From Heartbreak To Oscar Hopeful! Rosamund Pike - Seven Secrets & Scandals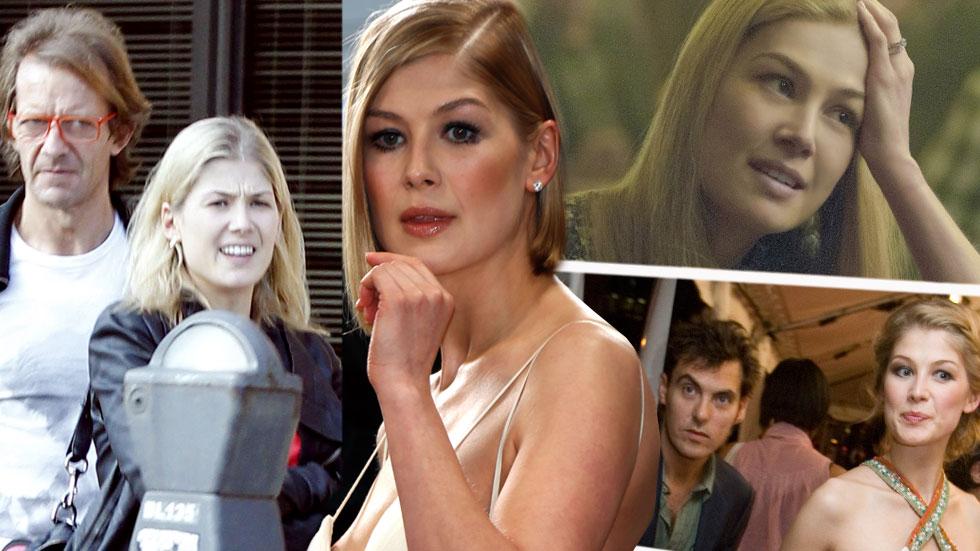 She's the ice-cold beauty who played Amy Dunne in the thriller Gone Girl. And while there has been much buzz about former Bond Girl-turned-Oscar-nominee Rosamund Pike, not much is known about the British actress who has had her share of heartbreak and success.
Article continues below advertisement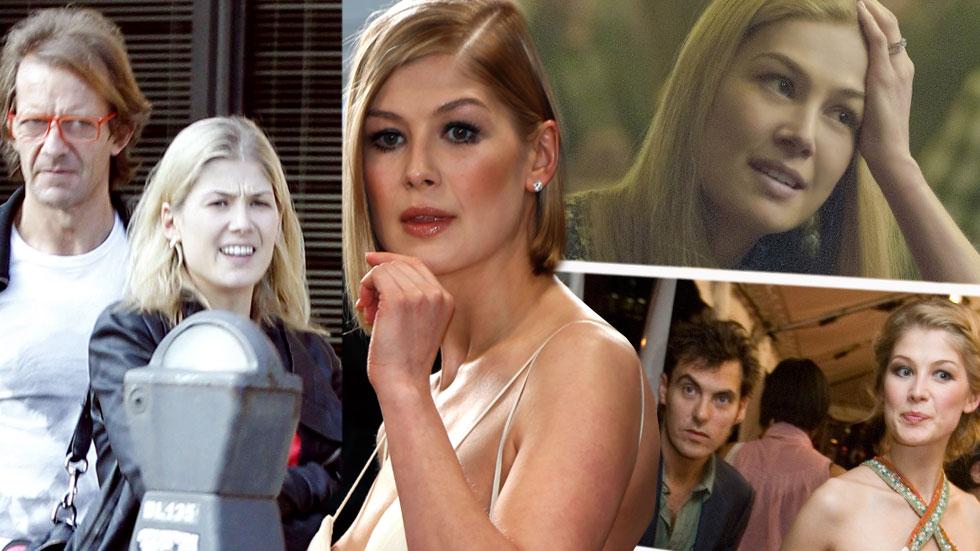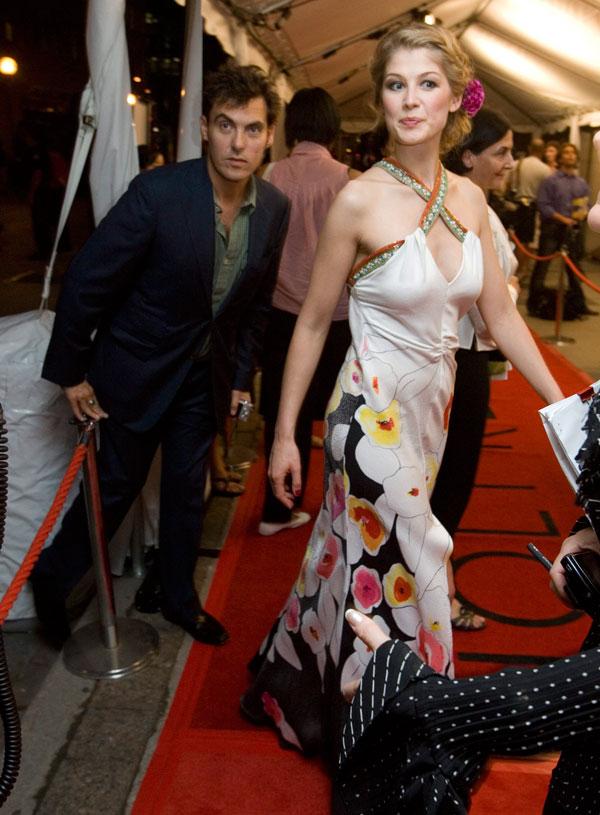 Yes, even gorgeous Hollywood stars get dumped. Pike faced public humiliation in 2008 when Joe Wright - who directed her in Pride & Prejudice - abruptly called off their wedding after they'd sent out Save The Date cards. She told U.K. newspaper The Guardian, "I still have no idea why Joe called off the wedding." She added, "My mother had to write to everyone to say that the wedding was no longer going to take place."
Article continues below advertisement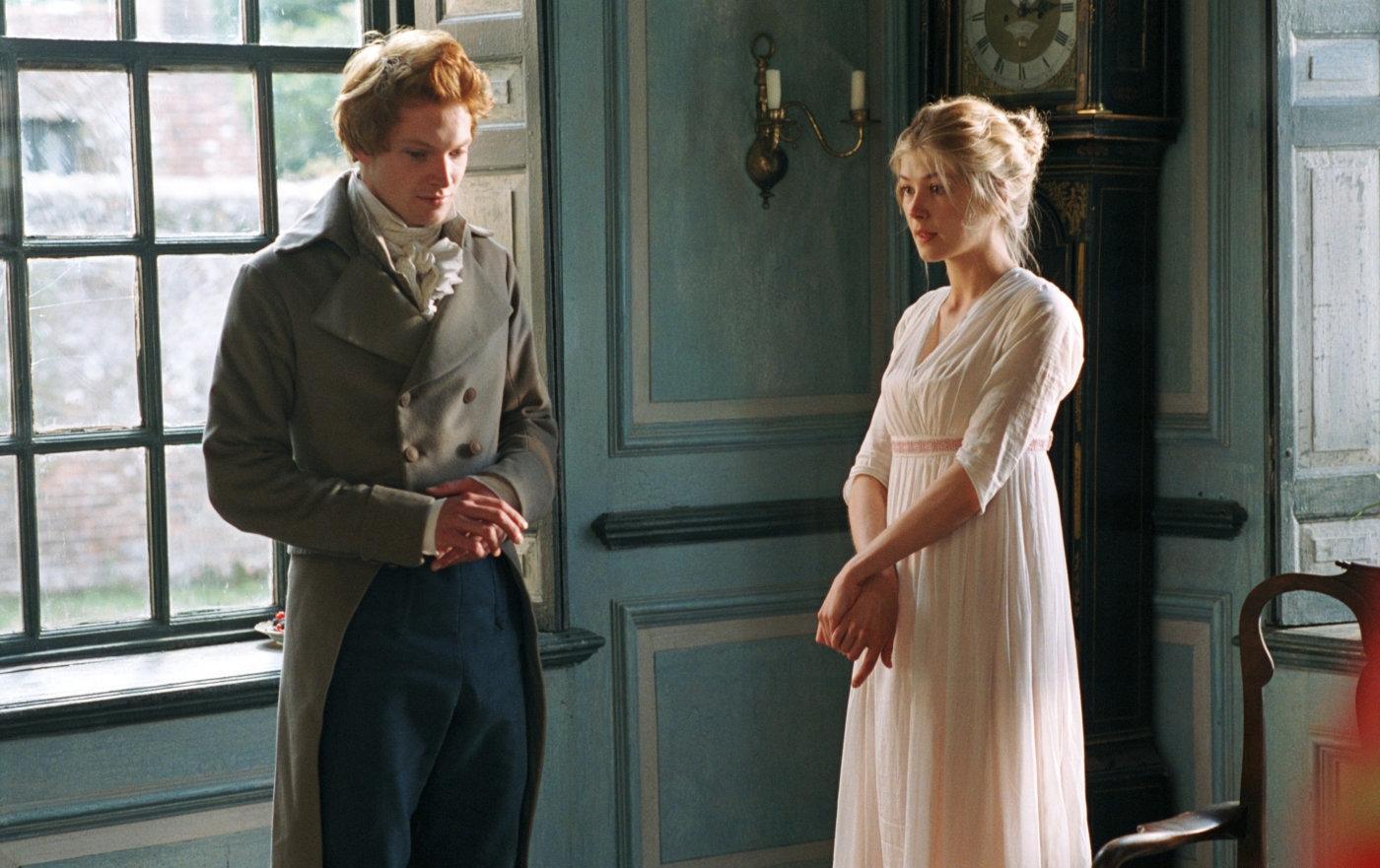 Pike has a reputation in the U.K. press for being unlucky in love. While she was studying at Oxford University she dated actor Simon Woods for two years. He later came out as being gay and now lives with his civil partner. The former lovers were reunited as a couple onscreen in the 2005 film Pride & Prejudice. Wood played Mr. Bingley to Pike's Jane Bennet.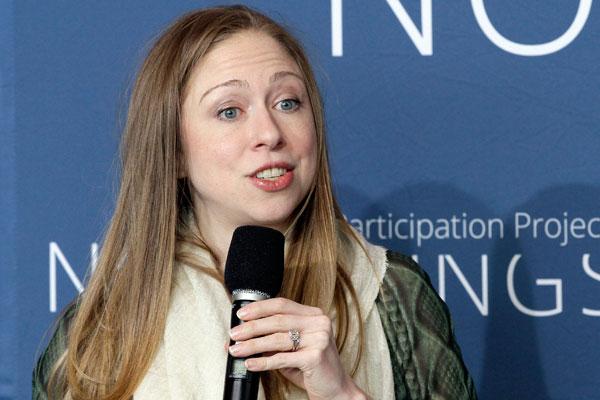 While she was at Oxford University, Pike was friends with Chelsea Clinton, who was studying for her Master's at the time. However, she admitted in a 2008 interview that while a lot of her friends supported Hillary Clinton in that year's presidential race, she was "more of an Obama fan." She also said back then, "I haven't seen Chelsea for a long time."
Article continues below advertisement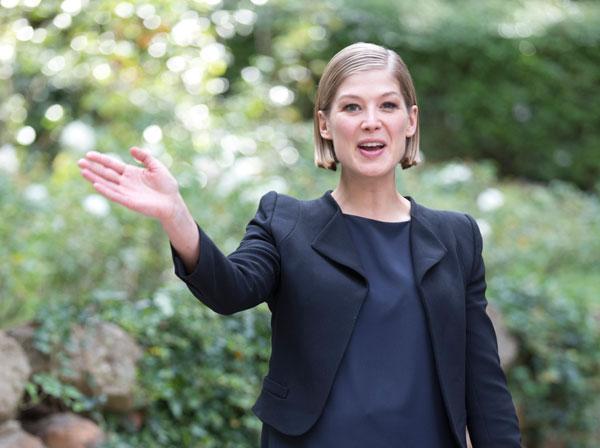 Pike hasn't just suffered rejection in her love life; the Best Actress Oscar nominee says she was rejected from every acting school she auditioned for. She told U.K. magazine, You, "When I applied for drama school I was turned down by every single one, which was crushing at 19, although it's now a badge of pride."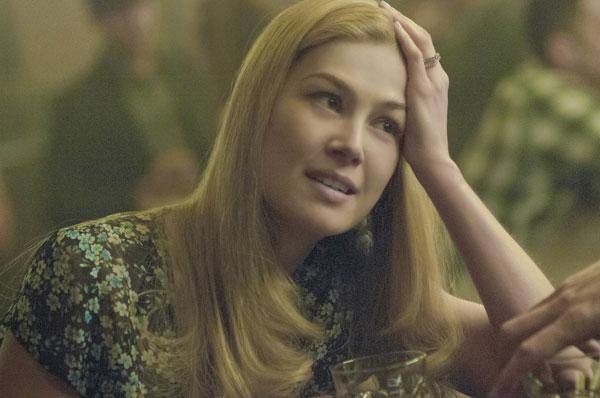 As for Gone Girl, Pike says she almost quit the movie numerous times. The actress readily admits that she found it demanding to play the psychopath lead in the movie adaptation of a beloved book. She said, "There were frequent times when I'd just go home and say, 'I'm going to give up.'"
Article continues below advertisement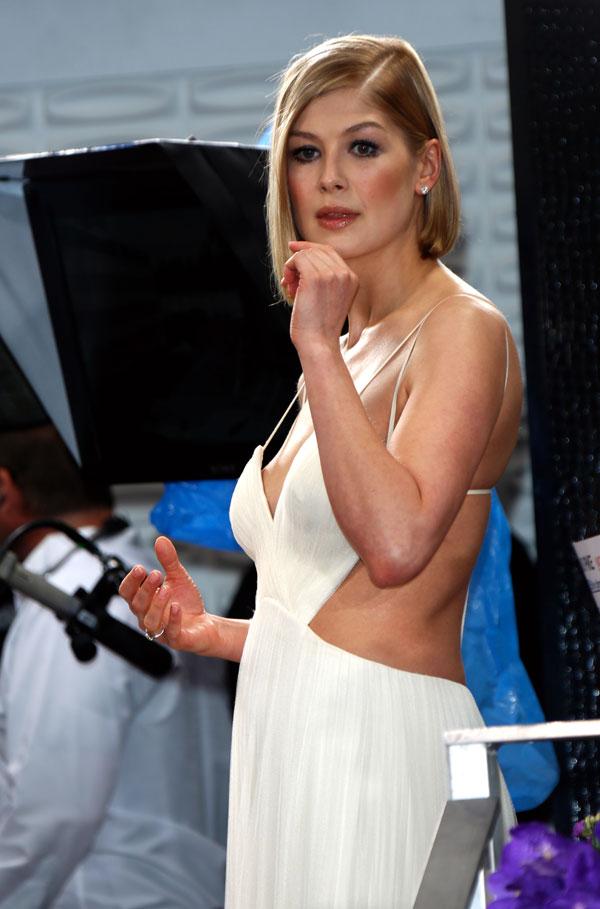 While some actresses refuse to appear naked onscreen Pike has performed on the London stage - in the play Hitchcock Blonde - while nude. She told The Guardian, "I kind of perversely put on weight when I had to be naked on stage, which now I look back on it I think is quite strange."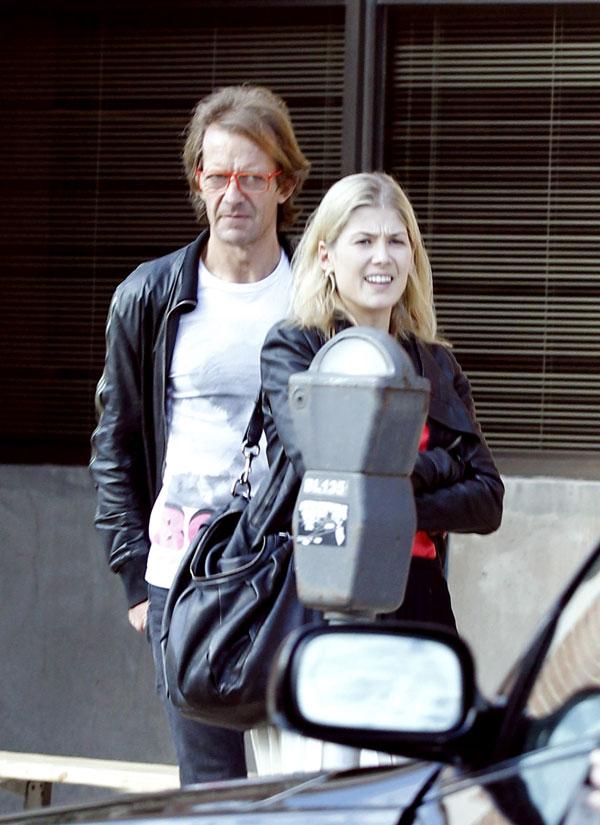 She has found love and happiness with her partner, Robie Uniacke - a former heroin addict who, at 18 years her senior, is in his 50s. The couple has two sons together and Uniacke has two marriages and four other children under his belt. But Pike told U.K. Vogue in 2012, "It is interesting to break all the rules. I'm not married, I have a baby, and it feels infinitely more right."