Photos: Robin Williams Looks Gaunt, Somber At Art Gallery Reception Just Days Before His Tragic Death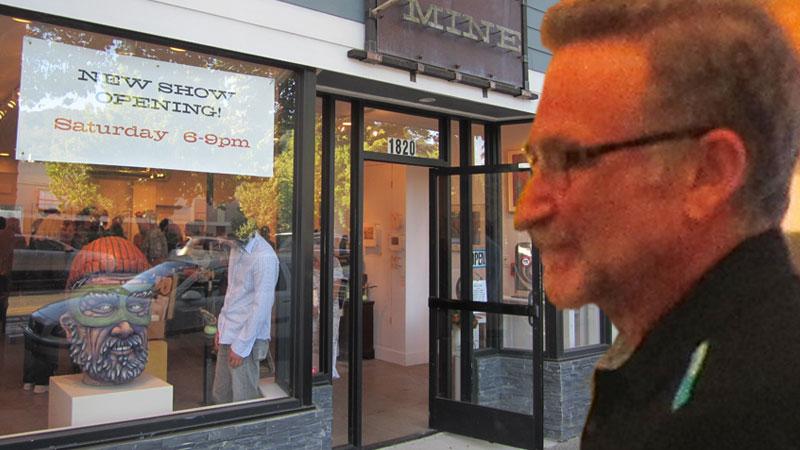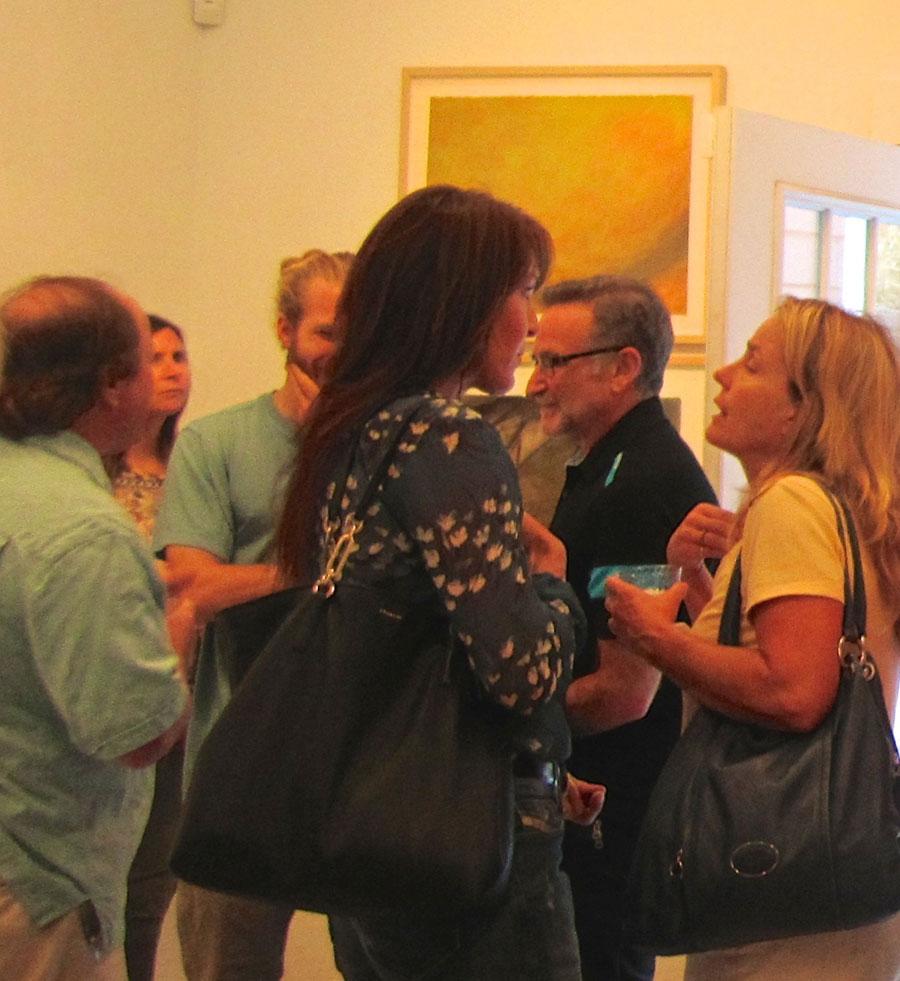 In a black polo, Williams looks uncharacteristically thin at the party. His wife Susan Schneider, center, chats with a friend.
Article continues below advertisement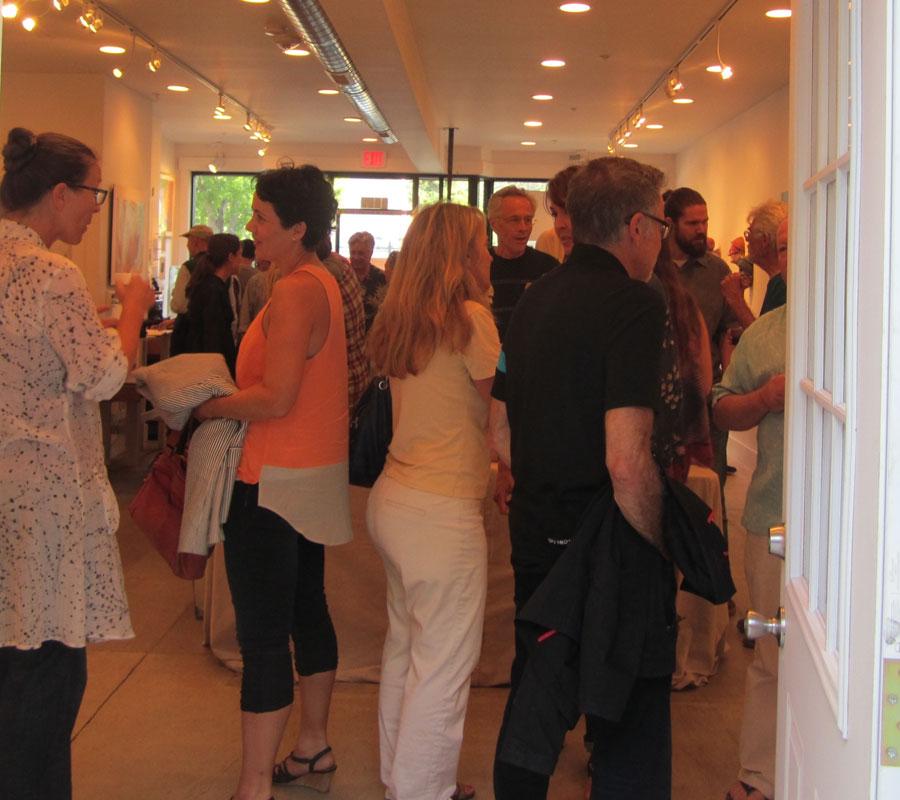 The actor's pants seem baggy as he strolls through the gallery.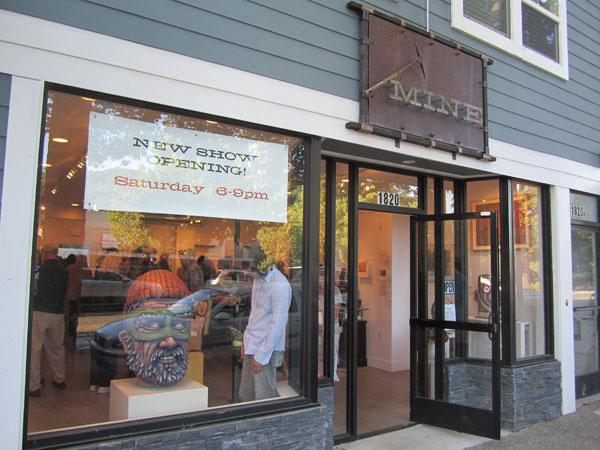 Williams' friend Mark Jaeger was a featured artist at the reception.