Exclusive
Child 'Trauma'? Inside Robin Thicke's Brutal Last Visit With His Son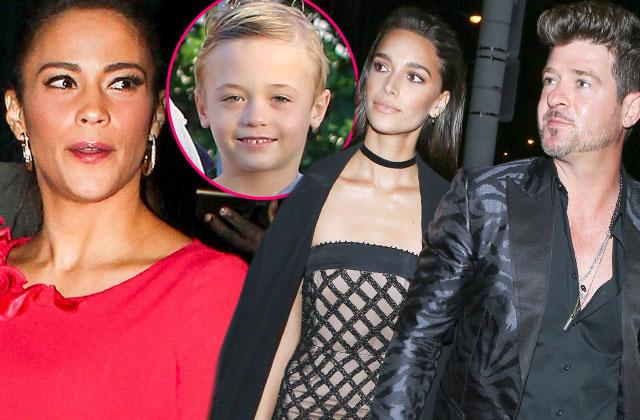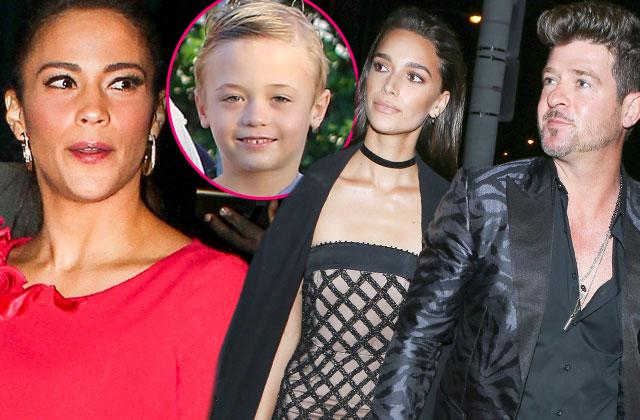 Robin Thicke's son was so traumatized by his last visit with his father that the supervisor cancelled all future scheduled meetings, court documents obtained by RadarOnline.com claim. Click through the gallery to get the secret details of his final visit with Julian.
Article continues below advertisement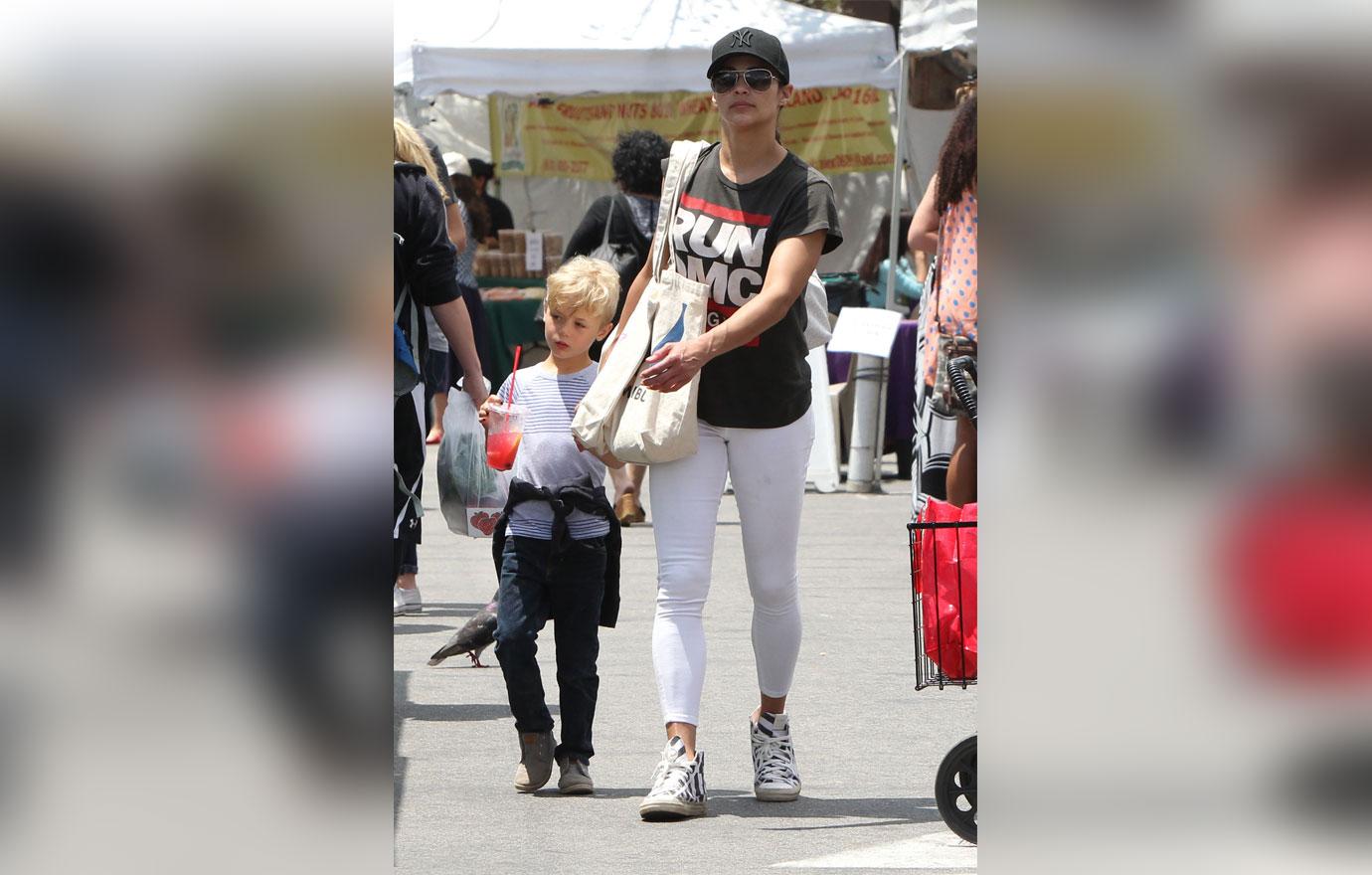 The court-appointed monitor who supervised Thicke's visit with his son on February 2, 2017, was so concerned about the six-year-old's well-being after the time spent with his dad that they canceled the visit scheduled for the very next day. In the explosive court documents obtained by RadarOnline.com, the monitor gave their reason for refusing to force Julian to see his father the next day, writing they: "Simply canceled today's visit due to the fact that Julian expressed that he did not want to, and I have to take the child's well-being into confederation (sic) both physical and emotional."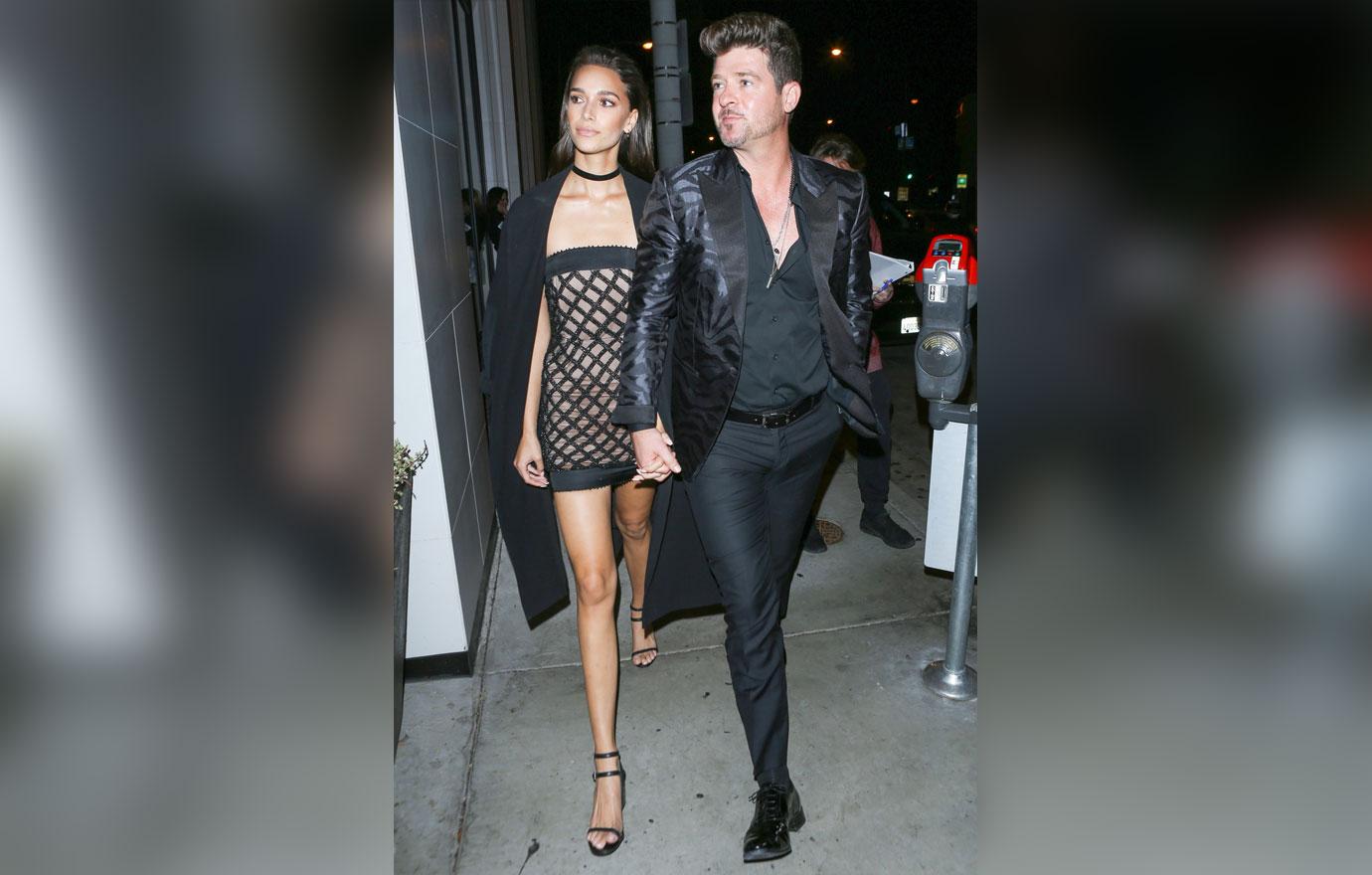 The monitor explained the large role Thicke's girlfriend, April Love Geary, played in the visit: "Once at the house Julian played with Robin's puppy, and said hello to April, hugged her appear to be having fun and enjoying his time with Robin, April and the dogs."
Article continues below advertisement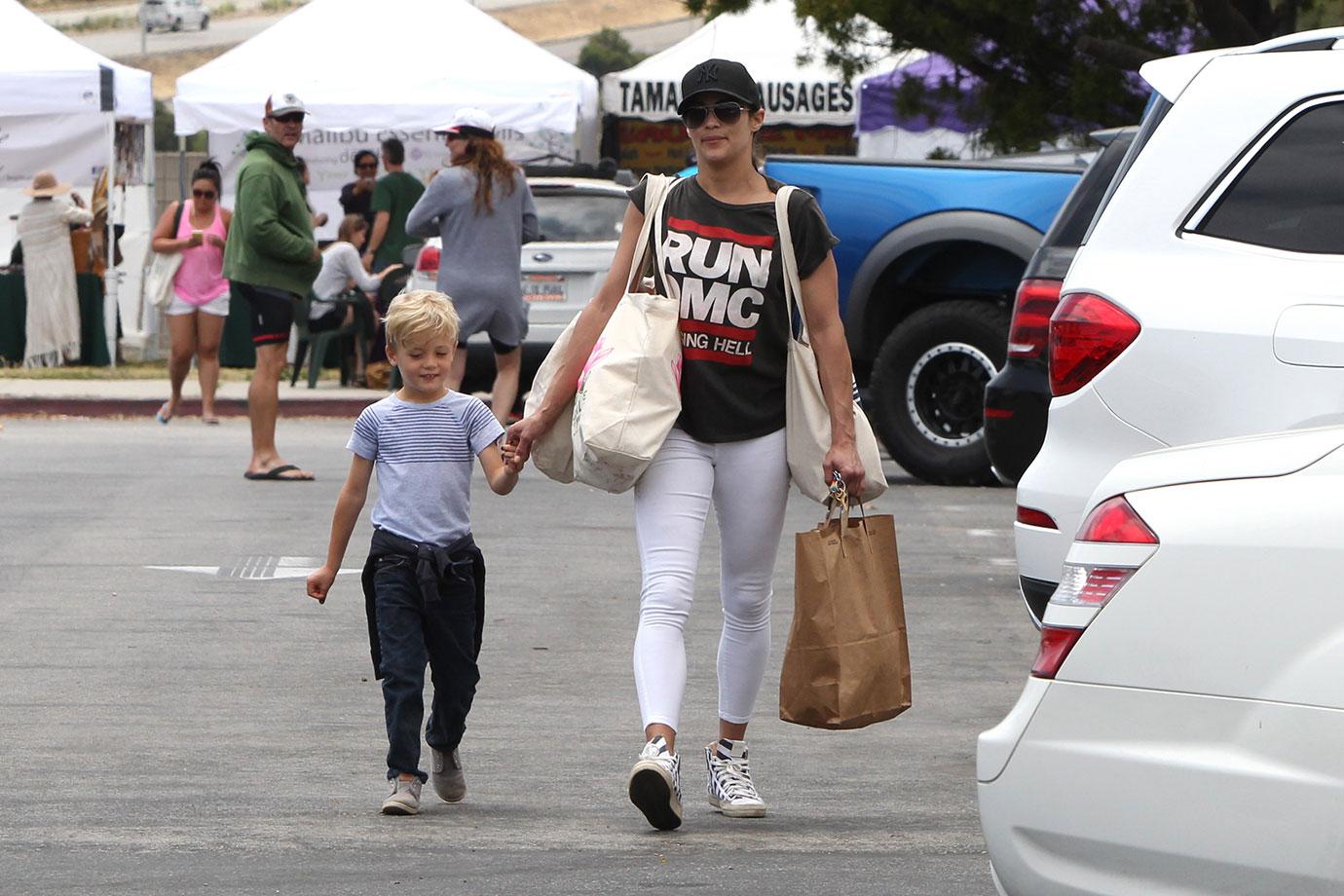 According to the documents obtained by RadarOnline.com, Geary was hands on during the visit. "April offered him a snack, he asked to eat a grapefruit," the documents state. " April proceeded to cut it for him." The three also watched a television show together. The monitor noted, "As Julian was getting ready to leave he said to Robin 'I had fun being with you,' and his father said 'Am I going to see you tomorrow?'" The monitor noted that Julian told his father that he wanted to spend time with his mother and "Robin explained that he will see his mom after." The visit ended on a positive note, when "Julian kissed and hugged April goodbye," the documents state.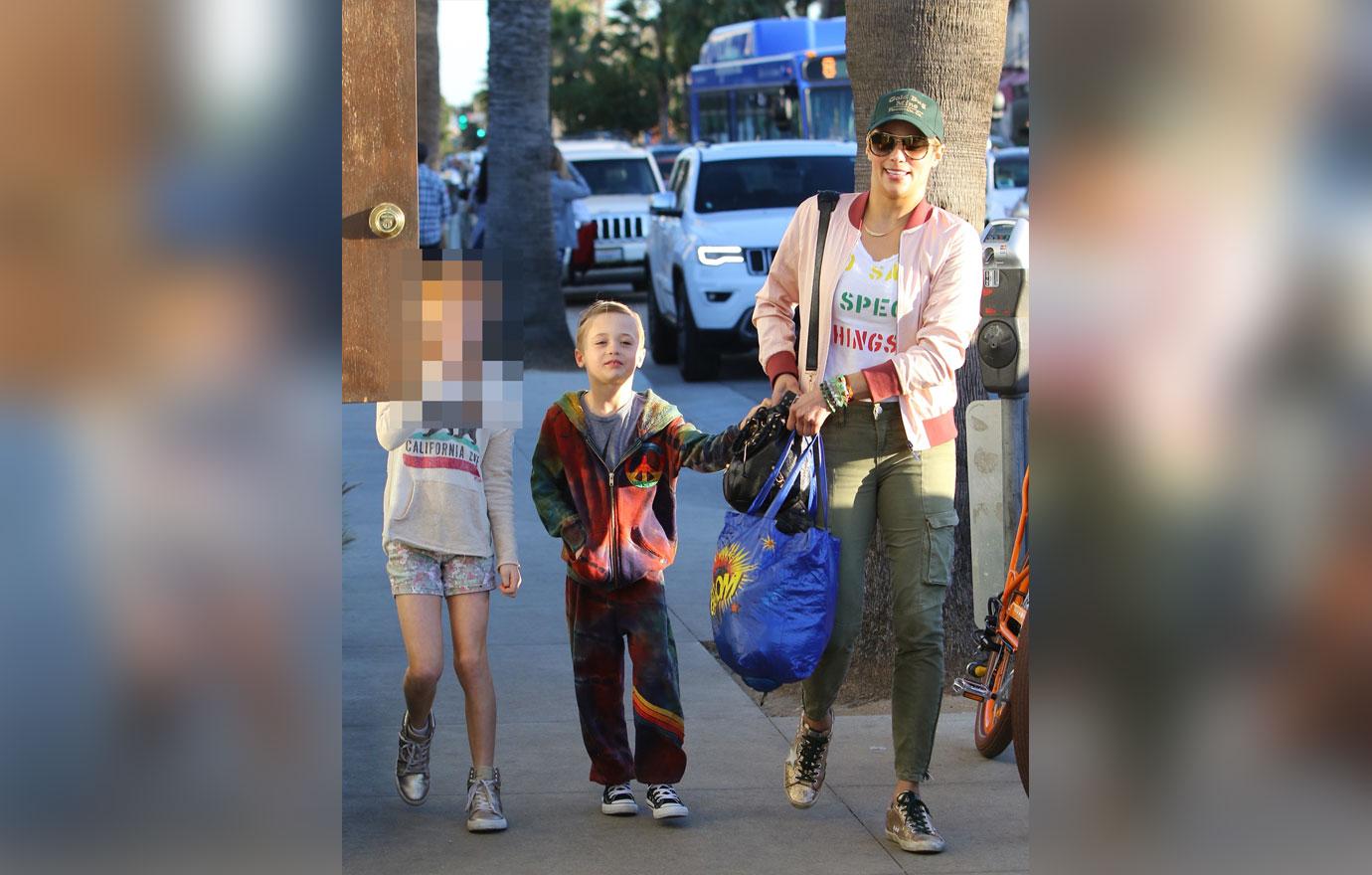 Thicke's attorney fired back at the monitor, writing, "There is nothing in your report to indicate that Julian was subjected to any trauma," which was the reason cited for not allowing a subsequent visitation. "I know that your report indicates that Robin acted appropriately at all times and that Julian and Robin enjoyed their time together," the attorney claimed.
Article continues below advertisement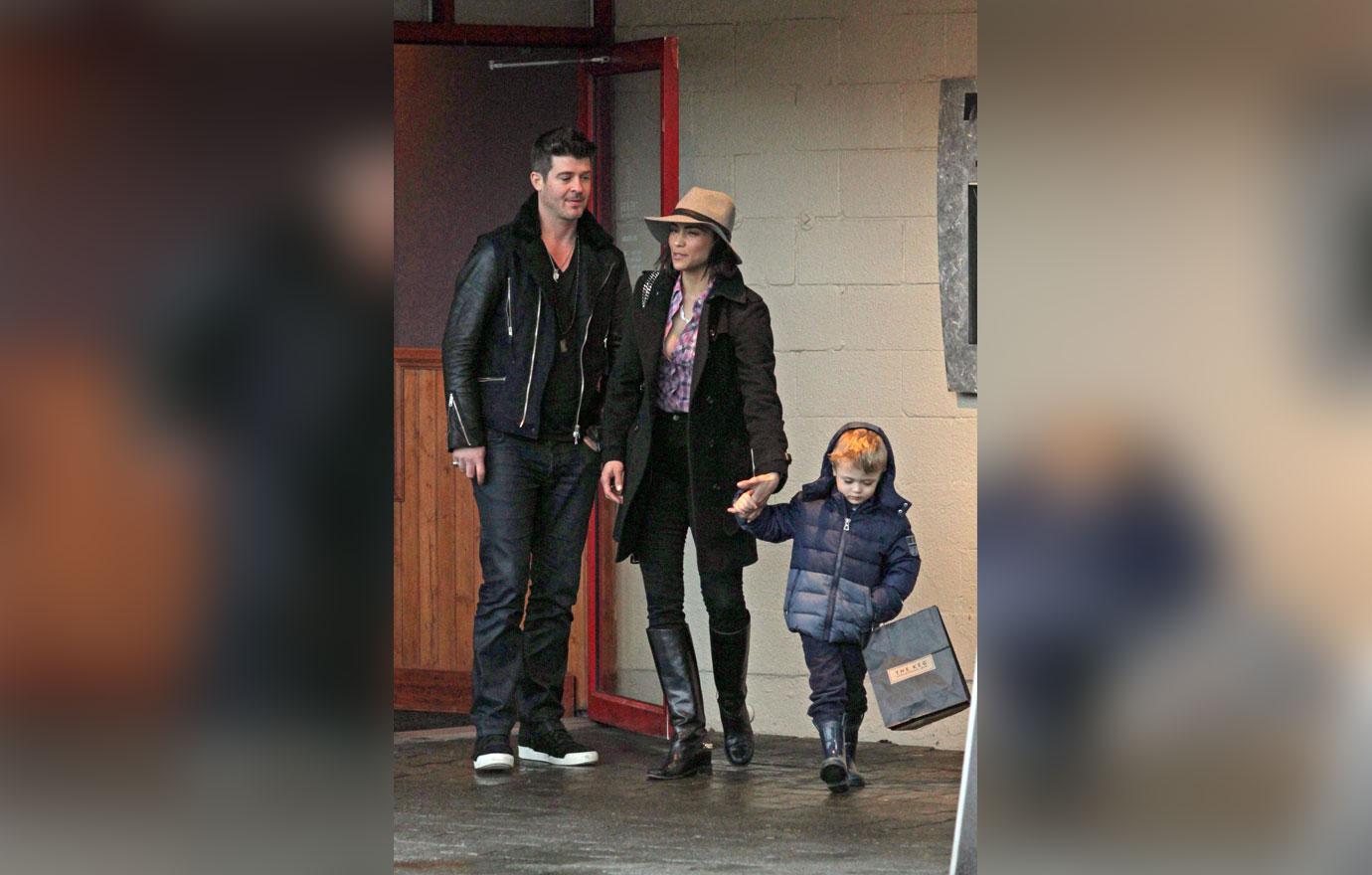 Thicke asked the judge to end his monitored visits or change the monitor, and his attorney explained their version of the events. "He never said that he didn't want to see Robin, just that he didn't want to go to his home," the attorney claimed, noting that it was "of great importance according to your report that Julian, on his own, ultimately decided that he did in fact want to go to Robin's house ... It was only upon seeing his mother that Julian's story once again changed to a position that is supportive of his mother."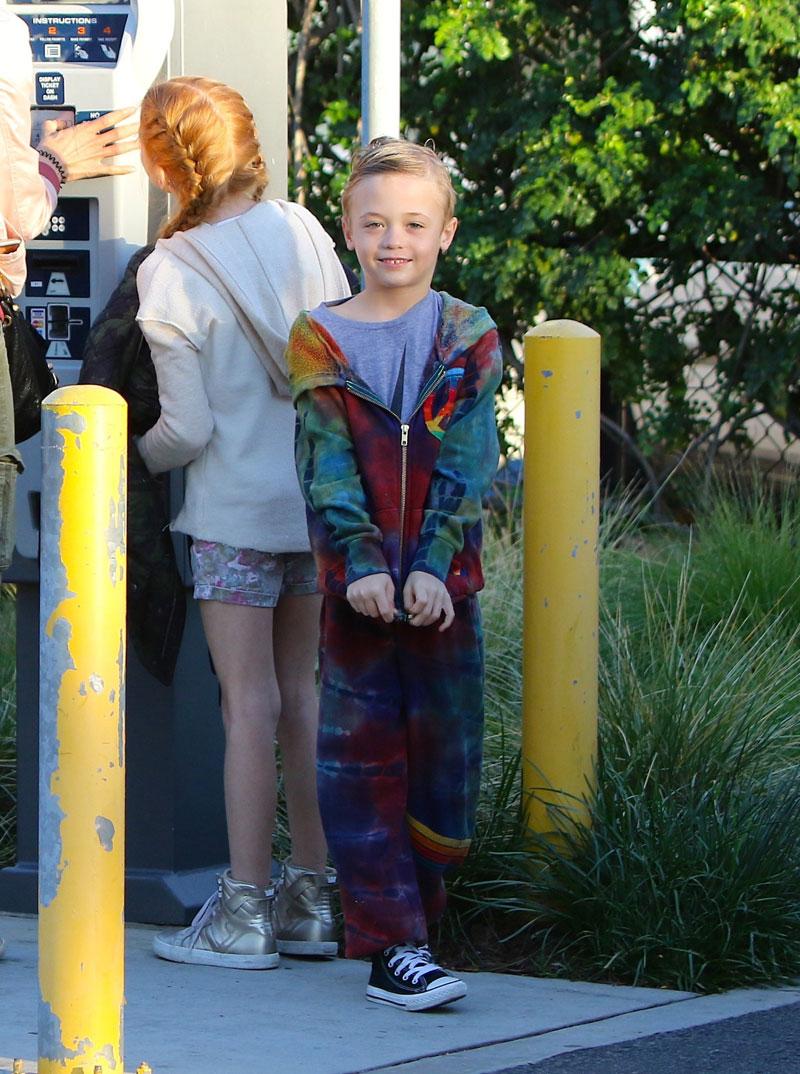 The monitor gave a lengthier explanation for their decision to stop the upcoming visit with Julian's father: "Once Paula arrived she asked him how he was. He said he had fun but that Robin made him go to his house. Julian seemed concerned. I clarified with Paula that Julian asked to go. Julian then added that Robin had said that they would go for five minutes. I added that Robbin had said they'd go for a while."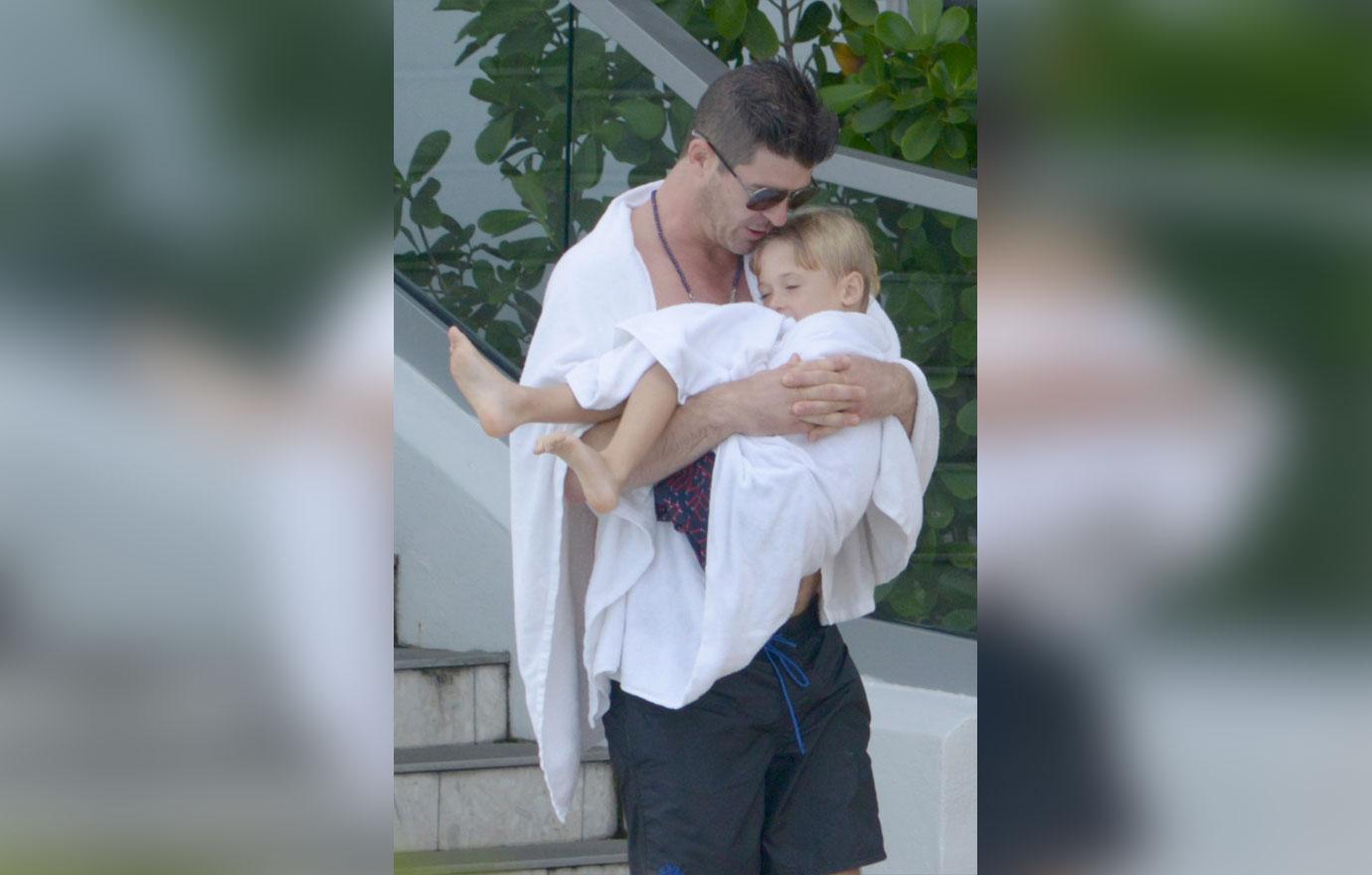 The judge denied Thicke's requests and he is still required to have a monitor present for his visits. The couple are scheduled to appear in court again in late February. Stay with RadarOnline.com for more exclusive updates to the story.