The Truth Behind Rob Kardashian's 'Fake' Family Birthday Dinner!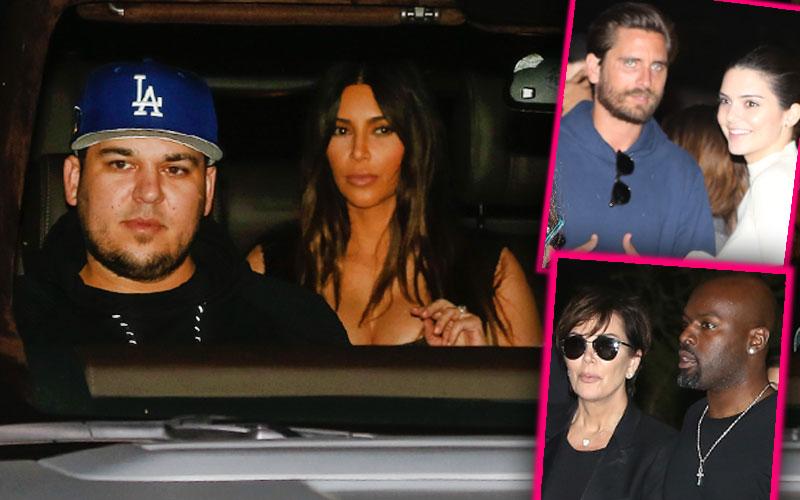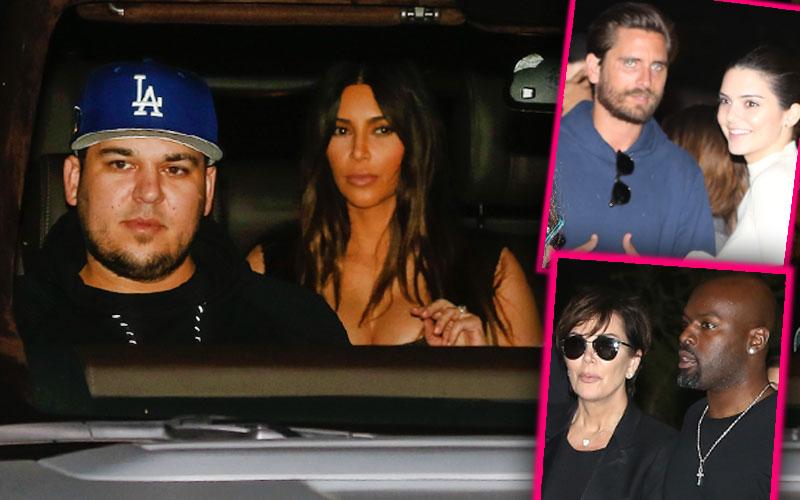 The Kardashian clan was all smiles on social media as they held a rare reunion with Rob to celebrate his birthday. But an insider reveals that their seemingly joyous family function was actually faker than Kylie Jenner's professionally plumped pout!
Article continues below advertisement
The entire gang — minus Khloe who claimed to be sick — gathered at Nobu Saturday night to mark Rob's 29th birthday.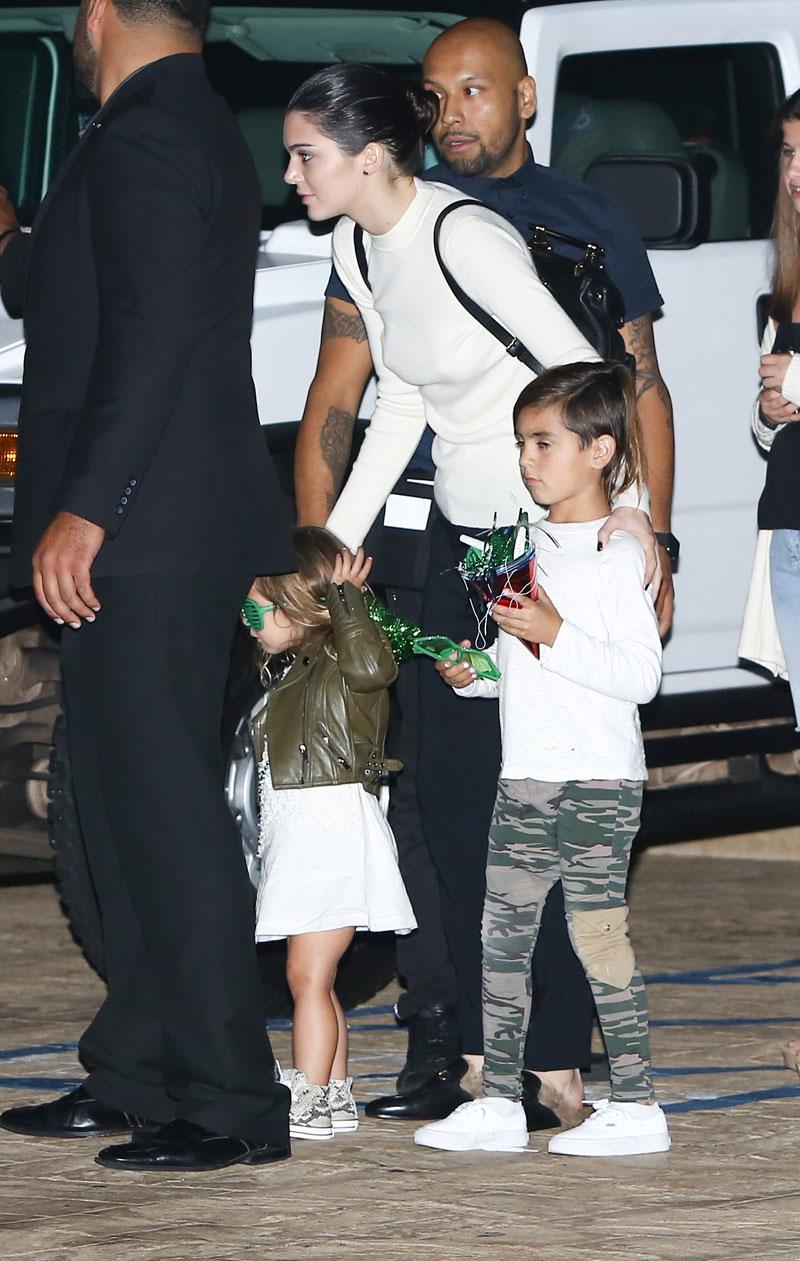 "The fact of the matter is that Rob had a fake family dinner at Kardashian function go-to Nobu to satisfy Kris's demands," an insider told RadarOnline.com.
Article continues below advertisement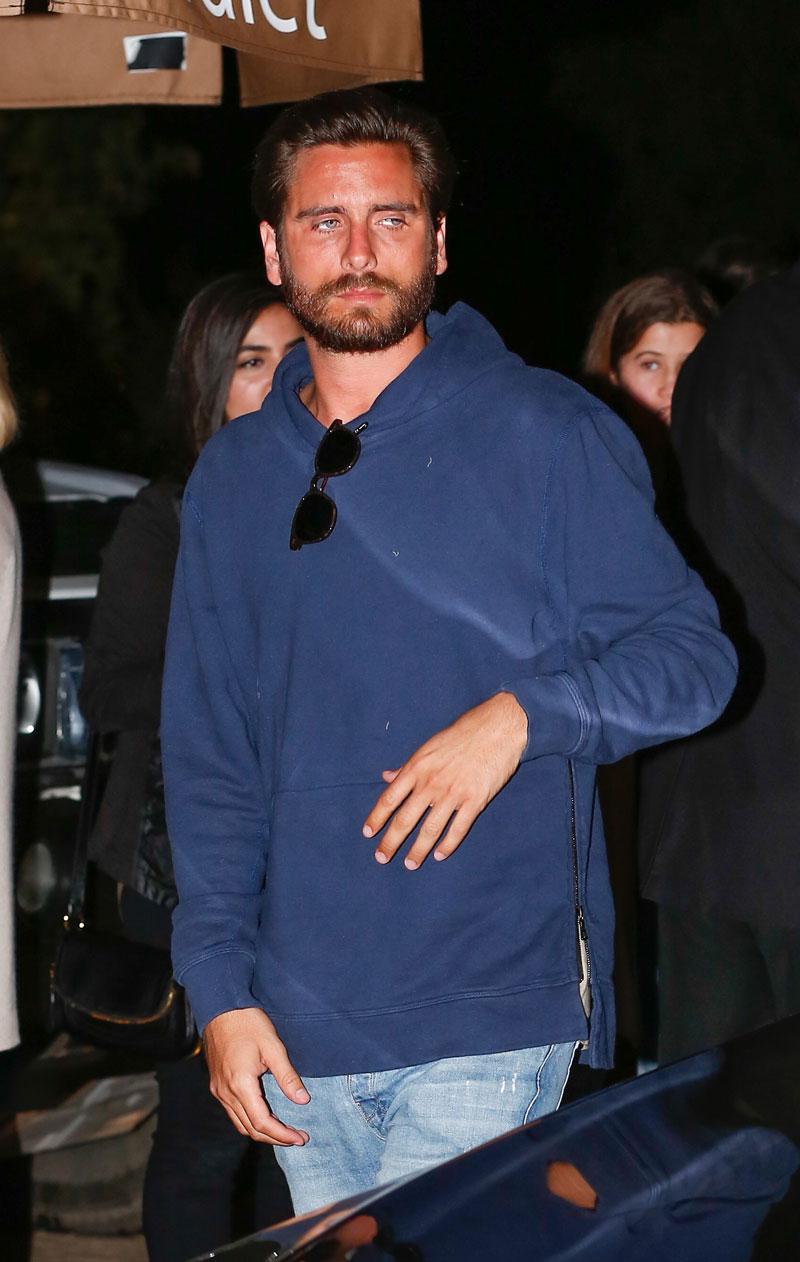 But why would rebellious Rob bow to his mom's wishes? The source insists that it all comes down to cold, hard cash!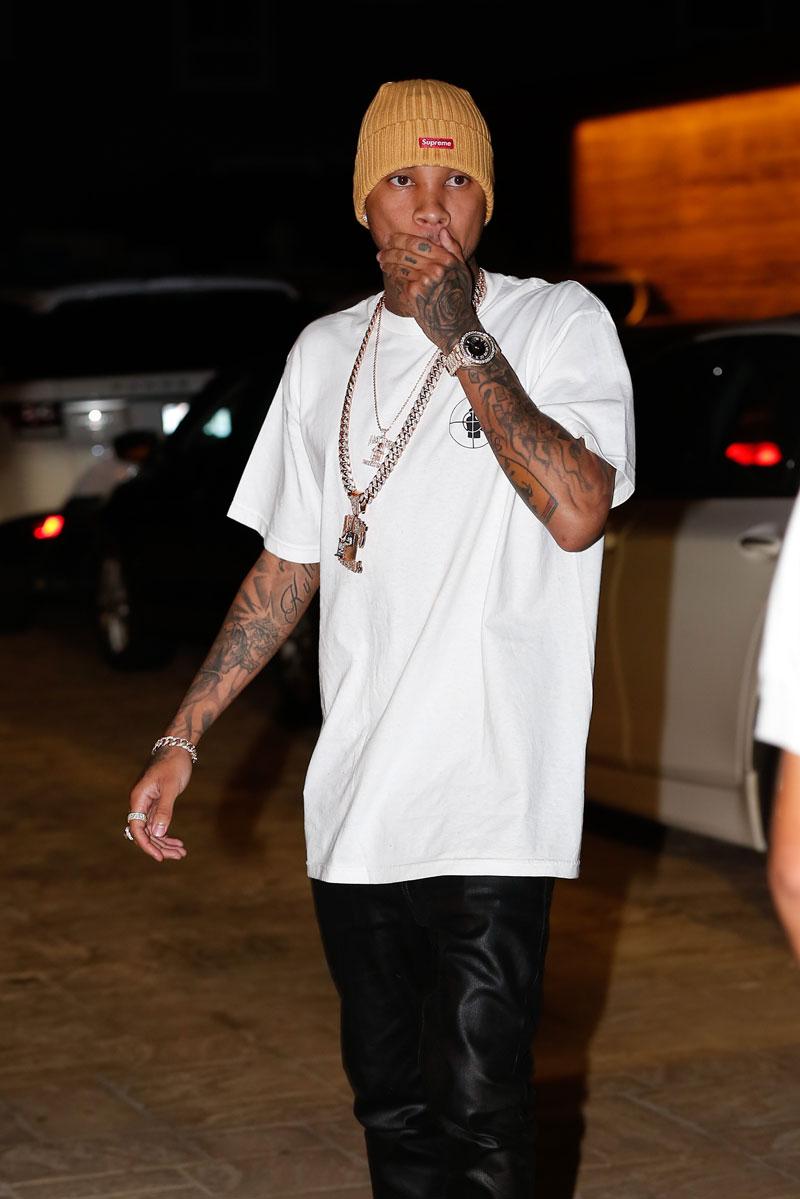 "Now that she is managing him full time and working on getting him a weight loss endorsement deal he is going where the money is," the insider revealed.
Article continues below advertisement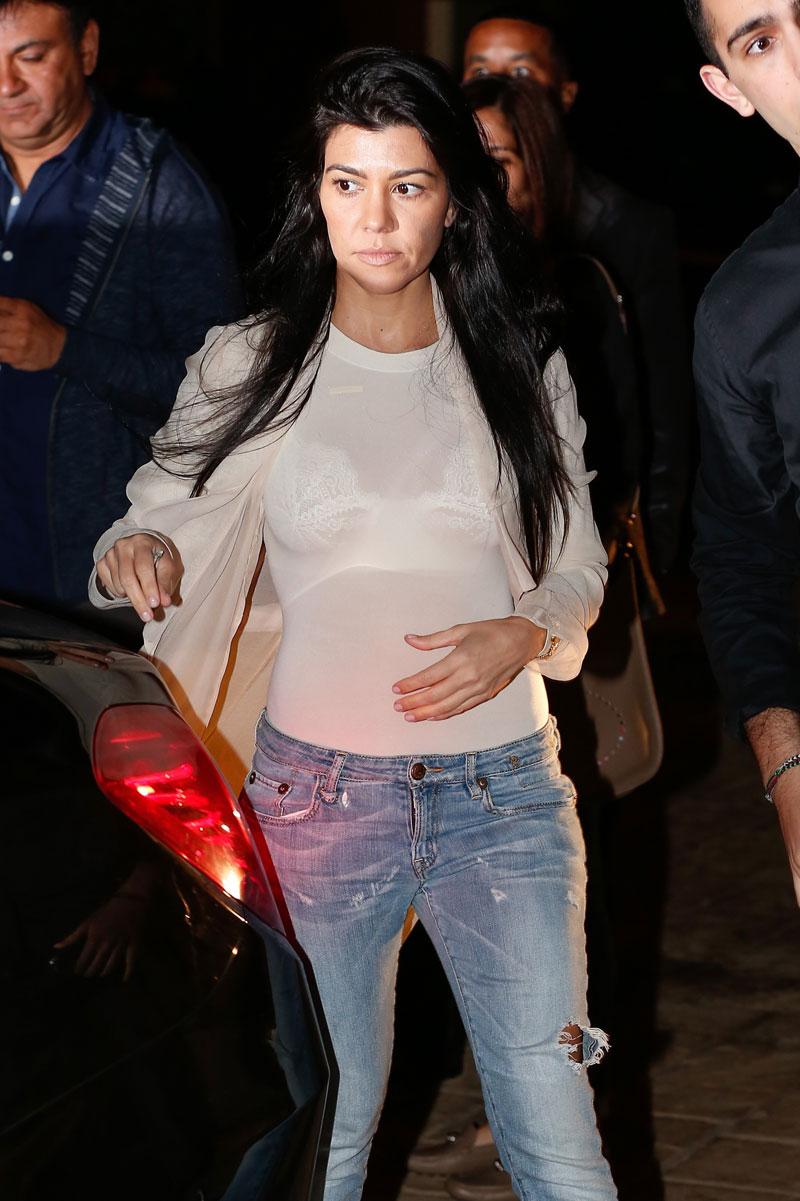 "Rob knows how to show face when he needs to bc he has learned from the best masters of deception, his lovely sisters."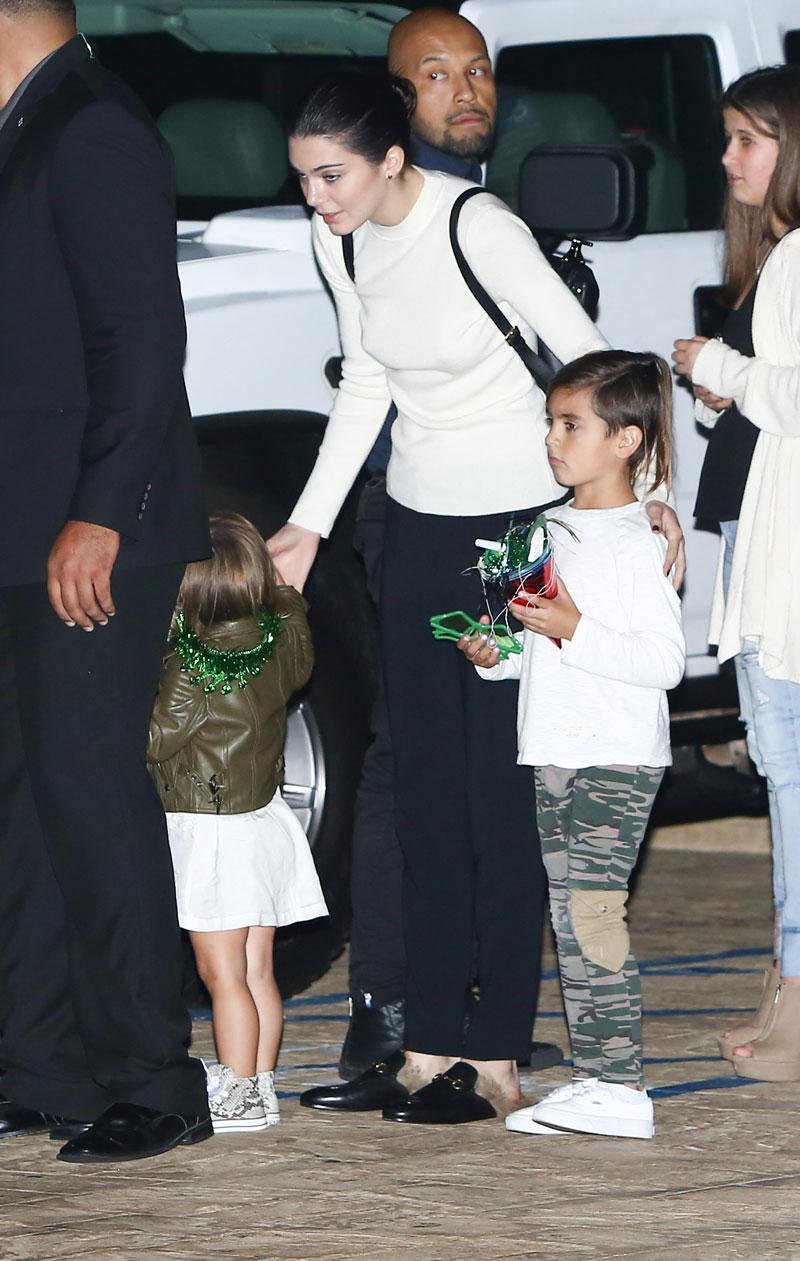 In fact, even the adorable photos posted of the children at Rob's soiree were allegedly all part of a carefully curated effort to depict the Kardashians as one big happy family.
Article continues below advertisement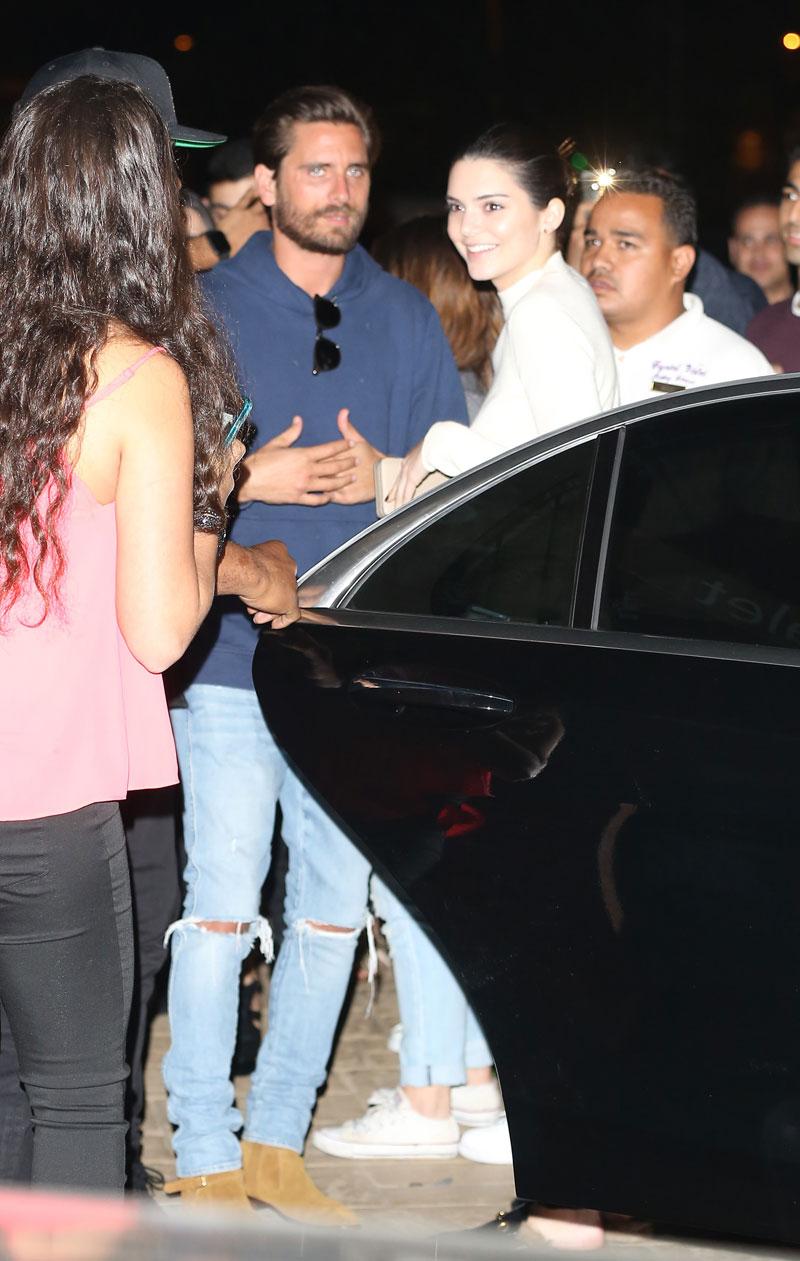 "After selfies were taken food was eaten and hashtags were agreed upon Rob was out."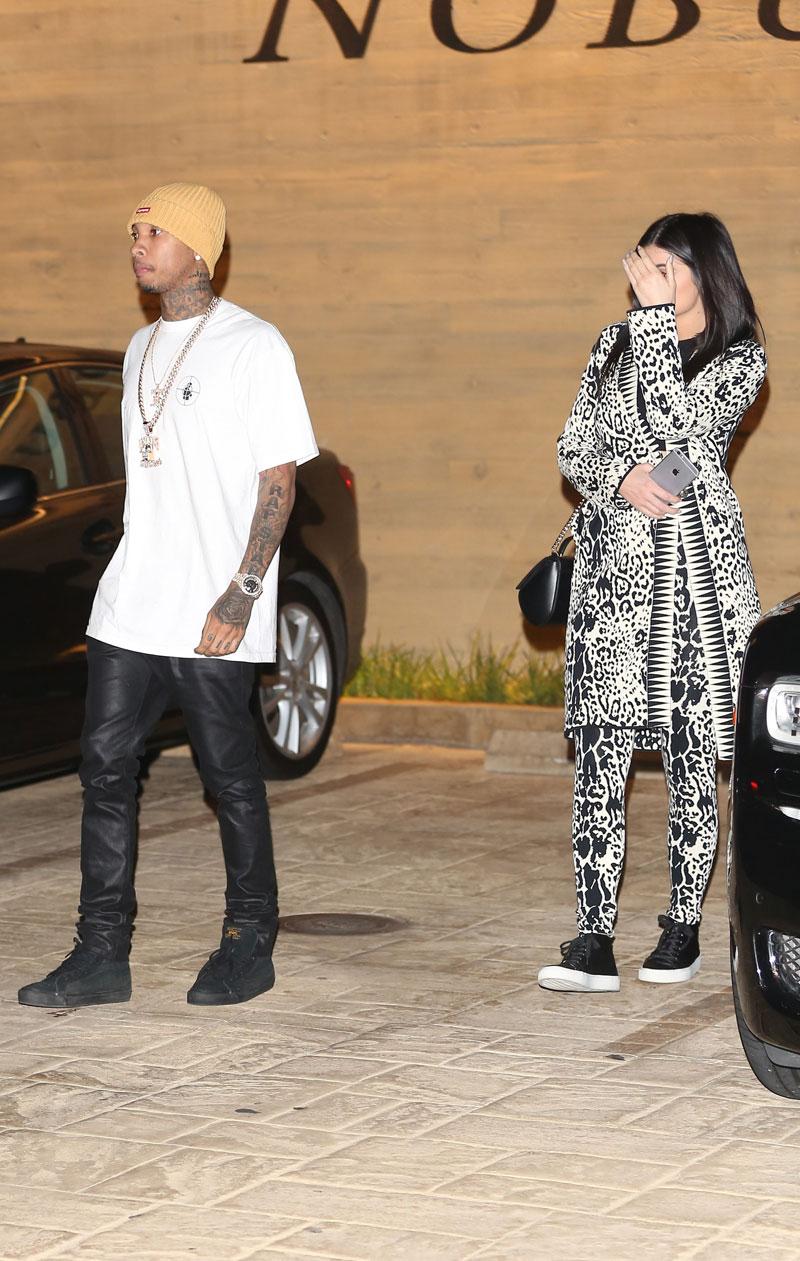 As far as Rob's lady, Blac Chyna reportedly wanted no part of the fake gathering.
Article continues below advertisement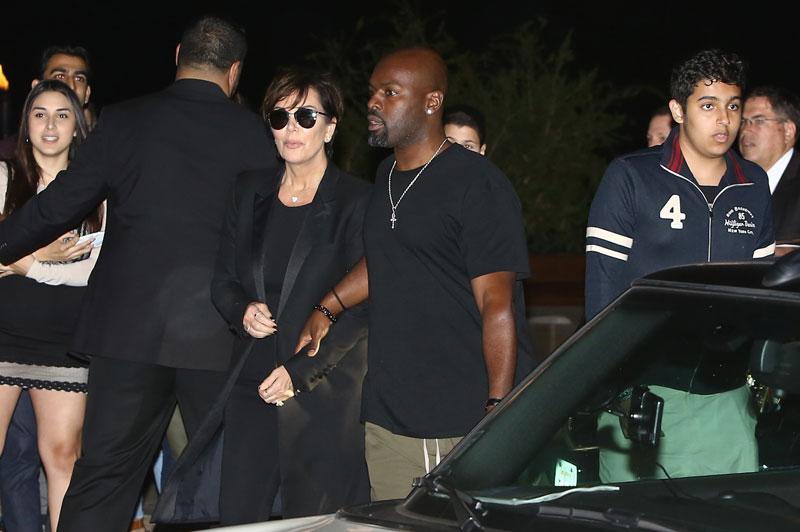 "Blac did not want to come," the source told Radar. "She doesn't care to befriend any of them and that is why Rob loves her."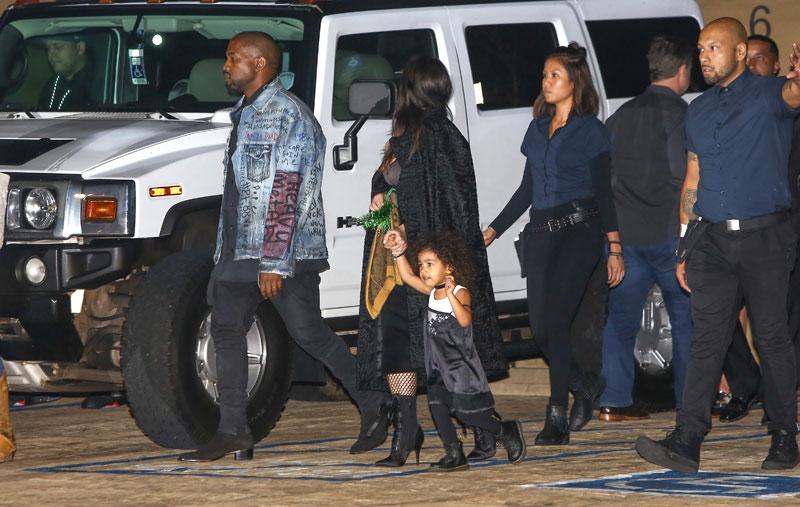 "She is the complete antithesis of the vapid women he calls sisters," the insider continued. "Kris was happy and that means checks will be signed and his bills in new house will be paid."