Inside Ricki Lake's 'Desperate' Attempt To Lose Weight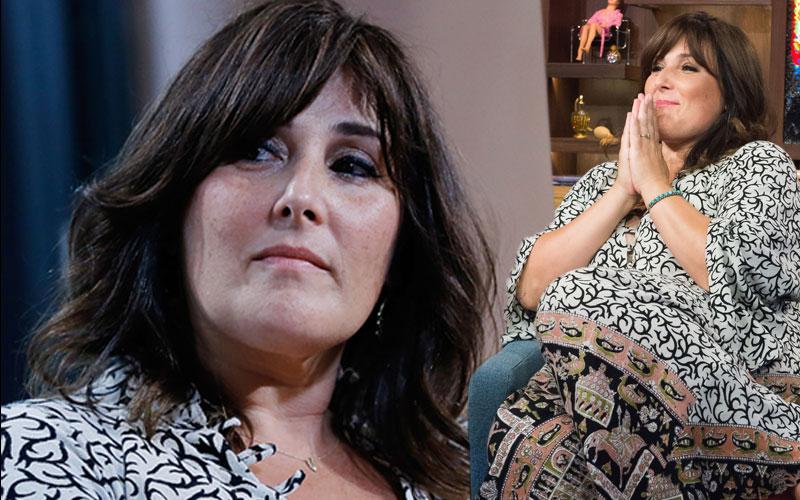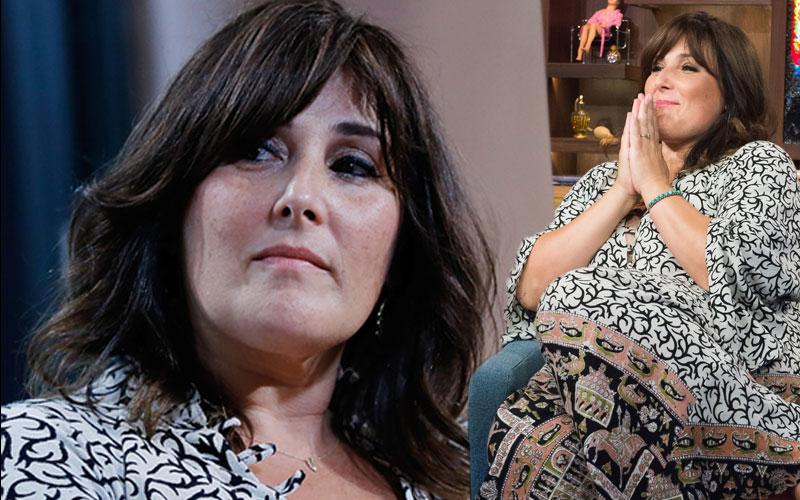 Article continues below advertisement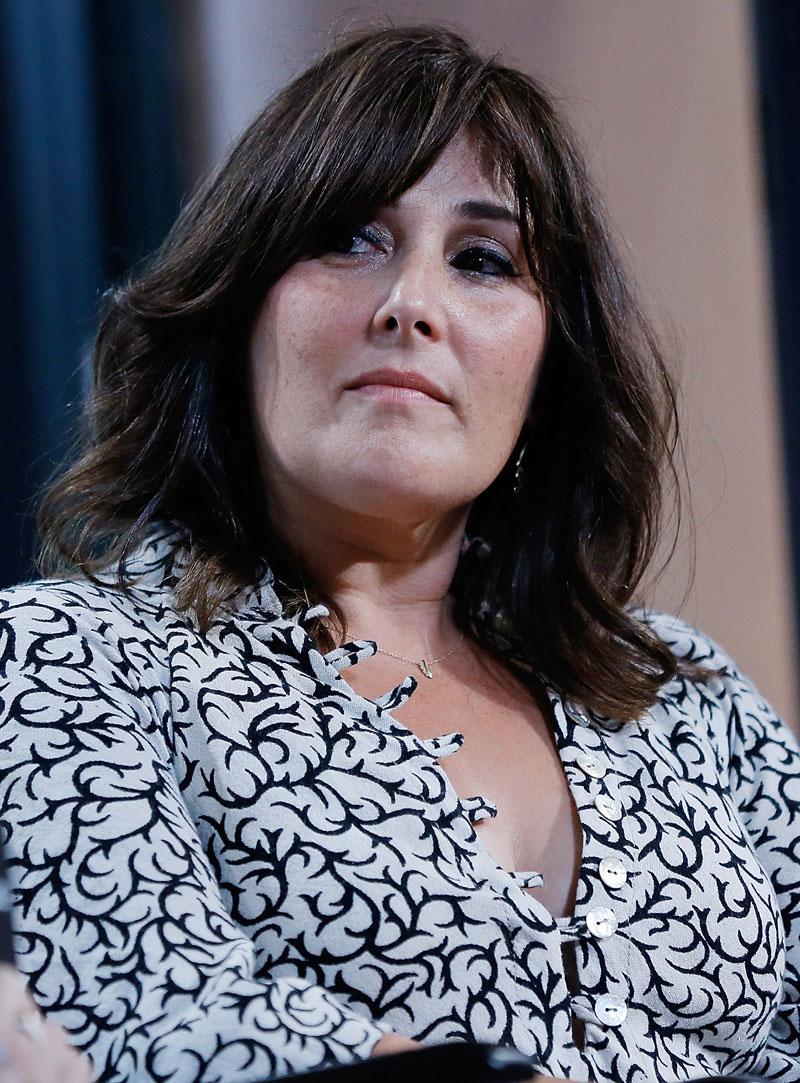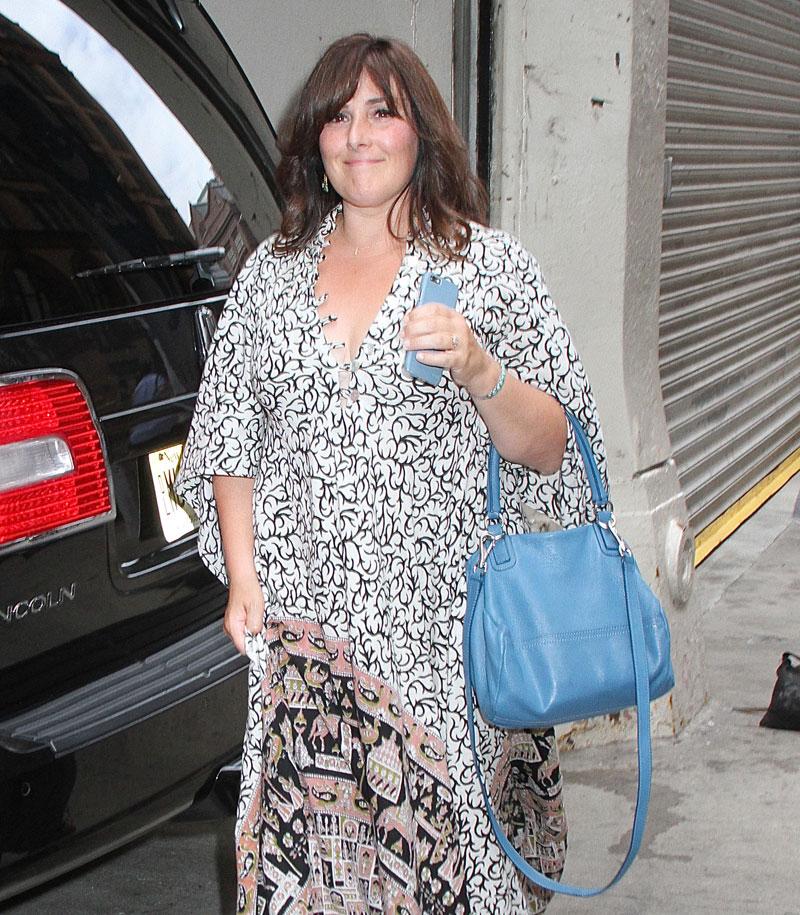 According to a source close to the "desperate" Lake, "It's Ricki's own fault that she is not able to shed the pounds."
Article continues below advertisement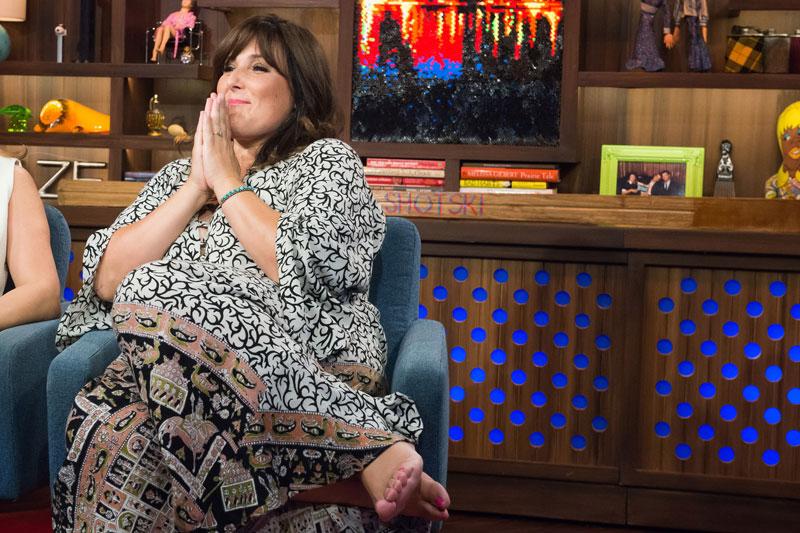 "She refuses to take direction and she will not even push herself into a sweat when she is working out," said the source. "She shows up late to her workouts and does not want to ever give it her all."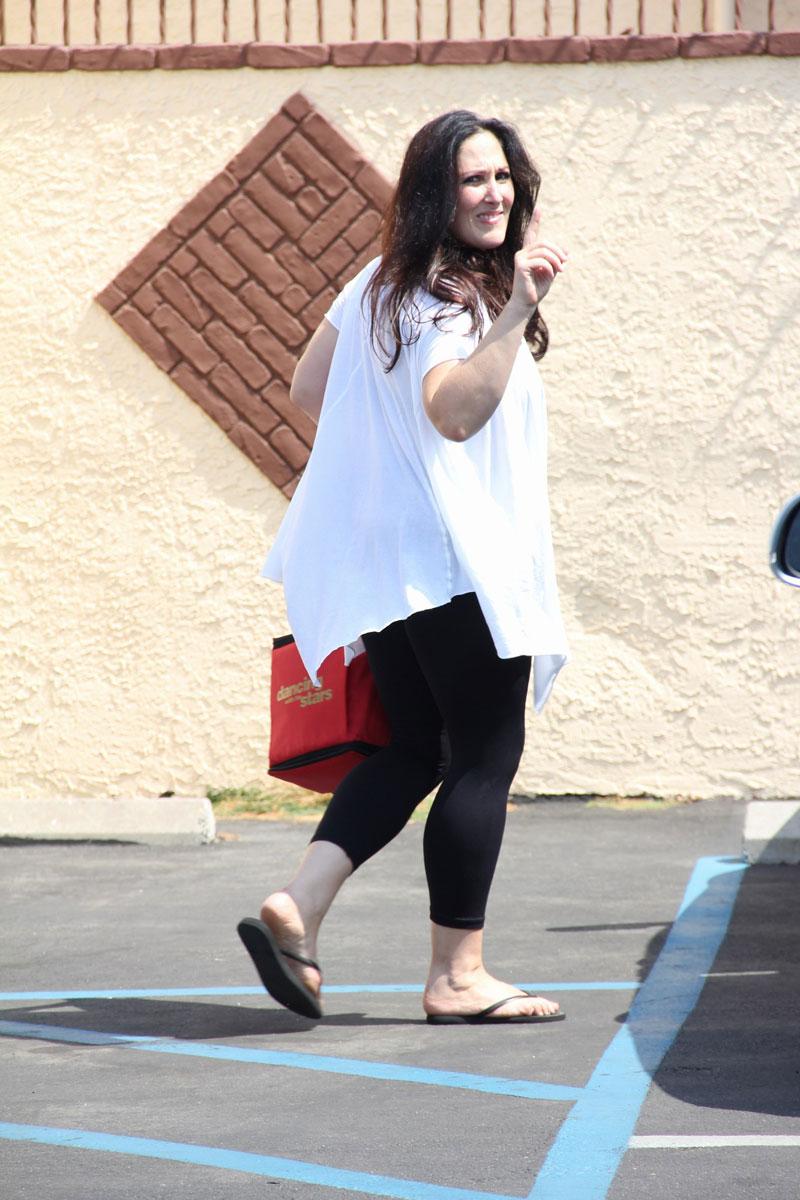 "During her workouts, she even will stop and take a break to go outside and talk on the phone," the insider told Radar.
Article continues below advertisement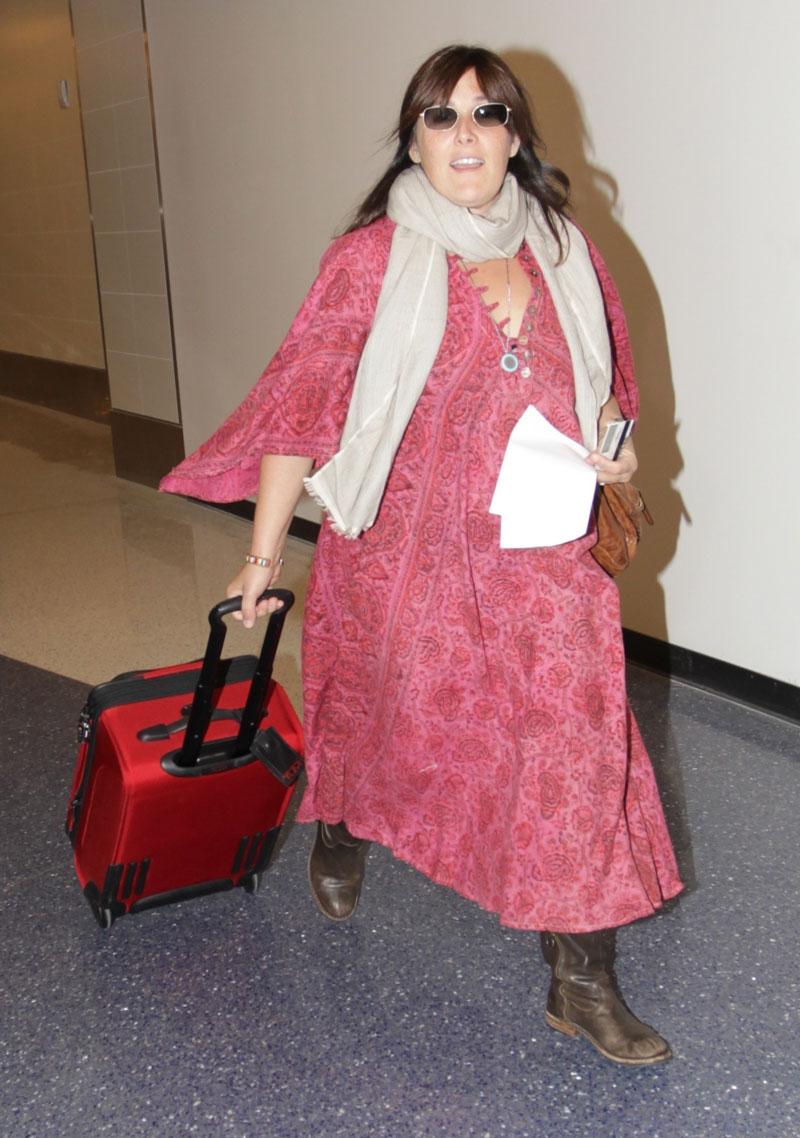 As previously reported, Lake finalized her divorce from husband Christian Evans last year after a nasty split. Since then, Radar has learned from the insider that "Ricki started training because she said she wanted to get a revenge body to make Christian see what he is missing, but she does not want to work at it."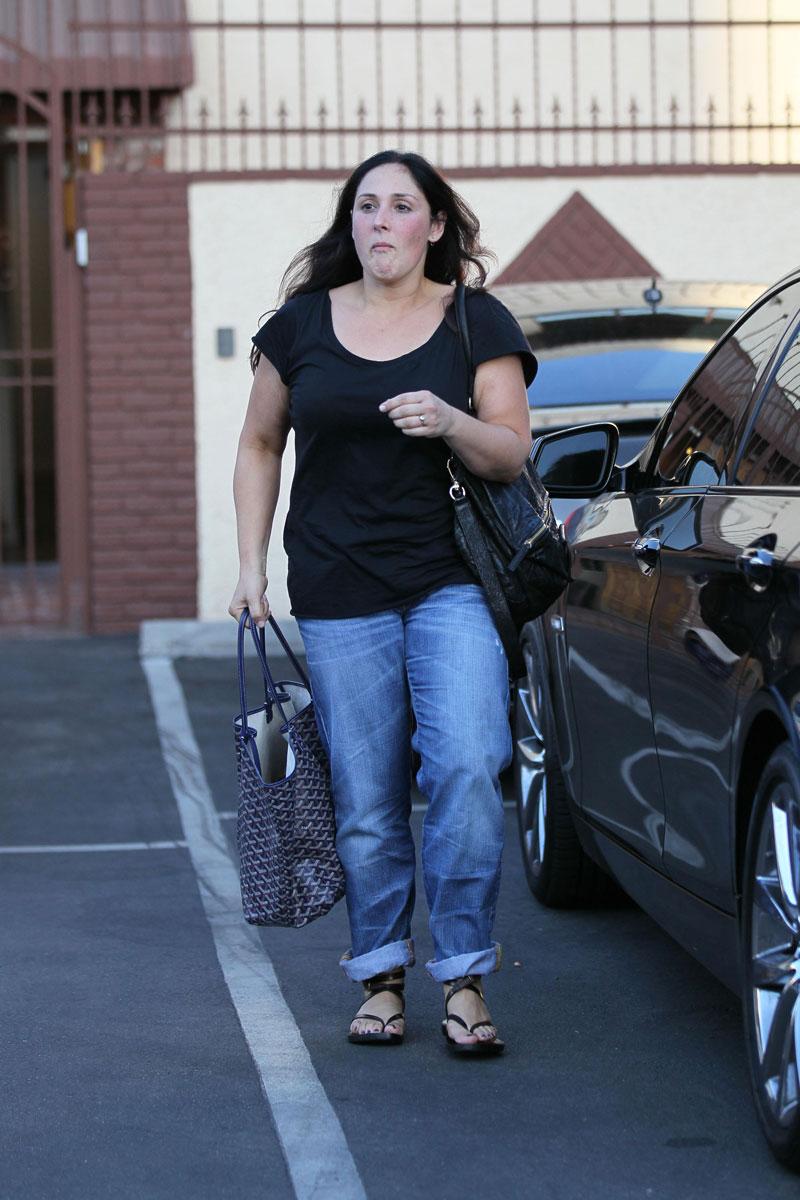 "It's sad because she is paying a lot of money for her training and it is just going to waste," the insider said of Lake, who has an estimated net worth of $15 million. "She cannot even do a squat," added the source.