Exclusive
'Everyone Is Worried!' Richard Simmons's Former BFF Pens Desperate Open Letter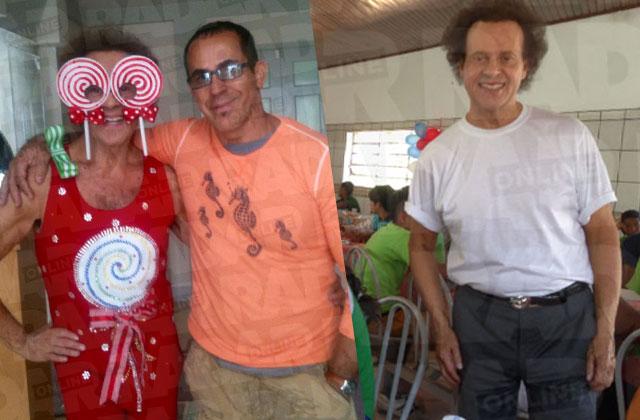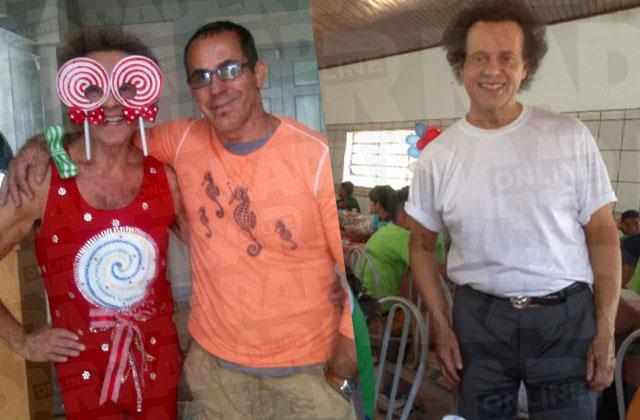 Richard Simmons's former assistant has written him an open letter begging him to end his self-inflicted solitude, and he's shared the heartbreaking plea exclusively with RadarOnline.com.
Article continues below advertisement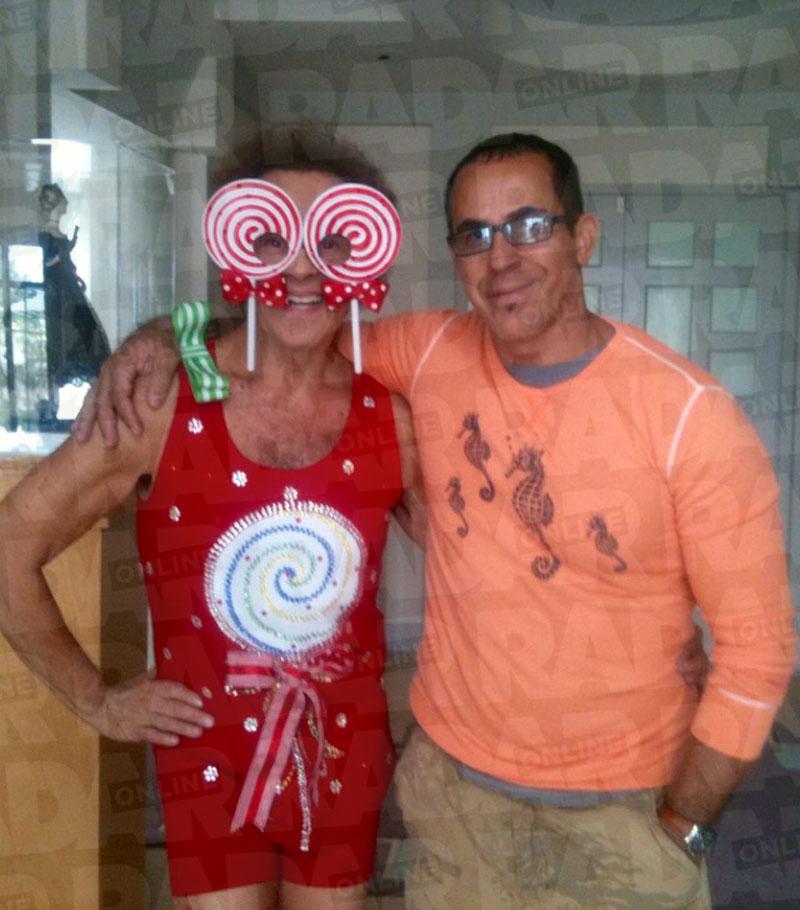 Oliveira, 49, had been Simmons's close friend and assistant for more than a year from 2013 to 2014. In April 2014, he claims, Simmons ended their relationship suddenly and he has not seen him since. Now, it has been nearly two years since the public has seen Simmons as well, and Oliveira has penned a desperate open letter begging his friend to step back into the spotlight for the sake of his fans. "Dear Richard," he begins in the letter, obtained exclusively by Radar.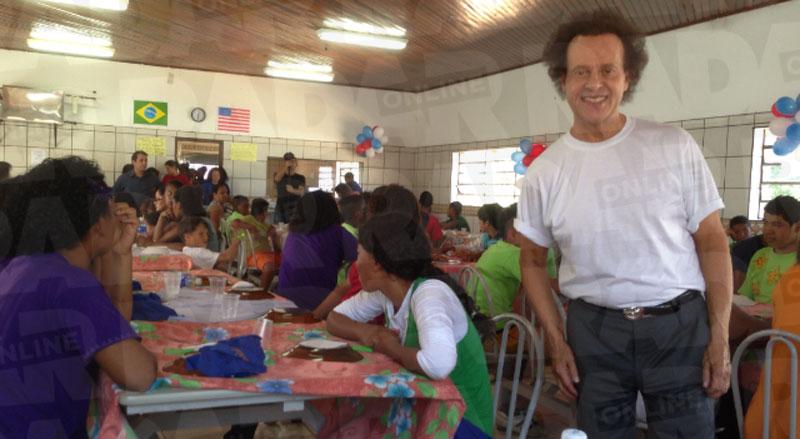 Speaking out about their estranged relationship "was an act of love, to let you know how much everyone in America cares about you and loves you," Oliveira insisted. "Everyone misses you and is worried about youand wishes to see the 'old' Richard again. When I was contacted to talk about you, it wasn't crossing my mind at all to talk about anything in regards to you. You coming out of the shadows, by calling your favorite shows, totally screwed up the book sales, but who cares, we heard from you and that's ALL that matters." Oliveira wrote a book called King Rich and the Evil Witch that he says is loosely based on Simmons.
Article continues below advertisement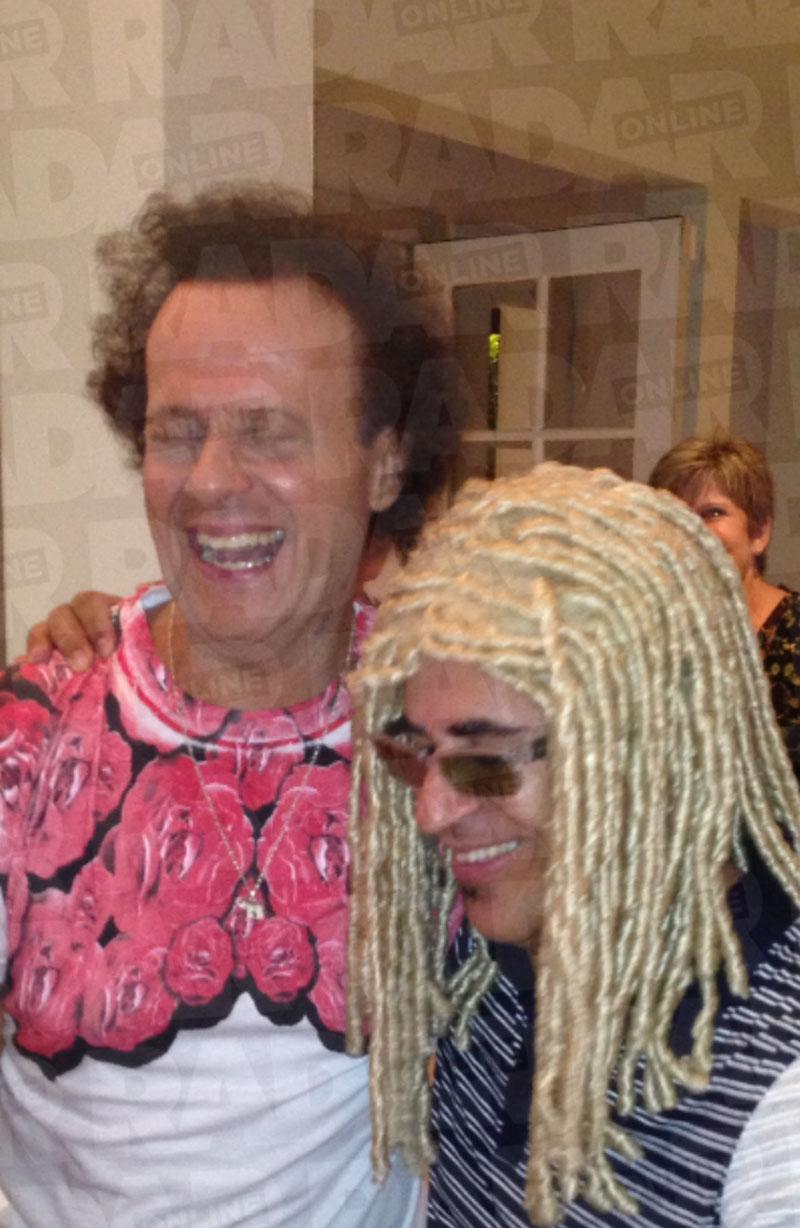 "The book sales weren't a priority, an issue or a motive in the first place," he insisted. "It was written over a year ago and I wasn't looking to publicize it anyways, by any means. I am just pleased I 'gave' to your fans that extra peace of mind to hear your voice. I am truly looking forward to your coming back and see how much you are missed and loved by America with my own eyes."
Article continues below advertisement
87th Annual Macy's Thanksgiving Day Parade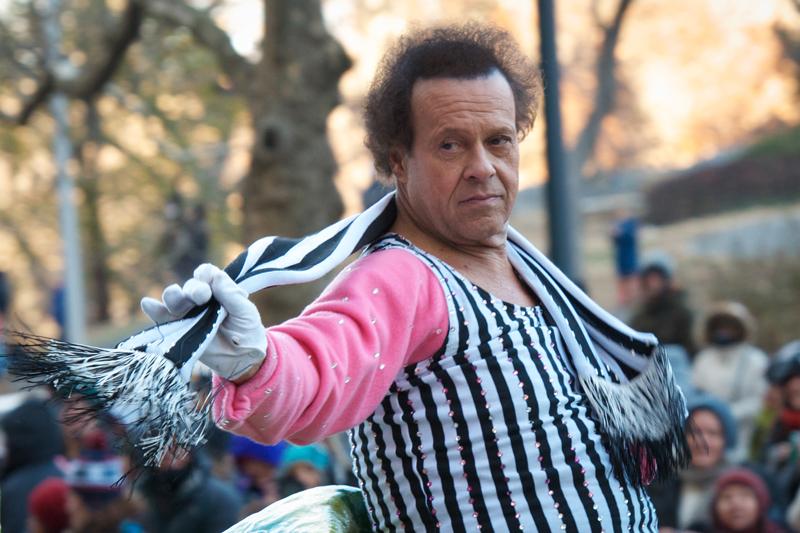 "Please find peace and happiness at last and never allow anyone to make up your mind otherwise. We both know, that the main part of your disappearance is because we are not allowed to be friends anymore by your gate keepers," he claimed. "I don't want anything from you other than your happiness."
Article continues below advertisement
Project Angel Food's Annual Angel Awards 2013 Honoring Jane Lynch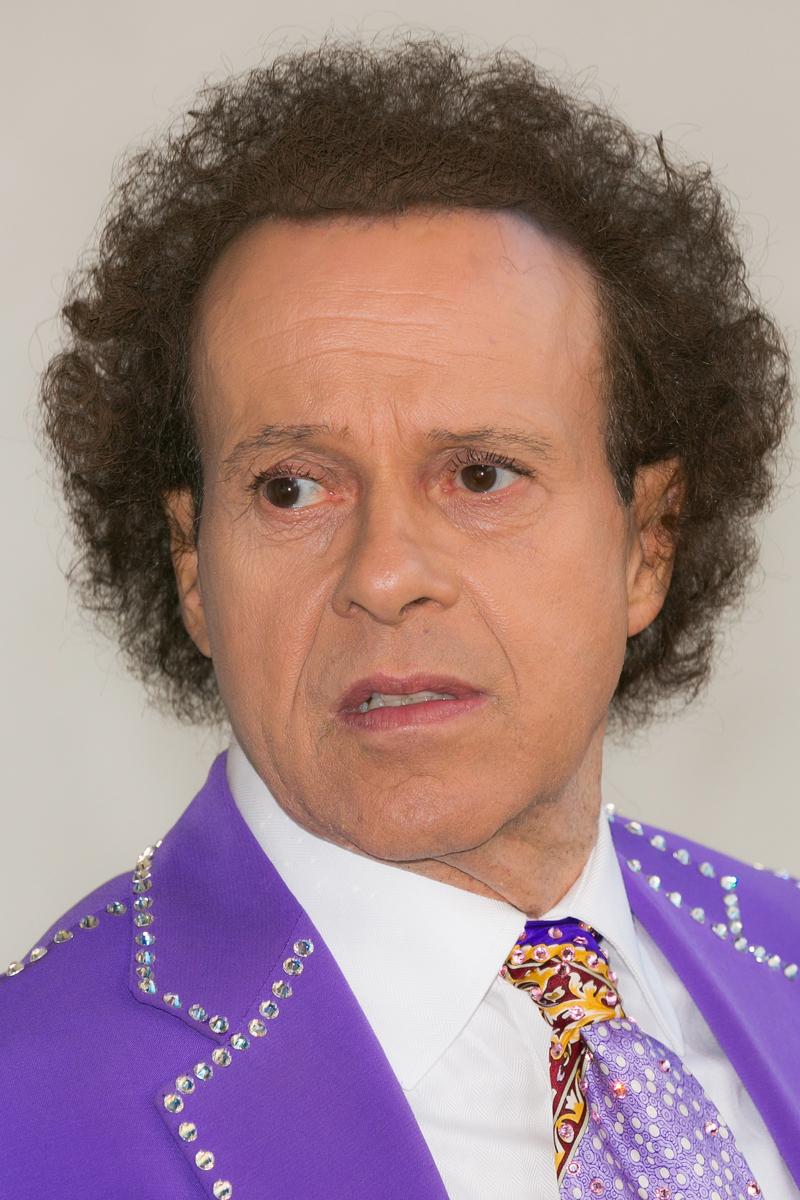 "I hope that I will have a formal and happy goodbye with you in this lifetime. I said YOU only, not with anyone else around, interfering with a million intentions. I am inviting myself to be your date to a nice dinner when you decide to go out again, even if that would be the last time I see you. Can you imagine how many lights will be there just for you?????"
Article continues below advertisement
Grand Opening For "For The Stars Fashion House"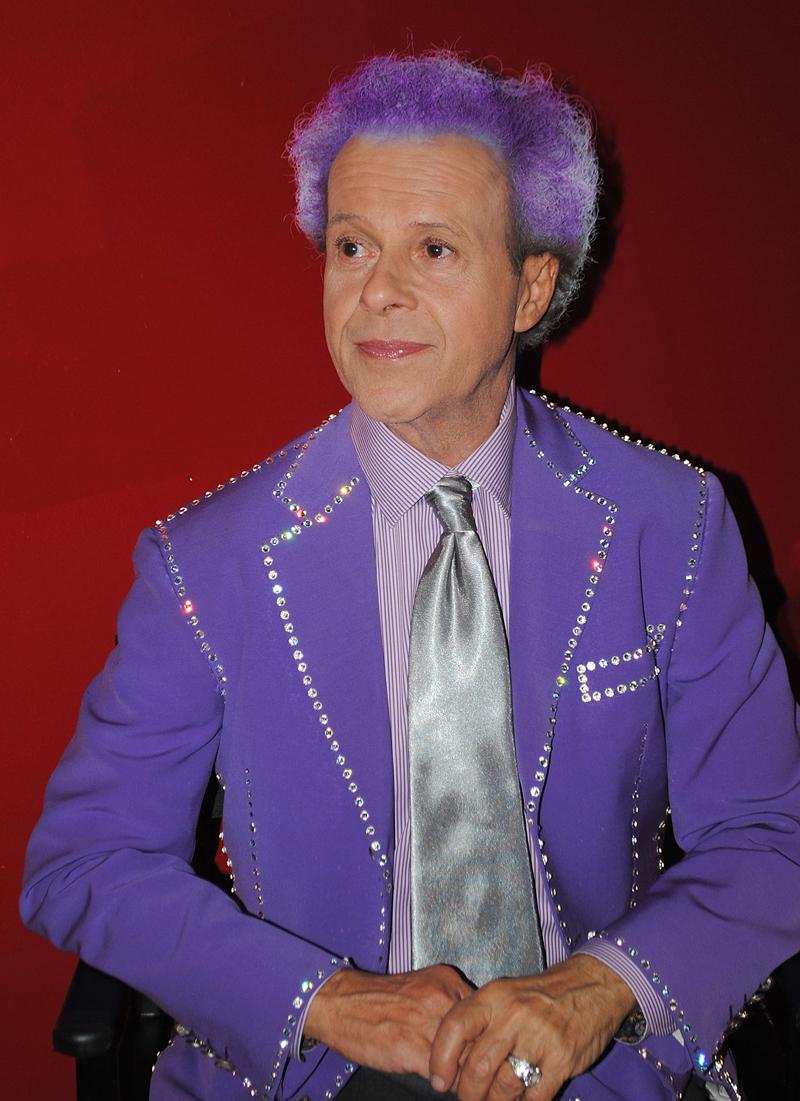 "Richard, can't you make and own your decisions? You are still calling the shots with EVERYONE around you, and still the boss. Just know that!!!!"
Article continues below advertisement
2013 MTV Video Music Awards – Arrivals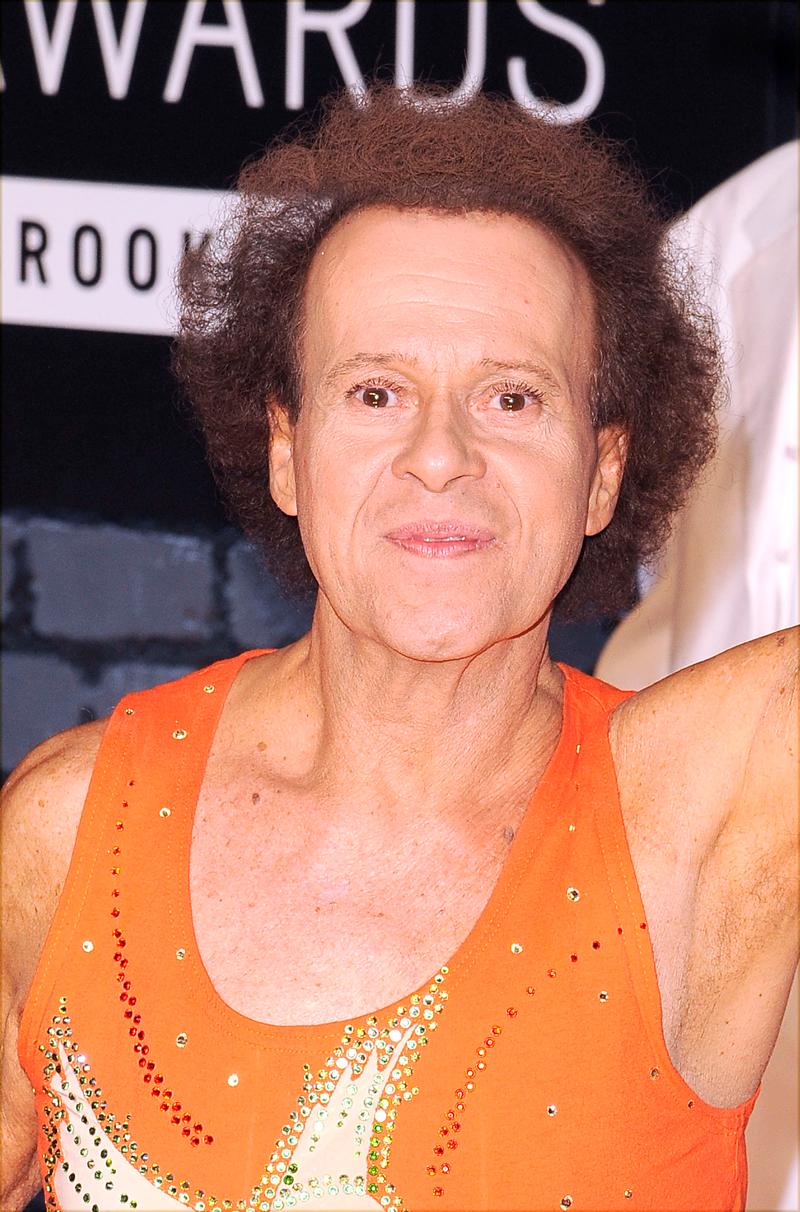 "Finally, did you see you much you were trending all over the world, even on Facebook? That was the best part of everything."
Article continues below advertisement
"Swim for Relief" Benefiting Hurricane Sandy Recovery – Day 2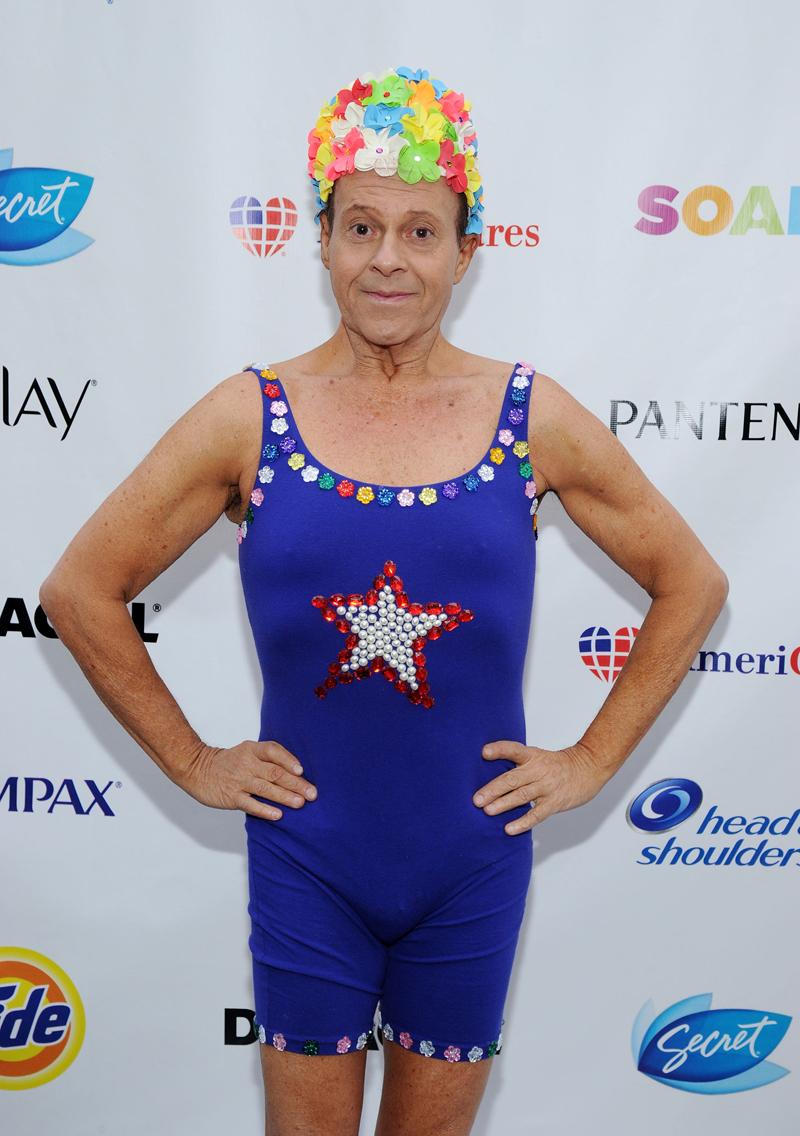 He pleads with Simmons to visit a mutual friend who is nearing her final days: "And again, please see Gerri Synclair, she is 95; only God knows how many months she will be on this earth. She loves you very much, misses you very much and it is her last wish to see you again; she told me that in tears during a dinner. Forget about us, just please take Gerri to a date and have the time of your lives and know that I love and care about you unconditionally."
Article continues below advertisement
2013 LA Gay Pride Festival – Day 3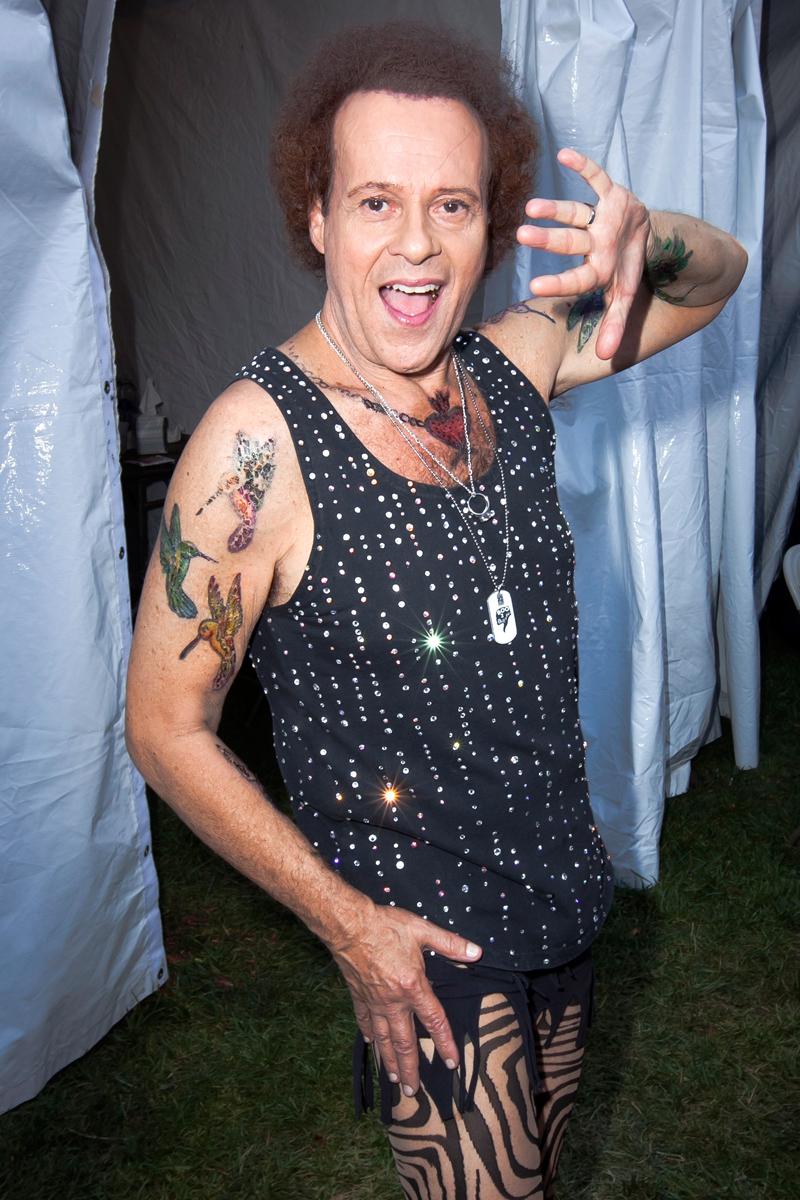 He signed the note, "Your true friend, Mauro Oliveira."
Article continues below advertisement

Oliveira also told Simmons, "I will make my own millions with my innovative 'I-LOVE-USA' Brand that we were going to use for your foundation to raise money for orphans all over America!" Simmons has insisted he simply wants some "private time" after a lifetime in the spotlight.