Exclusive
Richard's Worst Nightmare: His Gym Slimmons Falling Apart—'It's In A Sad State'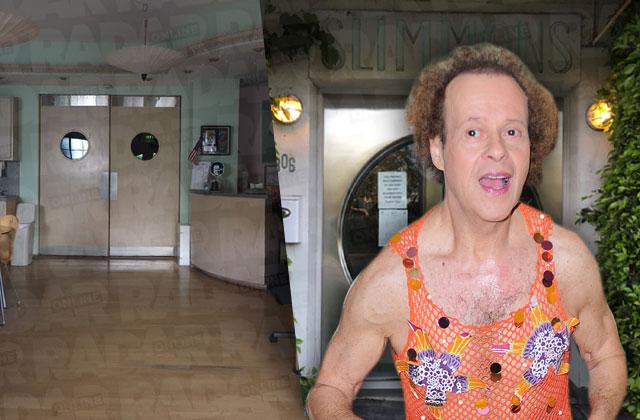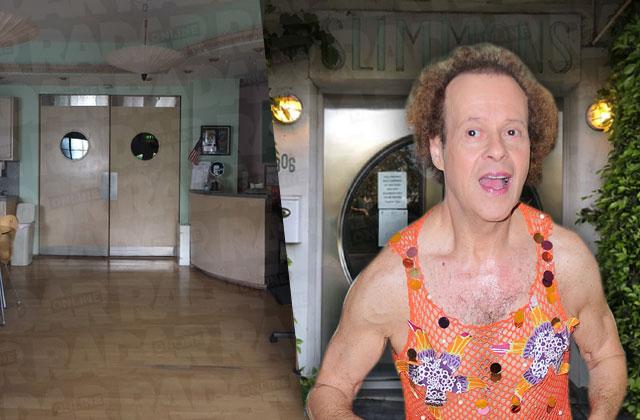 Richard Simmons would be heartbroken if he saw the current state of his beloved Beverly Hills gym Slimmons.
Article continues below advertisement
EXCLUSIVE: Richard Simmons out in Beverly Hills, CA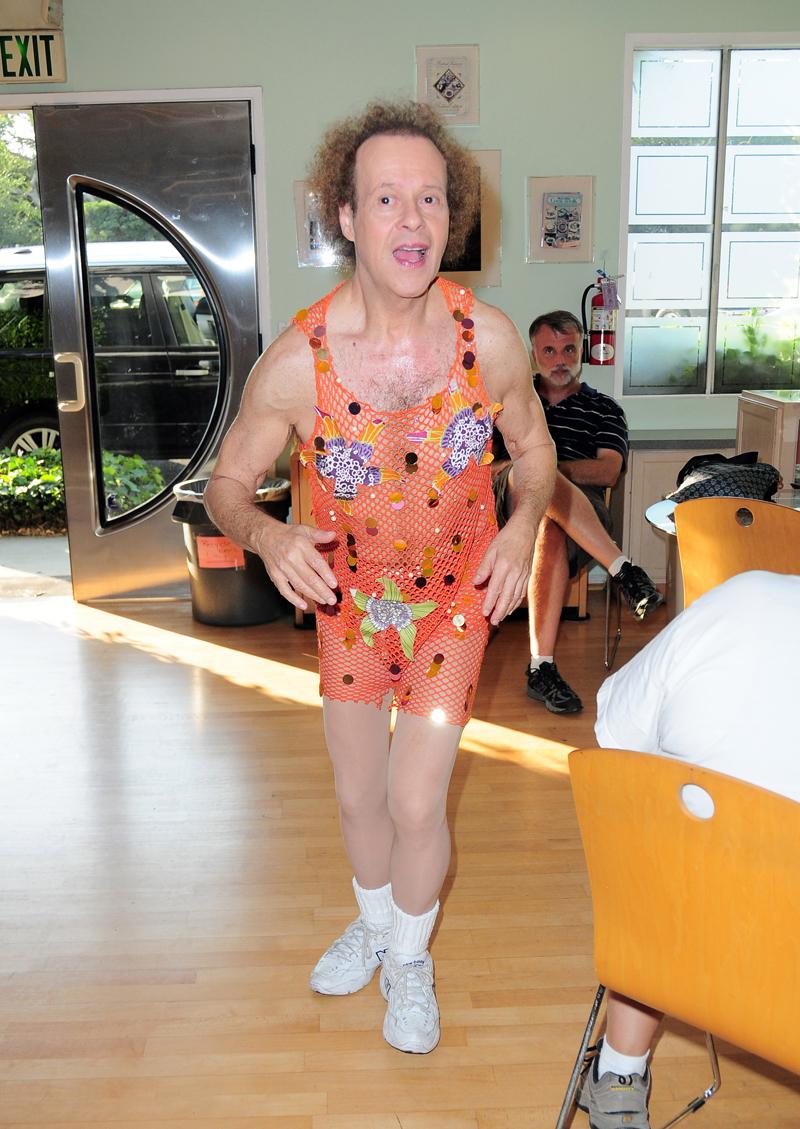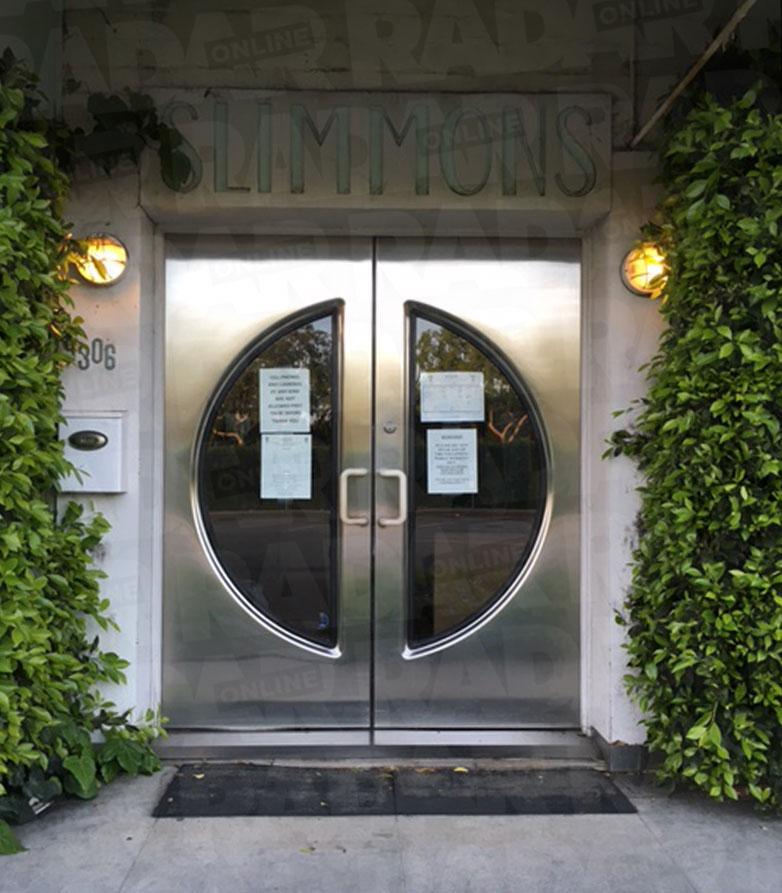 "The studio needs him. It's in a sad state," an insider told RadarOnline.com. "Attendance has dropped off, and when the place isn't locked shut, the instructors don't seem inspired," continued the insider. "They walk around like zombies. The place needs a major makeover!"
Article continues below advertisement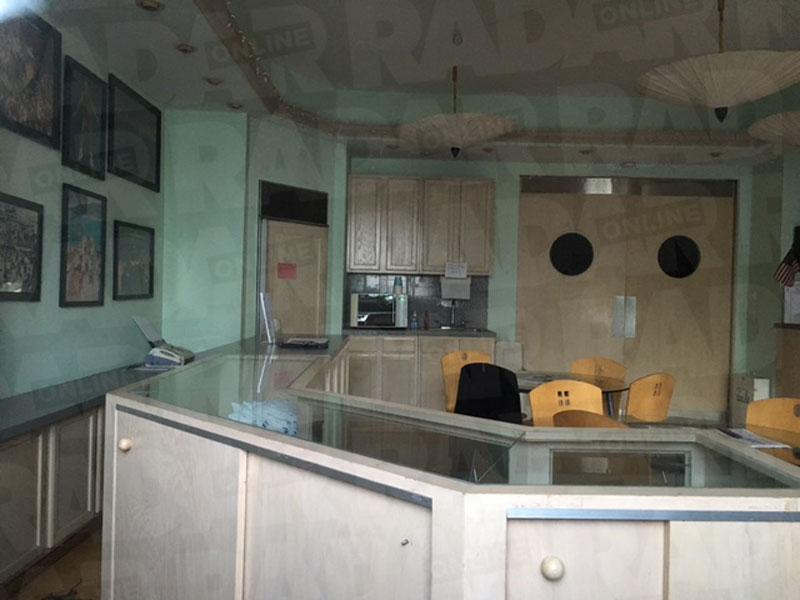 Slimmons was started in 1974, and the exercise guru once boasted , "From the time I opened it, people came. Yes, the word spread about this little, kind studio that was filled with unconditional love and happiness."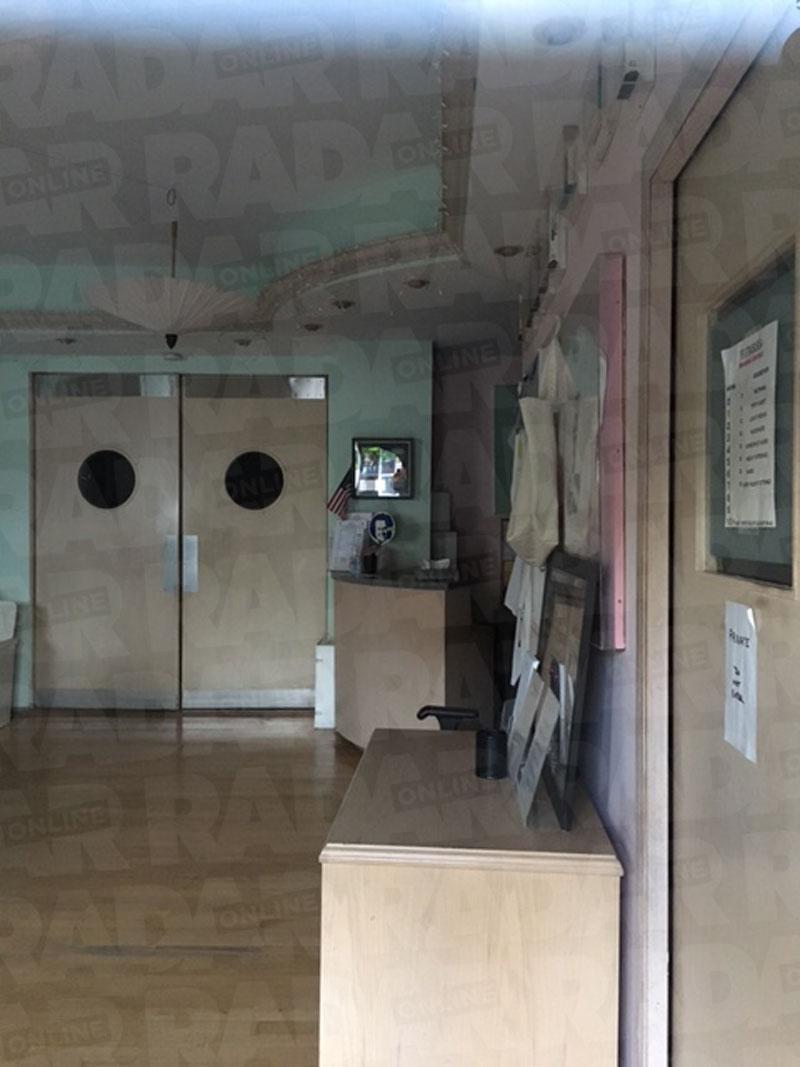 Article continues below advertisement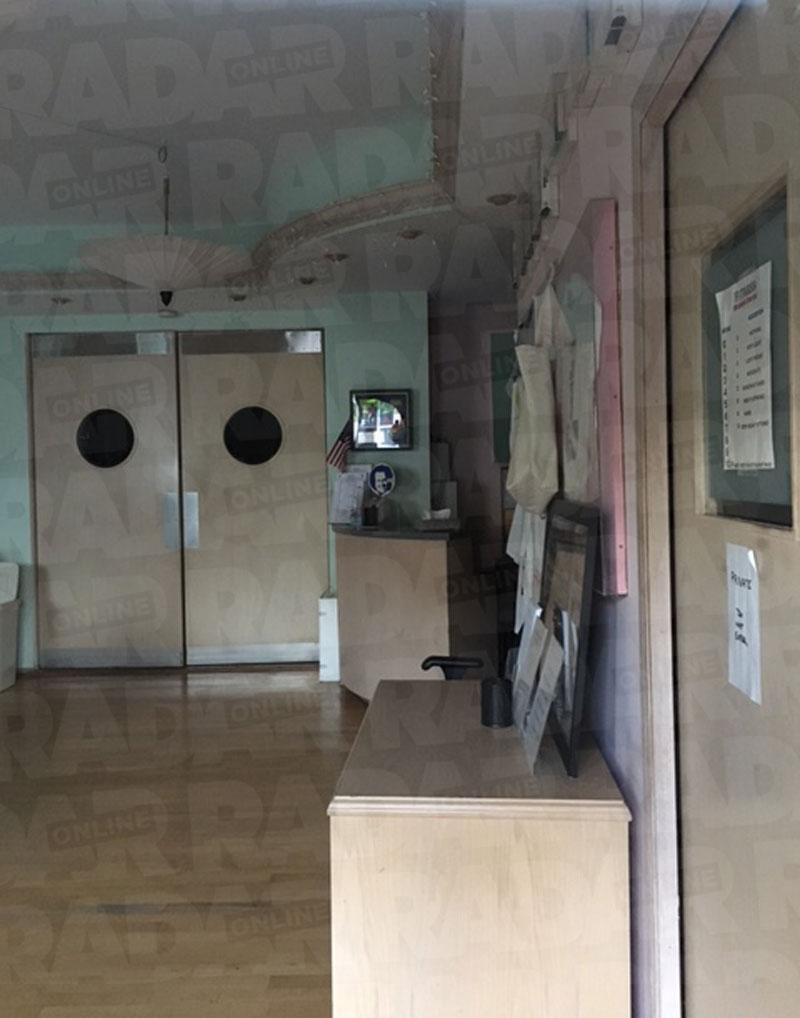 T-shirts bearing a 1980s picture of Simmon's face hung on a dusty wall. A few videocassettes were available for sale, and yellowed posters of the star were on display. The insider said the ramshackle gym's air conditioner didn't even work.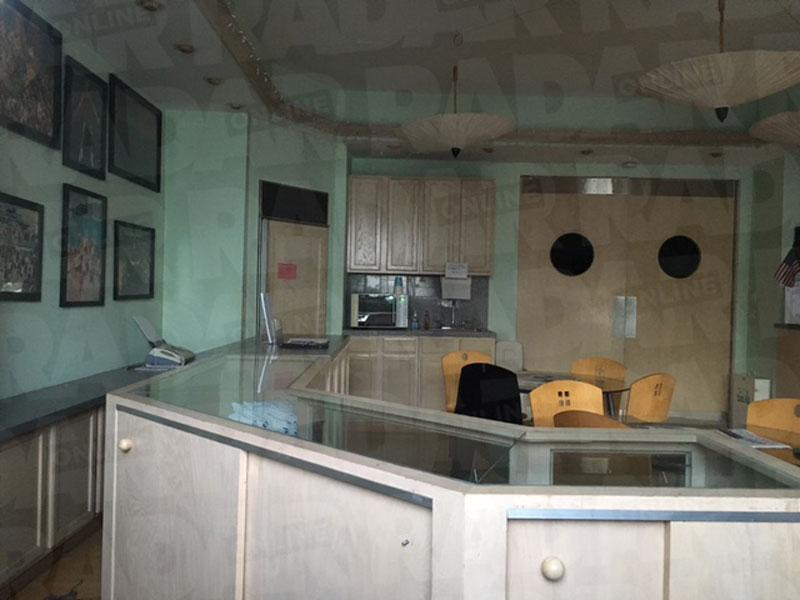 "It was a bustling place once, but now it's like a ghost town," dished the insider.
Article continues below advertisement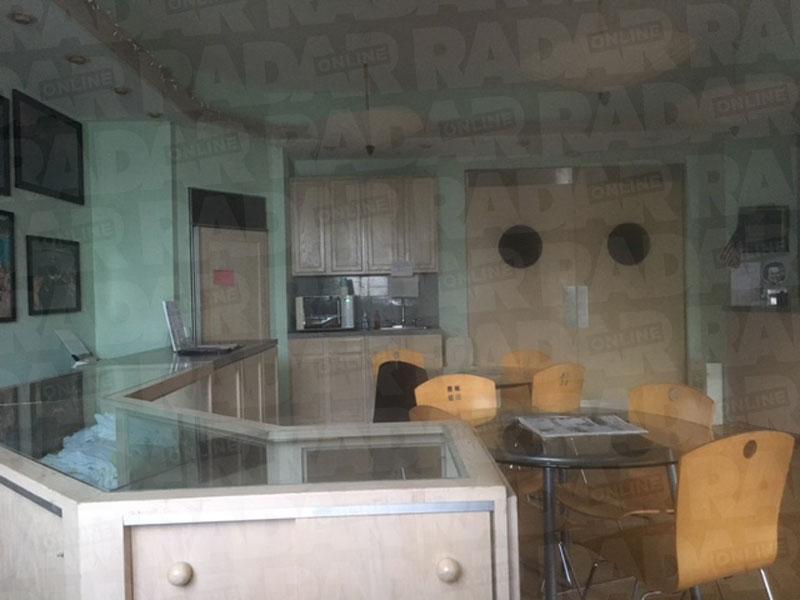 As Radar reported, Simmons recently called Entertainment Tonight and Today to deny reports he was being held against his will by his longtime housekeeper, and insisted he was fine.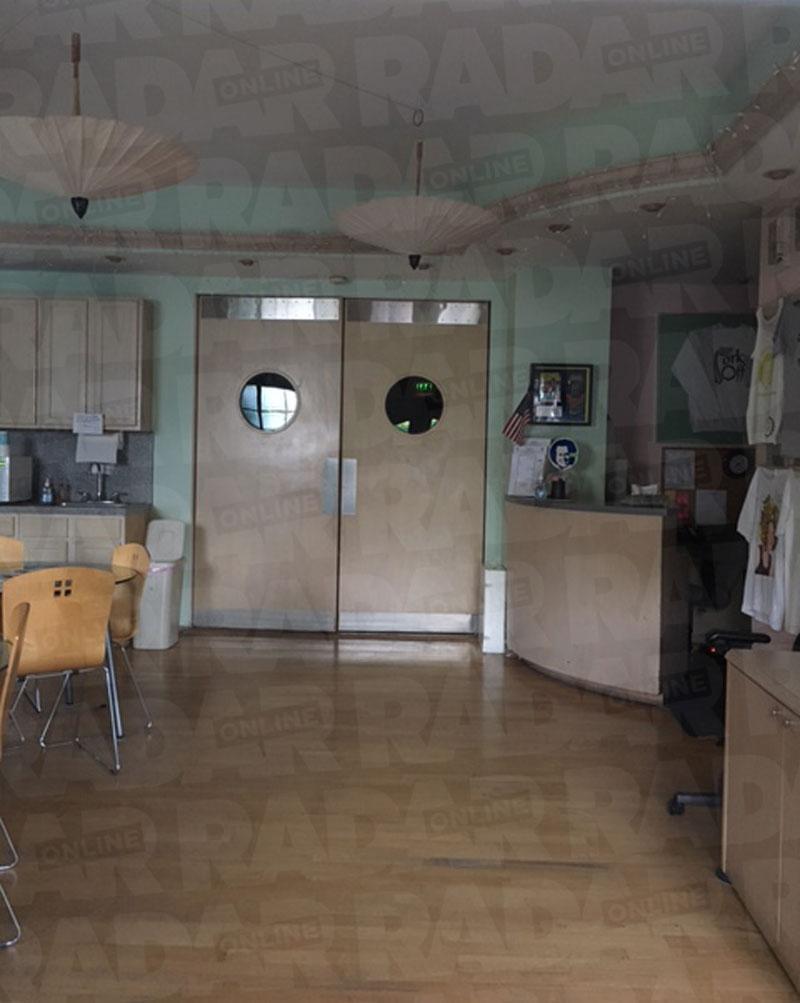 But the insider added: "He'll be brokenhearted to hear his beloved gym is hardly up to snuff."