Exclusive
Where Is Richard Simmons? The Timeline Of His Disappearance In 15 Clicks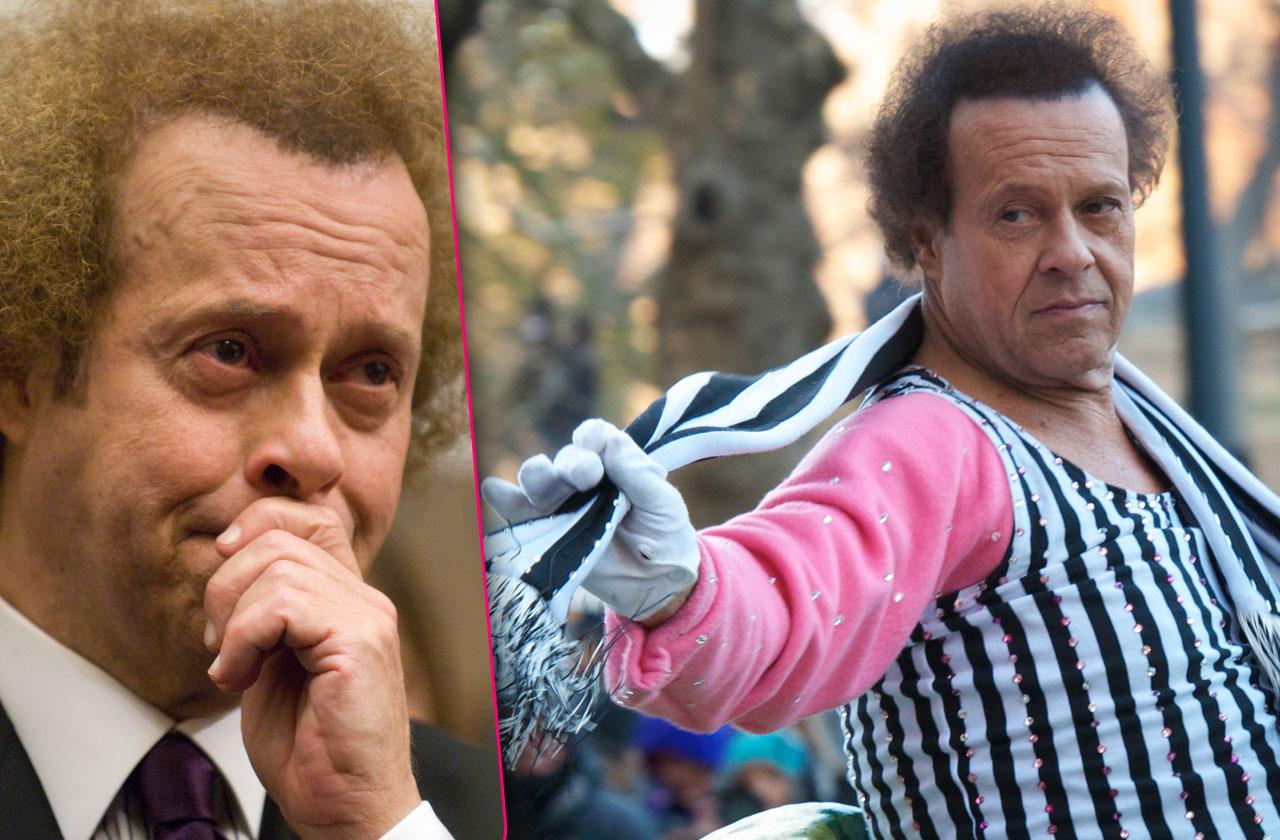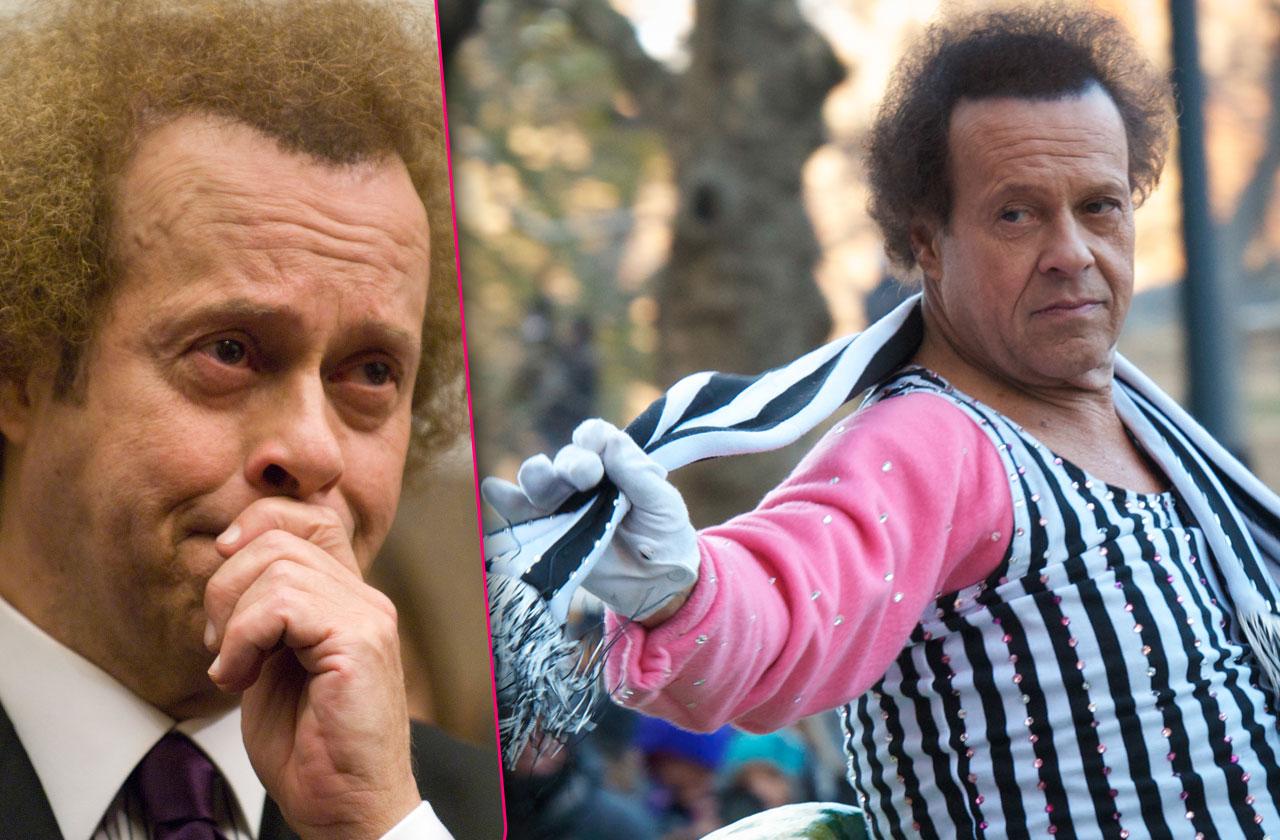 For more than thirty years, Richard Simmons was a ubiquitous pop culture phenom, whose high-energy hijinks seemed almost to be powered by the glow of the spotlight. So it was shocking – and even concerning – when he suddenly vanished from the spotlight in 2014. Simmons has explained his newly reclusive lifestyle in many ways, but what's really going on? RadarOnline.com investigates.
Article continues below advertisement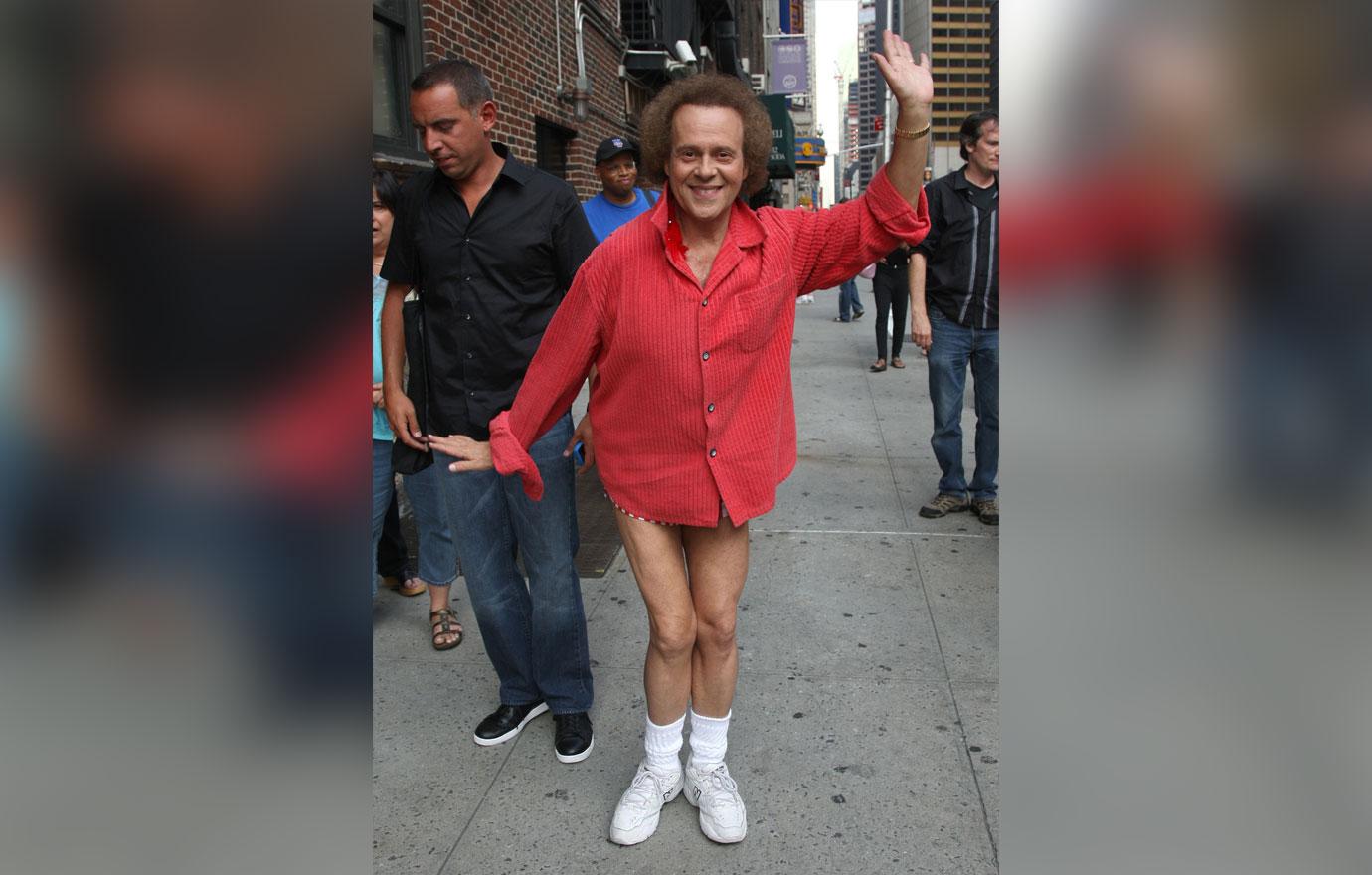 Simmons made his last major public appearance in November 2013, at the Palm Springs Pride parade. Happily mingling with fans and posing for photos, he showed no signs of what was to come.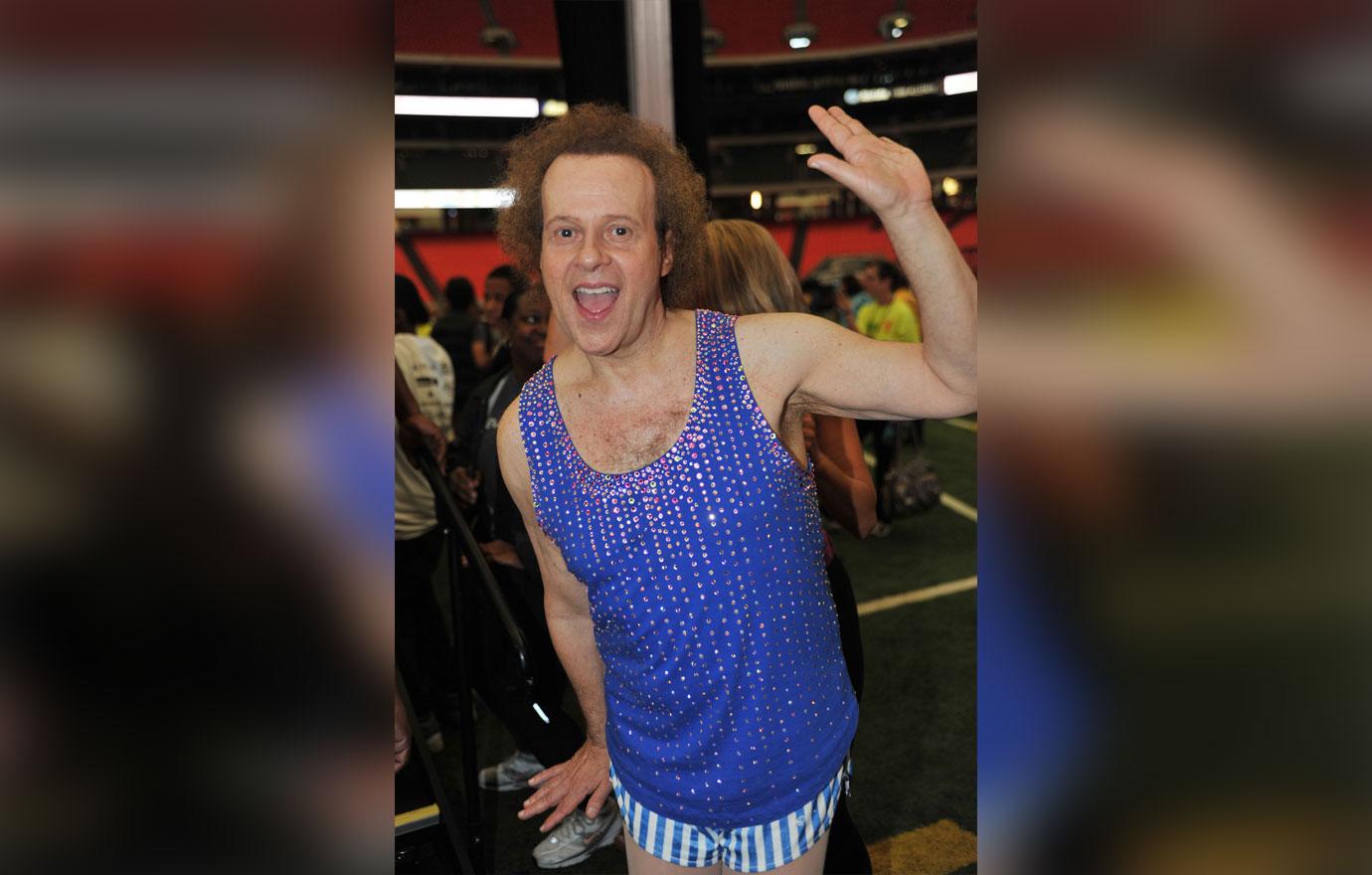 However, during a January 2014 appearance on CNN's News Room with Brooke Baldwin, concerning cracks were beginning to show.Brought on to discuss healthy choices and New Year's resolutions, the typically peppy TV star quickly broke down. Simmons sniffled through tears when discussing the seemingly innocuous topic of how he keeps himself motivated.
Article continues below advertisement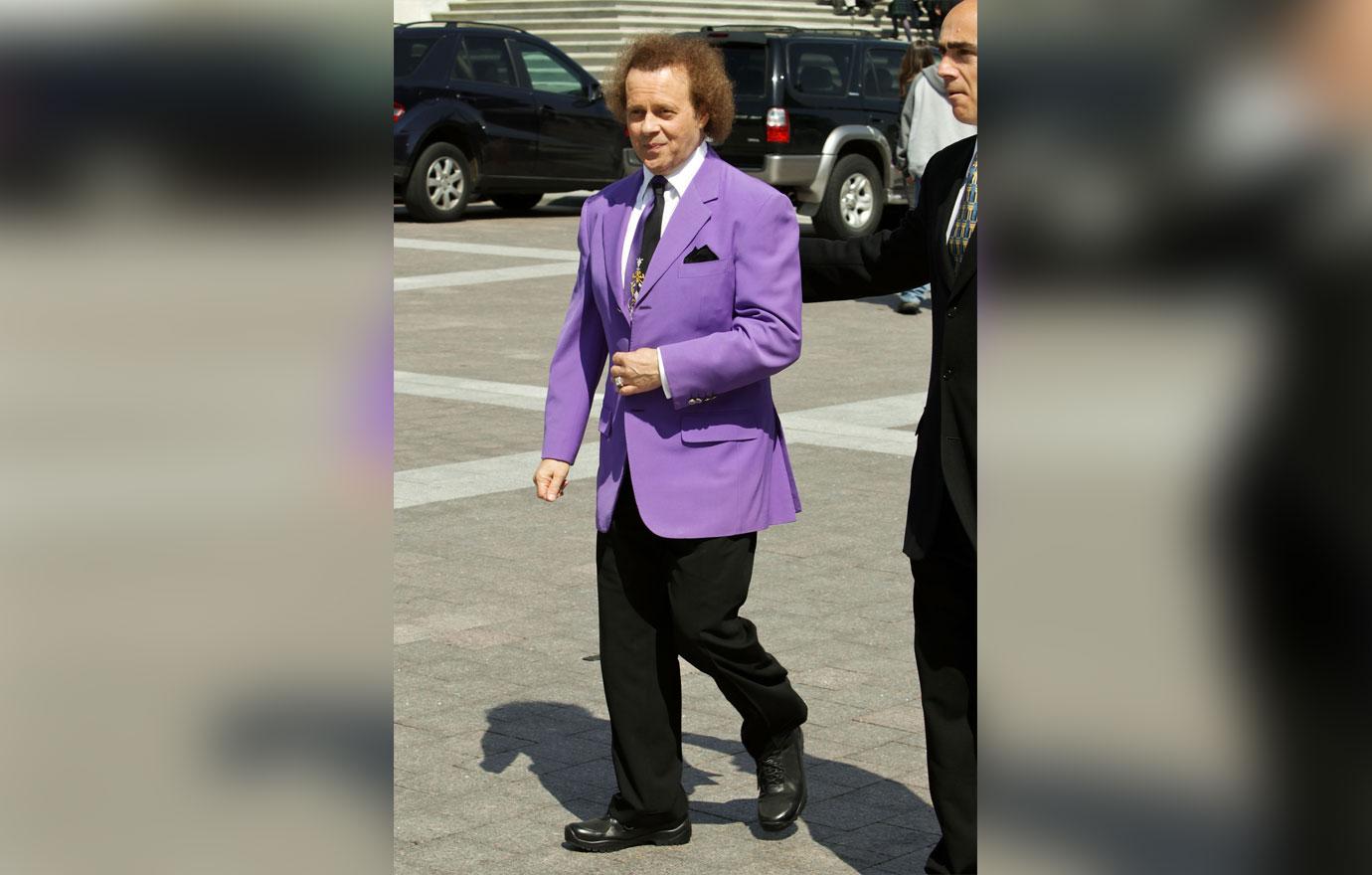 In February 2014, Simmons suddenly stopped showing up for classes at his Slimmons fitness studio. The studio would fall into disrepair and shut down in 2016. The podcast Missing Richard Simmons was launched by a former client who wanted to know where the weight guru had gone.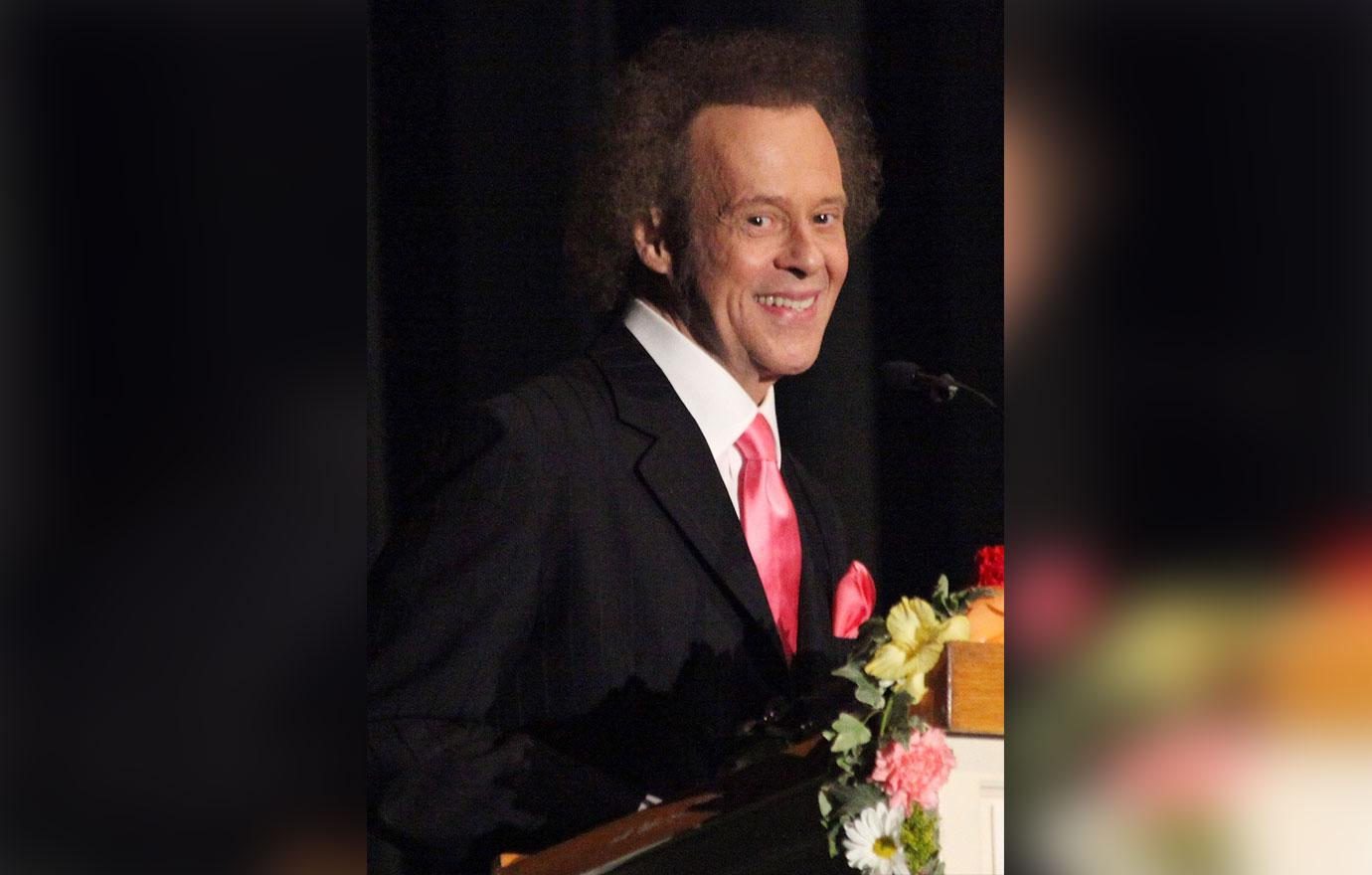 Fans were stunned in September 2014, when Simmons skipped close friend Joan Rivers' funeral.
Article continues below advertisement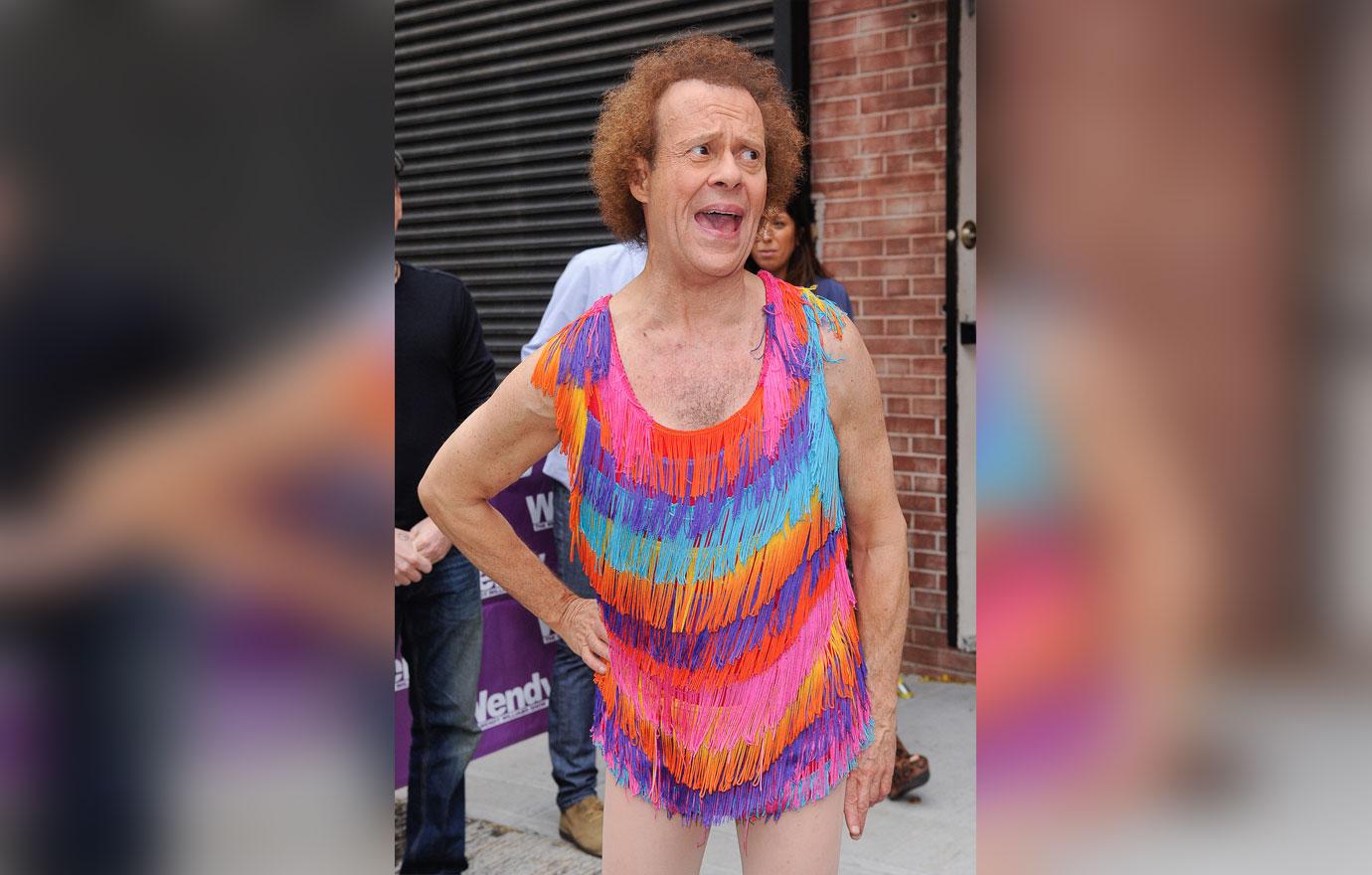 Amid mounting concern, in November of that year, his spokesman, Thomas Estey, announced that Simmons was simply "sad" over a "serious" knee injury, and taking time to heal.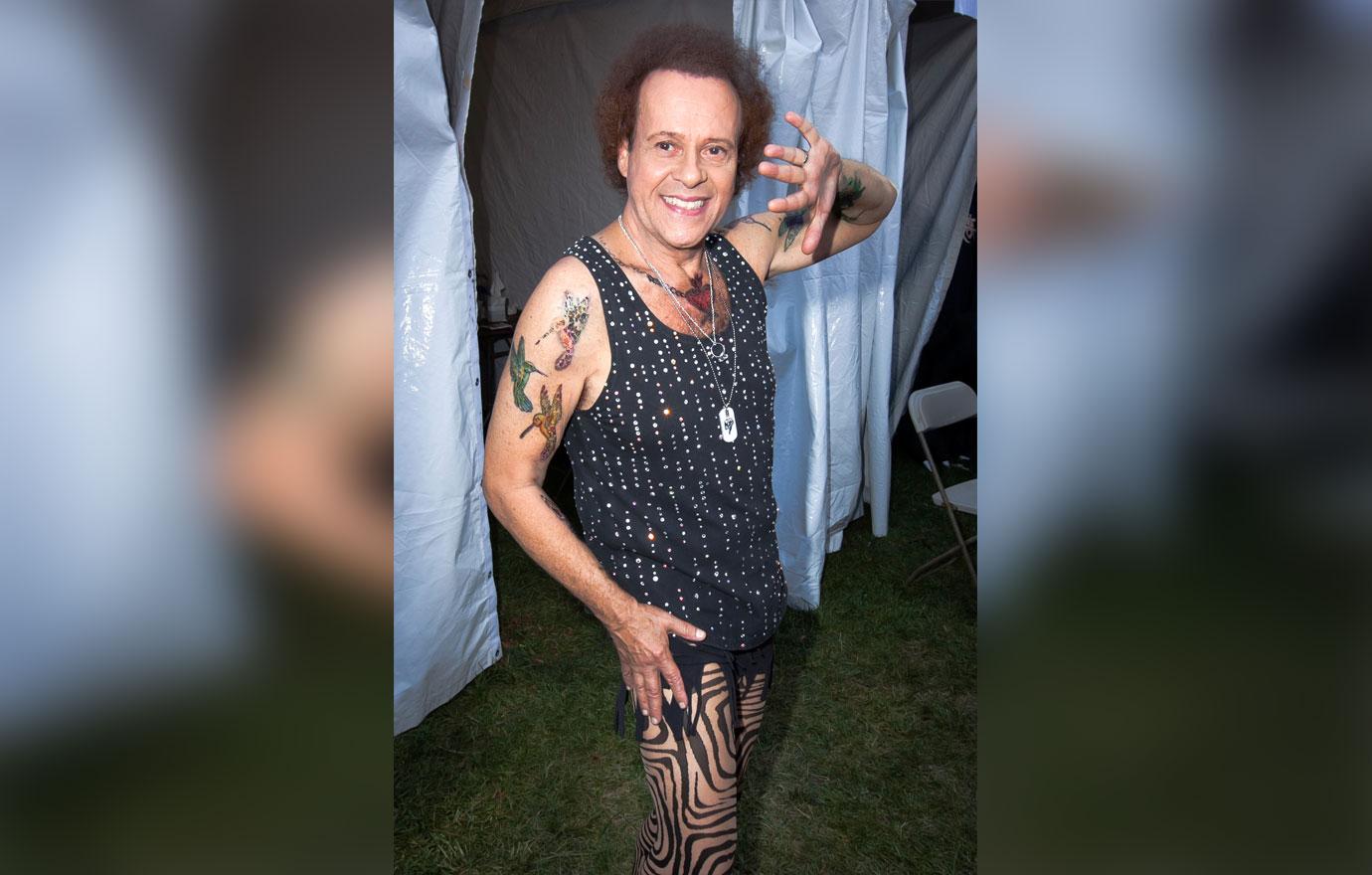 That same month, Simmons released a statement on Facebook that said, "I have had a tough time dealing with this injury as it is keeping me from doing what I truly love to do and that is to teach classes around the world…"
Article continues below advertisement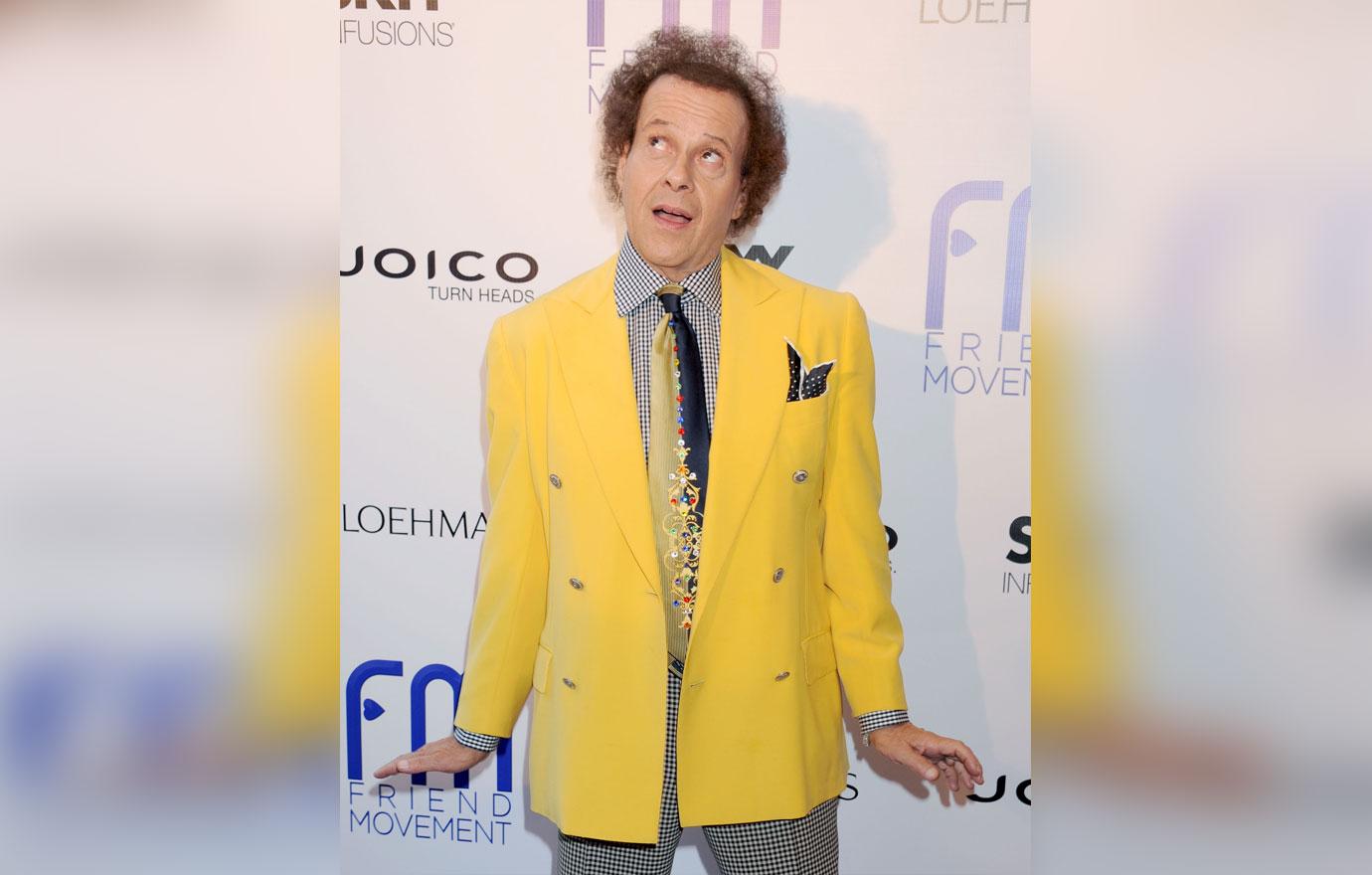 But a few months later in January 2015, the LAPD conducted a welfare check after a friend allegedly emailed the DA with an elder abuse claim. Cops said there was no reason to be worried about Simmons' state.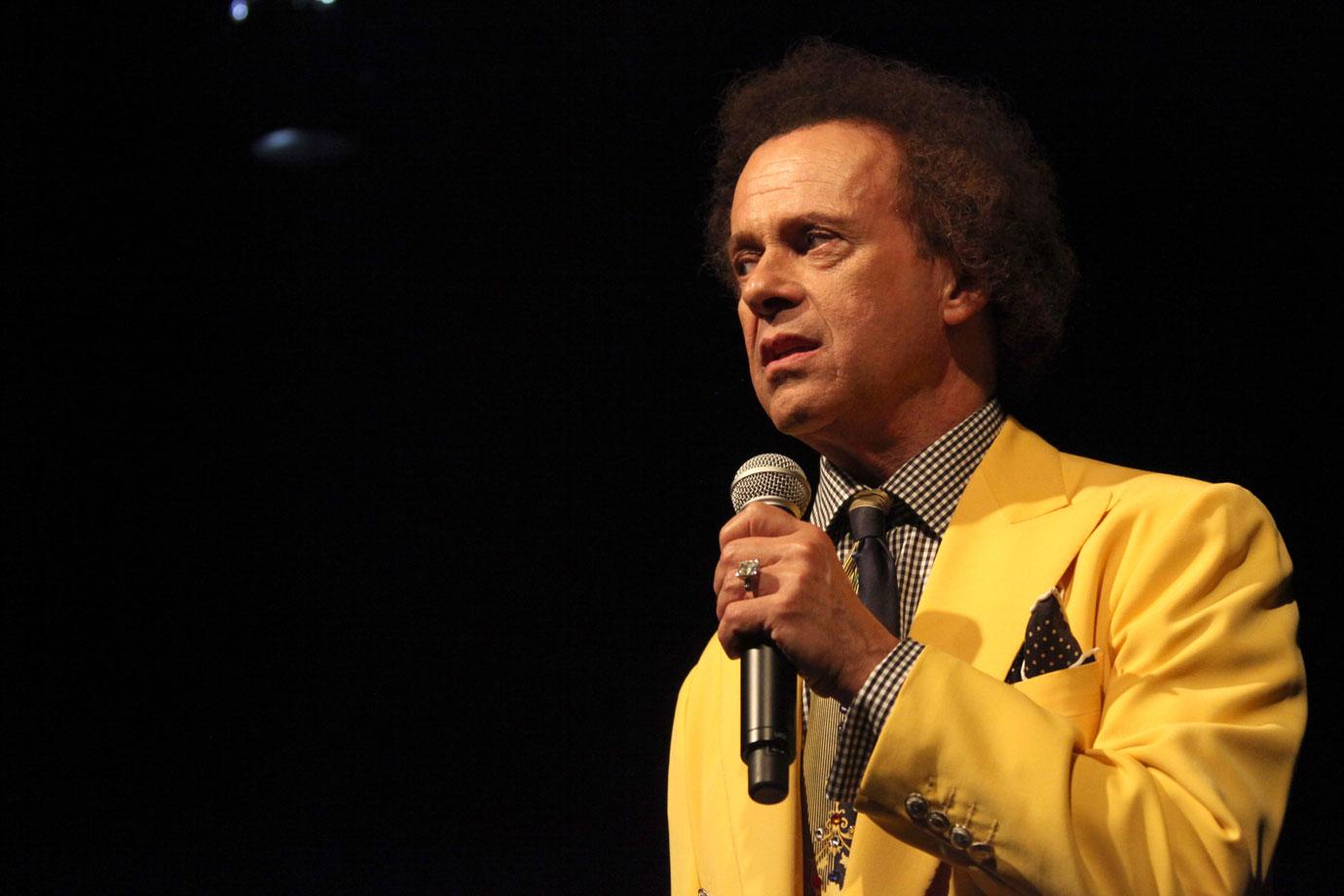 In March 2016, his manager Michael Catalano told the New York Daily News, "Richard is enjoying life at home after a 40-year career of traveling the world and inspiring people to take better care of themselves. He is working on several projects and continues to encourage those that need his help."
Article continues below advertisement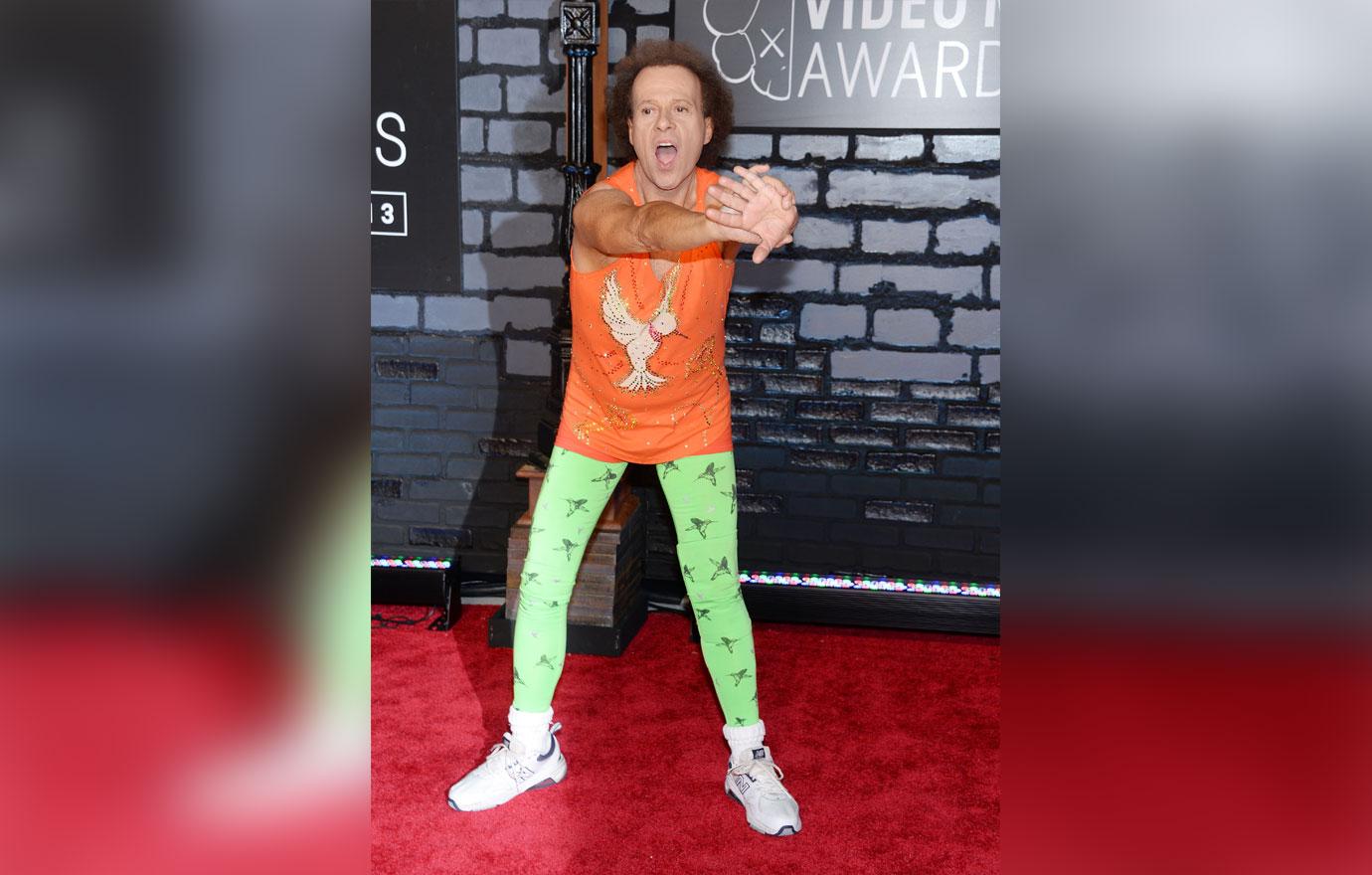 Simmons himself released a statement not long after, insisting to Entertainment Tonight, "I am not kidnapped. No one should be worried about me." He said he'd "just been taking it easy," because he needed "some time by myself." He promised, "You haven't seen the last of me. I'll come back, and I'll come back strong."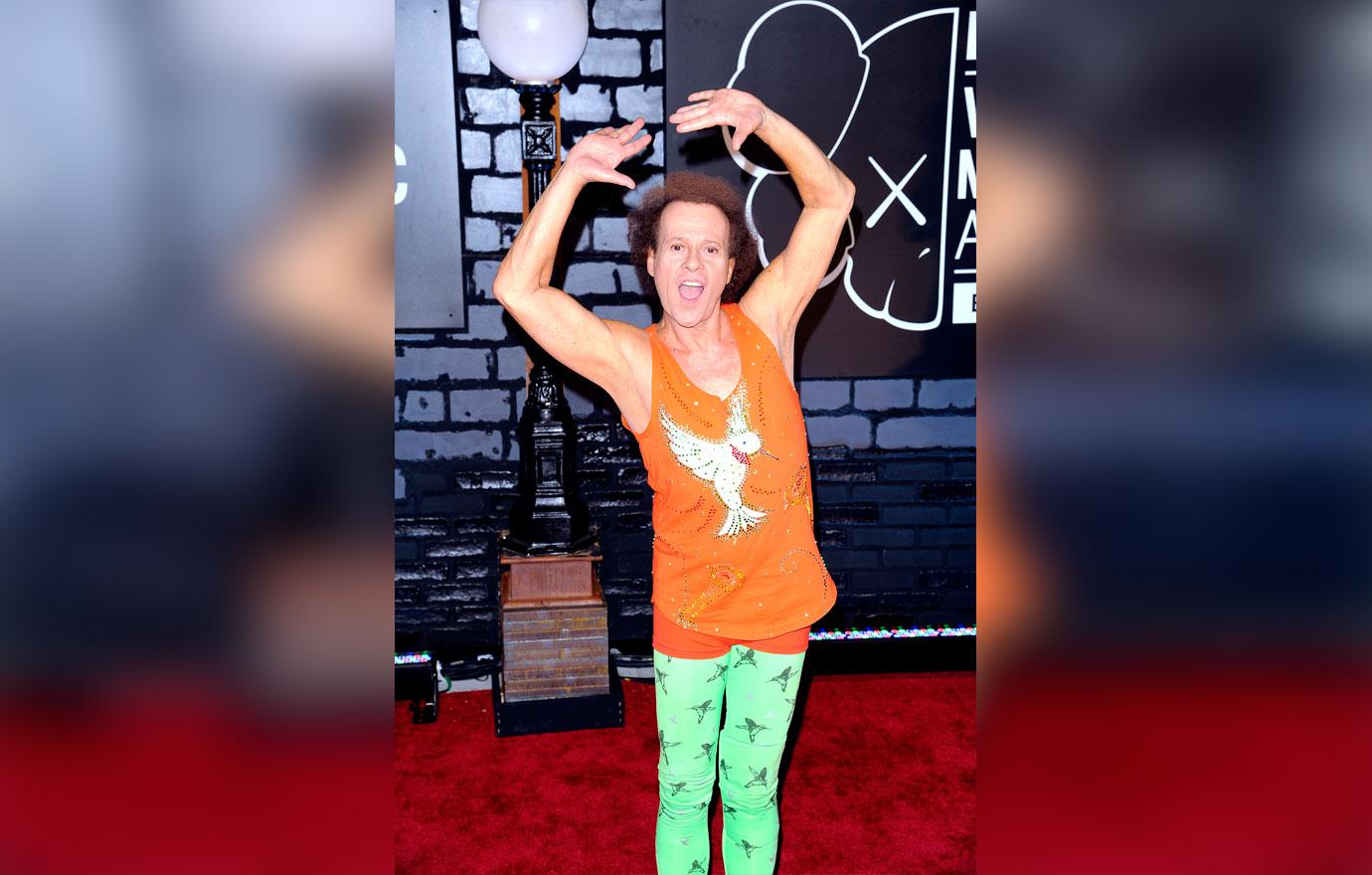 But in June, 2016, he was hospitalized after someone in his home called 911.
Article continues below advertisement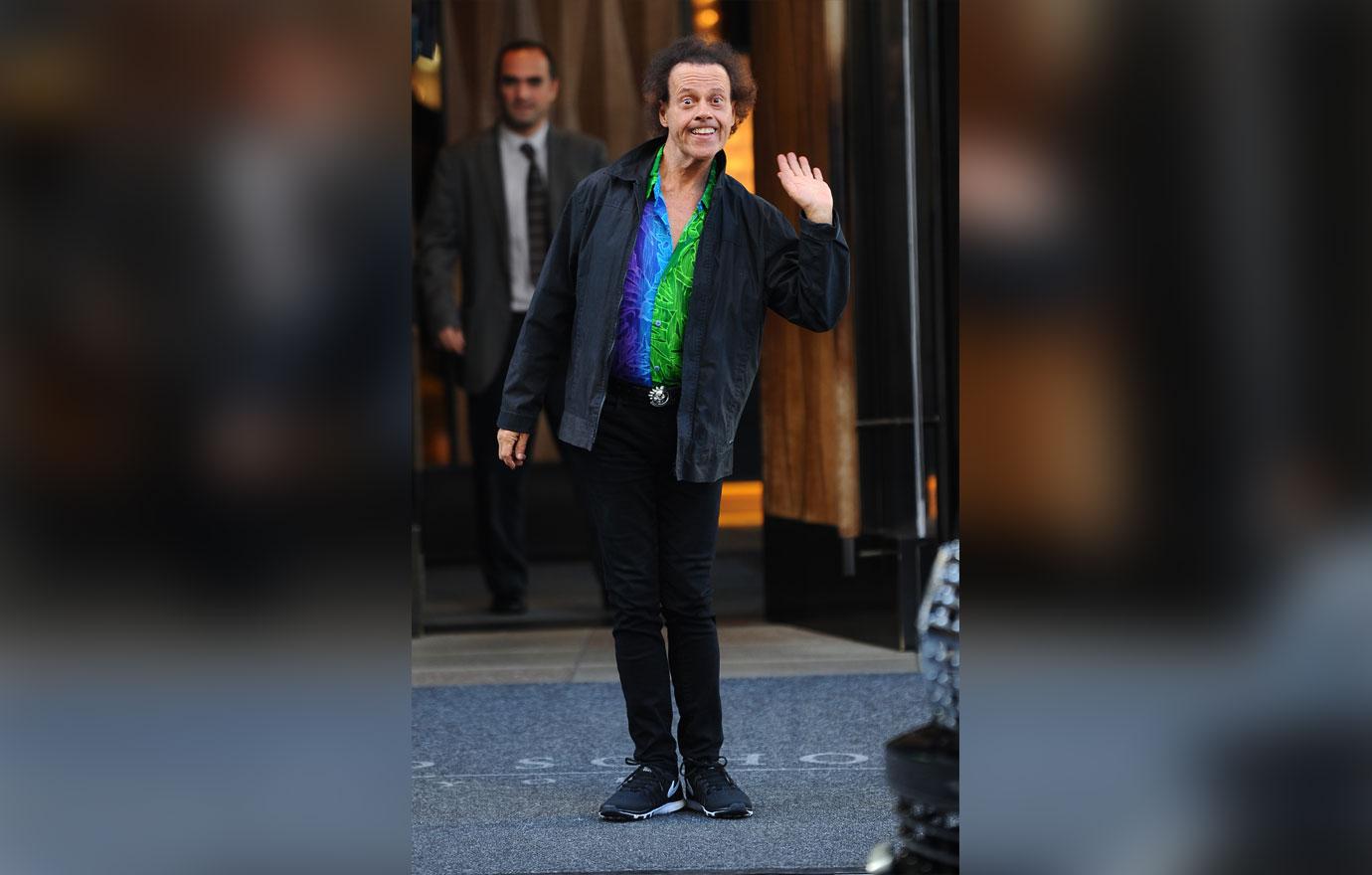 In February 2017, the LAPD conducted a welfare check at his Beverly Hills home yet again, and said he was "perfectly fine."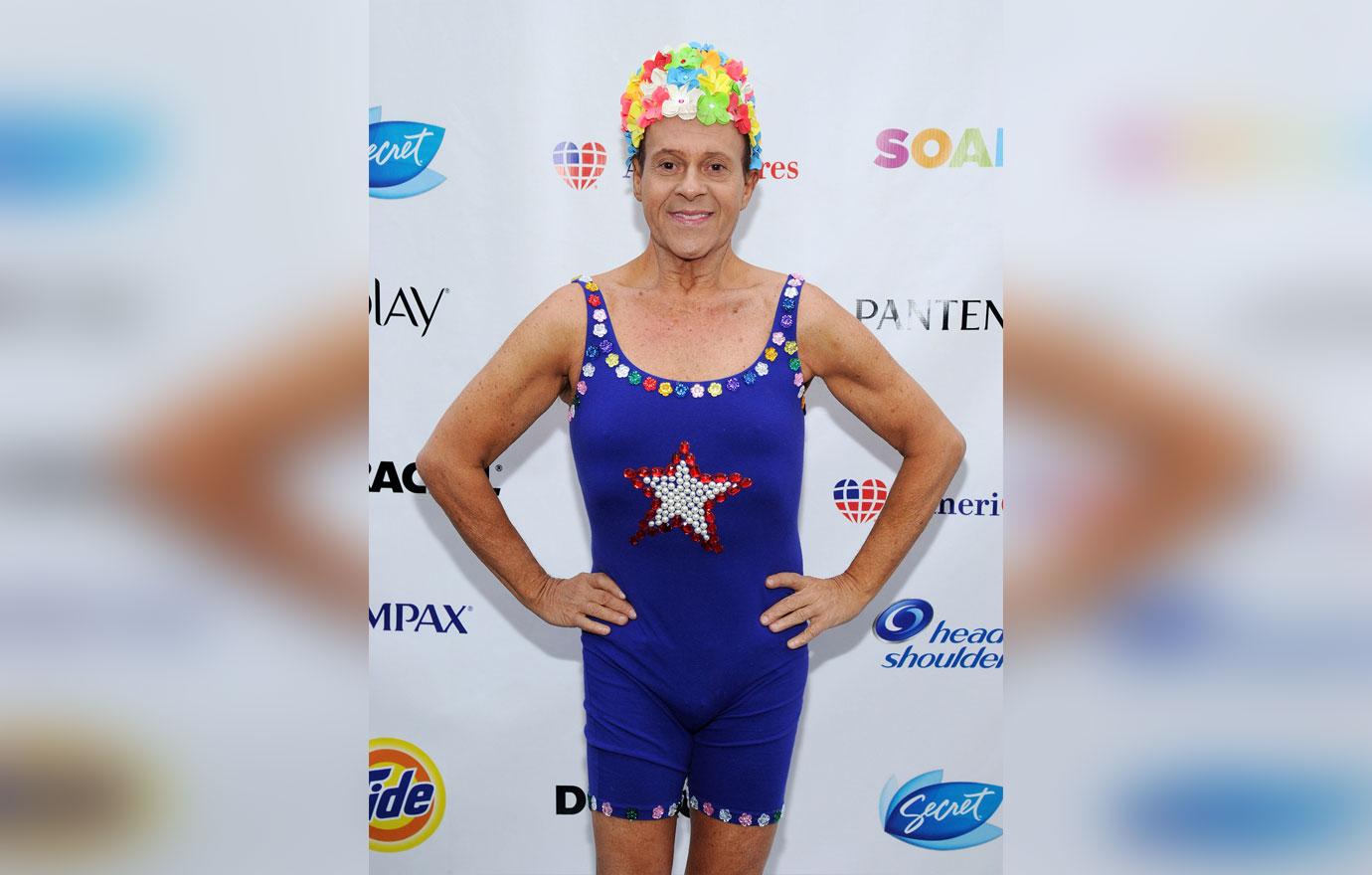 Just a few months later, in April 2017, he was admitted to the hospital yet again. Simmons' manager claimed it was merely a case of "severe indigestion." That same month, he signed a worldwide licensing and merchandising deal.
Article continues below advertisement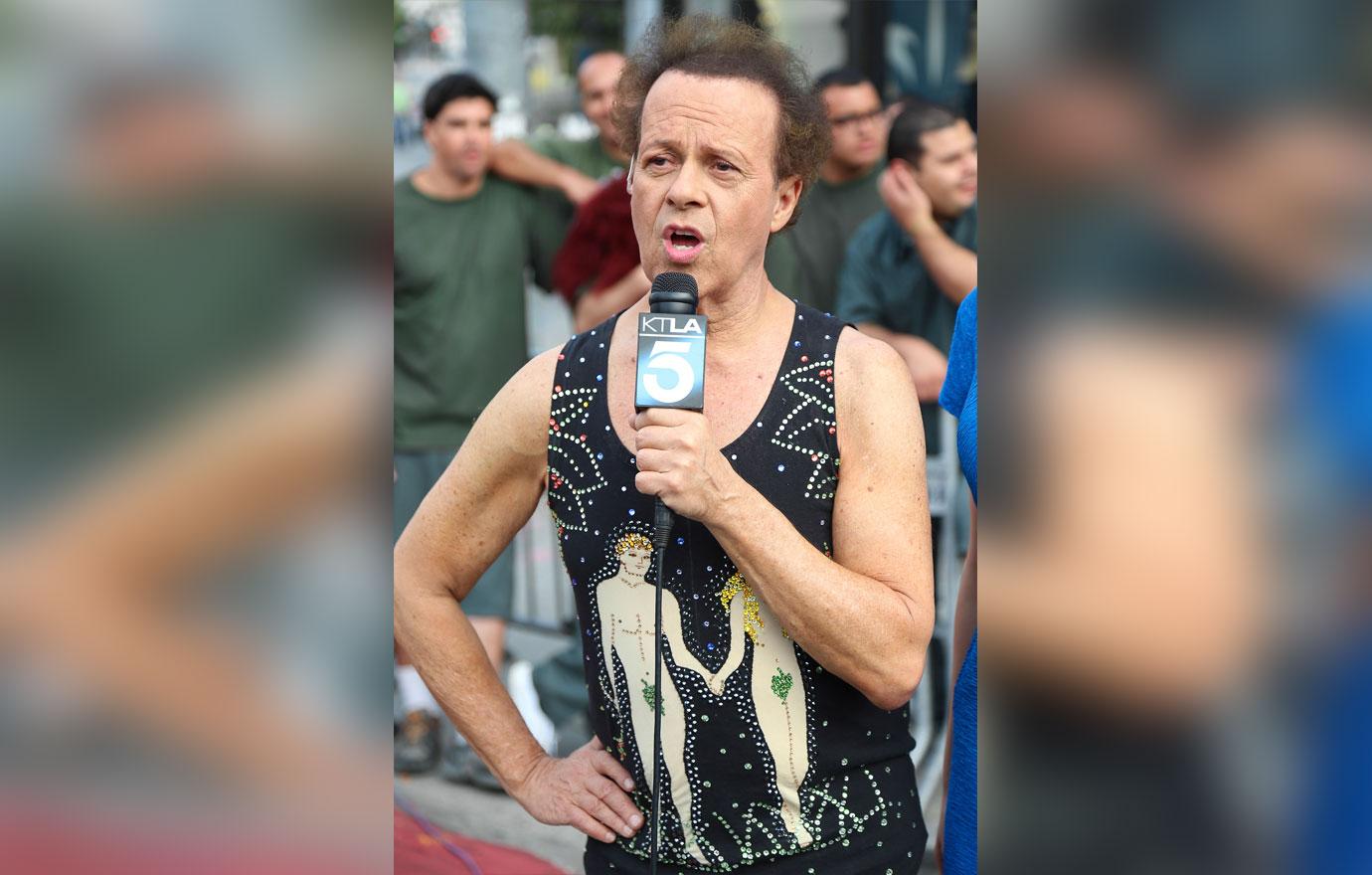 The next month, he filed a libel suit against The Nationanl ENQUIRER, over what he called "cruel" reports on his isolation and alleged sex change.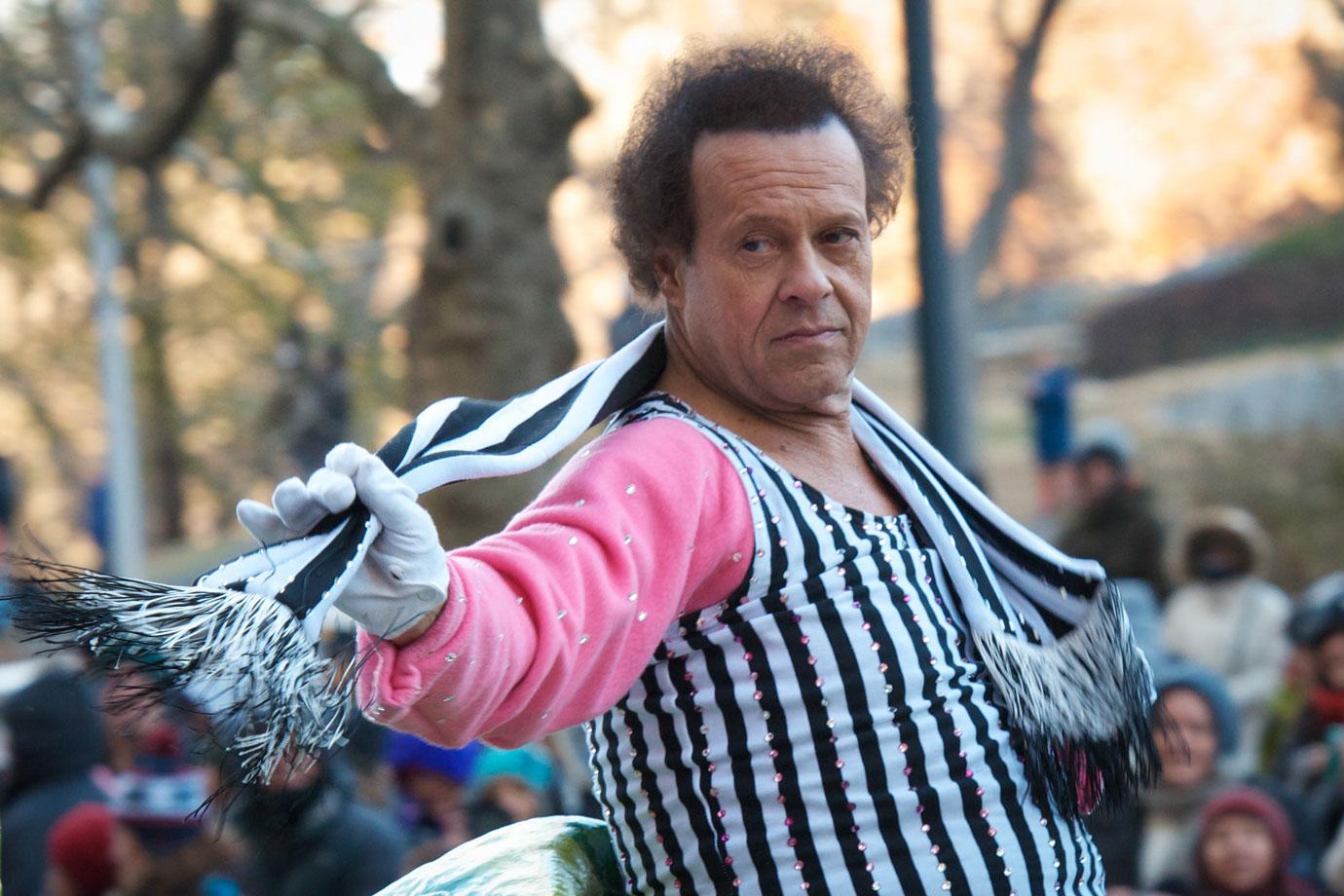 In July, The ENQUIRER's lawyers hit back, claiming that the stories were not damaging to his reputation since there's nothing wrong with being transgender.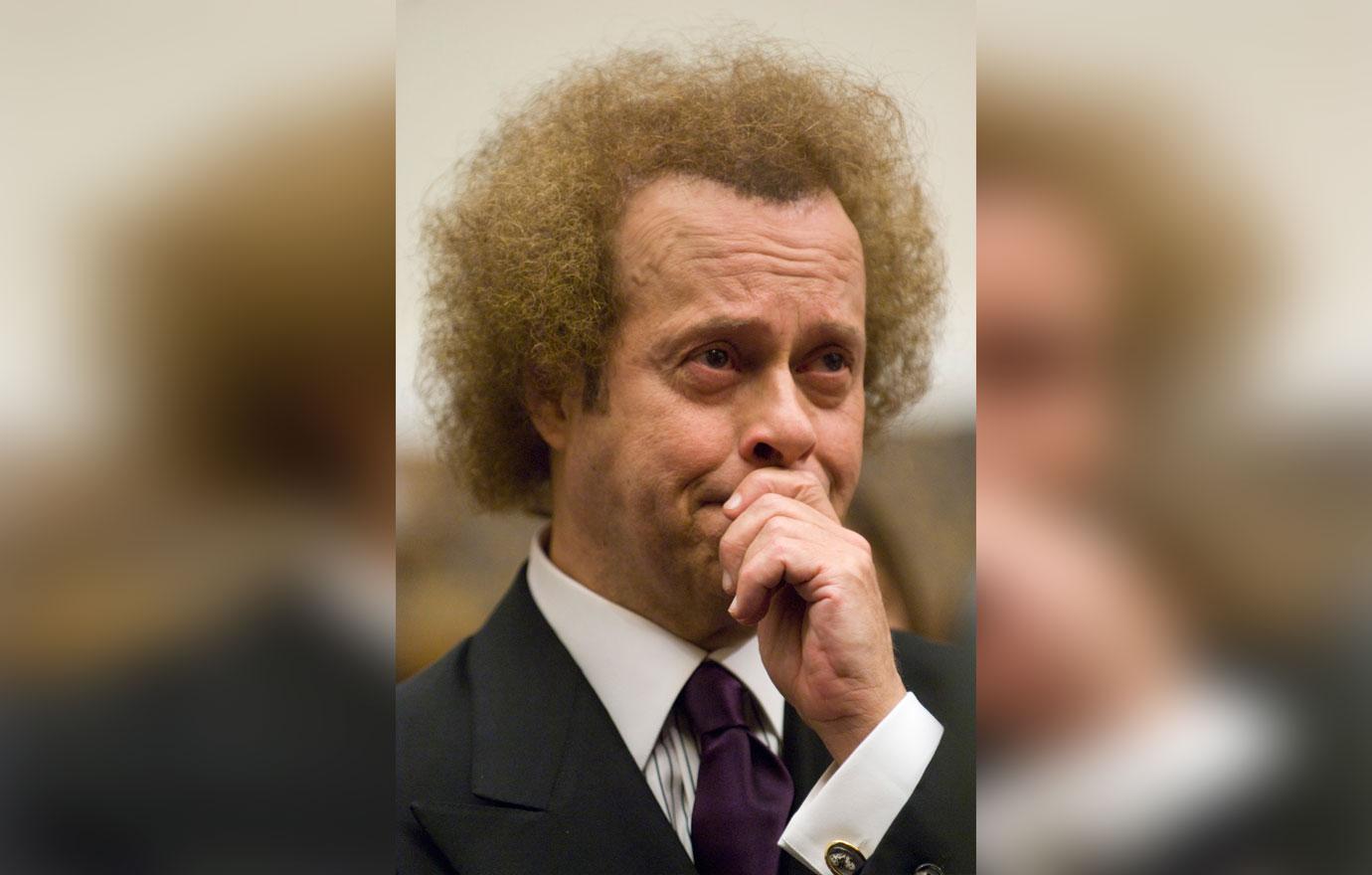 Lawyers for Simmons and The ENQUIRER will face off in court on August 30.