Lies, Jealousy & Cheating Scandals! Inside Luann & Tom's Explosive Marital Problems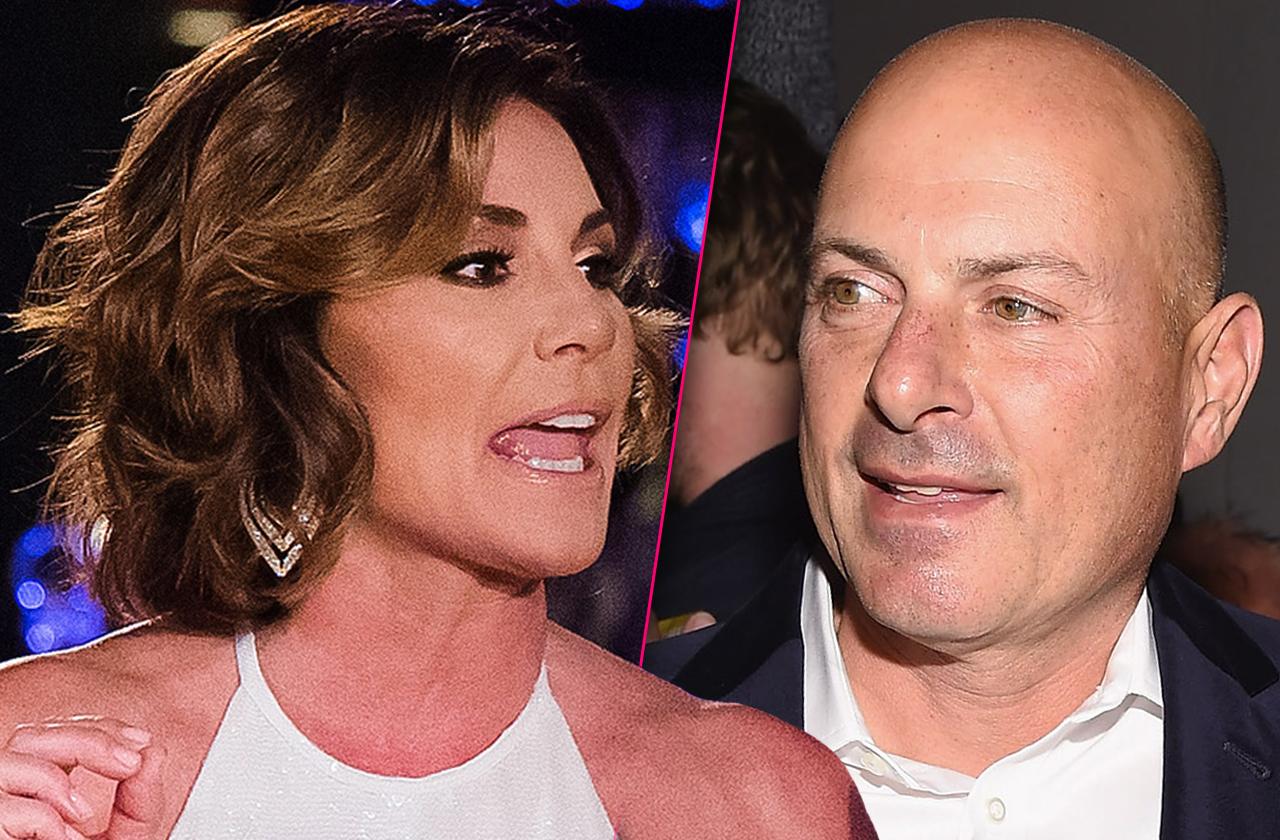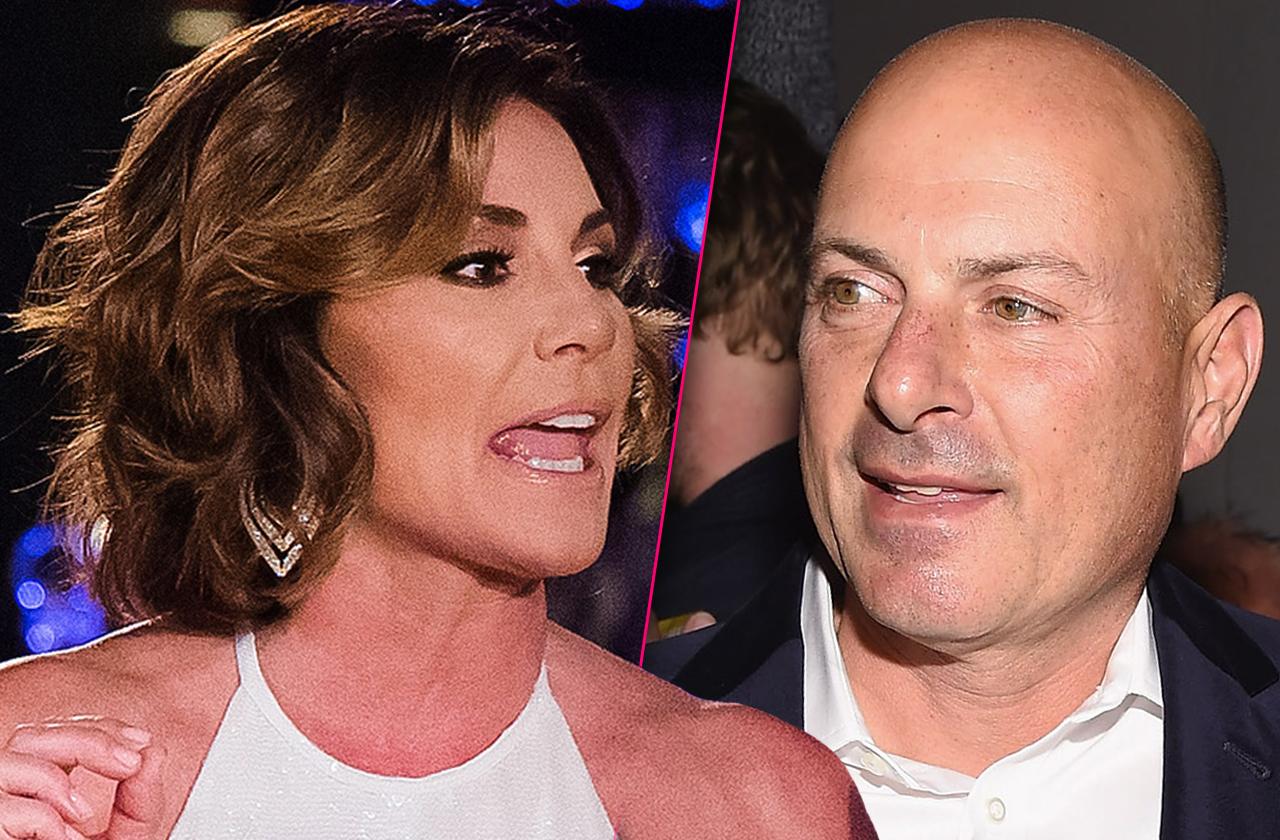 Article continues below advertisement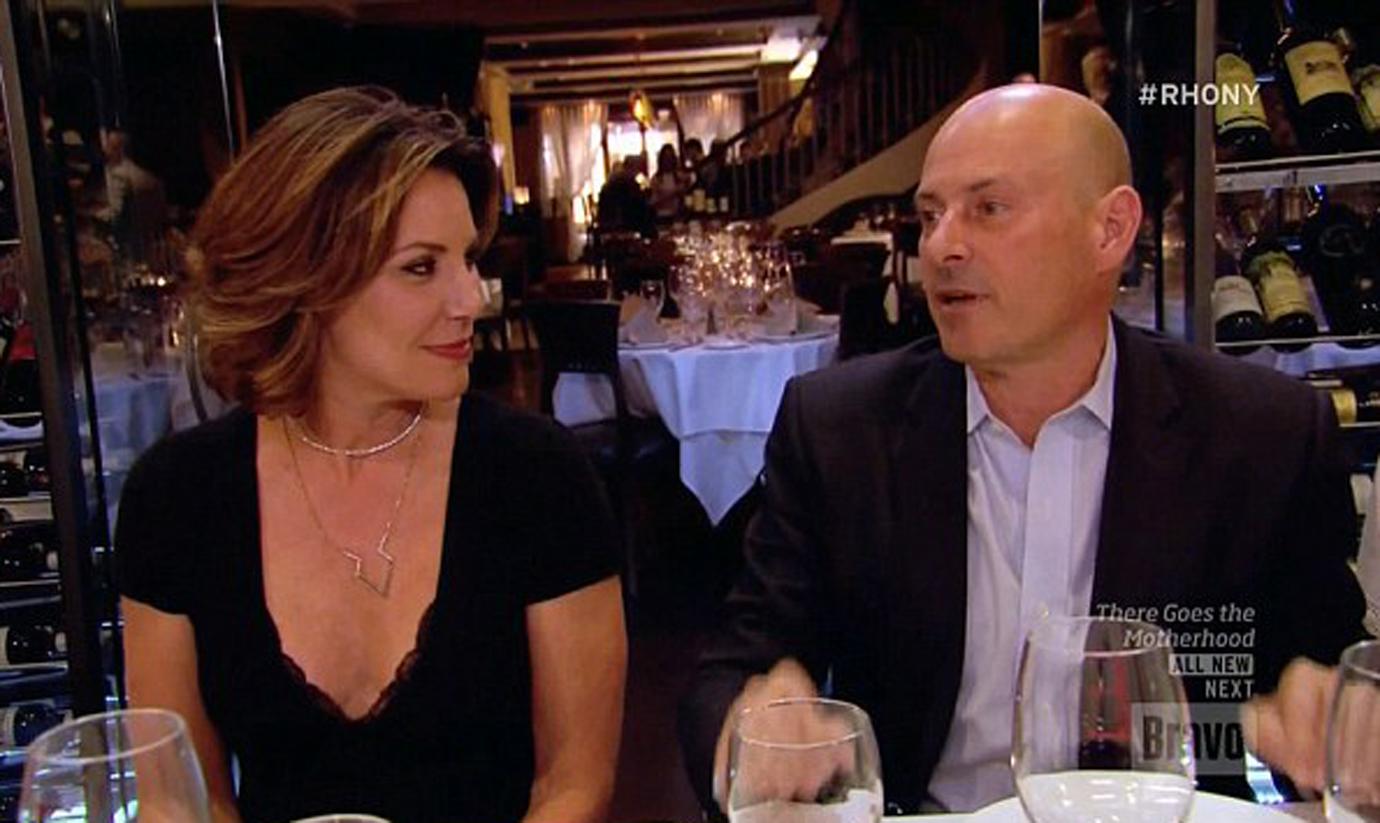 Just seven months after tying the knot, the two are said to be "fighting nonstop." The pair even got into a physical confrontation last week in a swanky Manhattan restaurant which ended in Luann slapping Tom, a source revealed to PageSix.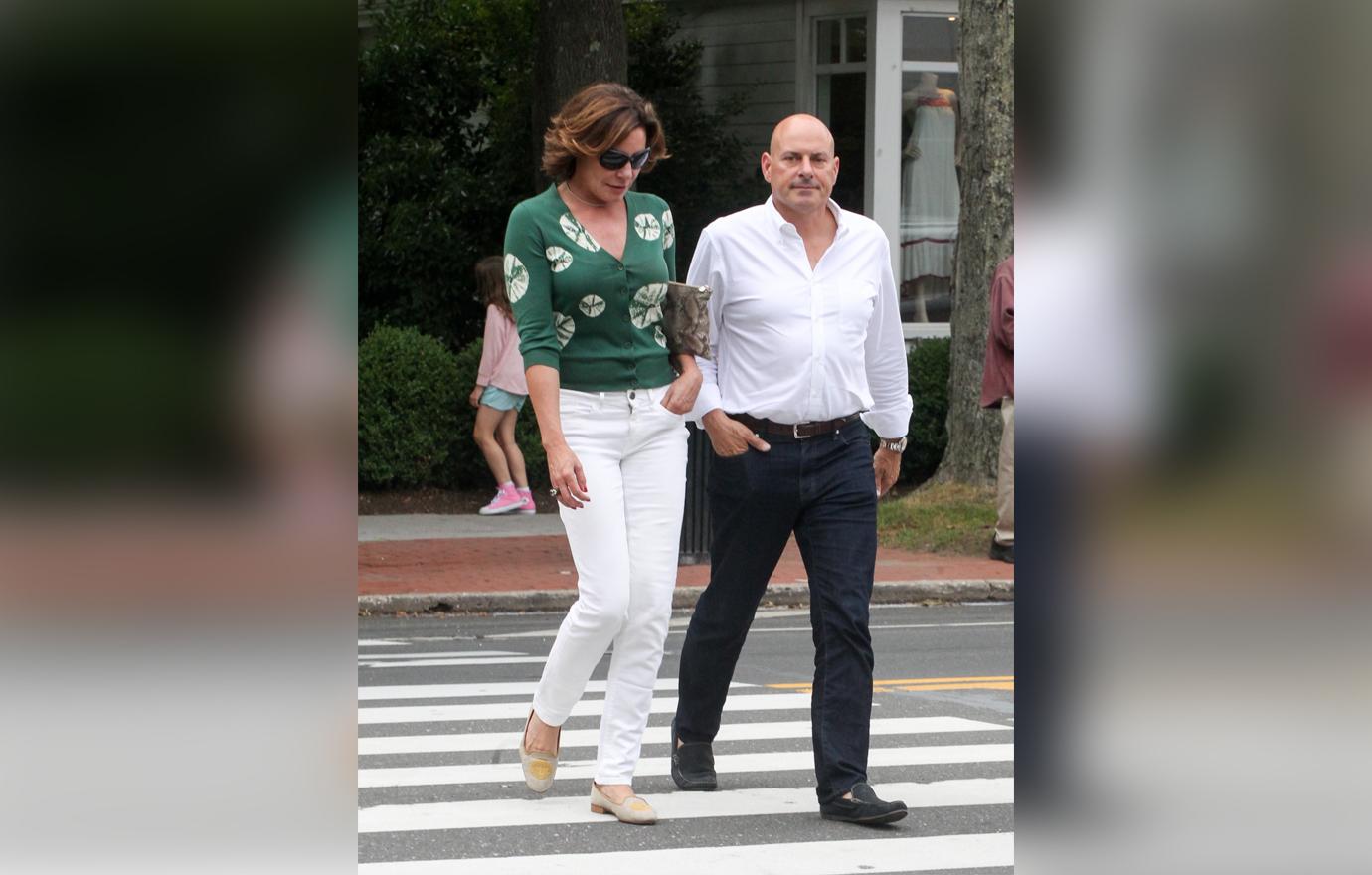 An insider claims that since the beginning of their marriage, the two have broken up and gotten back together a number of times. "It isn't exactly a match made in heaven," the source says. "He hates the whole reality TV thing, he doesn't want the attention or the scrutiny."
Article continues below advertisement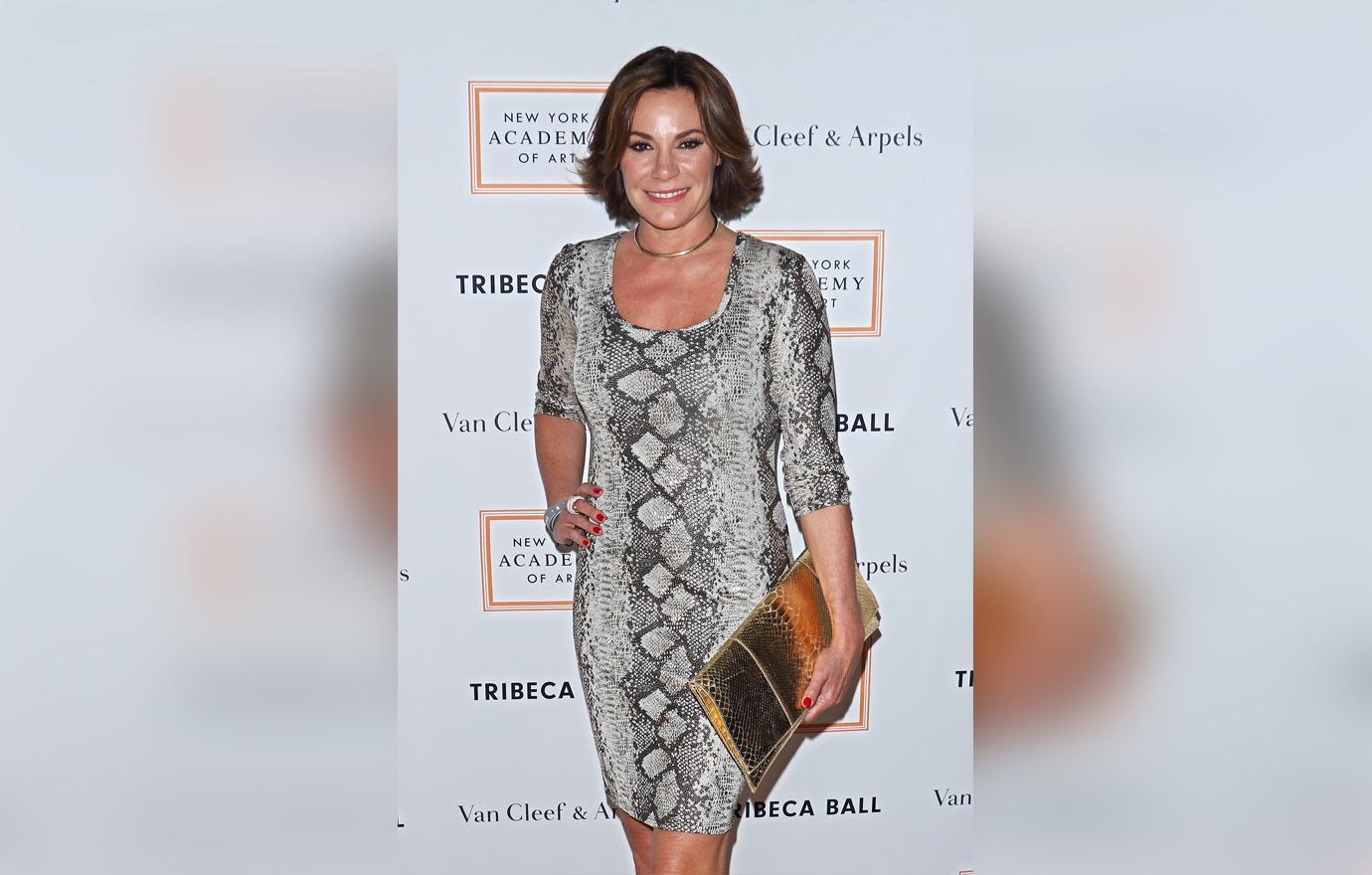 And in most recent news, as RadarOnline.com reported exclusively, the Real Housewives of New York star's hubby was NOT scheduled to attend an event on Tuesday in which Luann is hosting at the Bowery Hotel, and she has no intention of canceling amid the flood of marriage drama rumors.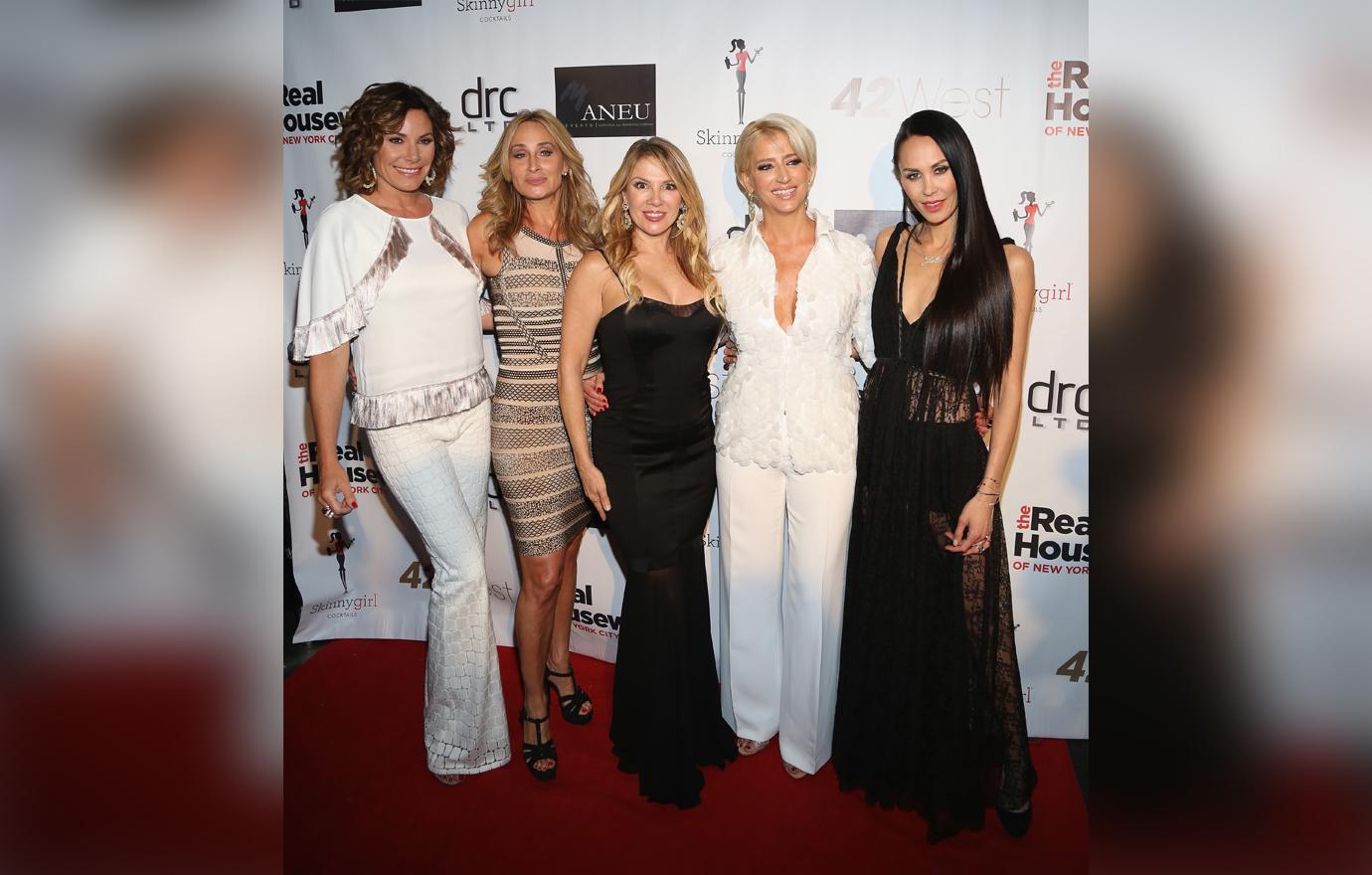 Luann has been busy battling accusations that Tom is a cheater for months now, but she's been determined to prove that the marriage is still going strong. Meanwhile, the 'Wives remain suspicious of D'Agostino, even accusing him of "dipping his stick in the fun dip again," while Dorina Medley claimed during a recent episode that "There are rumors that he's still groping and texting and calling girls."
Article continues below advertisement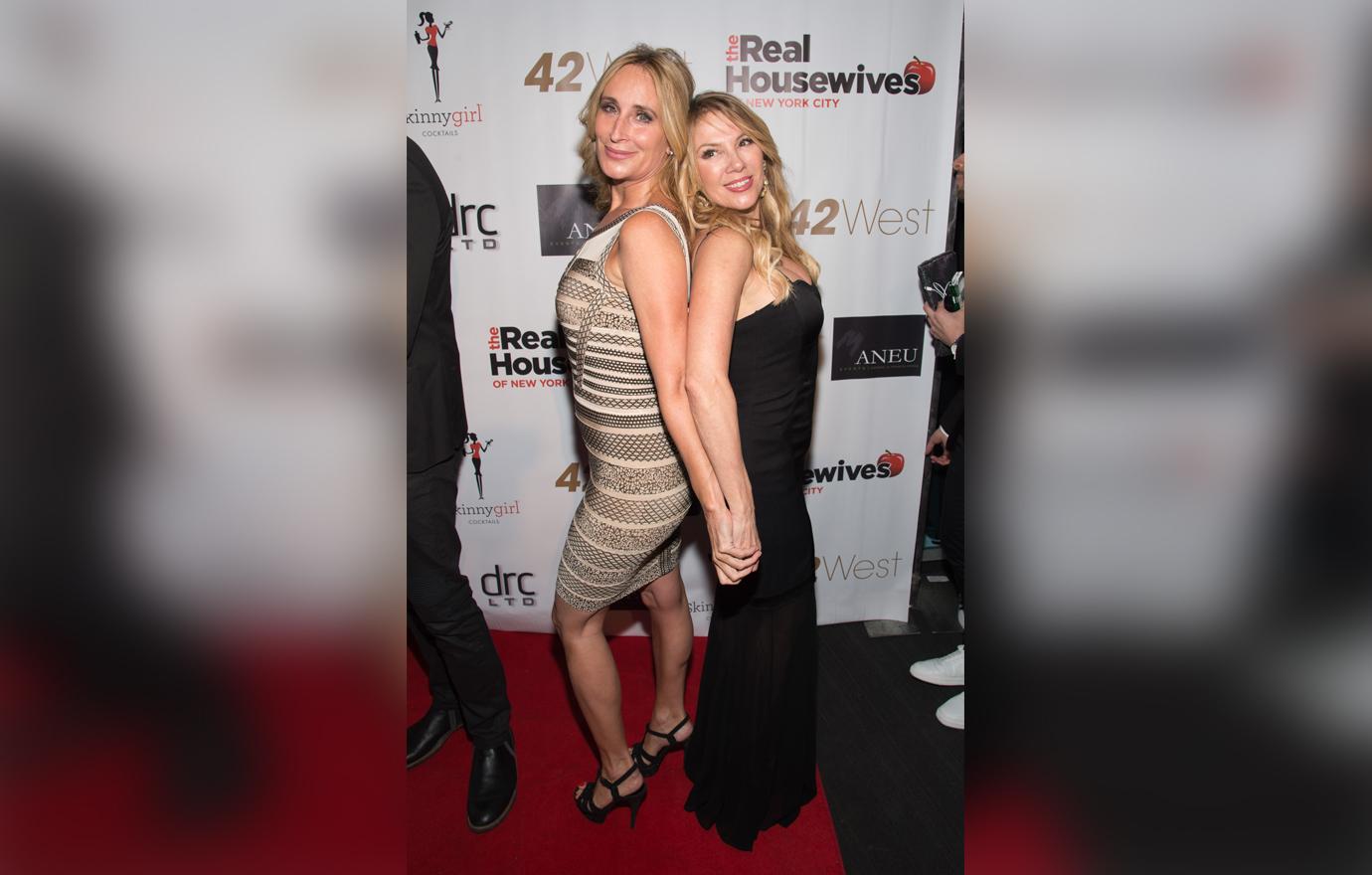 To make matters worse, as fans remember, it was alleged during season eight that Tom had previously dated Ramona Singer and had a friends-with-benefits relationship with Sonja Morgan — claims he continued to deny throughout the season.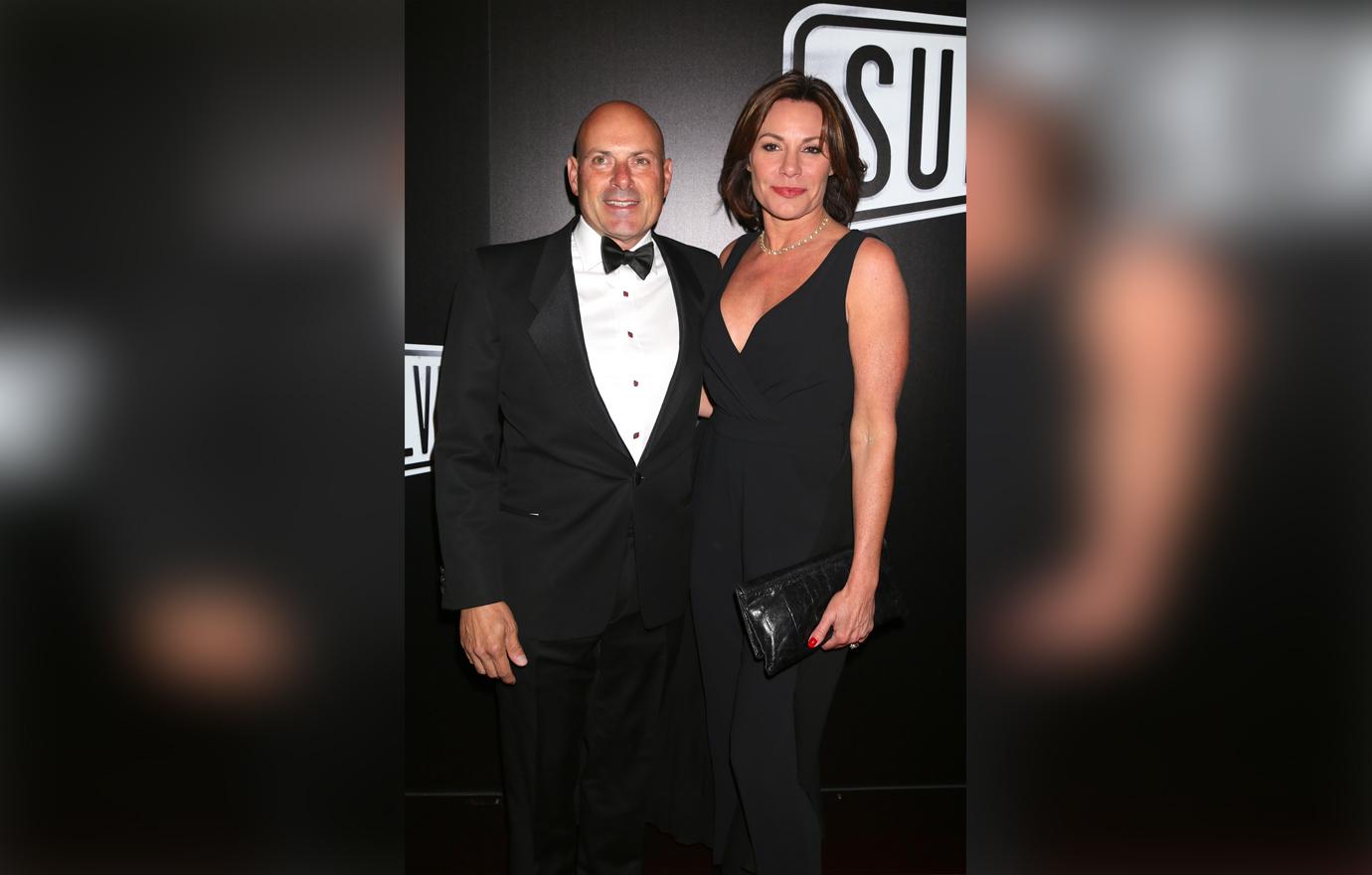 Then there was the real bombshell, as RadarOnline.com previously reported exclusively, D'Agostino was caught on camera kissing an ex at New York's Regency Hotel during summer 2016 – days after popping the question to his then-fiancée.
Article continues below advertisement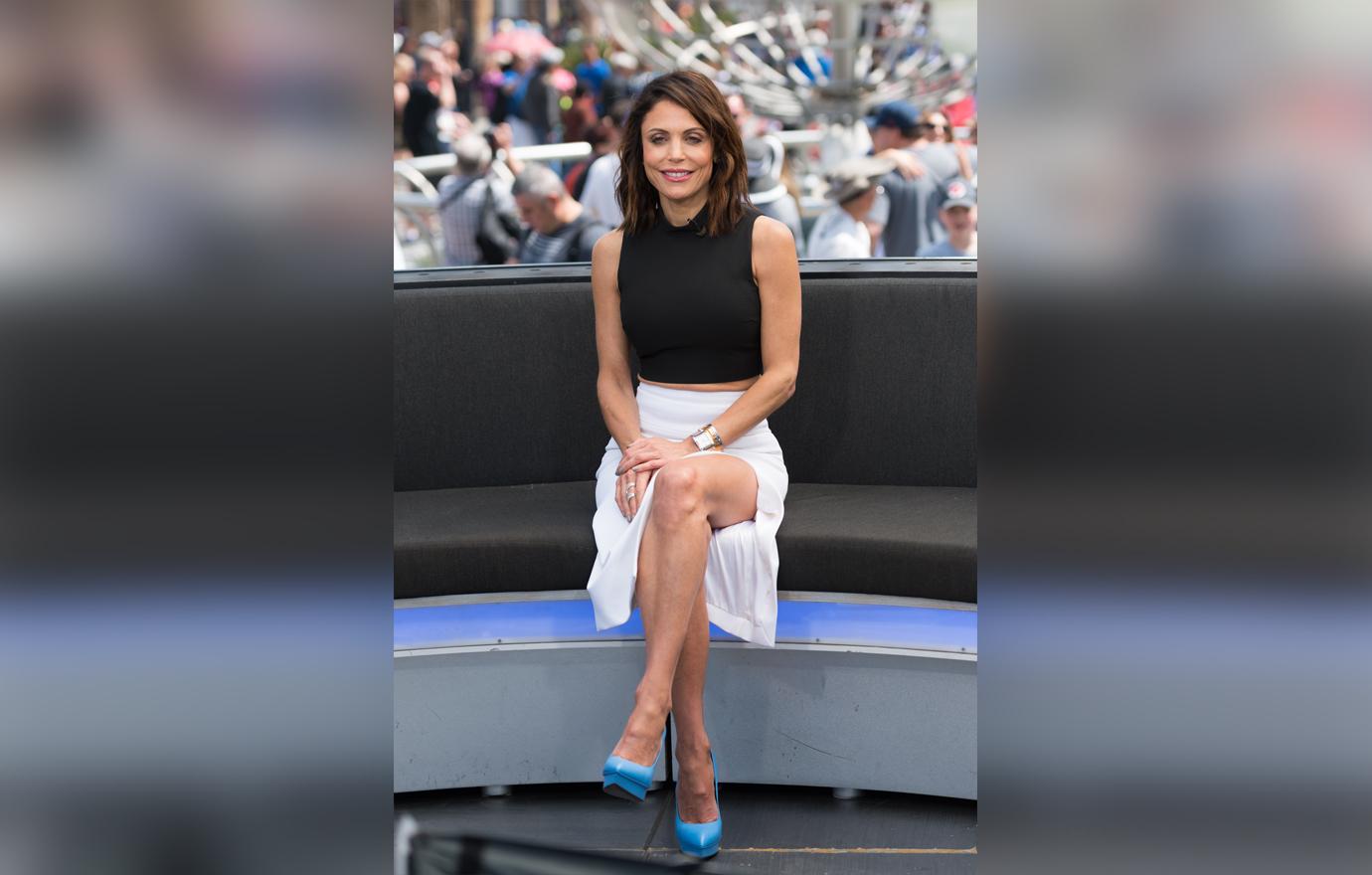 A source told RadarOnline.com at the time that co-star Bethenny Frankel had obtained footage of D'Agostino, who "had his tongue down a woman's throat" while de Lesseps, 51, was in Miami preparing for the couple's engagement bash.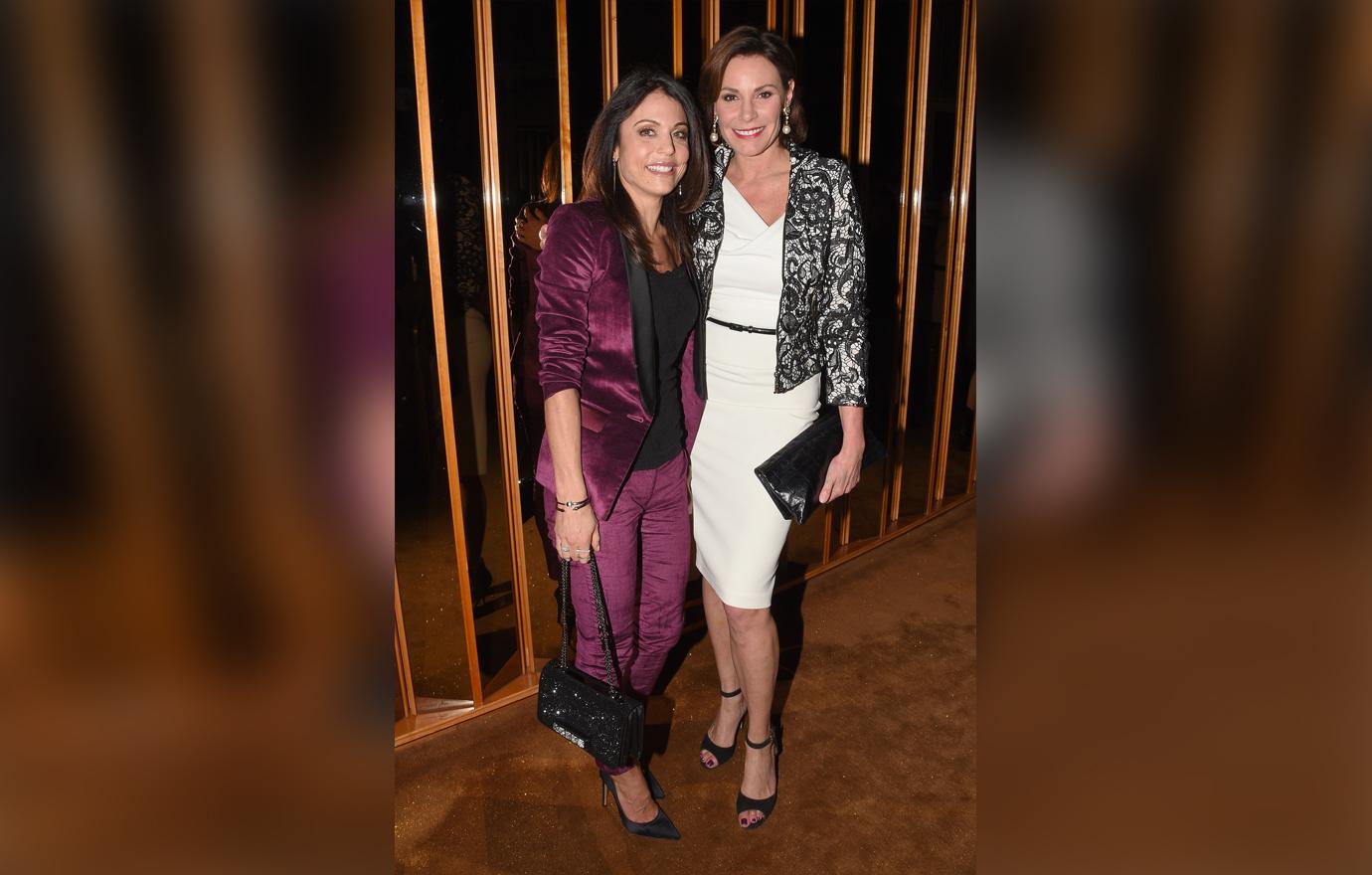 Frankel then confronted frenemy de Lesseps over her man's alleged extracurricular activities. "LuAnn was shocked and heartbroken," the insider claimed.
Article continues below advertisement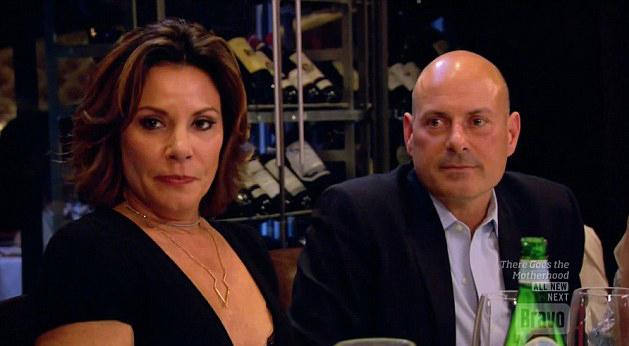 When LuAnn addressed Tom with the cheating scandal, the two-timing fiancé blamed it on alcohol, claiming he was too drunk to remember kissing another woman. When the "wasted" excuse didn't work, D'Agostino tried to cover up his cheating ways by explaining they only shared a kiss.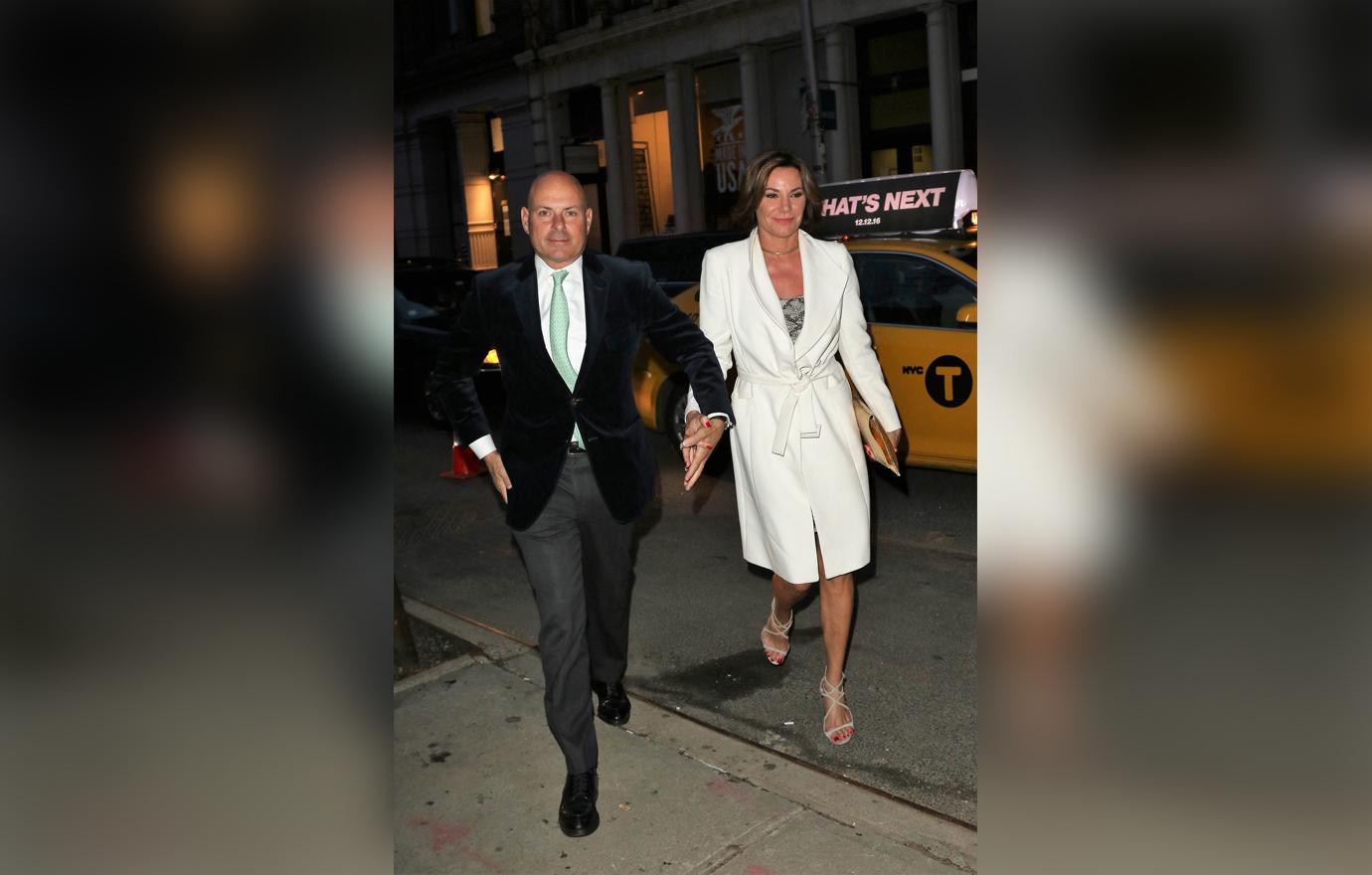 Despite Tom's adulteress actions, LuAnn decided to stay with him.
Article continues below advertisement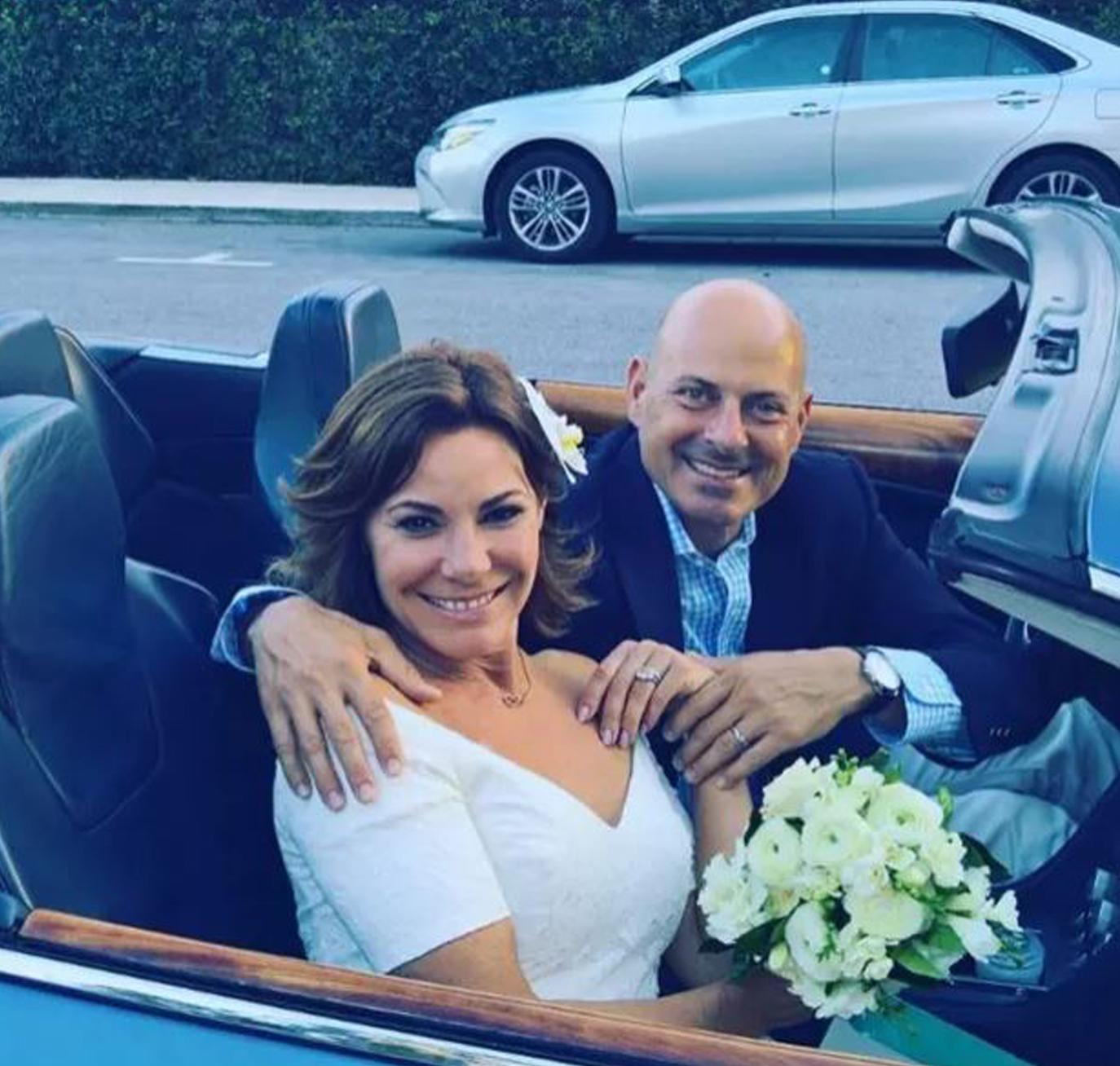 Come New Years Eve 2017, the duo were set to wed, but as RadarOnline.com reported, just days before her over-the-top Palm Beach wedding, LuAnn told a friend that she was having second thoughts about the nuptials and wasn't ready to go through with it.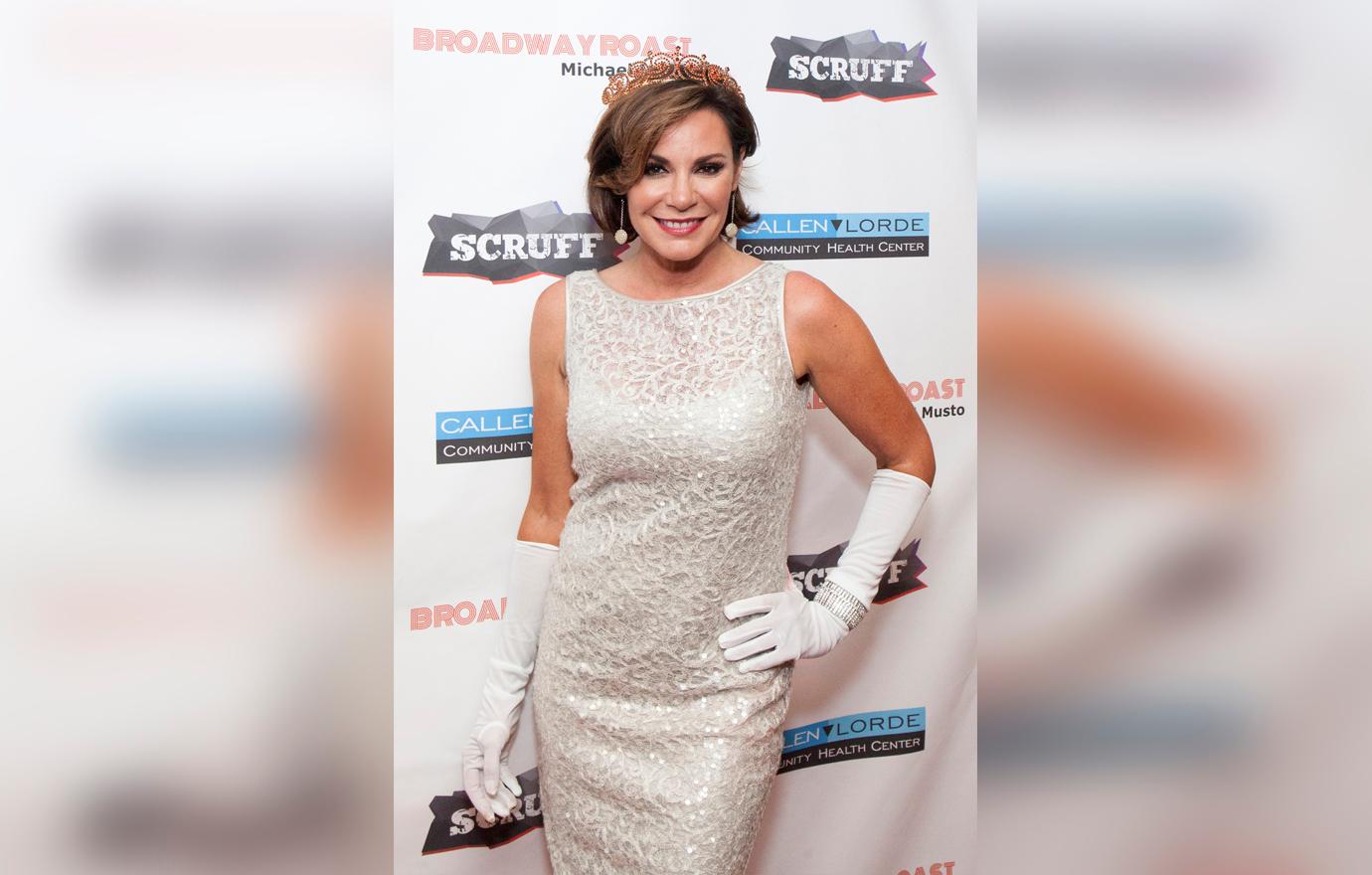 "Like every bride, LuAnn was having doubts just before her wedding," the insider told us. "What made things worse was that she had caught her husband-to-be cheating."
Article continues below advertisement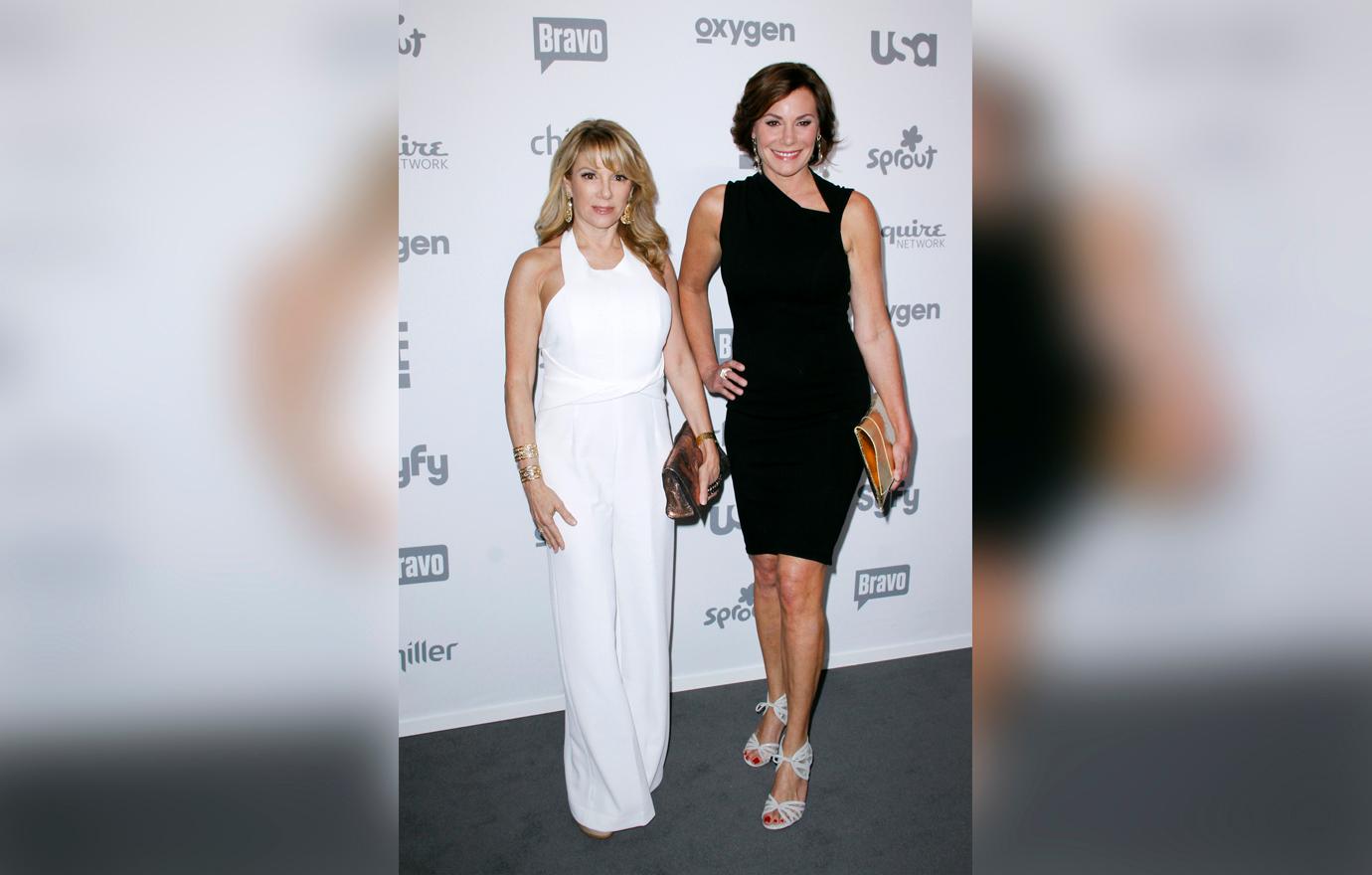 But despite their fairytale wedding, on the season premiere of the Real Housewives of New York in April, divorced mom Ramona Singer, who once dated Tom, dropped ANOTHER cheating bombshell on her on-off pal over dinner. "If something happened in May, would you want to know about it?" Singer asked de Lesseps, claiming that D'Agostino's ex-girlfriend said that he kissed her and called her constantly while engaged to de Lesseps.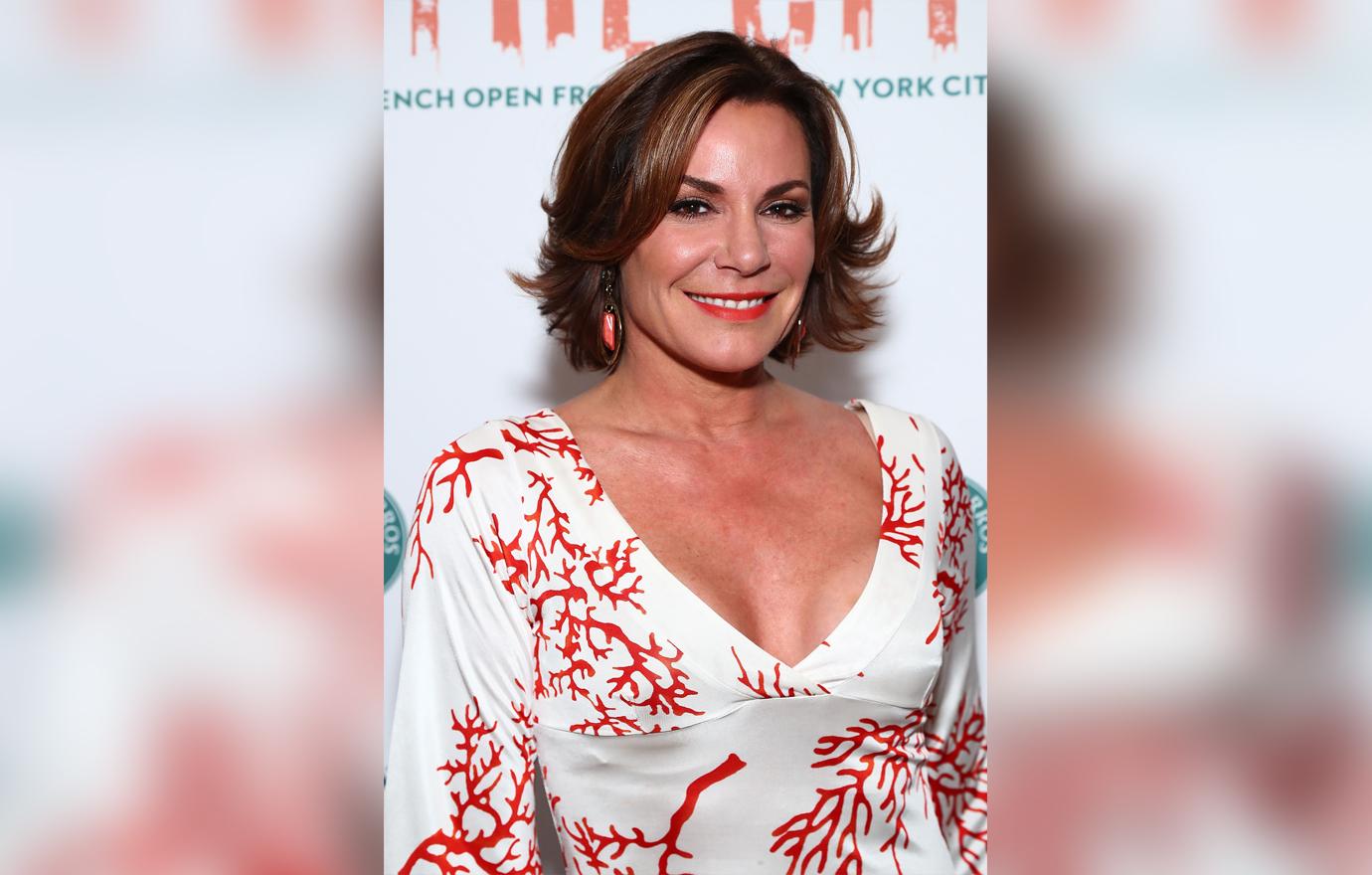 But the then bride-to-be turned a blind eye to the betrayal, and flipped out on Singer instead. "I know what I have!" LuAnn snapped, defending her relationship with Tom. "I'm not going to listen to the fodder of all you girls anymore… I'm a big girl and I know what I'm doing."
Article continues below advertisement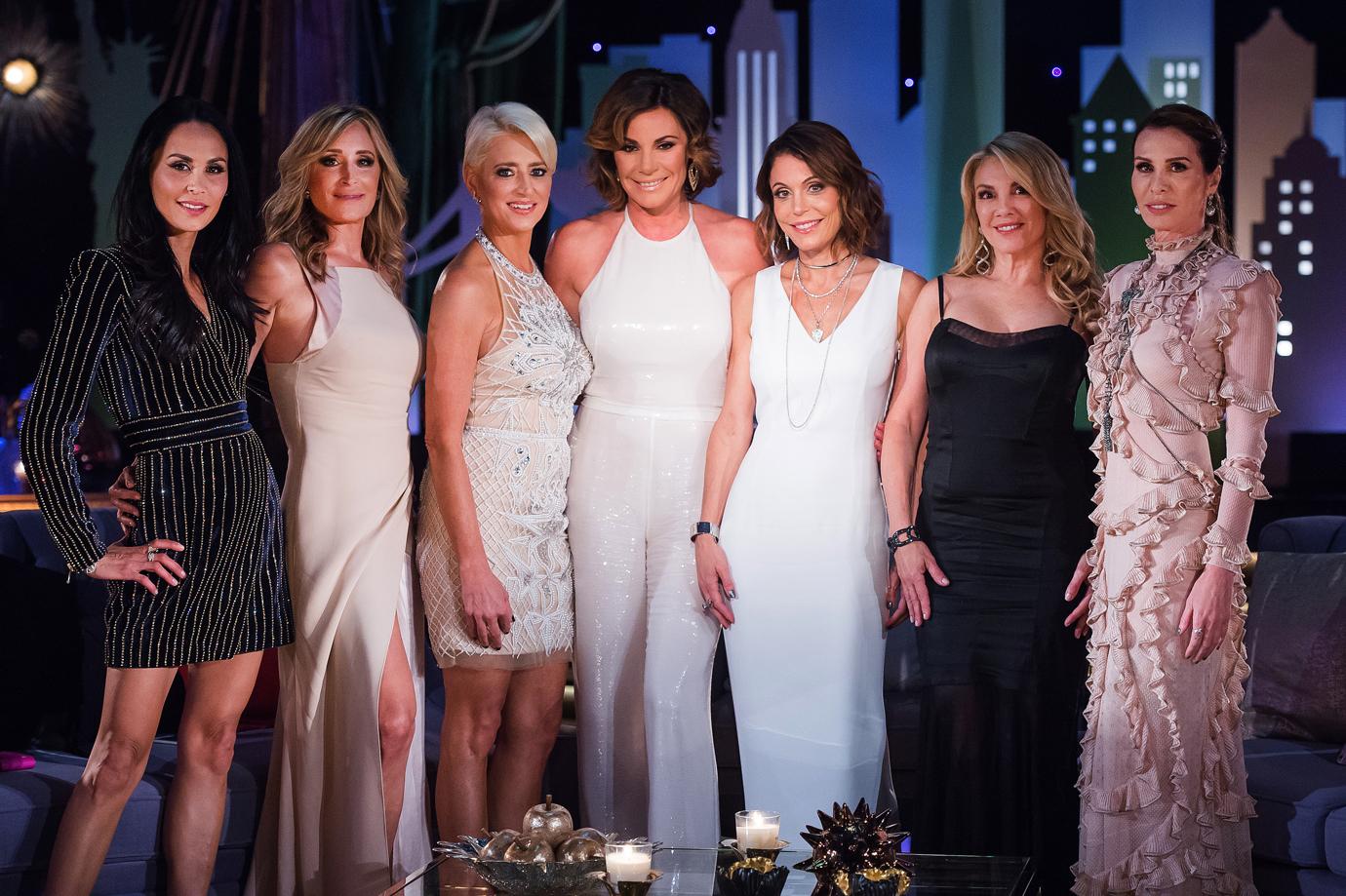 Seemingly sick of Luann's ignorance on the matter, RHONY co-stars and on-off friends, including Bethenny Frankel, Ramona Singer, and Sonja Morgan were not in attendance at the reality star's wedding.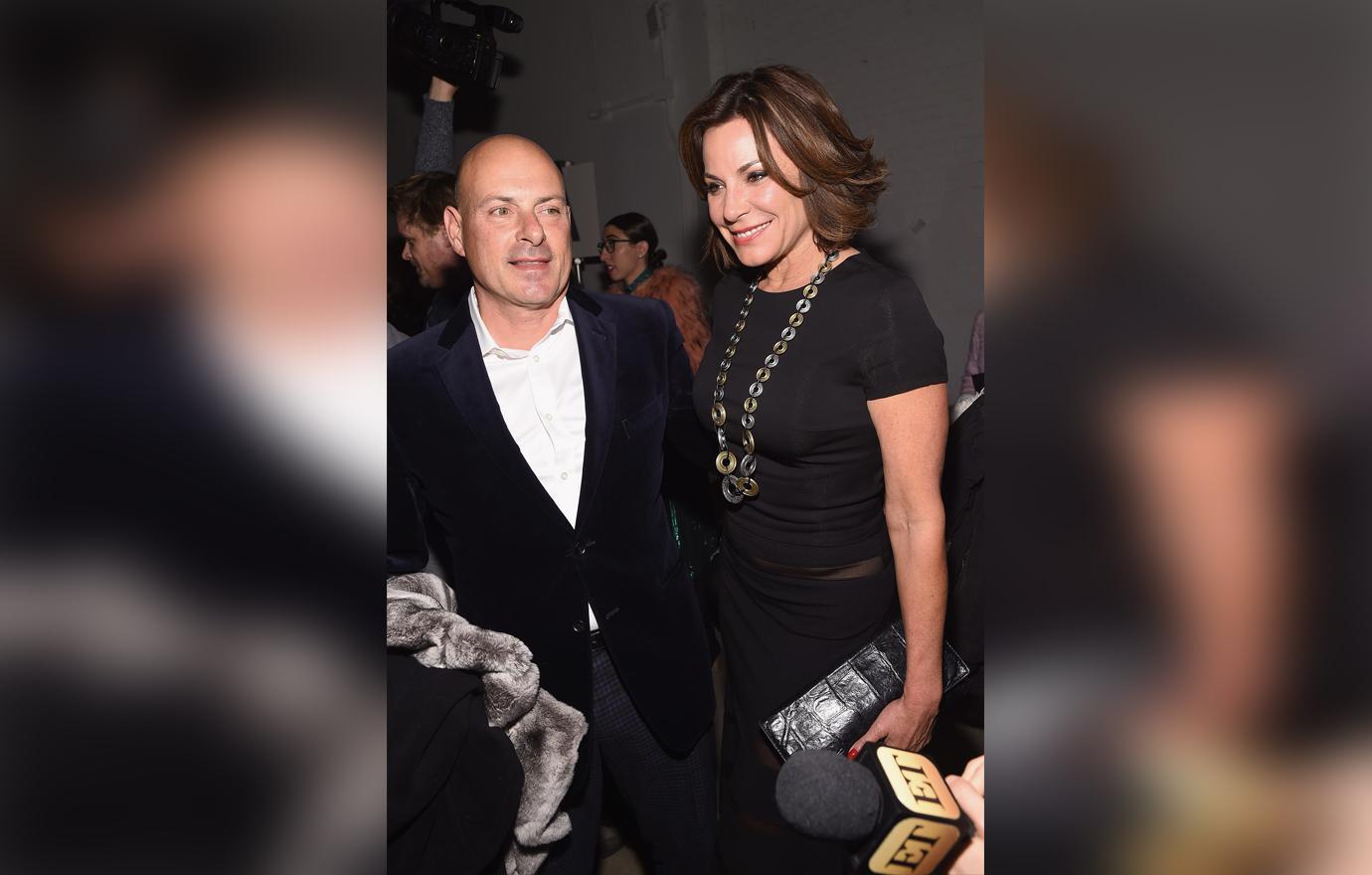 What do you think of Luann and Tom's marriage problems? Will their love last? Sound off in the comments! We pay for juicy info! Do you have a story for RadarOnline.com? Email us at tips@radaronline.com, or call us at 800-344-9598 any time, day or night.