No Cheating! 'RHOA' Star Porsha Williams 'Keeping An Eye' On Fiancé Dennis McKinley After Infidelity Scandal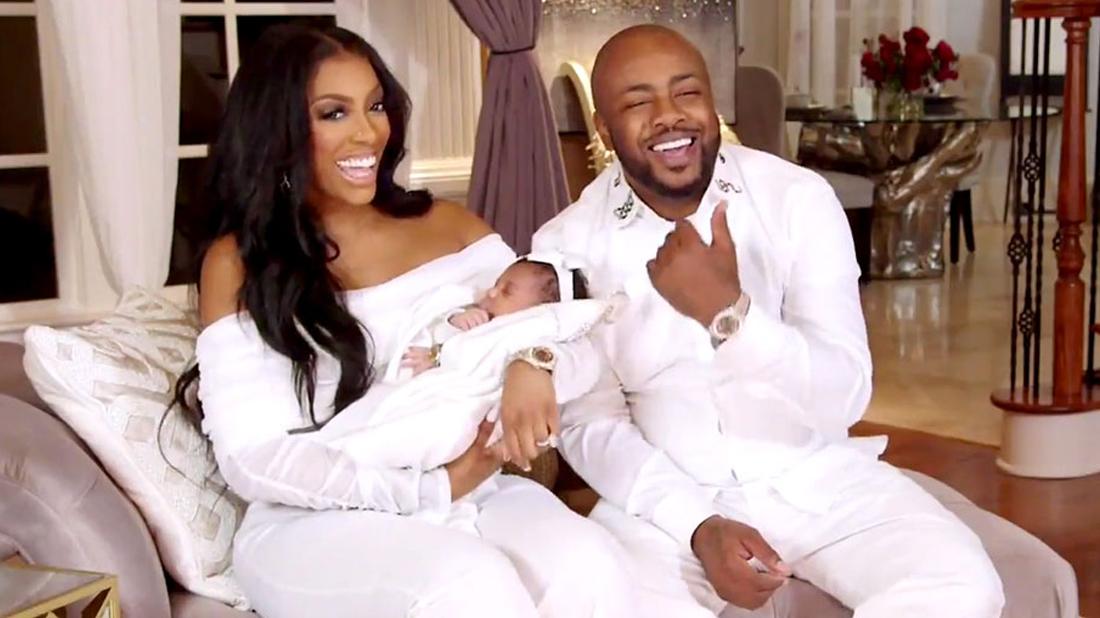 Article continues below advertisement
He put the $750,000 diamond ring back on her finger, ending their breakup that occurred following his reported cheating scandal.
The proud parents of baby girl Pilar Jhena are giving their relationship a second chance, but Porsha isn't going to get played twice by Dennis, the source exclusively told RadarOnline.com.
"Porsha is keeping an eye on Dennis now and she watches what he does much more closely," the insider explained.
Dennis was reportedly accused of cheating on Porsha and they promptly split up.
Months later they were dating again he got back down on one knee and asked her to be his wife again, and she said yes.
"Porsha doesn't want to be embarrassed again," the source told RadarOnline.com. "She has warned Dennis."
Scroll through the gallery for exclusive details on Porsha's plan to keep Dennis from straying.
Article continues below advertisement
Working Troubles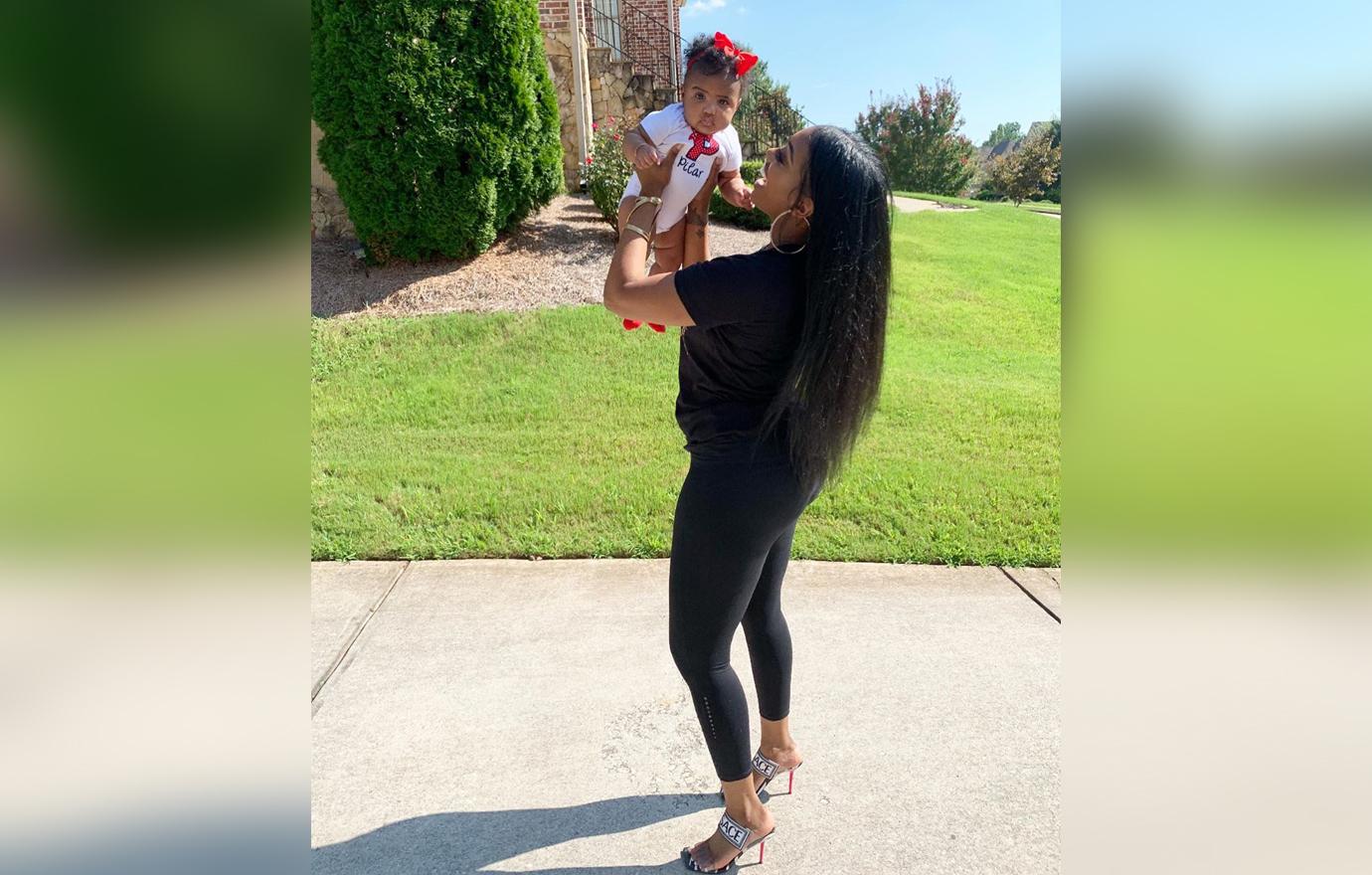 "They are working on their peach lemonade business together and that brings a little drama," the insider snitched to RadarOnline.com about Porsha and Dennis' friction.
Back Together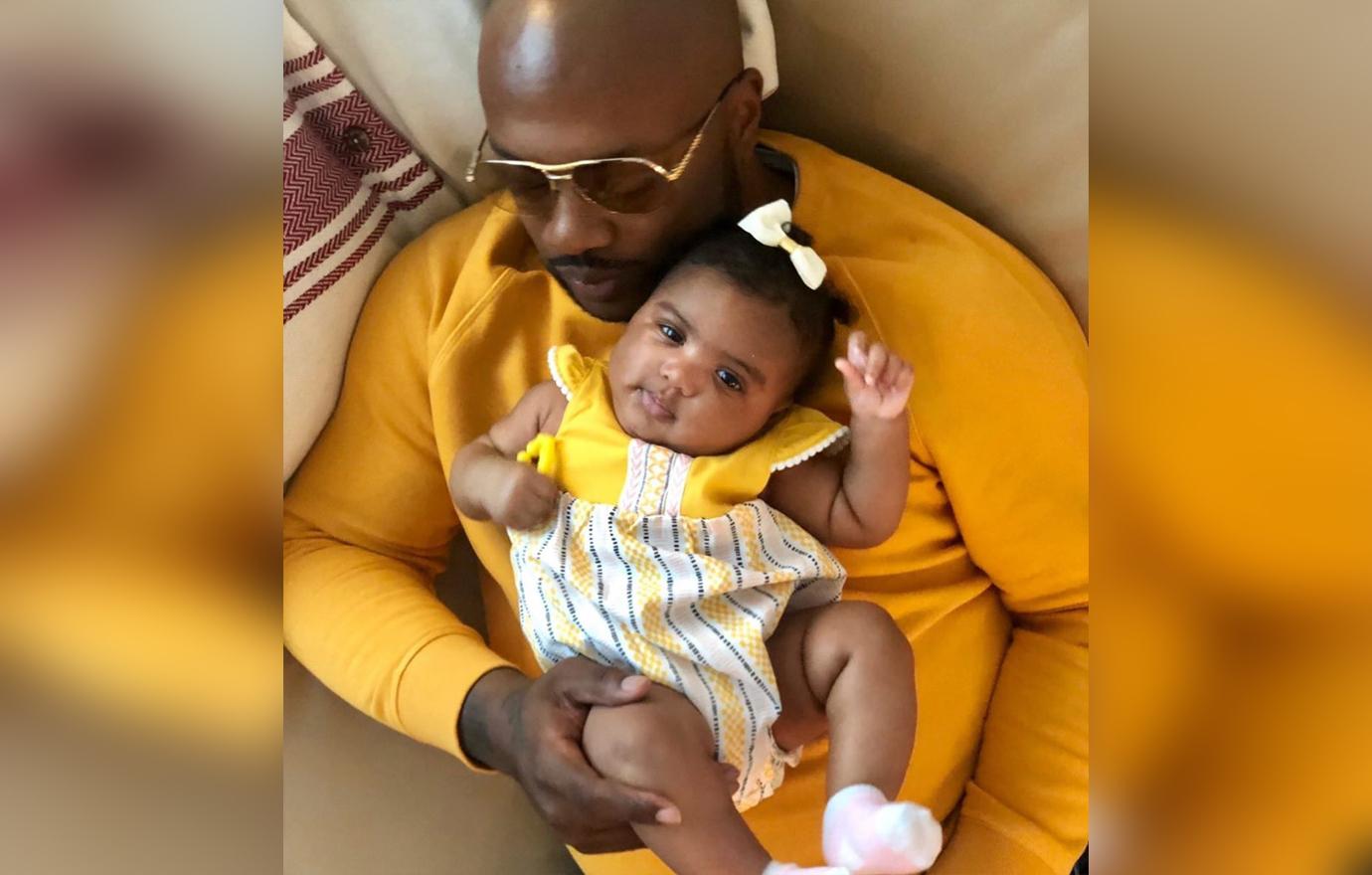 Toronto social columnist Shinan Govani spilled the engagement details to RadarOnline.com. "I know I almost lost my family two months ago," Govani told RadarOnline.com Dennis said before giving Porsha back her giant ring.
Article continues below advertisement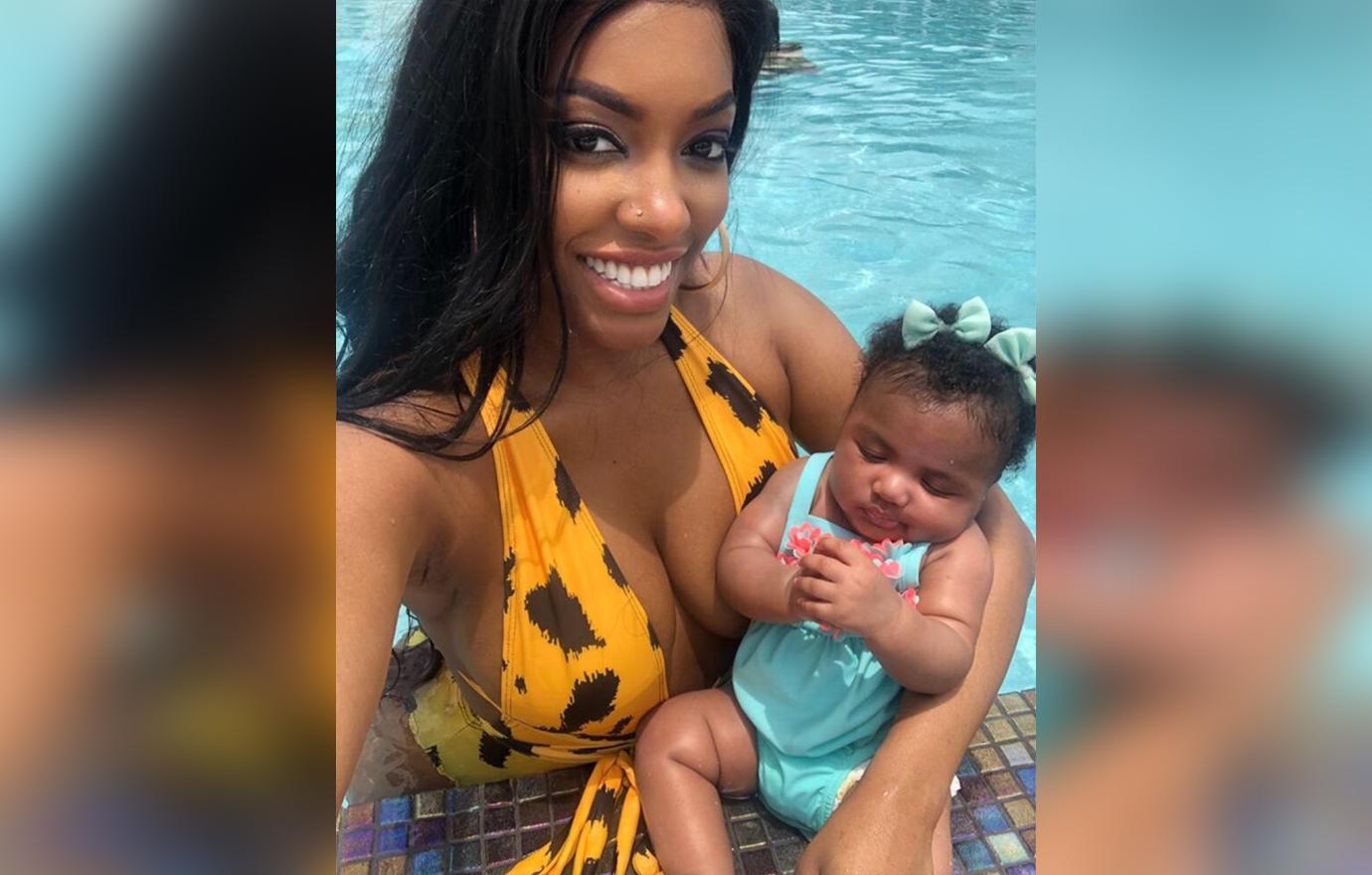 According to Govani, Dennis told Porsha he "wanted her back," after their brutal breakup, and convinced her that this proposal was for real.
Wise Woman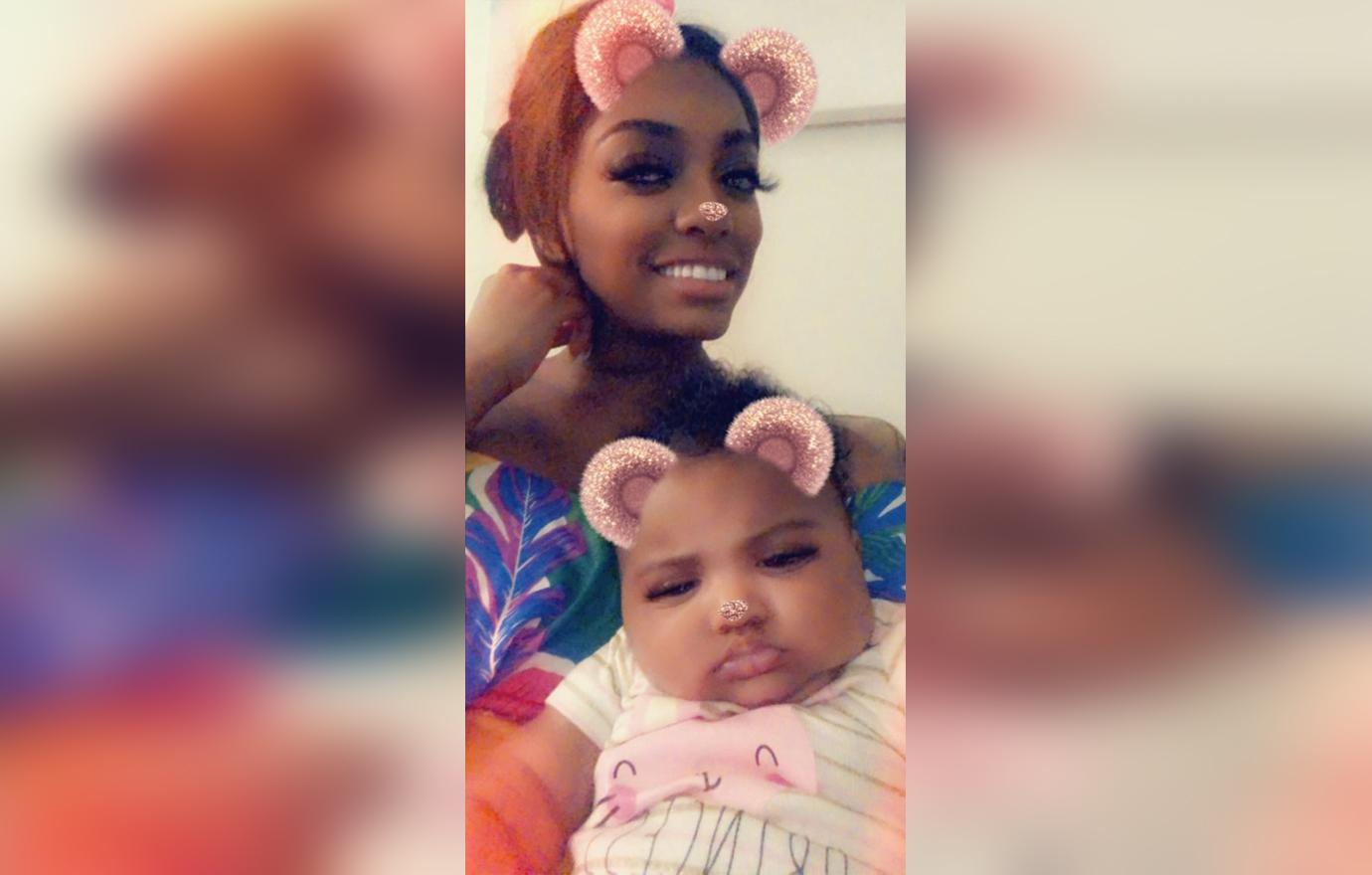 "Porsha is nobody's fool and she's not going to let her relationship fall apart," the insider told RadarOnline.com about the RHOA star.
Cashing In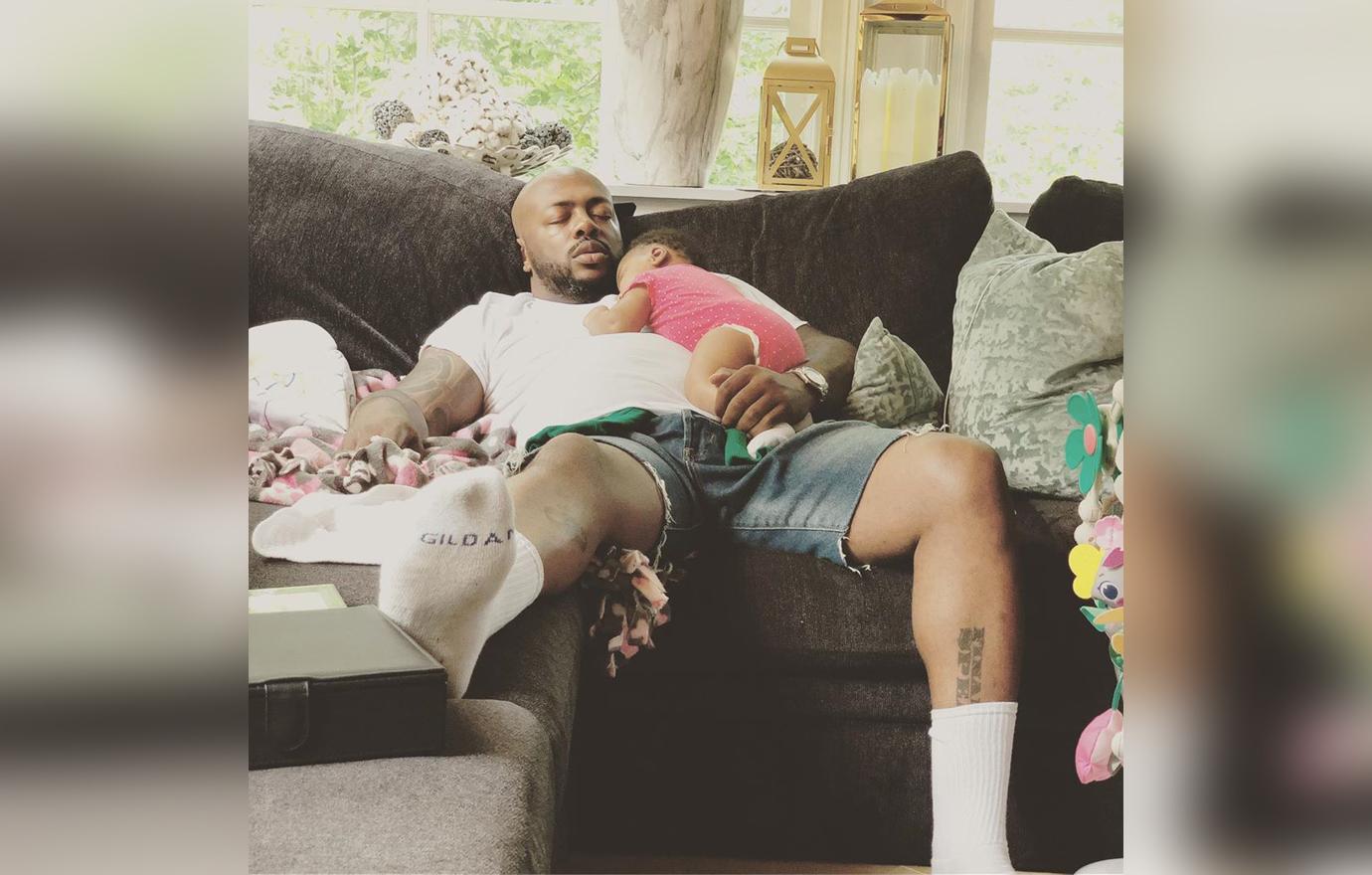 Porsha's return to Season 12 of RHOA came with bank – she got a raise to a whopping $1.3 million!