When Plastic Is Fantastic! 30 Reality Stars' Nips & Tucks REVEALED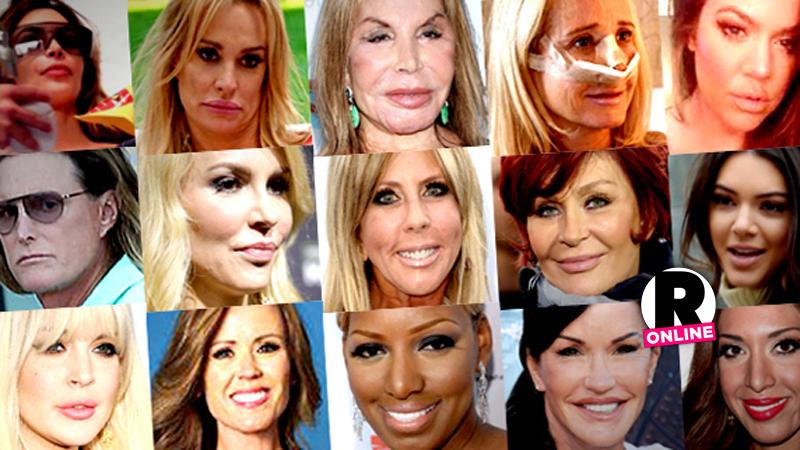 Many stars of reality shows look fake thanks to their plastic surgery habits. Here, RadarOnline.com shows you how Kim Kardashian, Farrah Abraham, Lindsay Lohan, and other reality stars have morphed:
Article continues below advertisement
Kim Richards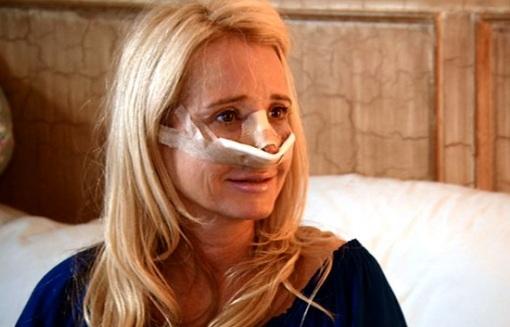 Kim Richards Nose Job: Real Housewives of Beverly Hills fans were amused when Kim, 49, had a nose job as one of the plotlines in season 3 of the show. She wrote on her Bravo blog, "My surgery went amazingly well, and I really wasn't all that nervous. Although I did have some last-minute fears about letting go of my old nose."
Adrianne Curry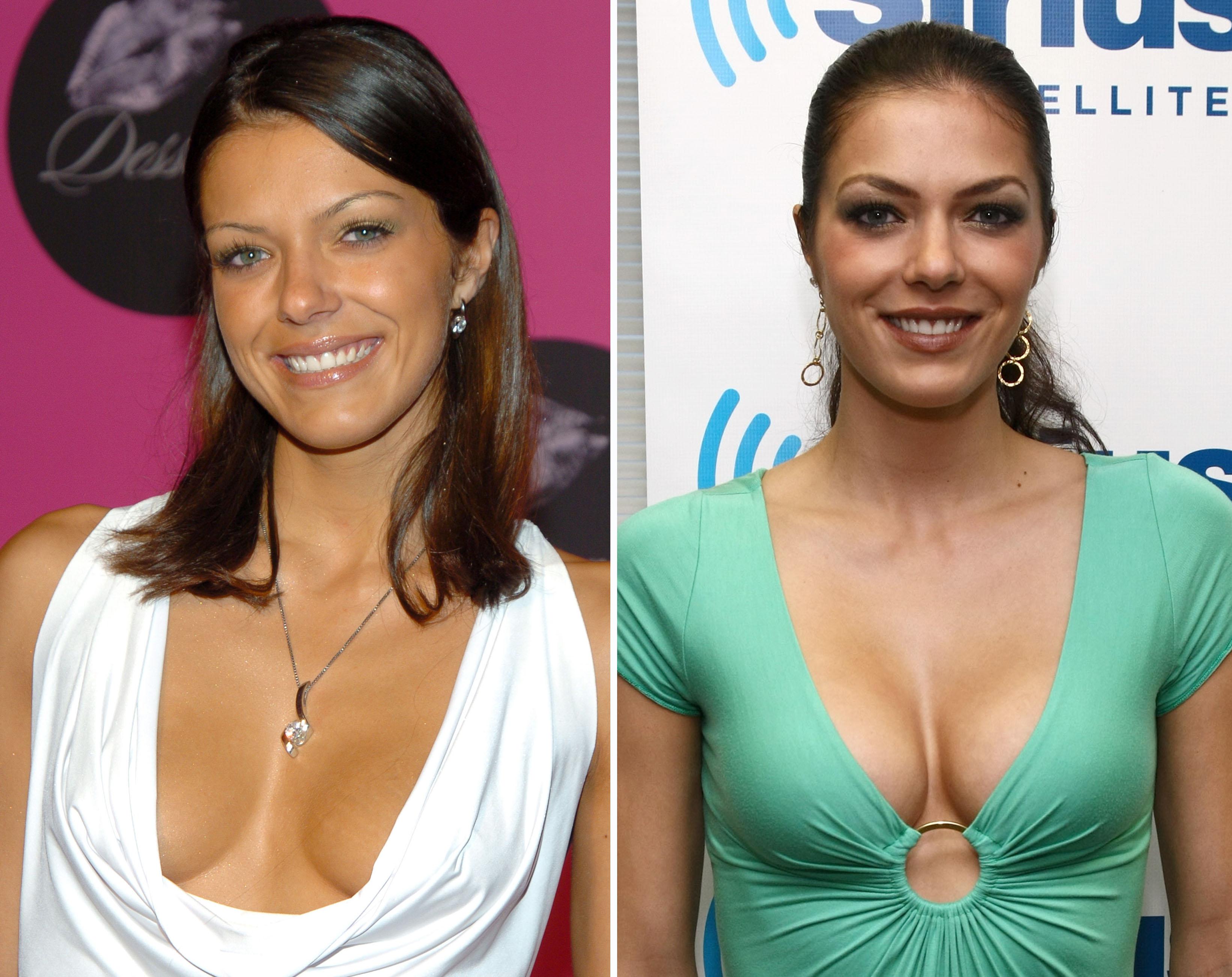 Adrianne Curry: In November 2006, the America's Next Top Model winner got surgery to fix what she called embarrassingly assymetrical breasts. The leggy beauty, 31, who also starred on The Surreal Life and My Fair Brady with her then-husband, Brady Bunch actor Christopher Knight, revealed that after a miscarriage, one of her breasts grew larger than the other, causing a two inch difference in size. She said implants eliminated the problem. She and Chris divorced in 2012.
Article continues below advertisement
Khloe Kardashian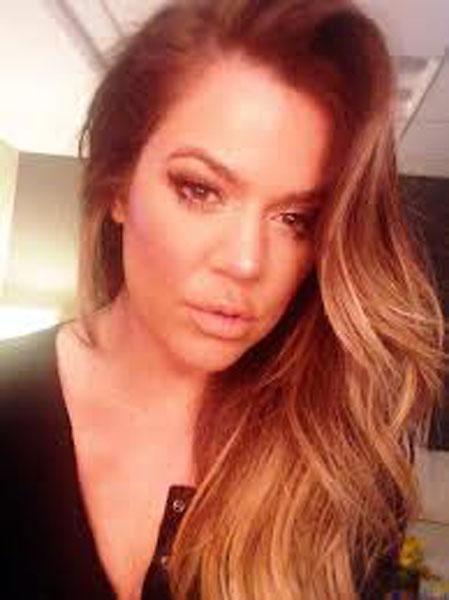 Khloe Kardashian: According to a top plastic surgeon, the Keeping Up with the Kardashians star has overdone it with the Botox! After Khloe, 29, shocked her Twitter fans by posting an odd photo of her face on Feb. 13, 2014, Beverly Hills plastic surgeon Dr. Ashkan Ghavamai, who hasn't treated Khloe, told RadarOnline.com, "Several reasons for this new slimmer and very different facial shape is: Botox to forehead and around eyes which can change brow position and overall eyebrow and eye shape; weight loss, and less cheek fillers than in the past."
Article continues below advertisement
Kyle Richards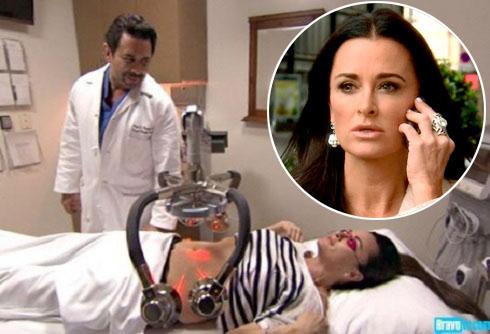 Kyle Richards: Despite being "terrified of needles and blood," the Real Housewives of Beverly Hills star, 45, had a nose job in 2006 and liposuction in 2012. "My nose bothered me for a long time," she said in 2013. "The surgery made me feel better." As for the second procedure? "After having four kids, no matter what exercise I did, the love handles wouldn't go away!" she explained. "I'm very happy with the results!"
Article continues below advertisement
Kate Gosselin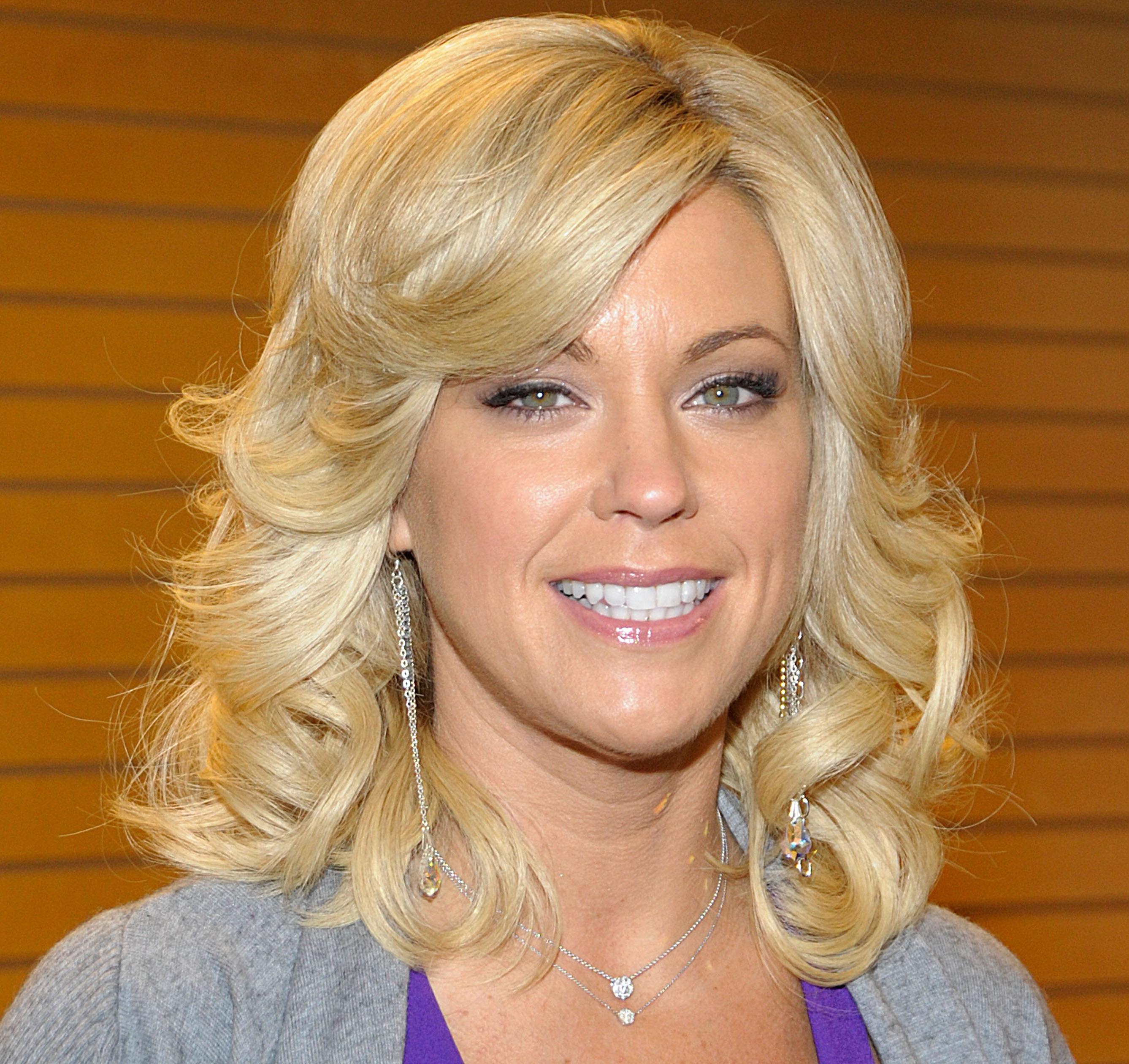 Kate Gosselin: The former Jon & Kate Plus 8 star sent the rumor mill into overdrive in 2011 when her glam appearance made it look like she'd had a face lift. But Beverly Hills plastic surgeon Dr. Ashkan Ghavami, who hasn't treated Kate, said it was his opinion she'd had fat transfers to her face. "She will have had it injected into fat pockets in her face to get the lines filled and plump up the skin," Dr. Ghavami told RadarOnline.com. What is sure? Kate had a tummy tuck on her reality show to repair the damage from having twins, then sextuplets.
Article continues below advertisement
Jillian Harris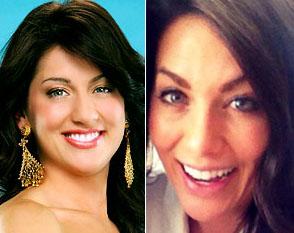 Jillian Harris: The Canadian beauty, who was The Bachelorette in 2009, copped to getting a nose job in 2012. "I never really talked about it, and it was just one of those things where it wasn't anybody's business," Jillian, 34, later said. "I kept it very natural. It's not a fake looking nose." The reality star said her nose had been broken so she needed to fix it – but she has no plans for other plastic surgery.
Article continues below advertisement
Tamra Barney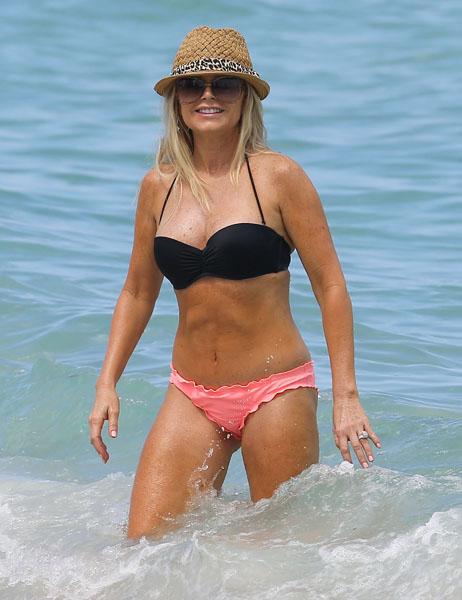 Tamra Barney: The Real Housewives of Beverly Hills star, 46, has admitted to having breast surgery three times. In 2007, Tamra said she got her double D implants replaced with C-cups and in 2011, had them reduced again, to a 34B. The blonde beauty also has been getting Botox for years. In 2013, Tamra's stomach looked amazingly taut in a bikini on Miami Beach, sparking rumors of a tummy tuck.
Article continues below advertisement
Ella Nolan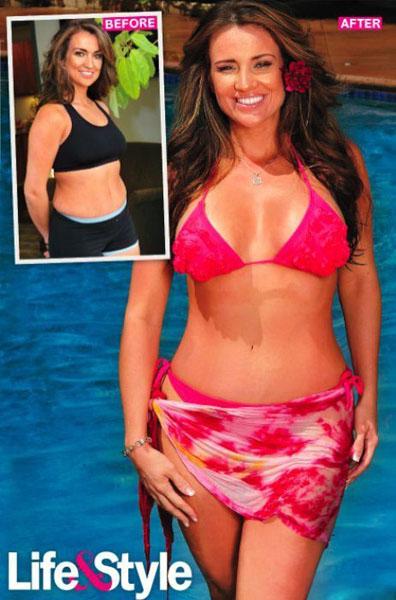 Ella Nolan: In Heidi Montag style plastic surgery, the Bachelor Pad beauty had a major overhaul in 2011. In five and a half hours, Nolan underwent five procedures: rhinoplasty, breast implants, and liposuction to her stomach, hip and thighs. Nolan, now 33, who was also a contestant on The Bachelor, explained to Life & Style the reason for the change: "TV magnifies all your flaws, and seeing my profile really bothered me."