'Violent Threats!' What Really Happened To Jac Laurita In Vermont Revealed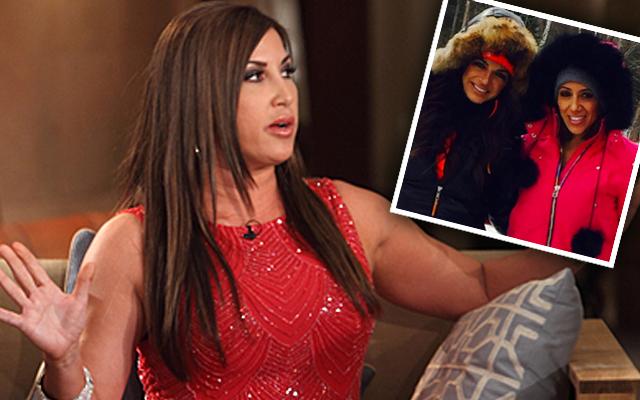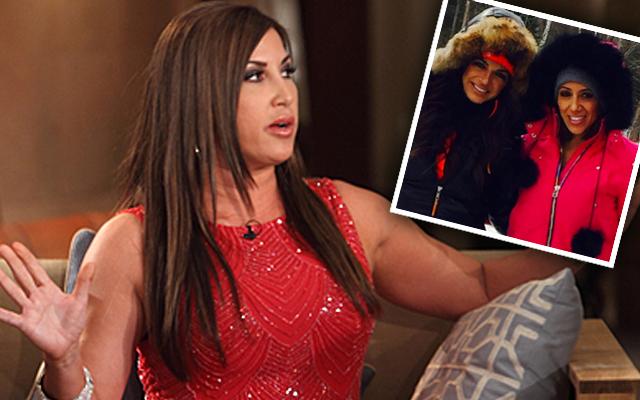 Real Housewives of New Jersey star Jacqueline Laurita felt physically threatened by another cast member during the cast trip to Vermont, a new report claims. Was Teresa Giudice involved?
Article continues below advertisement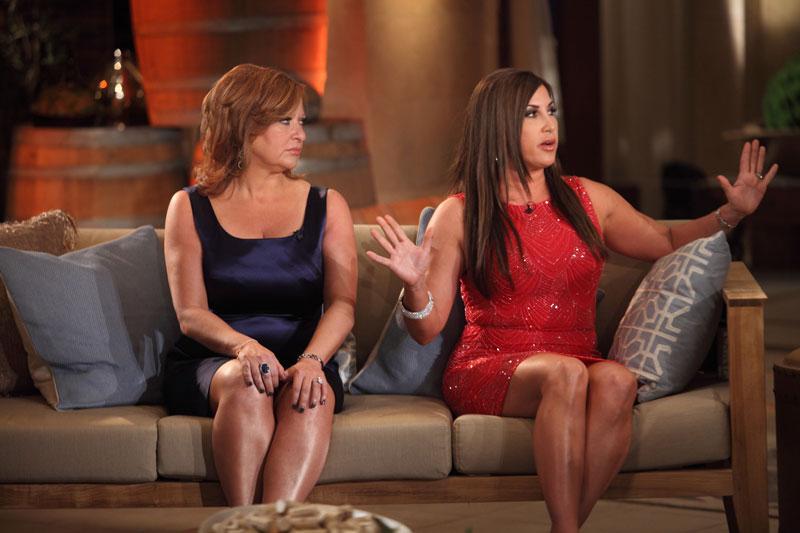 The Real Housewives of New Jersey cast trip to Vermont exploded this week when Jacqueline Laurita fled the shoot over a fight with another cast member. But RadarOnline.com has learned she didn't contact cops in Vermont after she claimed she was physically threatened by newcomer, Robyn Levy. Instead, she called Bravo lawyers.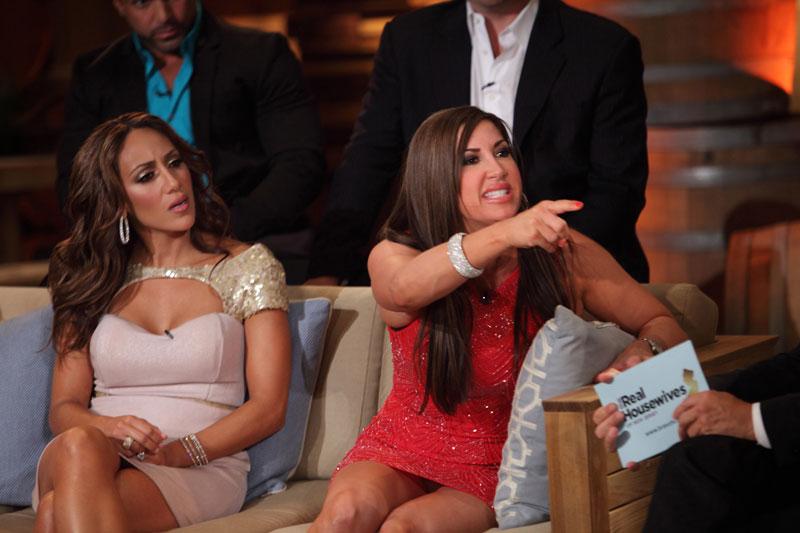 Article continues below advertisement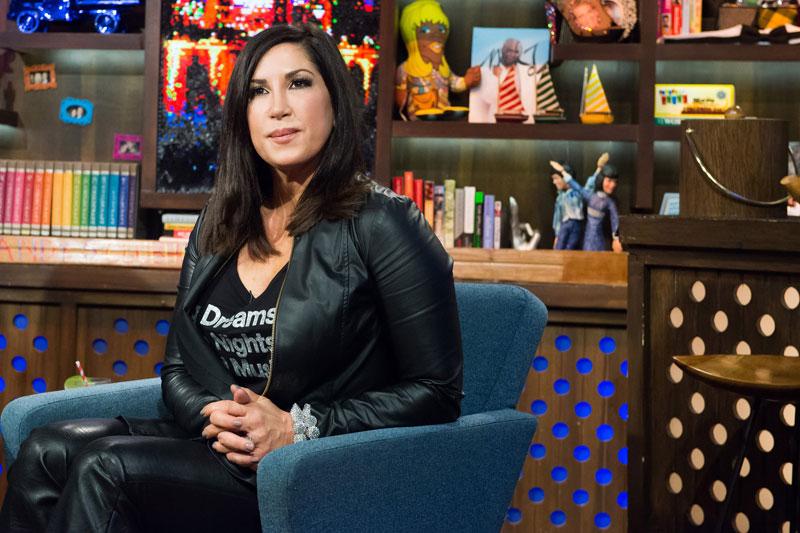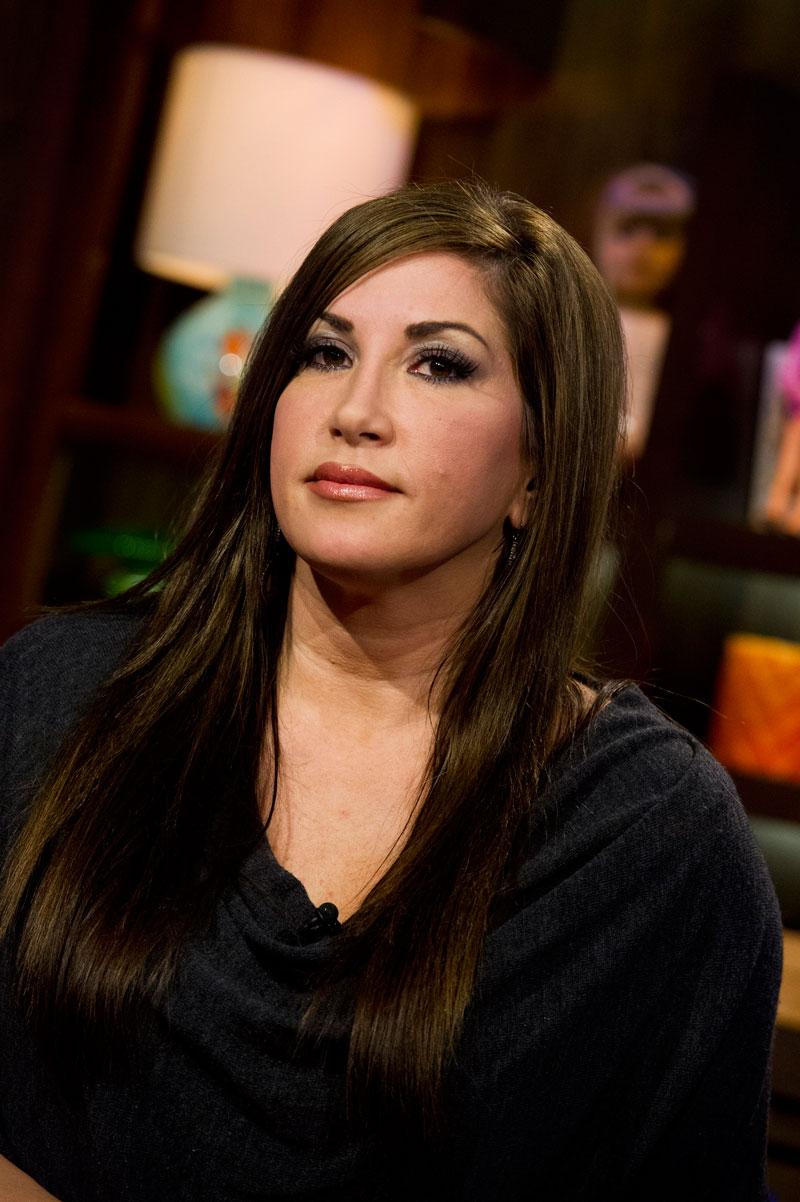 But even after Levy and Flores were sent home packing, the drama continued, an insider told Radar. "Jacqueline just couldn't let it go! She was angry the other ladies didn't stand up for her," the source explained. "She ended up leaving early, but wasn't forced out by Bravo."
Article continues below advertisement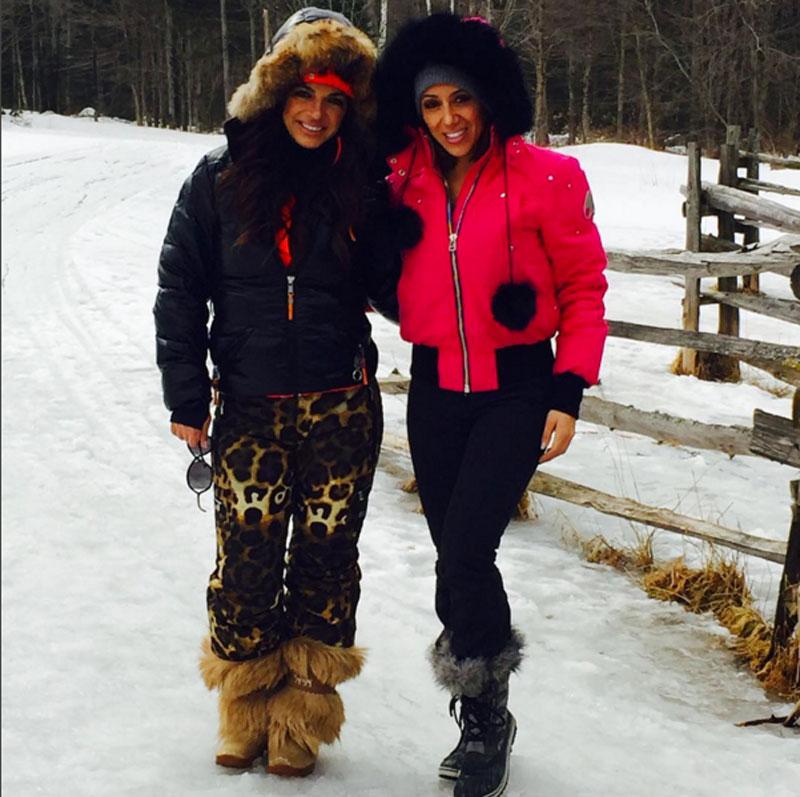 The trip was supposed to be a relaxing getaway, but "ongoing tensions between the ladies just exploded," the source said. "The season had started out so promising, and everyone was getting along. Well, that is clearly out the window now."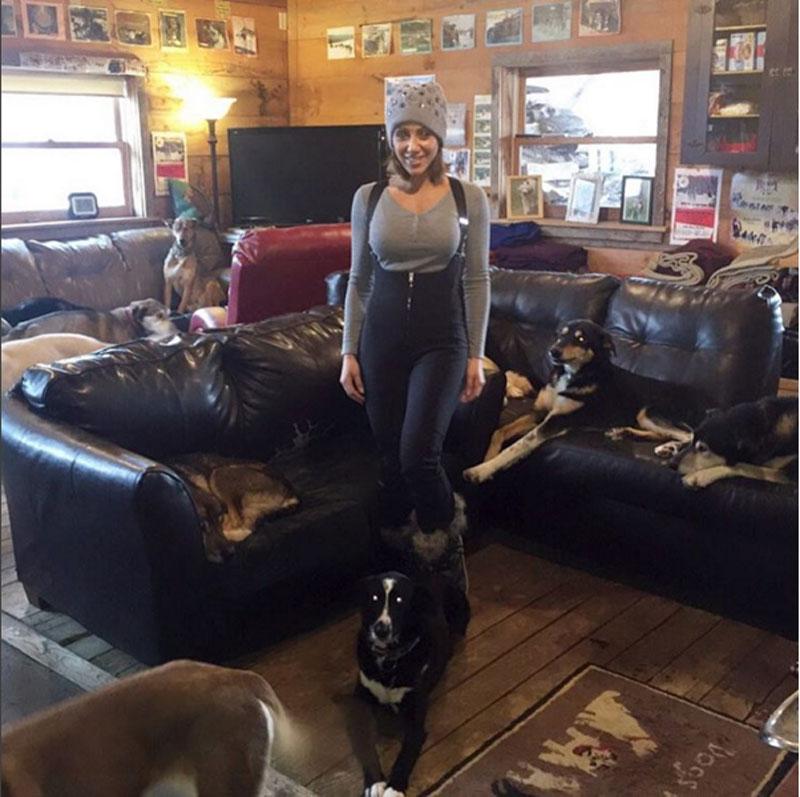 This trip "will probably go down as one of the most dramatic in the RHONJ franchise history," said the source.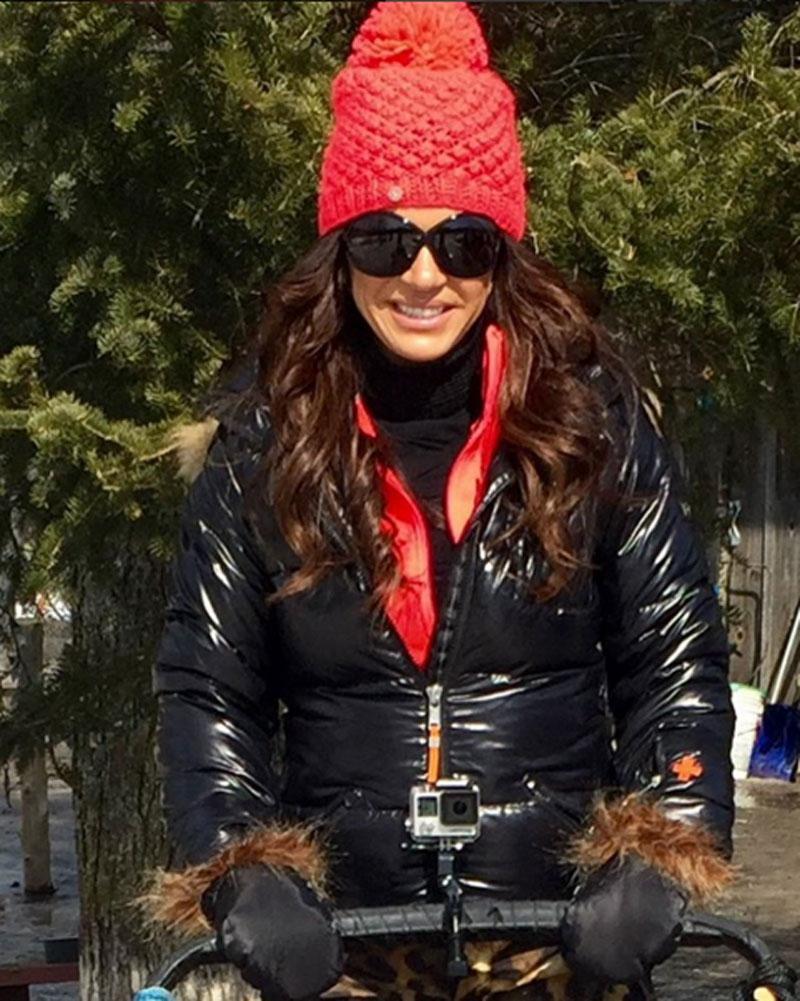 Meanwhile, Teresa Giudice, "was just happy this didn't involve her," according to the insider. "She has been laying low and doing everything she can to not get caught in the crossfire."