Mistresses, Sexts & Broken Marriages! 'Real Housewives' Cheating Scandals EXPOSED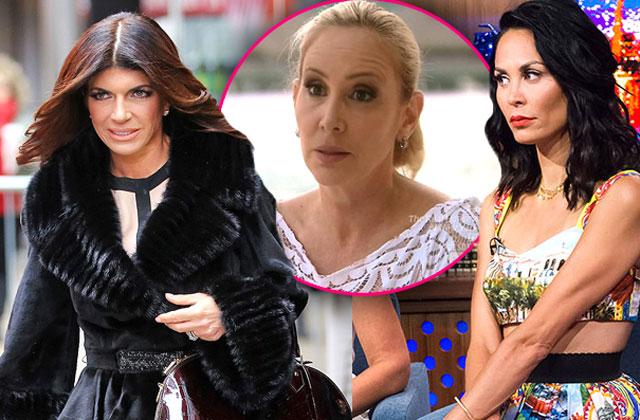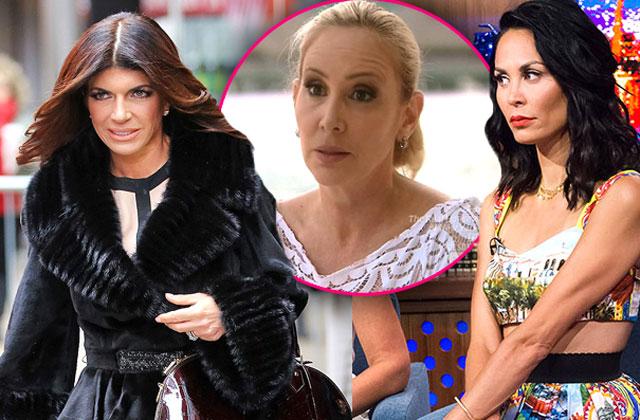 From secret lovers to outrageous flings, the Bravo cameras have caught a lot of bad behavior on the Real Housewives franchises! RadarOnline.com reveals the most shocking cheating scandals ever.
Article continues below advertisement
"Difficult People" New York Premiere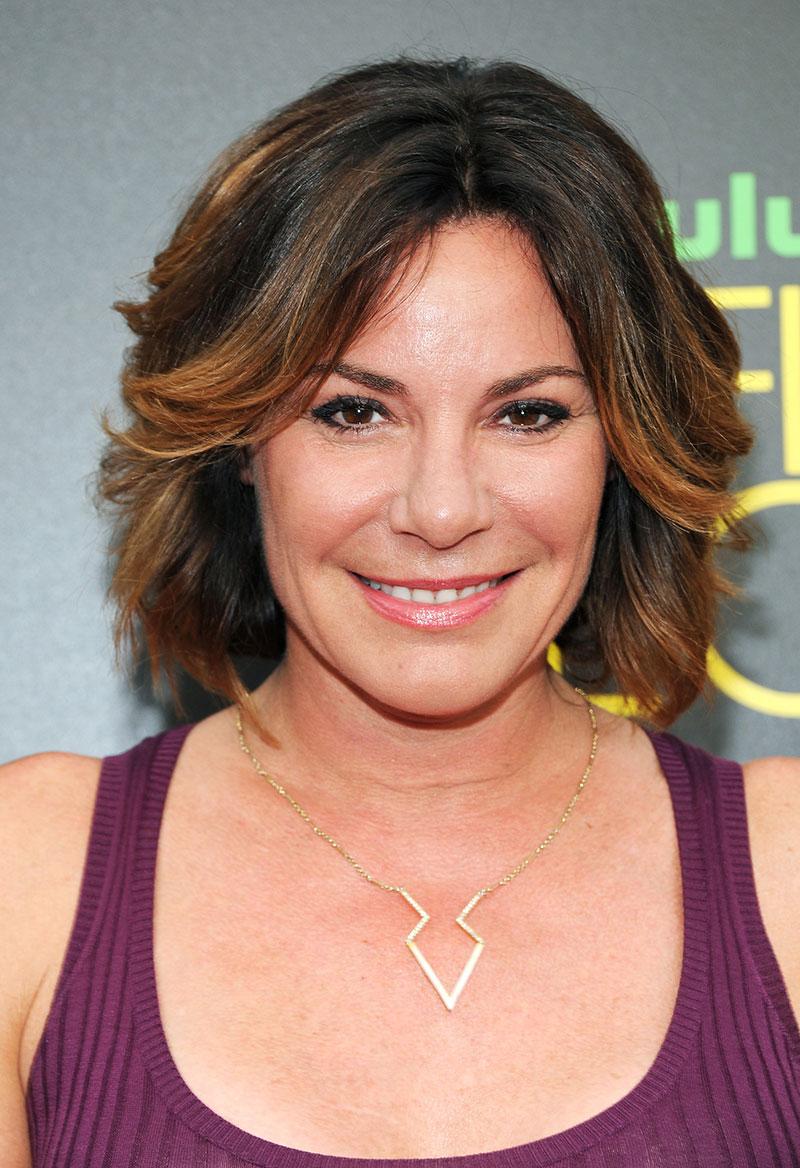 LuAnn de Lesseps got the shock of a lifetime when RHONY co-star Bethenny Frankel claimed on camera that she had photo evidence of the Countess's fiancé, Tom D'Agostino, kissing another woman just one day before their engagement party. "Bethenny told everyone that she got a video of Tom kissing another woman behind LuAnn's back," a source told RadarOnline.com before the clip aired. "Luann was shocked and heartbroken, but she decided to stay with him."
Teresa Giudice departs GMA studios after giving an interview there in NYC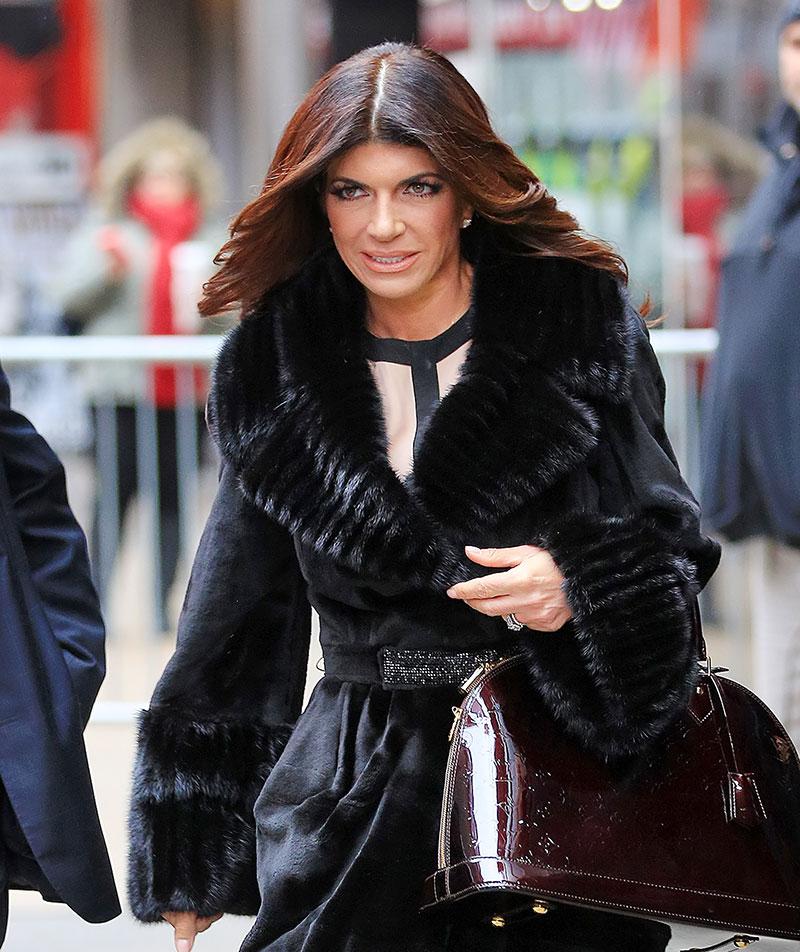 While RHONJ star Teresa Giudice was serving her prison sentence for fraud, her husband Joe was seen having dinner with a sexy brunette! In May 2016, RadarOnline.com exclusively revealed that the mystery woman was in fact an employee for a strip club located just minutes from the family's home. Still, Teresa decided to stick it out with her man and even told RadarOnline.com that she knew "the truth" about the rumored relationship. "I know the truth, we both know," Giudice, 43, said March. "They took pictures of him with his friends and the girls were with his friends."
Article continues below advertisement
Kristen Taekman seen doing a photo shoot around Central Park west in New York City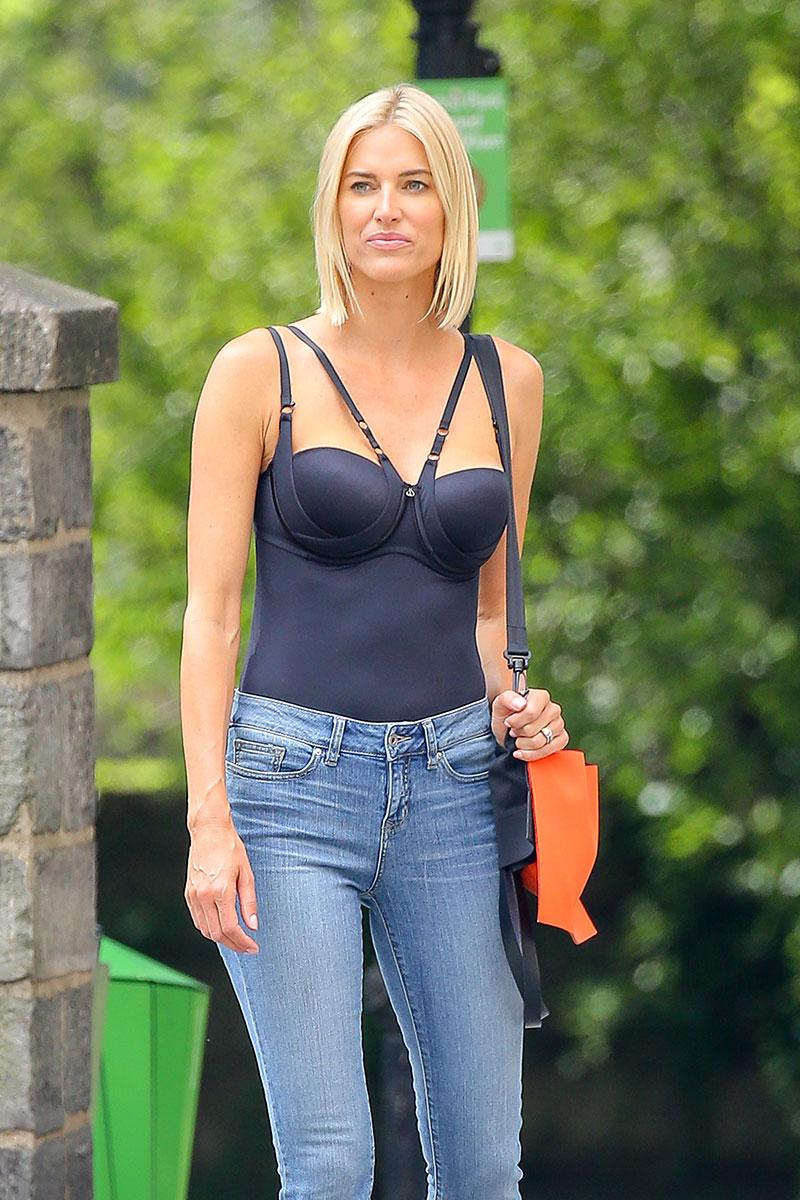 Amid the blockbuster Ashley Madison scandal in 2015, it was discovered that RHONY star Kristen Taekman's husband, Josh, had an account with the notorious cheating website! While it was reported that he spent thousands on the site, he initially denied the claims. However, he came clean not long after. "I signed up for the site foolishly and ignorantly with a group of friends and I deeply apologize for any embarrassment or pain I have brought to my wife and family," he said. "We both look forward to moving past this and getting on with our lives."
Article continues below advertisement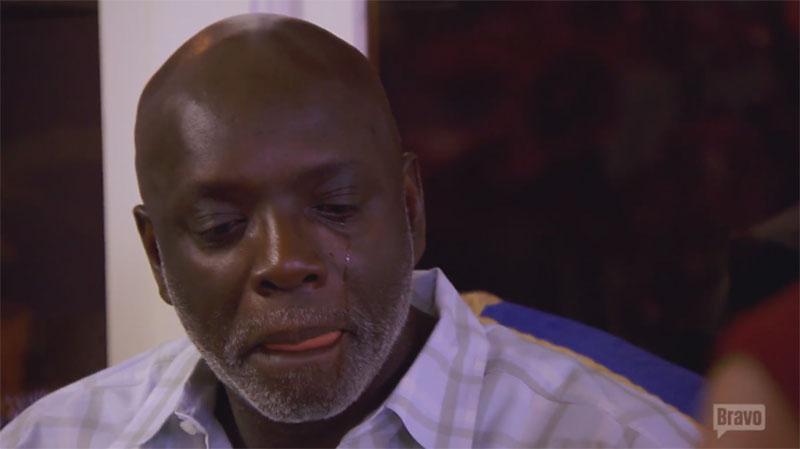 Also in 2015, RHOA husband Peter Thomas was slammed for getting suspiciously close to another woman at a nightclub! A steamy video appeared to show the father of five pulling back from a kiss and running his hands down a mystery woman's shirt. But not long after, he took to social media to dispel the rumors. "There's stuff all over the Instagram that made me look like a big a** cheater. Ok, that's not what it is," he insisted. "That's a friend of mine in the club that I was talking to. It looks crazy, I know it does, so I'm apologizing to my wife, I'm apologizing to my two beautiful daughters, ok. Your daddy's not a cheater." The couple announced they were divorcing a year later.
Article continues below advertisement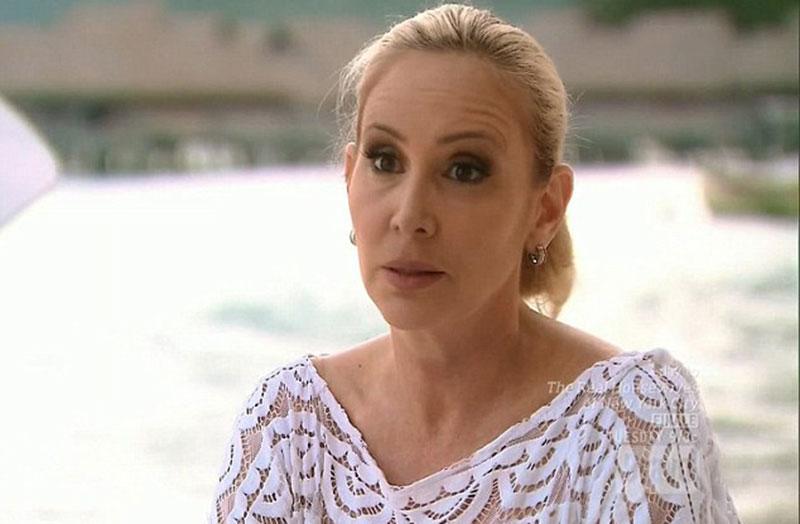 Fans were in shock when RHOC star Shannon Beador admitted that her husband, David, had a secret mistress! In October of last year, Shannon confronted the other woman, Nicole McMackin, at a USC Trojan football game. Despite the public outbursts over the drama, which played out on the show too, the couple said the scandal made them closer.
Article continues below advertisement
Watch What Happens Live – Season 13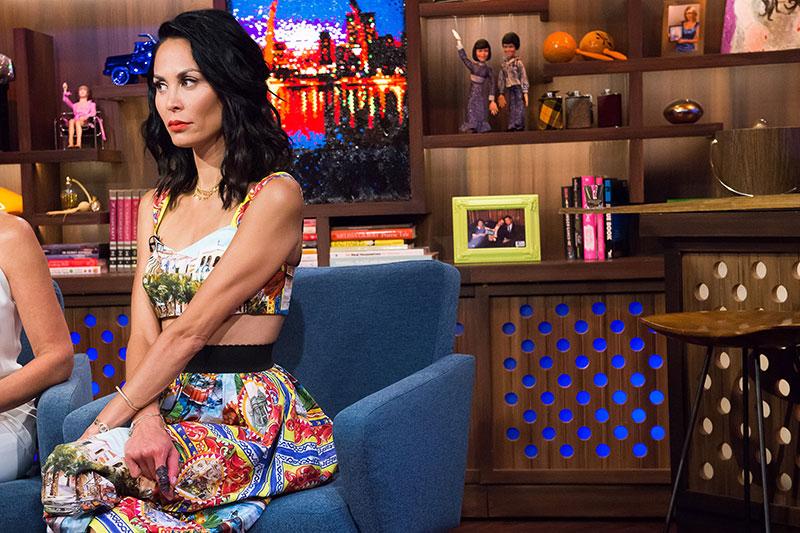 RHONY star Jules Wainstein announced that she was divorcing her husband, Michael, in July 2016. But before that, the father-of-two was caught on camera out in New York with a woman named Elyse Bensusan — who is also married to club owner Tsion Bensusan. Michael has since denied cheating on his estranged wife, and Bensusan insisted his own divorce was not caused by cheating.
Article continues below advertisement
"Me Before You" World Premiere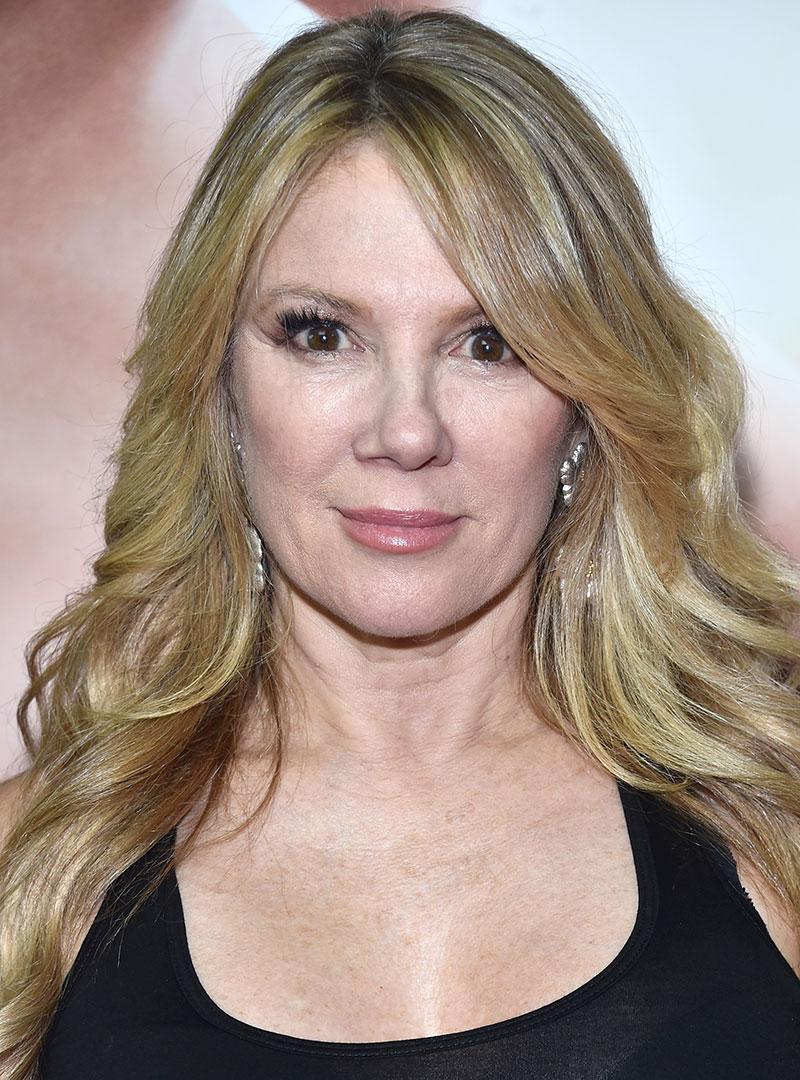 Ramona Singer of RHONY saw her marriage go down in flames in 2013, when it was revealed that her husband, Mario, was cheating on her with a much-younger personal trainer named Kasey Dexter. Over the years, Mario and Dexter maintained an on-again off-again relationship. In October 2015, a source exclusively told RadarOnline.com that they were in love. And Ramona later claimed she was better off without her ex.