Tortured Artist: Prison Escapee Richard Matt Painted Creepy Portraits Of Angelina, Hilary Clinton & More Behind Bars -- See The Killer's Collection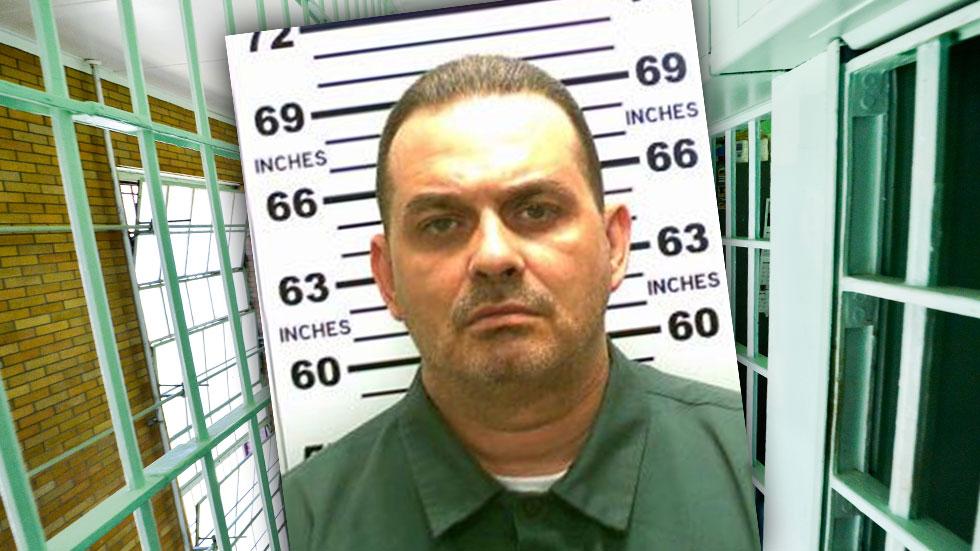 NY Prison Escapee Richard Matt may be a brutal rapist and murderer, but it would appear that he has a soft spot for art!
NY reporter Alex Dunbar has uncovered a series of portraits allegedly painted by Matt. The paintings are in possession of a man who says that he did time with Matt, and that the two were friends.
The paintings depict the likenesses of various celebrities and political figures in stunning detail. Included in the collection are portraits of Barrack Obama, Julia Roberts, Angelina Jolie, Hilary Clinton, and Oprah -- who apparently had made quite an impression on Matt. "She changed so many lives. Thank you Oprah," the painting caption read.
Article continues below advertisement
Article continues below advertisement
Article continues below advertisement