This Will Make You Look at Princess Diana In a Whole New Light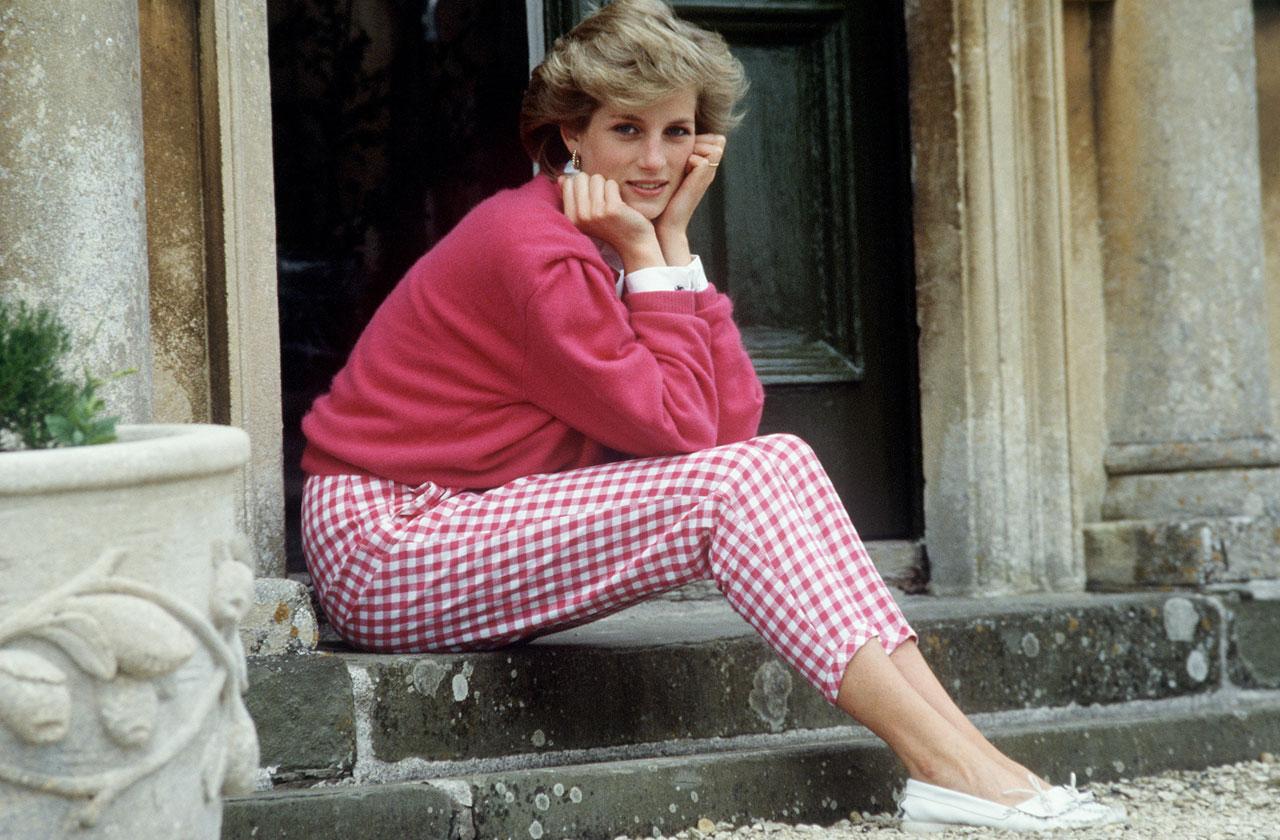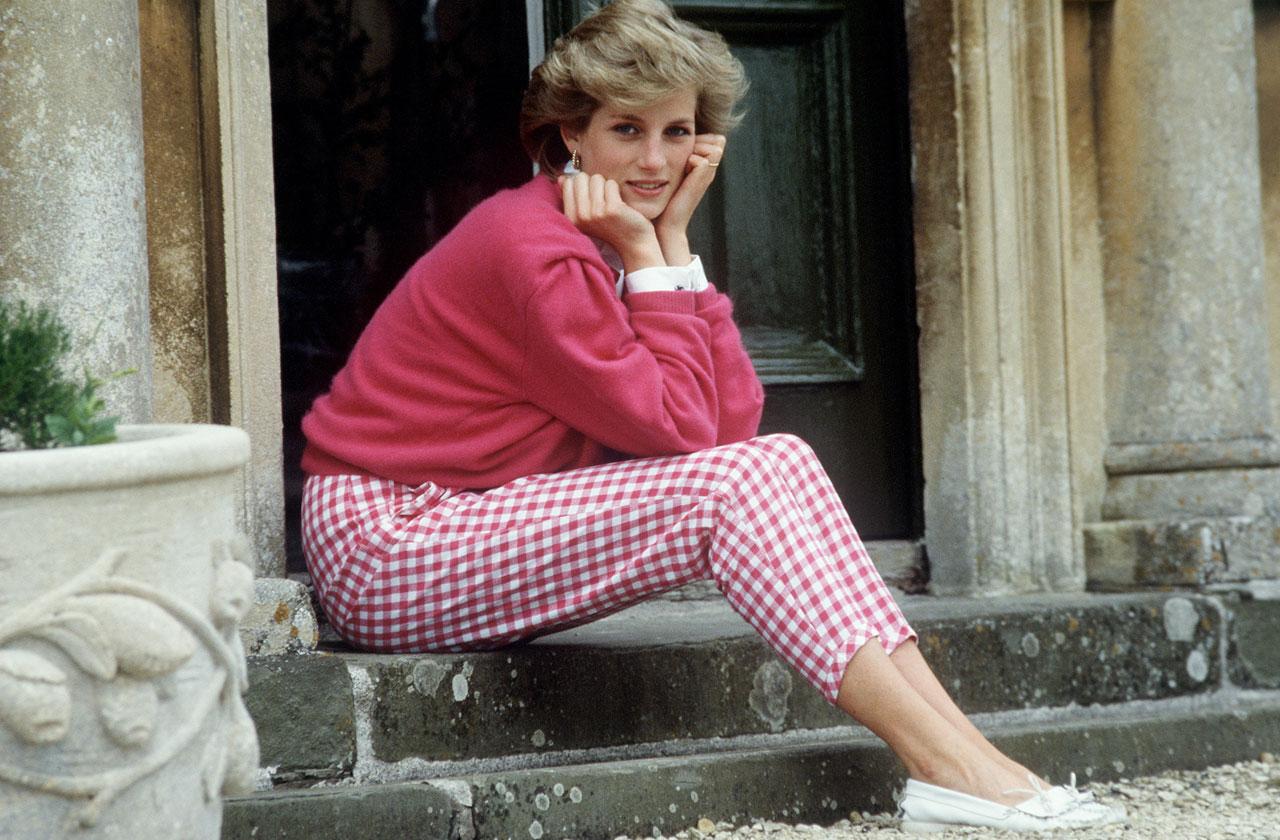 From philanthropist to style icon, Princess Diana was known for many things. But, did you know everything about the late Princess of Wales? Here are 10 things you probably hadn't heard.
TLC is airing a 3-hour telecast exploring her life, legacy and conspiracy theories surrounding her death. Watch Princess Diana: Tragedy or Treason on Monday, July 31 at 8 p.m. ET on TLC.
Article continues below advertisement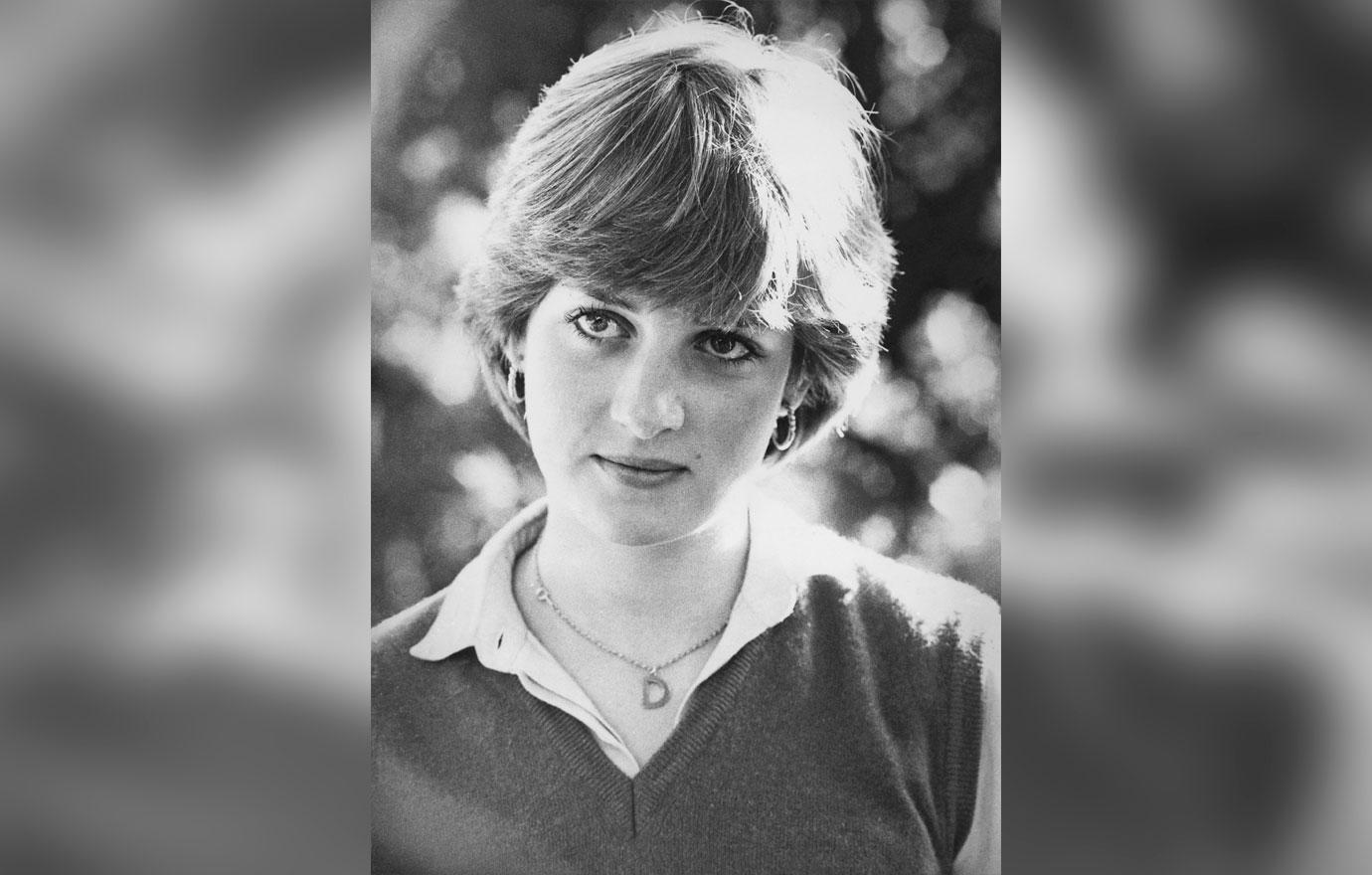 A common thing to do for upper-class families, Diana was taught by a tutor at home until she was 9.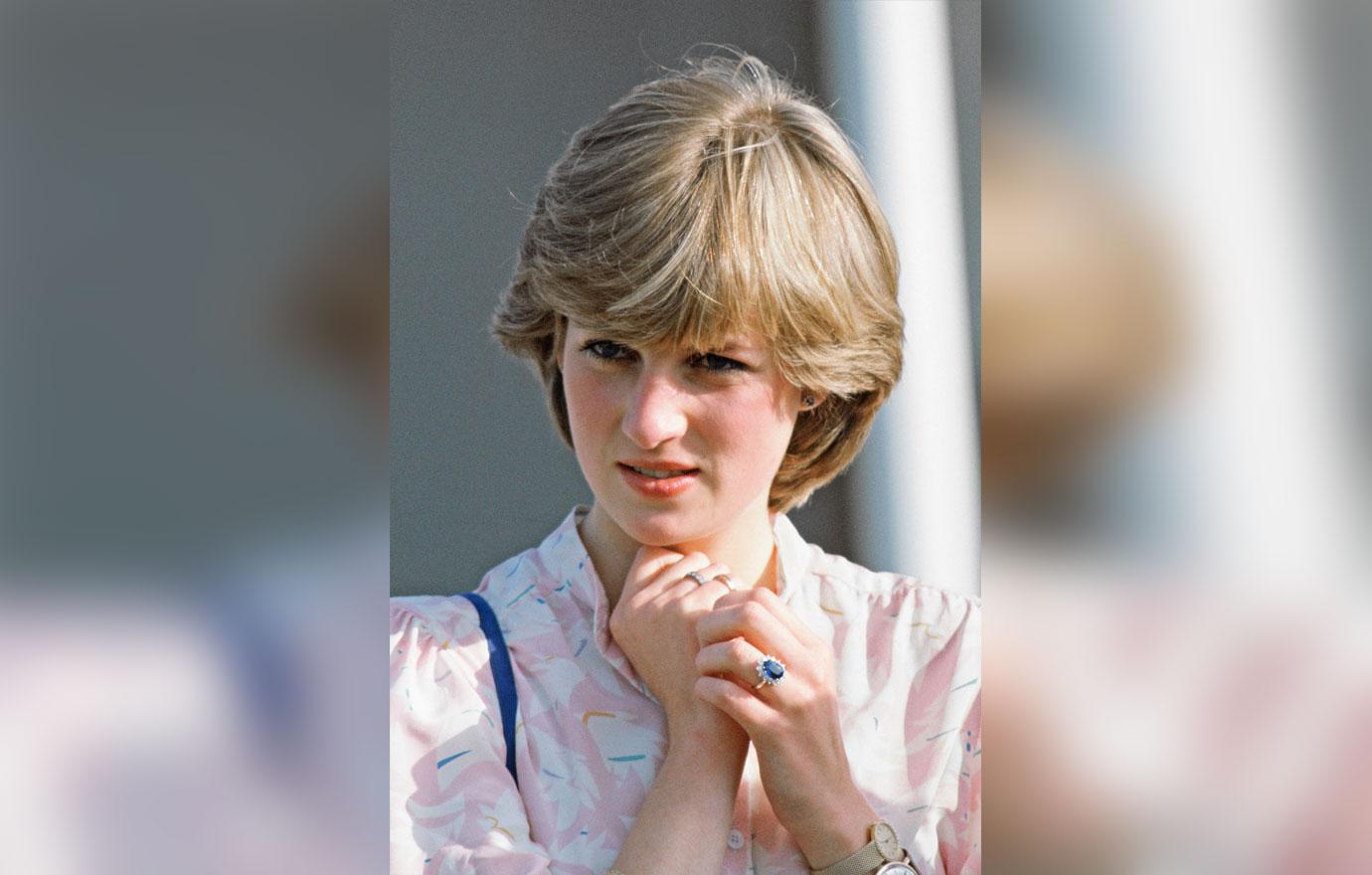 You know that engagement ring that eventually ended up on Kate Middleton's ring finger? Princess Diana found it in a Garrard jewelry collection catalog.
Article continues below advertisement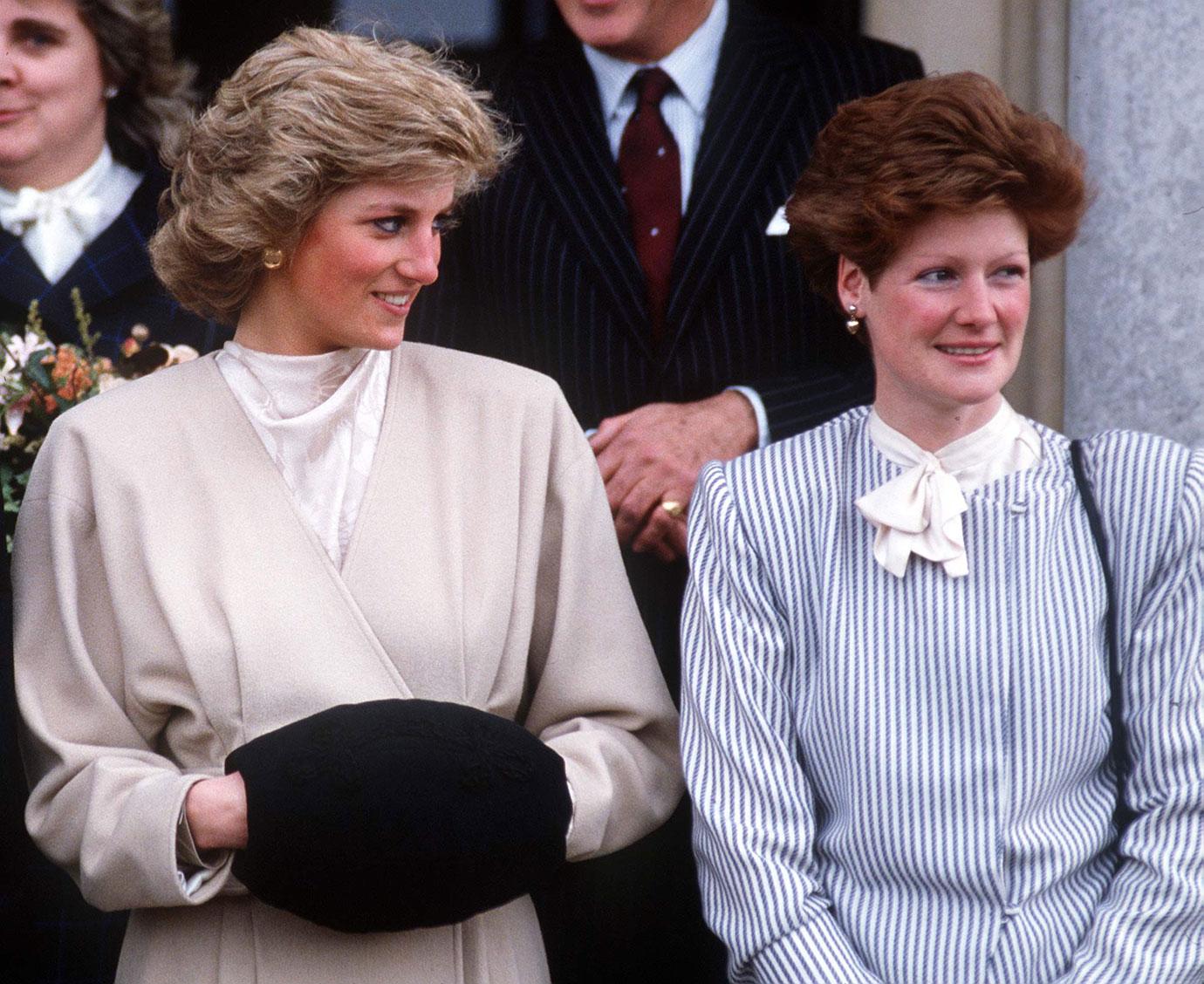 Before Princess Diana met Princes Charles, her sister, Lady Sarah Spencer, dated him first!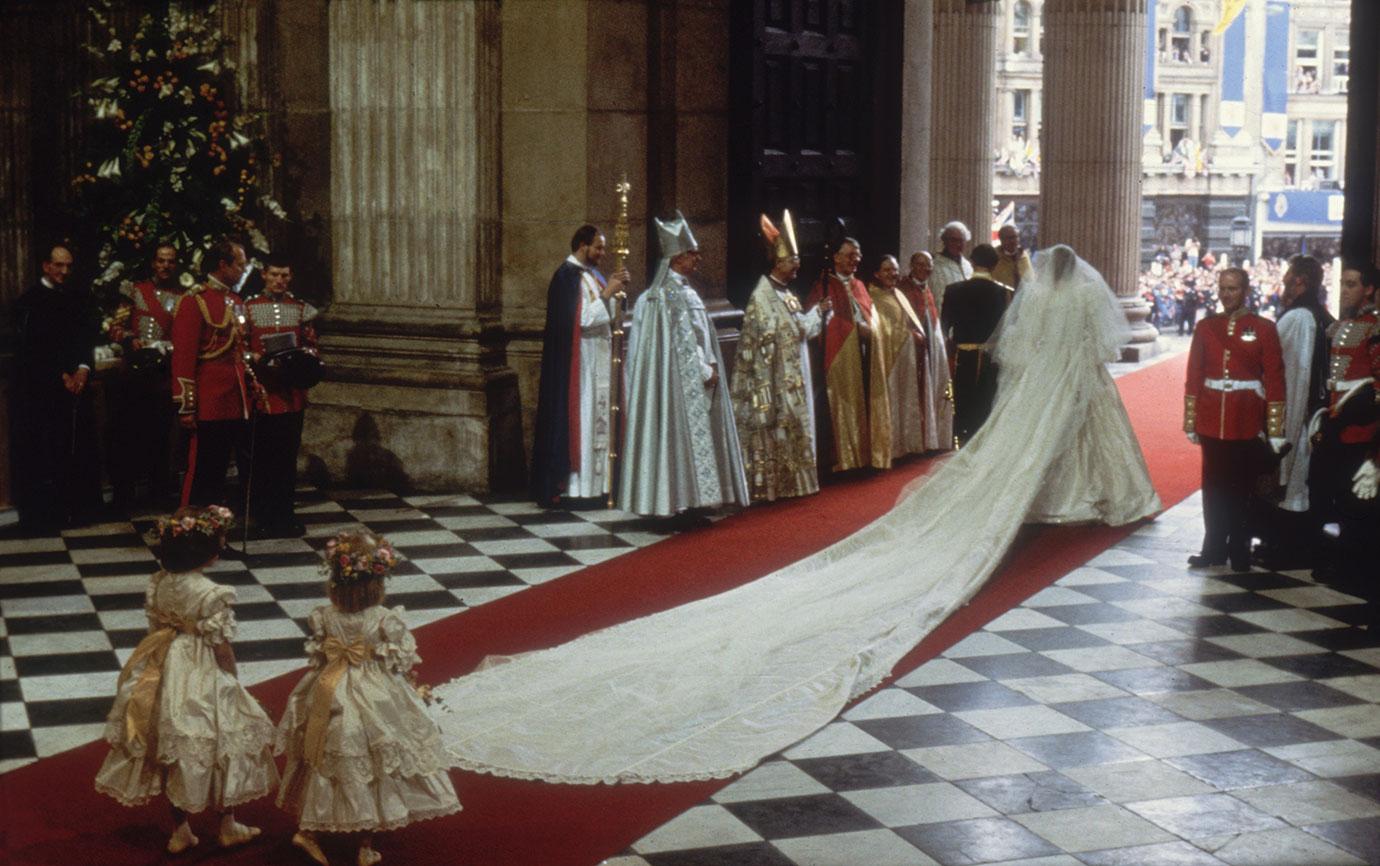 Though a little heavy for our taste, Princess Diana's 25-foot silk wedding dress was the longest in royal history.
Article continues below advertisement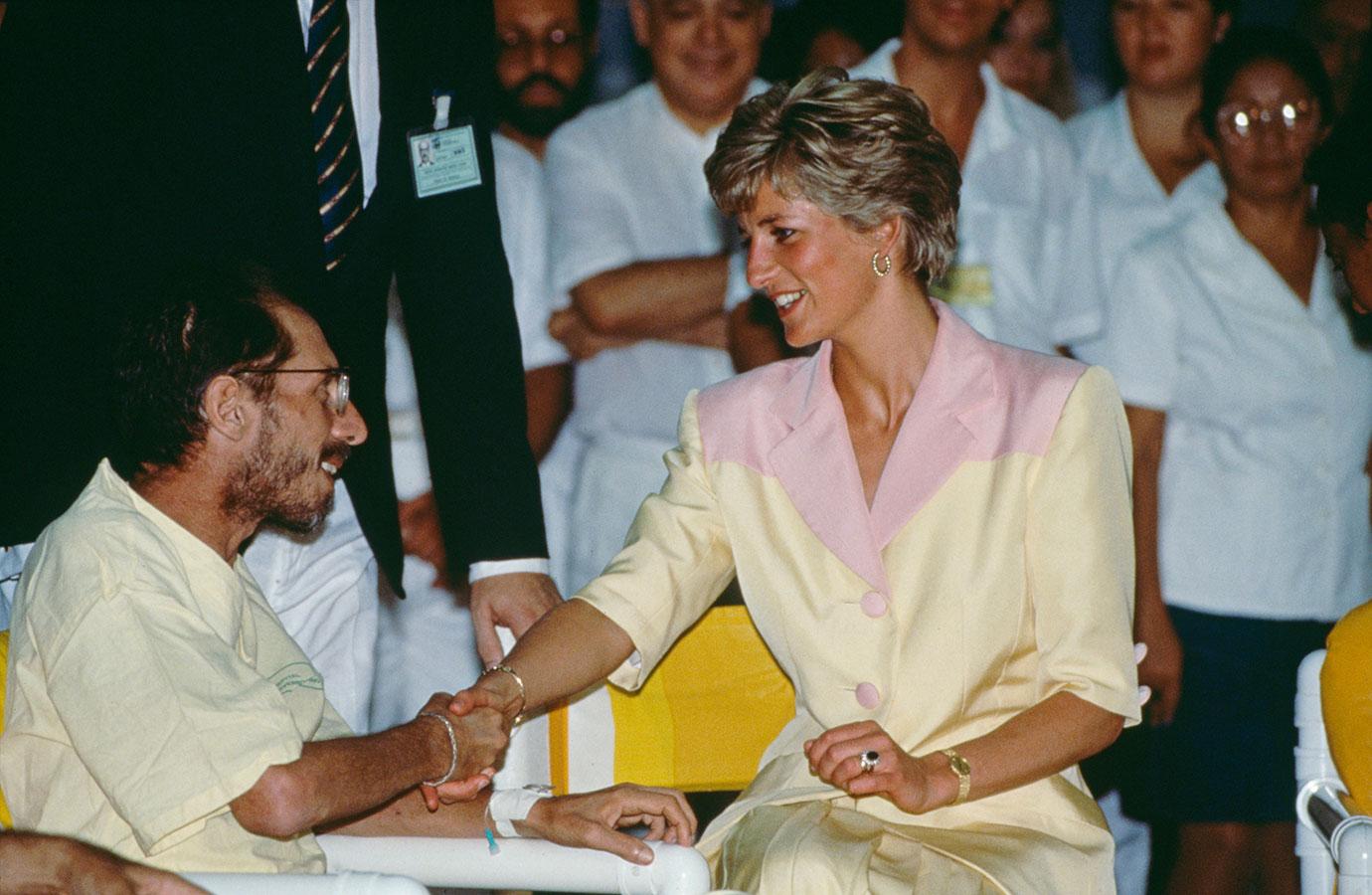 Princess Diana sold some of her dresses to benefit charities for AIDS and breast cancer. The auction occurred two months before her passing.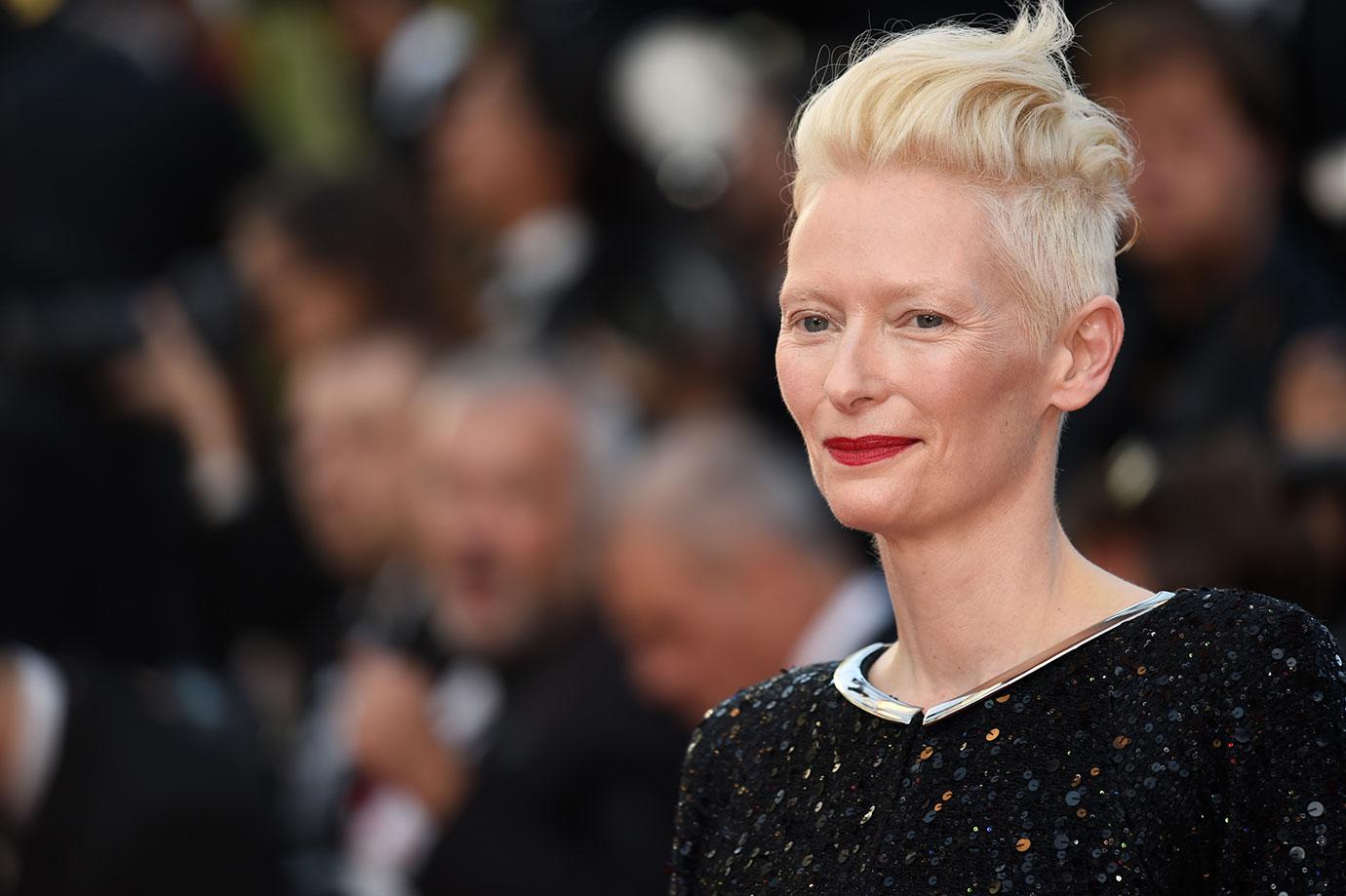 Princess Diana and actress Tilda Swinton attended the same school. In fact, they were friends!
Article continues below advertisement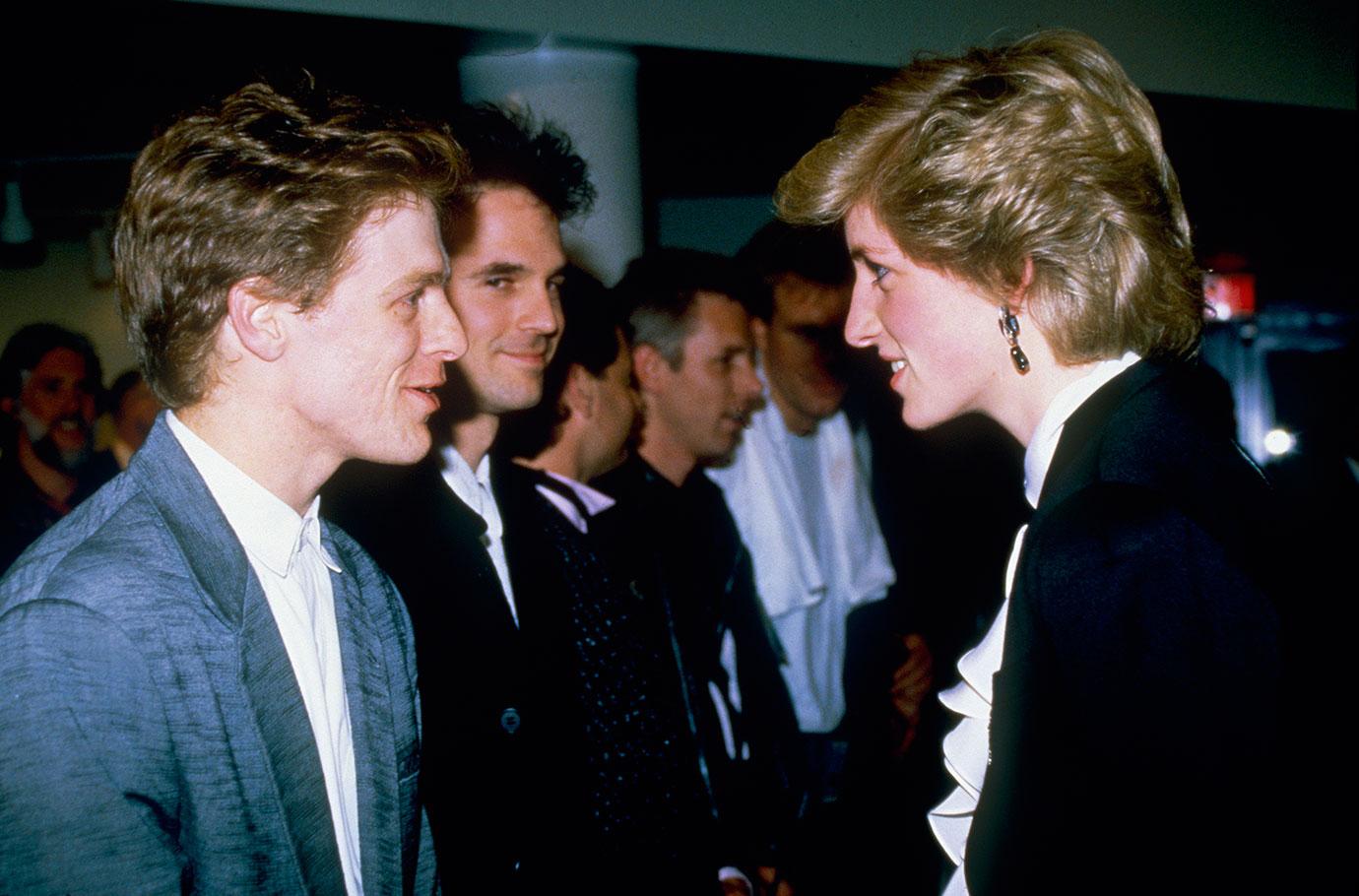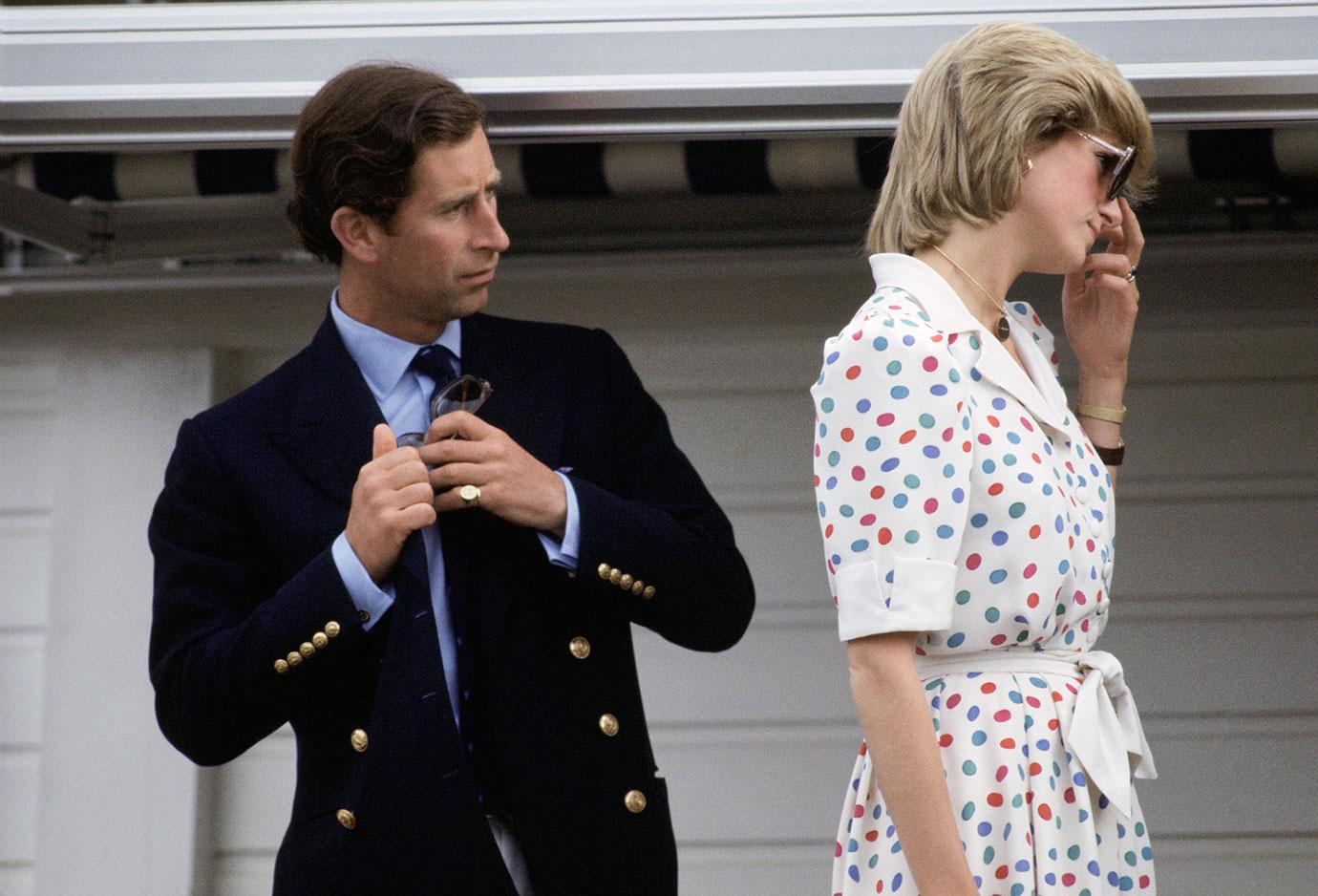 For her wedding vows to Prince Charles, Princess Diana refused to say the word "obey." We love that Kate Middleton followed suit.
Article continues below advertisement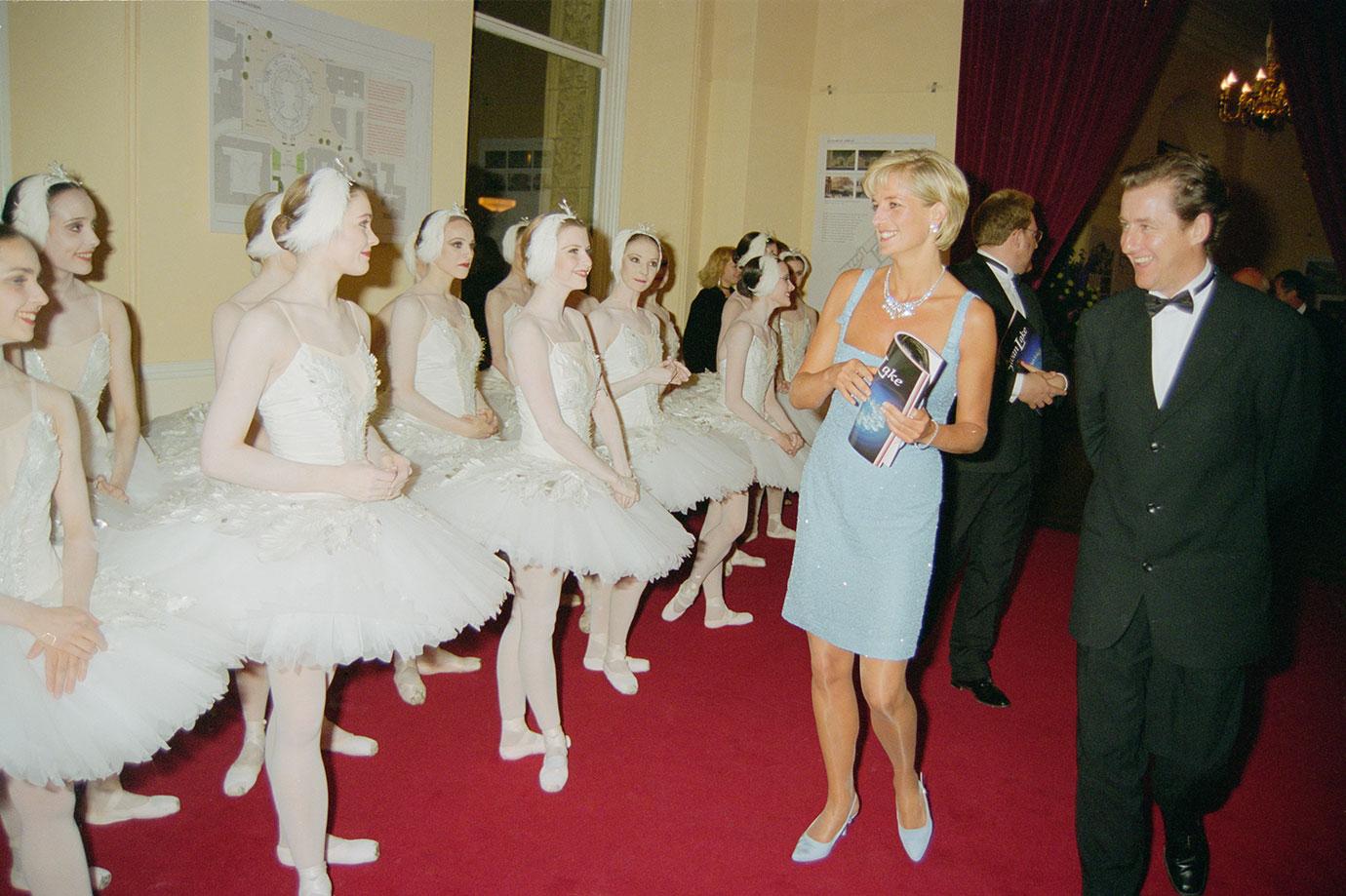 Trained in ballet, when her height soared to 5'10" (over the typical ballet standard), she had to make the difficult decision to stop dancing.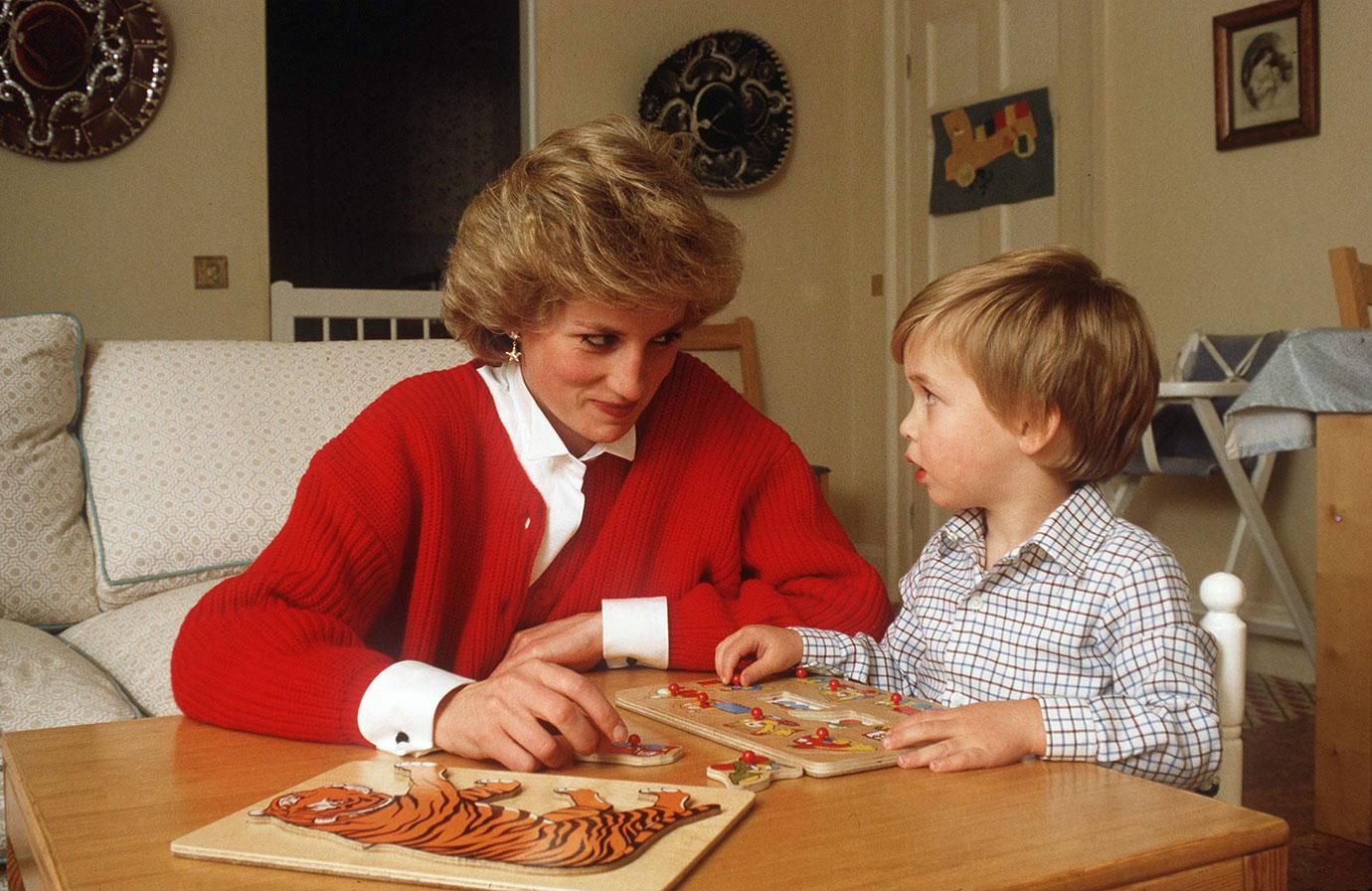 Before accepting Prince Charles' proposal, Princess Diana worked as a housekeeper, babysitter and kindergarten teacher.