Prince Harry Pushes Forward With Engagement Plans To Meghan Markle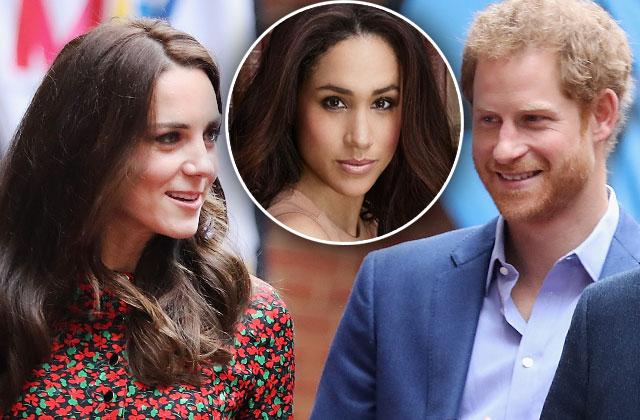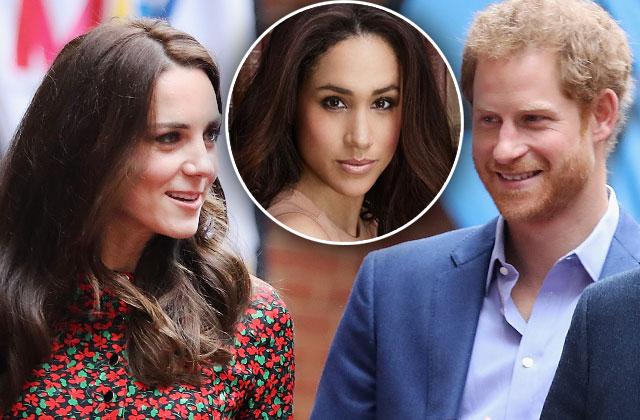 Prince Harry isn't letting Meghan Markle's saucy scandals get in the way of meeting the rest of his family. RadarOnline.com has learned that Markle had her most important meet-and-greet yet — with Kate Middleton!
Article continues below advertisement

"Kate was really looking forward to meeting Meghan and she knew how important it was to Harry," a close pal told The Sun. "They are very close and he really values her opinion on girlfriends."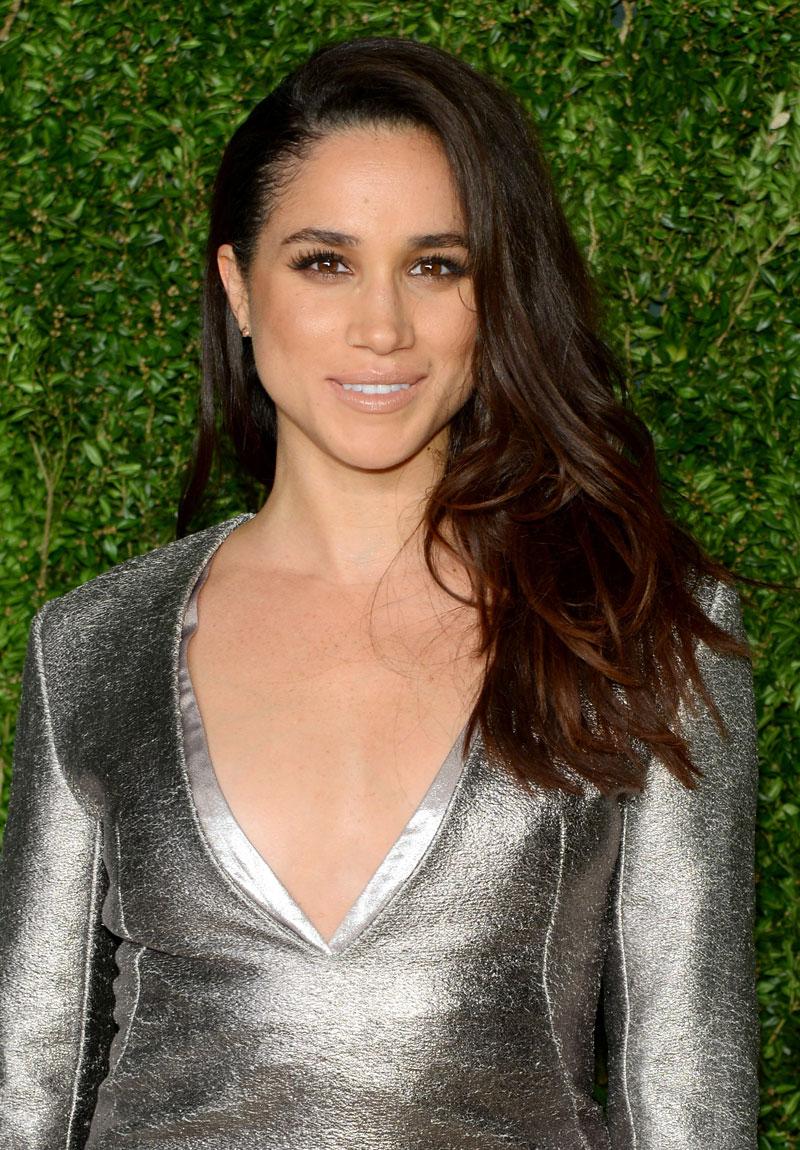 "Obviously Harry's mother, Princess Diana, died when he was very young so Kate really fulfills that older sister/maternal role," added the insider. "It went really well and Meghan was very excited about meeting her."
Article continues below advertisement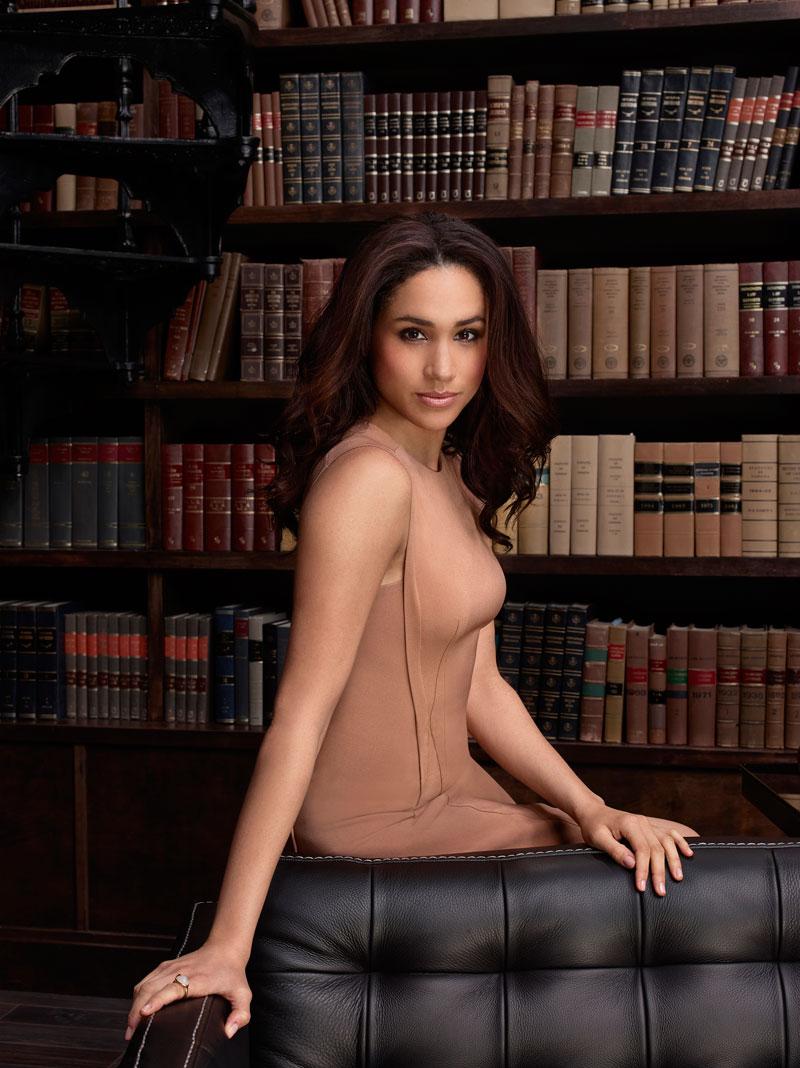 But while these two commoners spent time bonding, another royal member was fuming over the meeting that might ultimately cement the actress, 35, relationship with Harry, 32.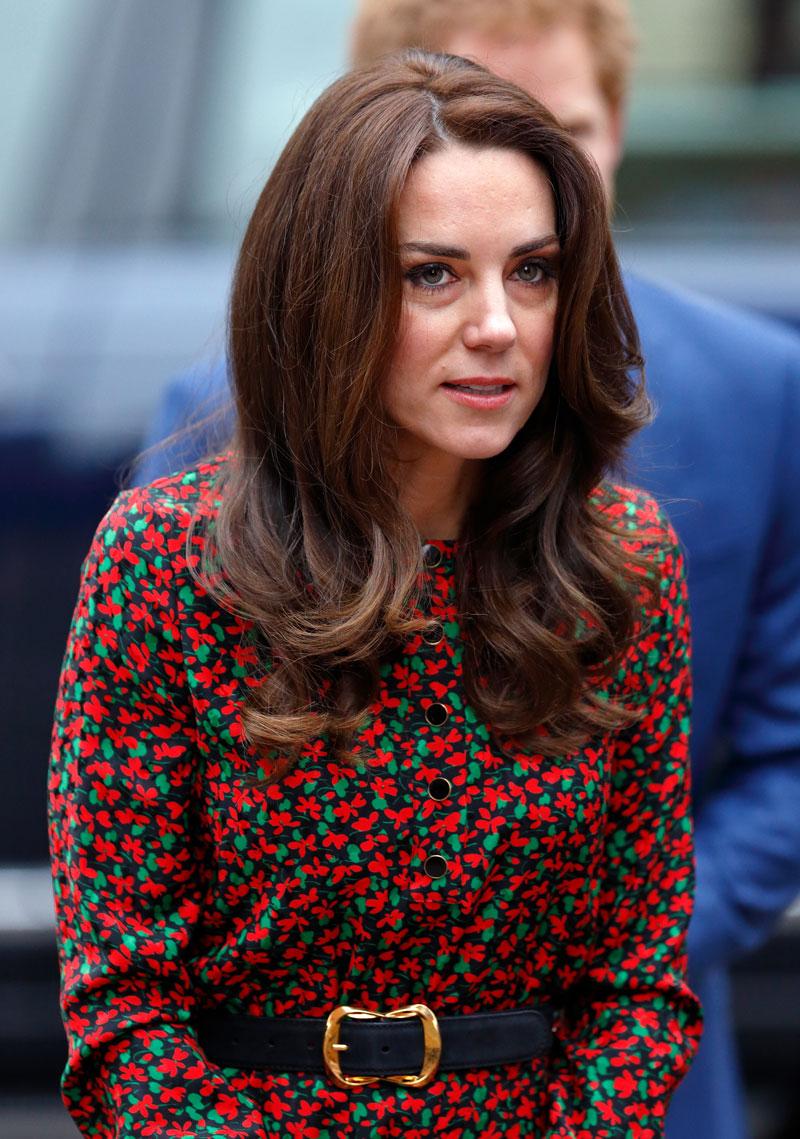 Article continues below advertisement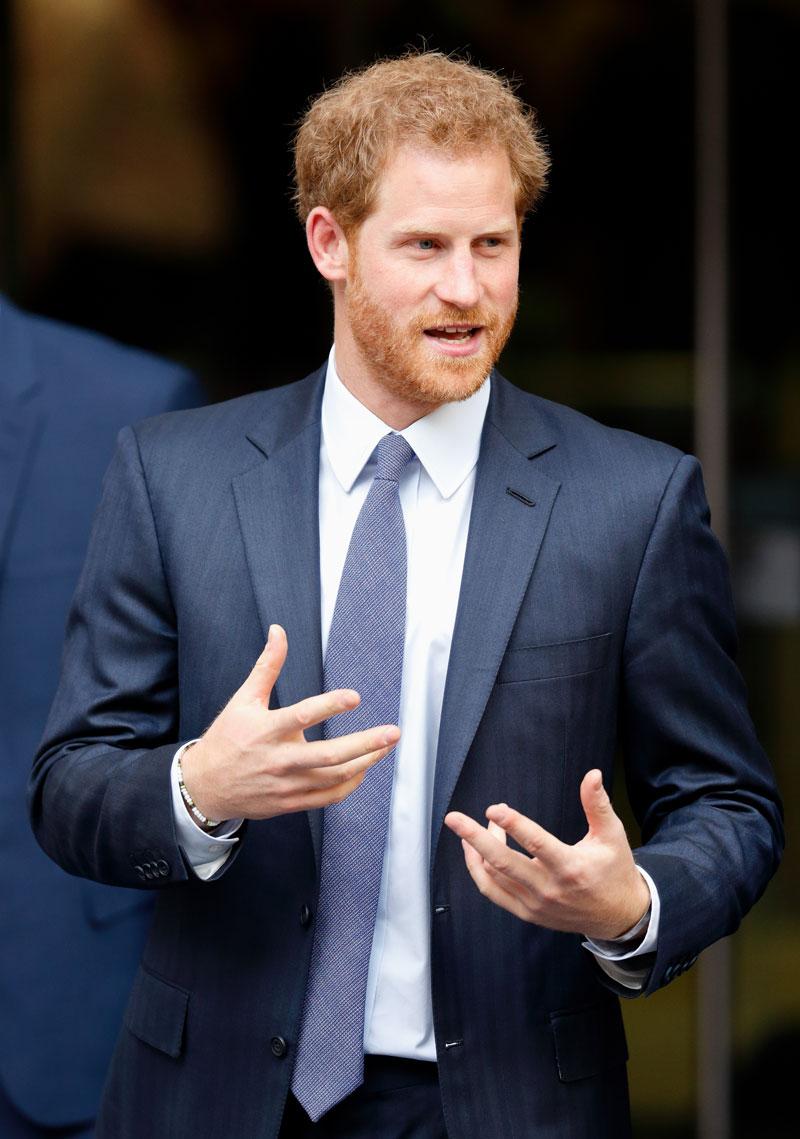 "Snooty Camilla doesn't want another commoner — like William's wife Kate — tainting the royal blood and trying to change the monarchy," a palace source told RadarOnline.com. Due to Camilla's bitter feelings, Charles ordered Harry to "get rid of her — fast!" Unfortunately, Camilla may now have even more disaster for Markle.