Royal Hell! Inside Terrorists' Sinister Plot To Kidnap Prince George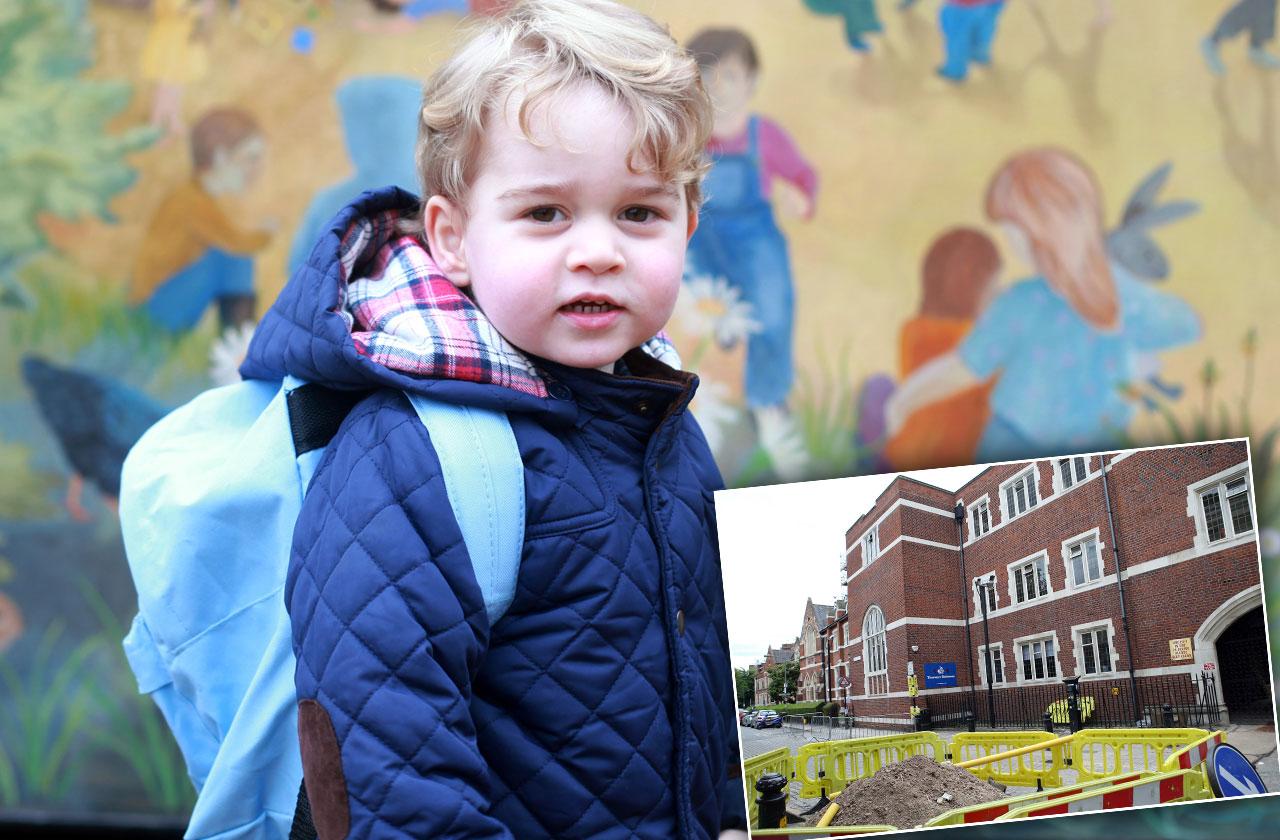 Article continues below advertisement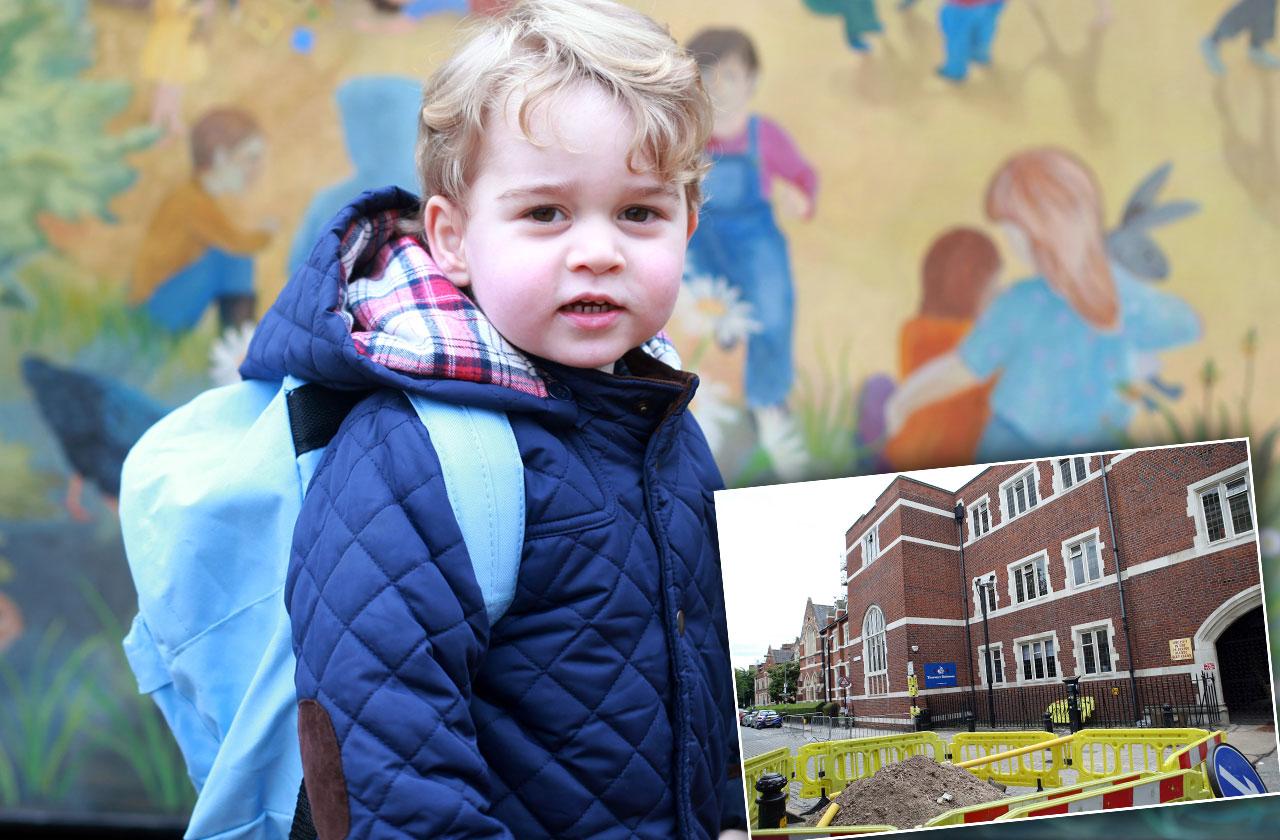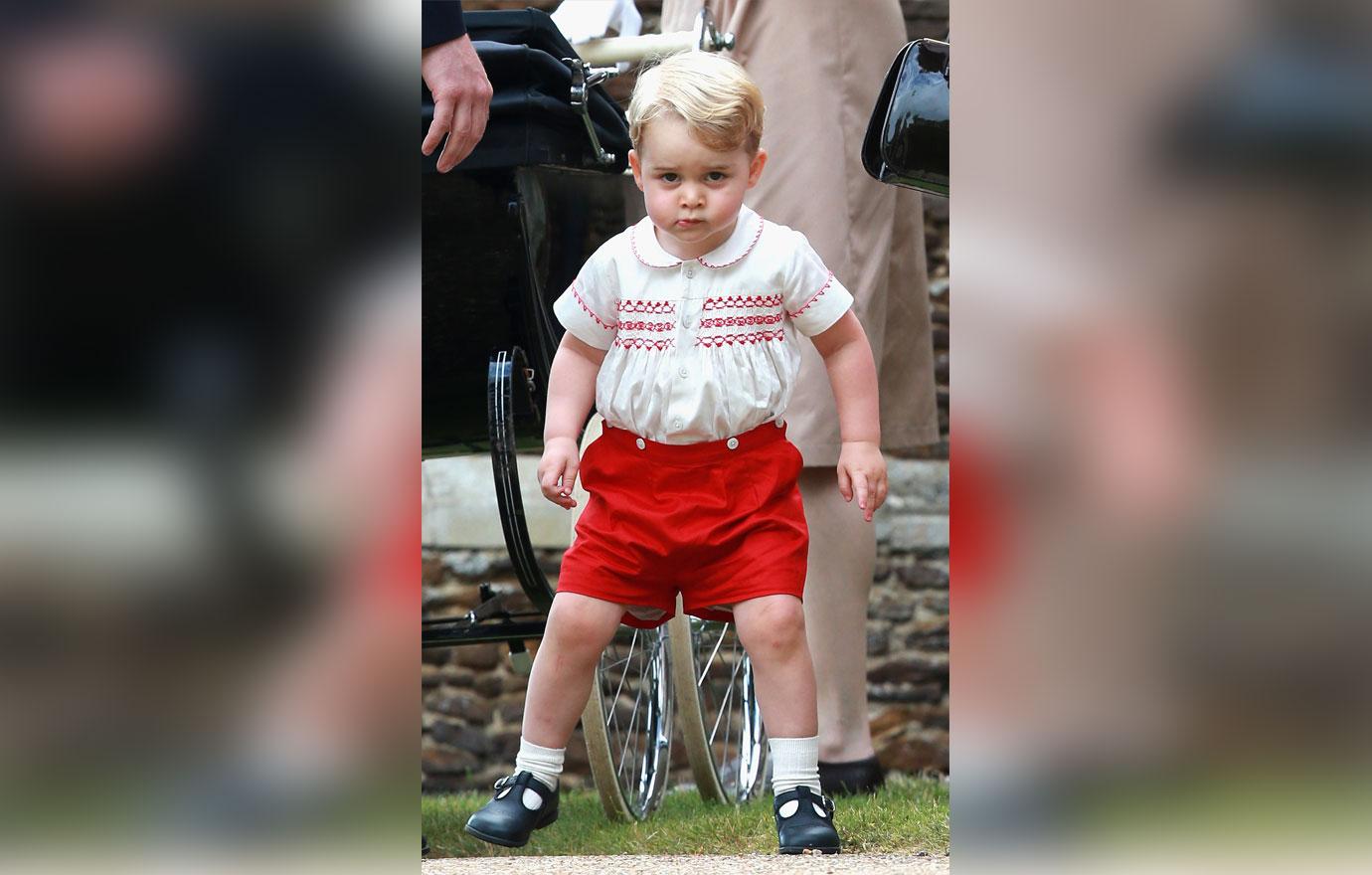 In a blockbuster world exclusive, Radar has learned England's four-year-old future king was targeted by terrorists who intended to hold him for a $50 million ransom!
Article continues below advertisement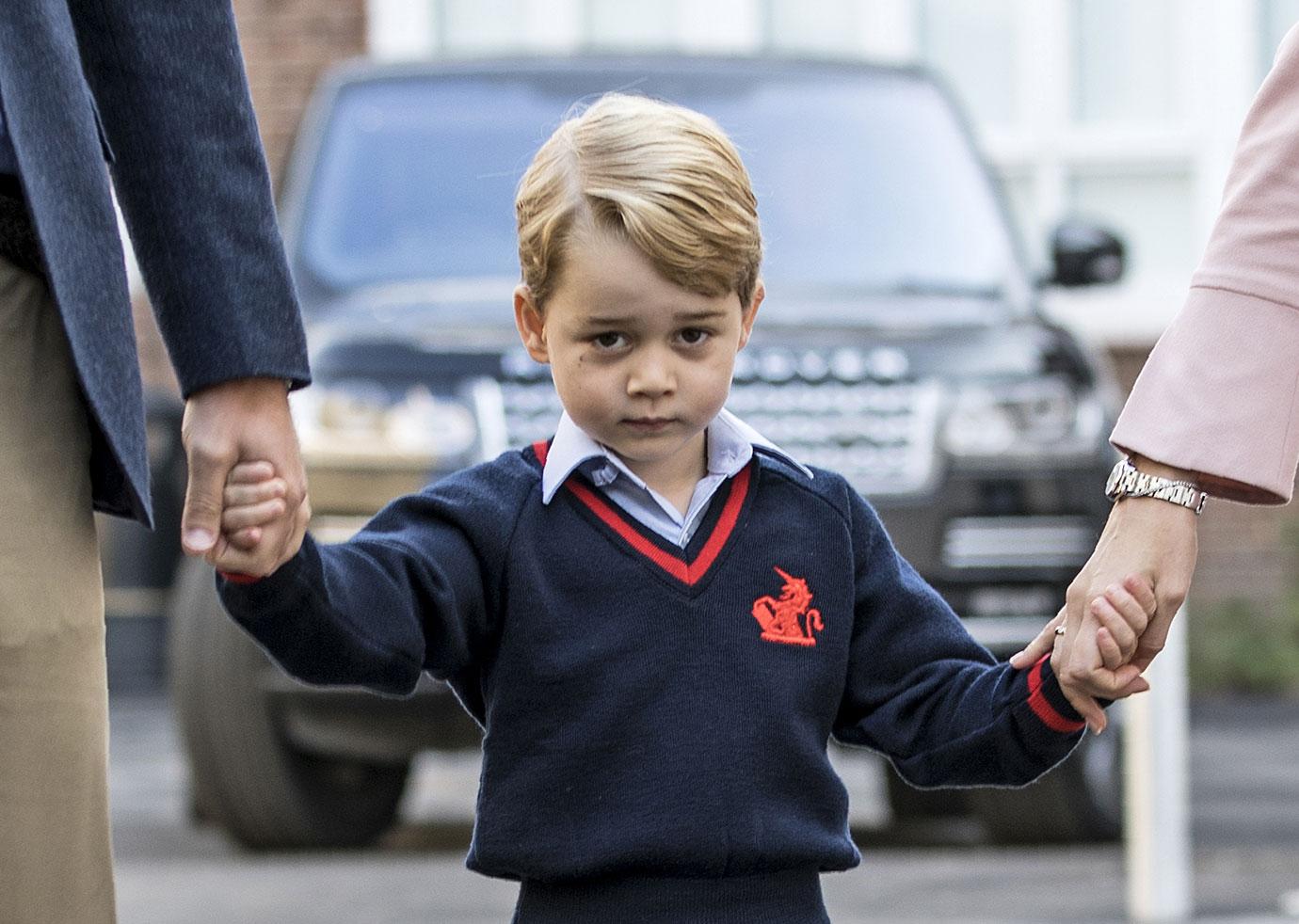 "This is as real as it gets! It could have been the biggest disaster in the history of the monarchy," said a Buckingham Palace insider. "For Prince William and his wife, Kate, it must be a living hell!"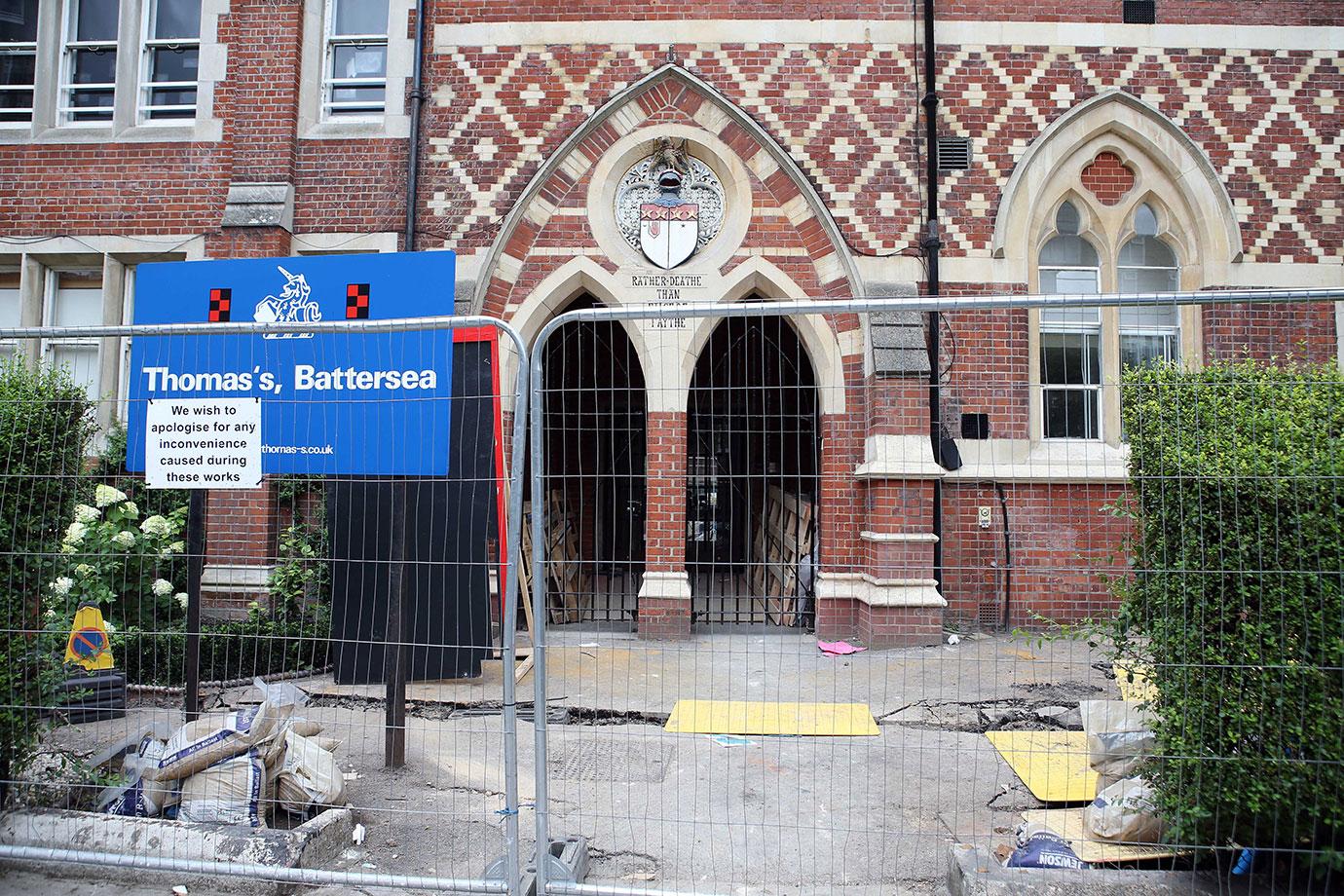 "All they want is for George and his two-year-old sister, Charlotte, to have as normal an upbringing as possible." The chilling kidnap scheme was exposed after a deranged woman managed to get inside George's exclusive Thomas's Battersea School — not once, but twice! Unemployed holistic healer Louise Chantry, 40, was caught by armed undercover cops, and accused of attempting to break into the school. Chantry was described as "a royal super fan," and reportedly has mental health issues.
Article continues below advertisement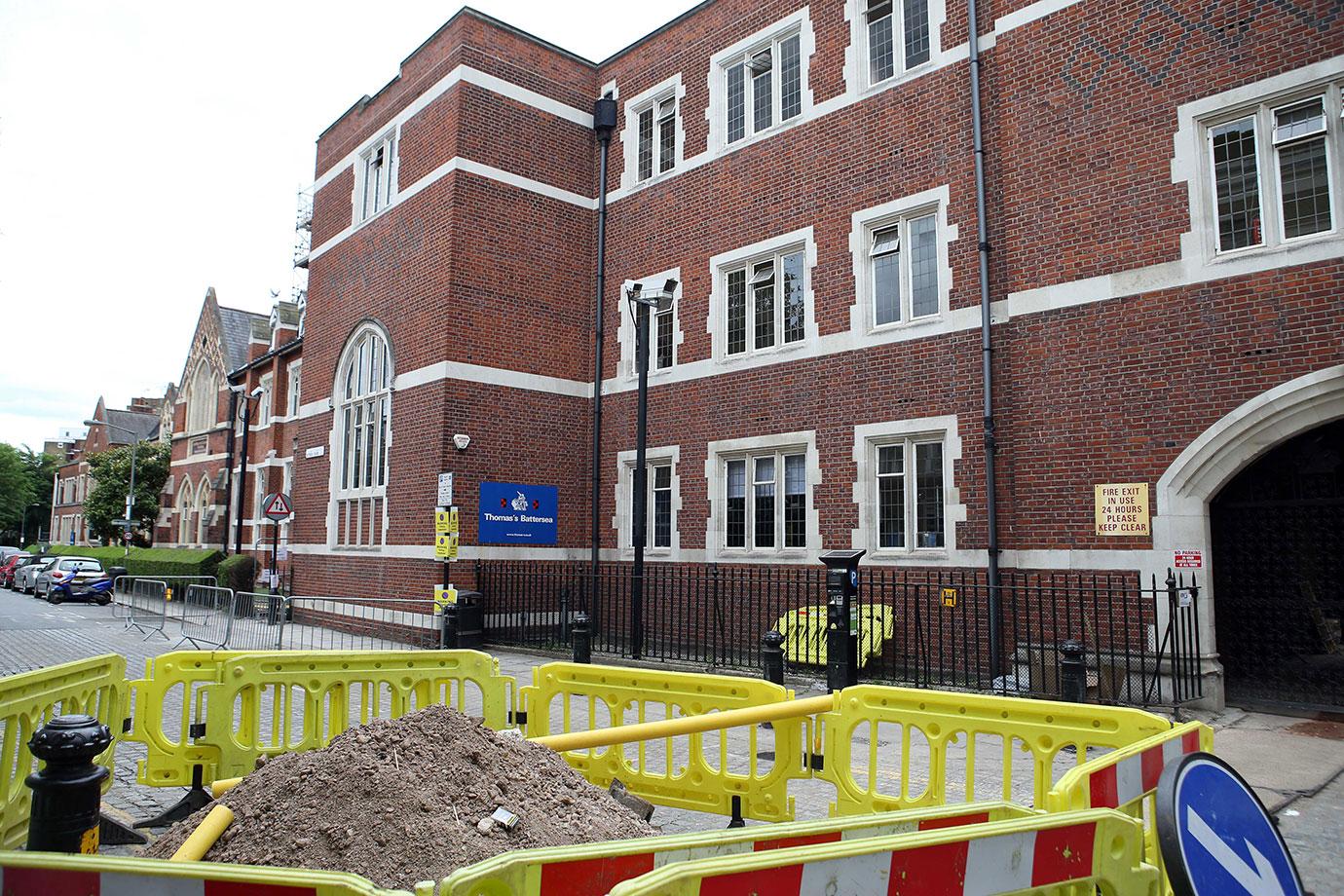 The publicity over Chantry's arrest prompted an undercover informant to come forward with details of a new abduction plot involving the royal towhead, revealed a law enforcement source. The source, who is not authorized to speak publicly, said: "According to the information, which is being kept from the public, a small terrorist cell spent weeks hatching a plan to snatch George, either at school or on the 3.5-mile car ride to or from his family's home in Kensington Palace."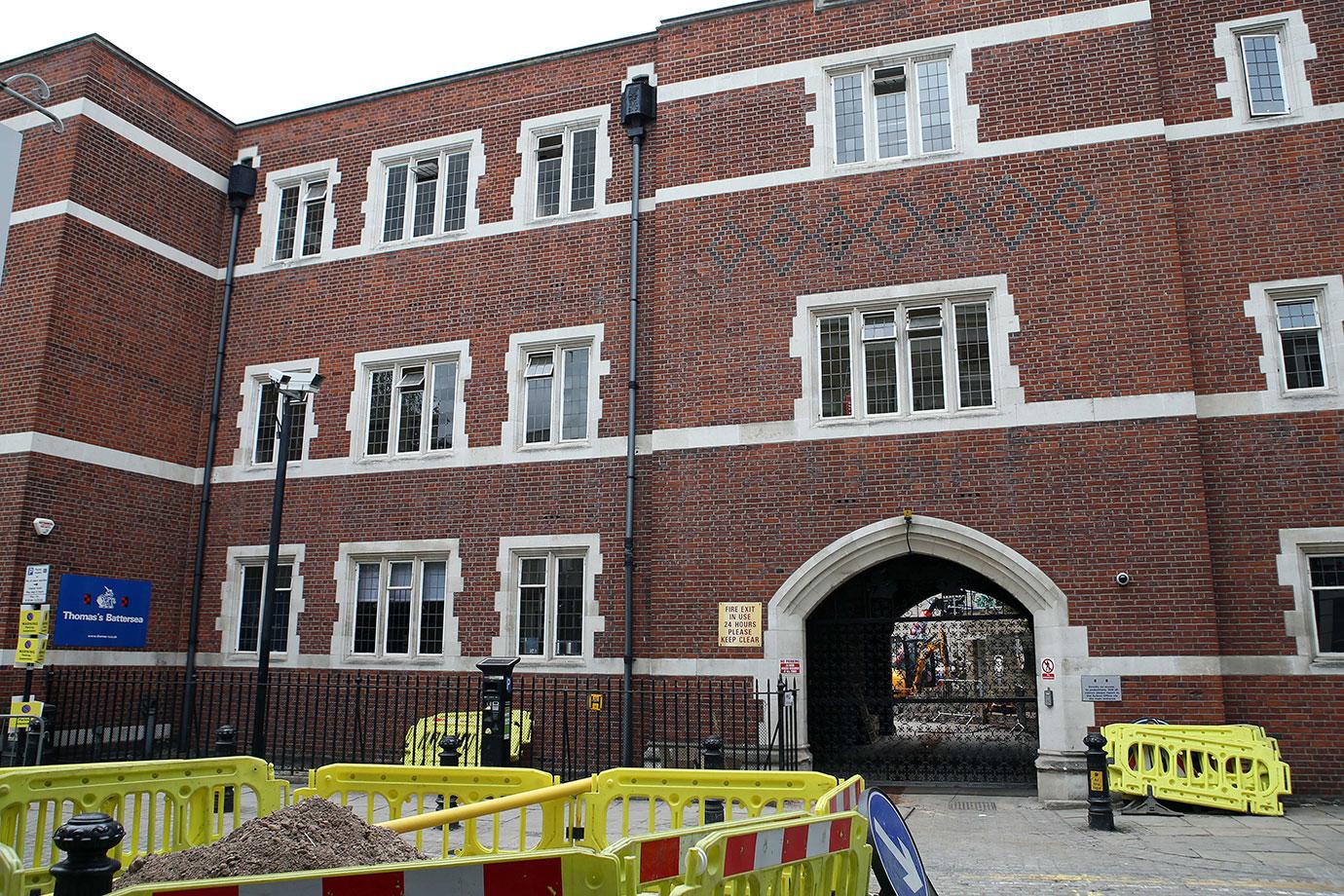 The informant claimed one of the would-be kidnappers had gained access to George's school during renovation work over the summer, Radar can exclusively reveal. The thug breached security by scaling a seven-foot iron gate, walking freely through an open door, and then using stolen floor plans to determine where George's classroom would be. In an alarming twist, the source noted: "The intruder could have planted a bomb in there, and detonated it at any time!
Article continues below advertisement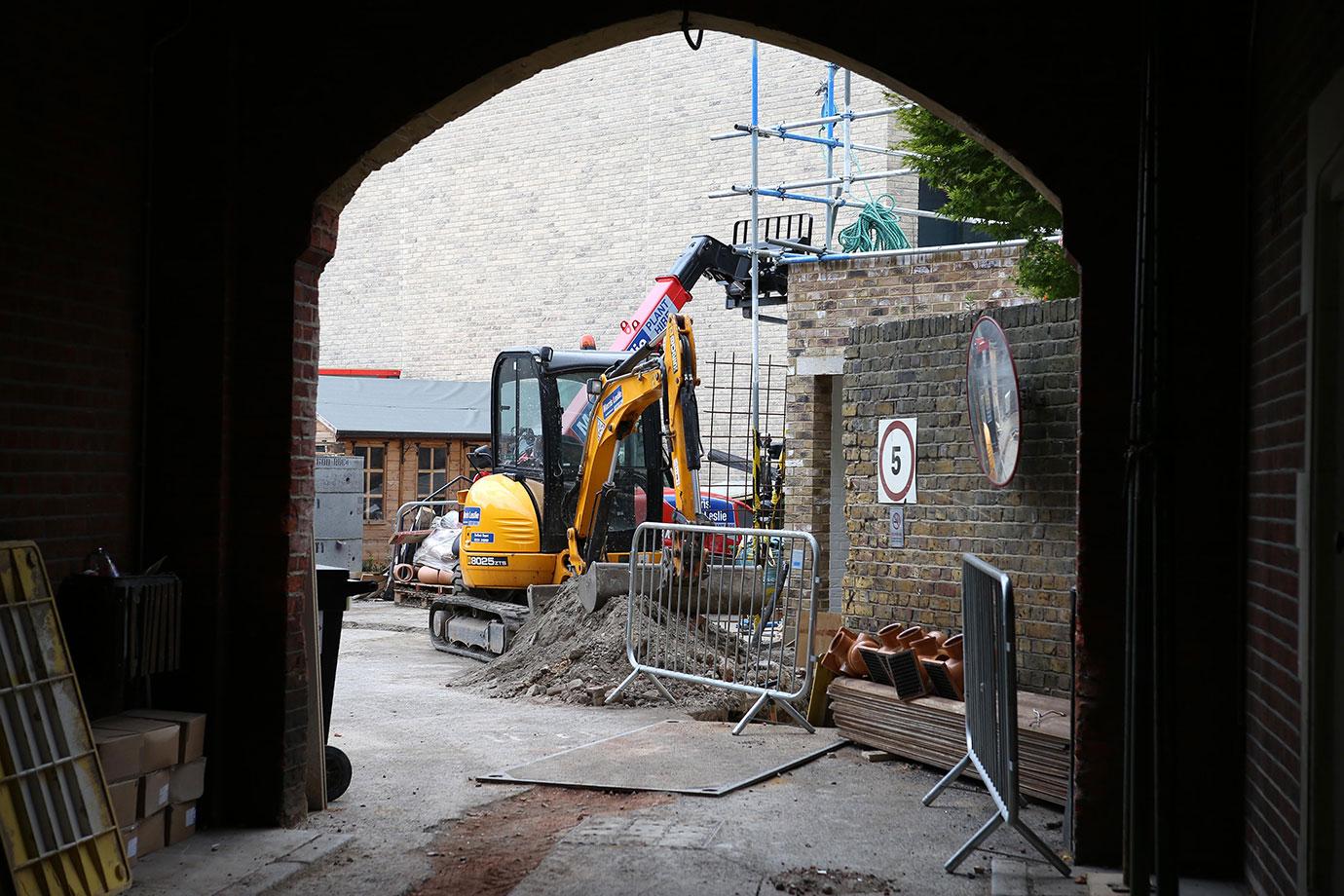 "But that wasn't the plan. Instead, grabbing George for a huge $50 million ransom was what they were after." High-level security forces scrambled to act on the information after a tip-off, snitched the source. In a top-secret, middle-of-the-night stealth raid, an elite team of counter-terrorism officers swooped down on a house on the outskirts of London and arrested three men. They were then hauled in for interrogation as authorities scoured the building for evidence. While the investigation continues under secrecy, security is being beefed up around George.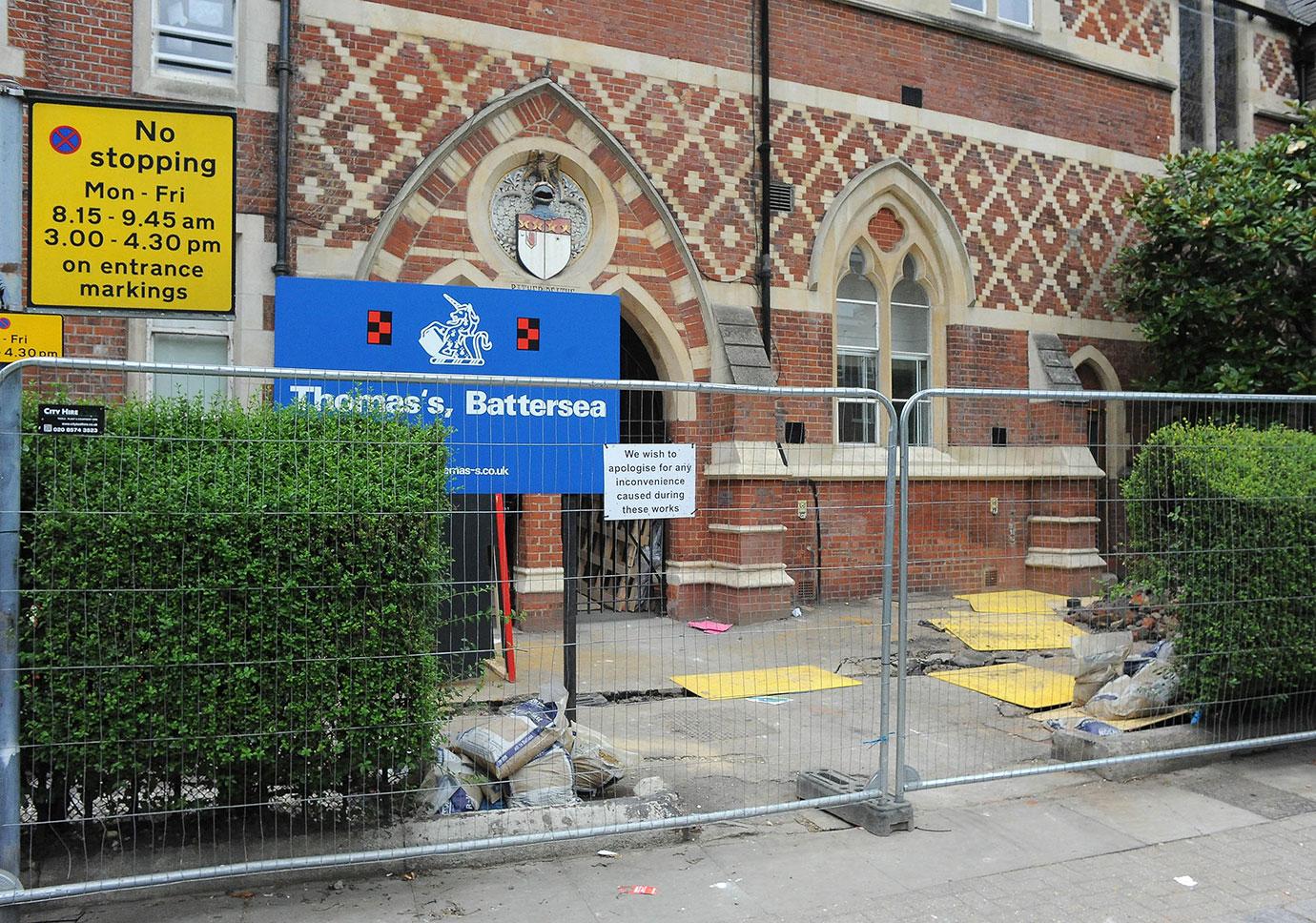 But after several fatal terror attacks in London and the break-in at George's school, that may not be enough to satisfy Kate, 35, who's pregnant with the royal couple's third child. "Frankly, she is terrified," spilled the insider. "Kate was hysterical when she found out George was targeted. "She's demanding the family move back to their country home in Norfolk."
Article continues below advertisement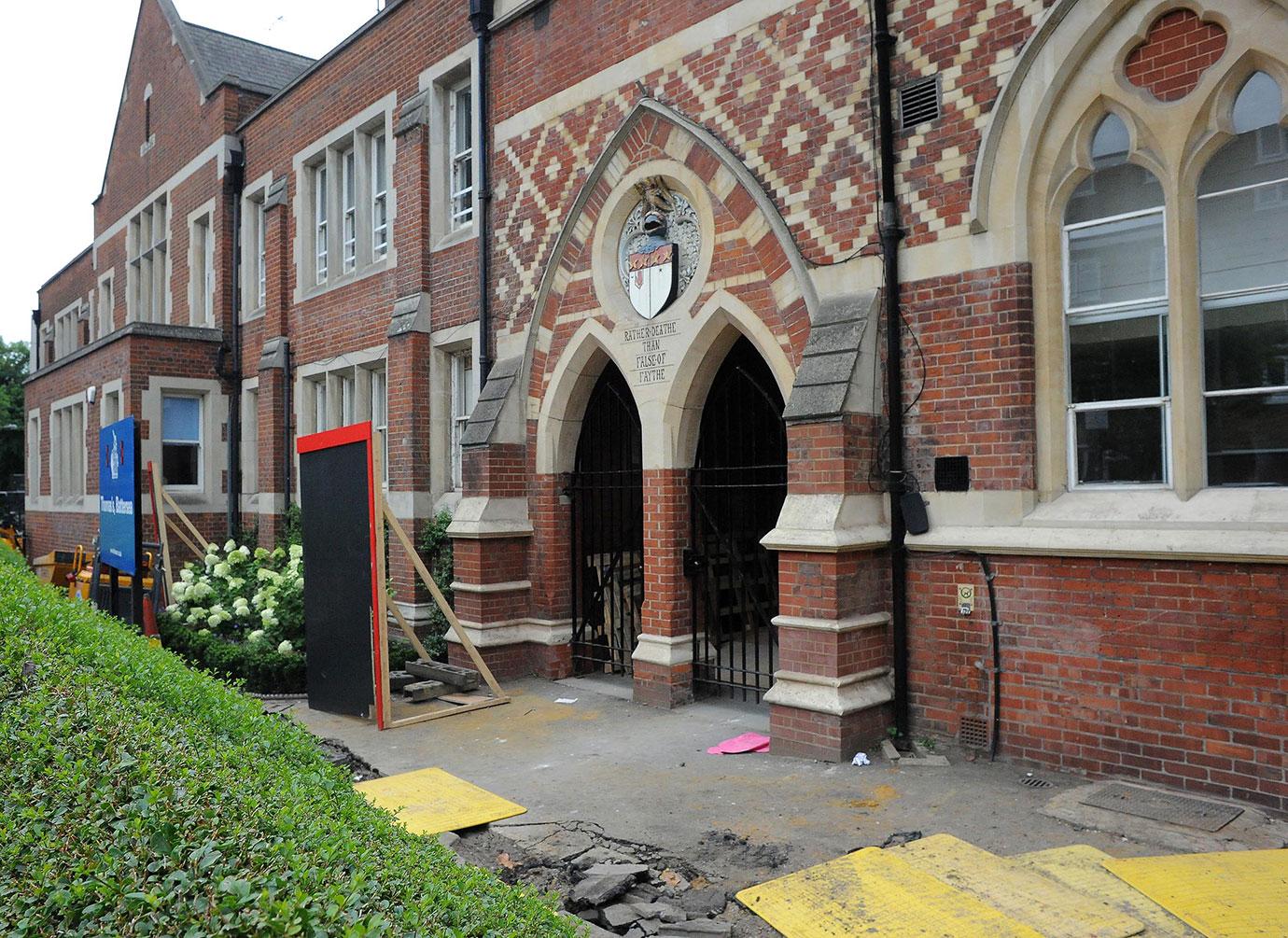 The couple settled in London in late summer to become full-time royals, and take over some duties from William's grandmother, dying 91-year-old Queen Elizabeth. After the kidnap scare, the insider said: "Kate screamed at William, 'We can't put our children's lives at risk for anything — or anyone! Not even to help Her Majesty!'"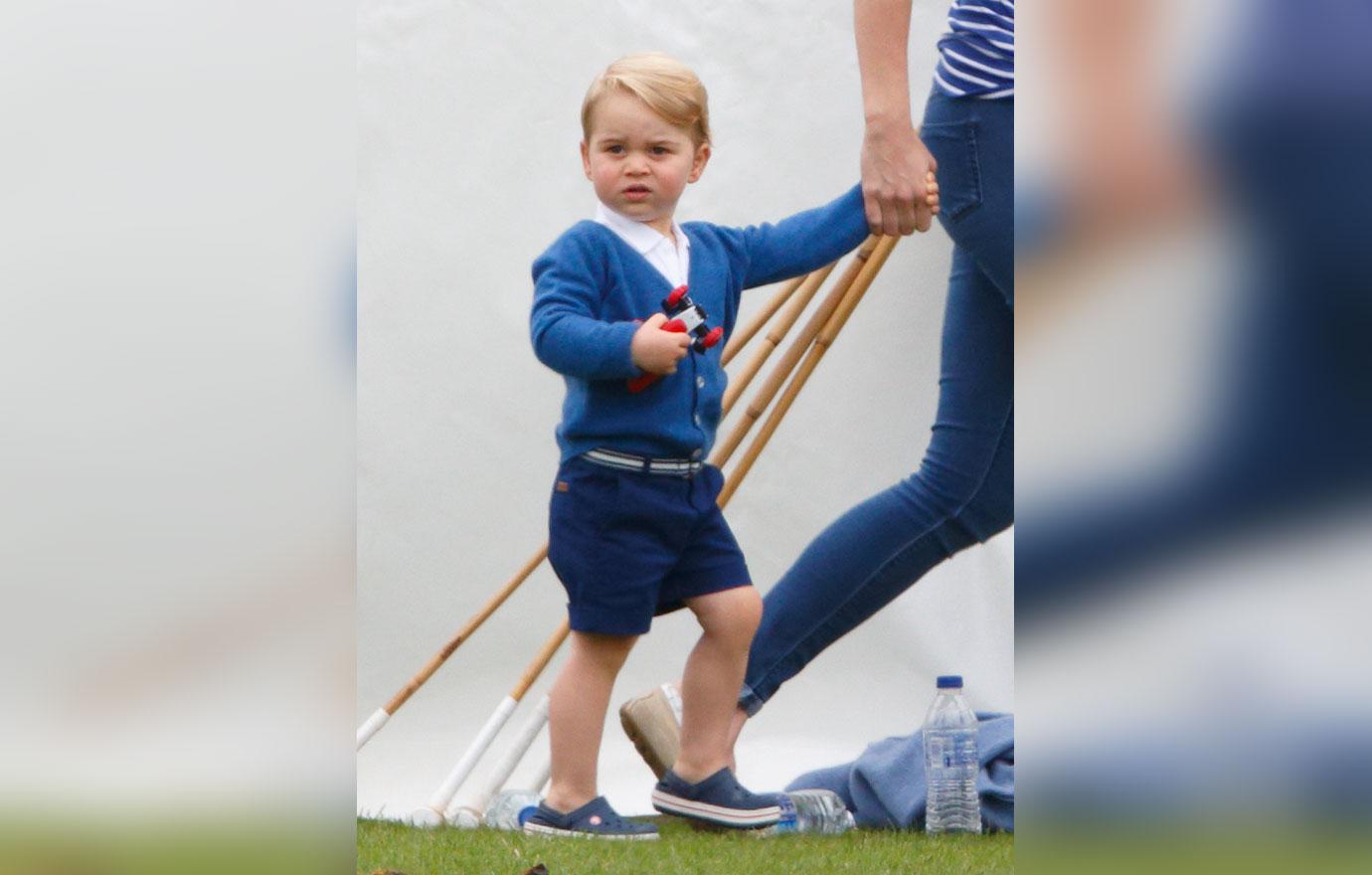 Although William, 35, has struggled to reassure Kate, a former royal protection officer warned: "This is a wake-up call. I know William wants to keep the protection low-key for the sake of George and his schoolmates.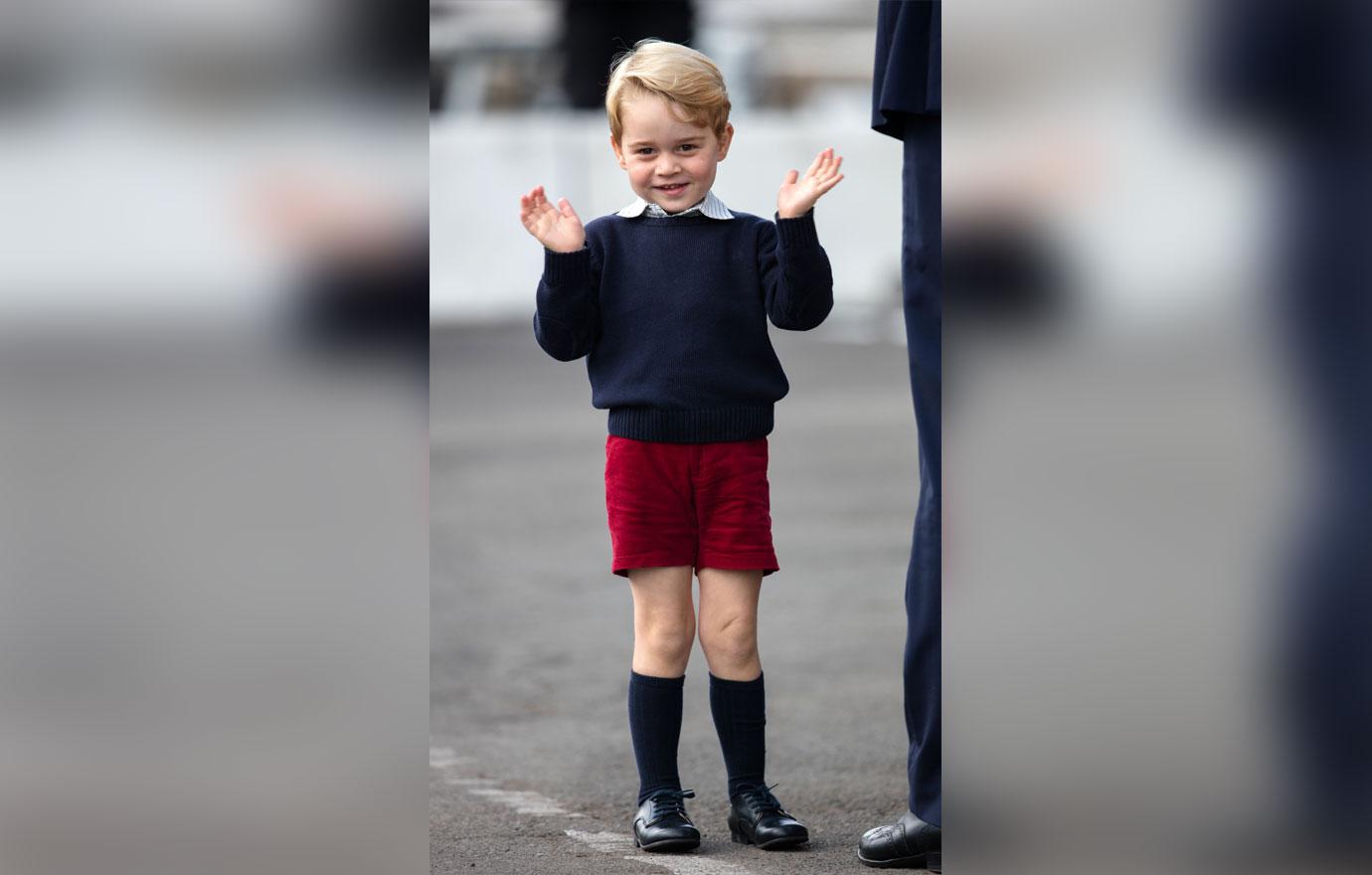 "But you can be sure those guarding the prince are close enough to respond to any incident in seconds," dished the informant. "The goal for everyone is to make sure no member of the royal family is at risk from the deranged — or terrorists!"
We pay for juicy info! Do you have a story for RadarOnline.com? Email us at tips@radaronline.com, or call us at 800-344-9598 any time, day or night.