President Obama Scolds Daughter Malia Over 'Pot' Smoking Scandal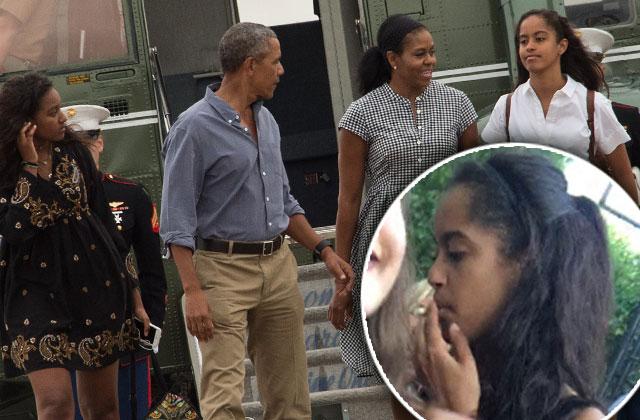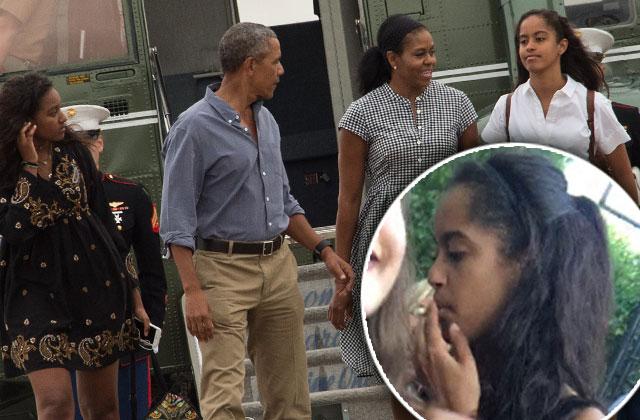 After Malia Obama was caught smoking "pot" during a party-filled trip to Lollapalooza, president dad, Barack Obama, kept his distance as the family returned from their annual vacation to Martha's Vineyard.
Article continues below advertisement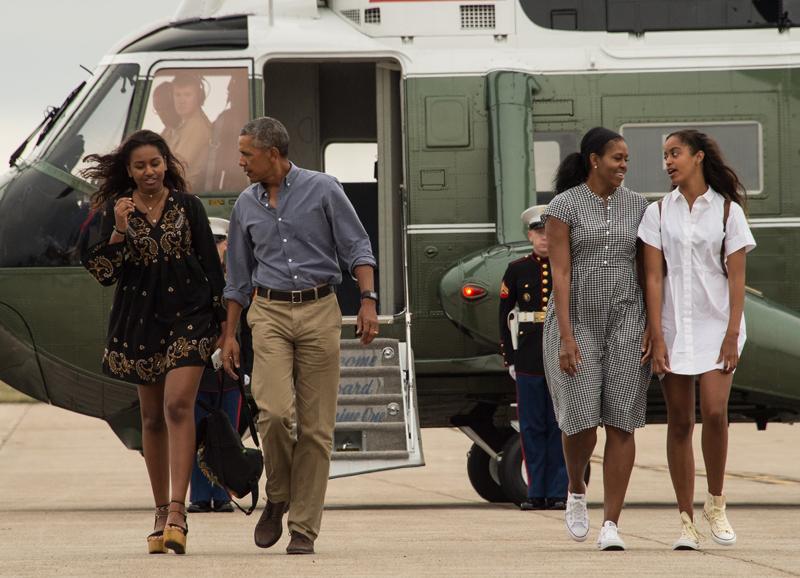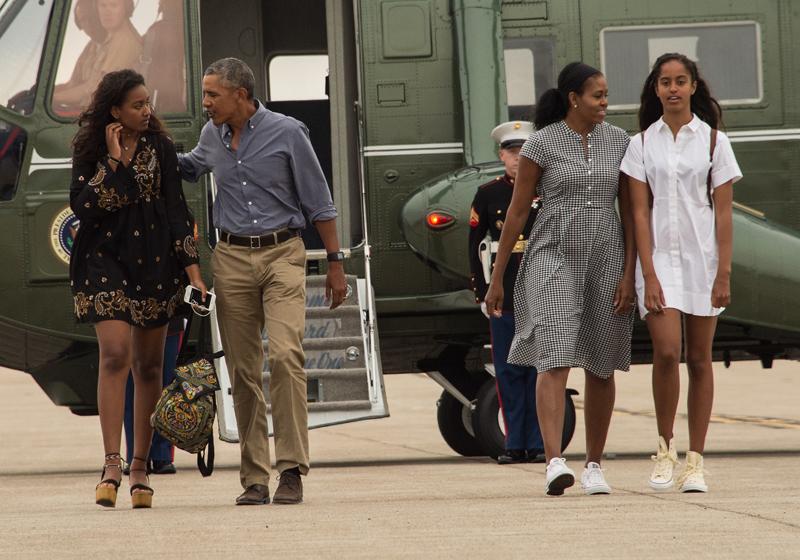 Article continues below advertisement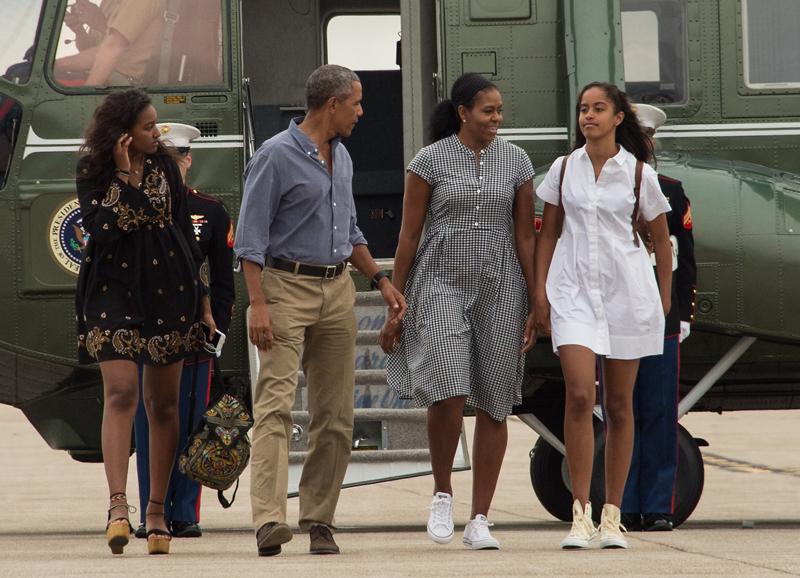 The source said that Barack went into crisis mode after the "First Wild Child" had to be hauled out of a house party on Martha's Vineyard — just before local cops went in for a raid!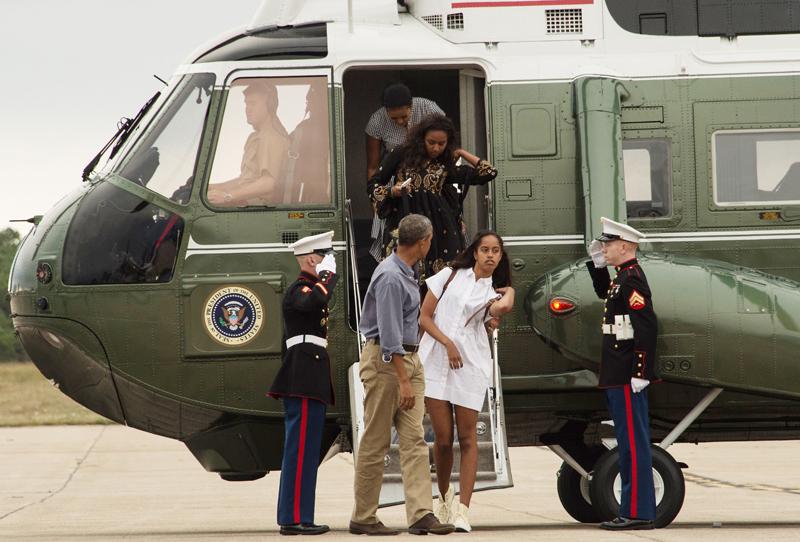 Sgt. Skip Manter with the West Tisbury Police Department confirmed that neighbors "complained about noise."
Article continues below advertisement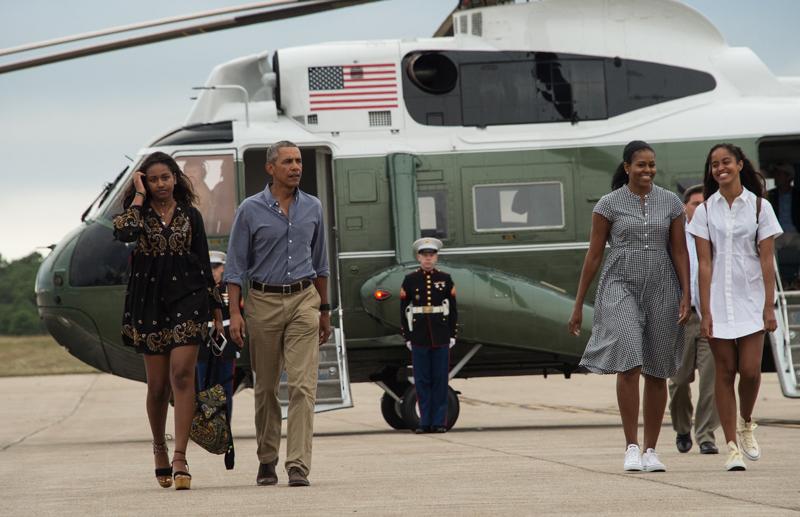 "This is the president's worst nightmare!" a source told RadarOnline.com. "The end of his term is in sight — and the carefully crafted image of a world-beating family is unraveling right before his eyes!"
"I'm sure he had some choice words for his daughter during that walk they took" after the party, said the source.
Article continues below advertisement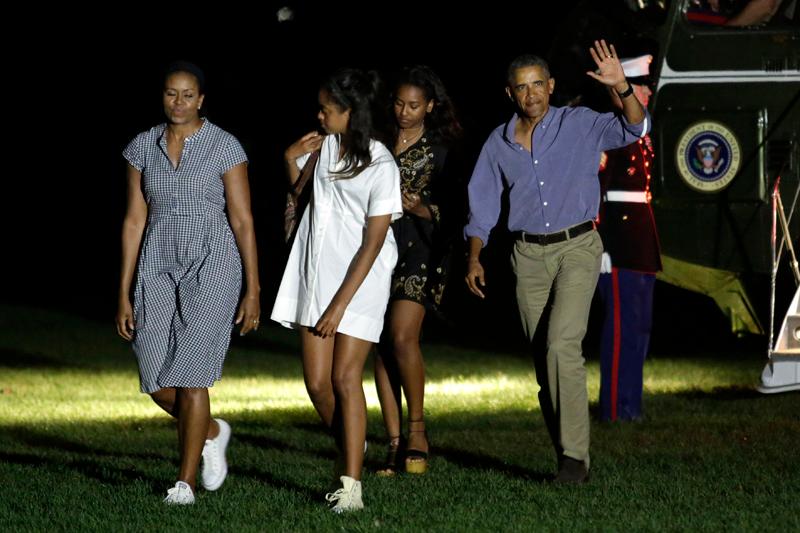 As RadarOnline.com previously reported, a series of bombshell photos and videos surfaced after Malia was caught partying it up at the Lollapalooza music festival in Chicago on July 31.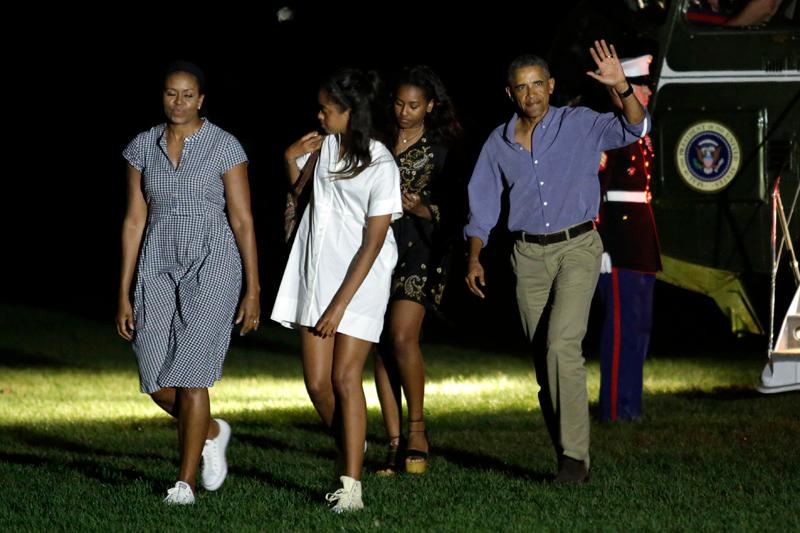 The shocking images showed Malia, who is currently taking a "gap year" before entering Harvard in 2017, smoking a suspicious cigarette, exposing herself and twerking.