Exclusive
Portia Storms Out! Actress Living Apart From Ellen In Secret Bachelorette Pad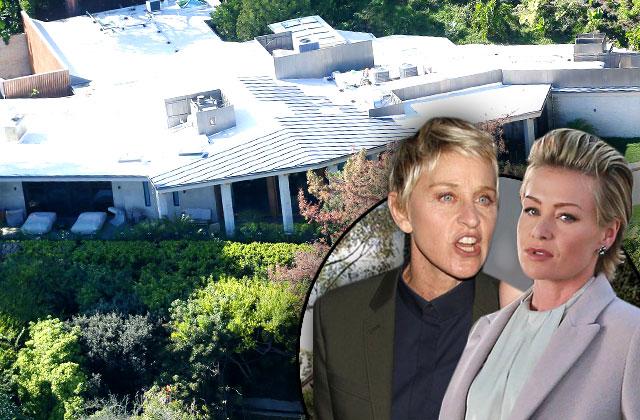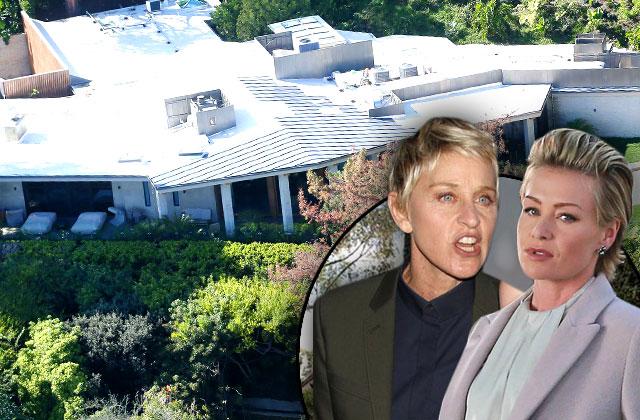 Portia de Rossi has fled her wife Ellen DeGeneres and sought sanctuary in a secret bachelorette pad — setting the stage for a blockbuster $350 million divorce! See RadarOnline.com's exclusive photos of her getaway.
Article continues below advertisement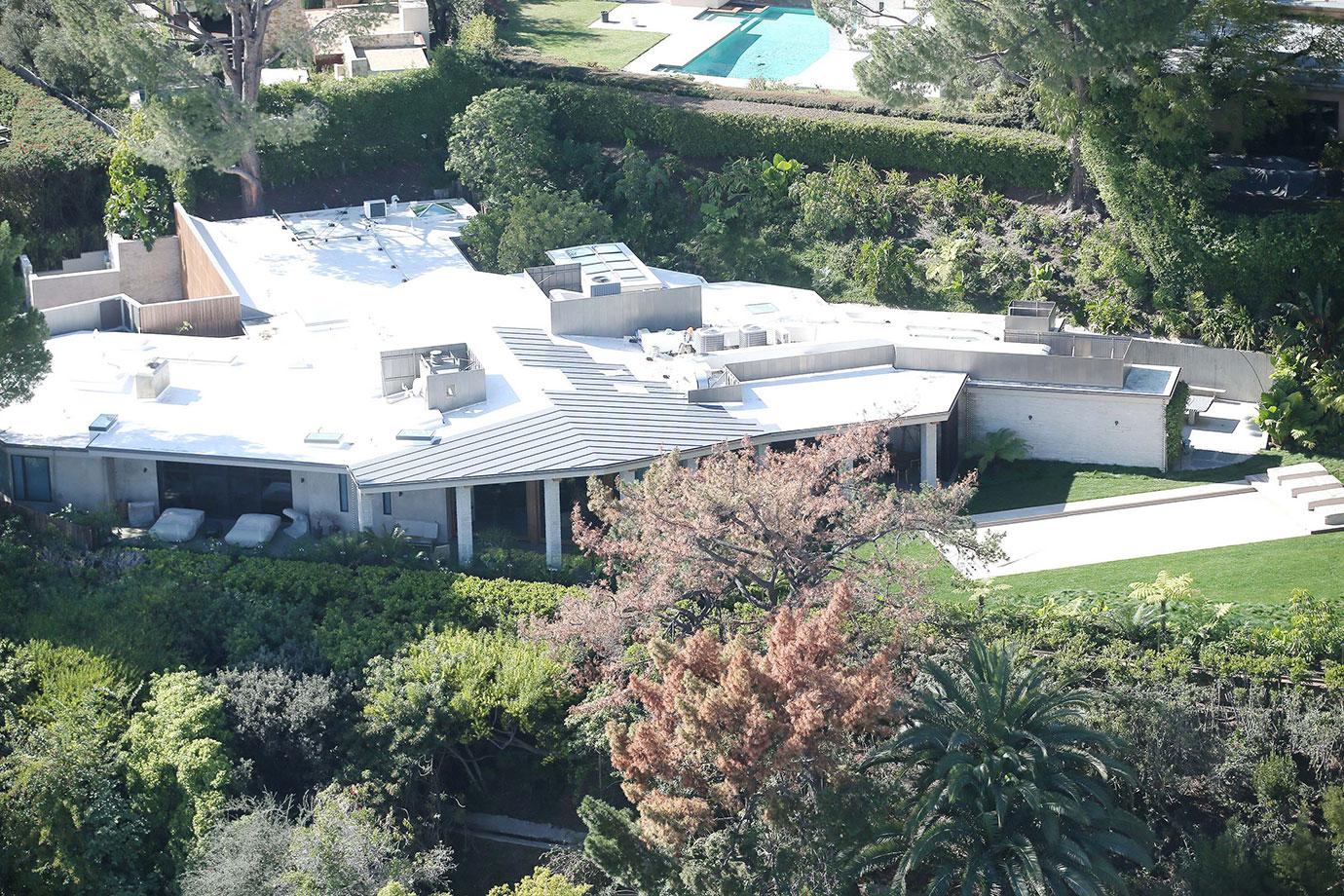 As seen here in exclusive photos, de Rossi's new four-bedroom, eight-bathroom hideaway is a nearly 5,300-square-foot, contemporary mansion located in Beverly Hills.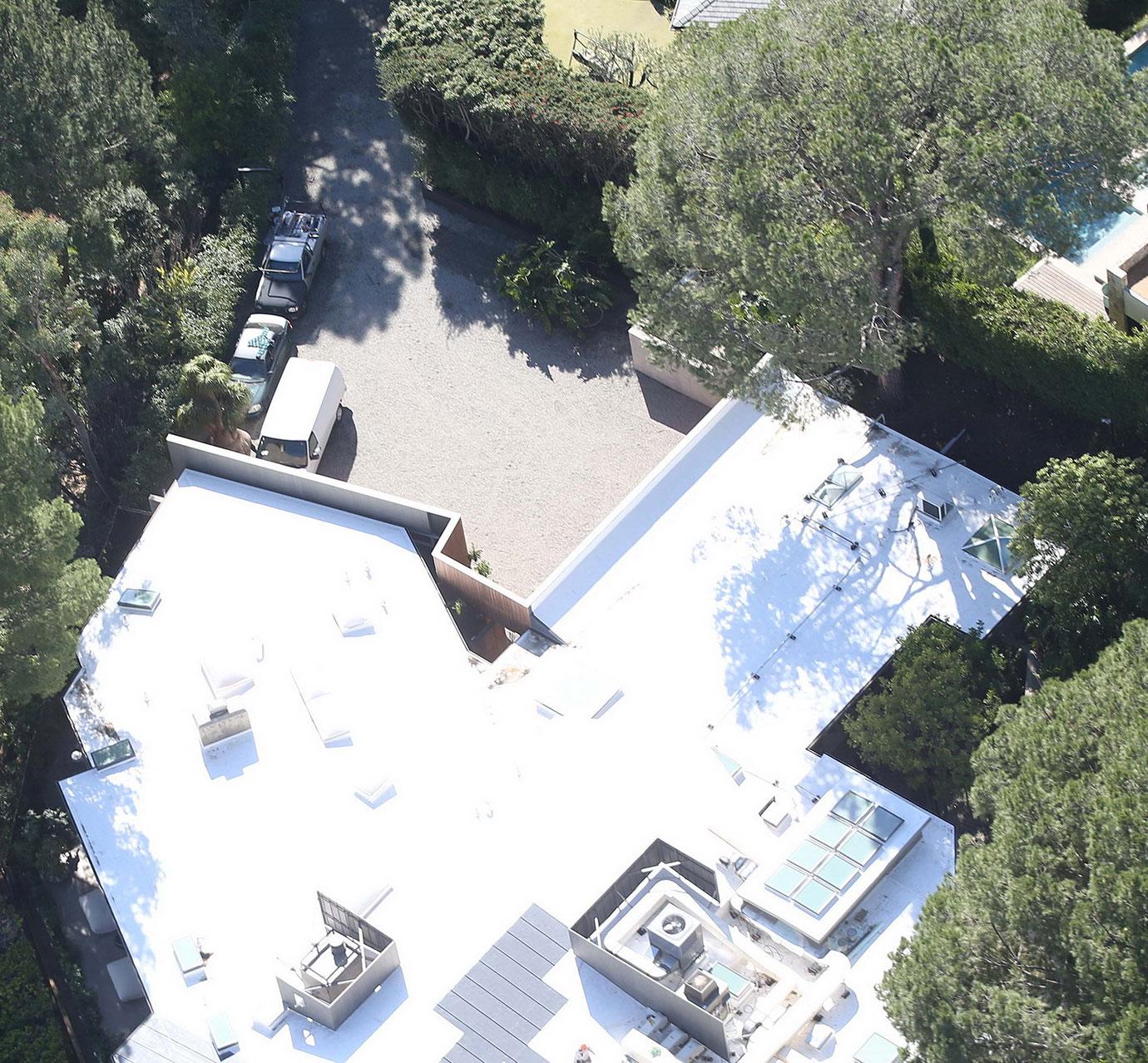 A RadarOnline.com photographer shot the bombshell photos from a helicopter hovering above the home after a source tipped us to the latest epic — and disastrous — row between DeGeneres, 59, and de Rossi, 15 years her junior.
Article continues below advertisement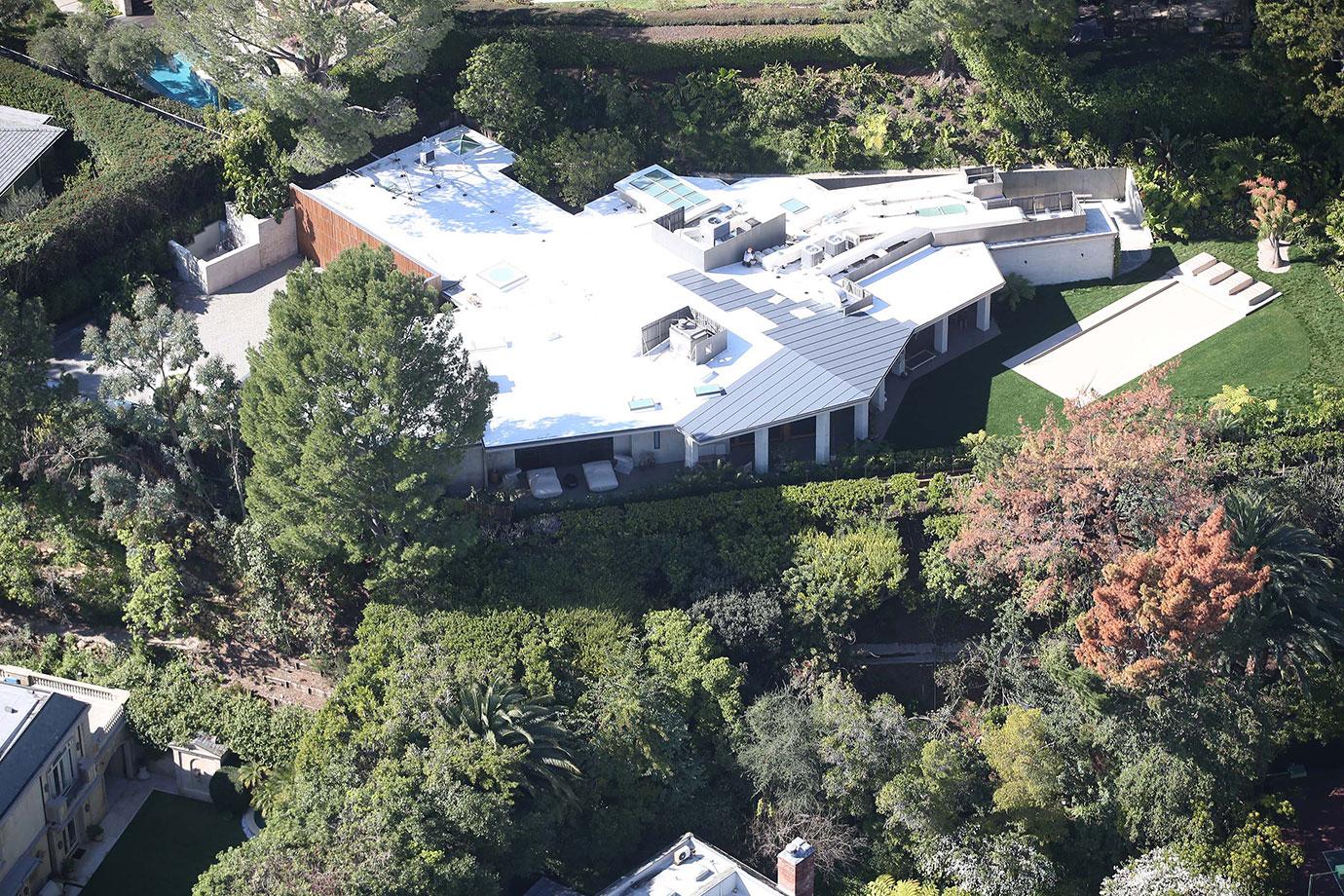 "Portia is tired with being the stay-at-home wife, while Ellen gets the big career and all the attention," a friend of the couple spilled to RadarOnline.com. "Things reached the boiling point a few weeks ago, and after their worst fight ever, Portia packed up and headed to a secluded home they secretly bought in Beverly Hills months ago."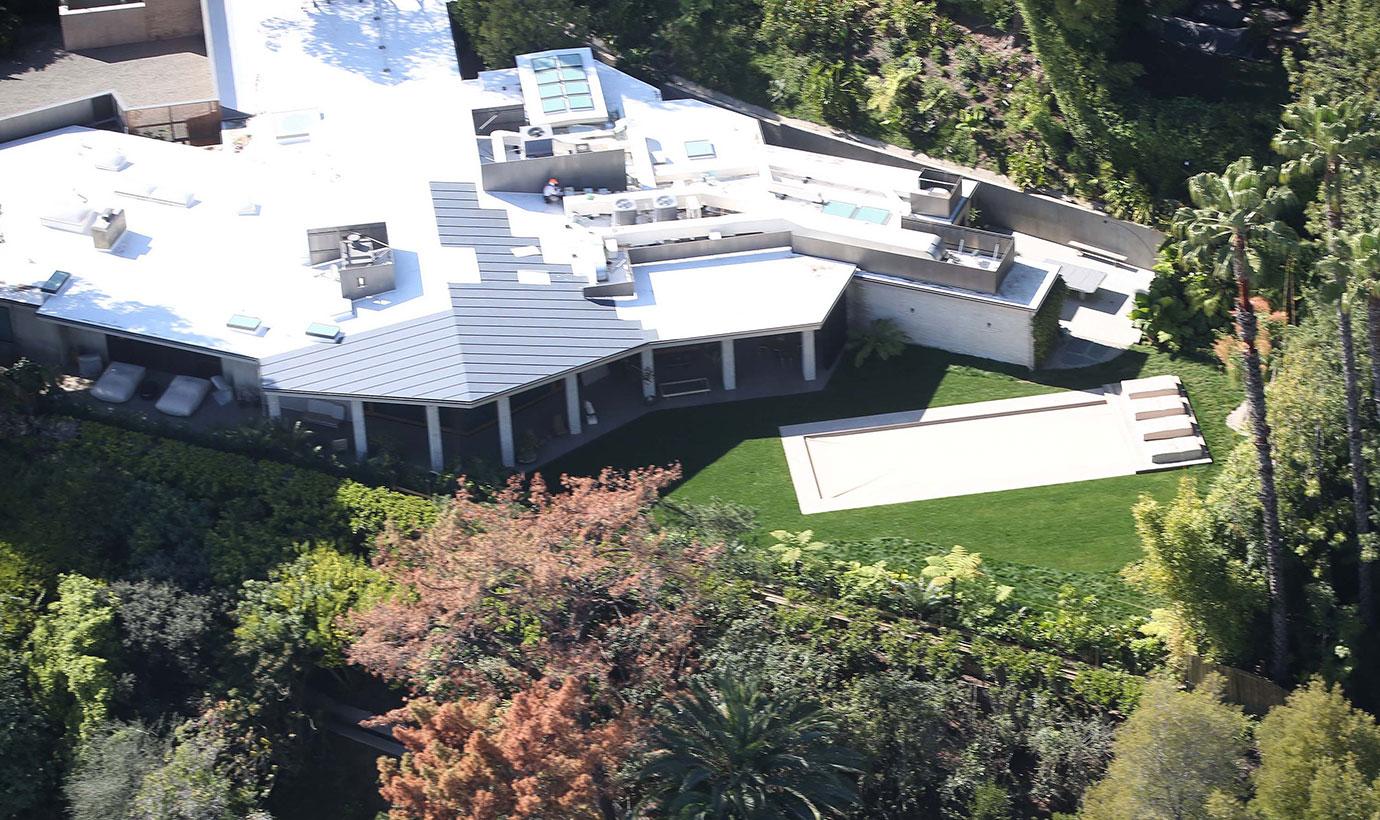 "Portia has been holed up there for a couple of weeks, refusing to go back home to Montecito where Ellen's been stewing during her downtime from her talk show," said the pal.
Article continues below advertisement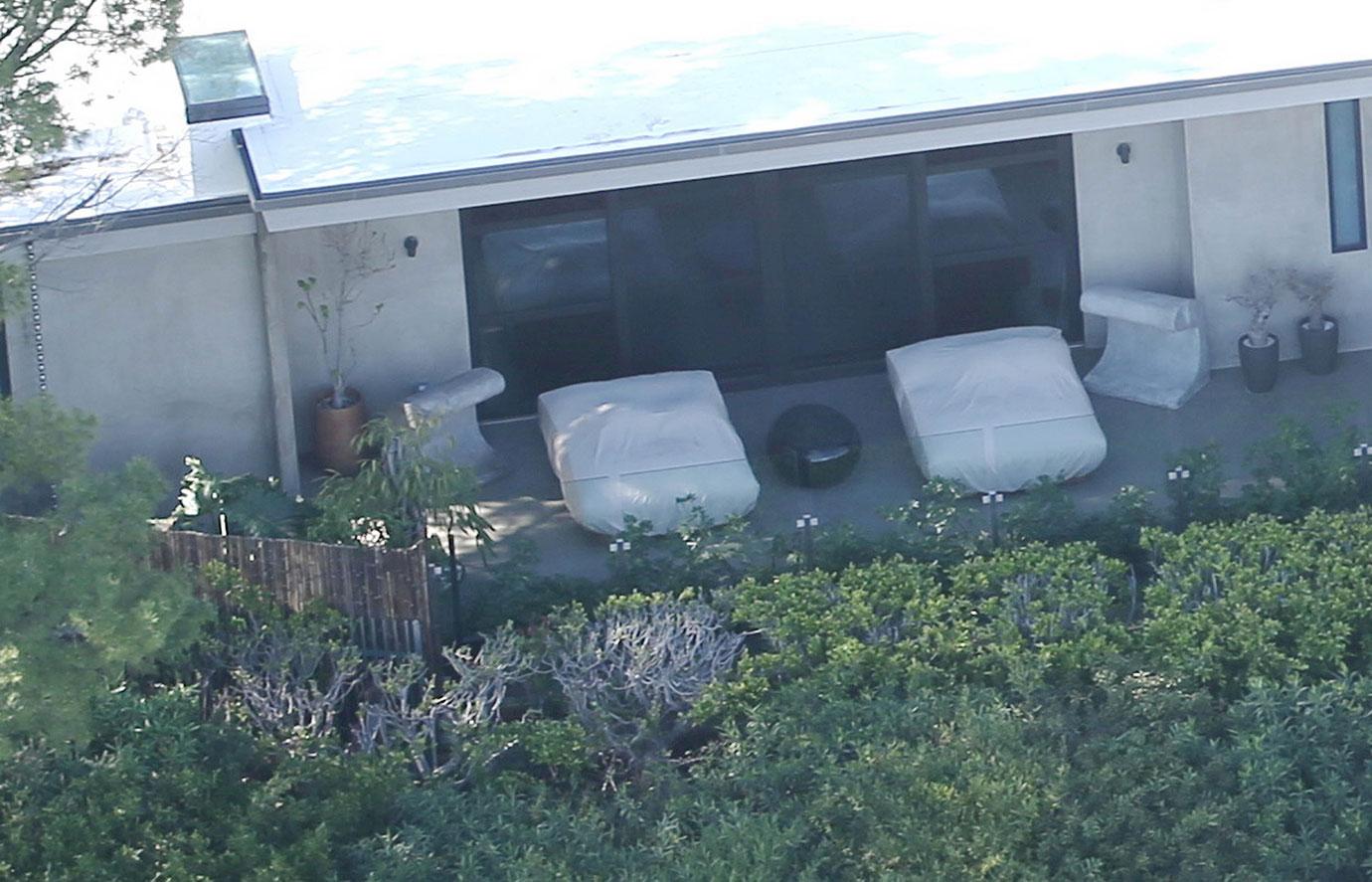 The former Ally McBeal star has since been living it up single-girl style, added the friend. "Portia's inviting her lesbian friends over for girls' nights in, ordering takeout, staying up late and sleeping in. It's been heaven for her."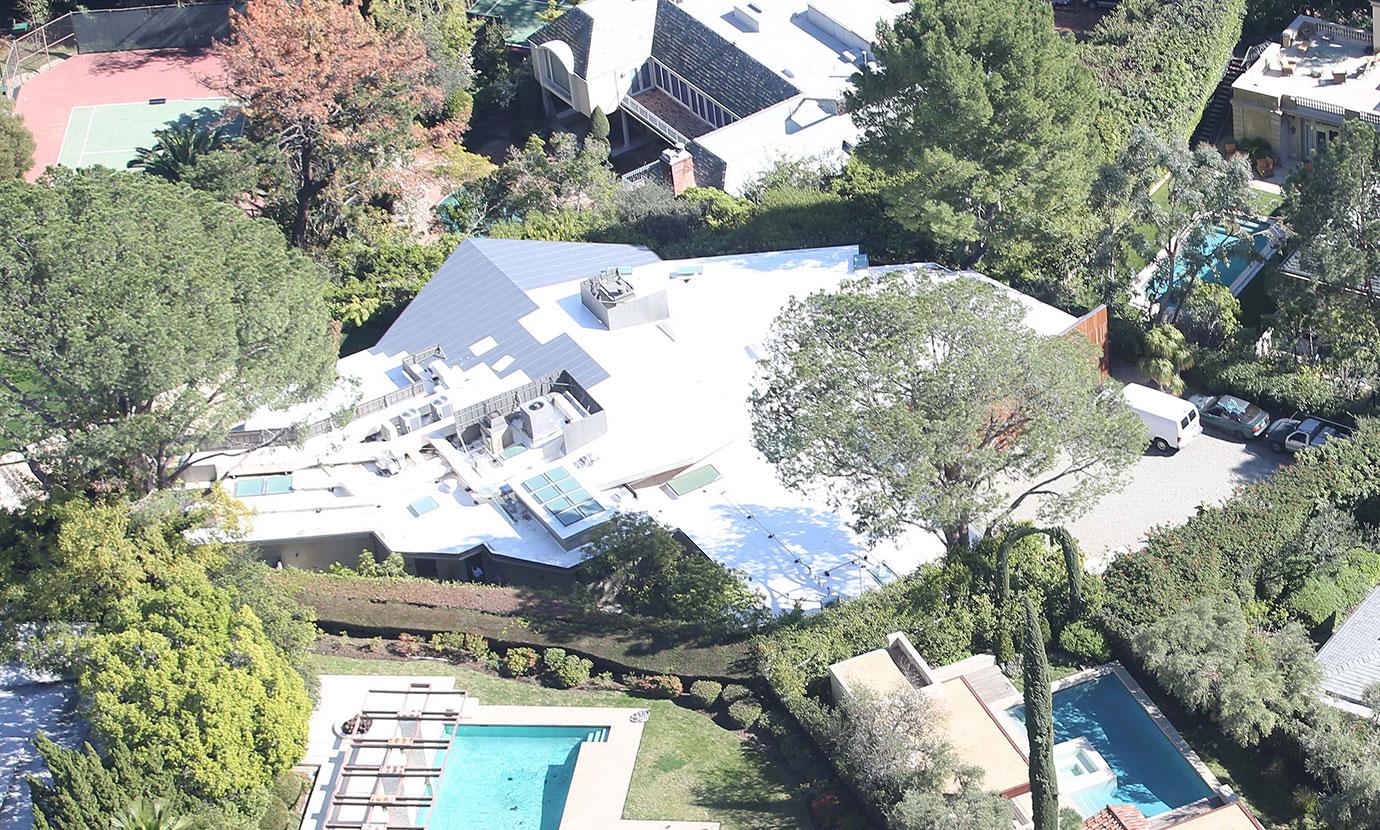 DeGeneres, who's a house-flipping machine, bought the home for an estimated $17.3 million on Nov. 18, 2015, according to real estate sources. "They bought the house for a quick turnover, but Portia's thinking she may stay a while," added the friend.
Article continues below advertisement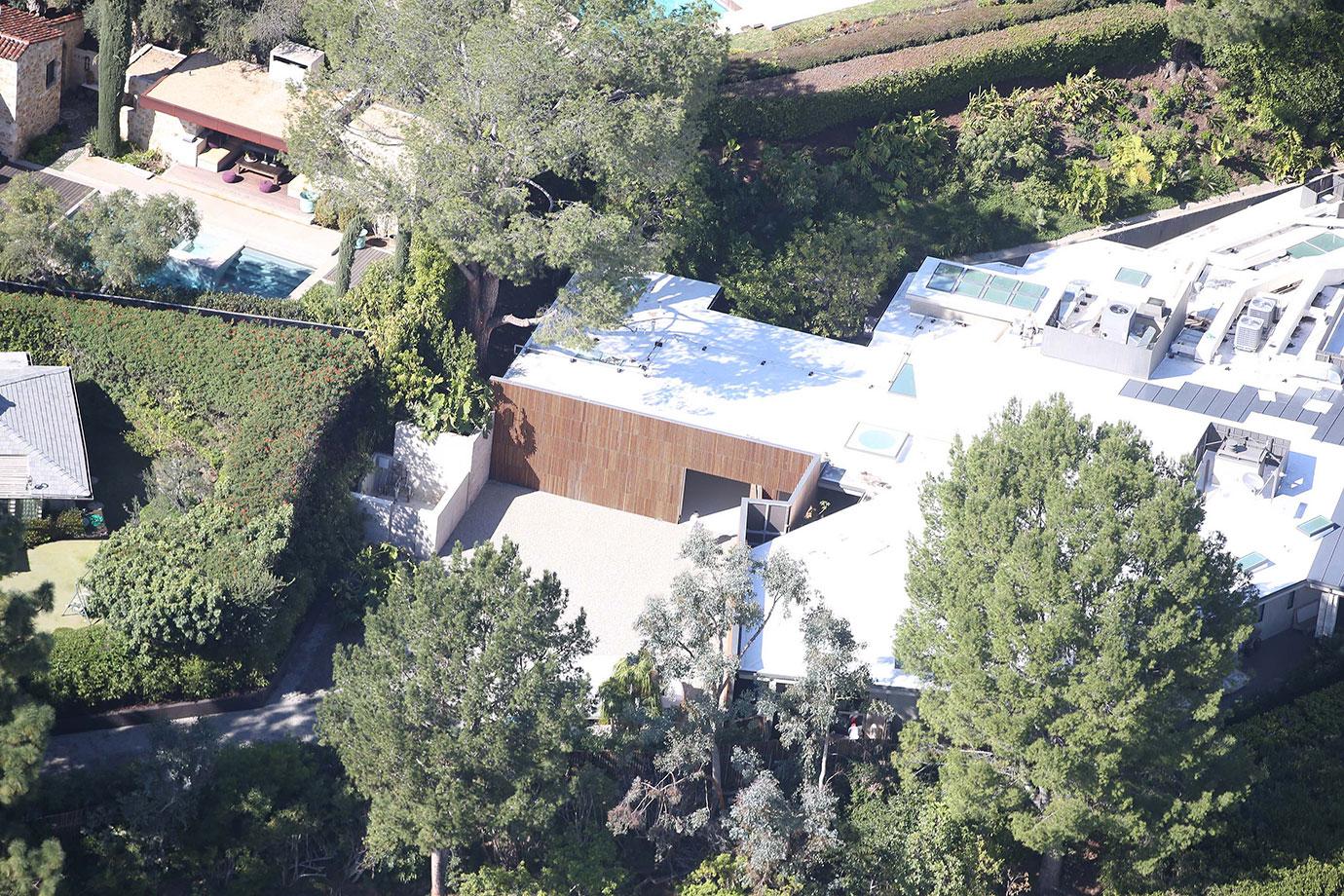 "She's picking out new curtains, and making things really comfy. Portia's refusing to give in to Ellen until things change," said the friend.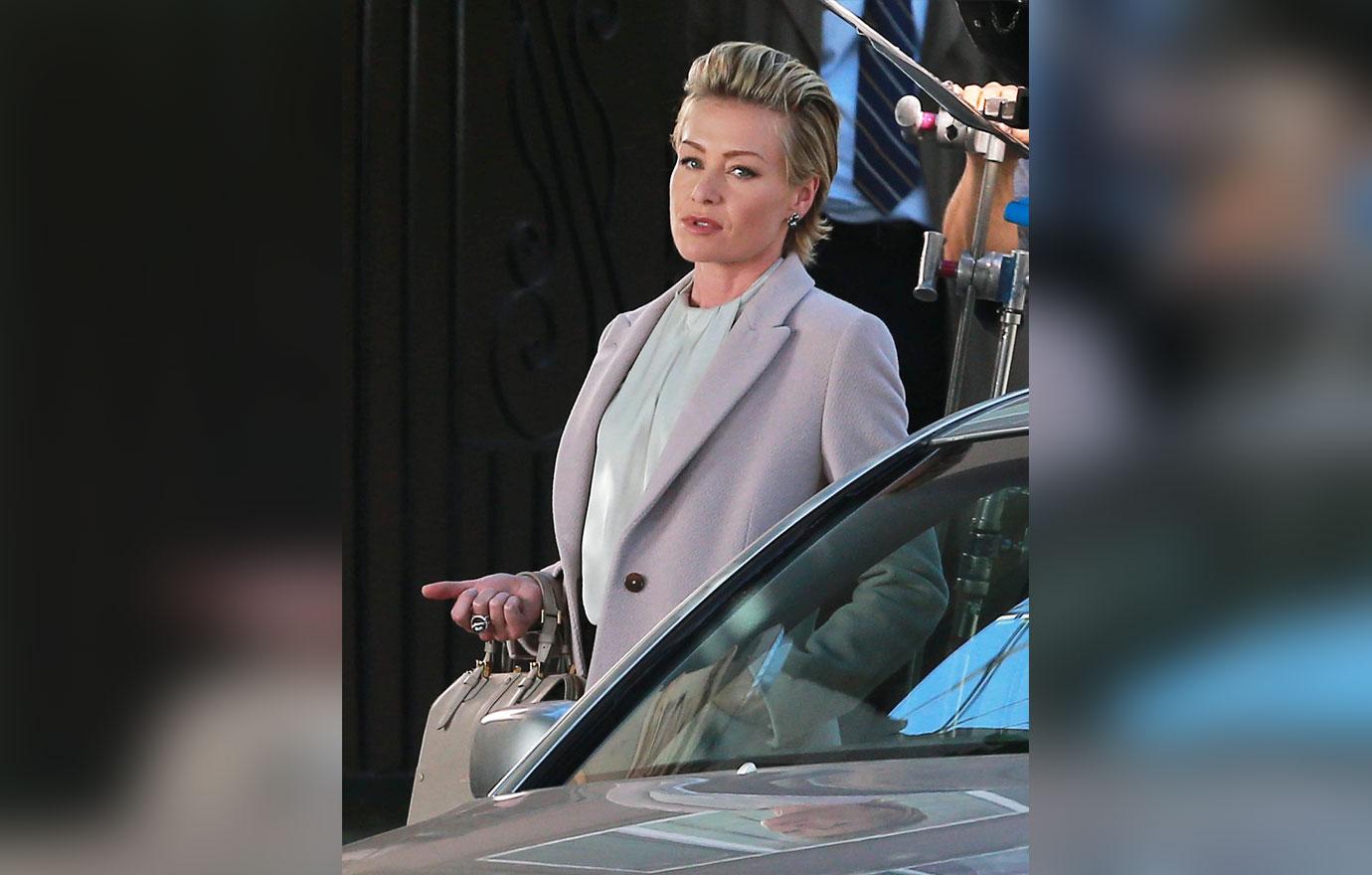 What's more, sources told RadarOnline.com the battle before Portia stormed out was over DeGeneres' ex, actress Anne Heche! "The fight started when Ellen complained about something Portia did that irritated her. Portia got real defensive and brought up that Anne Heche interview," revealed the friend.
Article continues below advertisement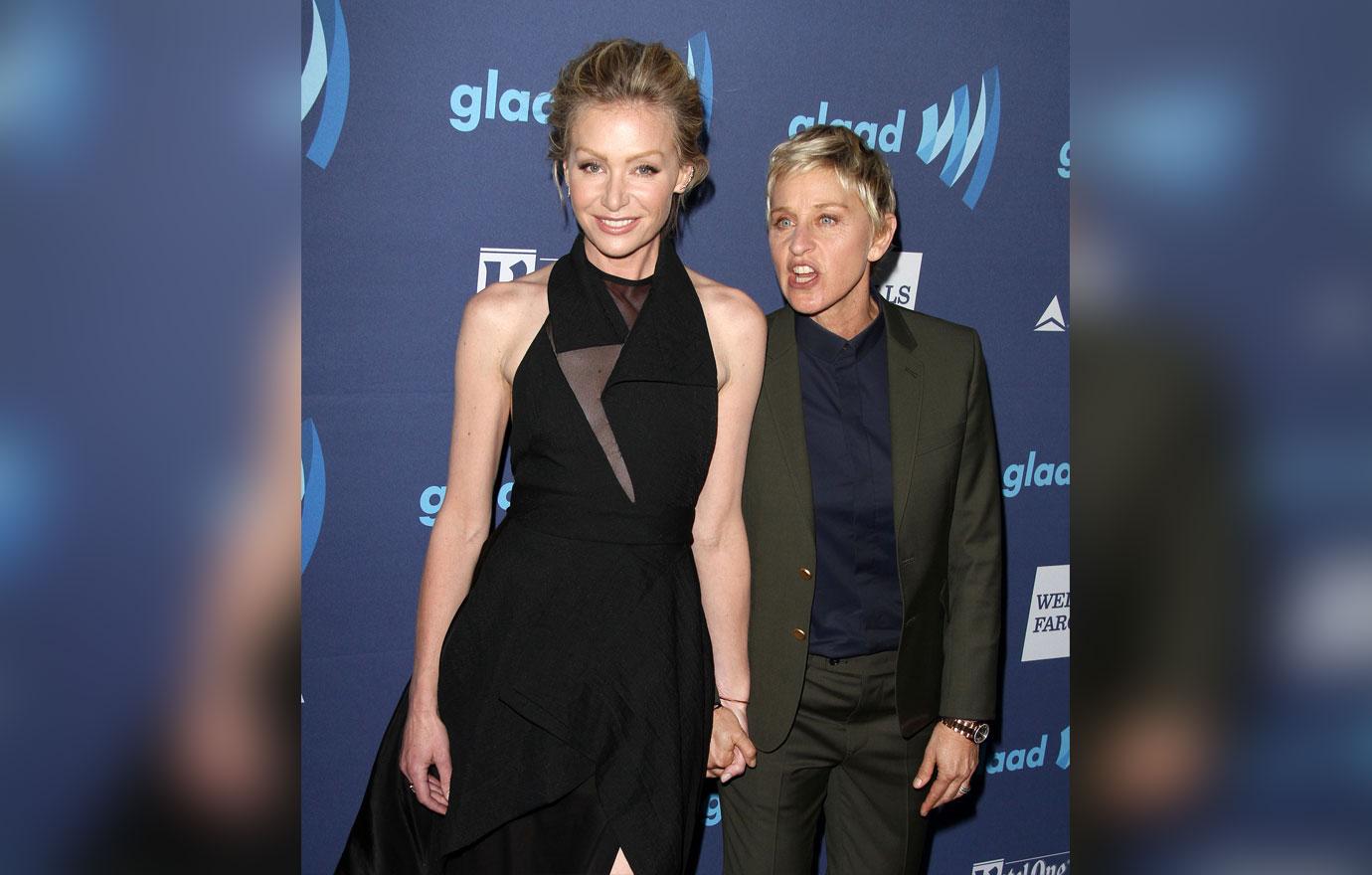 In that podcast interview last November, Heche — who dated DeGeneres for four years before their 2000 split — sniped that de Rossi's career has suffered due to DeGeneres.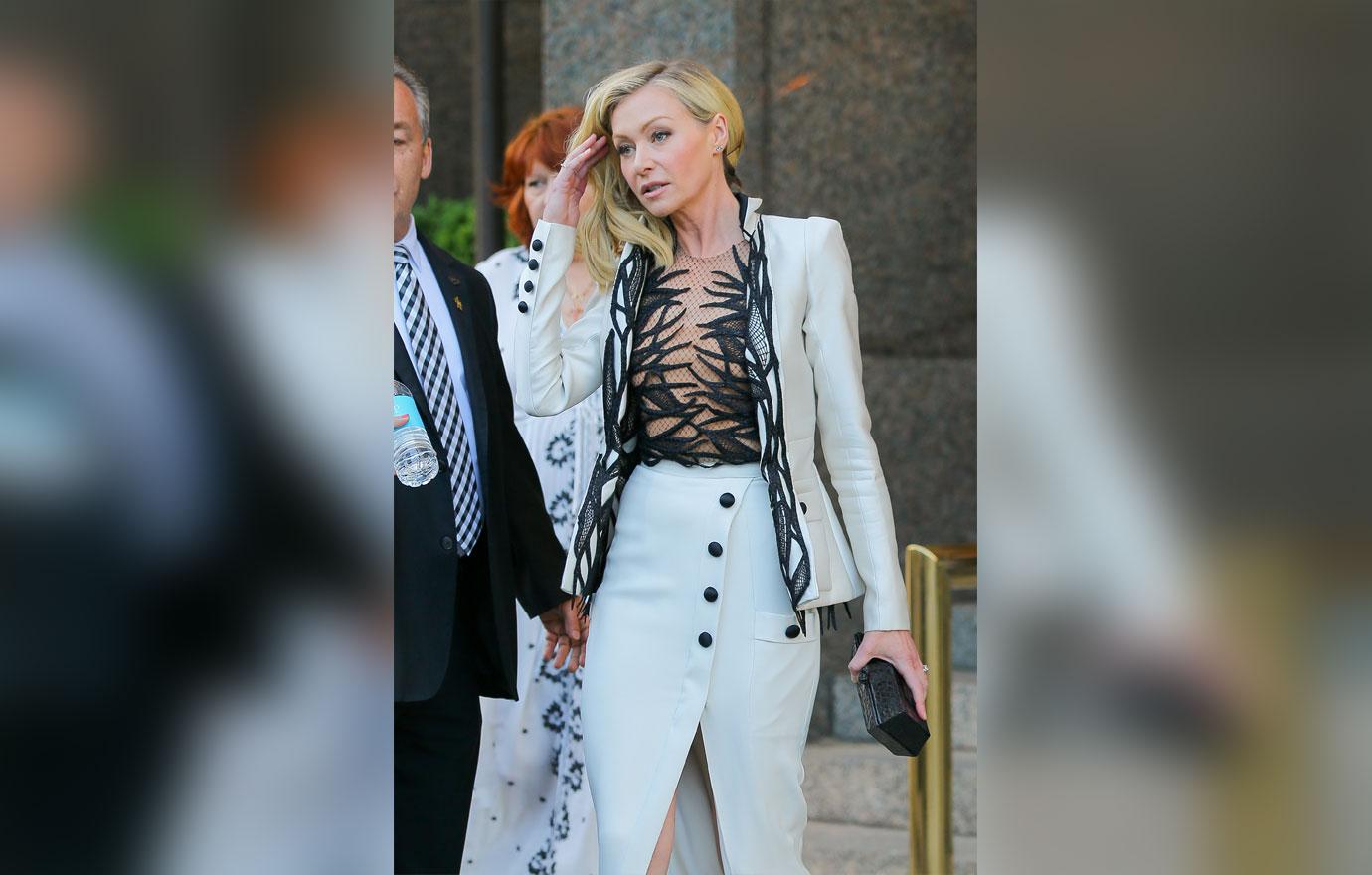 Heche, who is now in a long-term relationship with actor James Tupper, said: "Portia was a lead on television shows and a celebrated actress and I haven't seen her career exploding. I don't know what happened to Portia; I can only imagine because I was in a relationship with the woman she's in a relationship with, so I have some ideas about what happened that has nothing to do with Hollywood."
Article continues below advertisement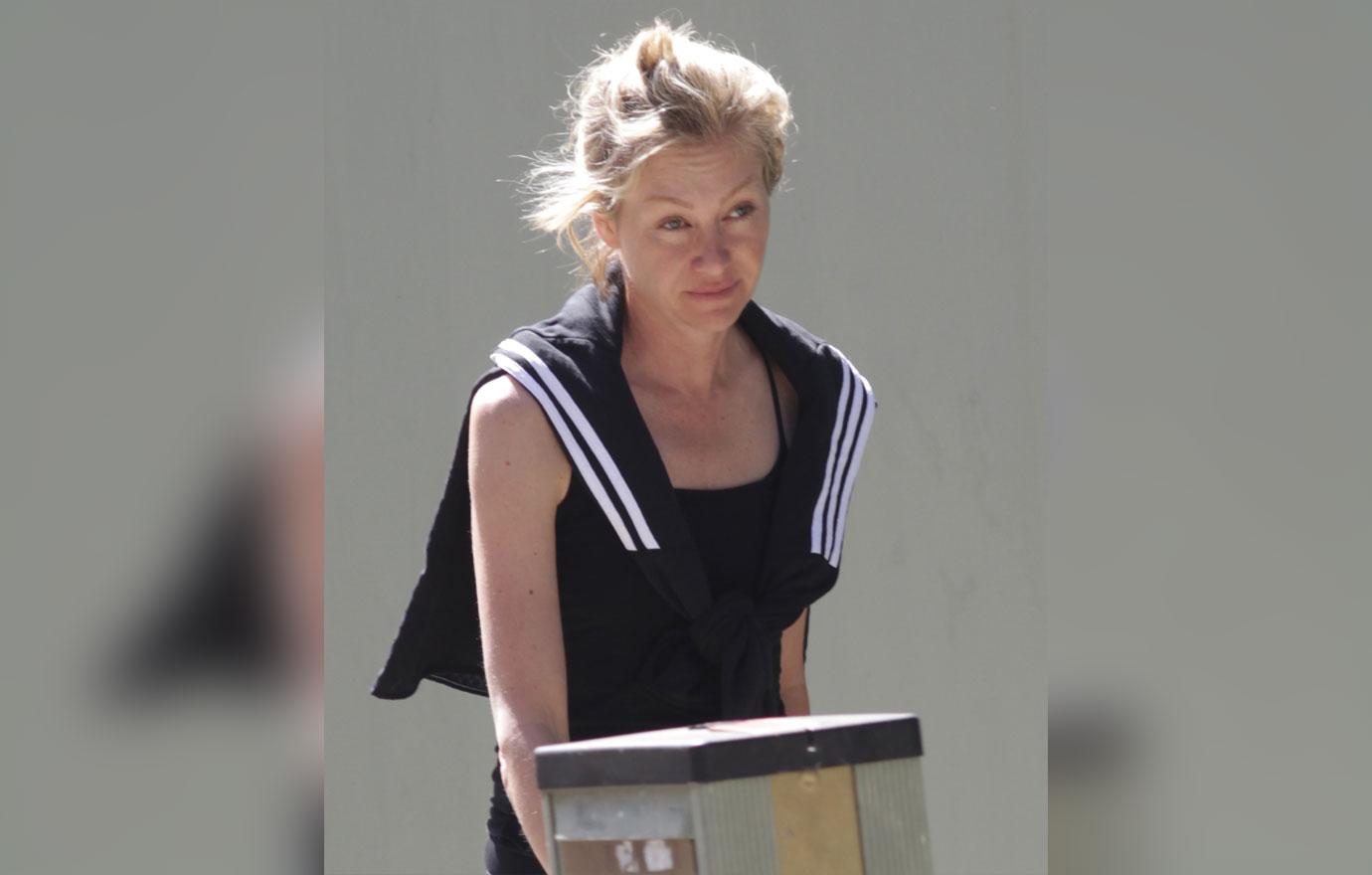 Heche's comments "really made Portia think," dished the source. "She feels like she's been taken for granted so long, and that Ellen is so controlling. Anne's words have really stuck in her craw."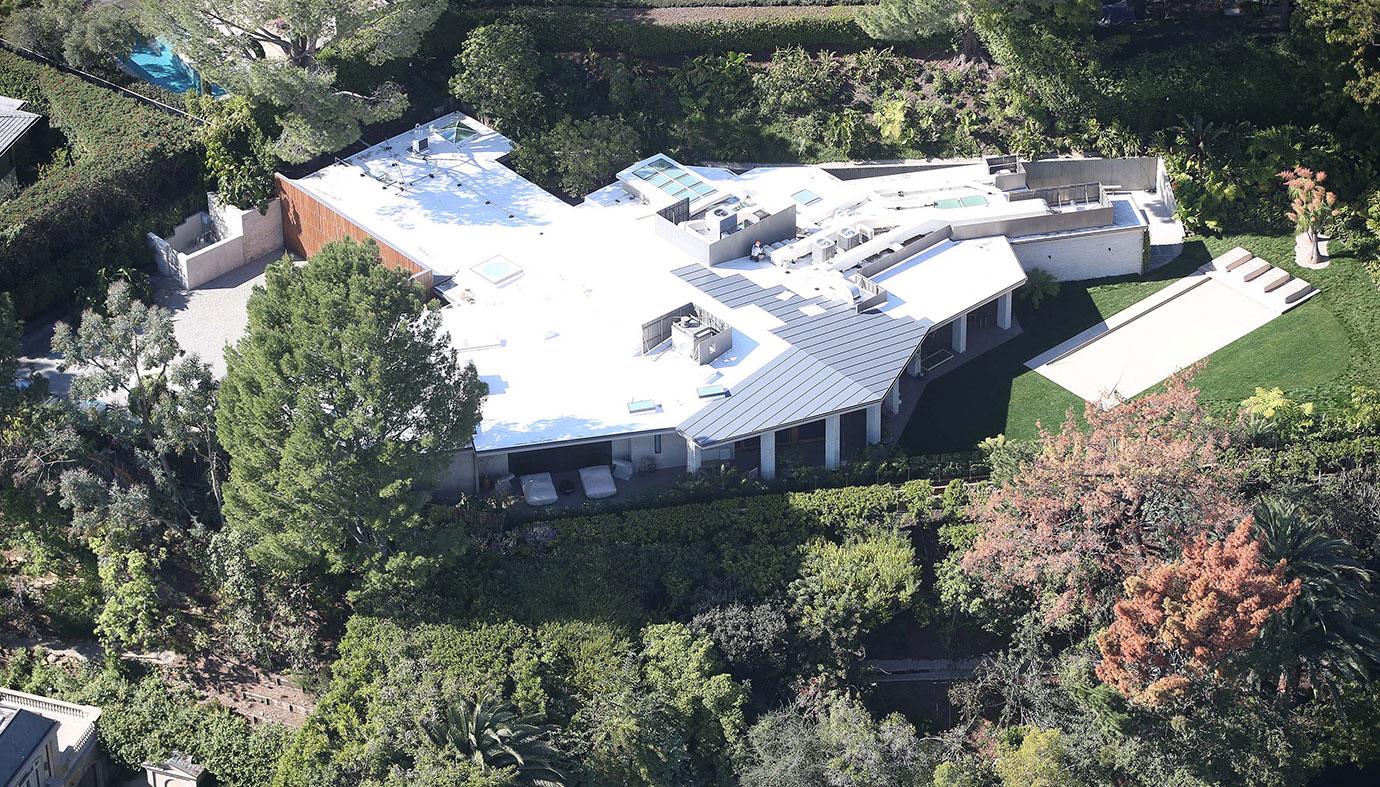 "It hurts Portia that Ellen isn't more supportive of her acting career, and they don't seem to have anything in common anymore," revealed the friend. "They spend less and less time together. In fact, they've been living separate lives for over a year. It's gotten so bad that they hardly say a word to each other all day."
We pay for juicy info! Do you have a story for RadarOnline.com? Email us at tips@radaronline.com, or call us at 800-344-9598 any time, day or night.