Plus-Size Model Tess Holliday Makes Splash On Malibu Beach In Colorful Swimsuit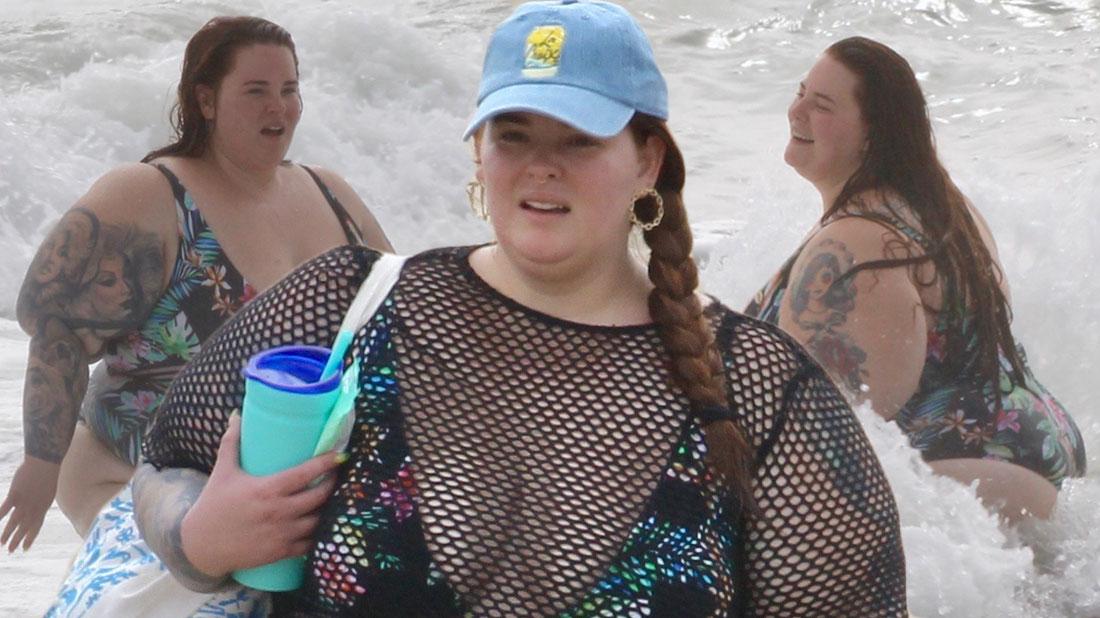 Plus-size model Tess Holliday hit the beach in Malibu, Calif., sporting a floral swimsuit on July 16.
Holliday, who is 5'3" and a size 22, has been a vocal advocate for diversity when it comes to showcasing different body types in the fashion industry — and the 34-year-old model puts her money where her mouth is.
"I choose to wear designers and clothes from people that I like what they're doing — because if you're not supporting people like that, then they're not gonna be around," she has said.
Article continues below advertisement
"I like to buy clothes from people that actually give a s**t about my body and about plus bodies," added Holliday, whose real name is Ryan Hoven. "That makes me happy."
Scroll through RadarOnline.com's gallery to see photos of Holliday frolicking on the beach!
Work It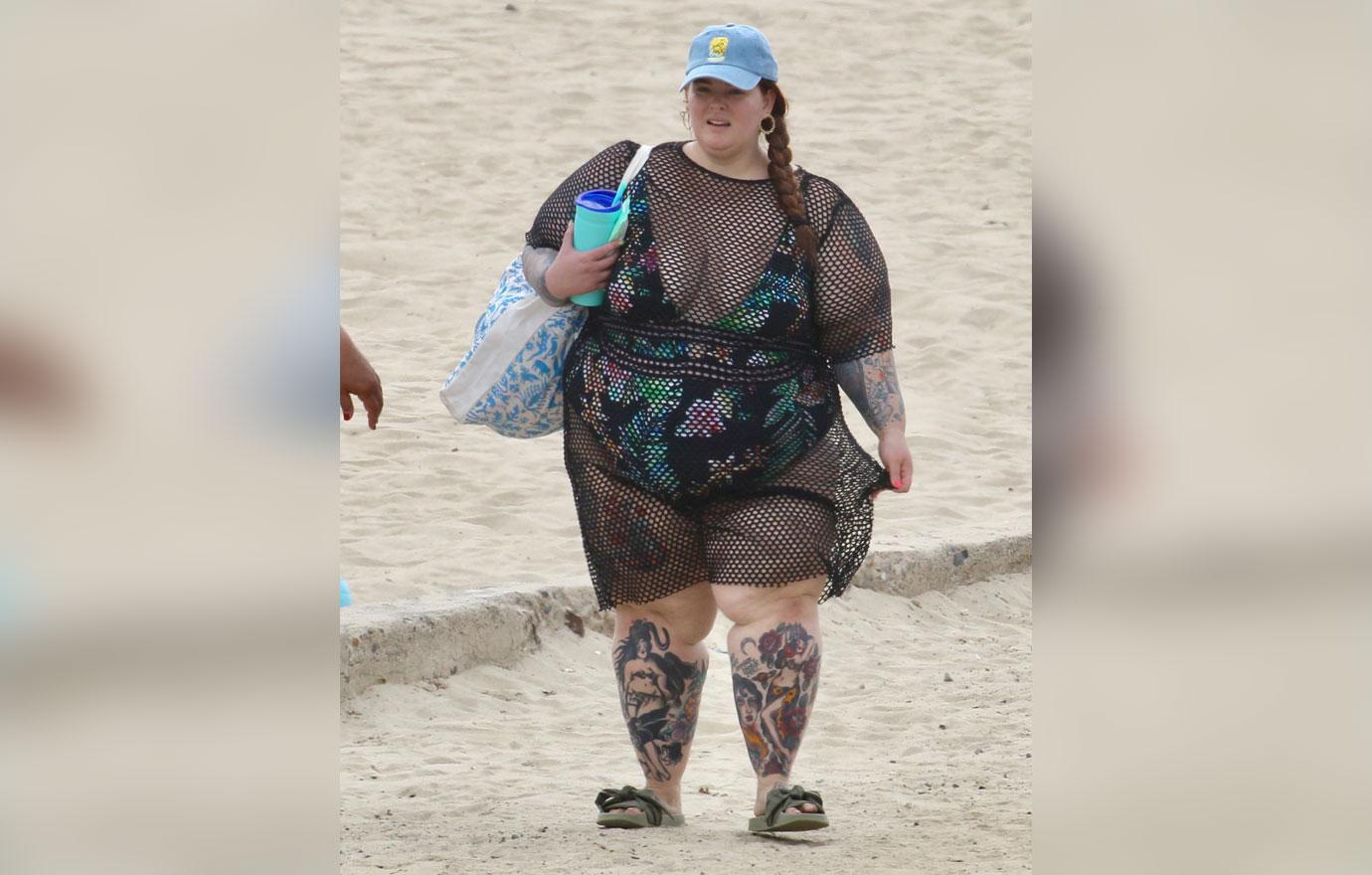 Before she got her big break, Holliday was turned away by talent scouts when she was a teen. "I got rejected because of my height and my weight," she has said, revealing that the experience "just made me push harder."
Article continues below advertisement
Changing Expectations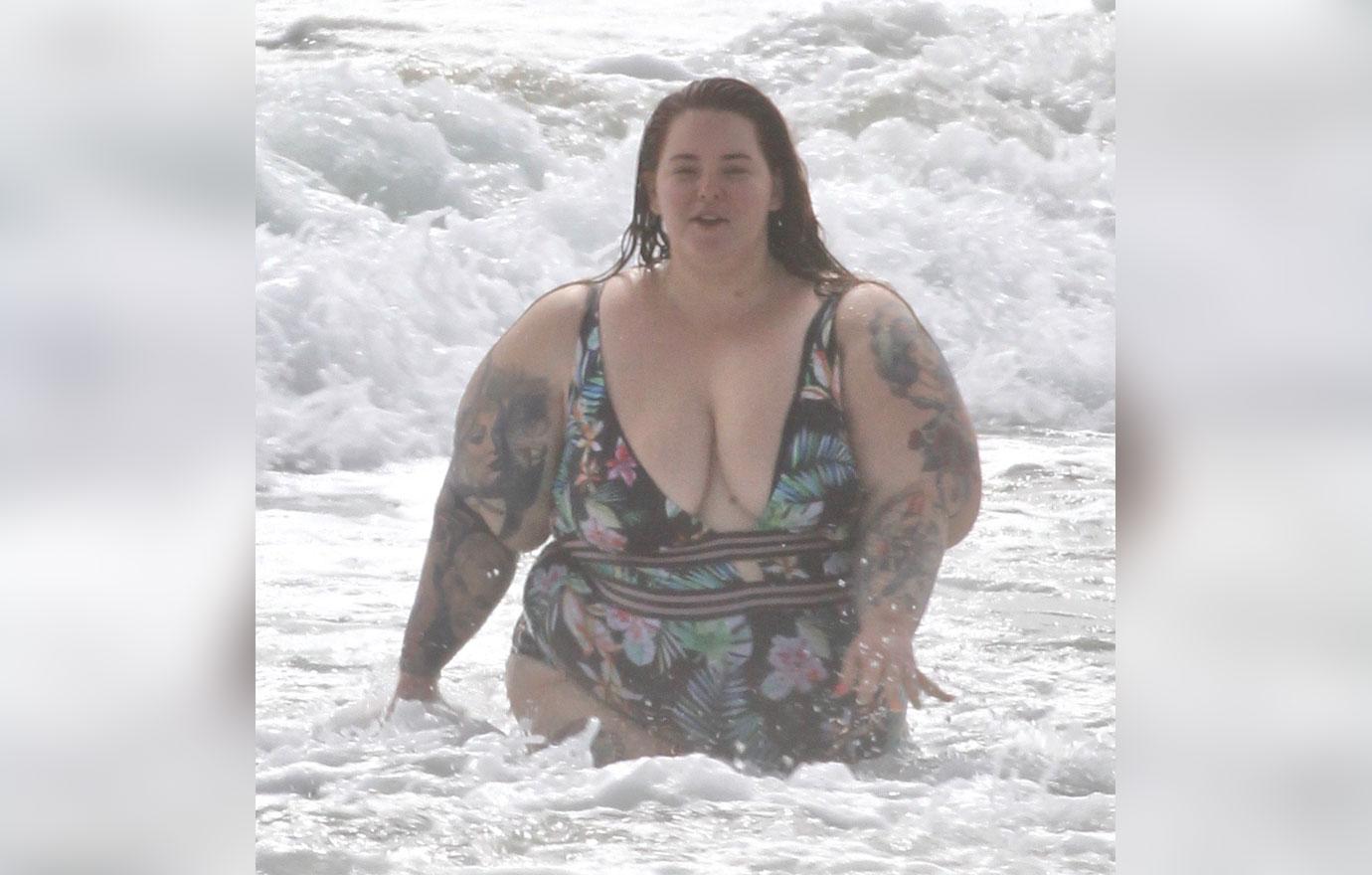 Now that she's made it, Holliday, who didn't seem to have a care in the world as she waded through the water, hopes to continue to change how high-end style is marketed to women. "I want to break into high fashion because you have plus-size celebrities, you have the consumers, and yet we're not seeing a reflection of that reality," she has said. "Even broaching the subject can make people get up in arms."
Article continues below advertisement
Making a Difference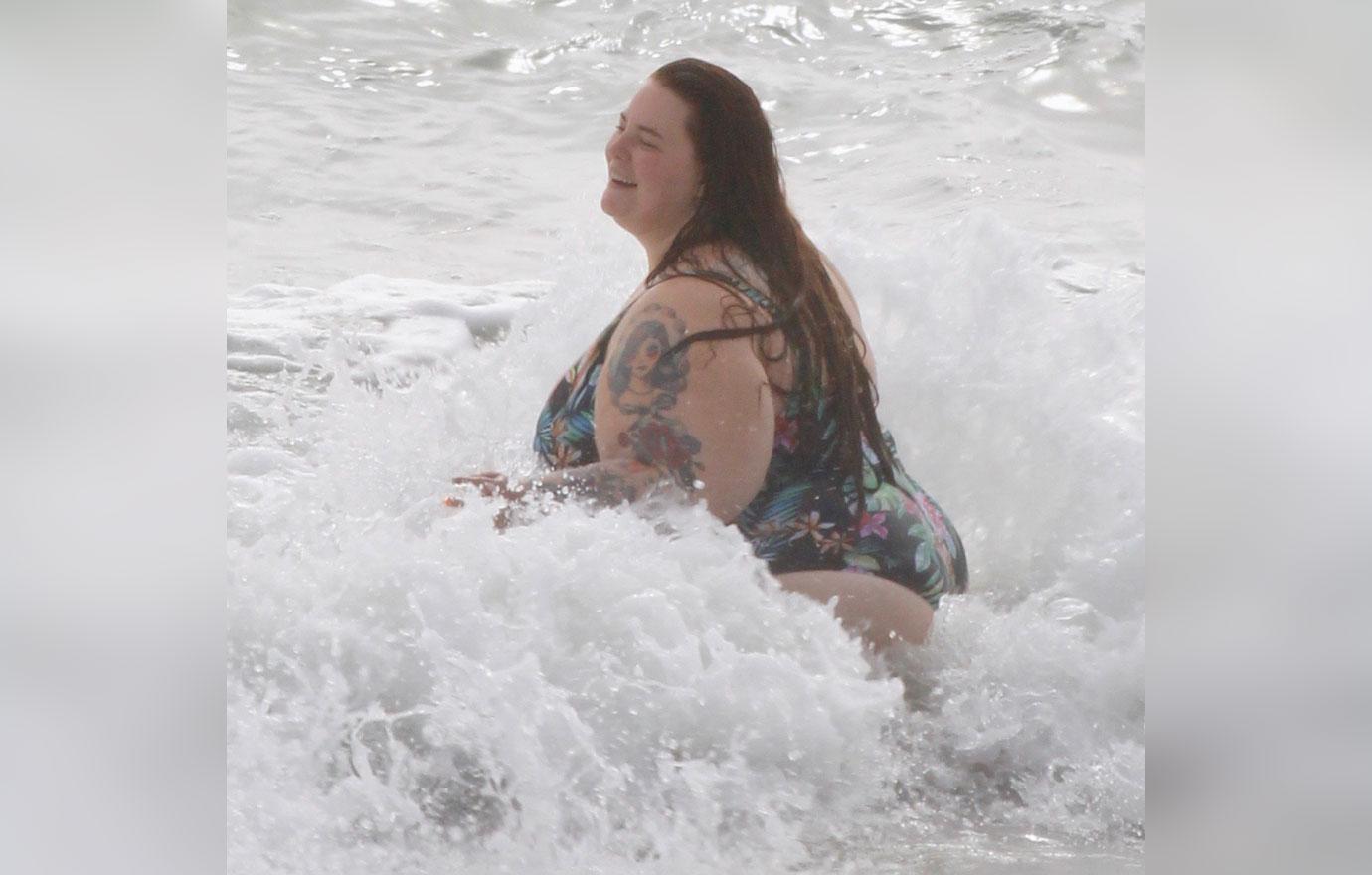 "I feel like now is the time to shake things up," Holliday has insisted. "I'd like to be the person who changes things, or at least open doors for others."
Article continues below advertisement
Words Of Wisdom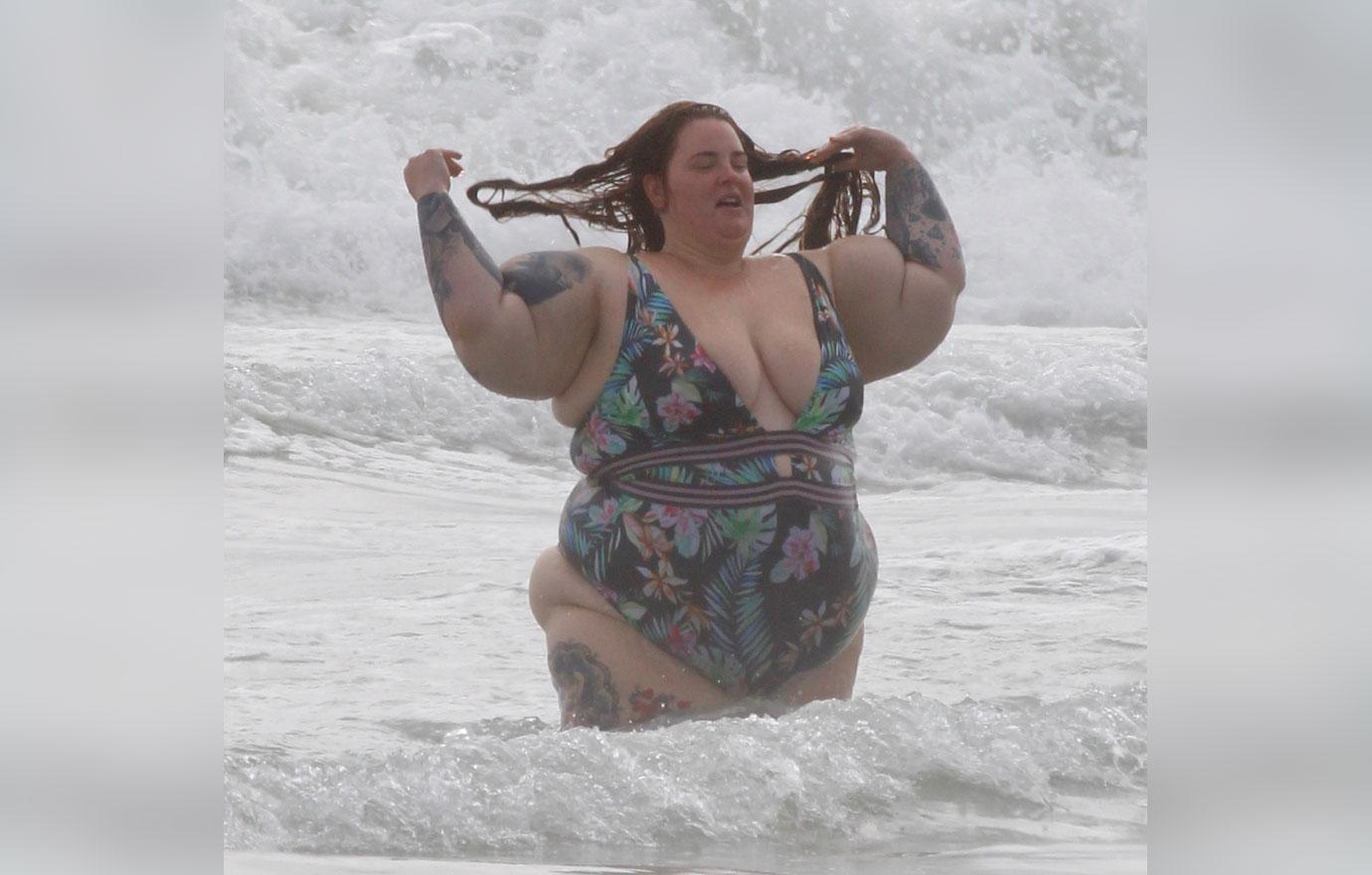 And for the haters out there? "I think it frustrates me that so many people have bought into the idea of what we should look like instead of actually giving a crap about everyone around you," she has said. "People should mind their own business."
Article continues below advertisement
Loving Life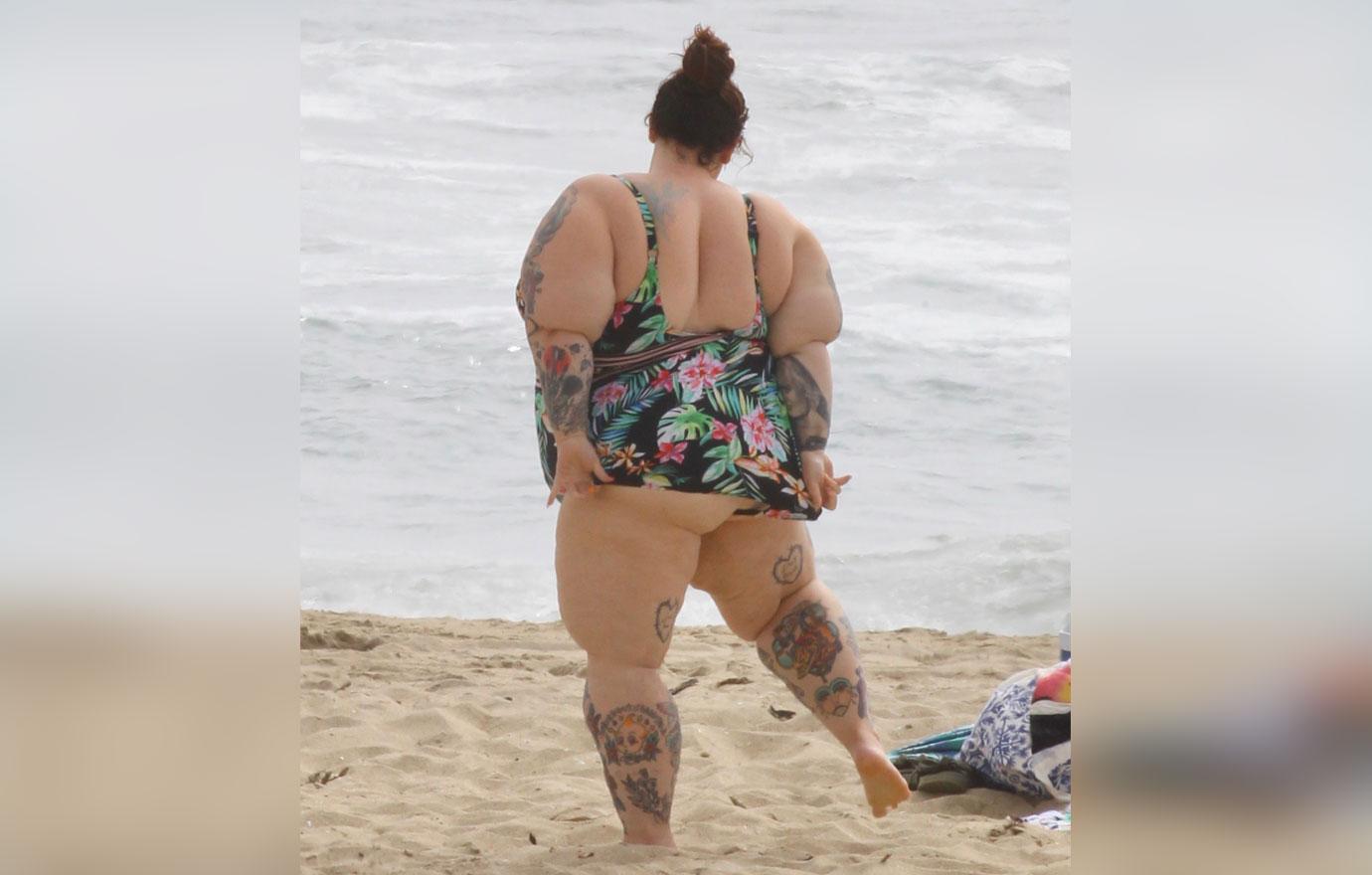 Still, the mom of two added, she's incredibly happy. "I feel really fortunate to be able to do what I love for a living. And to have gone through everything I have in life. I wouldn't change any of it."