Leo Partied Hard! Ex-Playmates Tell All: Hef's Drugs & Wild Sex At The Playboy Mansion - Holly Madison Was Right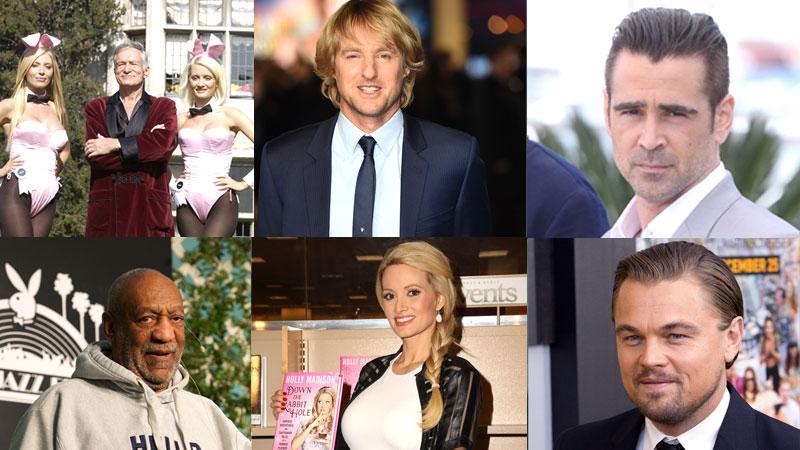 Holly Madison was right! Ex-Playmates reveal the secret sex stories about Hugh Hefner and the Playboy Mansion in RadarOnline.com's shocking gallery about the wild parties, weird rituals and sexcapades of stars like Leonardo Dicaprio's.
Article continues below advertisement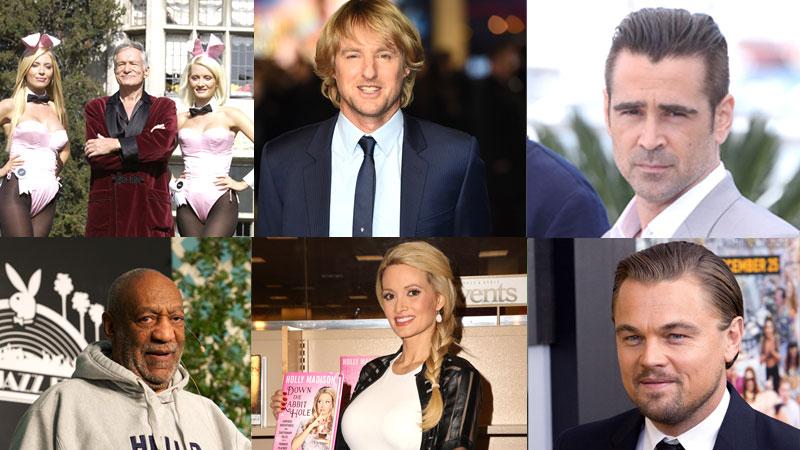 2nd Annual "RealityWanted" Reality TV Awards Show – Red Carpet Arrivals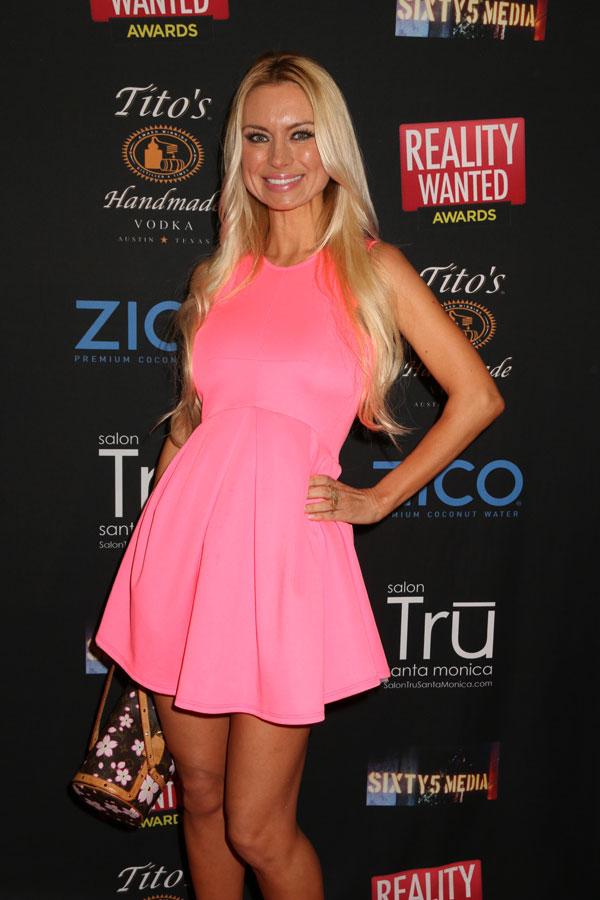 Former Playmate Izabella St. James, once one of seven hand-picked stunners living with Hef, recalled how Leonardo DiCaprio, Colin Farrell and Owen Wilson could "click their fingers" to take their pick of the girls. "Leonardo, Colin and Owen were the girls' favorites," she said.
Article continues below advertisement
NYC premiere of "The Wolf of Wall Street"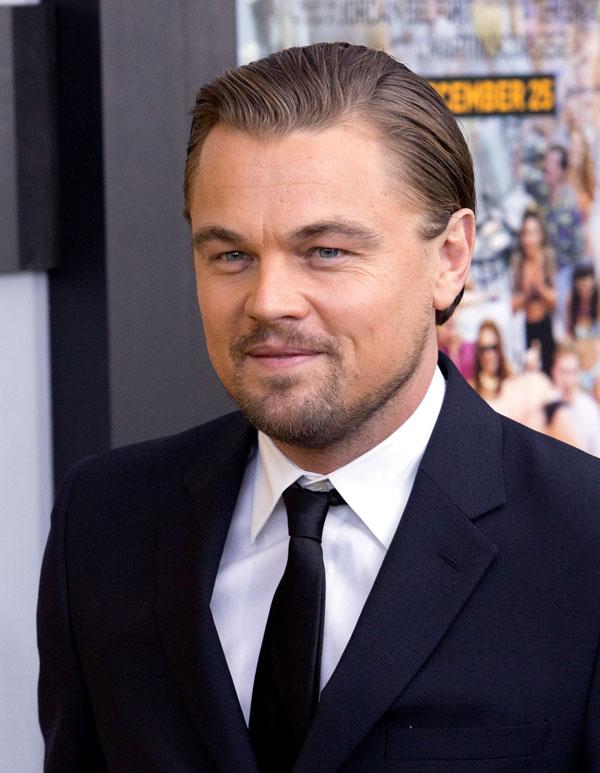 "These boys caused a stir at every party. Leo practically lived at the mansion. I lost count of the times I saw him bundling five or six girls into a limo to take back to his house." In an act of depravity, "many girls boasted about how Leo loved to sneak into the grounds and have sex next to the monkey enclosures," she recalled.
Article continues below advertisement
The UK premiere of "Night at the Museum: Secret of the Tomb"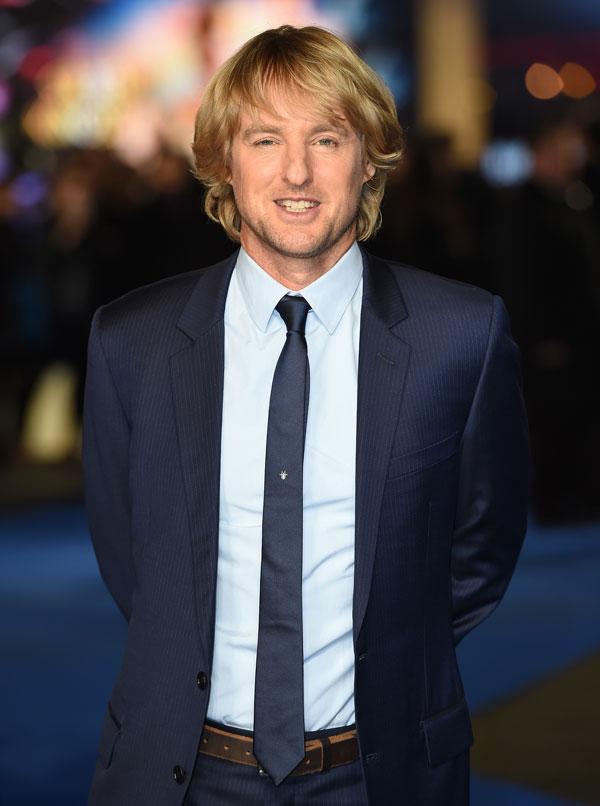 "Owen Wilson had a reputation for being fantastic in bed," St. James also said. "I couldn't count the girls who bragged about enjoying group sex sessions with him."
Article continues below advertisement
Photocall for the film 'The Lobster' in Cannes, France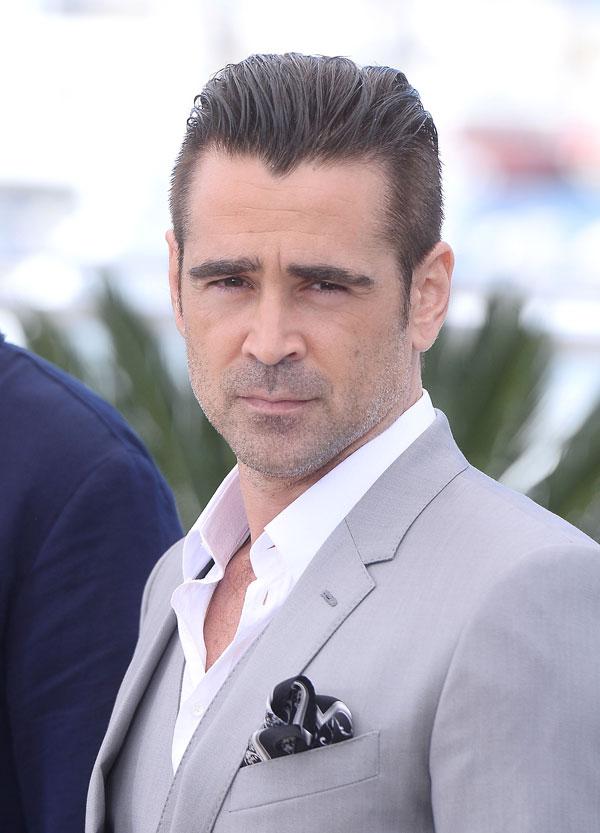 "One night we watched as Colin led a Playmate down to what we call the Greenhouse. He loved to romp outdoors."
Article continues below advertisement
Model/TV personality Holly Madison attends her Los Angeles book signing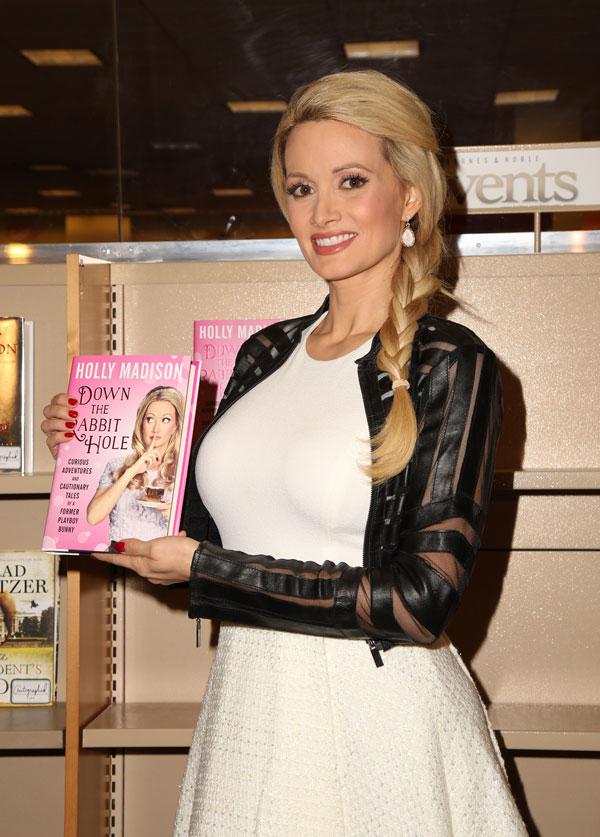 In Madison's new tell-all autobiography, Down the Rabbit Hole: Curious Adventures and Cautionary Tales of a Former Playboy Bunny, Hef's 36-year-old ex-girlfriend revealed that the Playmates would cheat on Hef by sneaking off at parties with celebrities.
Article continues below advertisement
Fox Sport Net's "Poker Superstar Invitational Tournament"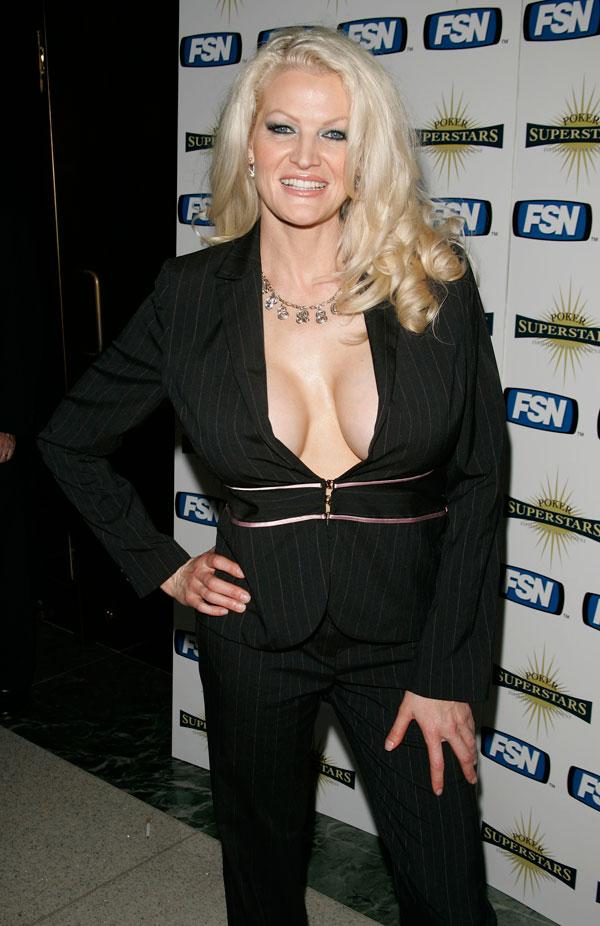 Former Bunny Jill Ann Spaulding, who stayed at the mansion for five days, said she never saw Hef use a condom while having an orgy with 10 women! She sensationally claimed Hef gave sedatives to the girls in his limo to help them shed their inhibitions, and they would bathe at the mansion while their benefactor watched and took photographs. Though Jill Ann said she avoided having sex with Hef, she claimed the Playboy founder would have sex with the other 10 girls present – who cheered "Go for it!" as he pleasured himself.
Article continues below advertisement
Hugh Hefner & Bob Burnquist Film X Games IX Commercial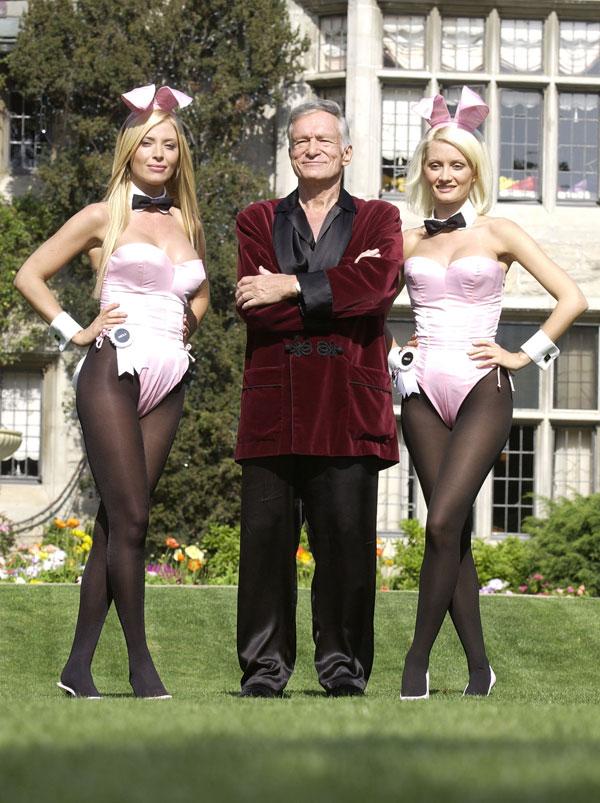 Every bathroom in the Playboy Grotto was stocked with a tray of baby oil, Vaseline and Kleenex. Of Hef's huge bedroom, Spaulding shattered the façade of sophistication – telling how "it stank of dog urine," appeared littered with magazines, and gay porn constantly played on TV screens!
Article continues below advertisement
Hugh Hefner Movie Screening at Playboy Mansion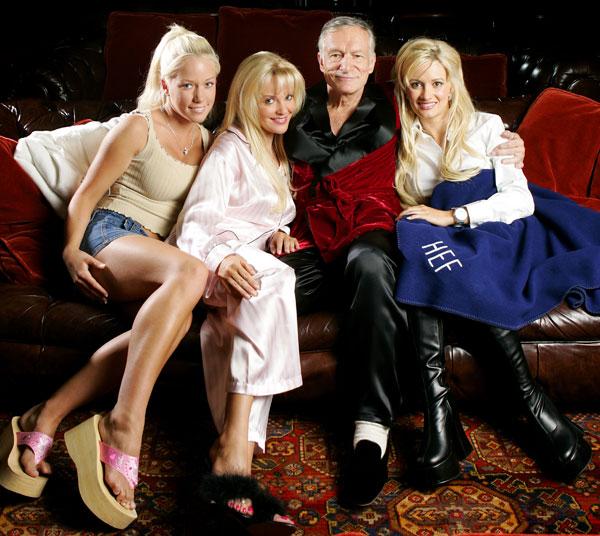 Madison, a former Hooters waitress, claimed Hef offered her a Quaalude as a "thigh opener" the first night he met her at a club, and added she had sex with him the first time she was summoned to his bedroom – along with six other women! "It was so brief that I can't even recall what it felt like, beyond having a heavy body on top of mine," she wrote in her book.
Article continues below advertisement
2011 Playboy Jazz Festival News Conference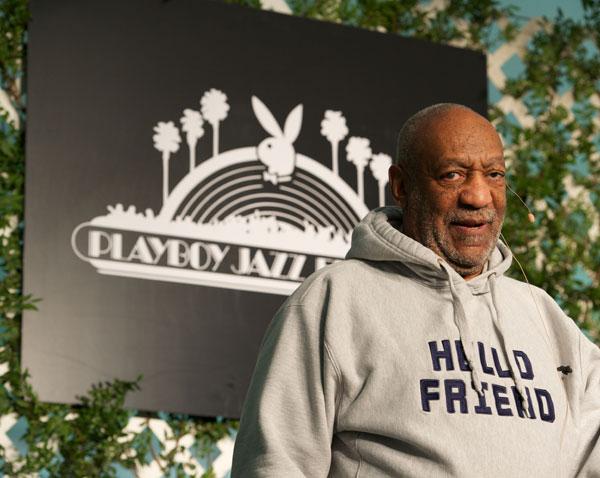 But there may be an even darker side to life at Hef's home. Bill Cosby, once a regular Playboy visitor, has been accused in a lawsuit of assaulting Judy Huth at the mansion in 1974 when she was 15. The comedian has denied the claims.