Inside The Tragic Life Of Playboy Model Who Jumped To Death With Toddler Son
Former Playboy model, Stephanie Adams took her own life Friday morning when she jumped off The Gotham hotel penthouse. In a horrific twist, Adams took her seven-year-old son, Vincent, along with her, and both died immediately upon impact. Now, RadarOnline.com has unraveled the story behind the shocking suicide. Click through the gallery to find out her secret and dark past that led to this tragic incident.
Article continues below advertisement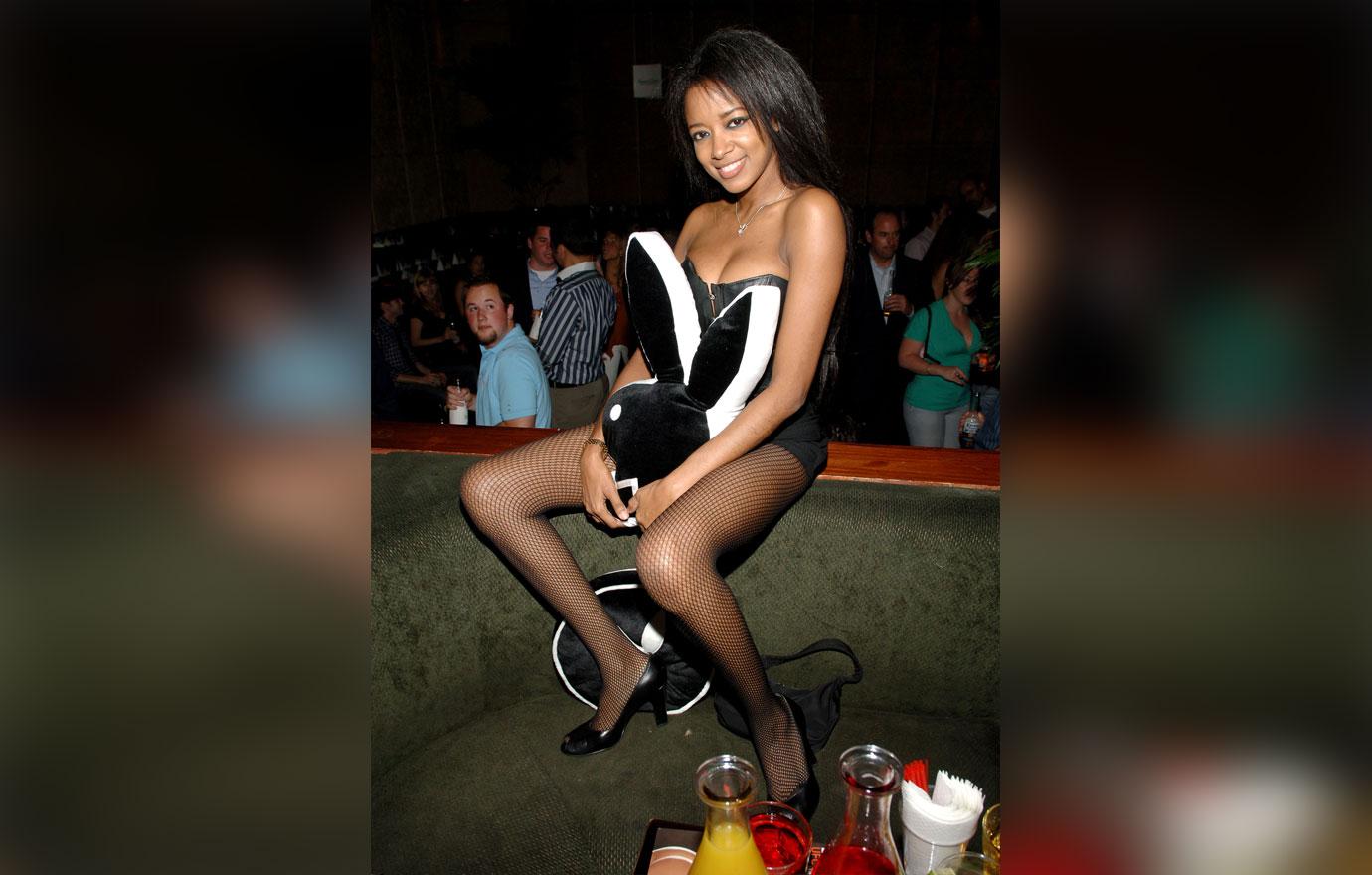 Adams who was once a Playboy centerfold, married Charles Nicolai, the owner of Wall Street Chiropractic & Wellness in Manhattan. But it seems right up until her death, she was going through a contentious divorce and a vicious custody battle over their son.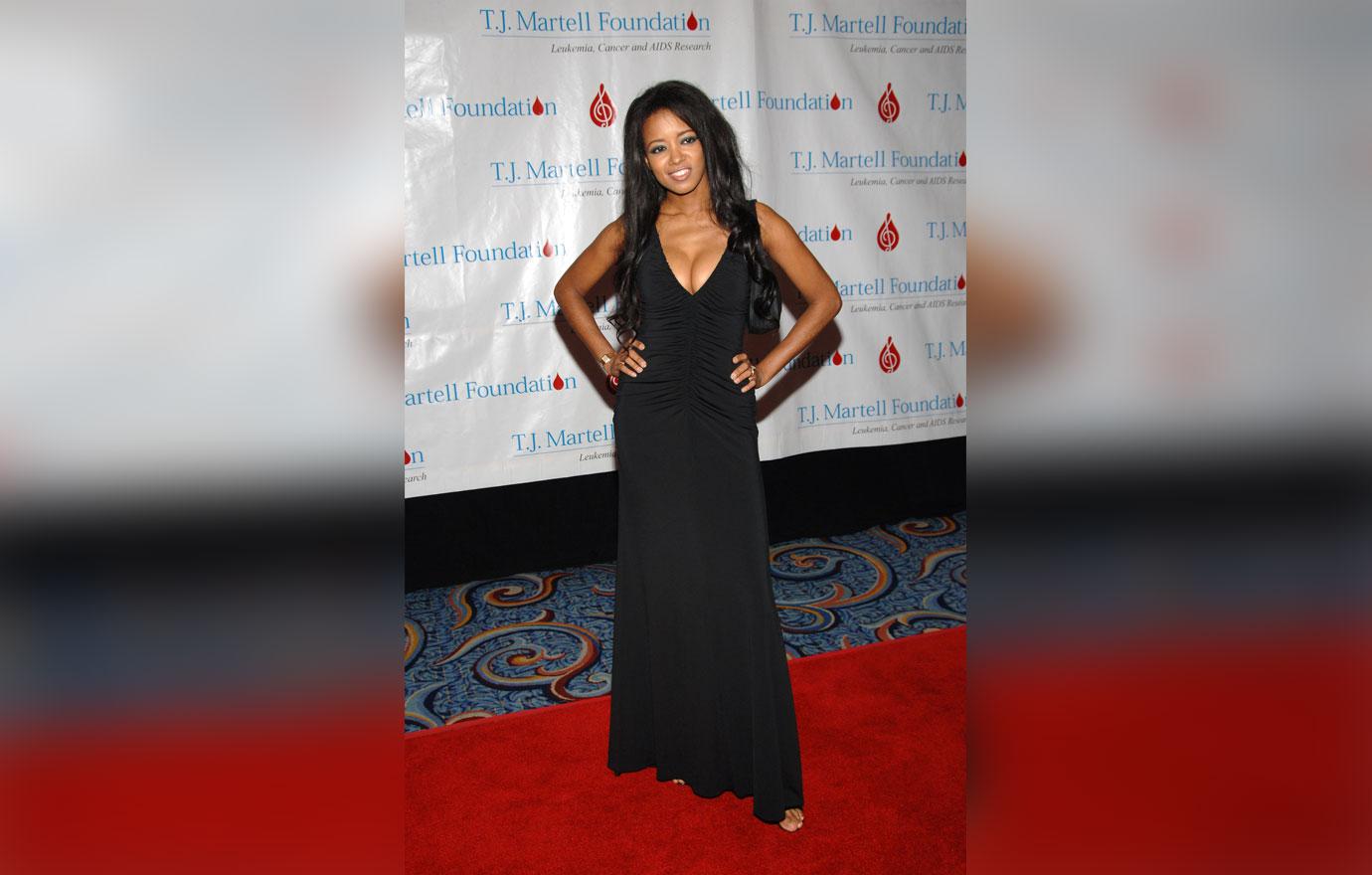 Law enforcement officials say that they had been called to their home several times in the past few months. The relationship was so toxic that an agreement had been made for the two to meet at a designated police station to handover their son
Article continues below advertisement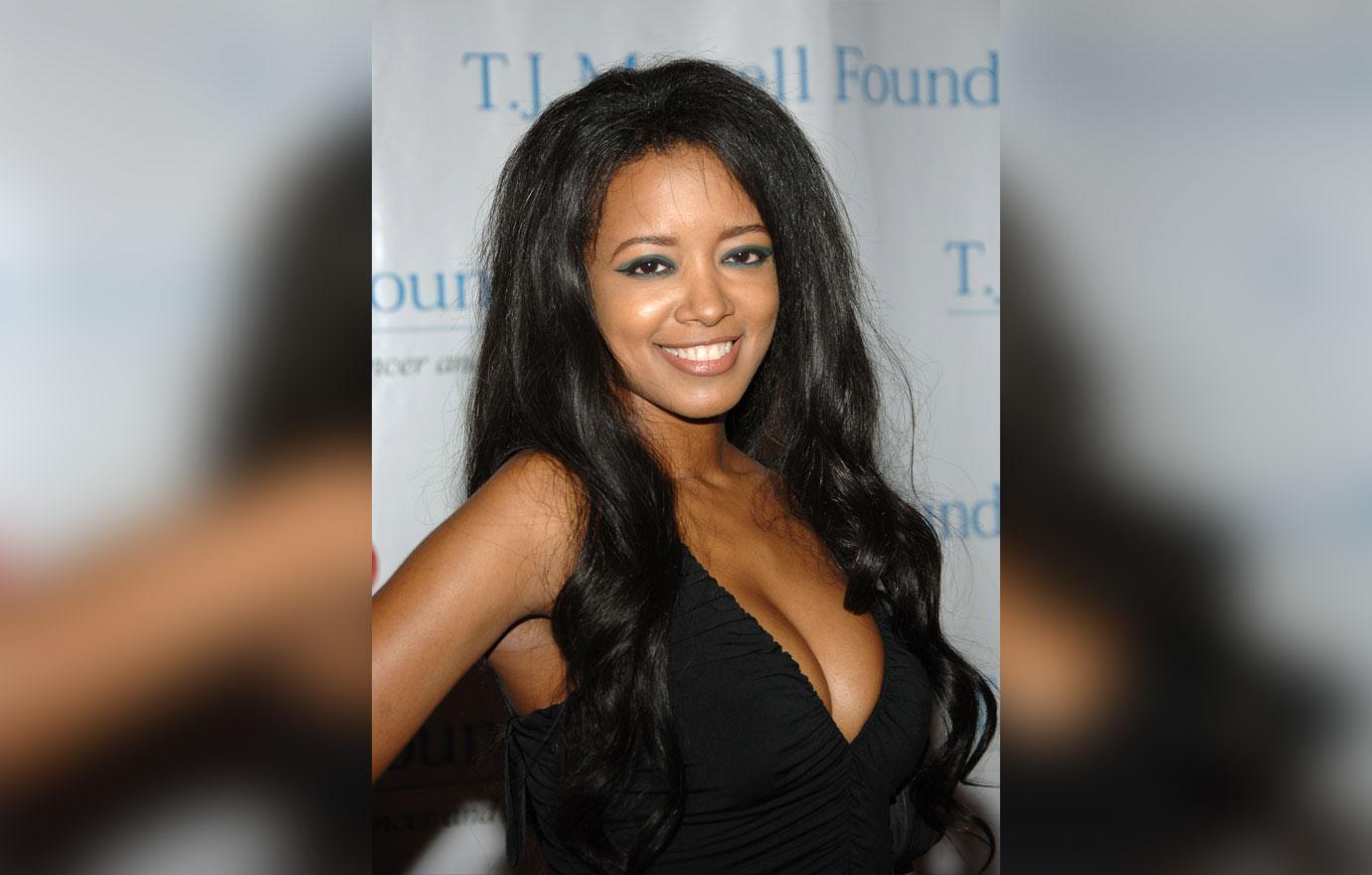 In 2006, Adams successfully sued the NYPD for alleging she was thrown on the ground by a cop who falsely accused her of pulling a gun on him. She was awarded $1.2 million by the jury.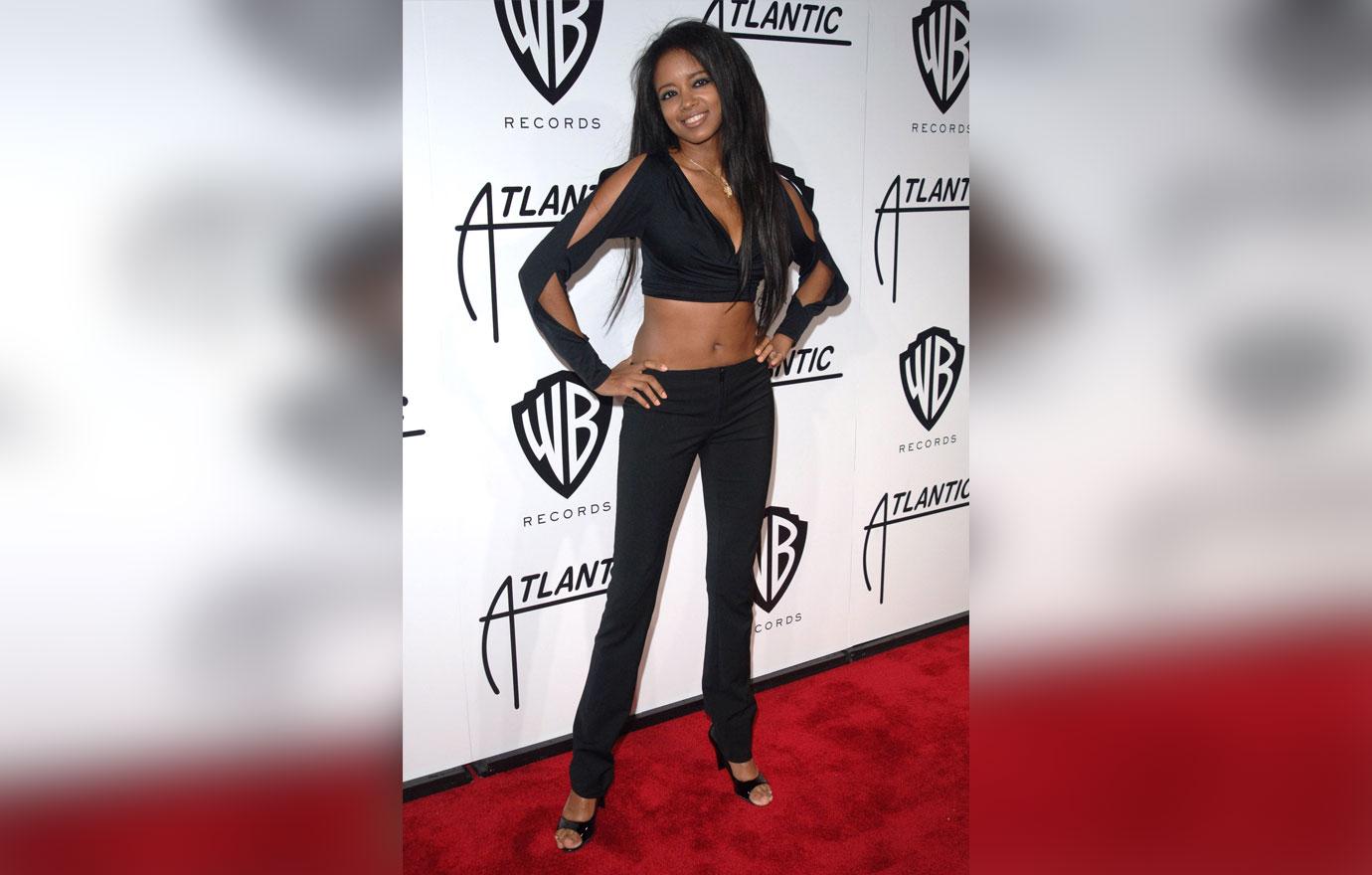 In 2013, a former massage therapist, Dilek Edwards, sued the couple, claiming she was fired from the chiropractic business after Nicolai admitted Adams would get jealous because she was "too cute." Her suit was tossed but later restored by an appeals court that ruled she could sue for gender discrimination.
Article continues below advertisement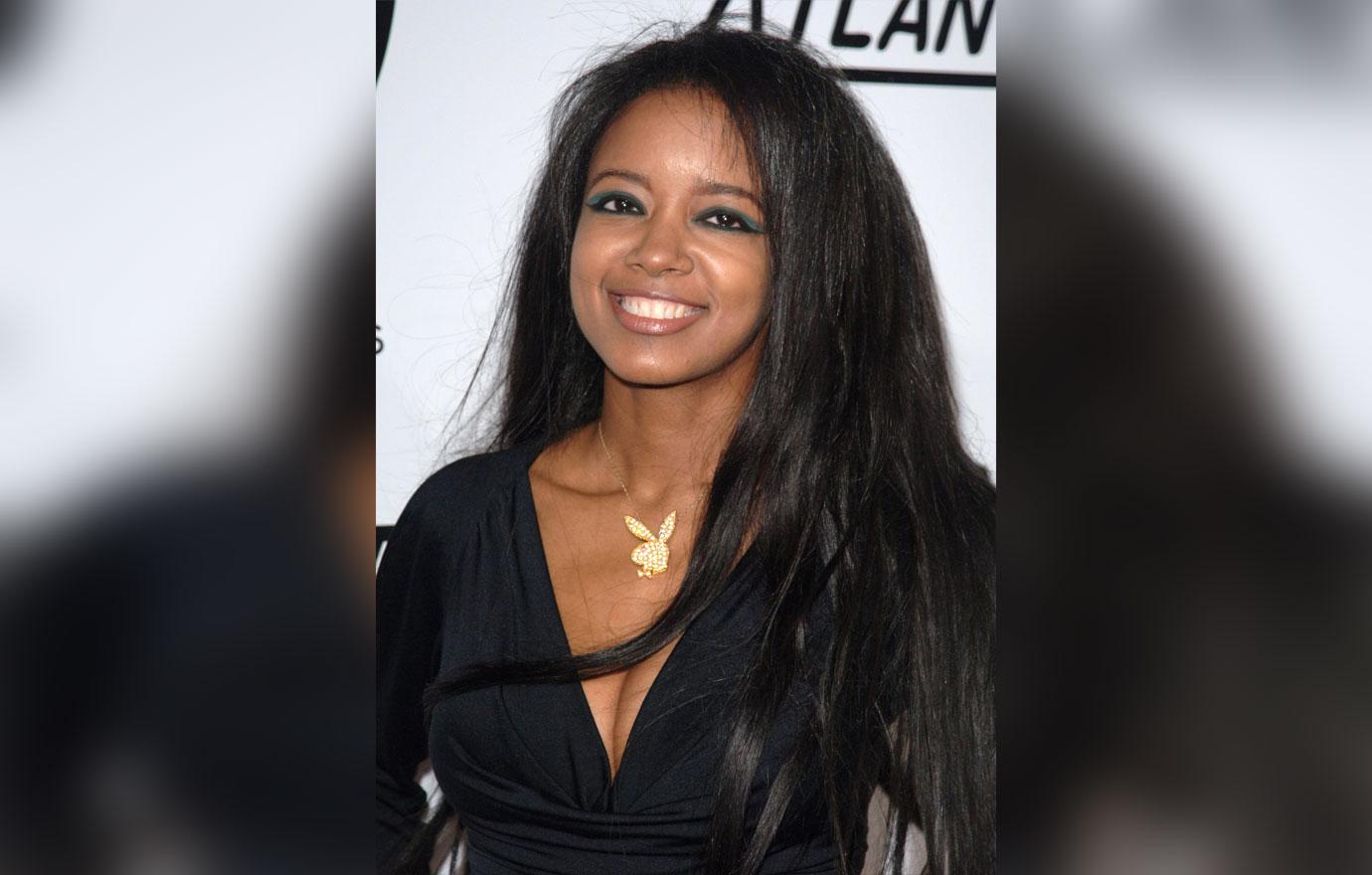 Two months before the tragedy, Adams posted a cryptic message on Twitter about domestic abuse. "The only person who should ever be ashamed in a domestic abuse incident is the abuser. Stand tall and stay strong. Find the right support and always maintain your safety. Get the help you and your child need now to no longer be a victim."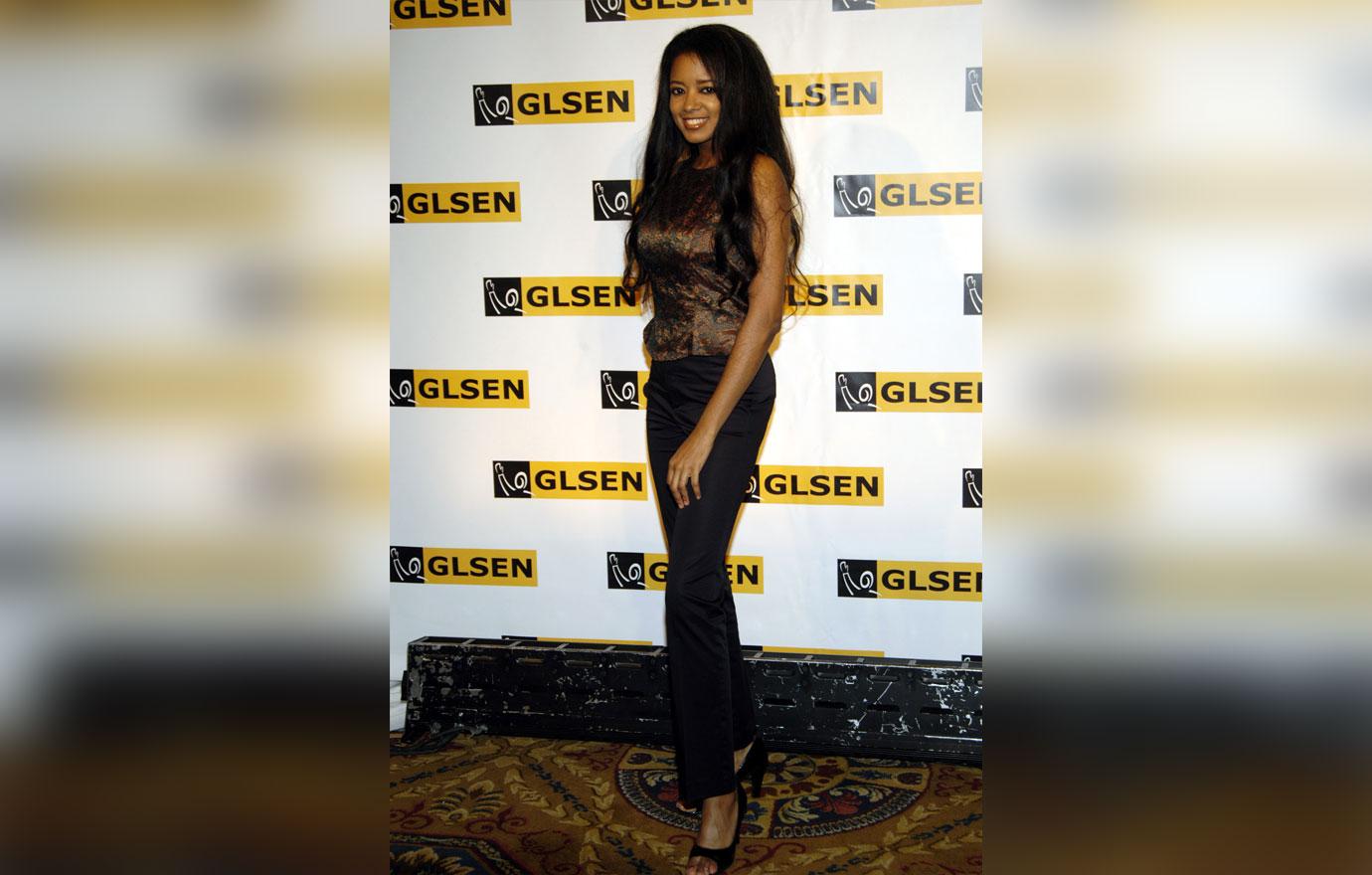 Adams later quit modeling to focus on her astrology driven books and aromatherapy business, Goddessy Organics. She was a self-made millionaire before the age of 30. "I had a busy modeling career but what the media often overlook are facts that I have dual bachelor degrees, am an author of over two dozen books, and a contributing writer about spirituality and empowerment," she said.
Article continues below advertisement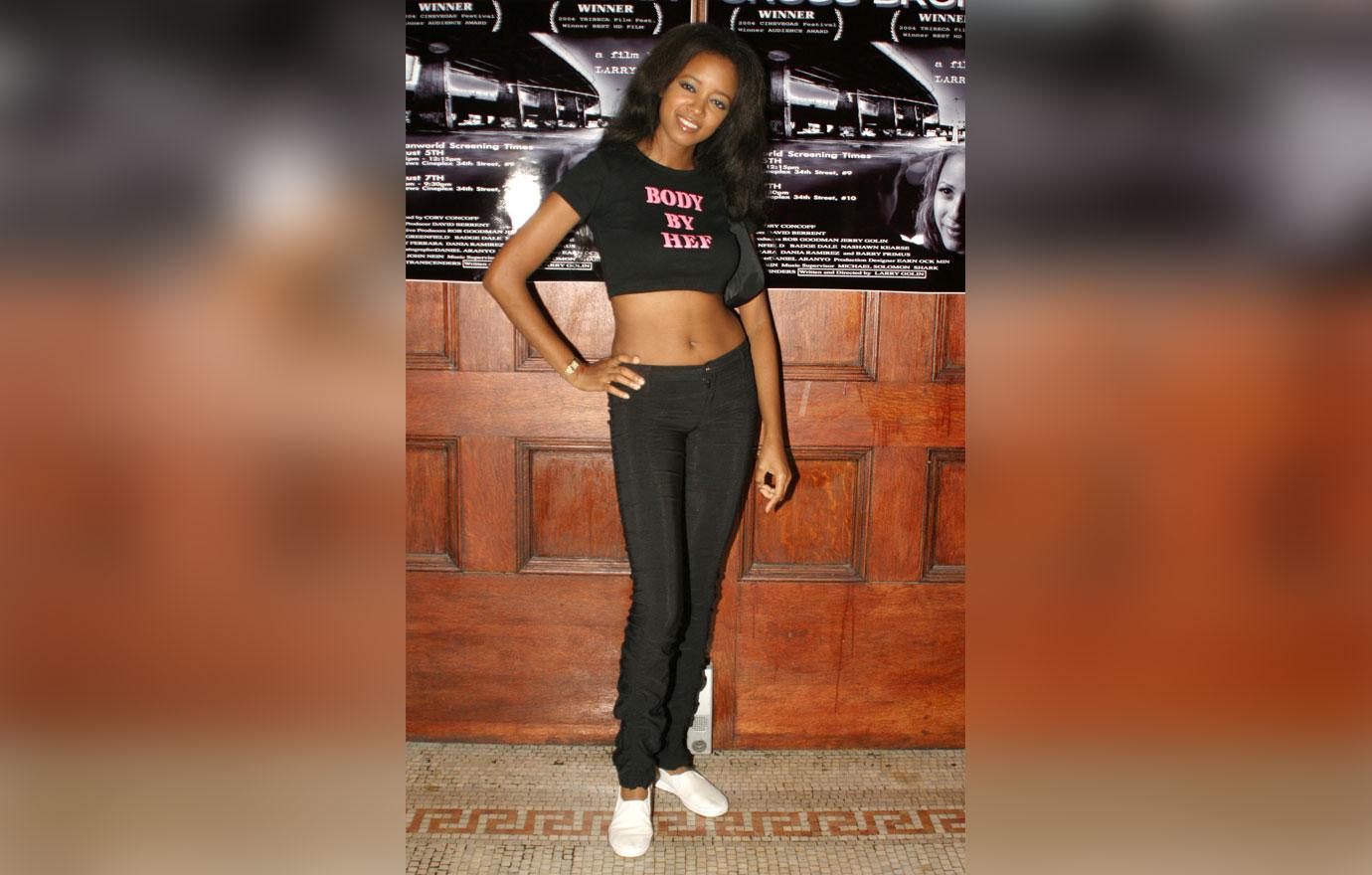 Adams also claimed to have had a direct blood line connection to two former presidents. "According to the notes in our family bible that is over a century old, we are direct descendants of two U.S. Presidents, John Adams and John Quincy Adams. But it wasn't until my father gave me his family bible that I was able to see and later trace an entire genealogical history, beyond just one surname and family lore," she said.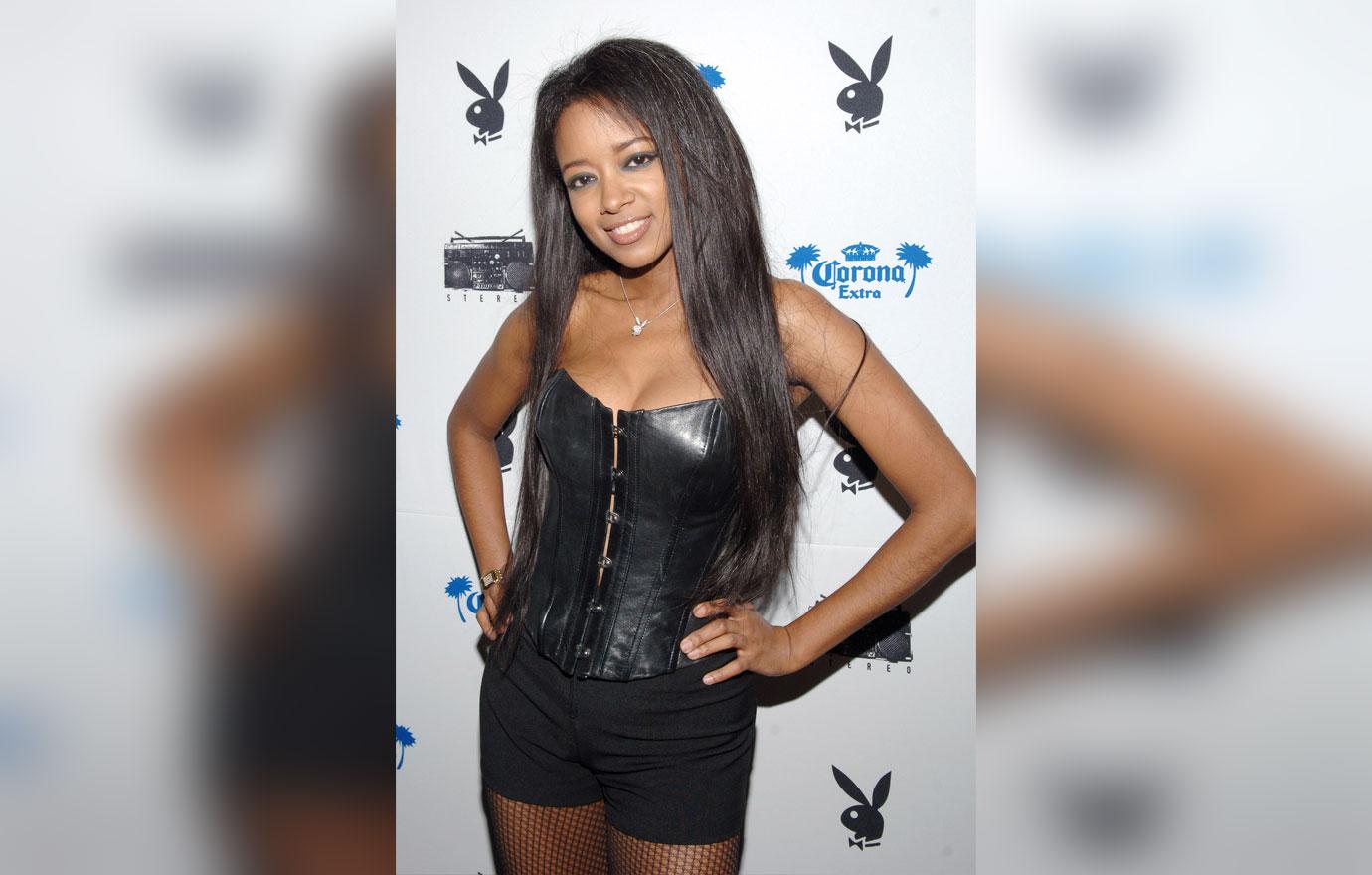 In a twitter post, she hinted at having difficulty coming to terms with her sexuality. "I've danced between the L and B in LGBT... with no apologies," Adams admitted. "Because I live my life with PRIDE." Adams was 46-years-old when she jumped of the 24th story building and died instantly, along with her son.