Oh, Behave! Pippa Gets Frisky With Her Fiancé Before The Wedding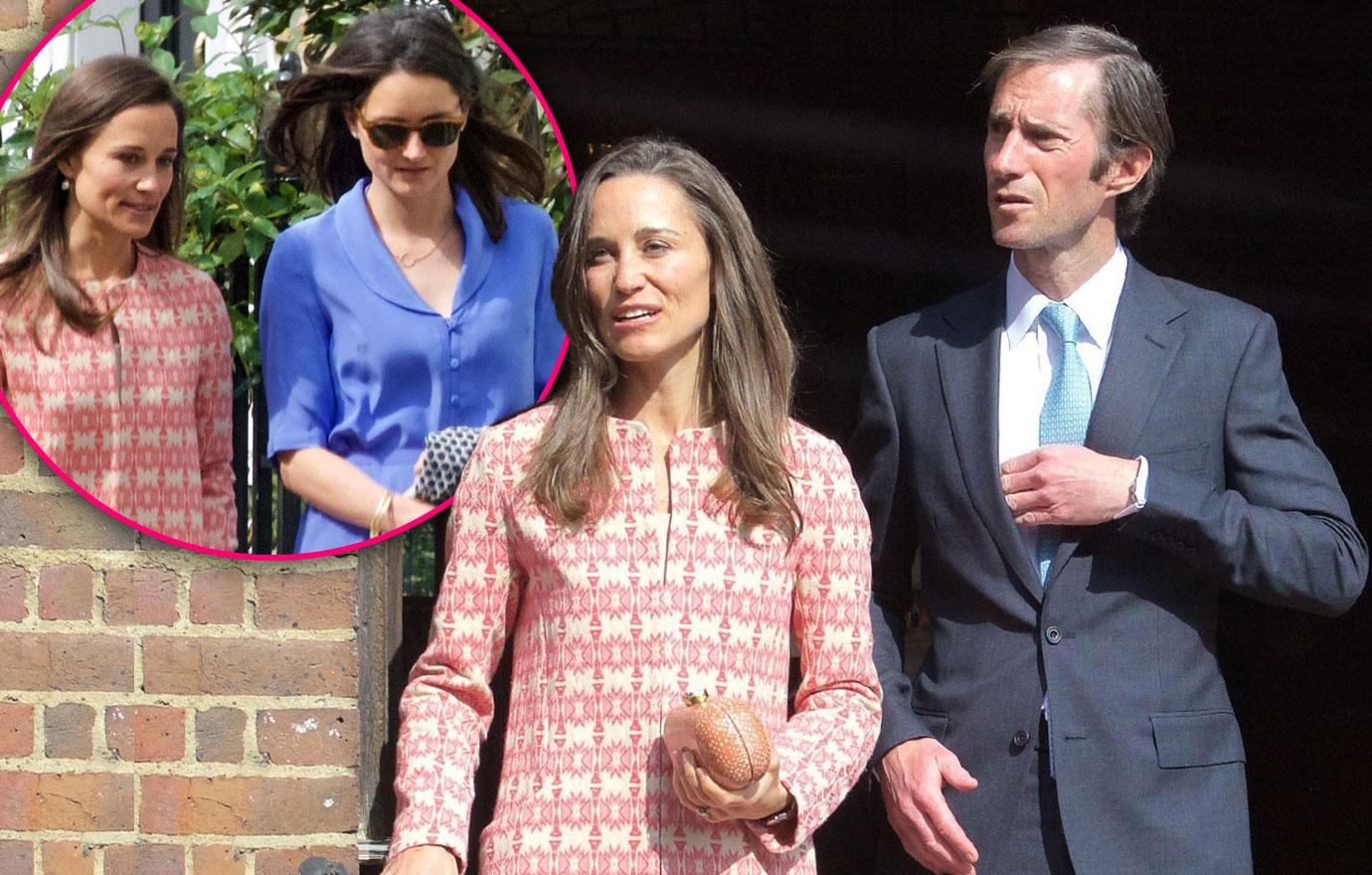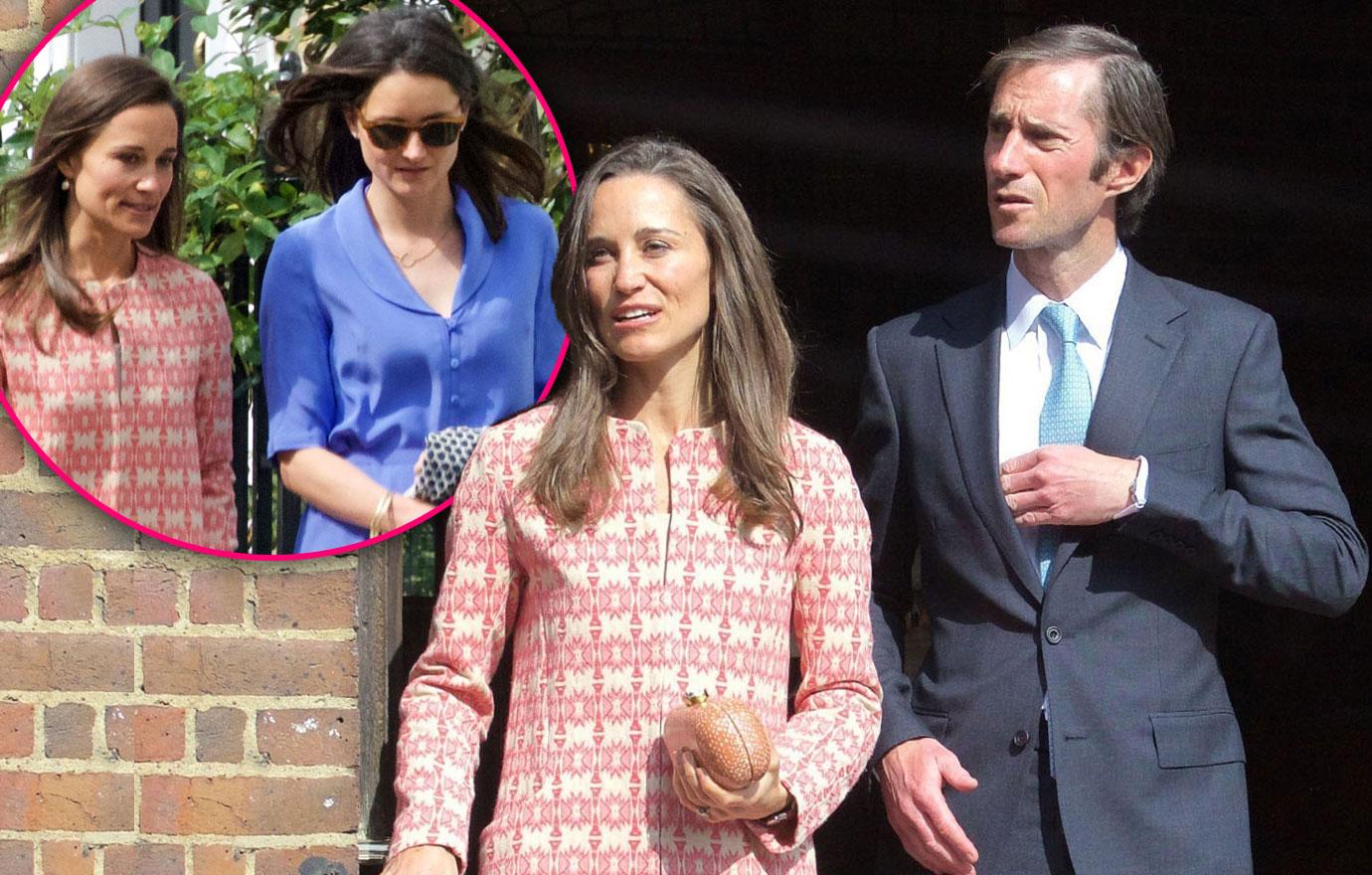 Pippa Middleton and her fiancé got frisky with each other just days before their extravagant wedding was set to take place! Click through the gallery to see Princess Kate's sister's getting ready and randy before her big day.
Article continues below advertisement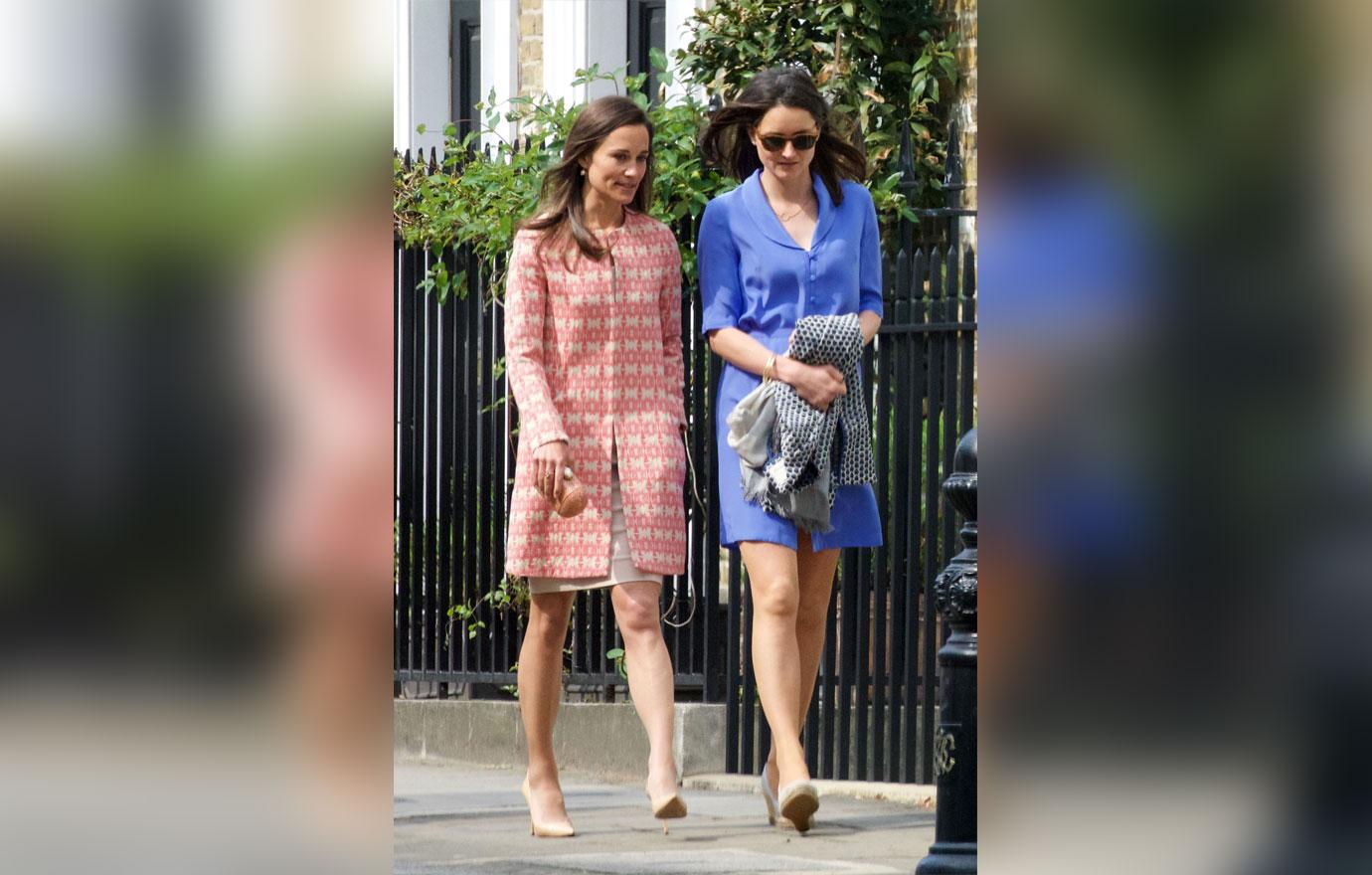 Once the most famous bridesmaid in the world, Middleton, 33, prepared for her own May 20 wedding at the church near fiancé James Matthew's $22 million home.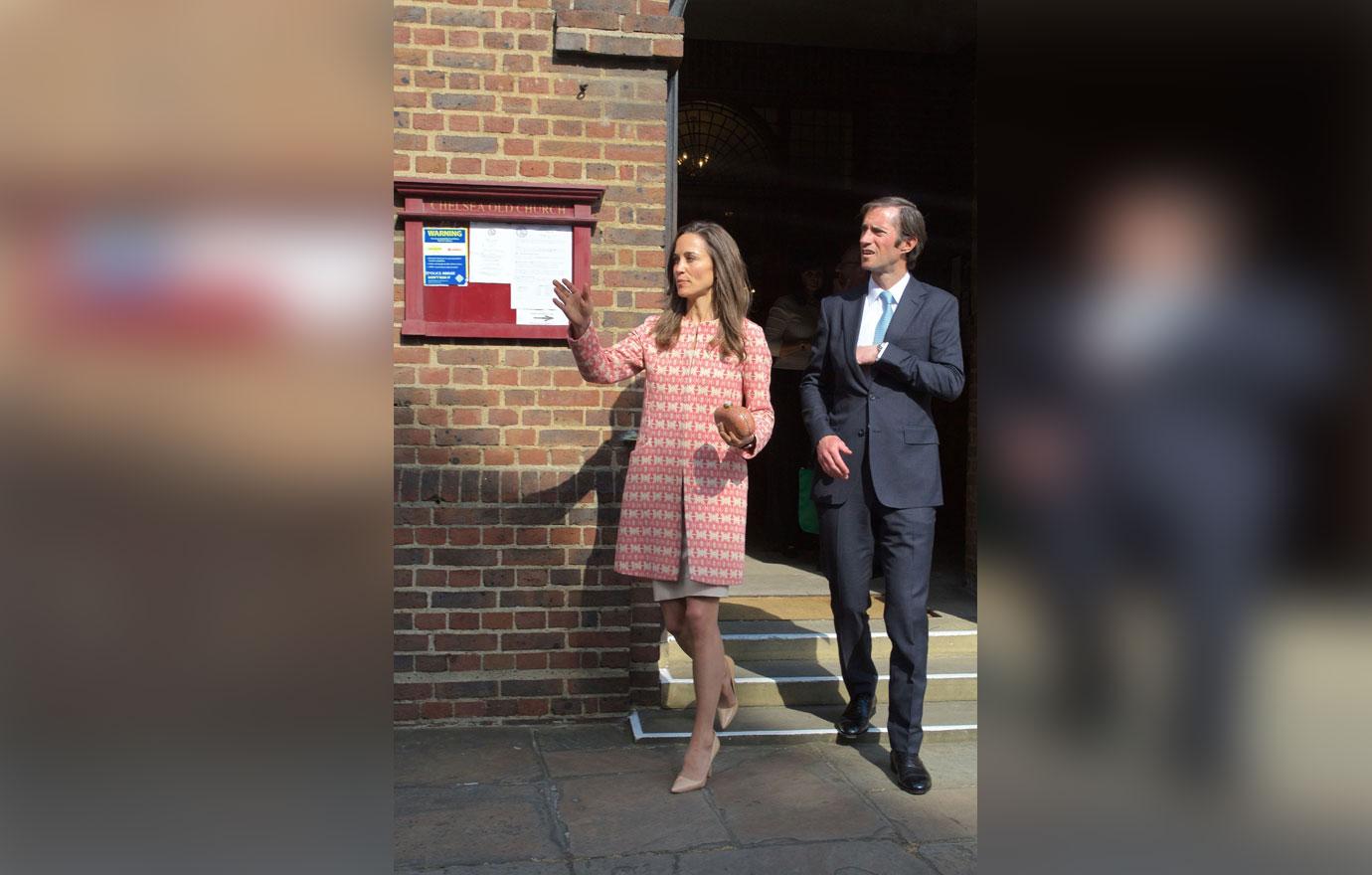 Kate Middleton's children, Prince George and Princess Charlotte, were scheduled to be in their auntie's wedding to the wealthy Brit.
Article continues below advertisement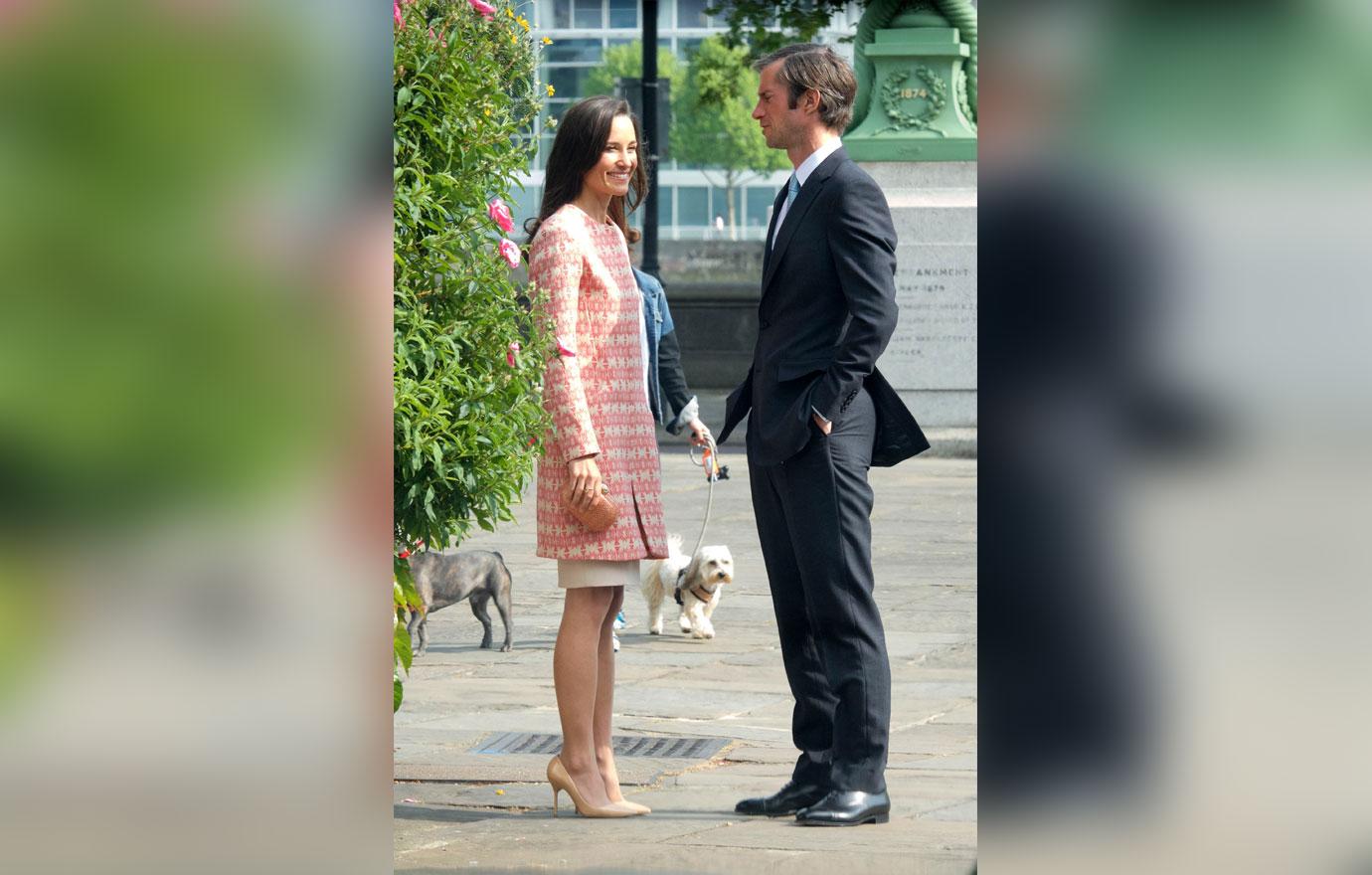 The smitten couple stole a private moment together outside the church before they welcomed the royals to their 350-person ceremony.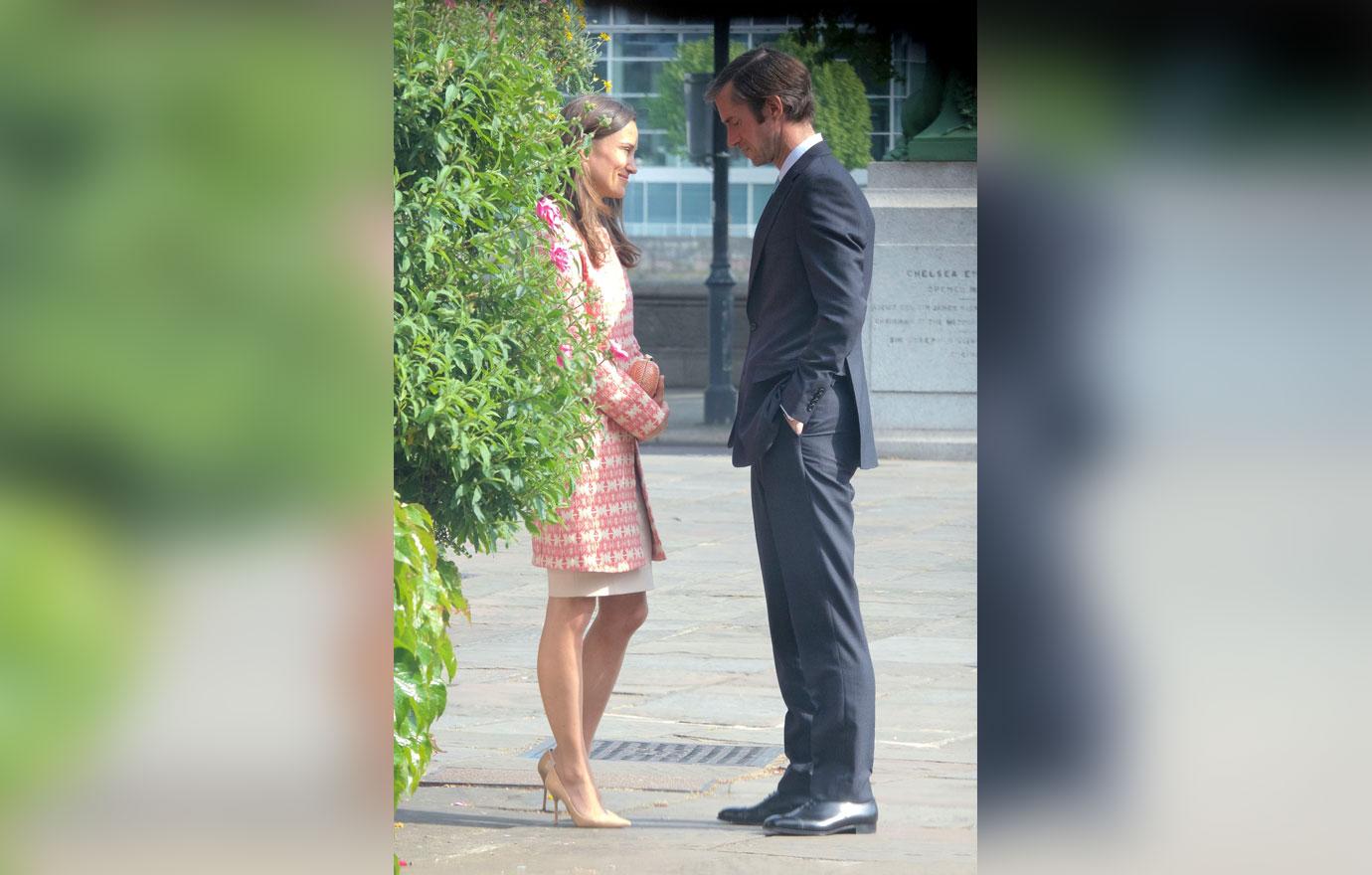 Prince Harry was bringing his new love, Meghan Markle, to the wedding, in a stunning move bucking the royals' tradition of "no ring, no bring,"which would not allow just a girlfriend to attend.
Article continues below advertisement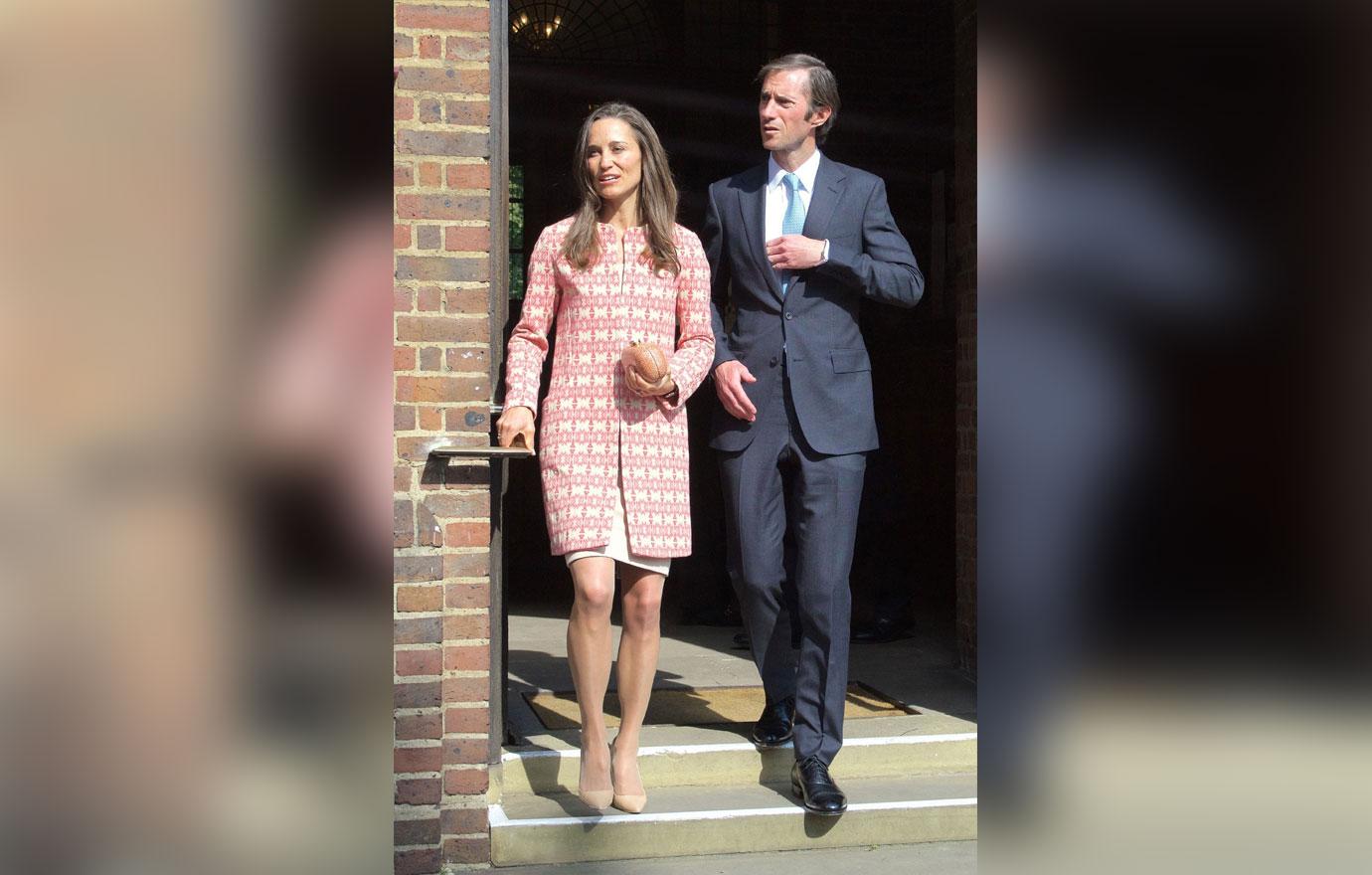 The groom's brother is a television star, Spencer Matthews, who is well known for appearing on the raunchy reality show Made in Chelsea.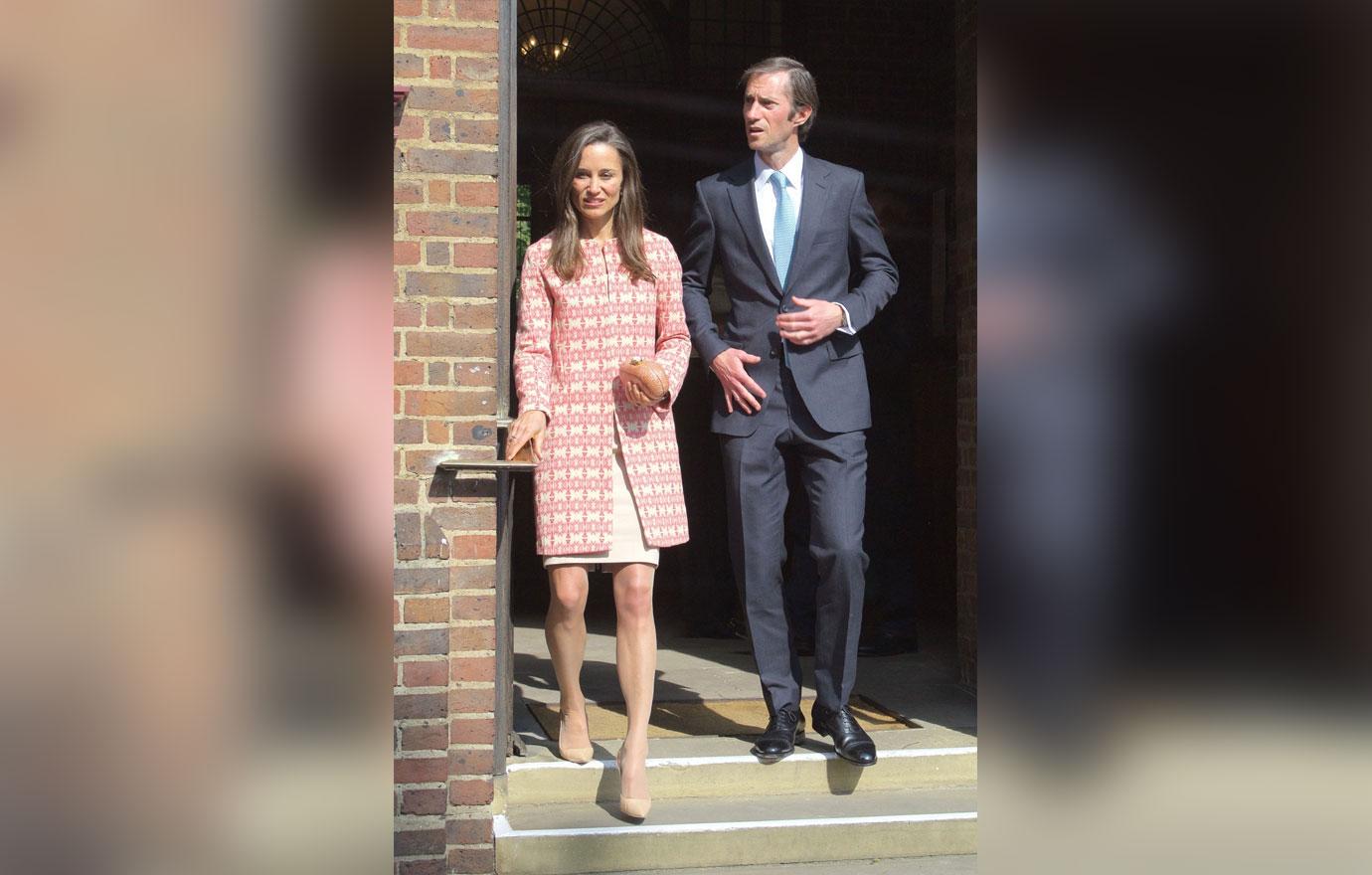 Middleton's short dress and coat exposed her stick-thin legs as she got close to her fiancé for a romantic moment.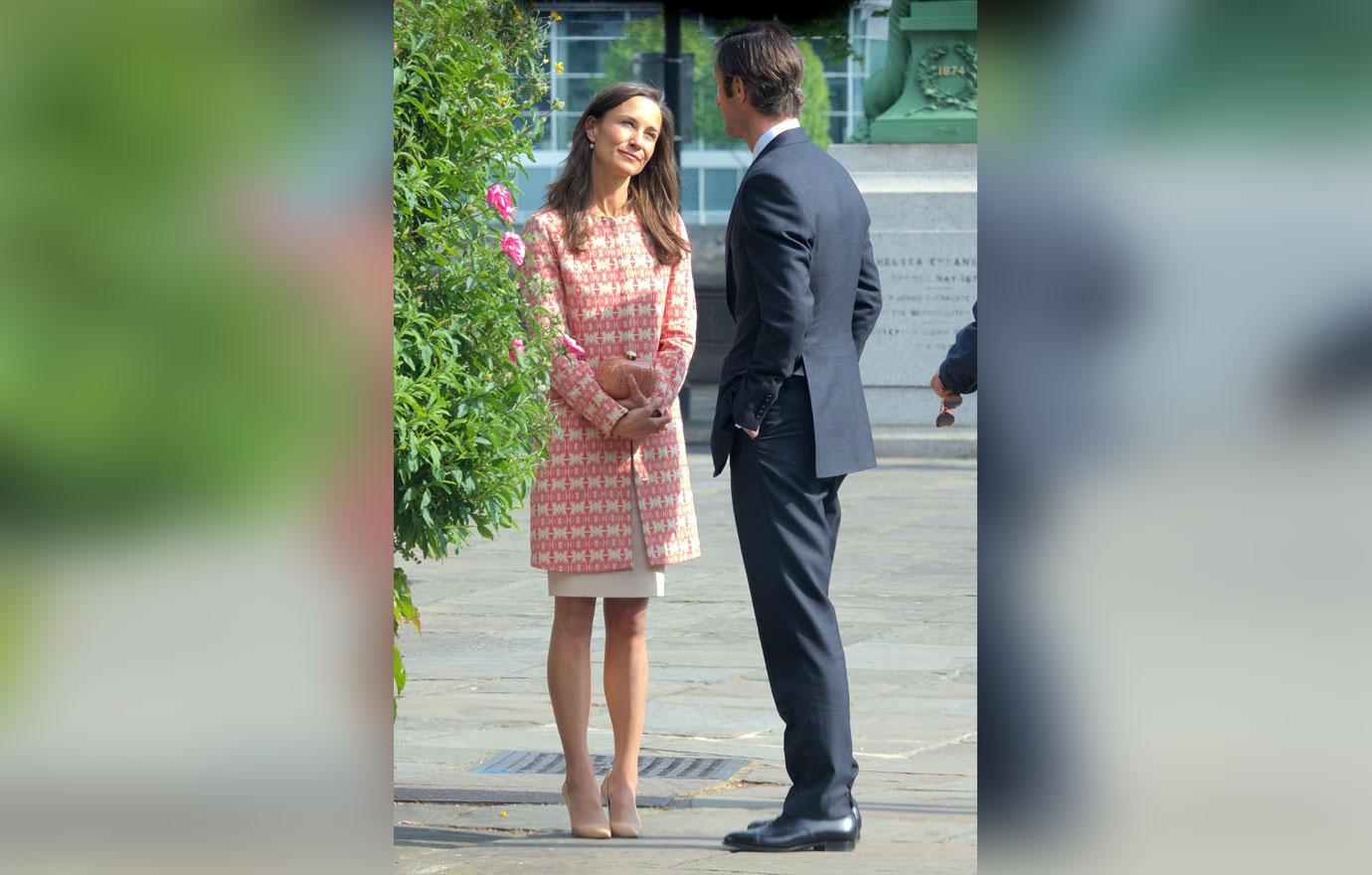 Will Pippa be able to outshine Kate on her wedding day? Sound off in the comments below.