PHOTOS: The RadarOnline Mother's Day Gift Guide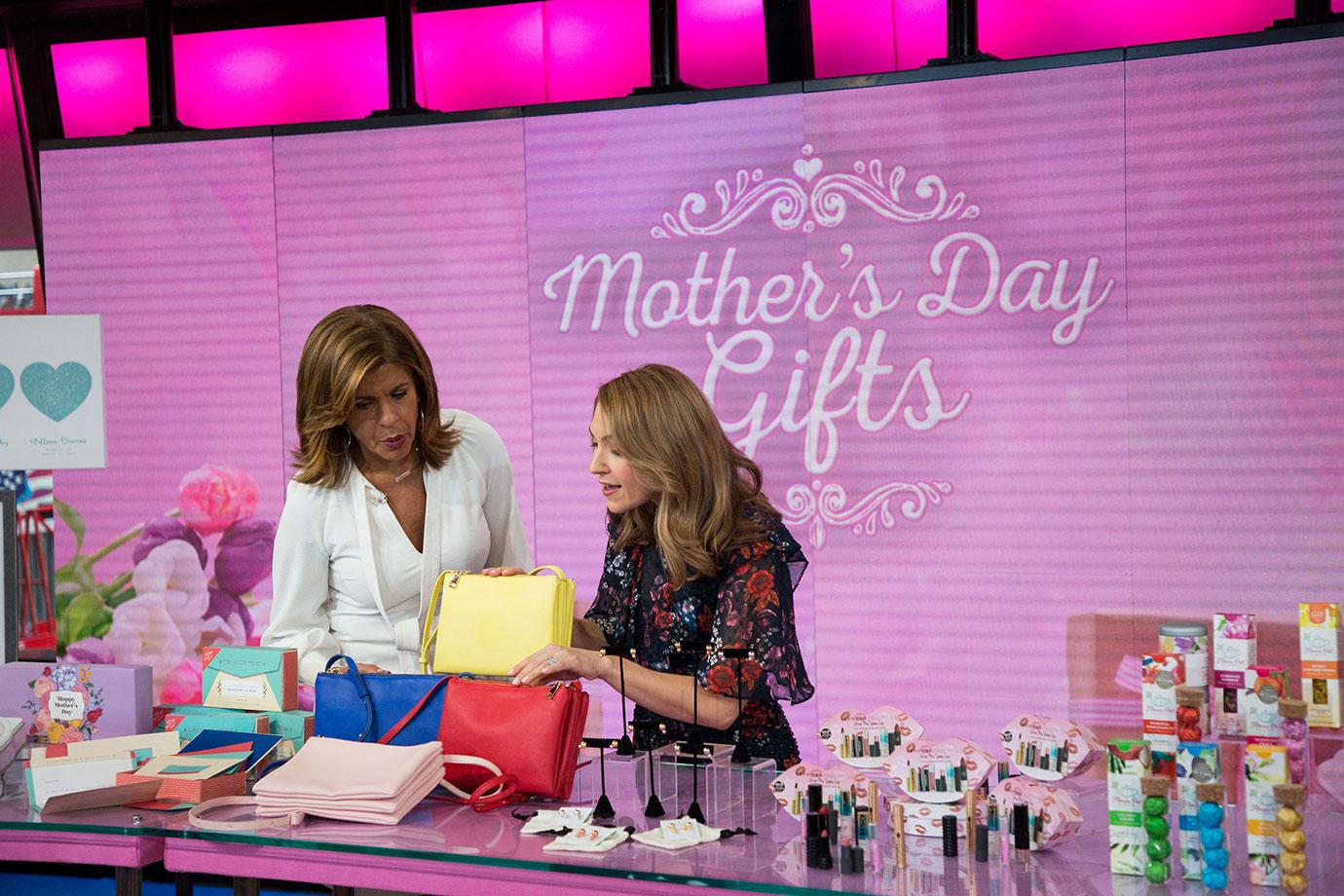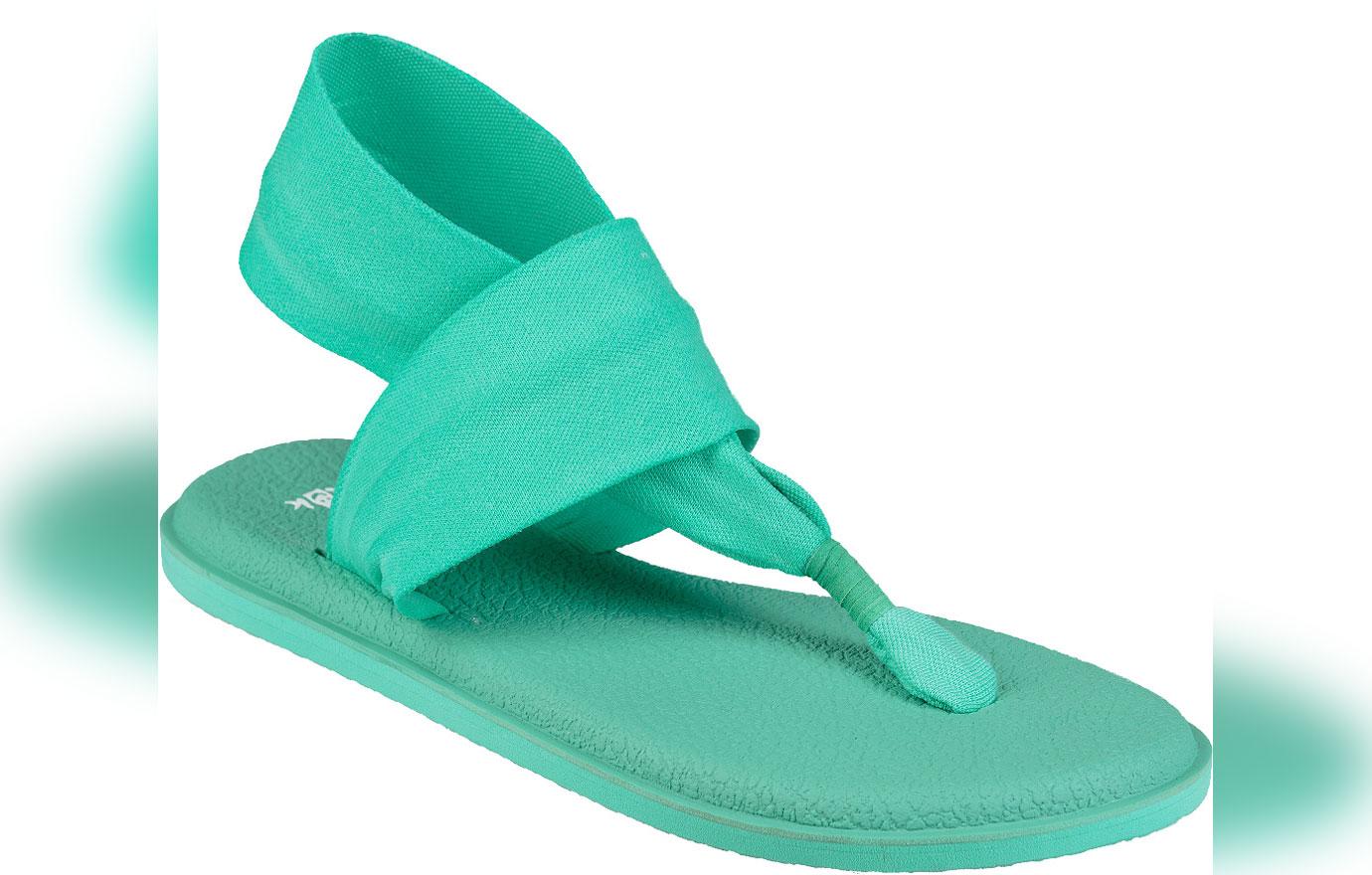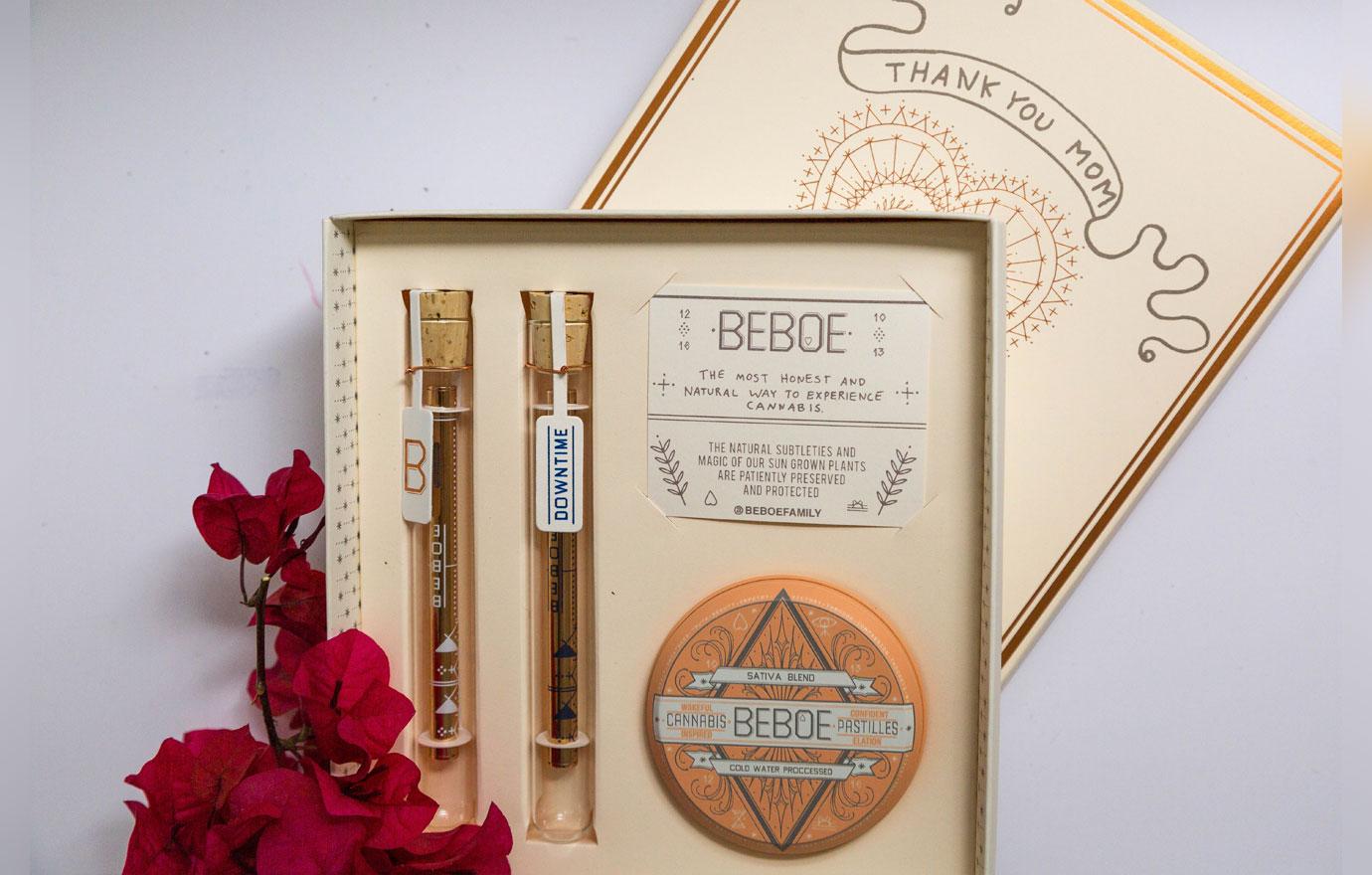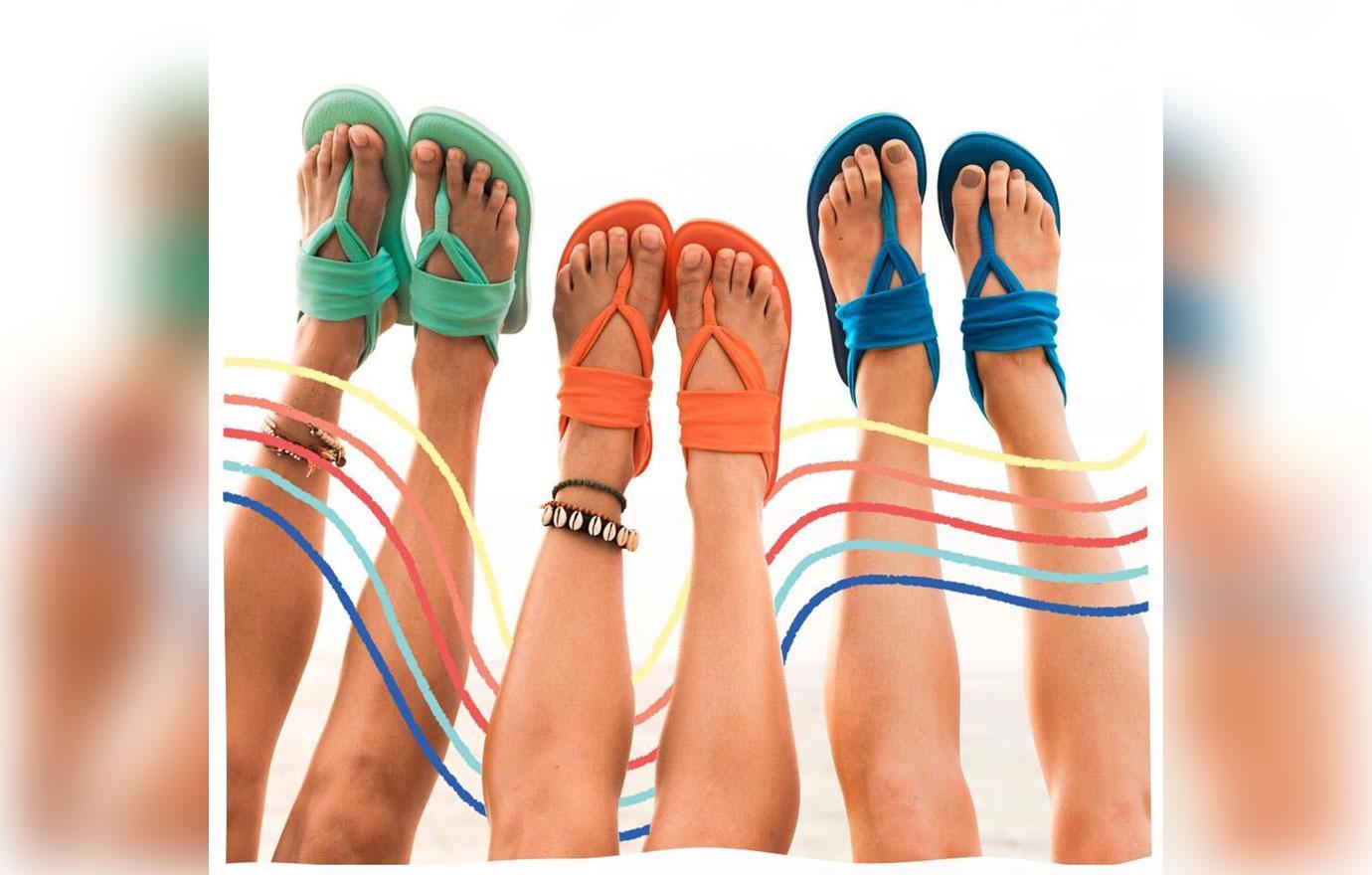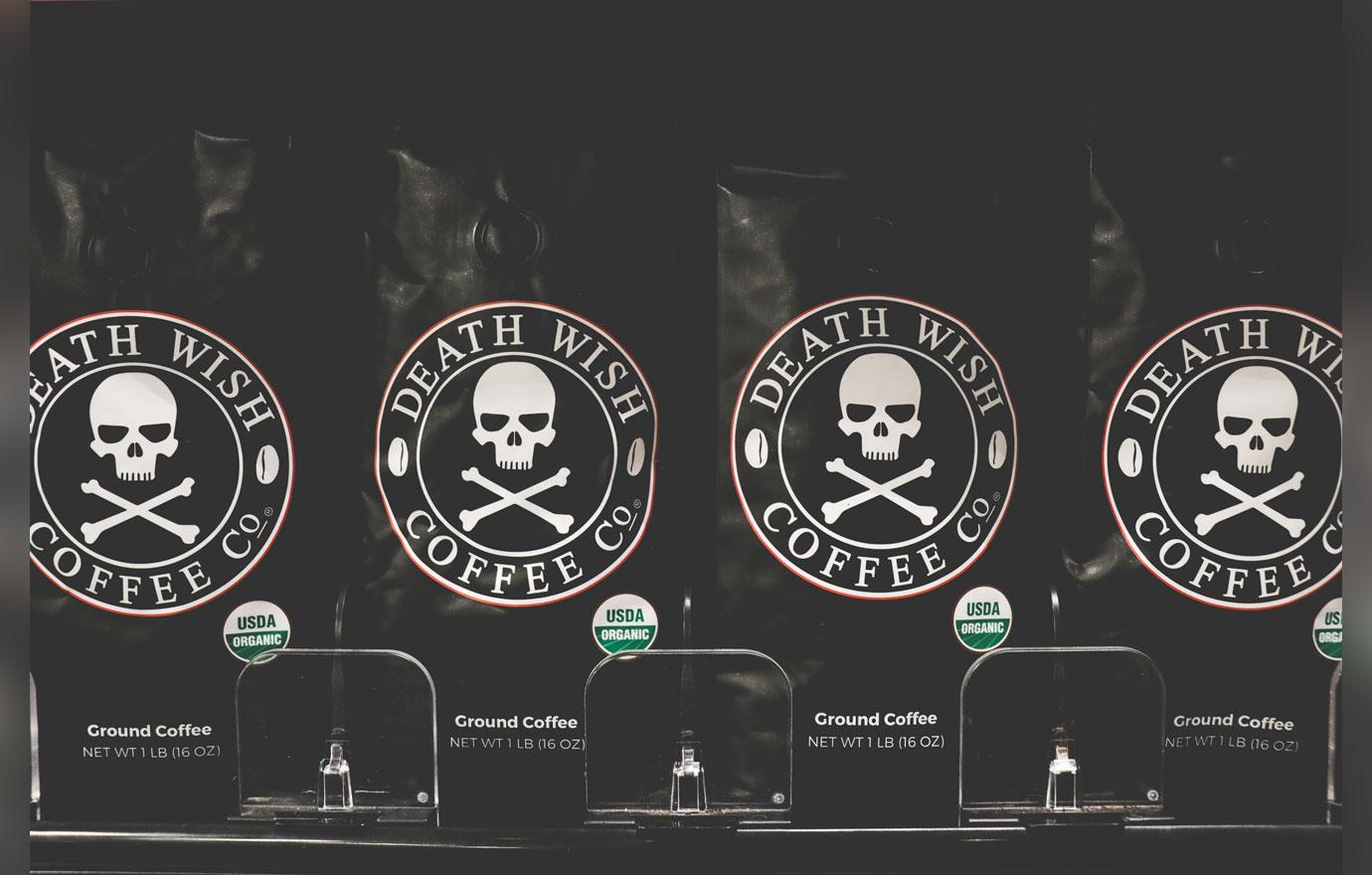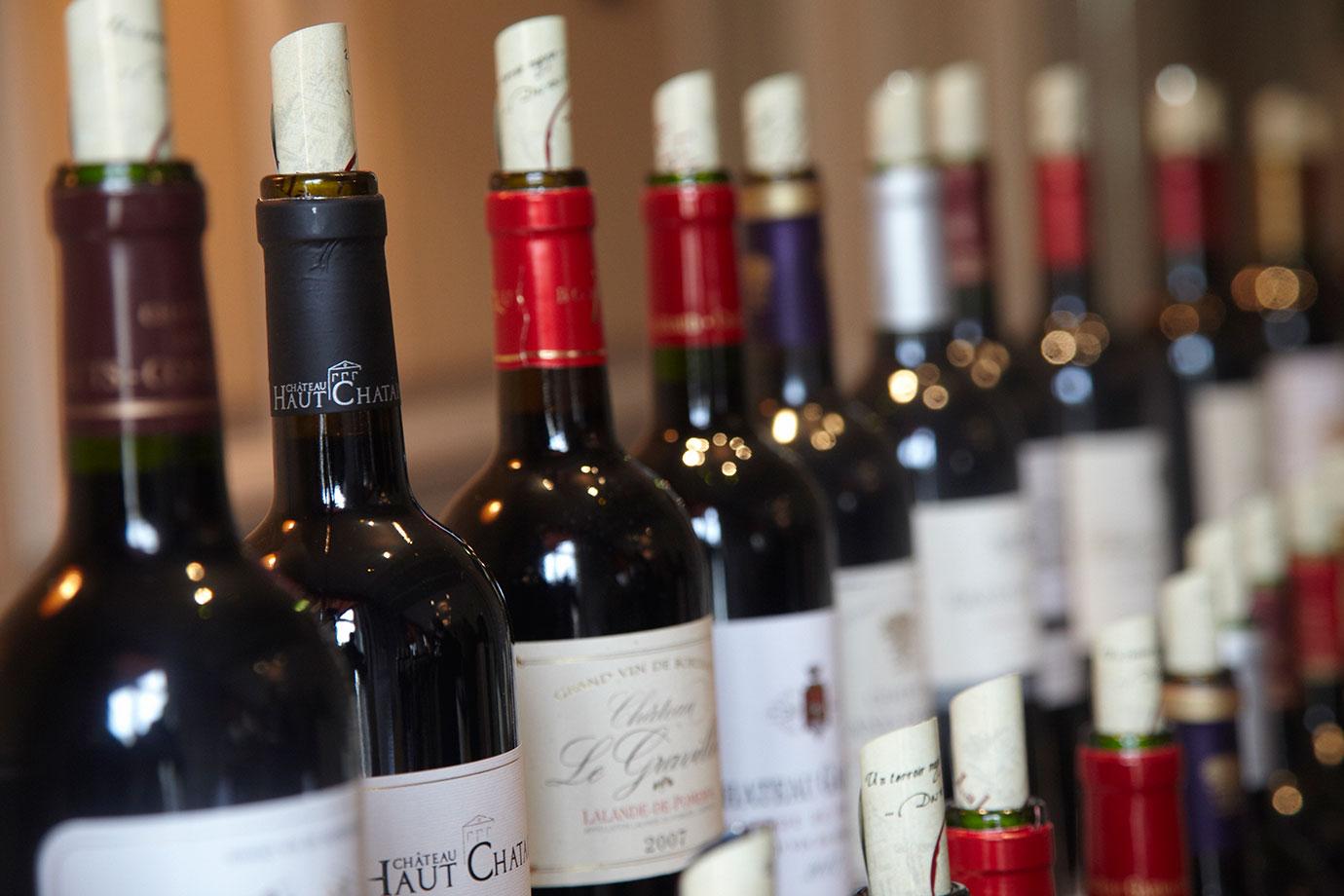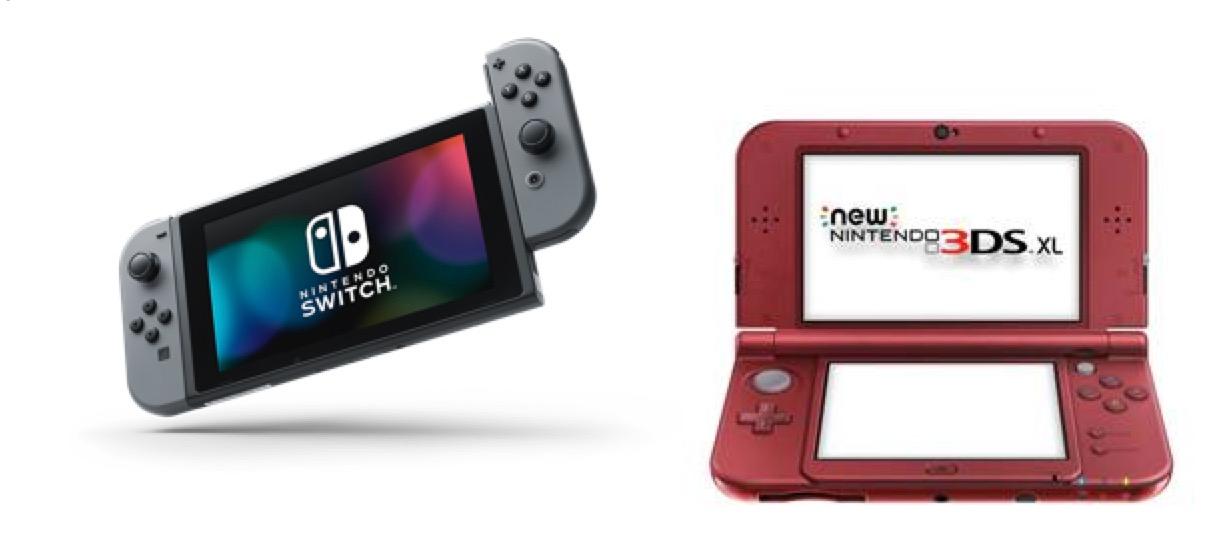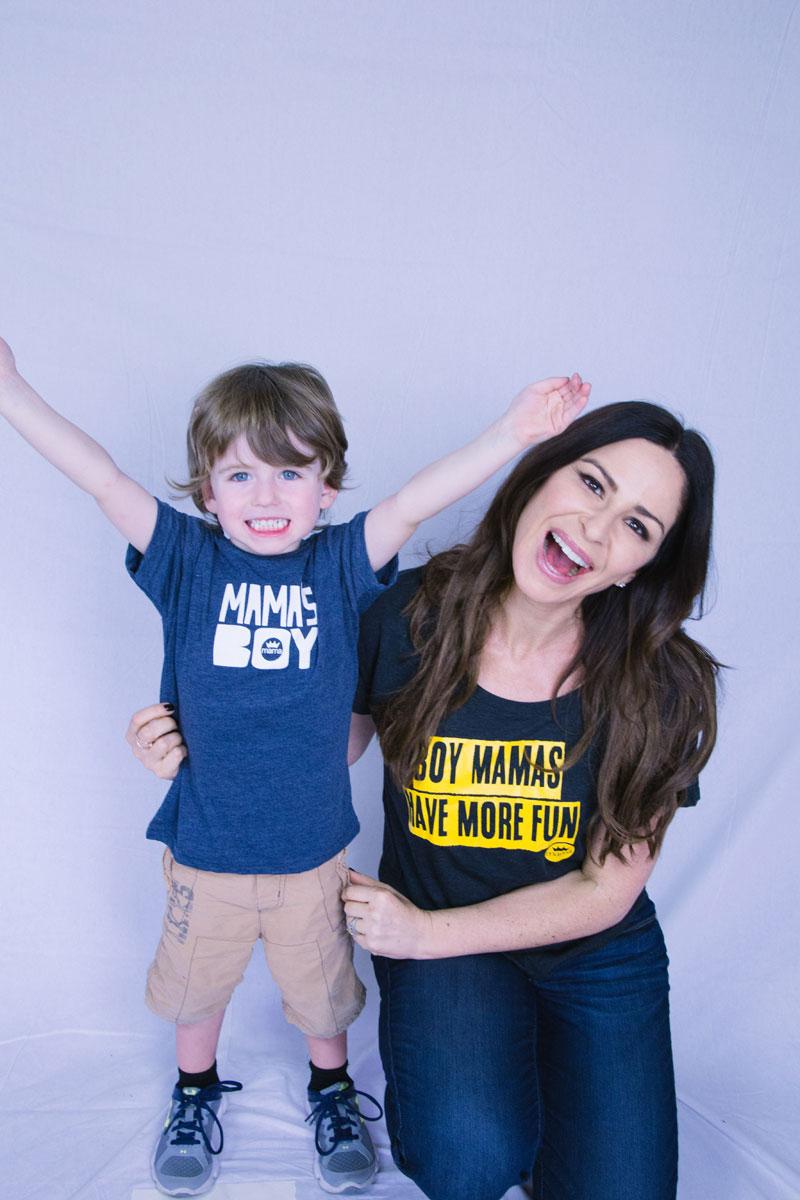 Kelly -Wynne-bag-mother's-day-gift-guide-000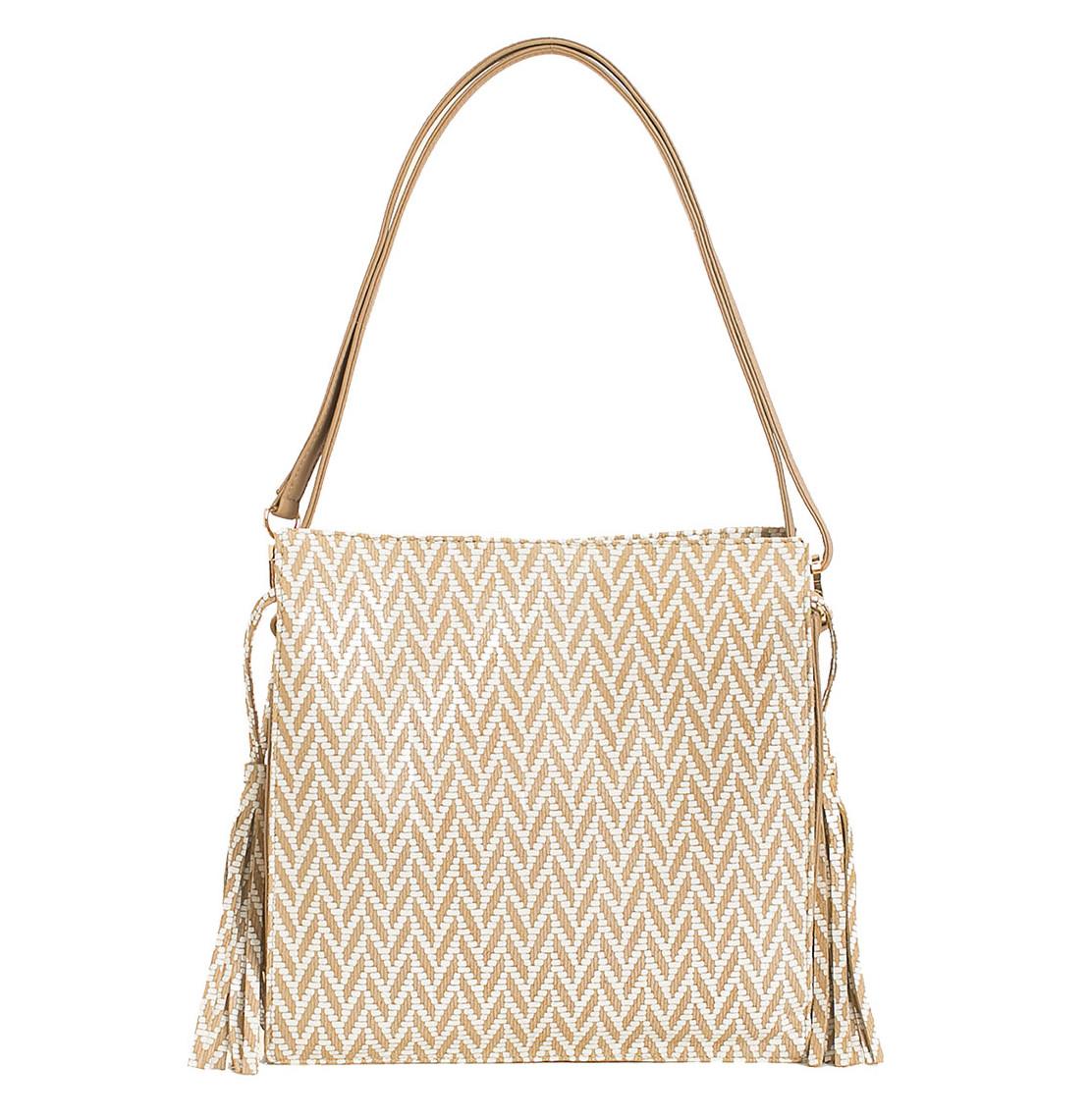 Kelly -Wynne-bag-mother's-day-gift-guide-001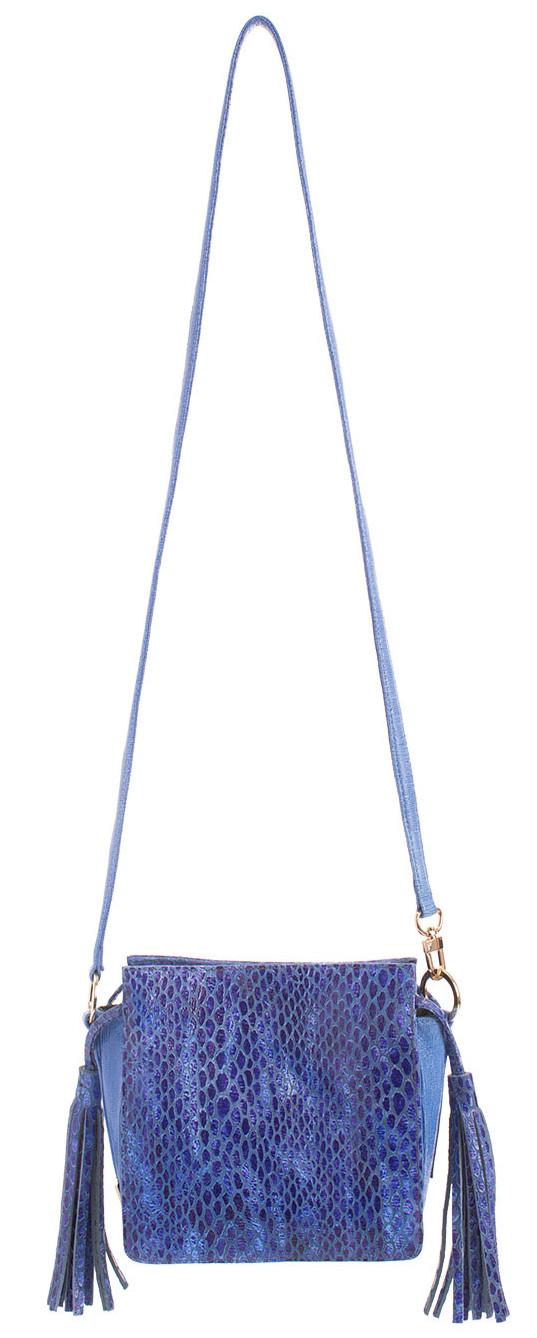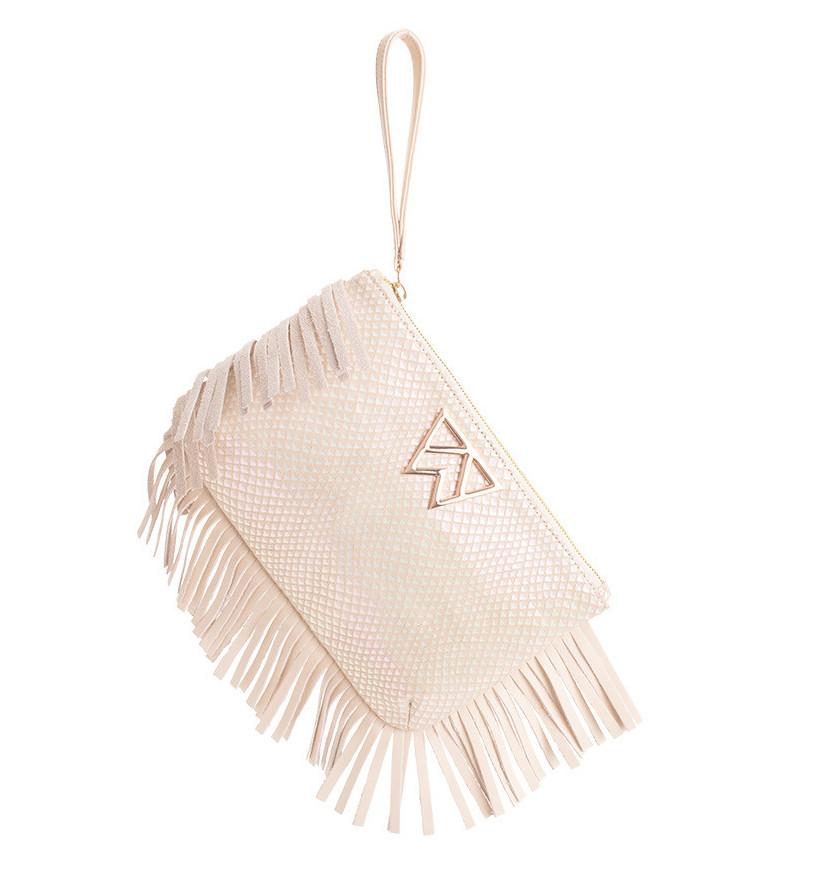 Kelly -Wynne-bag-mother's-day-gift-guide-002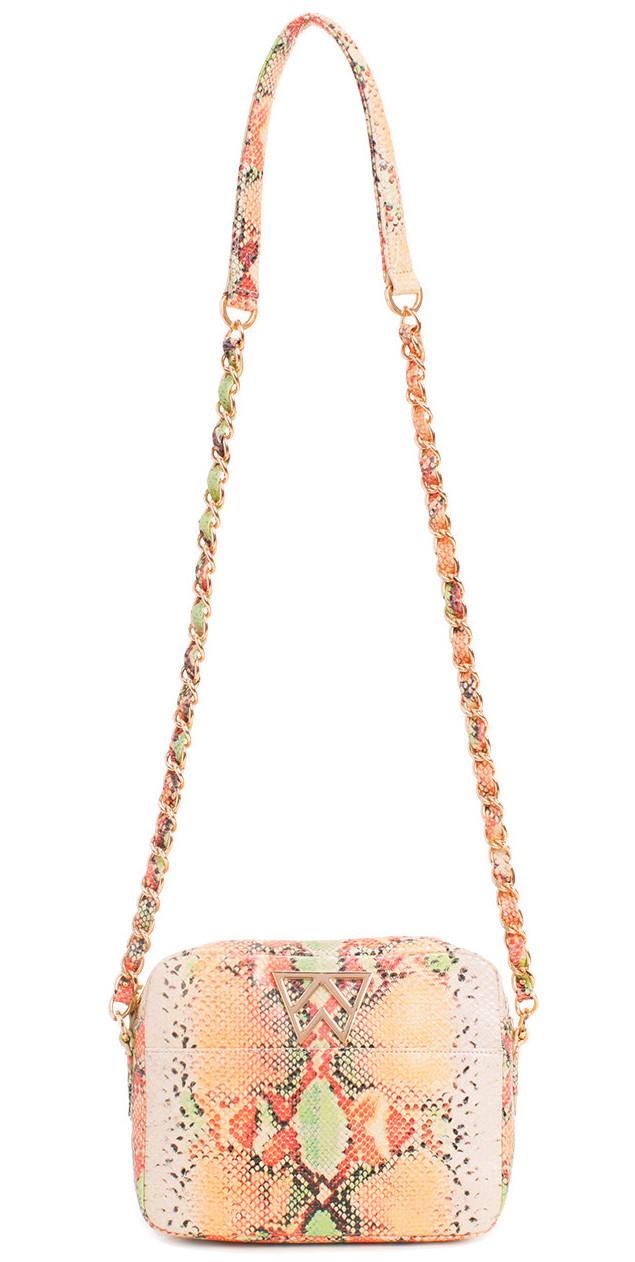 Kelly -Wynne-bag-mother's-day-gift-guide-003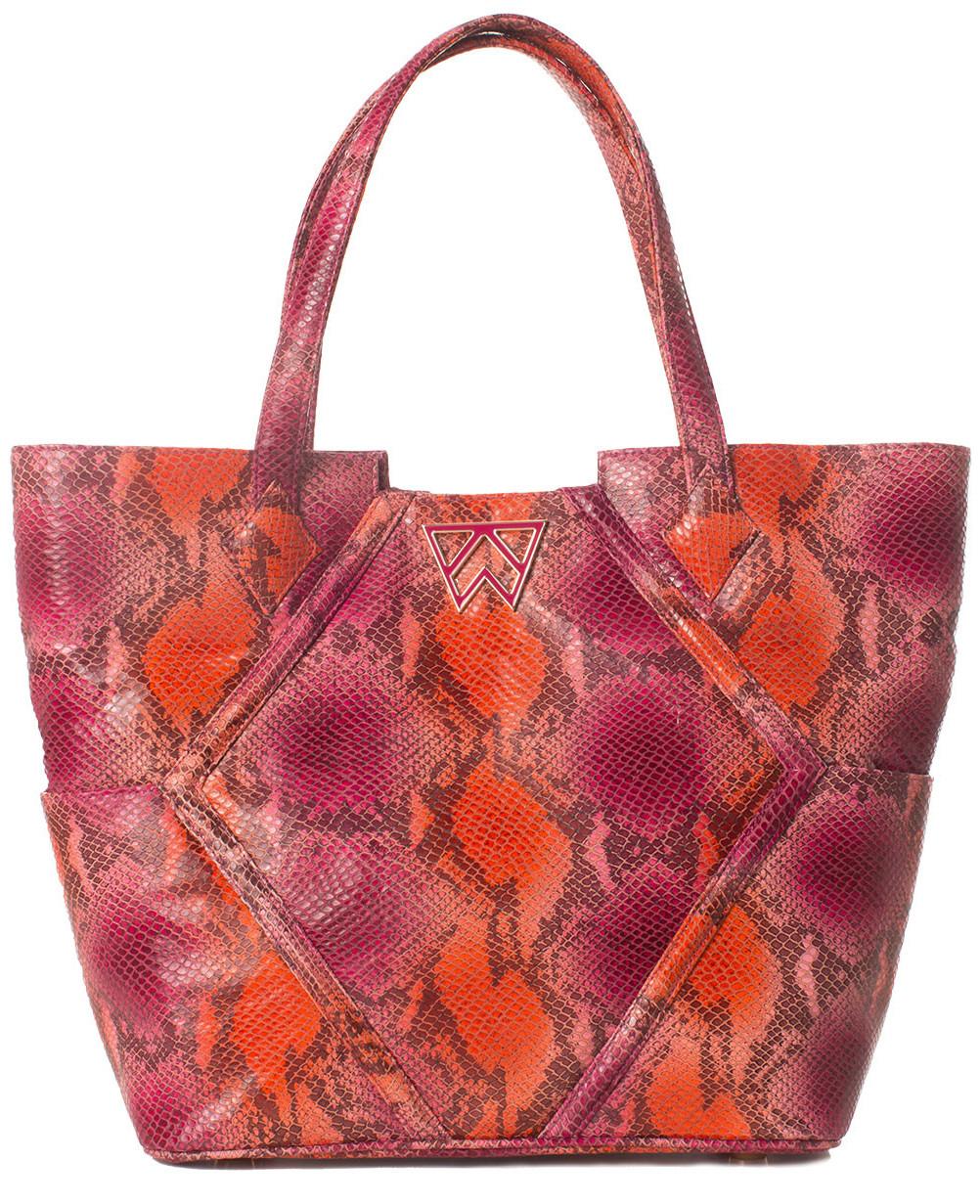 Kelly -Wynne-bag-mother's-day-gift-guide-004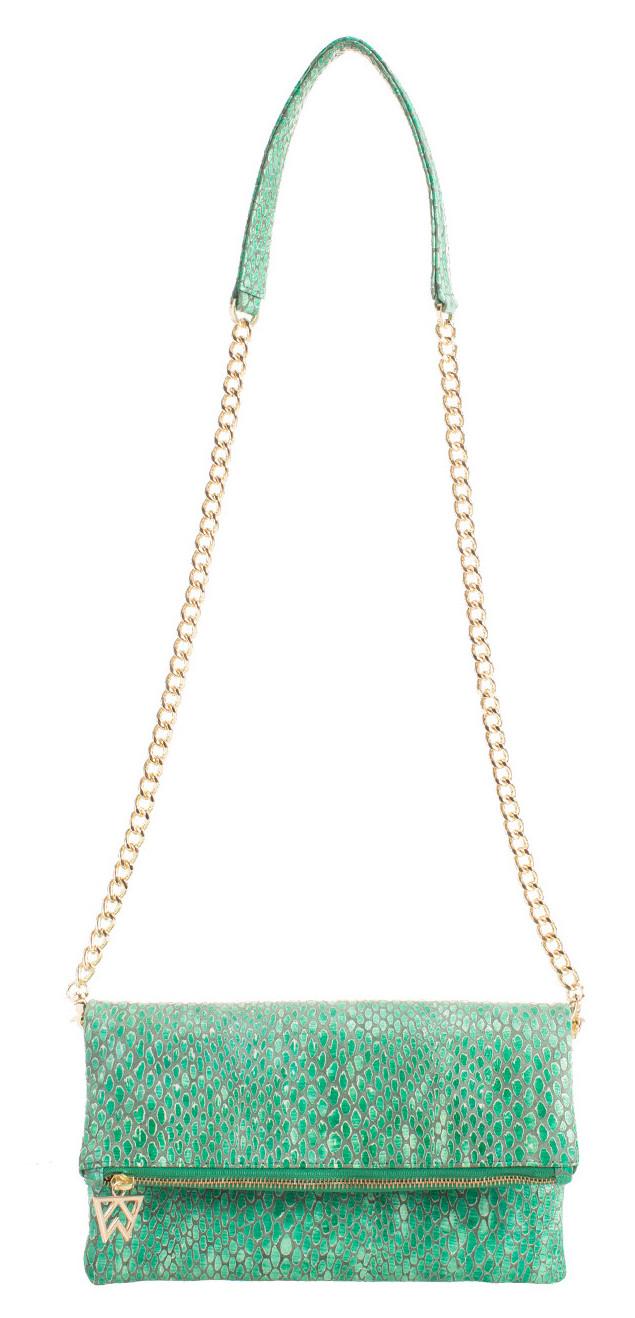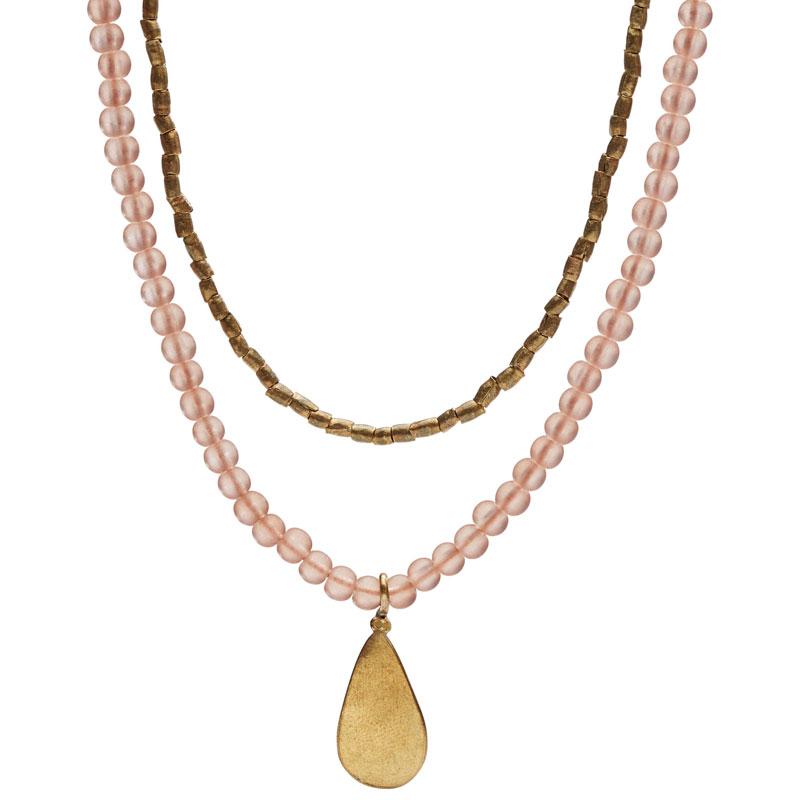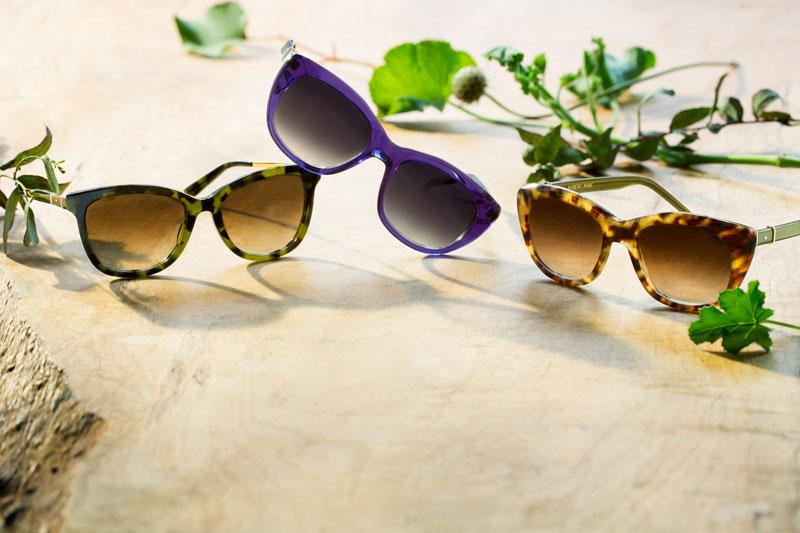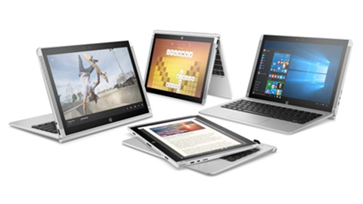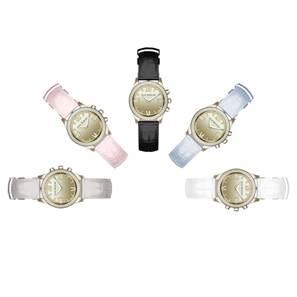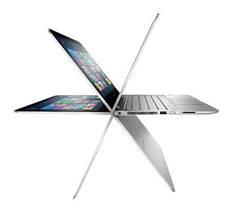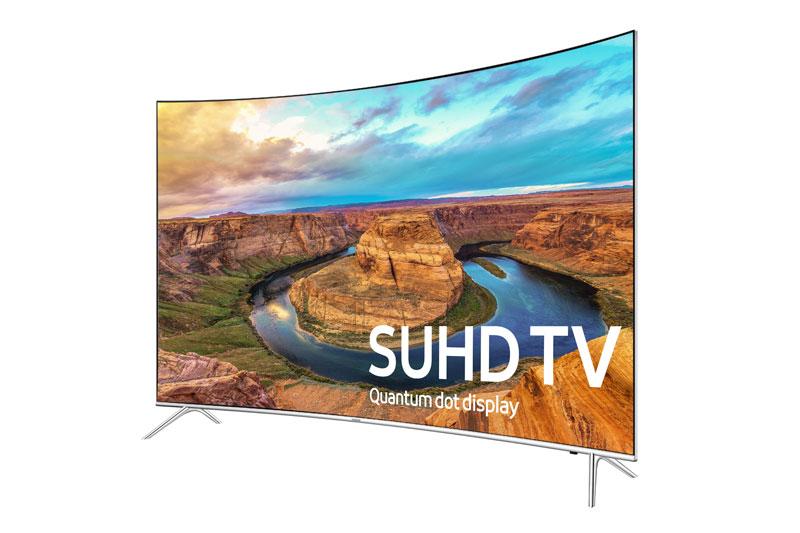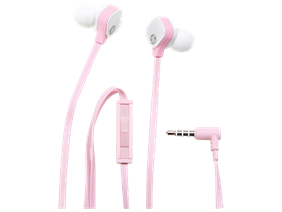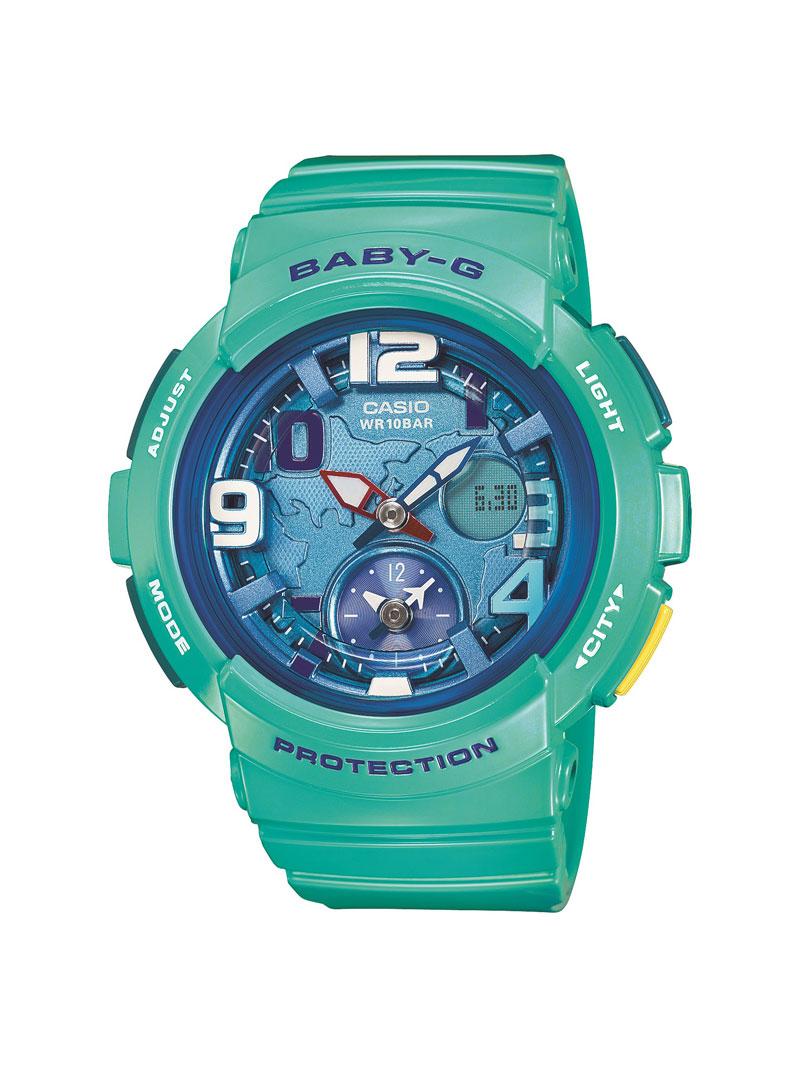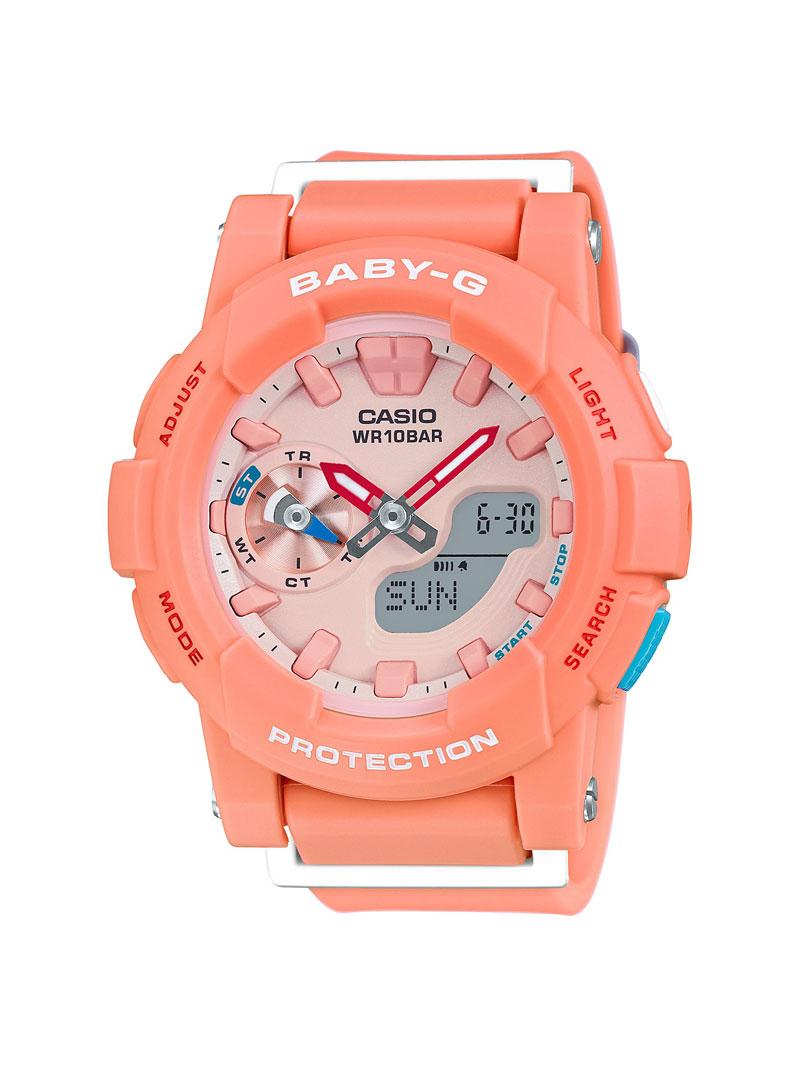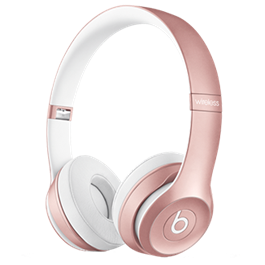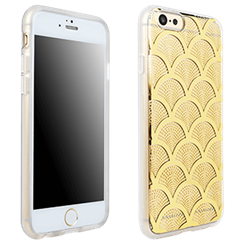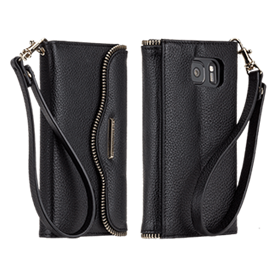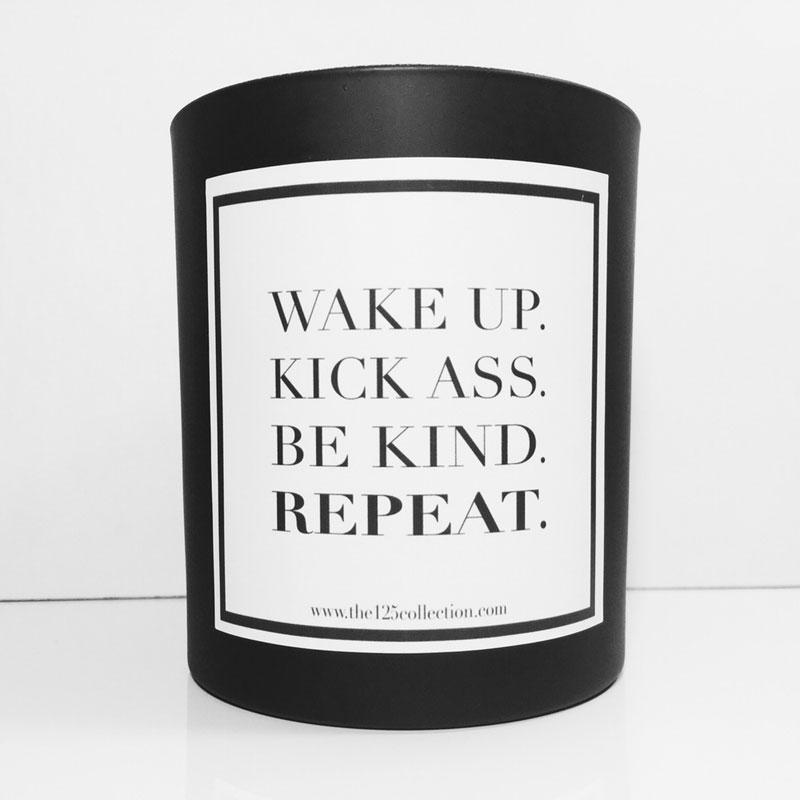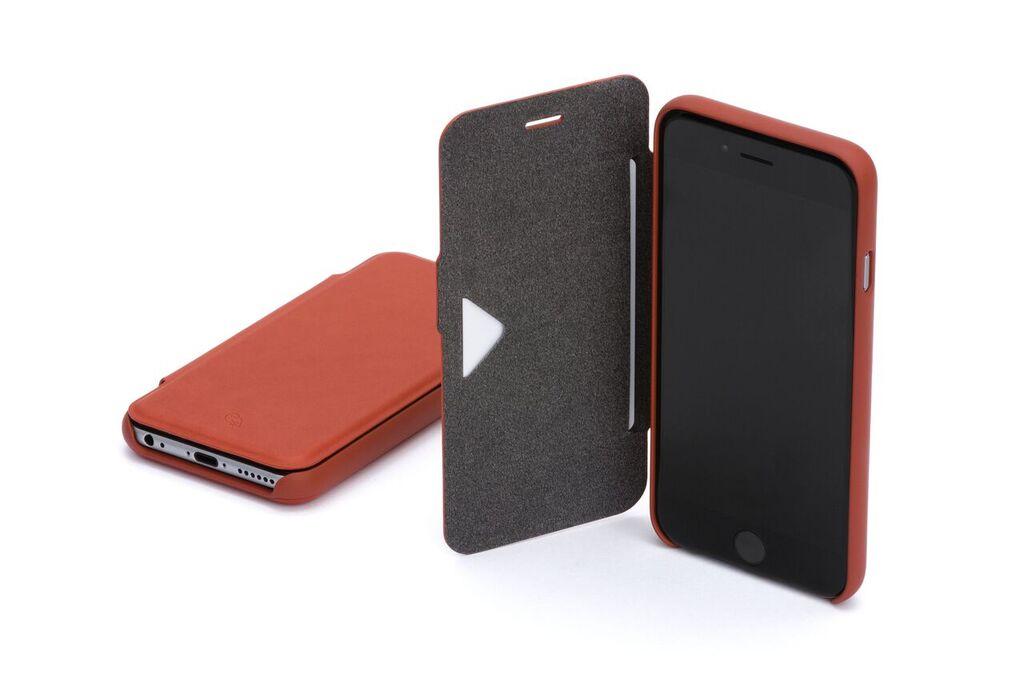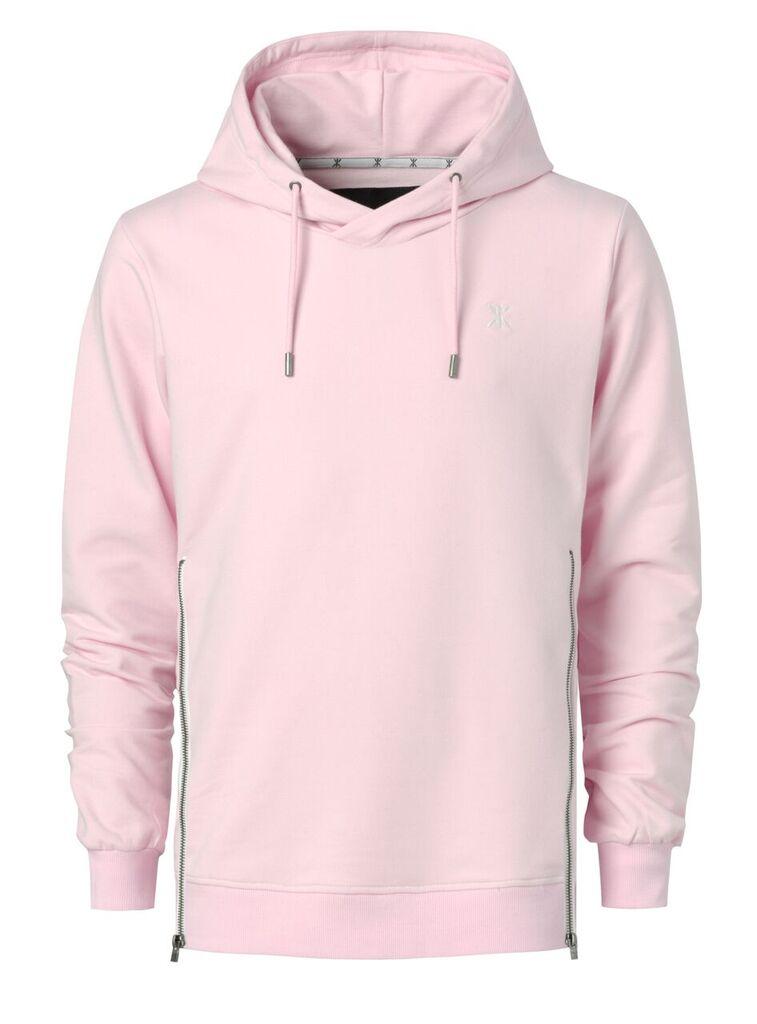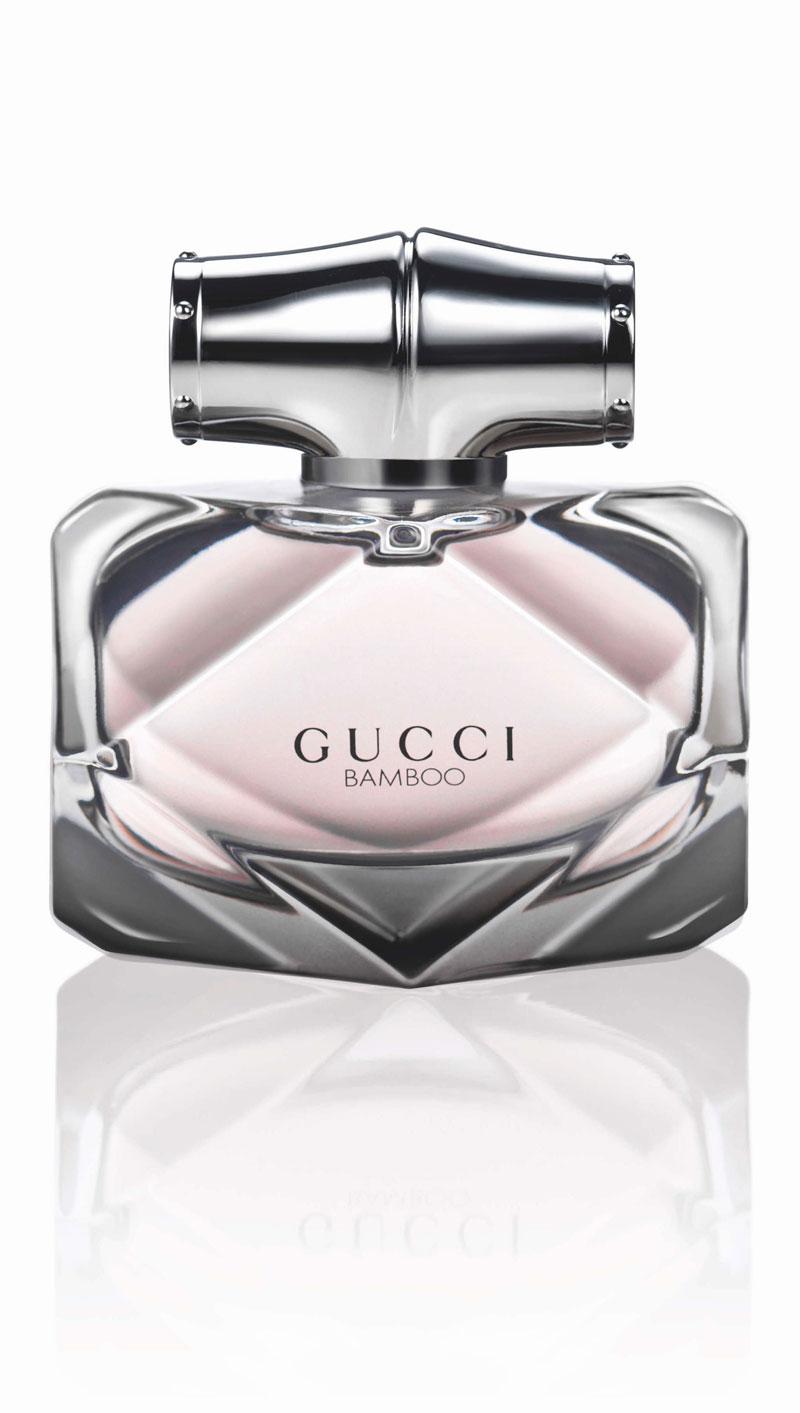 EMC_Hero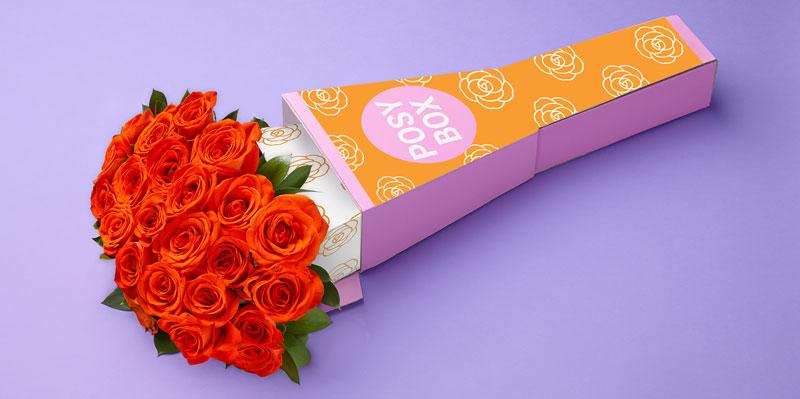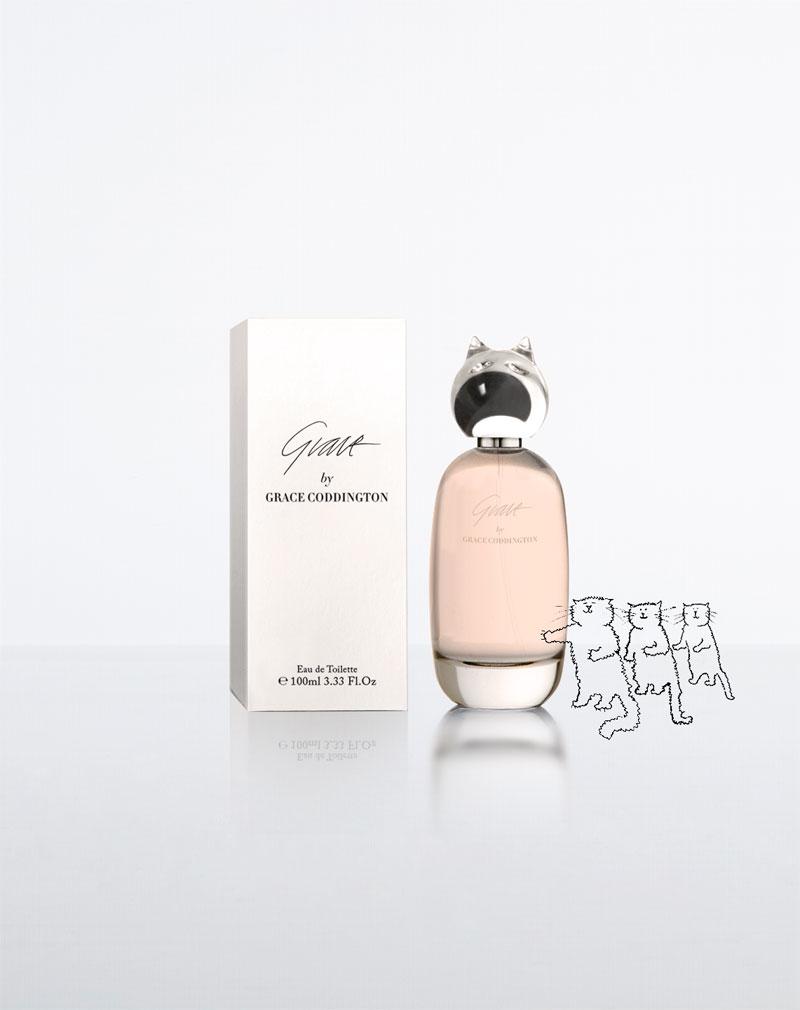 3. For The Beauty Junky Mom: Created by celebrity hairstylist Sarah Potempa, the Beachwaver ($199) is a fun new fuss-free alternative to a curling iron. www.sarahpotempa.com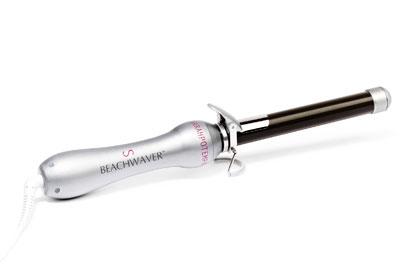 4. For The Luxe Mom: This faux fur plush throw ($49.99) from the Kardashian Kollection Home Desert Dreams Bedding Collection will add a touch of glamour to her home. Available exclusively at Sears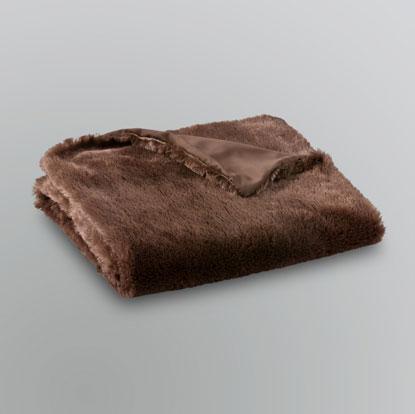 5. For All Moms: Pamper her with a day (or week!) at the spa! With a SpaFinder Gift Certificate, she can choose from over 7,000 resorts or day spas across the world, including Bliss, Equinox, Canyon Ranch and Miraval. www.spafinder.com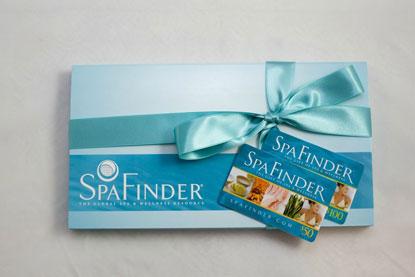 6. For The Beauty Junky Mom: Dry Divas Designer Shower Caps ($26) are stylish and sustainable alternatative to your average disposable shower cap. She will feel like a queen every time she hops in the shower! Celebrity moms Sharon Stone, Lisa Rinna and Julia Roberts are fans of the fun and funky beauty must-haves. www.drydivas.com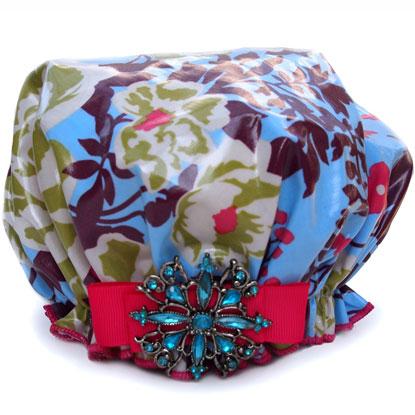 7. For All Moms: Order her some Mother's Day flowers and fuel our economy at the same time! Choose from one of several beautiful arrangements from Keep America, where all things are made in the USA. www.keepamerica.com/shop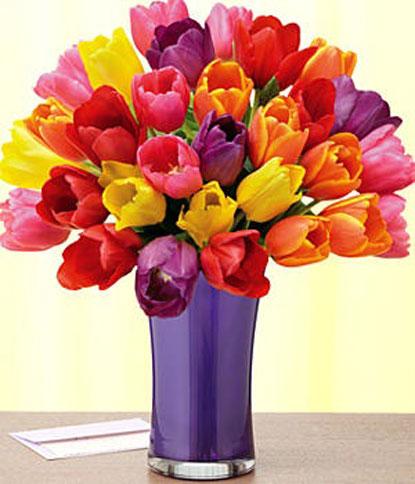 8. For The Boho Mom: We love these coral colored Soludos Dali Espadrilles ($28), which will keep her feet looking fashionable all summer long. Click here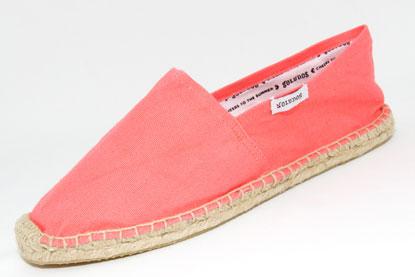 9. For The Luxe Mom: Tiffany Garden Sunglasses ($480) are a super luxurious gift for the mom who has everything. Accented with Austrian crystals in a floral motif, these stylish shades will make her feel like the most special motherunder the sun! www.tiffany.com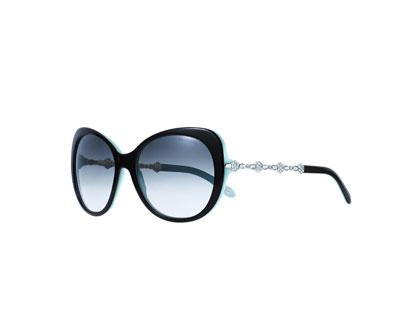 10. For All Moms: Epicuren's limited edition Mother's Day Cherish collection blends together a botanical infusion of Amber, Rose and Gardenia. Available as Room & Linen Spray ($18) and Aromatherapy Emulsion ($34). www.epicuren.com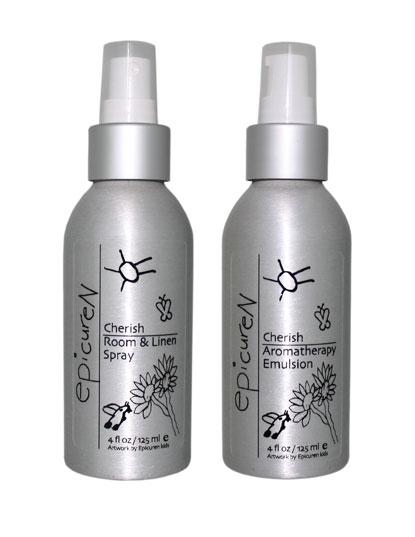 11. For The Brainy Mom: Assouline's Pioneers of the Possible ($45) from Angella Nazarian is the perfect coffee table book to empower your mother! With intimate profiles of 20 inspiring women such as Ella Fitzgerald, Anais Nin, Estee Lauder and Zaha Hadid, it is a perfect coffee table book for Mother's Day! www.assouline.com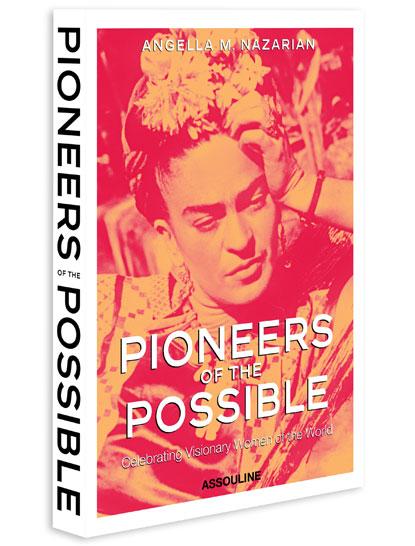 12. For The Beauty Junky Mom: Her lips will not only get drenched with color when she applies a coat of Estee Lauder's Pure Color High Gloss ($18.50) lip gloss, but they will also get a blast of hydration. www.esteelauder.com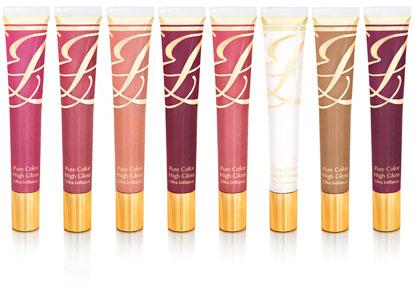 13. For The Luxe Mom: If you want to really treat your mother to luxury this Mother's day, then give her the gift of Time with Baume & Mercier's Linea watch ($3,950), which is adorned with diamonds. www.baume-et-mercier.com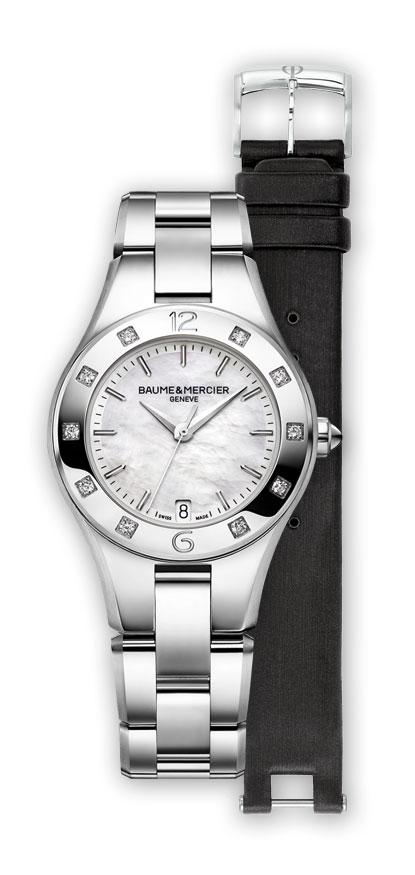 14. or The Hip Mom: Kate Bosworth rocked a pair of Westward Leaning shades all throughout Coachella. Not only does this socially aware company donate $10 for every pair of sunglasses sold to education programs, but every pair is fashion forward and uber-chic! We love this Louisiana Purchase ($165) style, a classic and timeless addition to any wardrobe. Click here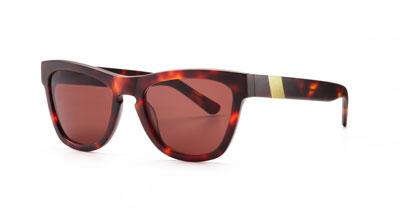 15. For The Hip Mom: Alex Woo's zodiac sign necklaces ($168 and up) from the Star Struck collection are available in silver, gold and white gold/pave diamond encrusted, and will keep her thinking about you every day of the year. www.alexwoo.com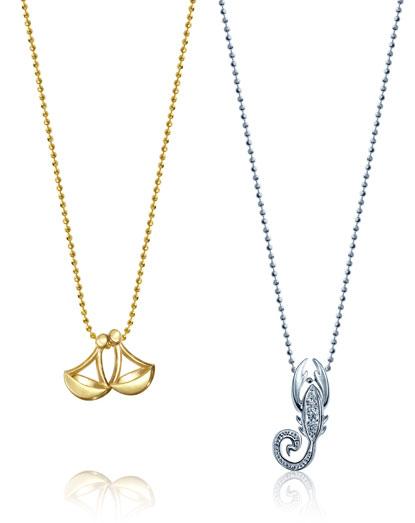 16. For The Socially Aware Mom: Celebrities love Jen Meyer's (aka Mrs. Tobey Maguire) beautiful bling! The jeweler to-the-stars joined forces with Stand Up To Cancer to create The Star necklace, available in silver ($249.99). www.store.standup2cancer.org/shop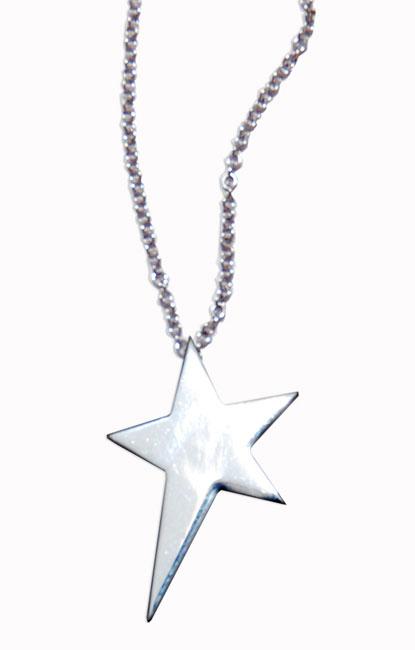 17. For All Moms: A timeless piece of bling, the Tiffany & Co. Heart-Shape 'Mum' Charm and Link Bracelet in sterling silver ($170) will keep her happy every day of the year.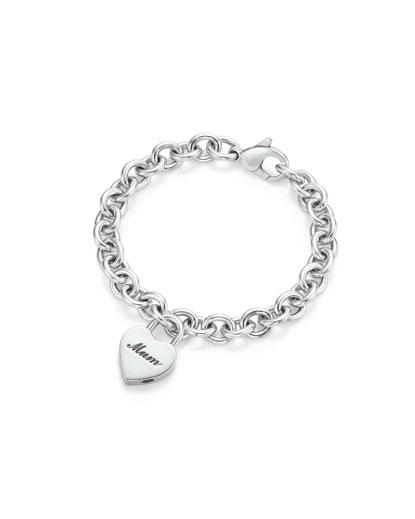 18. For The Hip Mom: We love these super sweet and stylish Lollipop necklaces ($995) from Ippolita,which are available in a variety of colors. Click here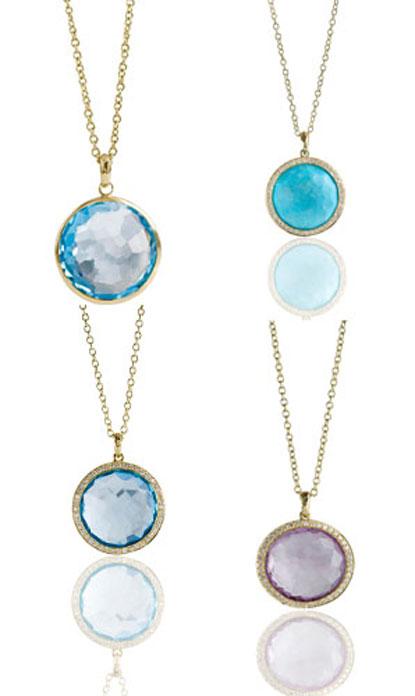 19. For The Socially Aware Mom: Gifts for a good cause! The Stand Up To Cancer Arrow Necklaces by Dogeared are available in gold ($72) and silver ($62) with proceeds donated to the nonprofit. Click here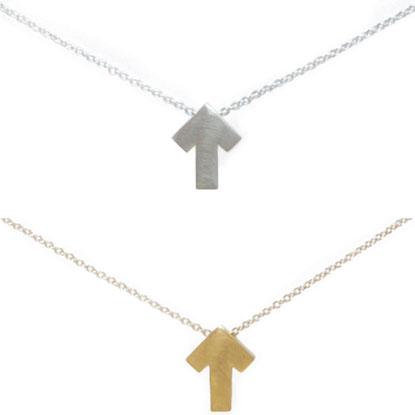 20. For The Beauty Junky Mom: Give her the gift of pampering herself at home! She will feel refreshed, rejuvenate and relaxed with these great products from Decleor. www.Decleorusa.com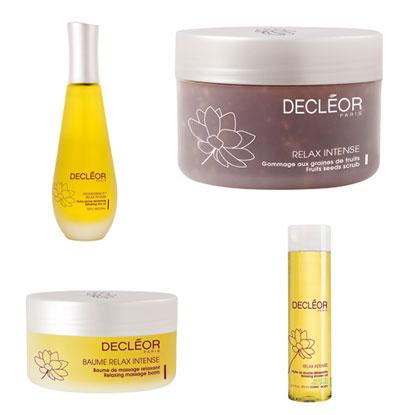 21. For All Moms: Every mom loves getting pampered! Agraria San Francisco's Nob Hill Bath Bar Collection ($60) and their Lavender & Rosemary Gift Suite ($95) will have her smelling and feeling amazing! www.agrariahome.com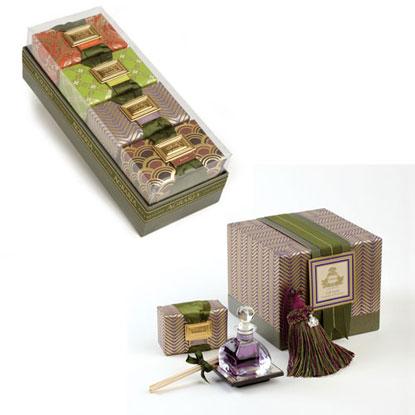 22. For The Luxe Mom (Who Is Also Socially Aware!): Nordstrom and glassybaby have collaborated and created Evelyn, a vibrant handmade votive, honoring the late Evelyn Lauder. 10% of proceeds will go directly to the Breast Cancer Research Foundation, with an initial donation of $25,000. Available exclusively at Nordstrom www.nordstrom.com cosmetics counters for $44.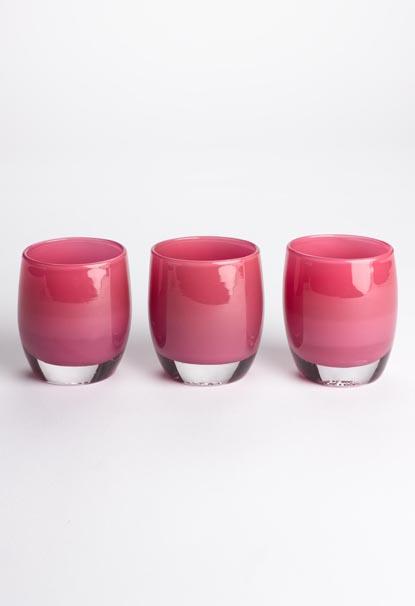 23. For The Spirit-Loving Mom: Fashion designer Tracy Reese joined forces with Clos du Bois www.closeduboiswinestore.com to create the Chic Picnique ($135), a totally adorable picnic basket filled with everything she needs to get her outdoor wine party on. Busy Philipps, Mena Suvari and Emma Roberts are all fans.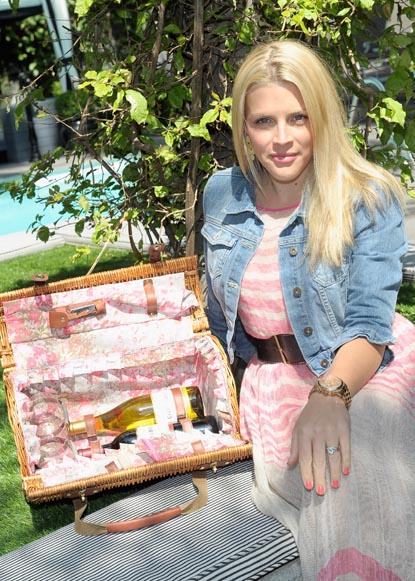 24. For All Moms: She will feel the love with a Sydney Evan Love necklace www.sydneyevan.com ($1,610). Available in a variety of metals and with different gemstones, we love the classic 14k gold and diamonds pictured here.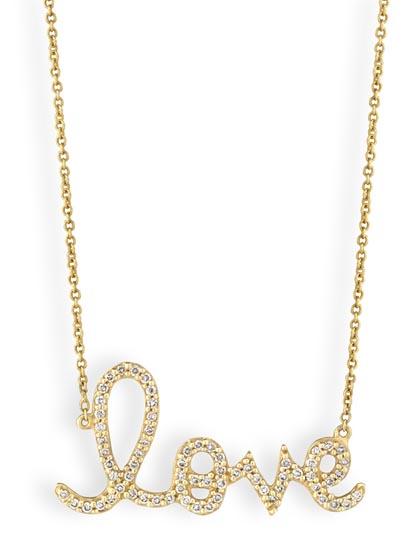 25. For The Movie Loving Mom: With a Netflix www.netflix.com membership, she can stream movies all year long from the comfort of her couch. For $7.99 a month, you can provide her with endless entertainment.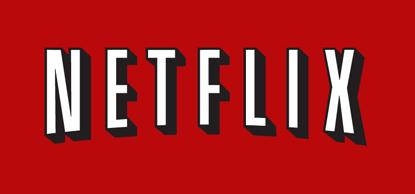 26. For The Hip Mom: Serge Lutens just launched L'Eau Froide ($150), a new minted and Oriental Woody perfume that is a cool and refreshing break from heavy floral fragrances. Available at Barneys New York www.barneys.com .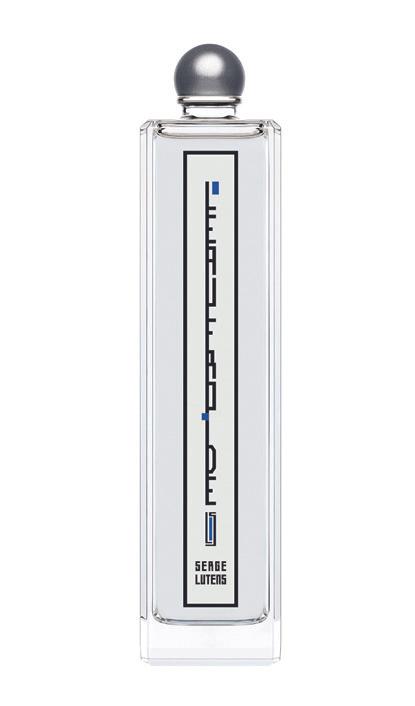 27. For The Hip Mom: We love Sponge's Rose and Lavender Aromatherapy Mists ($45), which soothe and refresh the skin and smell amazing – and so will mom. Available at Barneys New York www.barneys.com .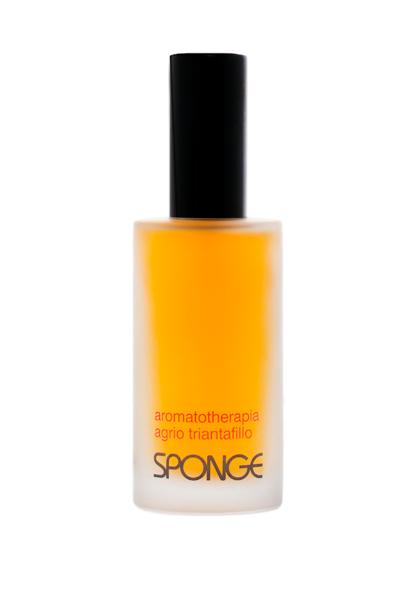 28. For The Movie-Loving Mom: The Roku ($49-$99) is a sleek streaming player that fits in the palm of her hand and will offer her endless hours of movie, live sports, music of games with channels like Netlflix, HBO Go, Pandora and Amazon. Just for mother's day, Roku is offering $10 off their XD and XS models. www.roku.com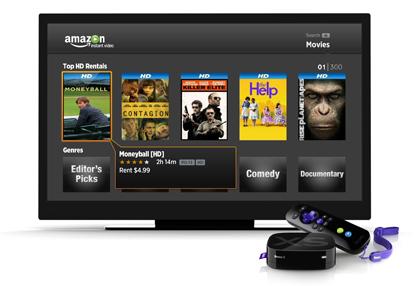 29. For The Mom Who Needs De-Stressing: The next best thing to a day at the spa, Aveda's Stress-Fix collection ($22-$40) is enhanced with clinically-proven stress-relieving aromas. www.aveda.com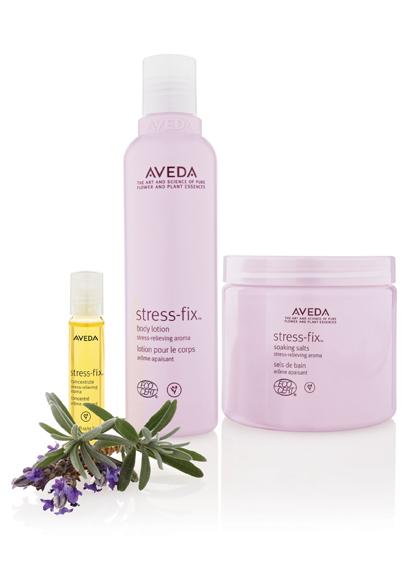 30. For All Moms: Make it personal with this Danielle Stevens www.daniellestevens.com jewelry monogram bracelet ($68)!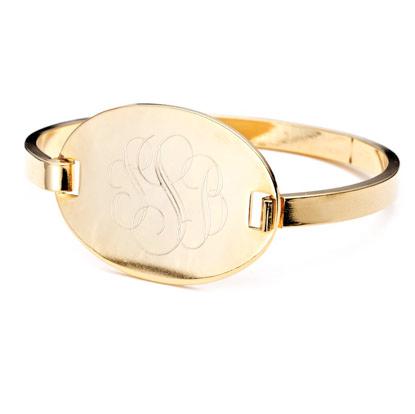 31. For The Luxe Mom: Cle de Peau's Luminizing Face Enhancer ($95) derives inspiration from the pearlescent beauty of the conch shell, and we love the way it illuminates our complexion! Available in Pastel and Gold, the powder is housed in a multifaceted jeweled compact, so she will feel like a million bucks every time she pulls it out of her purse. Available at Bergdorf Goodman and select Barneys New York, Neiman Marcus and Saks Fifth Avenue stores nationwide. www.cledepeau-beaute.com
32. For The Romantic Mom: Roger & Gallet has been making fragrances for 150 years, so they have mastered the art of aroma! We love theirRoger&Gallet soap collection ($35), which includes four different fragrant bars of soap, beautiful wrapped in pleated silk paper and housed in a chic box. www. rogerandgalletus.com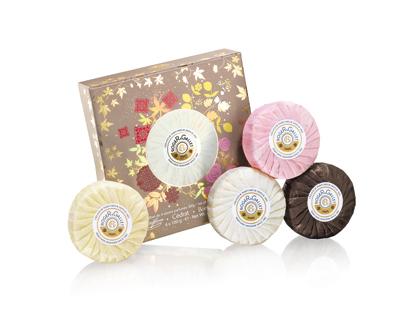 33. For The Luxe Mom: She will love this Rose Quartz Diffuser from Amazing Home, which comes in a chic Chanel-looking bottle! Available on www.luxeyard.com