Hunger For Tattoos! Die-Hard 'Hunger Games' Fan Covers Her Legs With Main Characters – 8 Photos Of Insane Body Art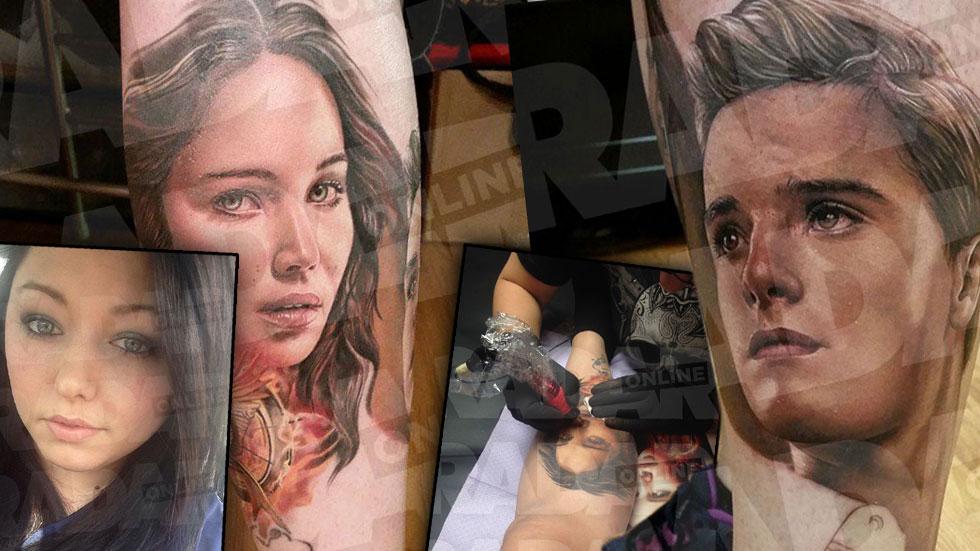 Crystal Davis is perhaps the Hunger Games' biggest fan! The 27-year-old from Pennsylvania went through 24-hours of inking to have the main characters' life-sized faces tattooed on her legs. The detailed tattoos have cost her thousands of dollars and they are identical to the promotional images from the Hunger Games: Mockingjay Part 1. Click through these 8 photos to see the results.
Article continues below advertisement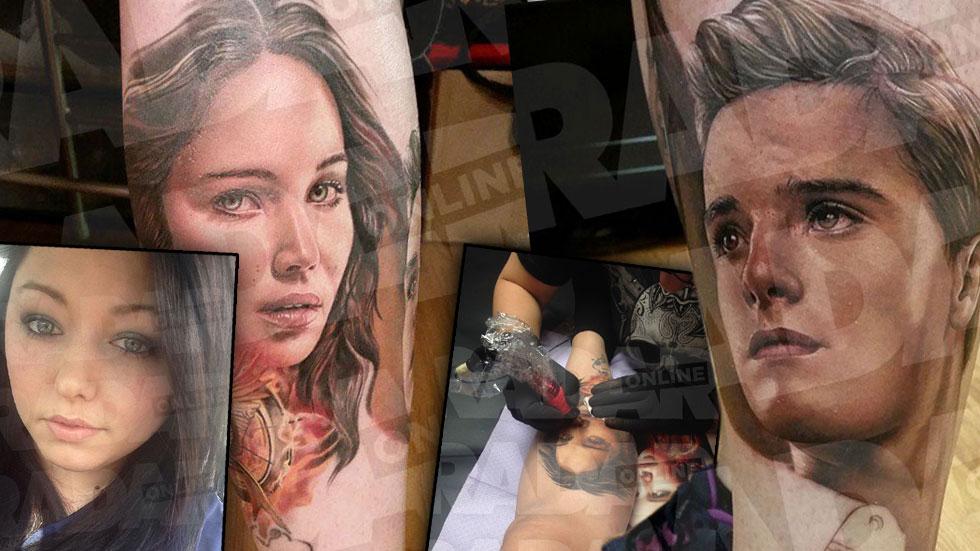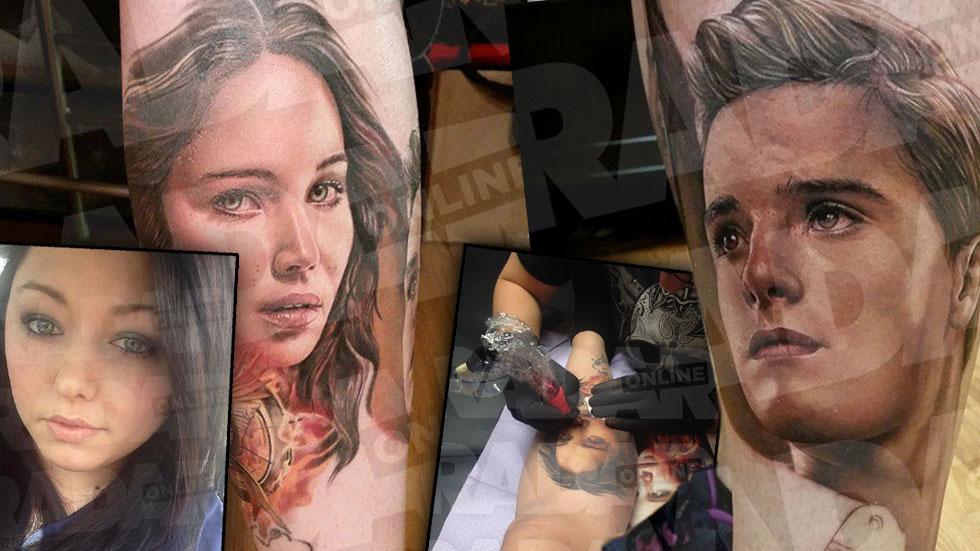 Article continues below advertisement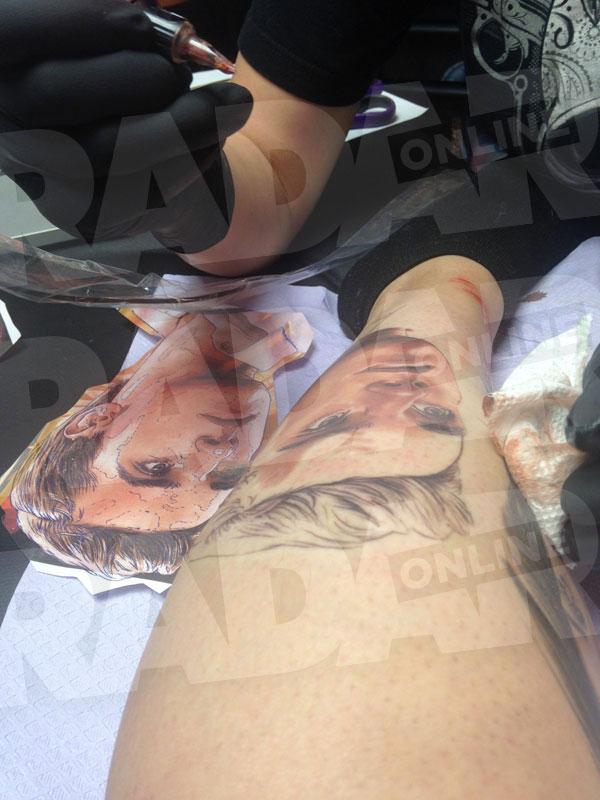 The inking of Josh Hutcherson's character, Peeta Mellark took 10 hours for Davis, who is an assistant manager at a movie theatre in Pennsylvania, to do with her former college roommate and tattoo artist Sarah Miller.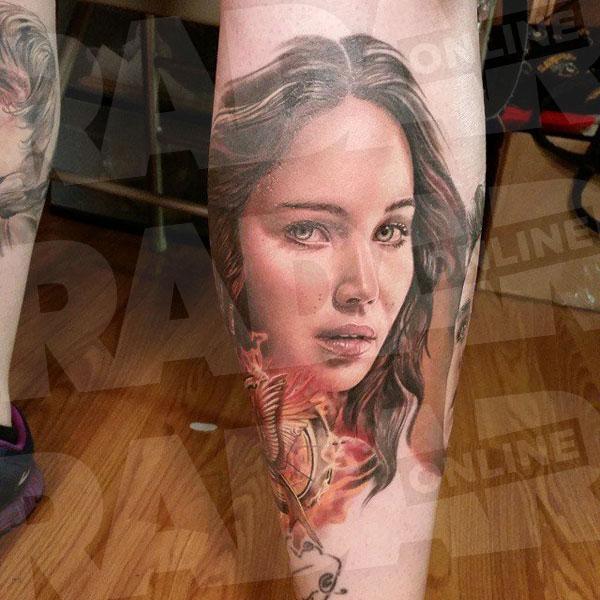 The sketch of Jennifer Lawrence's character Katniss Everdeen took 14 hours to complete.
Article continues below advertisement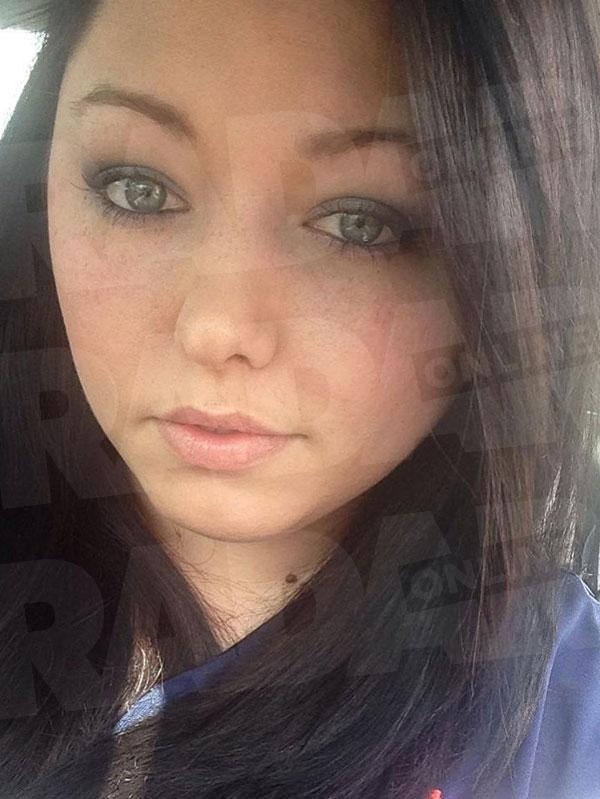 Crystal Davis has spent $3,000 on the tattoos, but she is not done yet.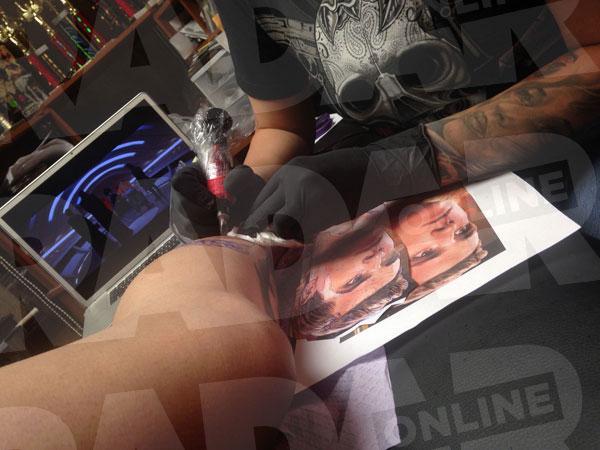 MORE ON:
Jennifer Lawrence
She is now planning to have a third face tattooed on the same leg as Josh Hutcherson of Elizabeth Banks' character, government agent Effie Trinket.
Article continues below advertisement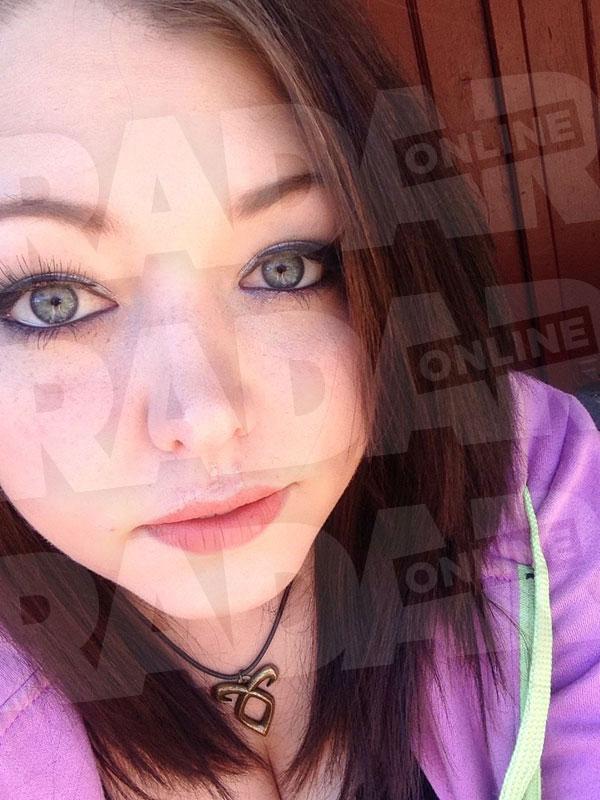 "It was kind of a spur of the moment thing," says Davis. "I was speaking to Sarah tattooist and I was like, 'Let's just do it!' We sat down and it grew from there."
Davis has a fiancé who is supportive of her having a photo of Josh Hutcherson on her leg! She also has the Catching Fire logo and plans to get the Mockingjay logo soon.
Article continues below advertisement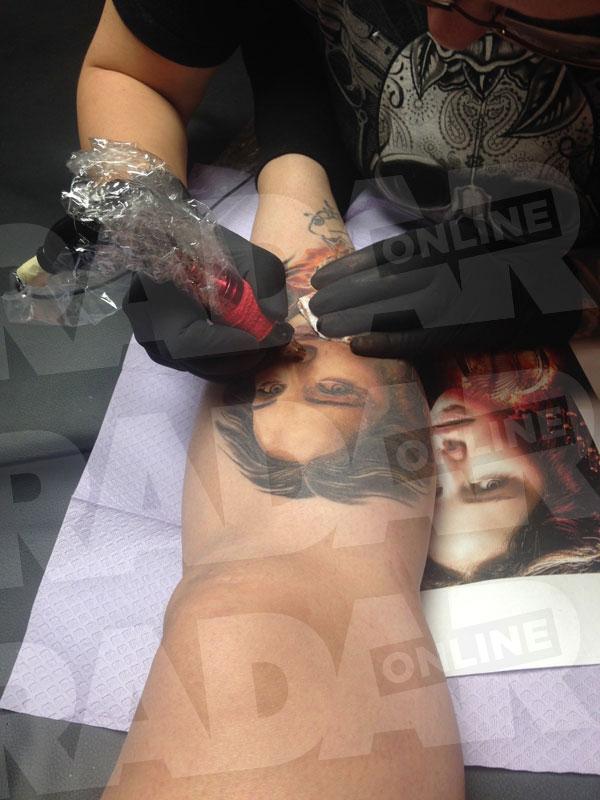 Tattoo artist Sarah Miller says, "It will take a while, but I'd like to try and have the leg piece finished before the second part of Mockingjay comes out."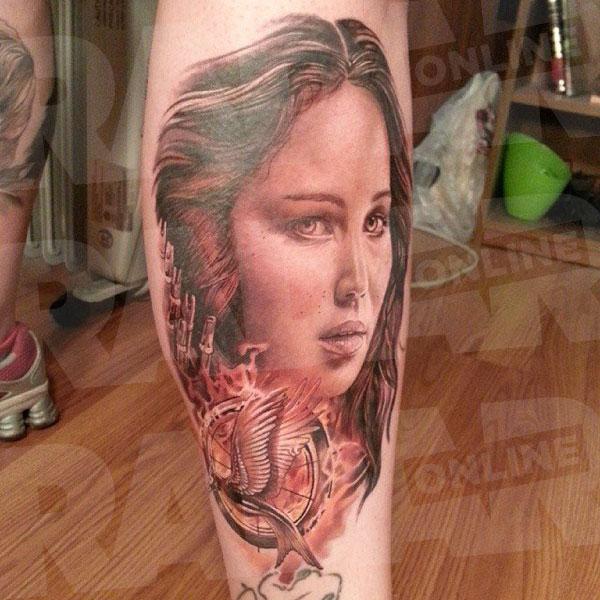 "I think I'm always going to be glad I got them done, because no matter what ,that always was a big part of my life. It was something that meant something to me at one point," Davis says.