Pharrell Teams Up With Hospitality Entrepreneur David Grutman To Open Restaurant Called Swan In Miami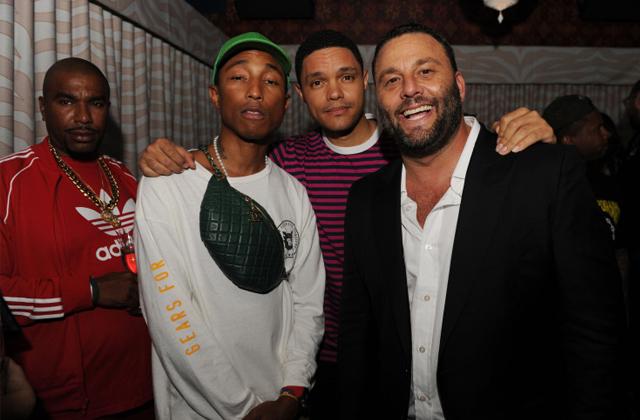 Pharrell has partnered with hospitality entrepreneur David Grutman to open up Swan in Miami's Design District. Haute Living hosted a private event at the eatery on Thursday, Oct. 25, and out of the 100 guests, many familiar famous faces were in attendance. The star-studded guest list included NBA star Dwyane Wade, model Winnie Harlow, comedian Trevor Noah, and more.
Article continues below advertisement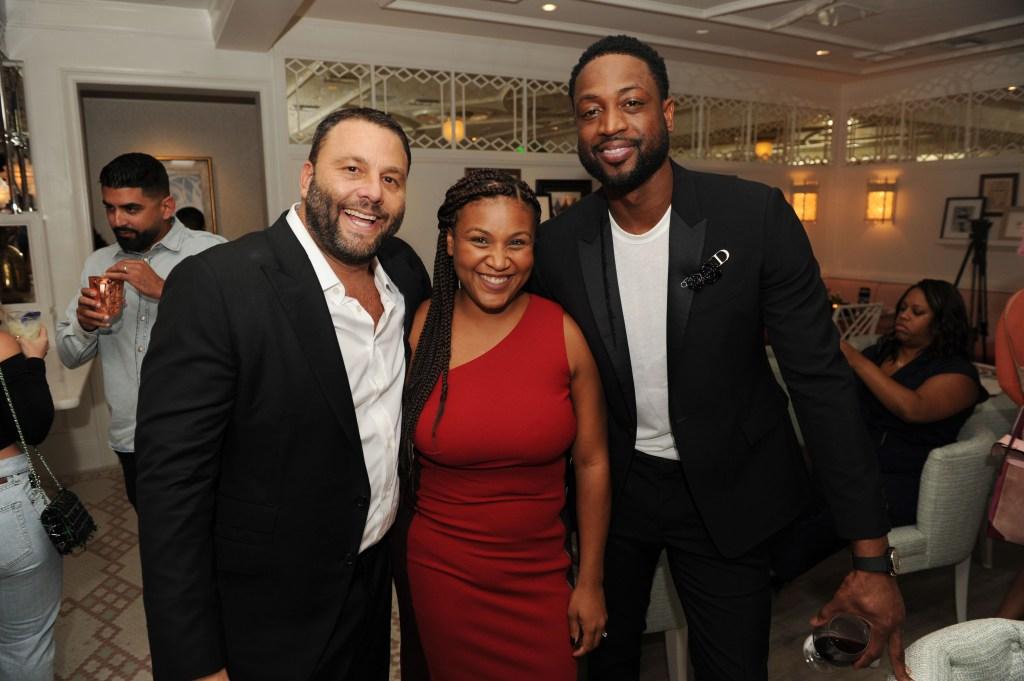 Swan is the perfect addition to bustling city Miami. The Ken Fulk-designed restaurant features executive chef Jean Imbert's Modern Chic cuisine, a menu that focuses on local ingredients and clean eating with a global influence. But the food isn't the only wow-factor at this new spot.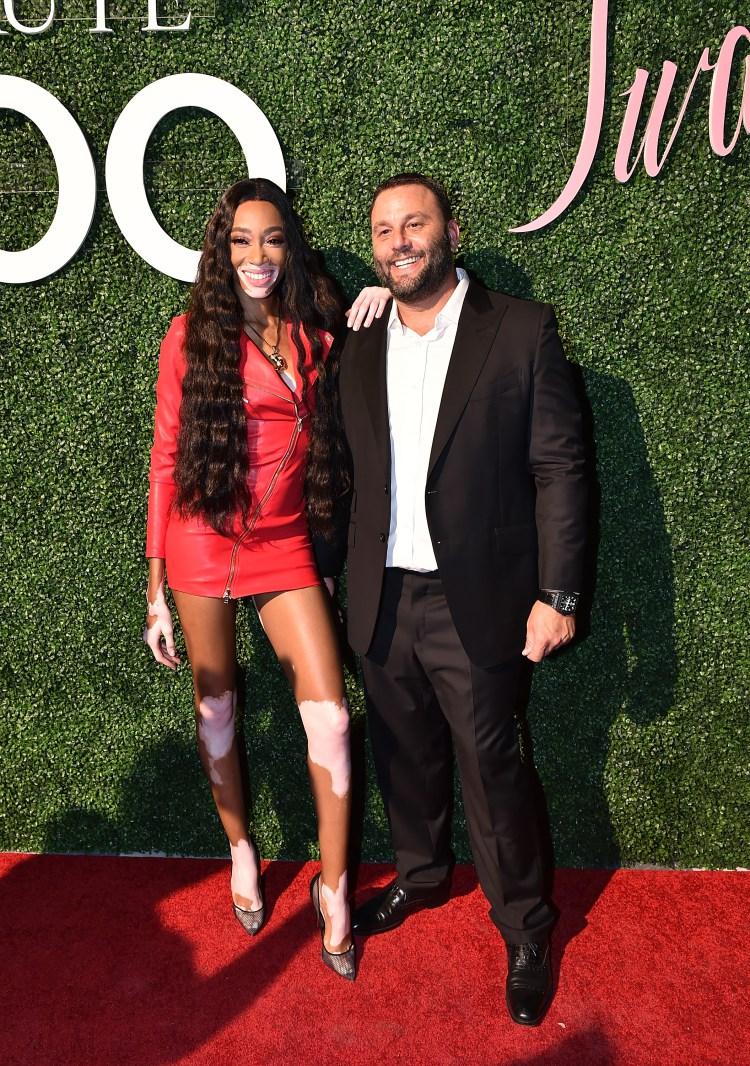 The venue features a magical outdoor garden, custom banquette seating, picture ledges, and the best part: a discreet cocktail lounge called Bar Brevy, where the welcome party wrapped up last night. What better way to end a luxury sit-down dinner than with a sexy speakeasy experience?
Be sure to visit Swan in early November when it officially opens to the public!