Paris Jackson Disheveled In First Photos Since Scathing Michael Sex Abuse Doc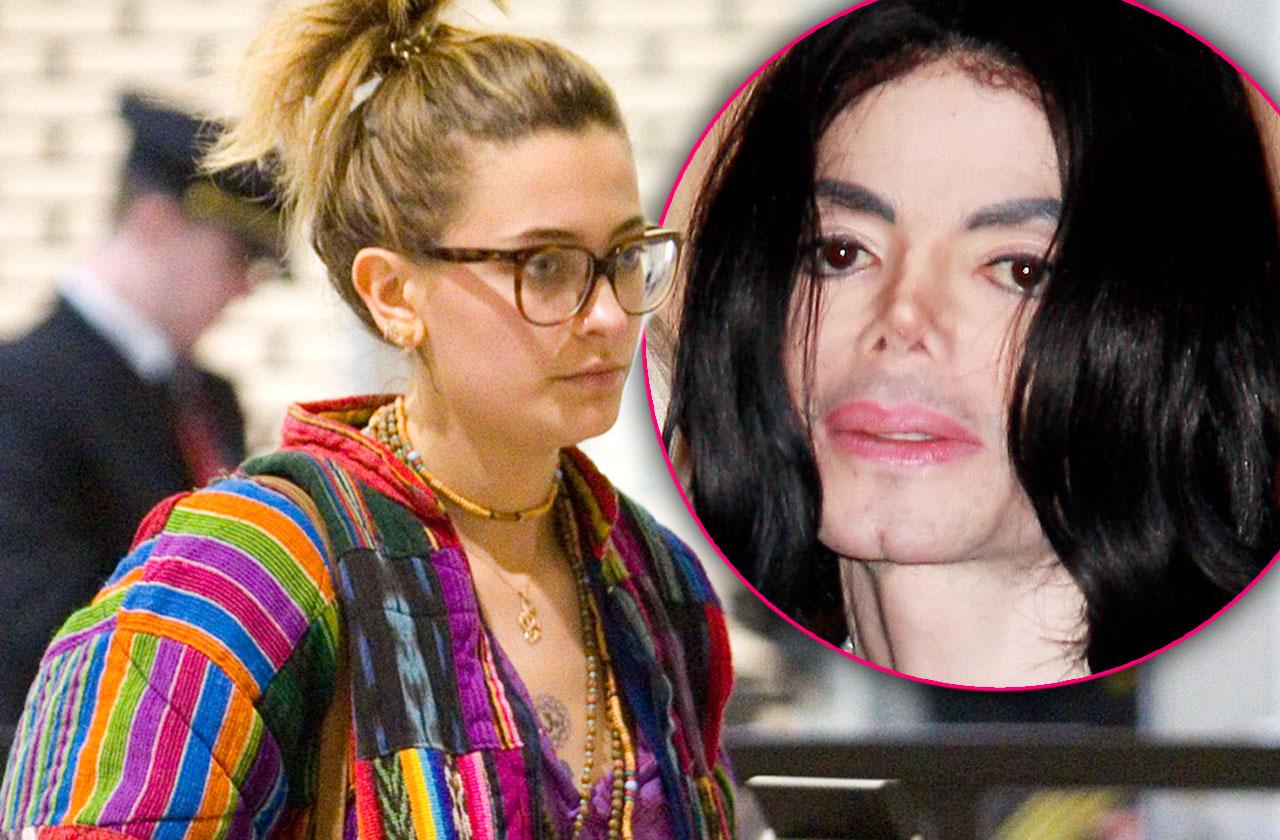 Paris Jackson looked disheveled when she touched down in New Orleans following the release of Leaving Neverland, the shocking documentary about child sex abuse claims against her late father, Michael. And although the 20-year-old model has kept quiet amid the horrific new allegations, RadarOnline.com has exclusively learned she has been having a meltdown over the situation. Click through seven bizarre new photos of Paris on March 6.
Article continues below advertisement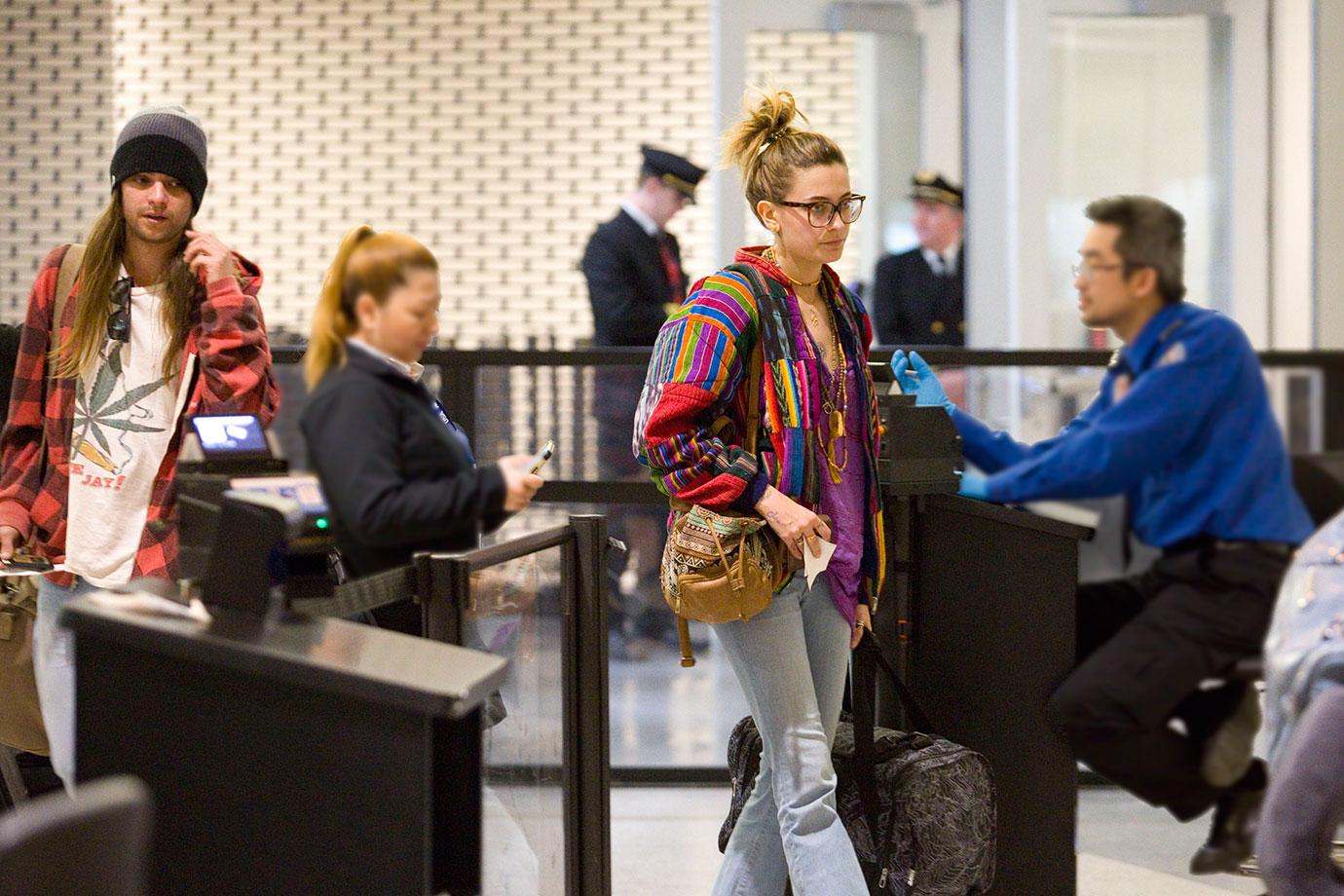 After Leaving Neverland aired in two parts earlier last week on HBO, Paris and boyfriend Gabriel Glenn jetted out of L.A. to New Orleans.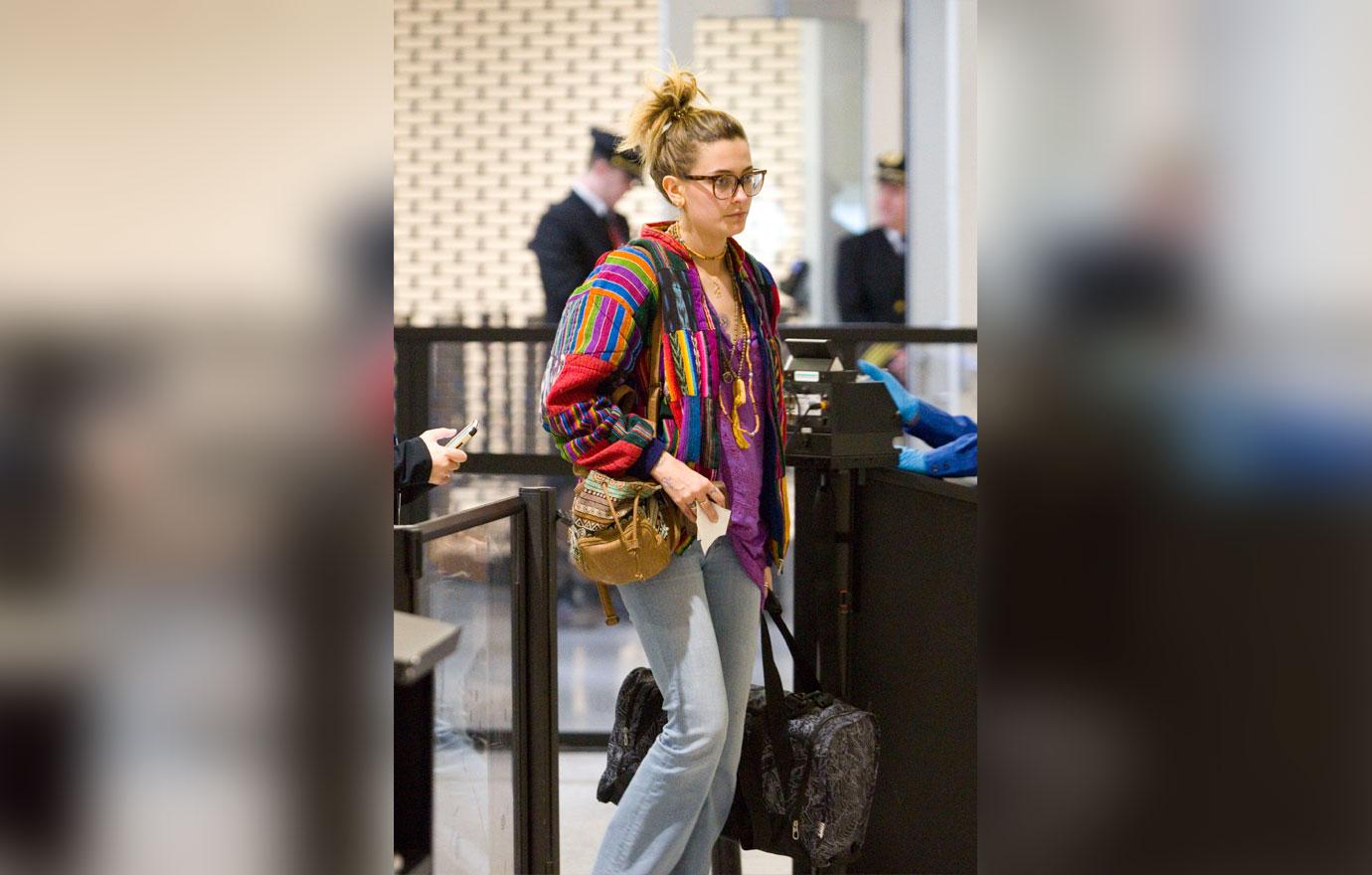 Although Paris has kept relatively quiet about the allegations against her late dad, she took to Twitter on March 6 to let fans know that she was trying to stay calm amid the storm.
Article continues below advertisement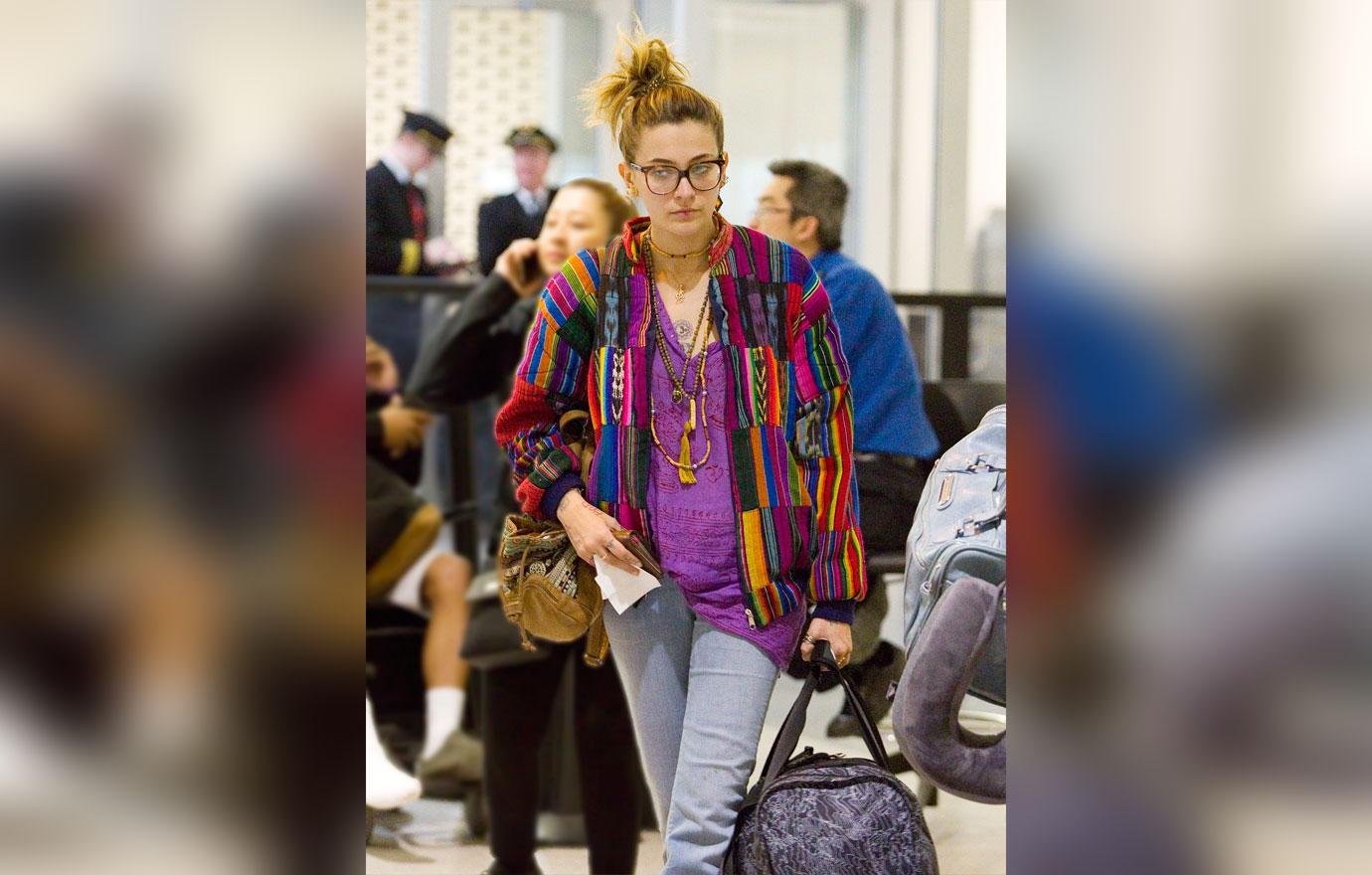 "I know injustices are frustrating and it's easy to get worked up. But reacting with a calm mind usually is more logical than acting out in rage and also…. It feels better to mellow out," Paris wrote on Twitter.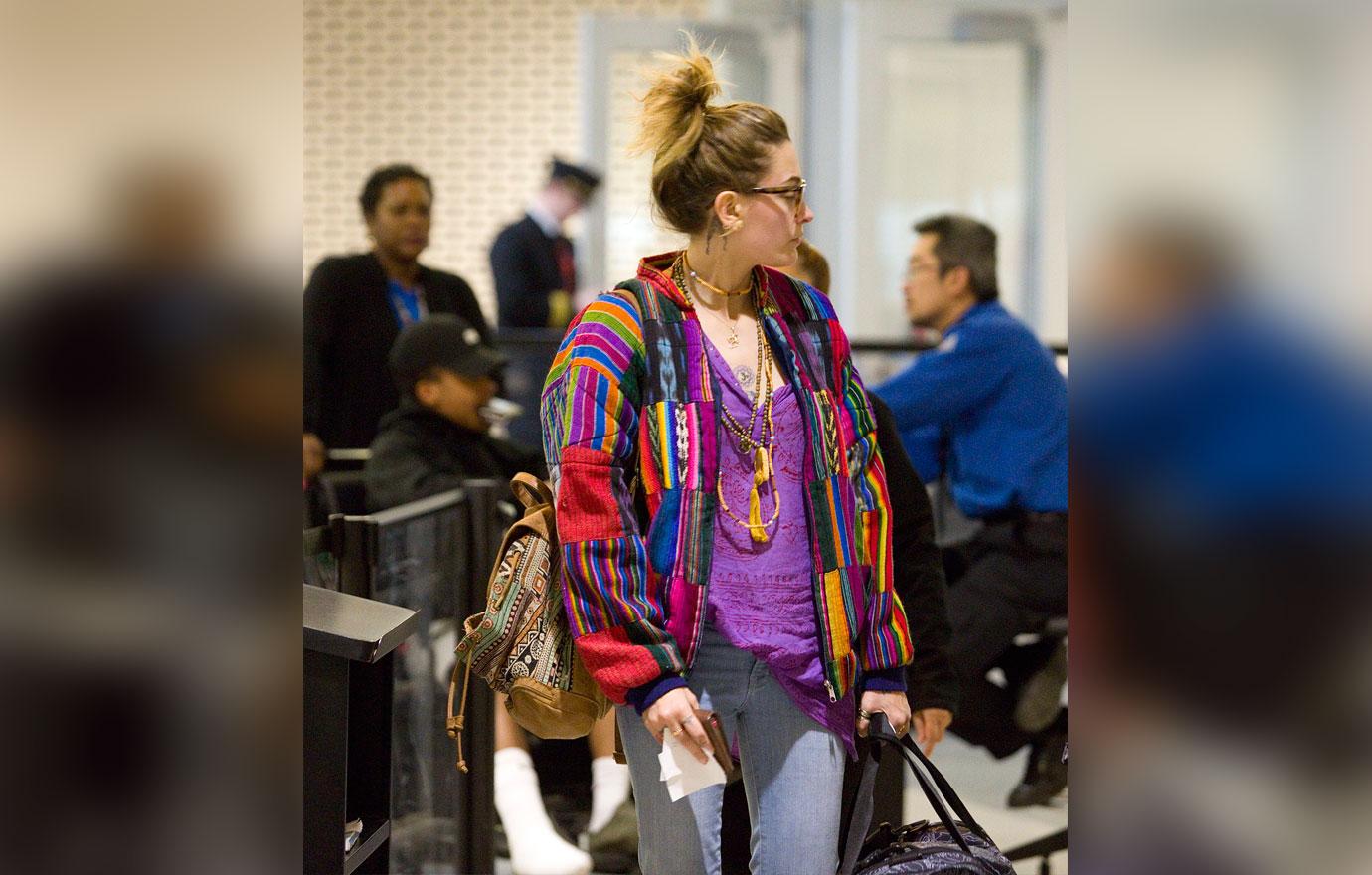 Although Paris recently celebrated one month clean following another rehab stint, Paris added, "Smoke some weed and think about the bigger picture."
Article continues below advertisement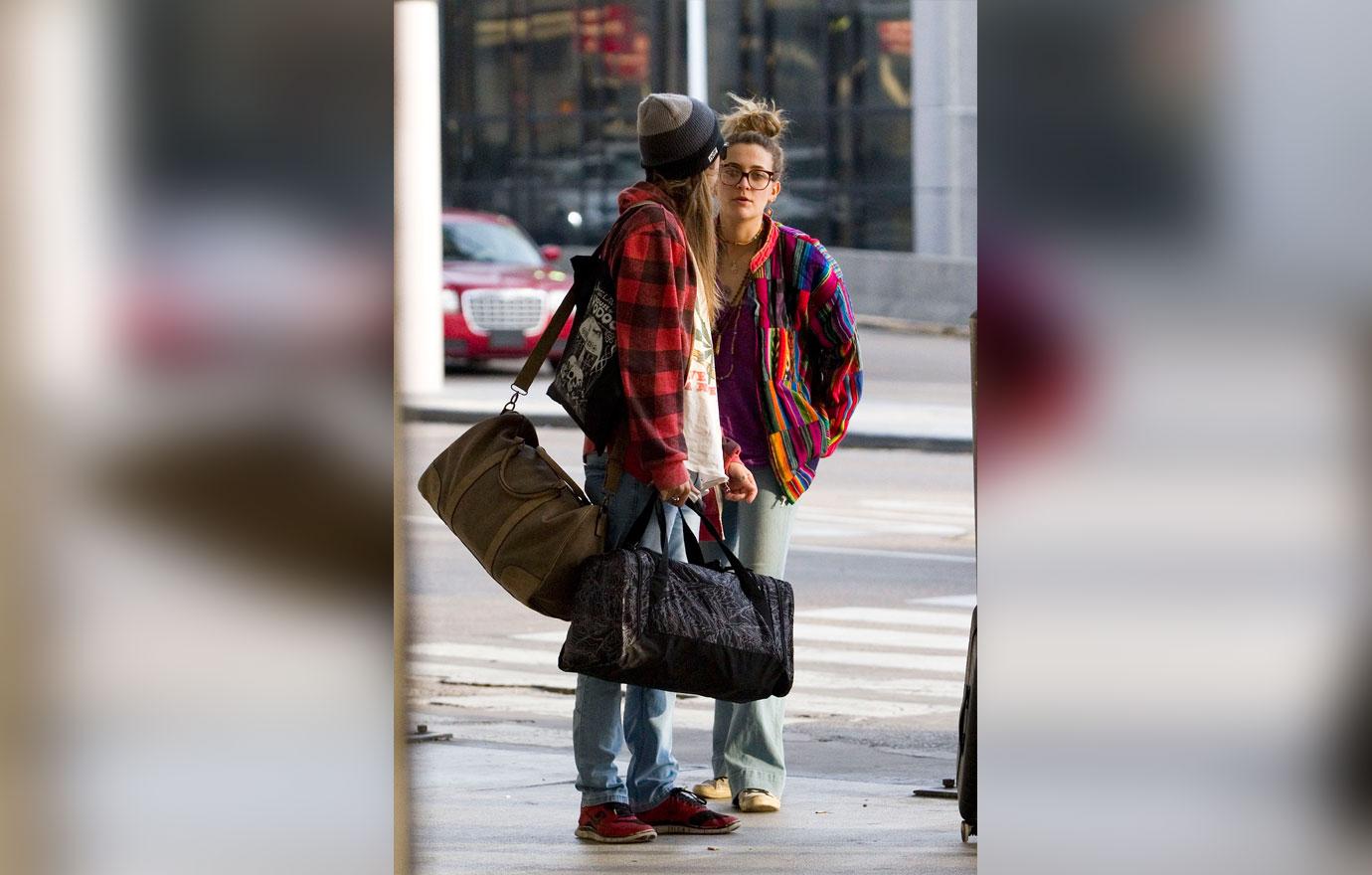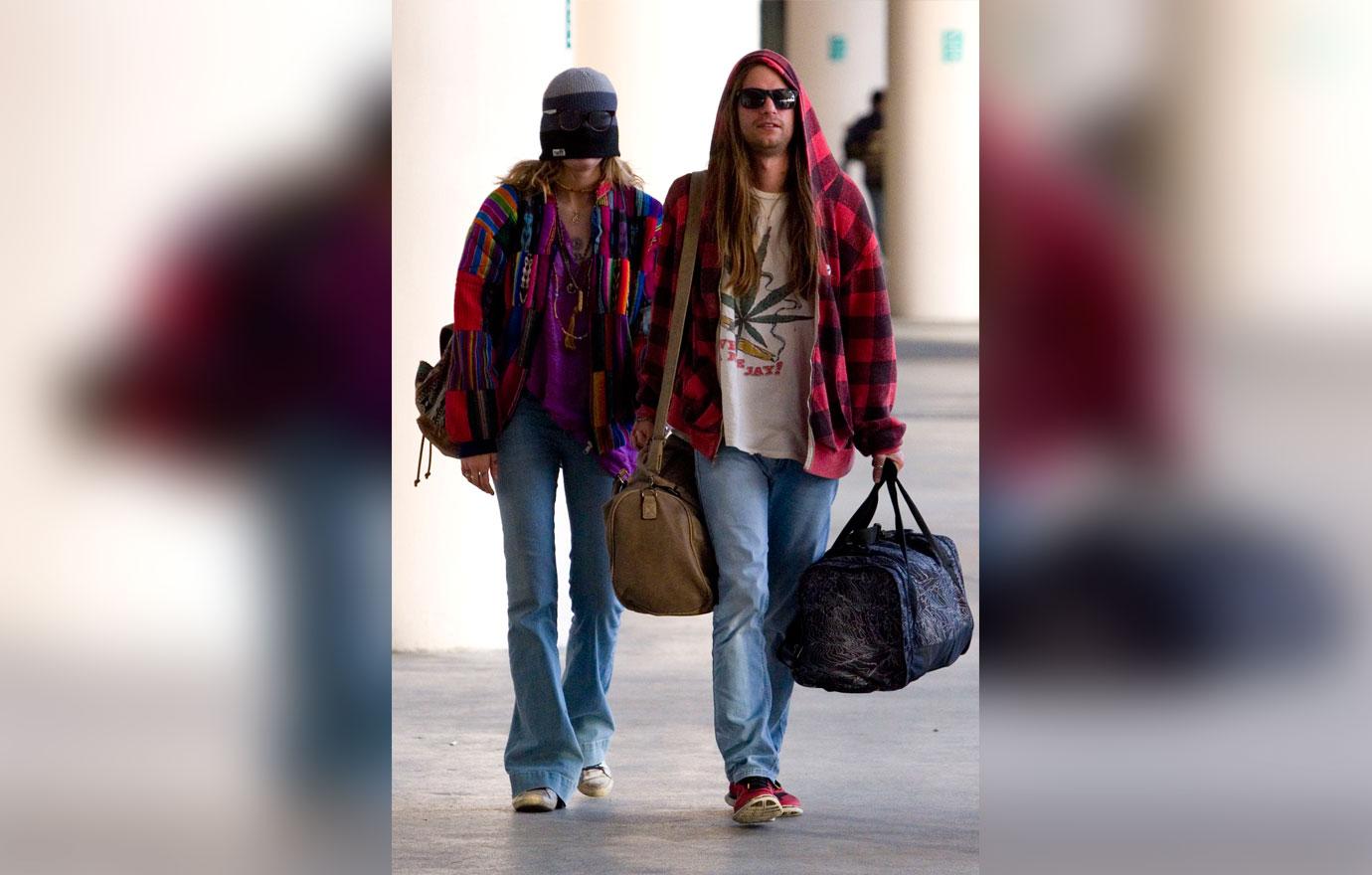 Article continues below advertisement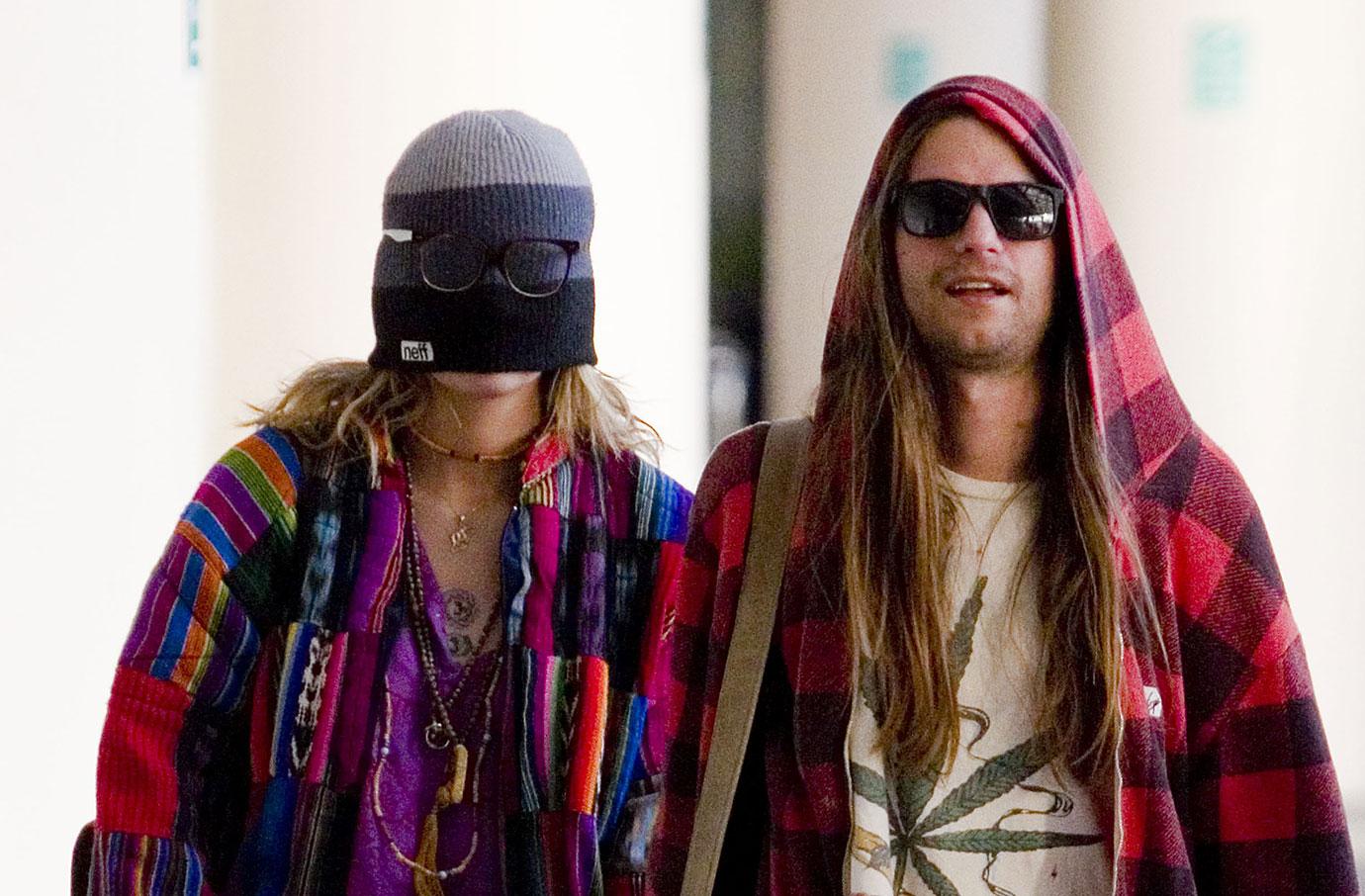 "Paris will tell you that those men are lying and that her dad is innocent," a Jackson family insider previously told RadarOnline.com.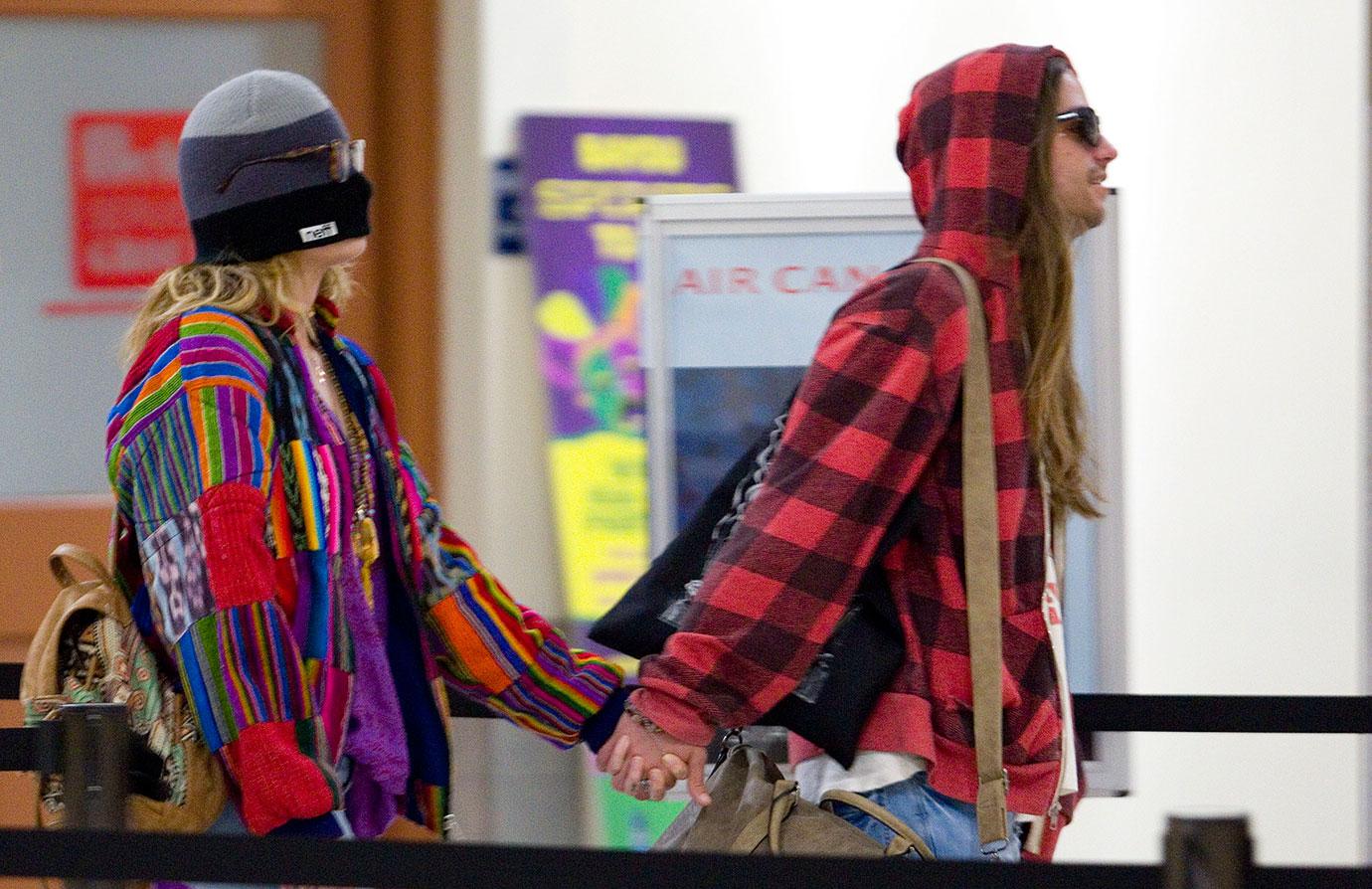 "But honestly, anyone who really knows her and knows the situation also knows that she is just as conflicted over this as the rest of the family," the source added.
Article continues below advertisement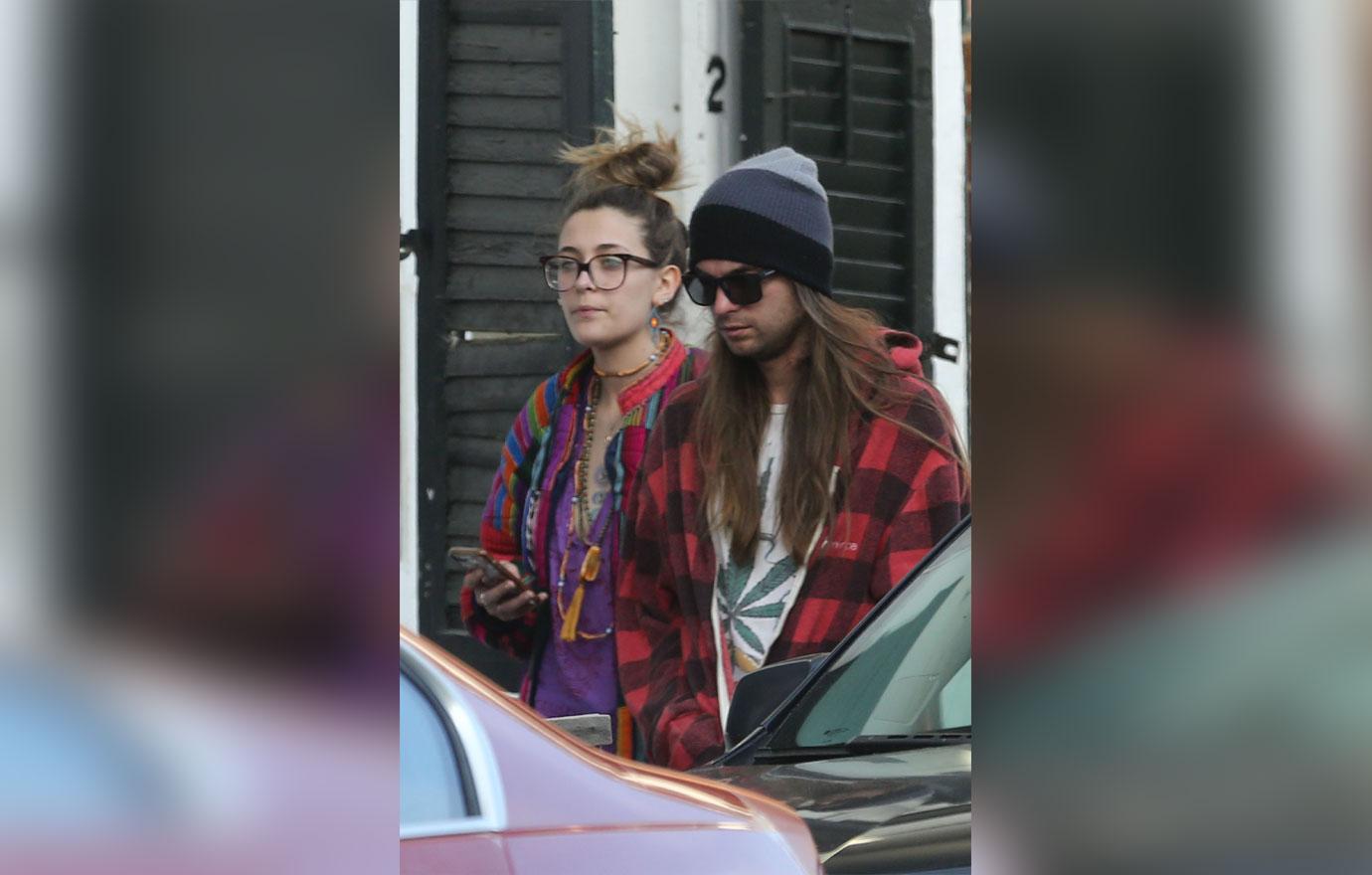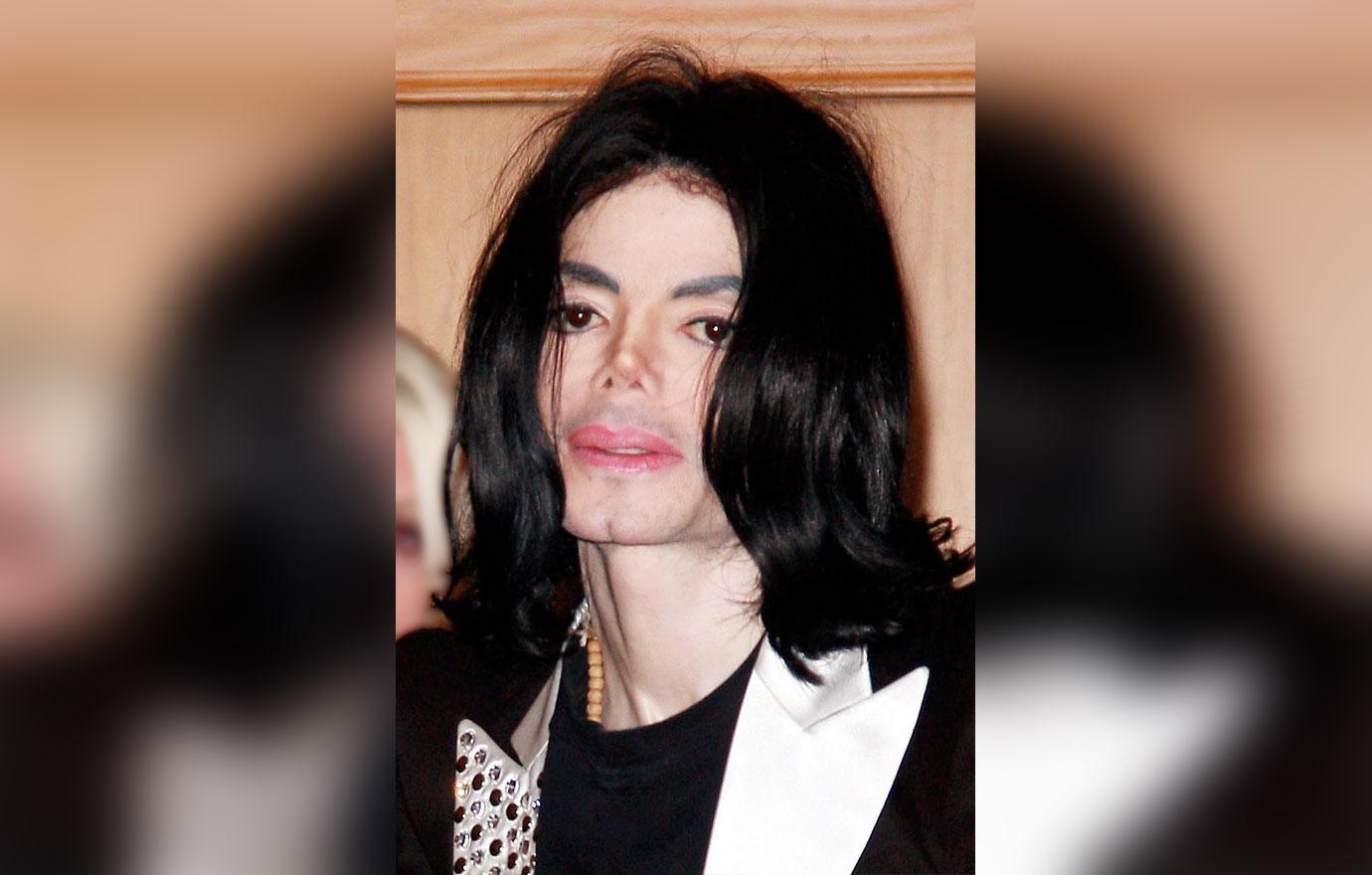 Michael Jackson's estate has vehemently denied Wade Robson and James Safechuck's claims that the late King of Pop sexually abused them for years as children.