Pamela Anderson Looks Unrecognizable At 2017 Cannes Red Carpet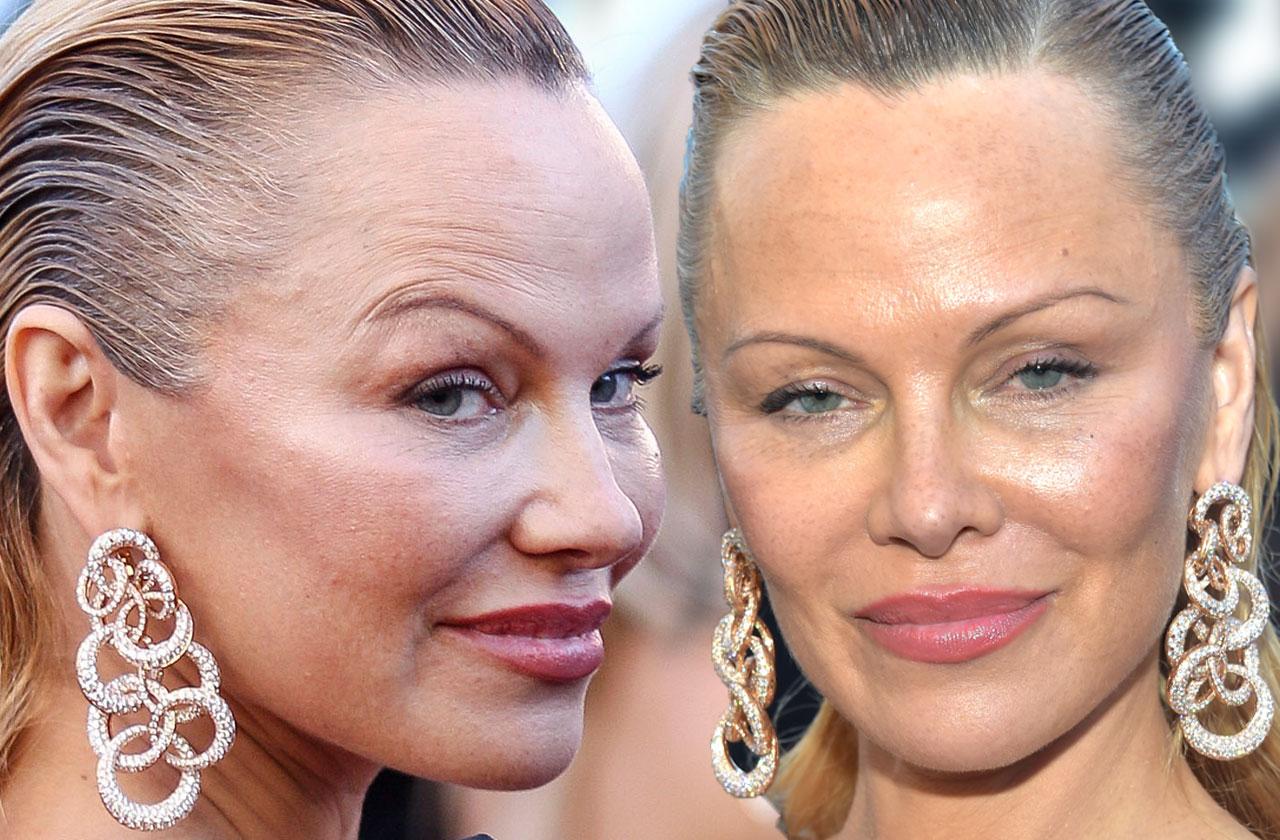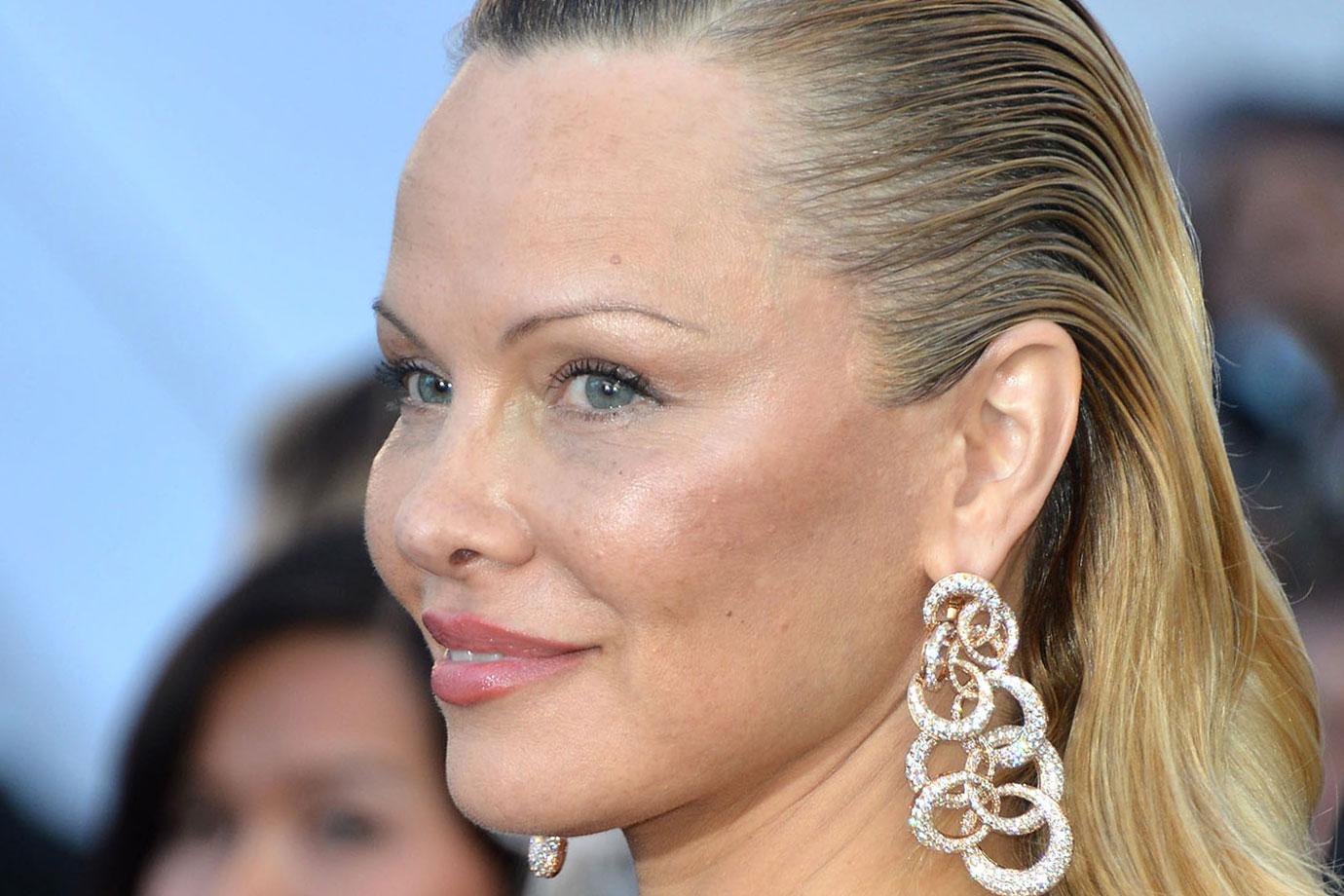 Fans were stunned when Pamela Anderson arrived at the 120 Beats Per Minute premiere at the 2017 Cannes Film Festival on May 20. It seemed as though the actress has undergone a drastic transformation!
Article continues below advertisement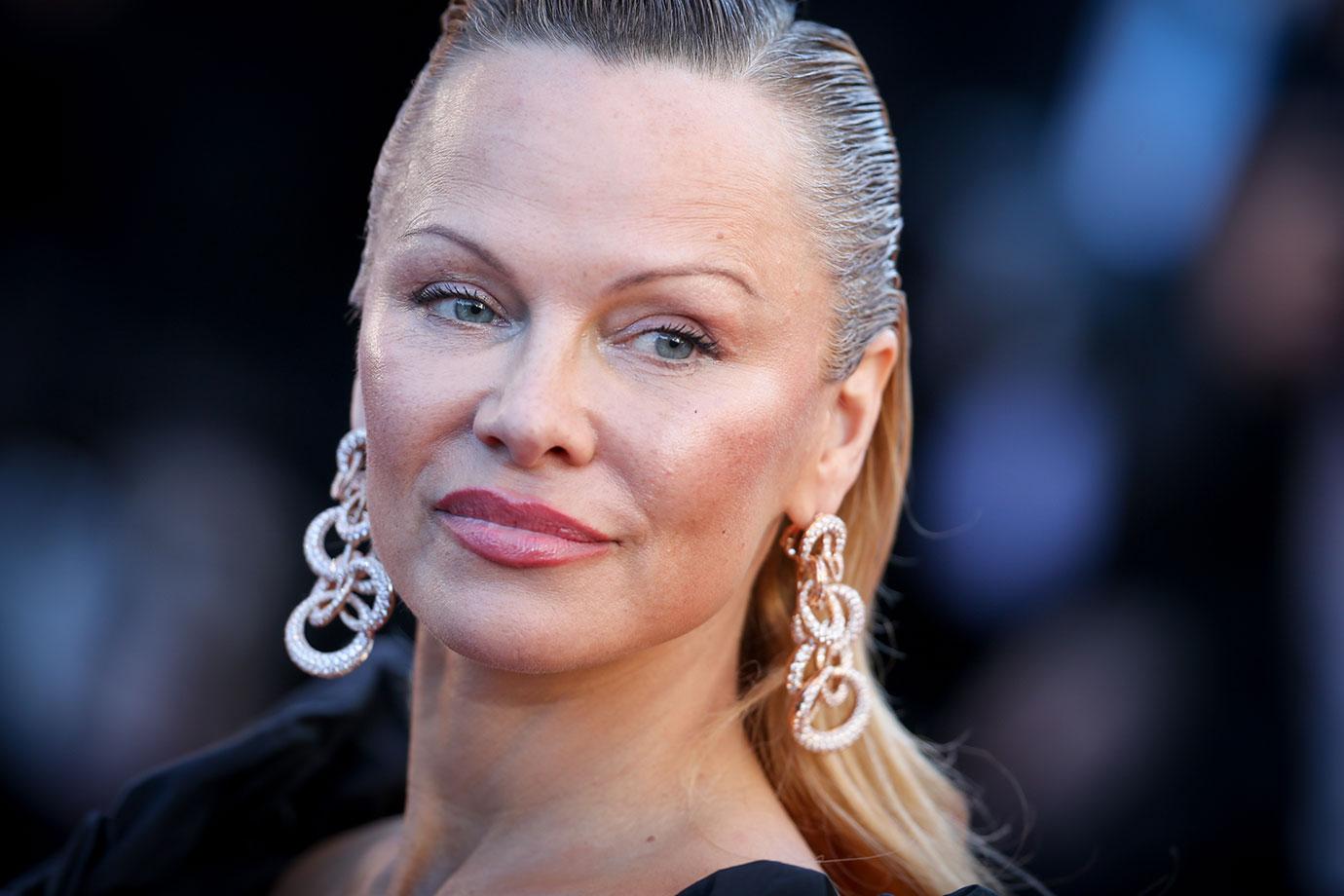 The 49-year-old stepped out on the red carpet in a long dark-blue gown that clearly showed off her slim figure, but eyewitnesses were distracted by something else.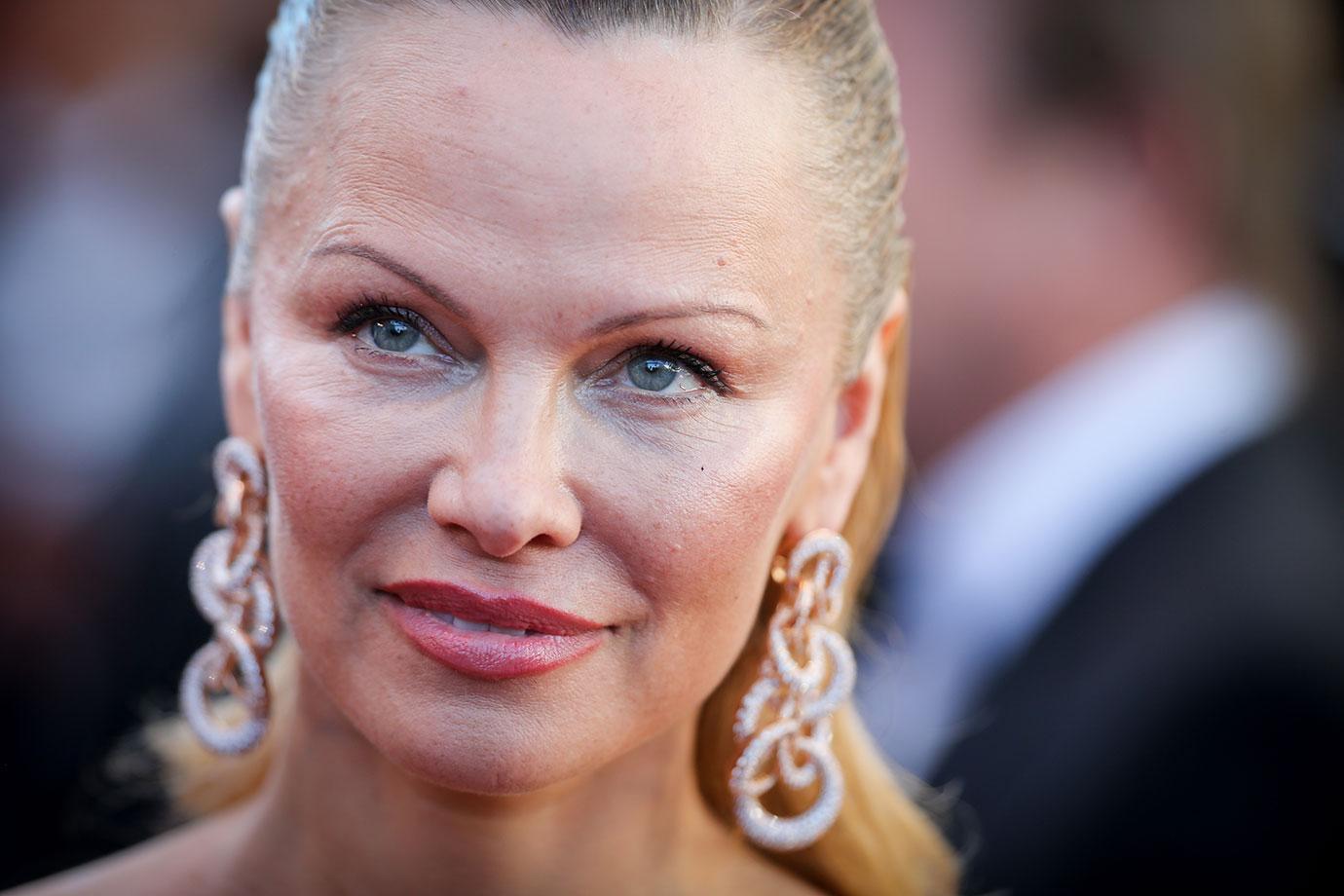 Article continues below advertisement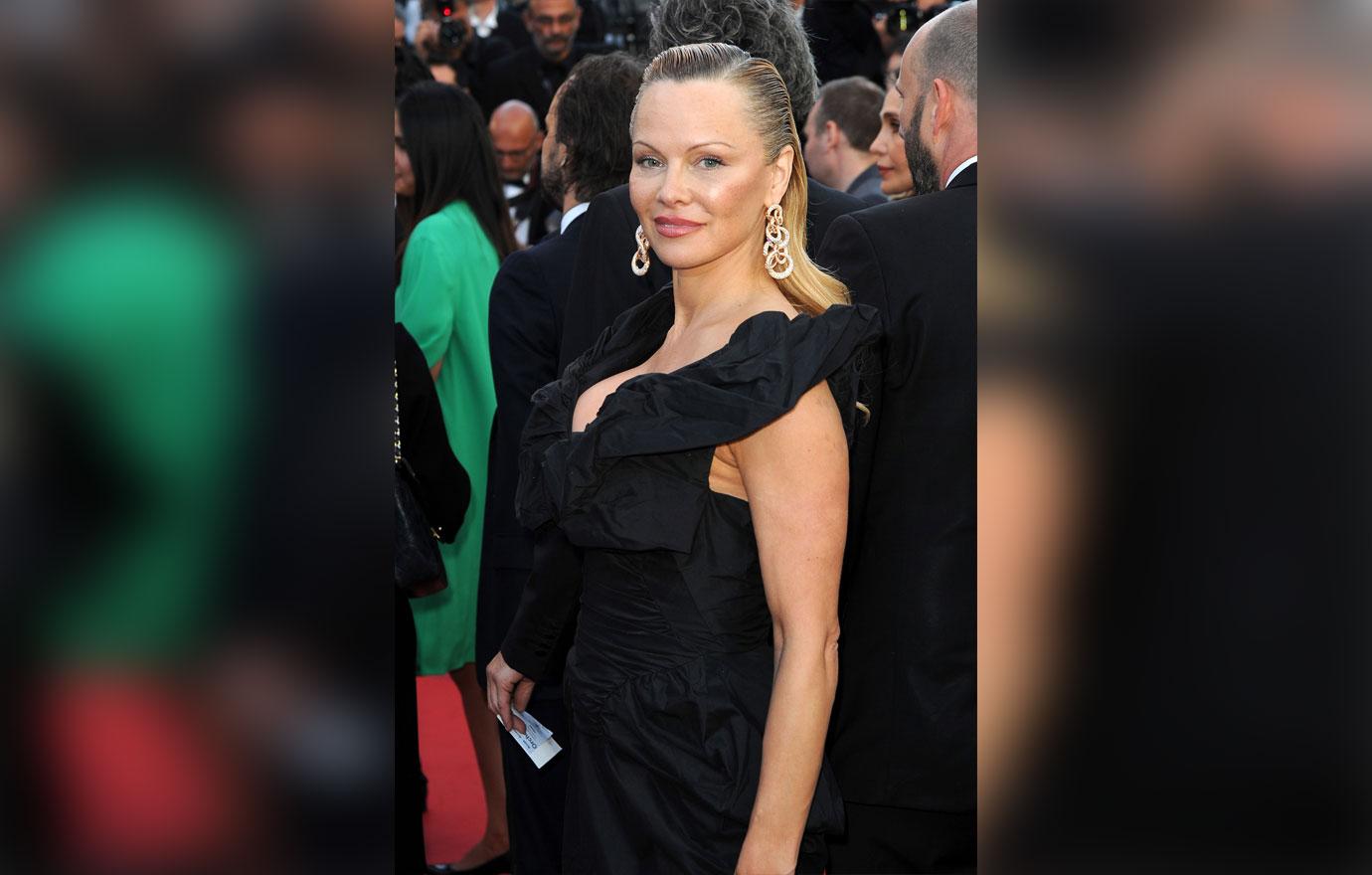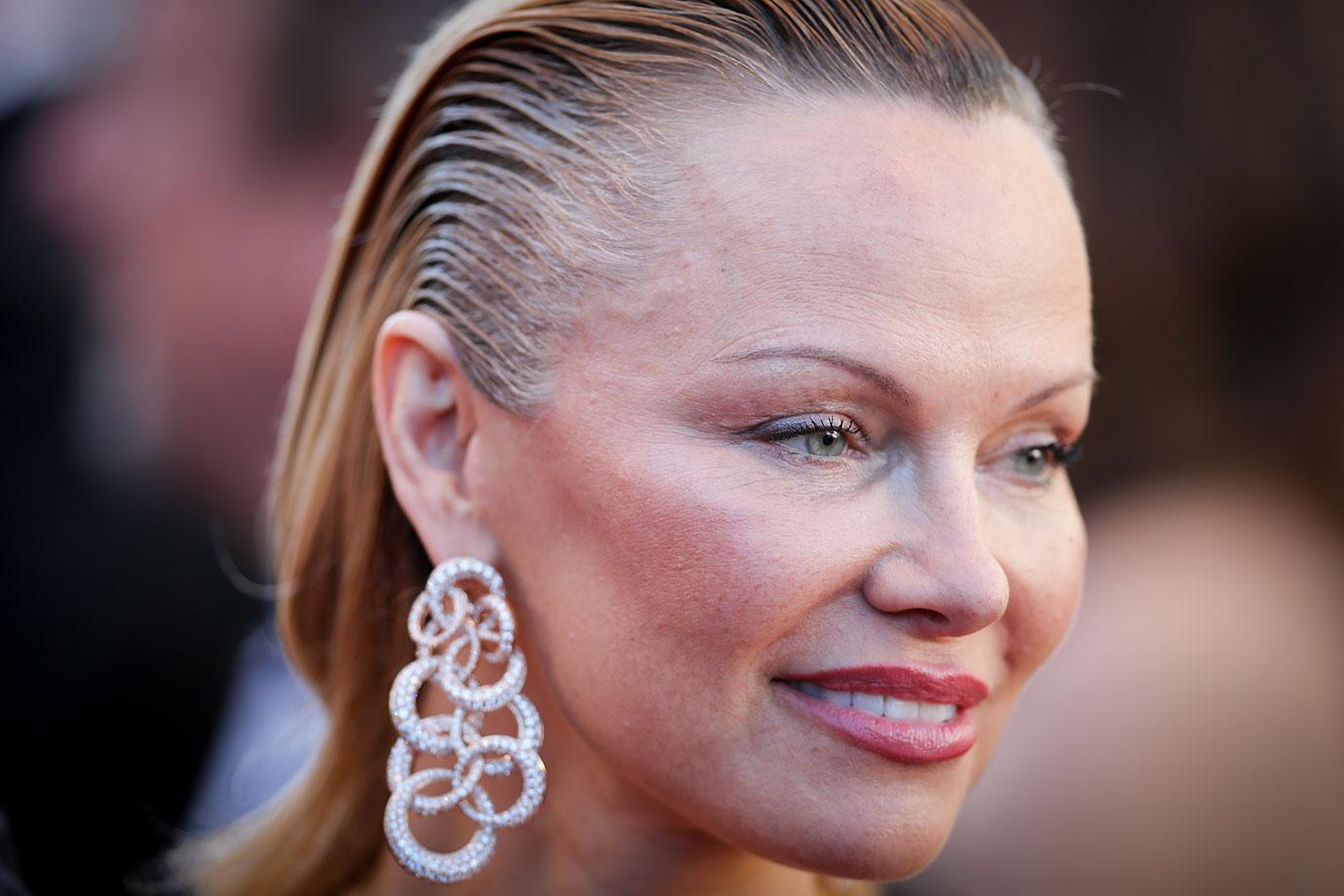 Article continues below advertisement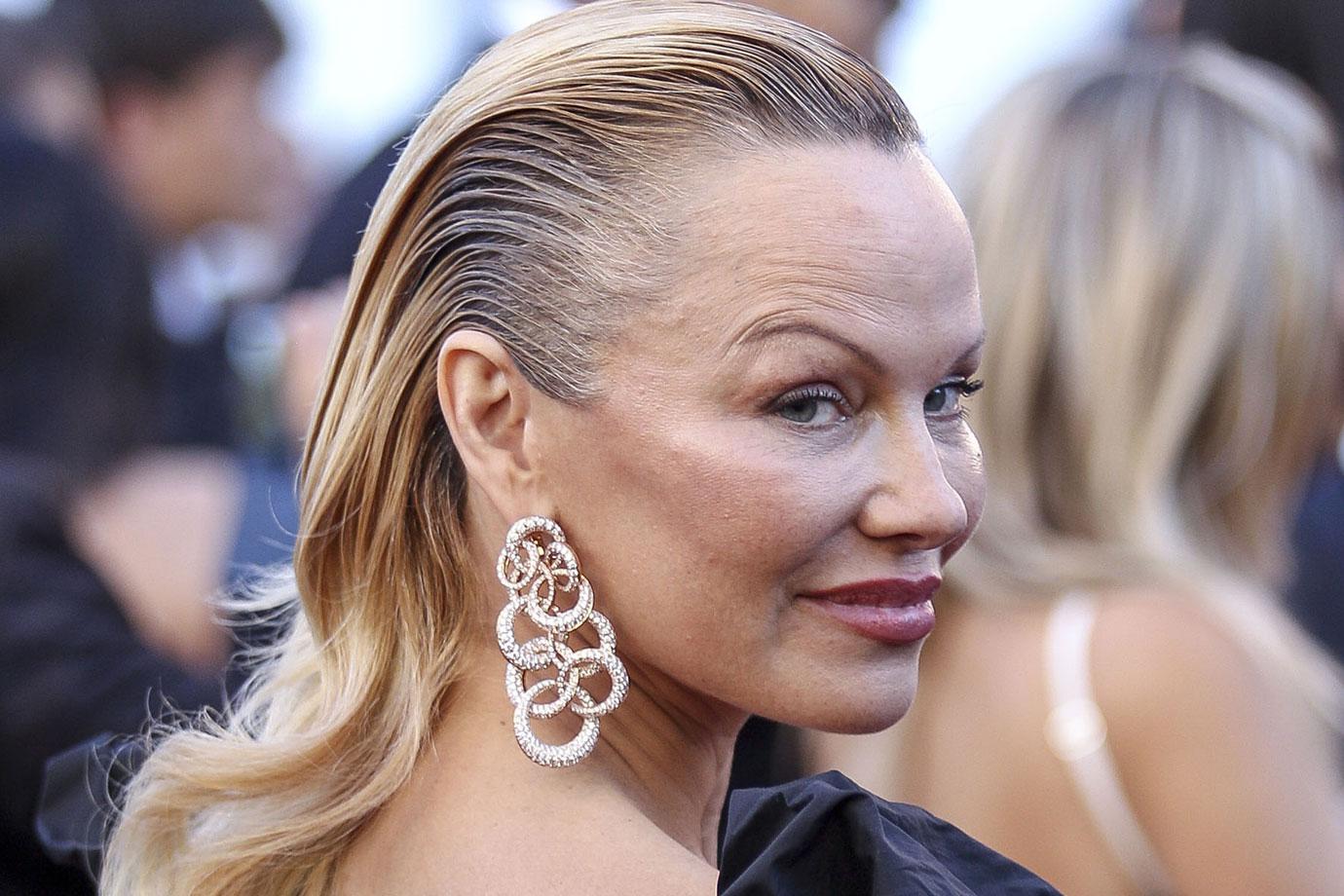 "My relationship with Julian … it's no secret, he is one of my favorite people — and he might be the most famous, most politicized refugee of our time," she wrote in a blog post in March.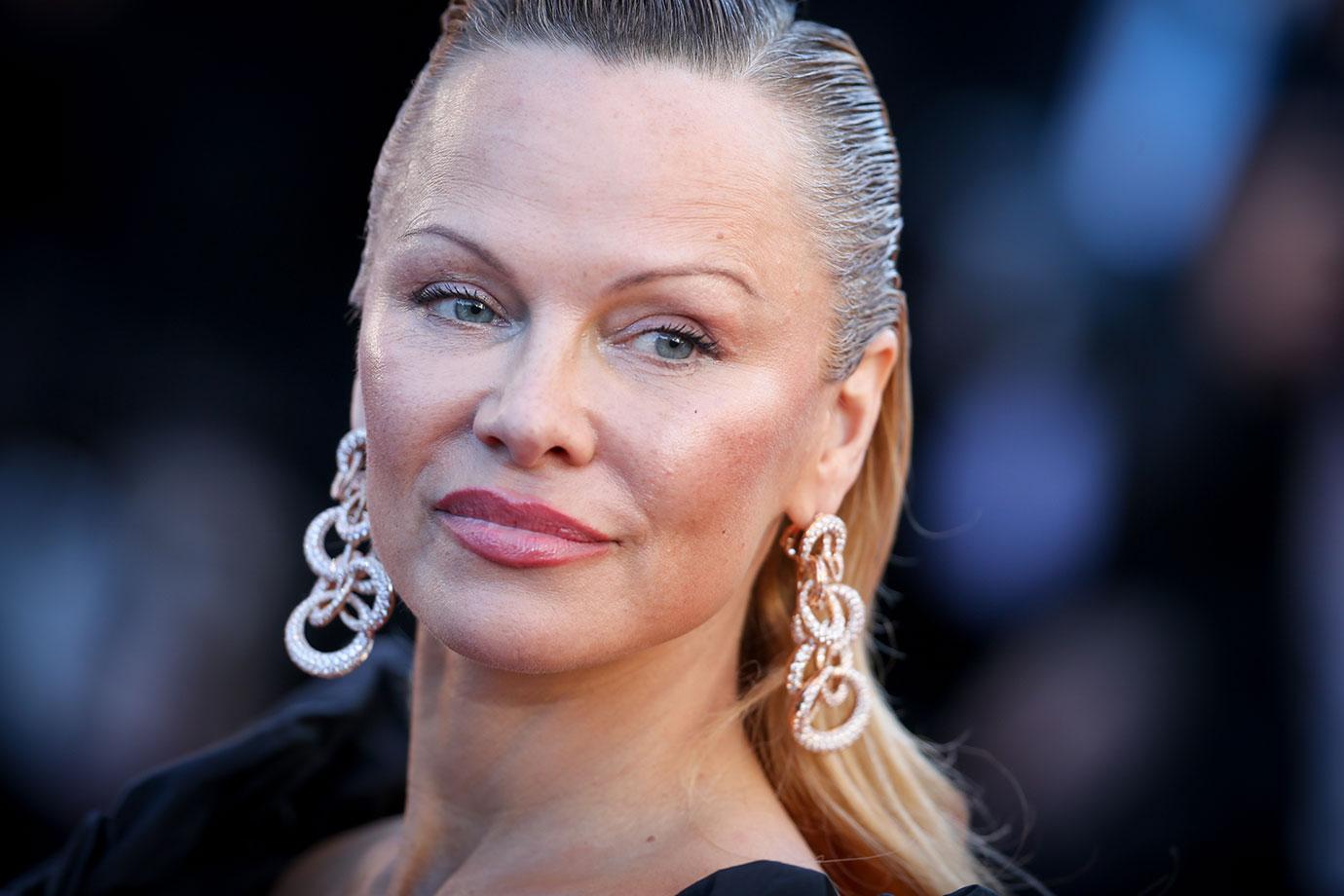 "Julian is trying to free the world by educating it. It is a romantic struggle — I love him for this," she added. Do you think Anderson is trying to impress Julian with her new look? Tell us your thoughts below!