One Direction Caught Filming Illegally & Stealing Handicapped Parking Spot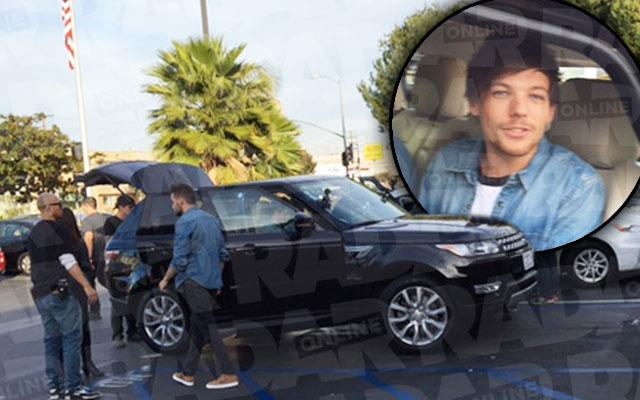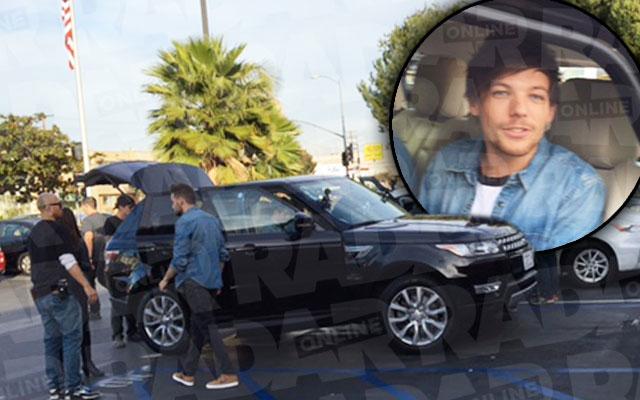 The boys of One Direction, along with their film crew, quickly ran in another direction after they were busted for illegally filming without a permit and parking in a handicapped spot at a Los Angeles branch of the United States Post Office, RadarOnline.com has learned.
Article continues below advertisement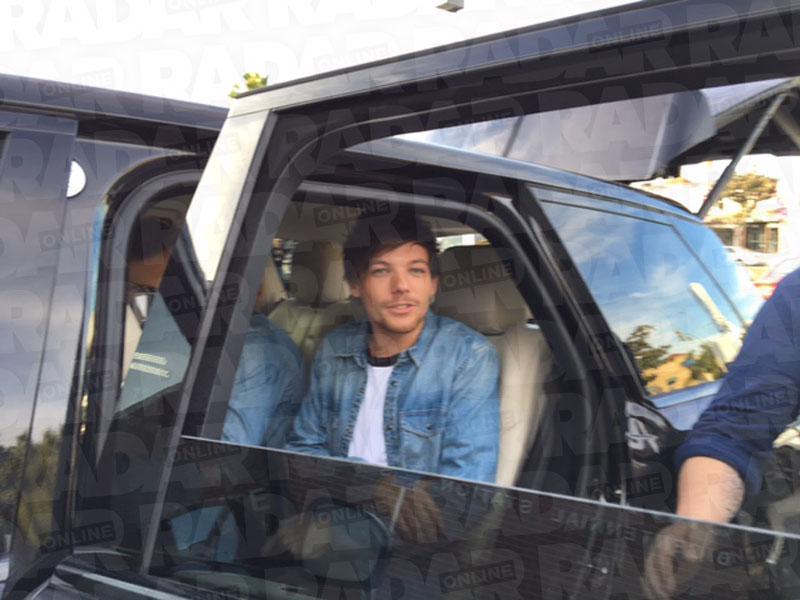 "I was going to mail a Christmas card to an elderly friend," a witness tattled on the band — who by filming without a permit, broke Los Angeles and California state laws, "When a woman confronted the crew, parked in the handicapped spot in front of the post office. She said, 'Hey you are not supposed to do that, you are filming in the handicapped spot I need.'"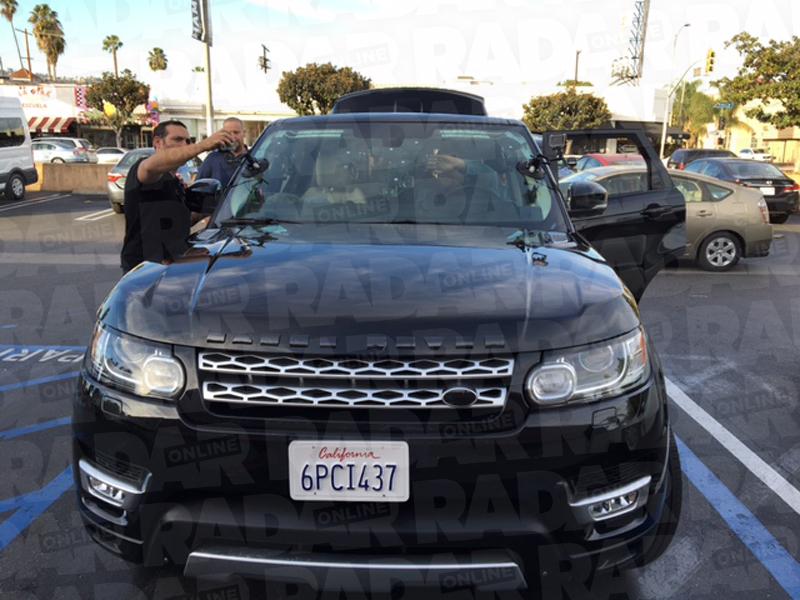 Article continues below advertisement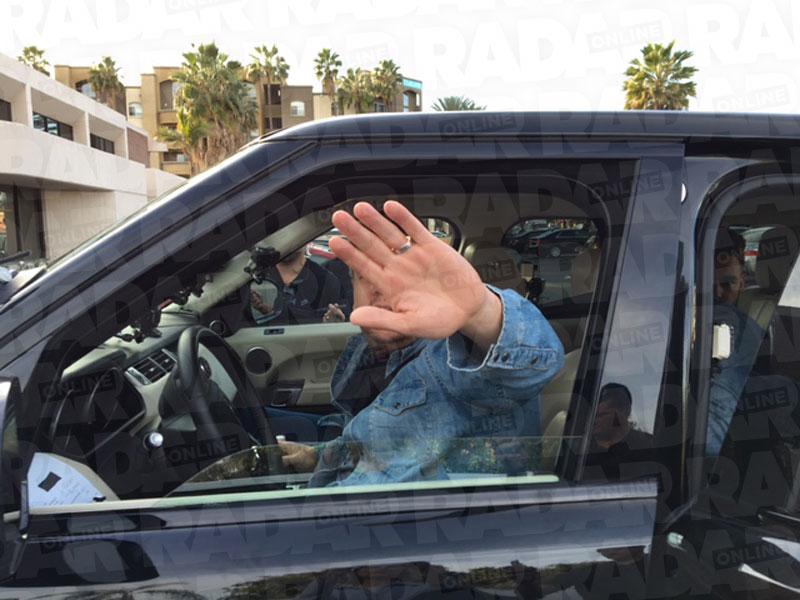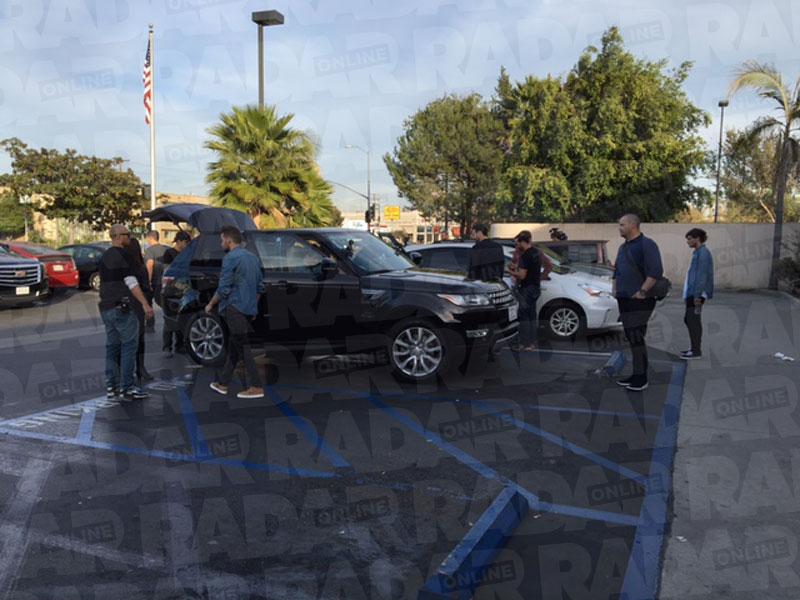 "When she came out of the post office they were still parked no intention of moving," the source continued. "She screamed out to them, 'I can't believe you are still here! It is illegal and you're denying handicap people the right to this parking space!'"
Article continues below advertisement
Father-to-be Louis Tomlinson jets out of LAX **USA ONLY**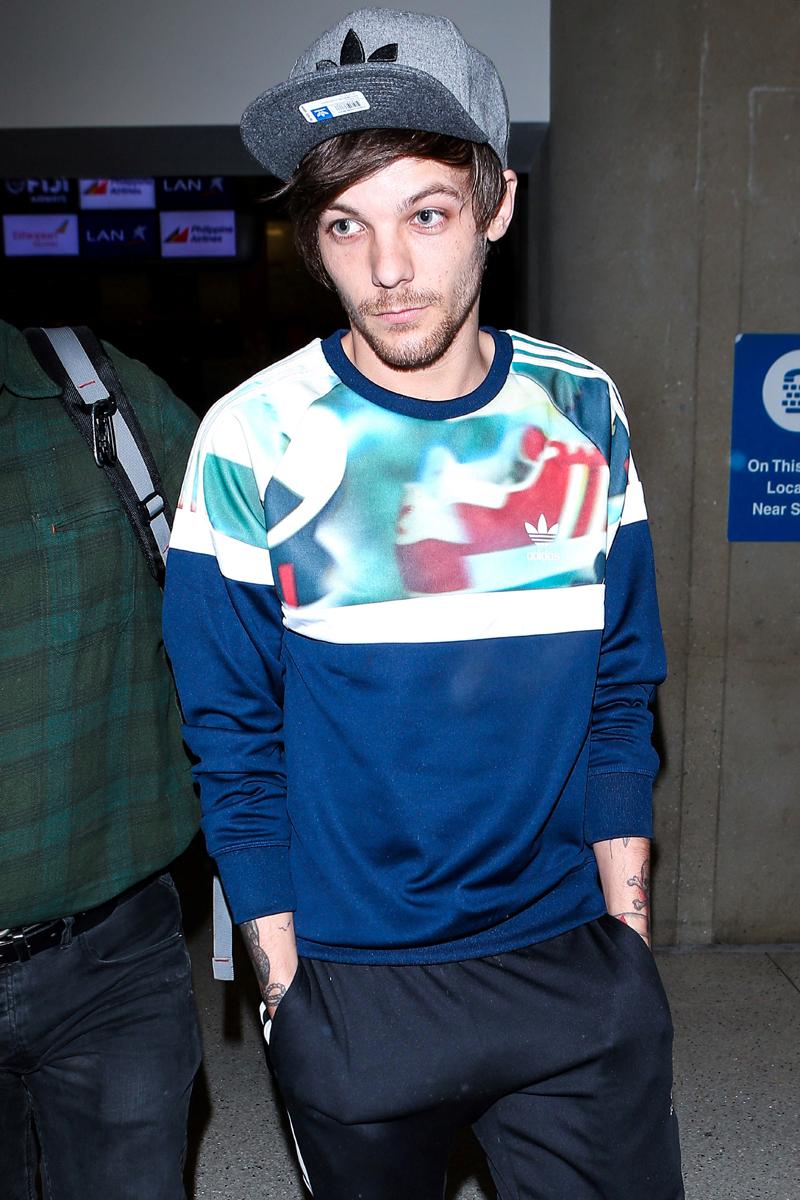 "She started taking pictures and that's when the crew started to run. The car drove off and everybody ran in different directions!"
102.7 KIIS FM's Jingle Ball – Backstage