Omnia Nightclub Throws Over-The-Top Bash For Grammy Winner Zedd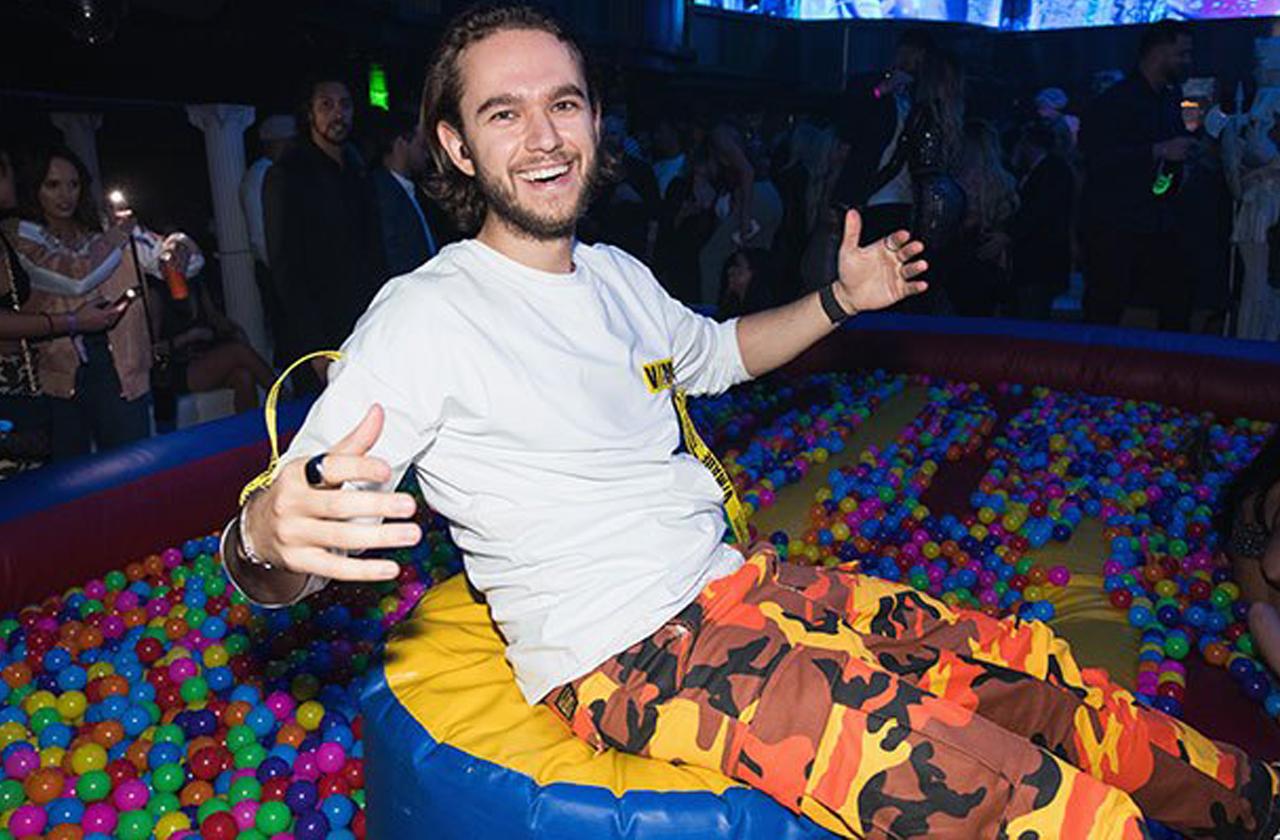 Sin City was the place to be on Friday night as Omnia Nightclub Las Vegas at Caesar's Palace threw an over-the-top celebration for world-renowned DJ Zedd. Read on for all the details.
Article continues below advertisement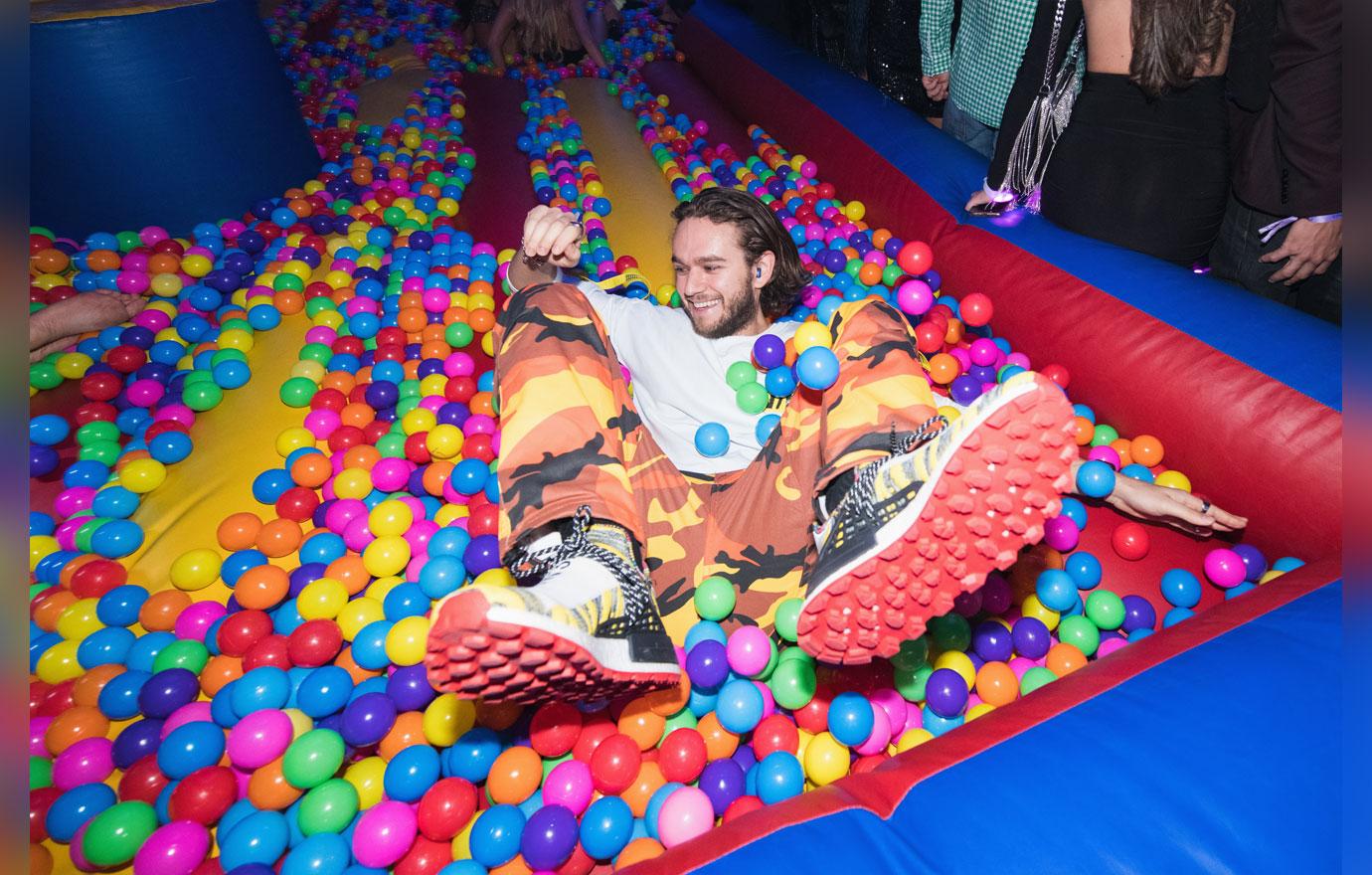 The event held for the Grammy-winning artist took place this past Friday night.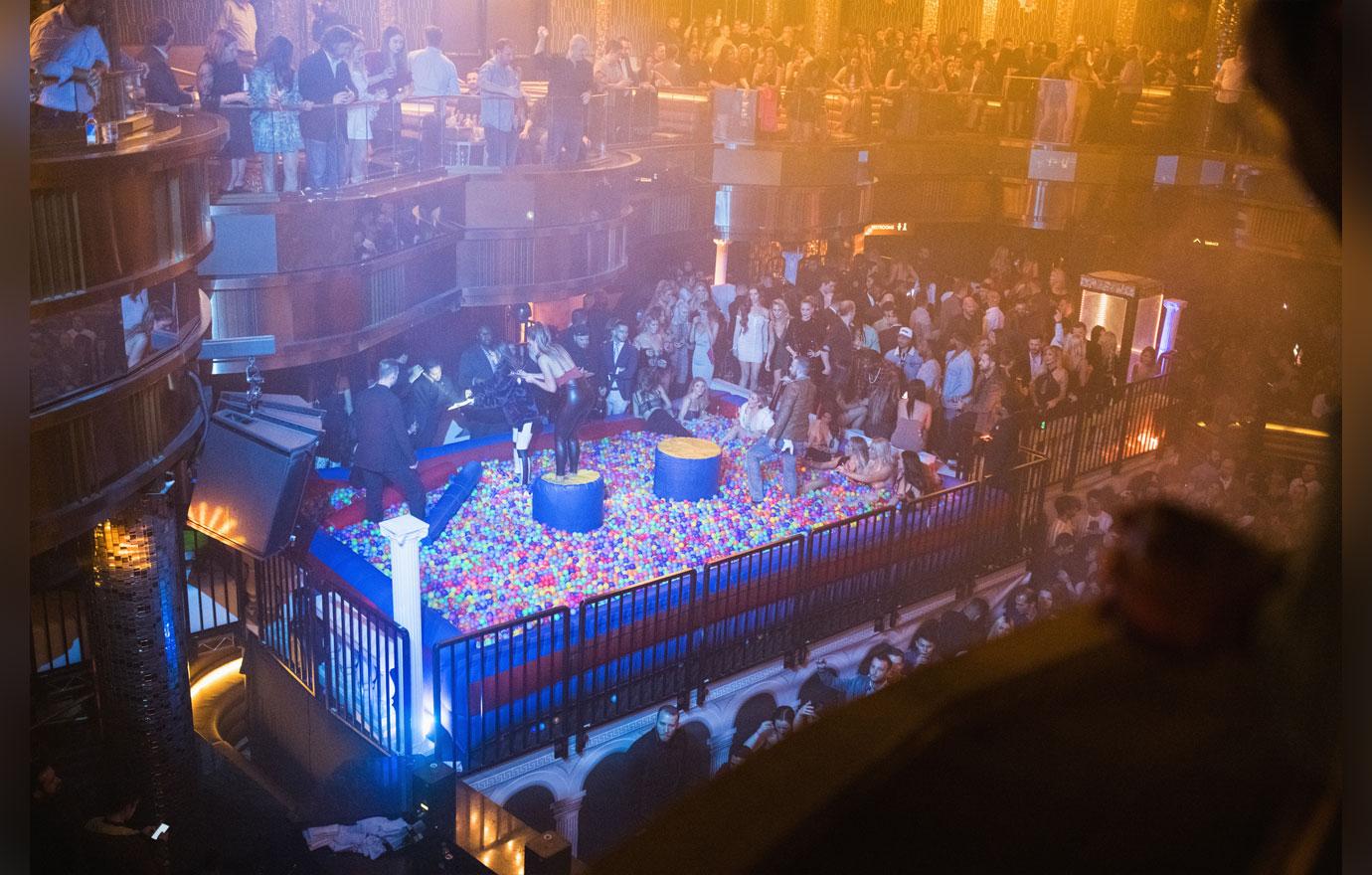 The lavish, one-of-a-kind party was super expensive to put together.
Article continues below advertisement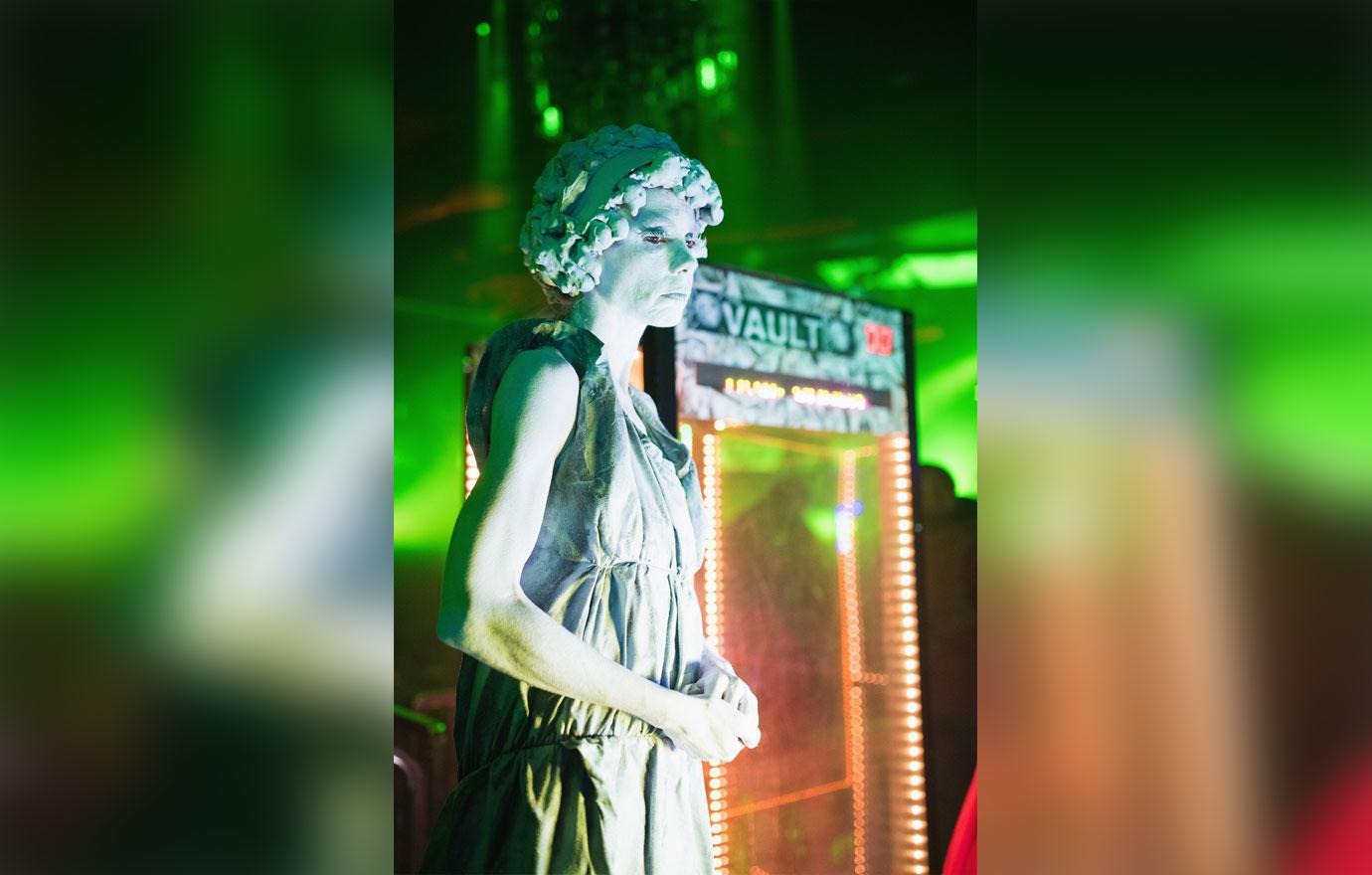 This included a massive ball pit, gladiator style jousting, live human statues and inflatable champagne hot tub.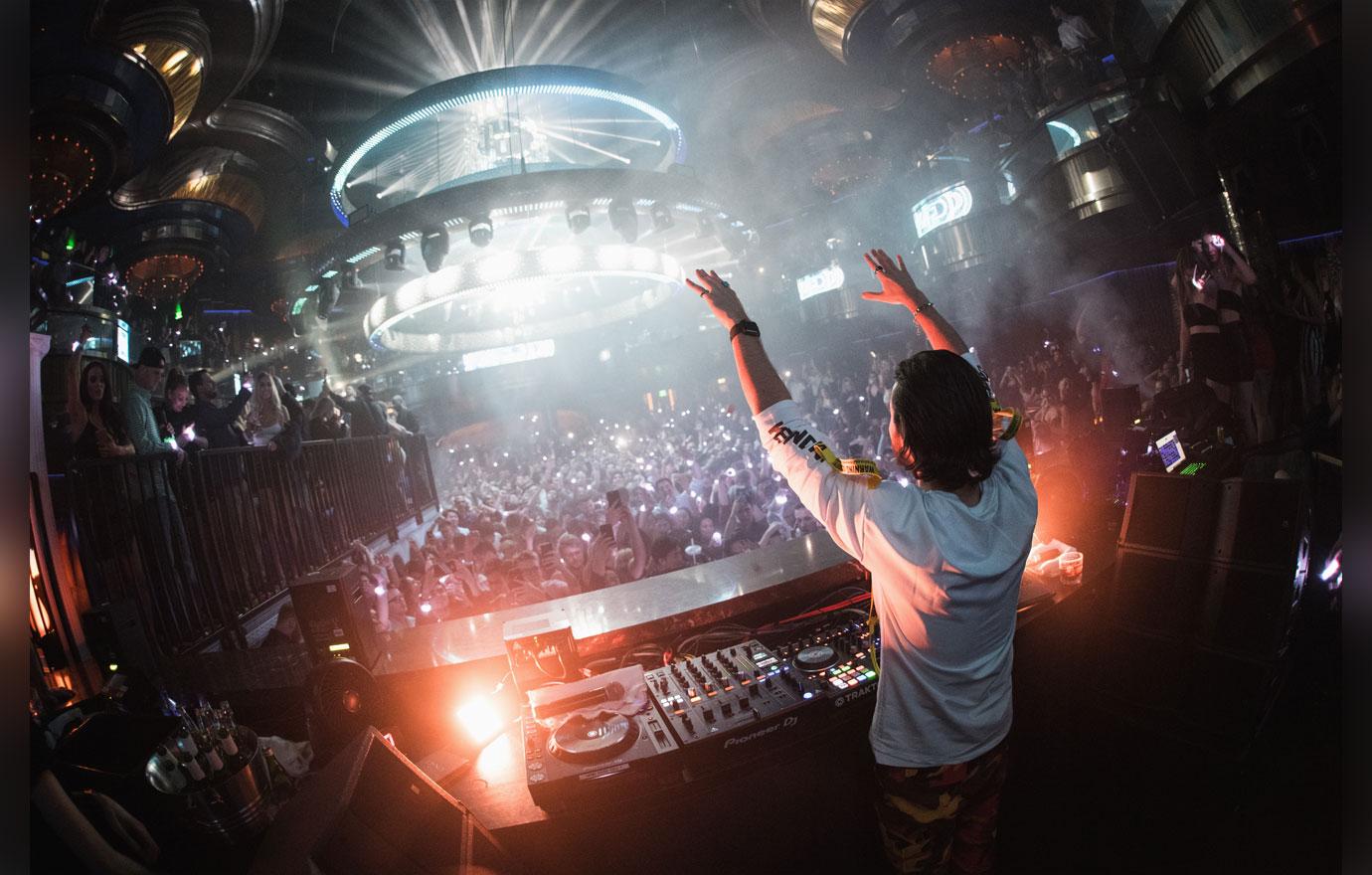 Other outrageous items that were present at the party were a money machine party cube, oversized throne and more.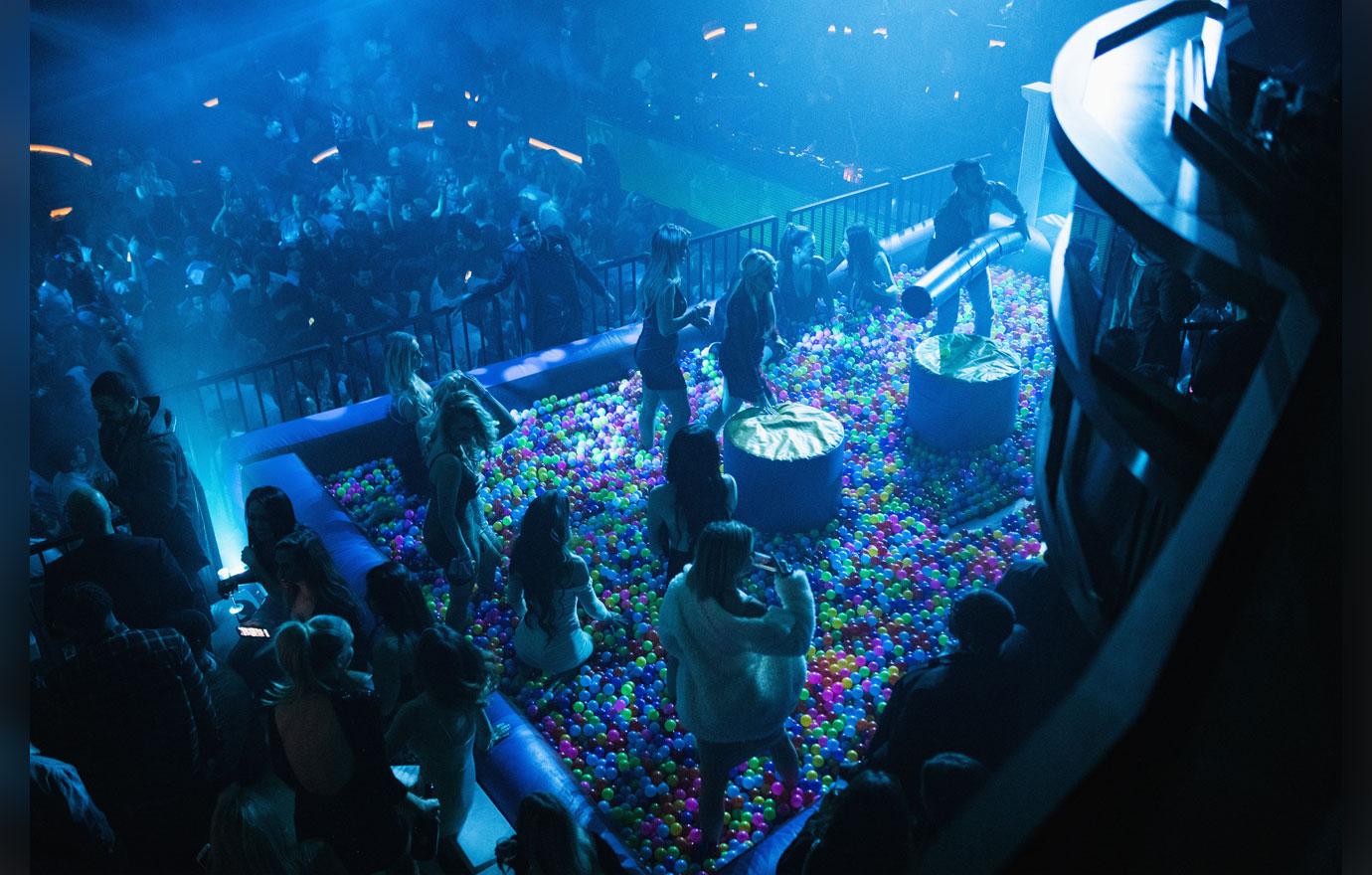 Zedd eventually hopped into the DJ booth and performed for the sold out crowd who cheered him on throughout his set.