Exclusive
Meltdowns, Panic & Horrific Pain: Olympic Gymnast Laurie Hernandez's Childhood Hell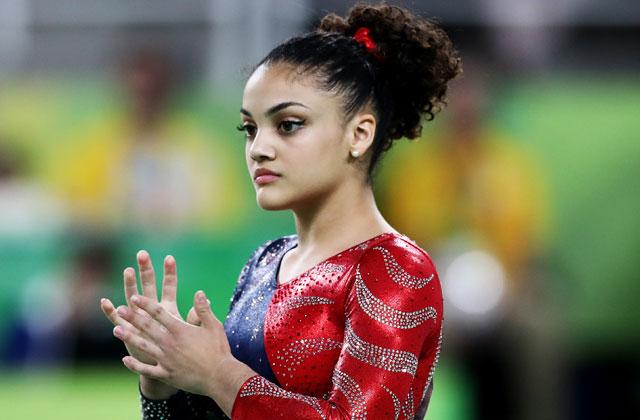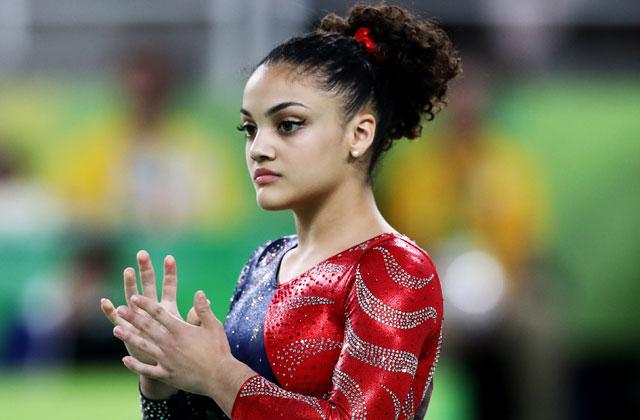 Laurie Hernandez worked very, very hard to become an Olympic gold medal gymnast — many would argue too hard for a young girl. The 16-year-old reveals the horrors inside top-level training in her new memoir, I Got This: To Gold and Beyond.
Article continues below advertisement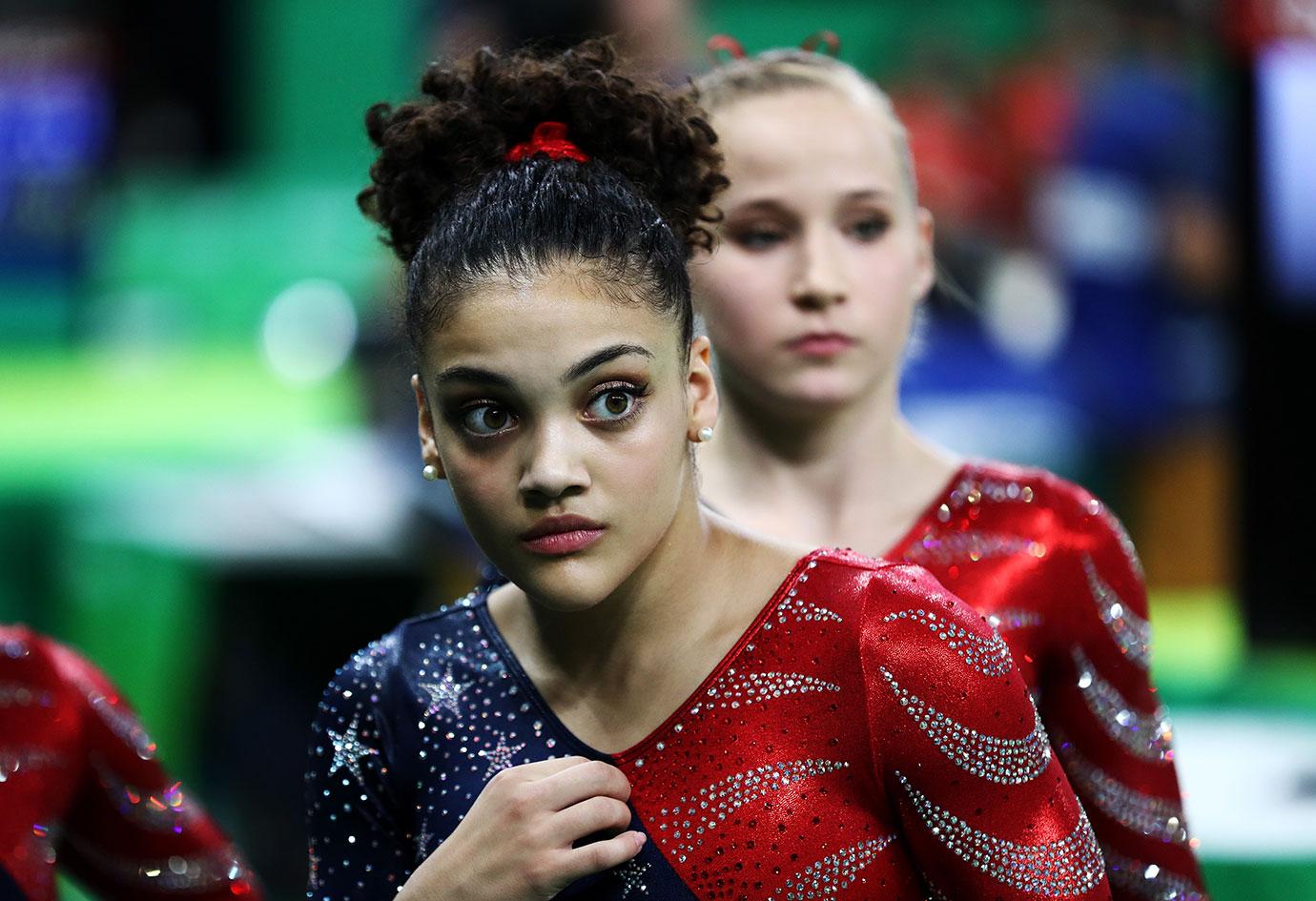 Humble beginnings: Hernandez' mother Wandra grew up in a dangerous neighborhood of New York City, where she witnessed "a lot of verbal and physical abuse," the teen claims. As an adult, she moved her family to the New Jersey suburbs.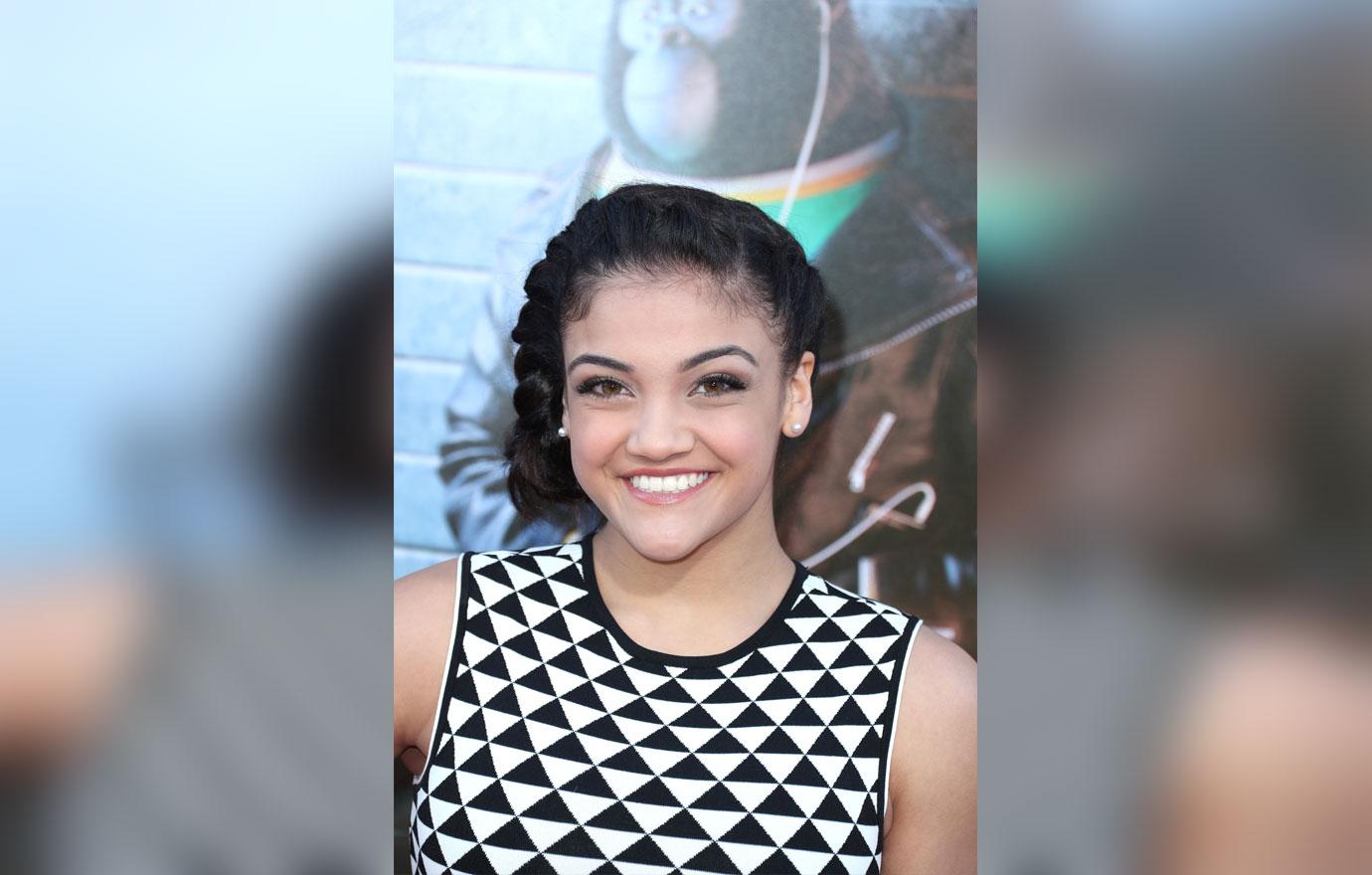 After joining gymnastics at 5 years old, Hernandez advanced so quickly, she joined infamously strict U.S. Gymnastics coach Marta Karolyi's training camp in Texas four years later. "I would train there for dive days every month," the Olympian recalls, adding that the children practiced in the morning and afternoons.
Article continues below advertisement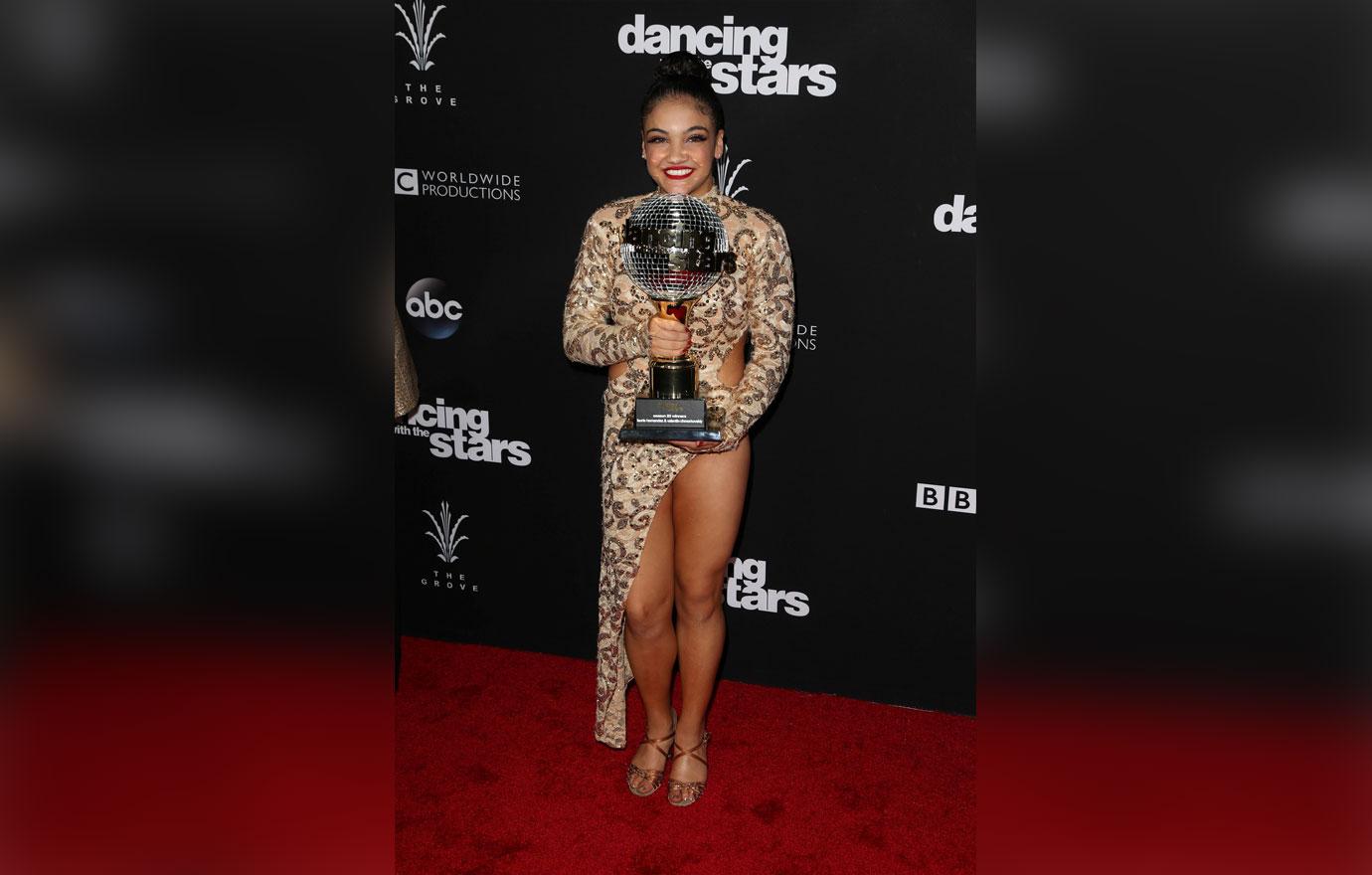 Due to her "crazy" gym schedule, Hernandez was pulled out of traditional school and began homeschooling in 3rd grade.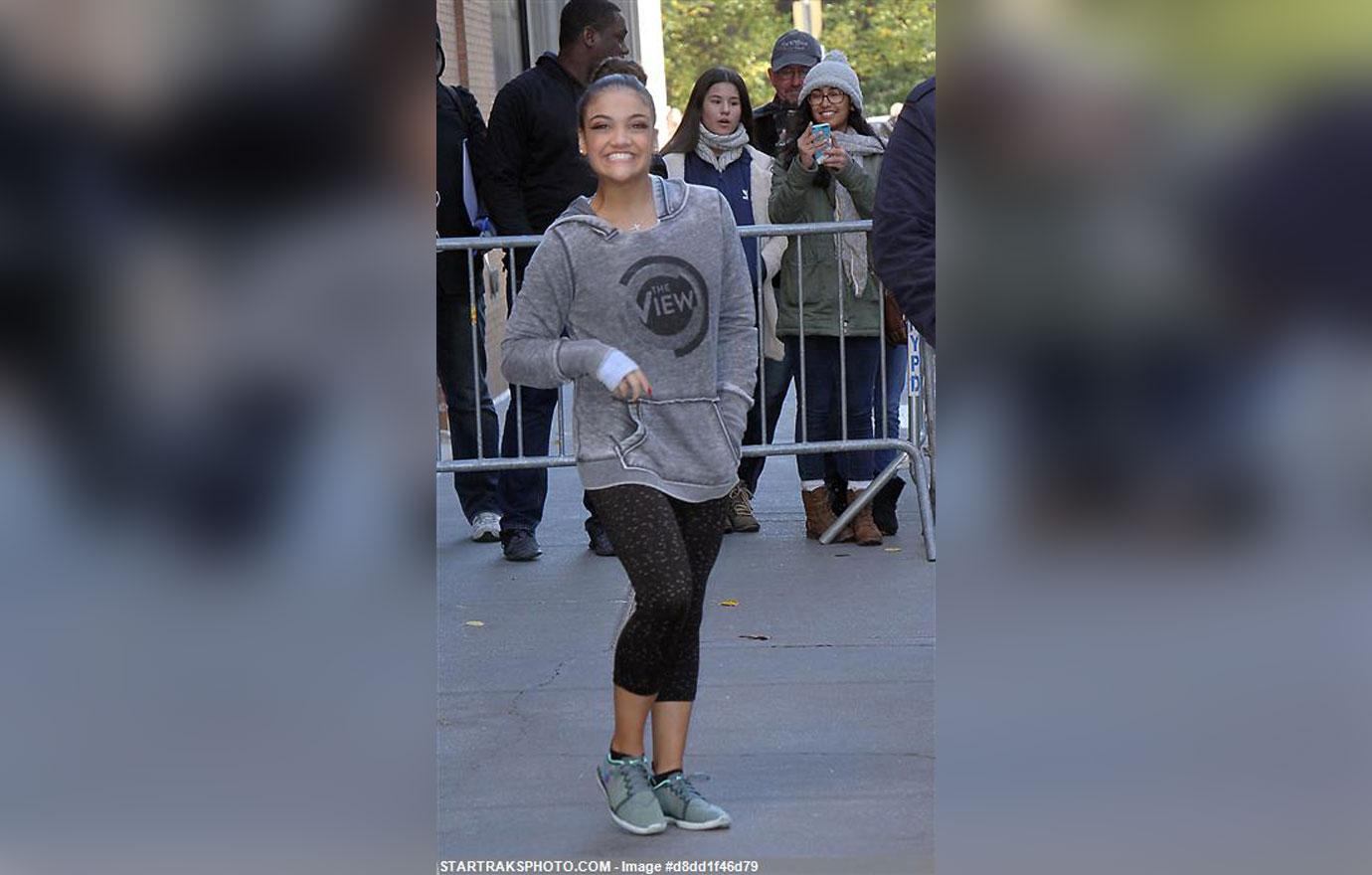 Hernandez was "typically in the gym from eight thirty a.m. to one p.m. and again from three thirty to five thirty p.m., six days a week," she admits. "In between all that, I also managed to fit in meals, homework and sleep. And over time I added physical therapy, special stretching sessions and massages to my schedule."
Article continues below advertisement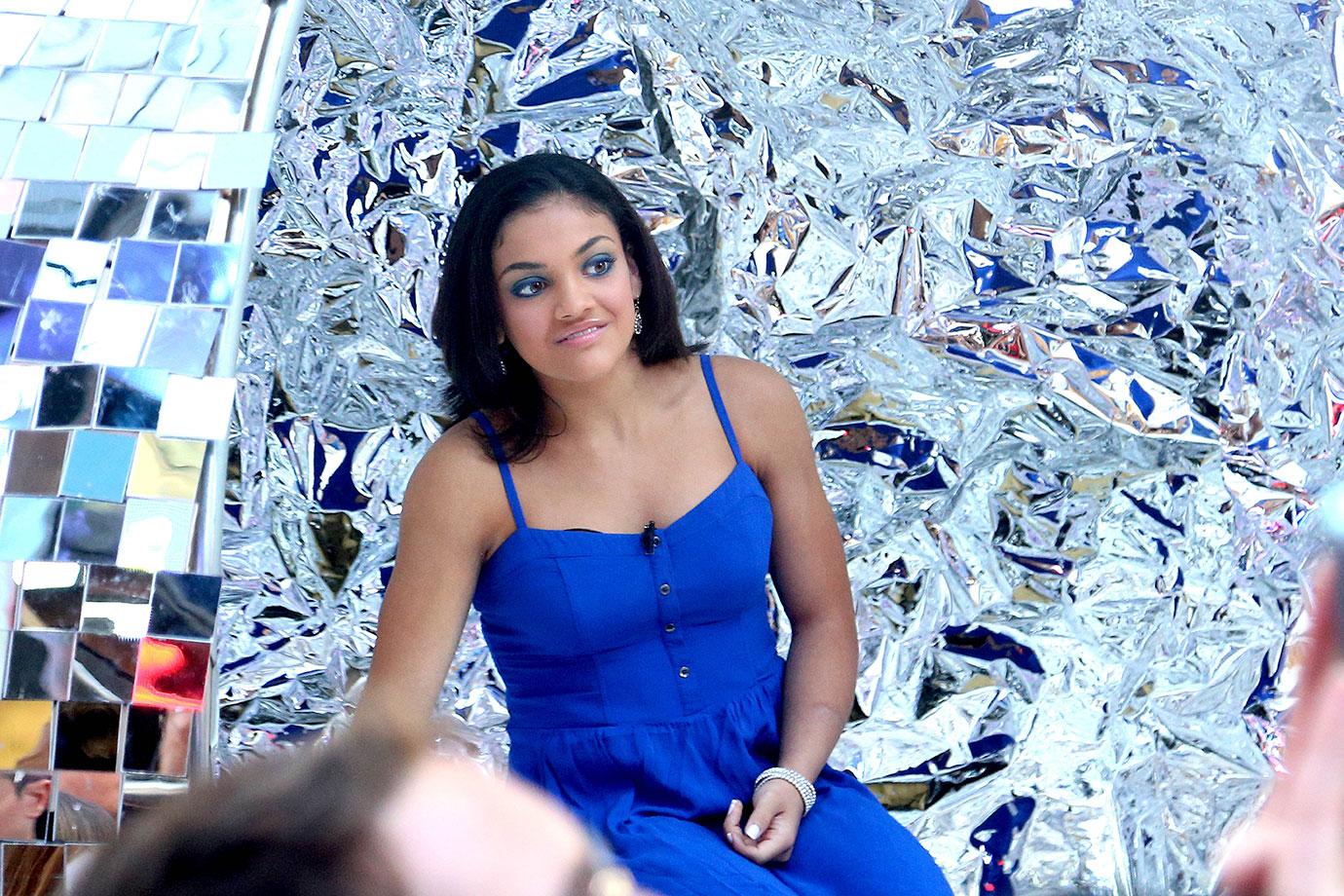 From a young age, the gymnast suffered from debilitating anxiety before high-pressure competitions. "I usually feel like I'm going to have a heart attack," she writes. "I don't know why my heart beats so fast — it's almost like I can hear it — and my palms get all sweaty."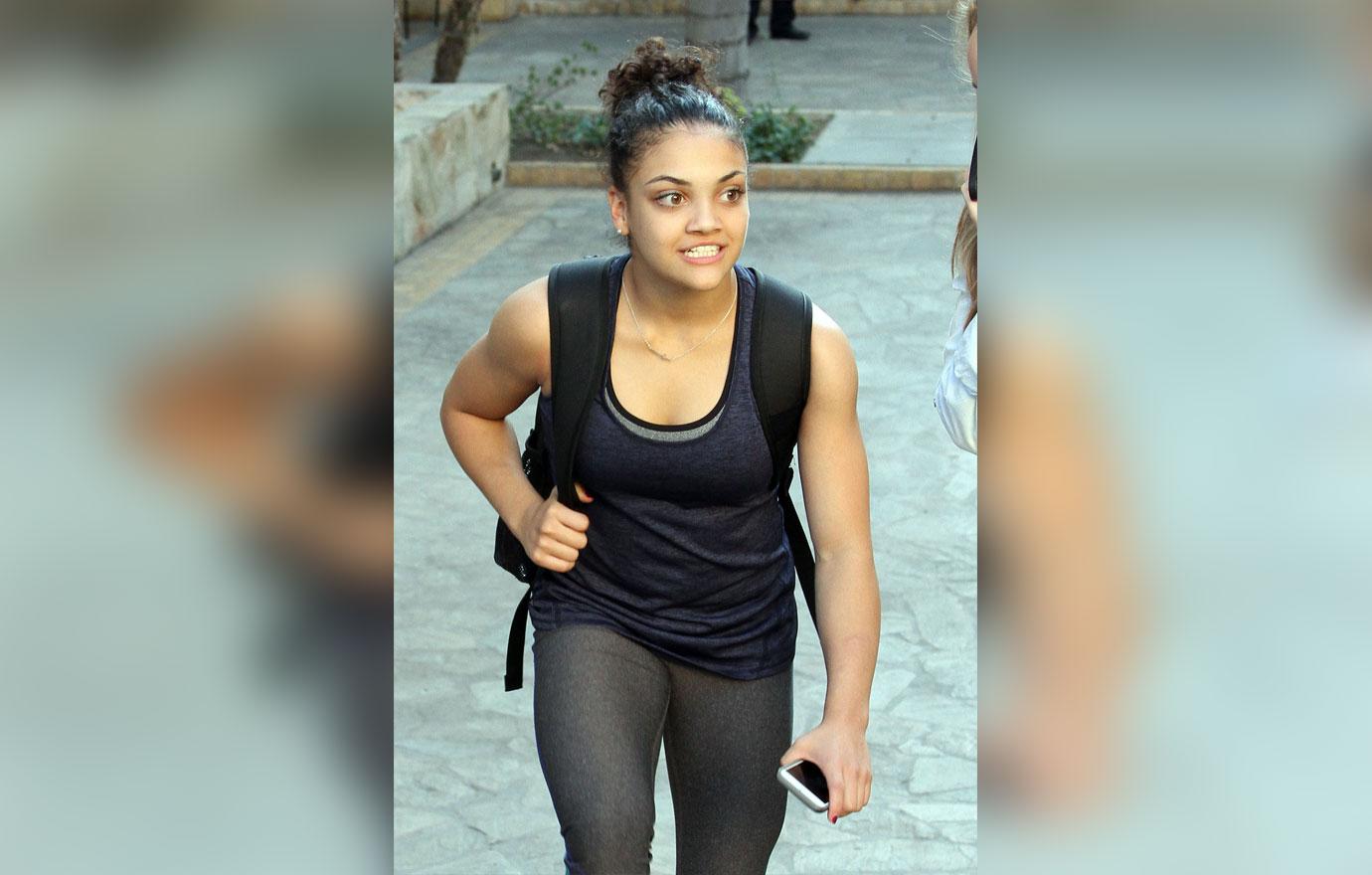 Soon after recovering from a wrist injury, Hernandez suffered a dislocated knee, a torn patella ligament and a bruised MCL from a fall at the gym in 2014. "I heard something pop, and when I stood up, my leg just slipped out from under me," she remembers. Before surgery, the limb "hurt more than you can know" and even woke her up at night.
Article continues below advertisement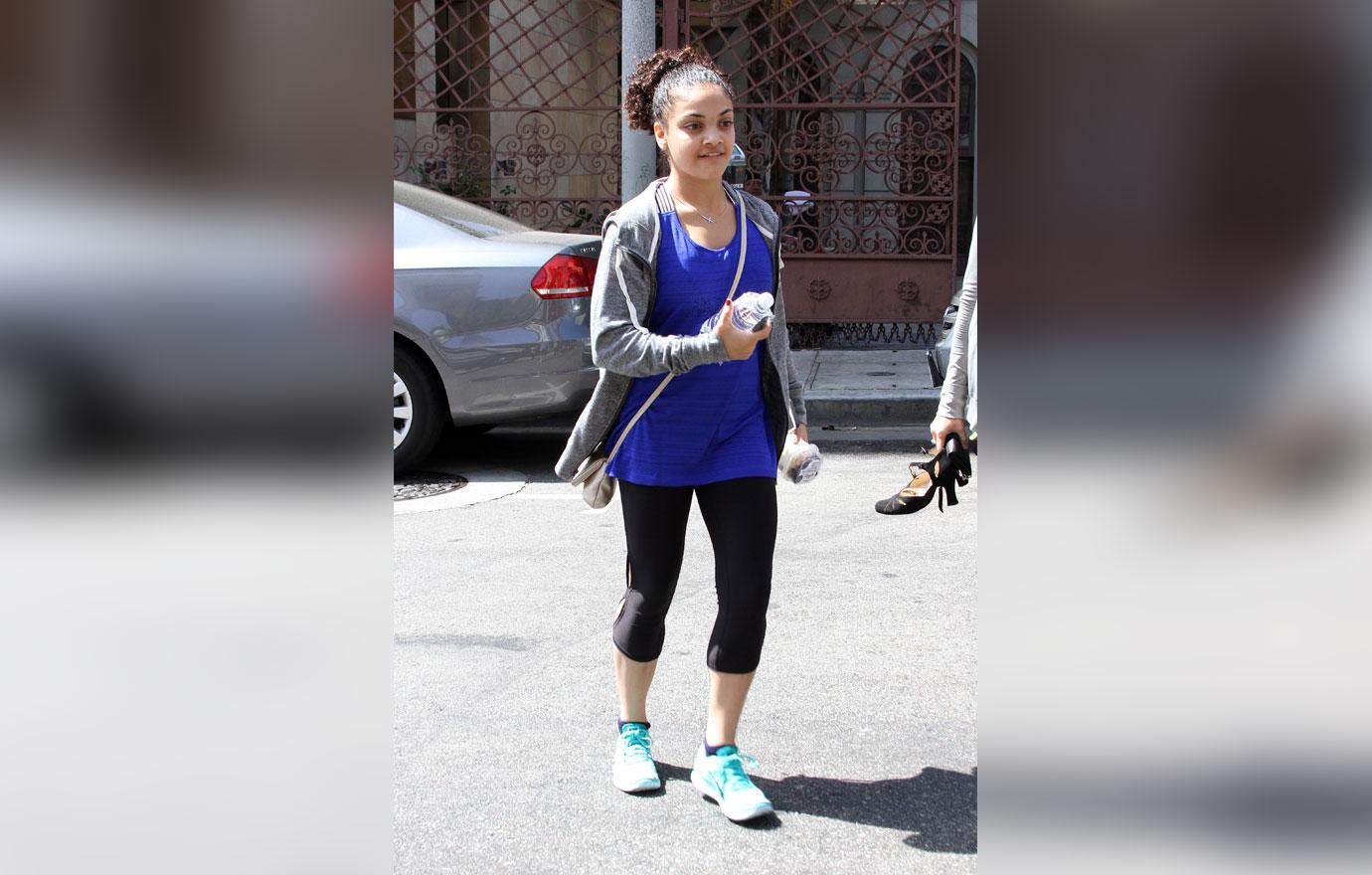 In addition to the pain, "I was sad because I was no longer sure I'd ever be able to return to gymnastics," she admits. However, she soon recovered.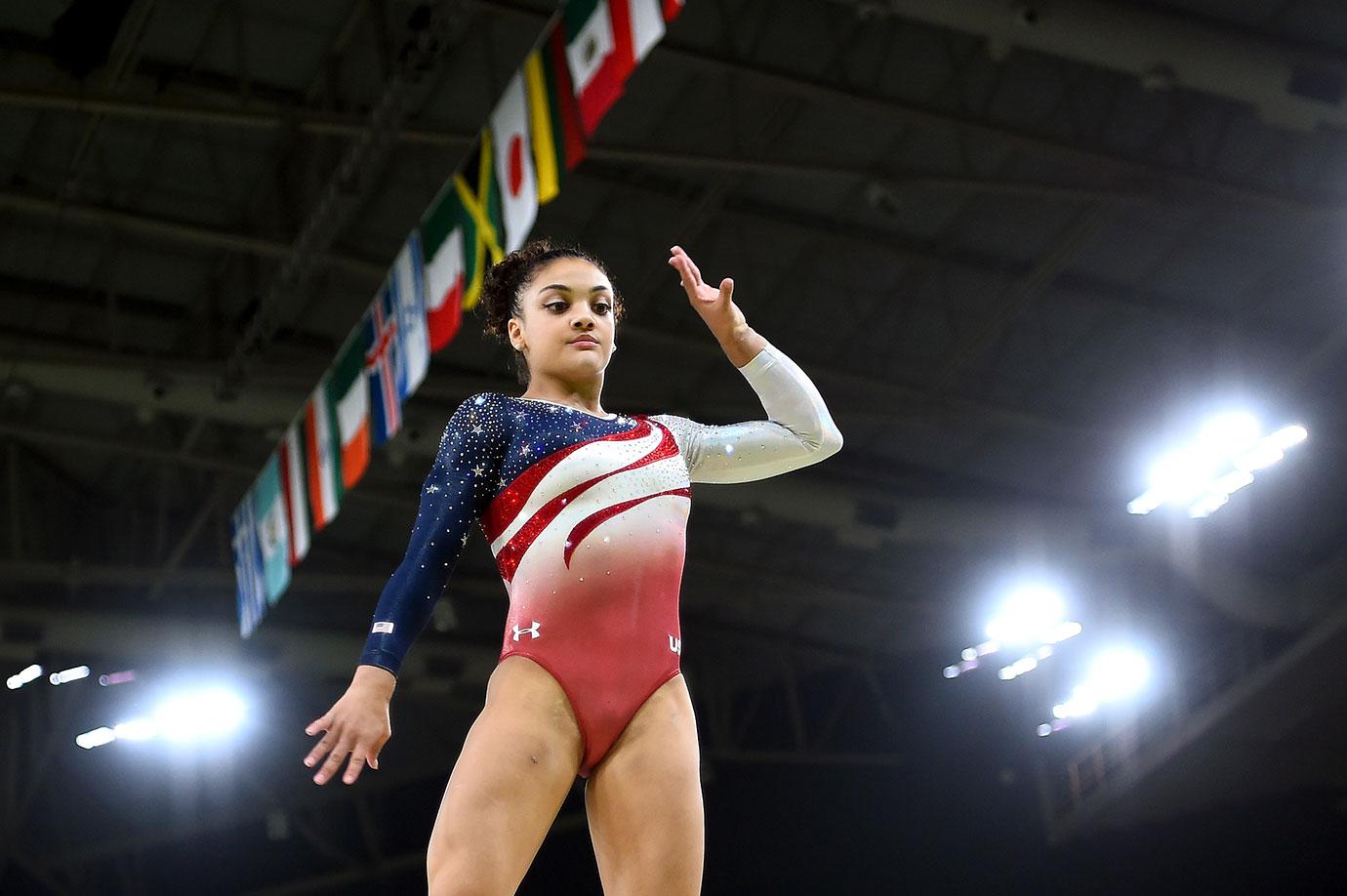 The pressure leading up to the Olympics broke Hernandez in 2016. One night at dinner with her family, "I started having a total meltdown," she writes. "I don't know what came over me, I just started hysterically crying." She even considered giving up. "I don't know if I can do this anymore," she remembers sobbing. "I don't think my body can take it."
Article continues below advertisement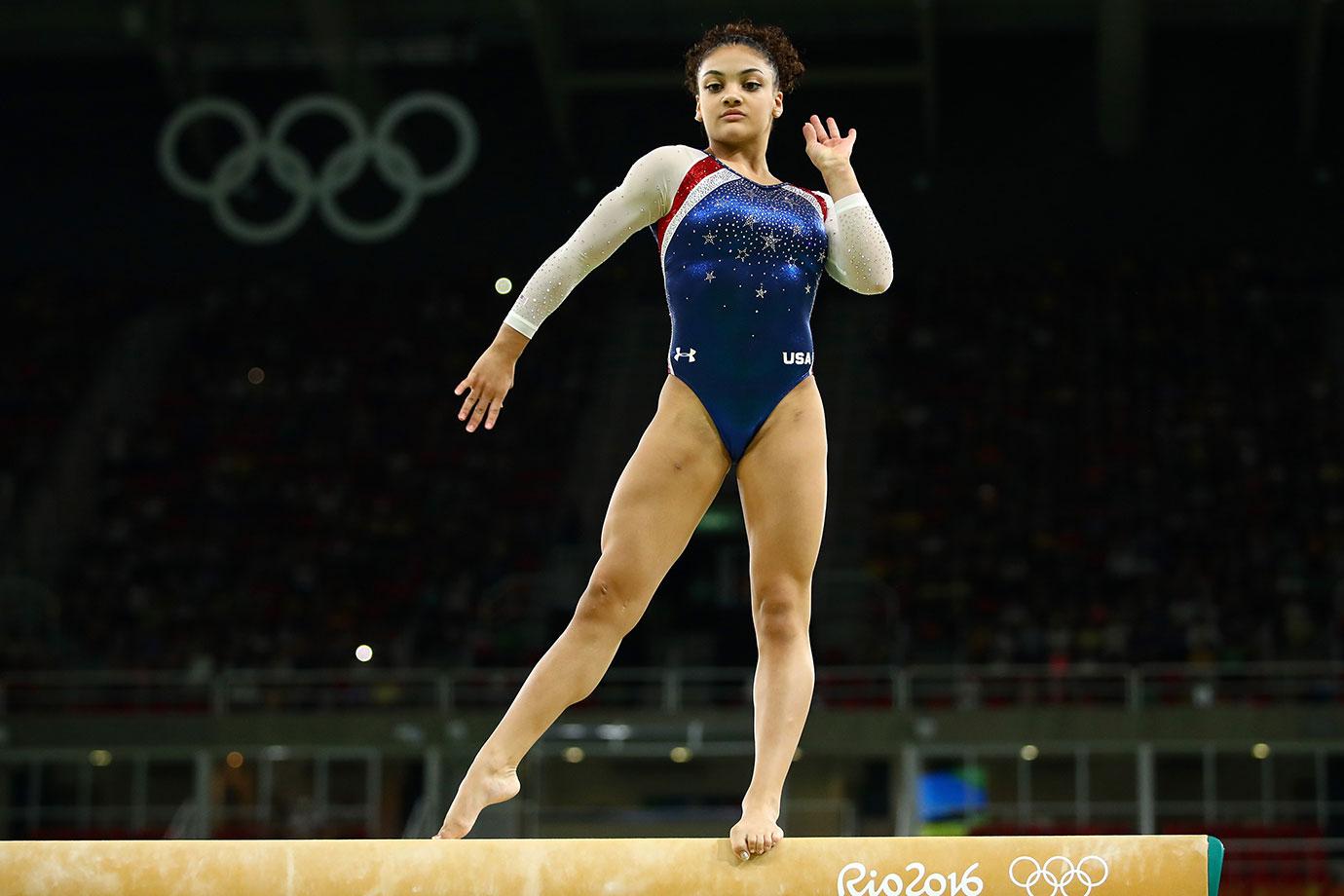 Though she had just turned 16 during the Olympic games in Rio de Janeiro, Hernandez was not allowed to see her parents until the entire nerve-wracking competition was over, she reveals. "The rules for our team were strict," she explains.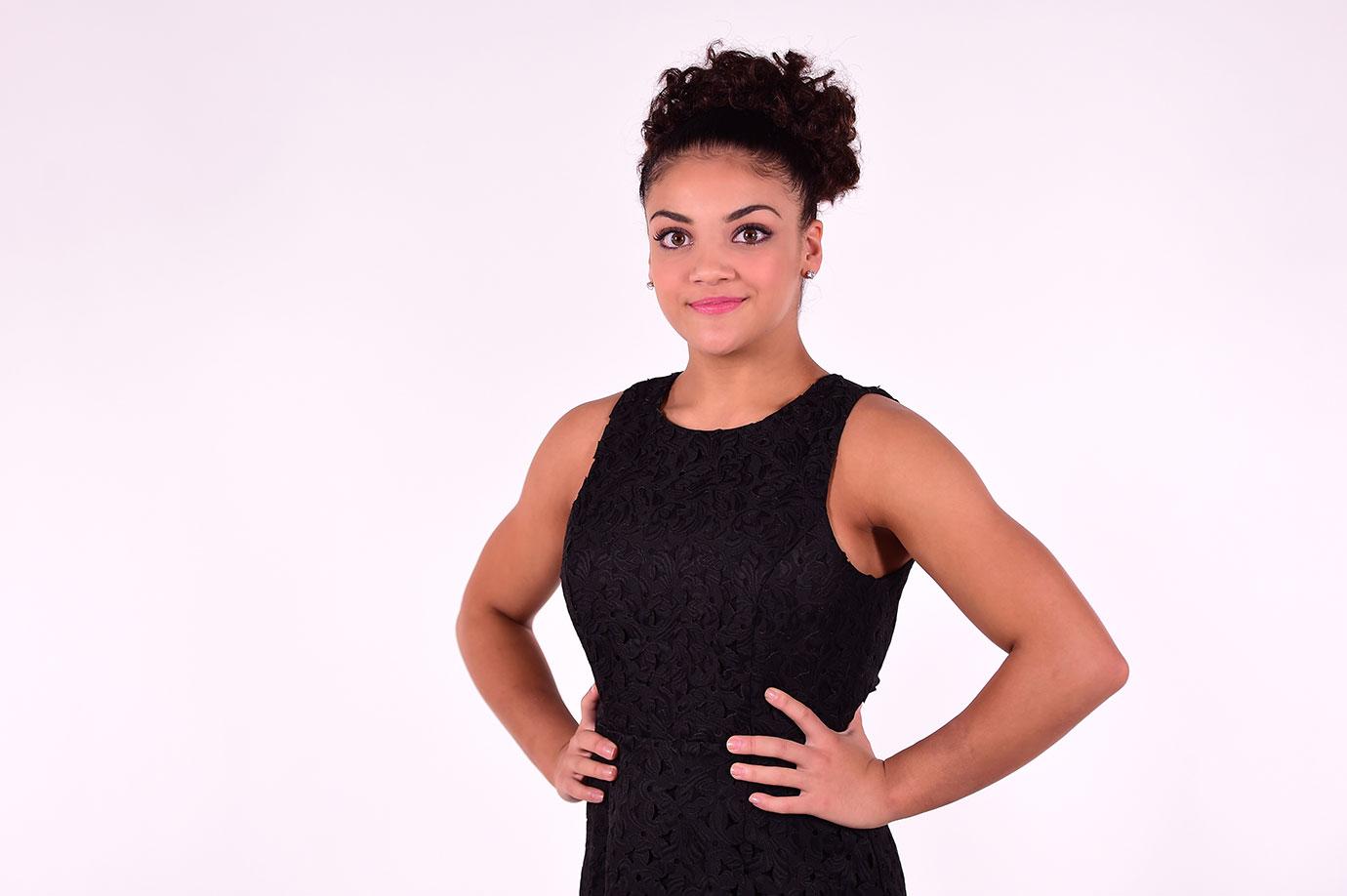 Of course, the fan-favorites won the gold in the team event, while Hernandez won the silver on balance beam. "We were on top of the world," she gushes.