Blood & The Knife! The 10 Most Shocking Revelations From O.J. Simpson's 'Lost Confession'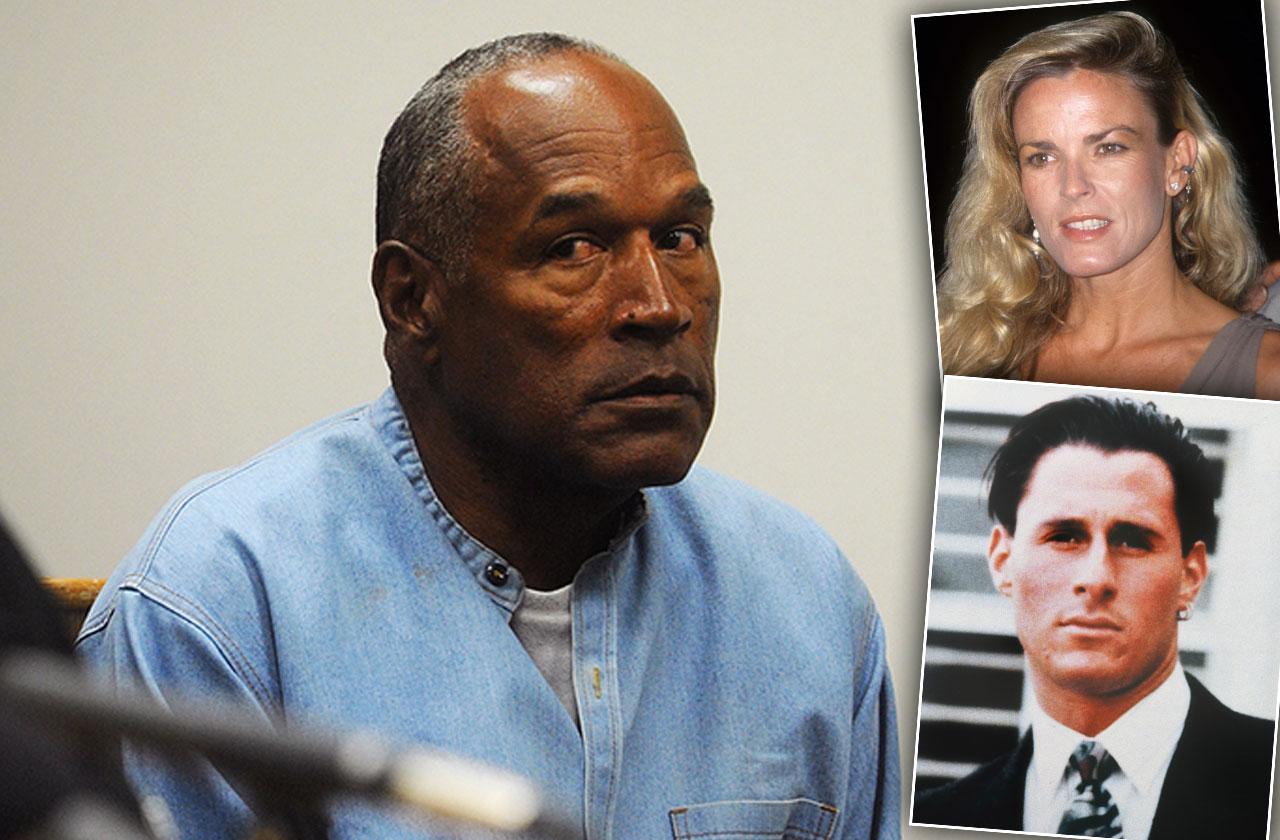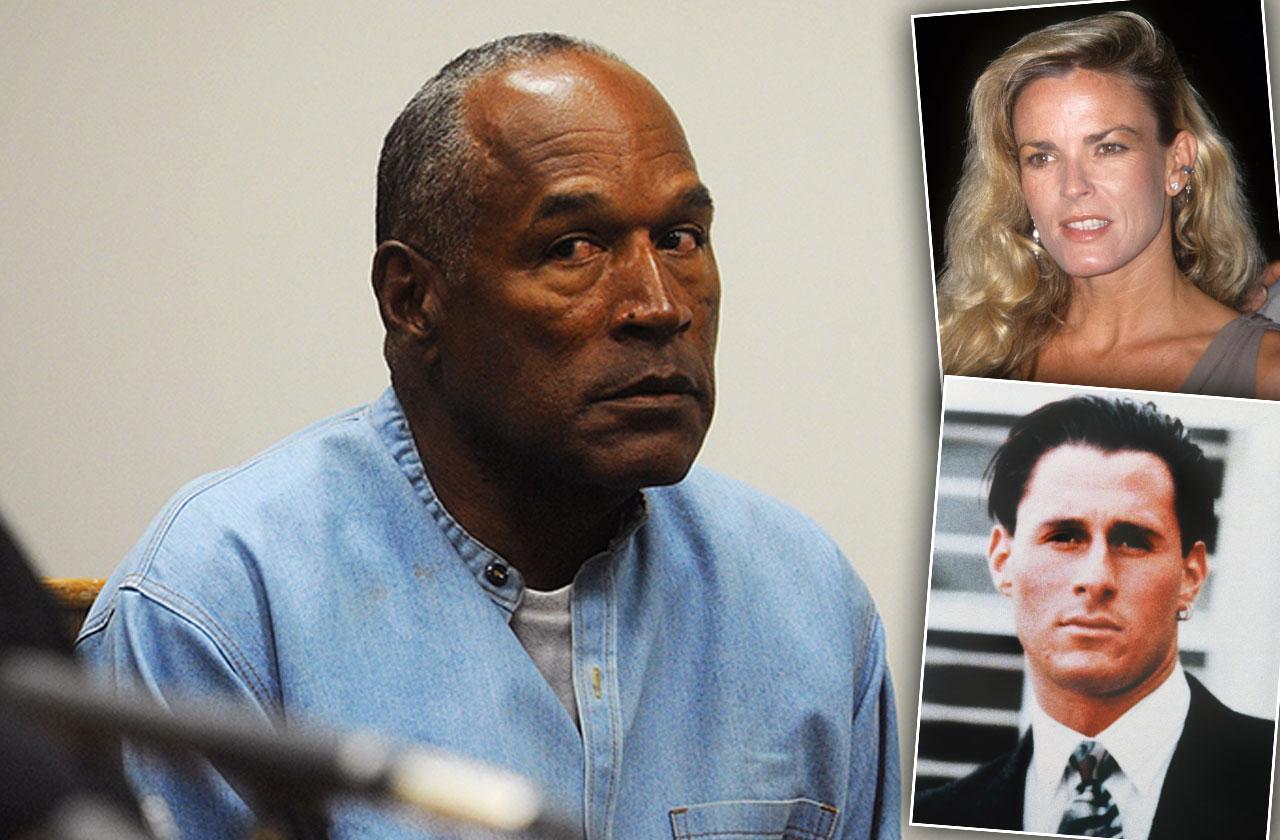 On June 12, 1994, O.J. Simpson's ex-wife, Nicole Simpson, and her friend, Ron Goldman, were gruesomely murdered — and overnight all signs pointed to O.J. as the one and only suspect. Prosecutors would later argue an overwhelming amount of evidence painted the famed NFL legend guilty. An infamous car chase, national media circus and a not guilty plea later, O.J. was ultimately acquitted of the brutal crimes. Years later, the disgraced athlete wrote a book titled If I Did It, in which he shared a hypothetical account of what happened that night as if he committed the killings. O.J. lost rights to the book. But on Sunday night, for the first time ever, footage aired of a no-holds-barred interview about the book between O.J. and publisher Judith Regan. Although those watching FOX's two-hour special OJ Simpson: The Lost Confession? were reminded the interview was "hypothetical," O.J. dropped several clues leaving viewers questioning if he really was the one behind the 1994 bloodbath where Nicole was left nearly decapitated and Goldman's body slashed. Click through the gallery to read 10 of the most shocking revelations from OJ's "hypothetical" confession.
Article continues below advertisement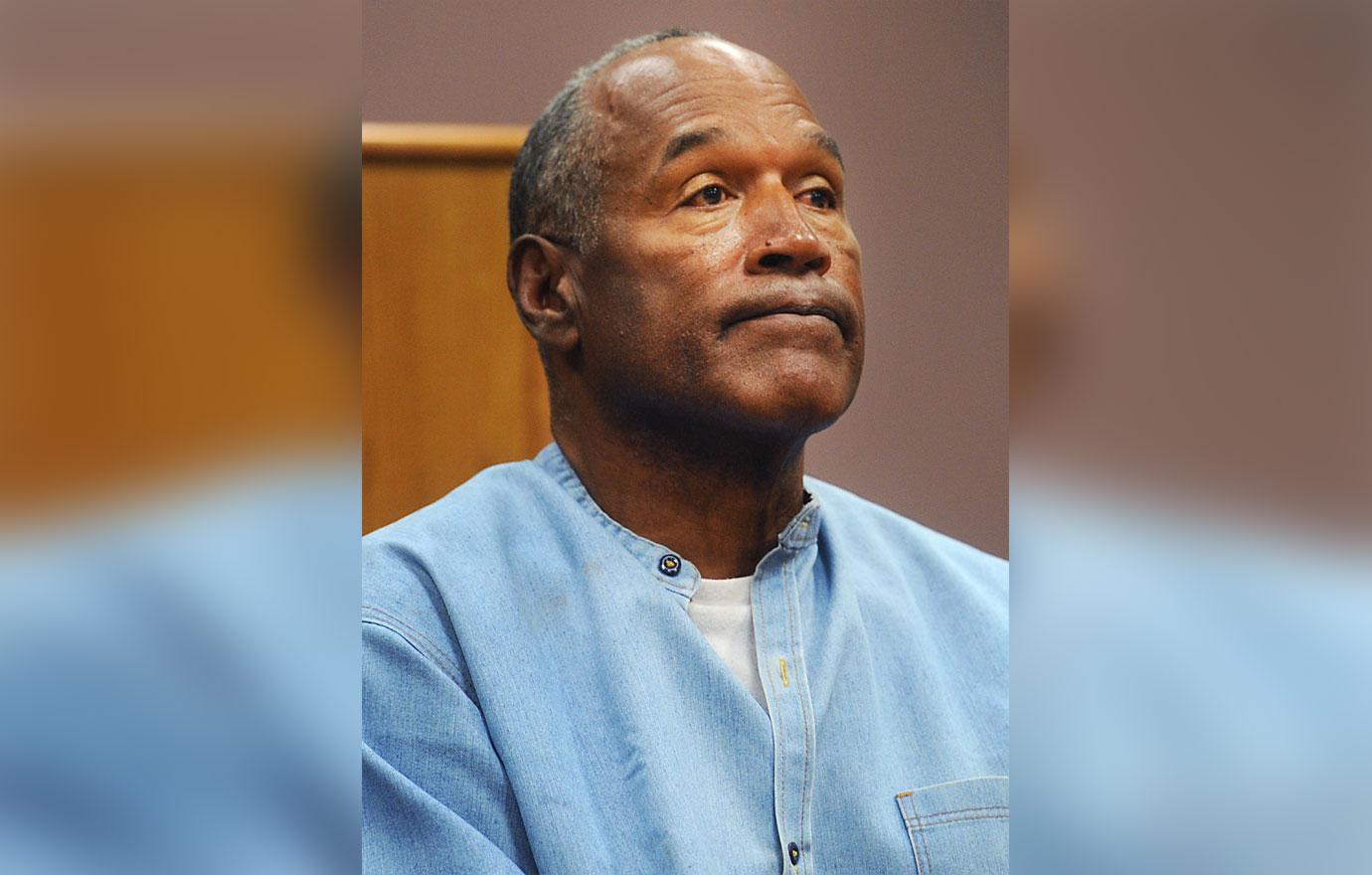 In the never-before-seen interview, Regan took O.J. back in time to a violent incident that occurred in 1994, when he damaged Nicole's car with a baseball bat. Simpson defended his angry tirade by admitting, "It's my car. I paid for it. I paid for everything around there, right?"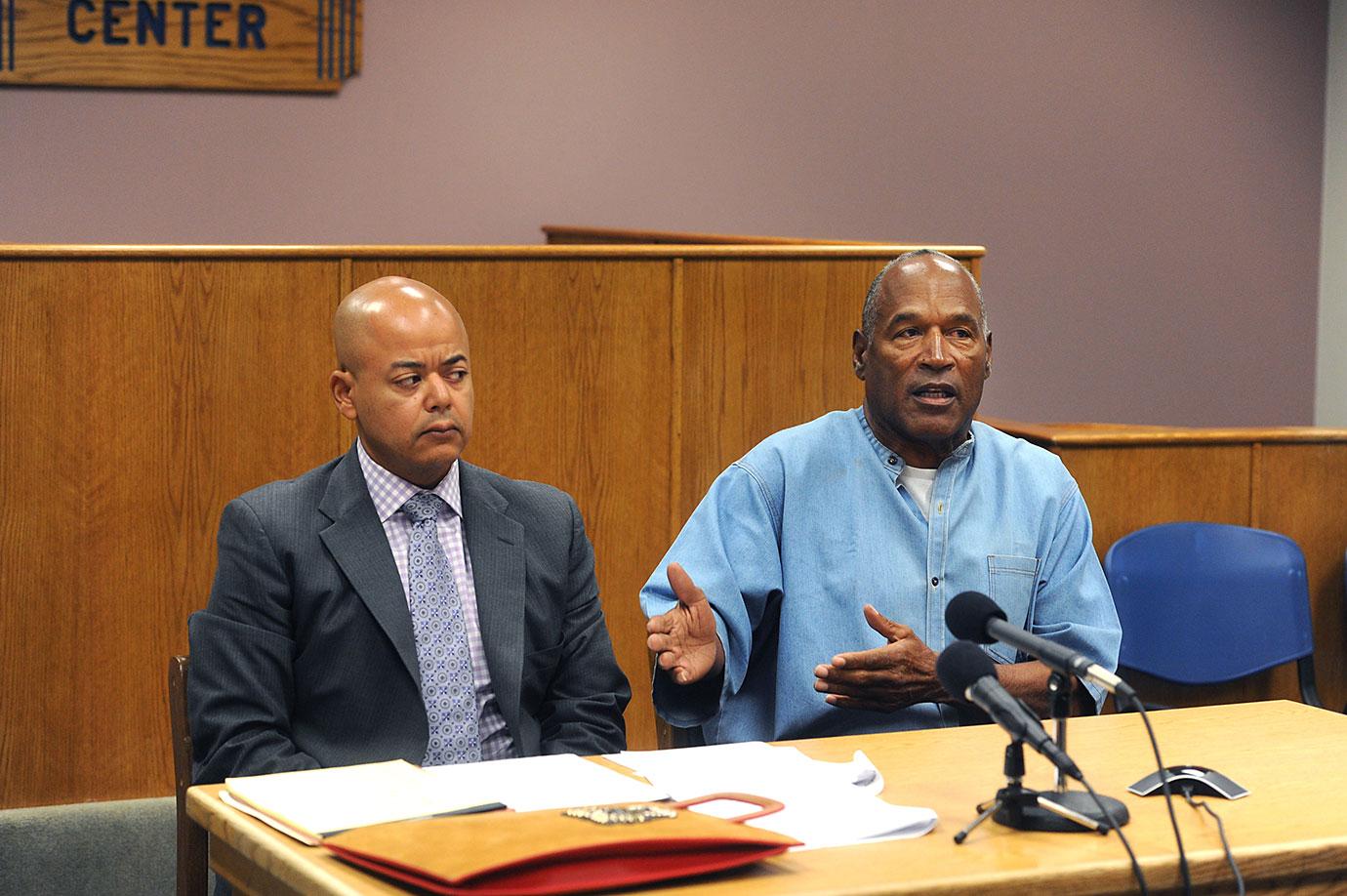 Then, just five years later on New Year's Eve, Simpson described a fight between him and his ex that was one of the "most depressing" nights of his life. He admitted to hurting Nicole. "I threw her out with really no concern for her well-being," O.J. admitted. "She got physical with me, and obviously I'm bigger. I got more physical with her, which I shouldn't have done."
Article continues below advertisement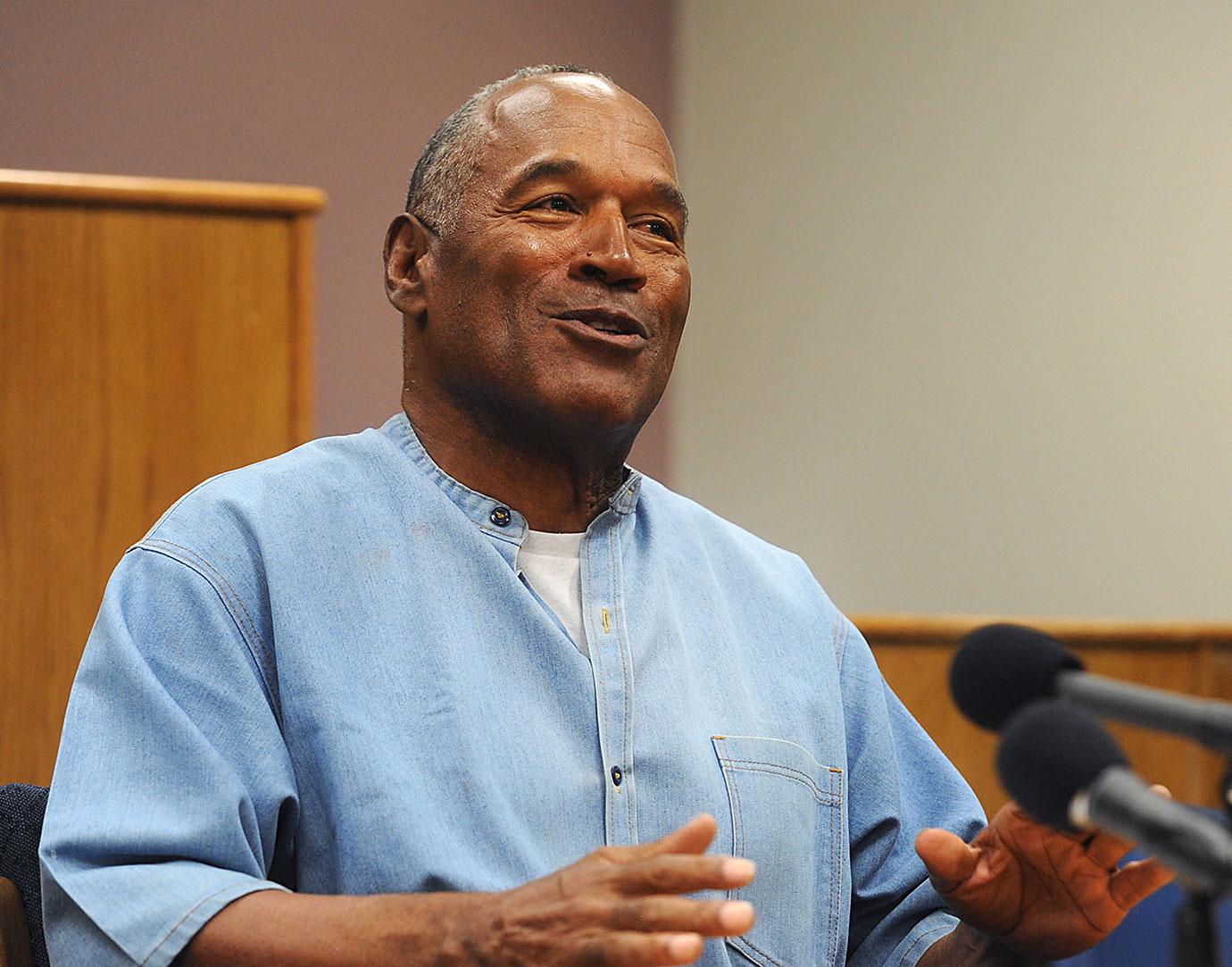 The former jailbird – who was released last year after serving 9 years in prison for an unrelated armed robbery sentence – went back in time to the night of June 12, 1994. O.J. shockingly revealed a man named "Charlie" made him aware that Nicole was up to something. "I remember thinking, well, whatever is going on over there has got to stop," he recalled.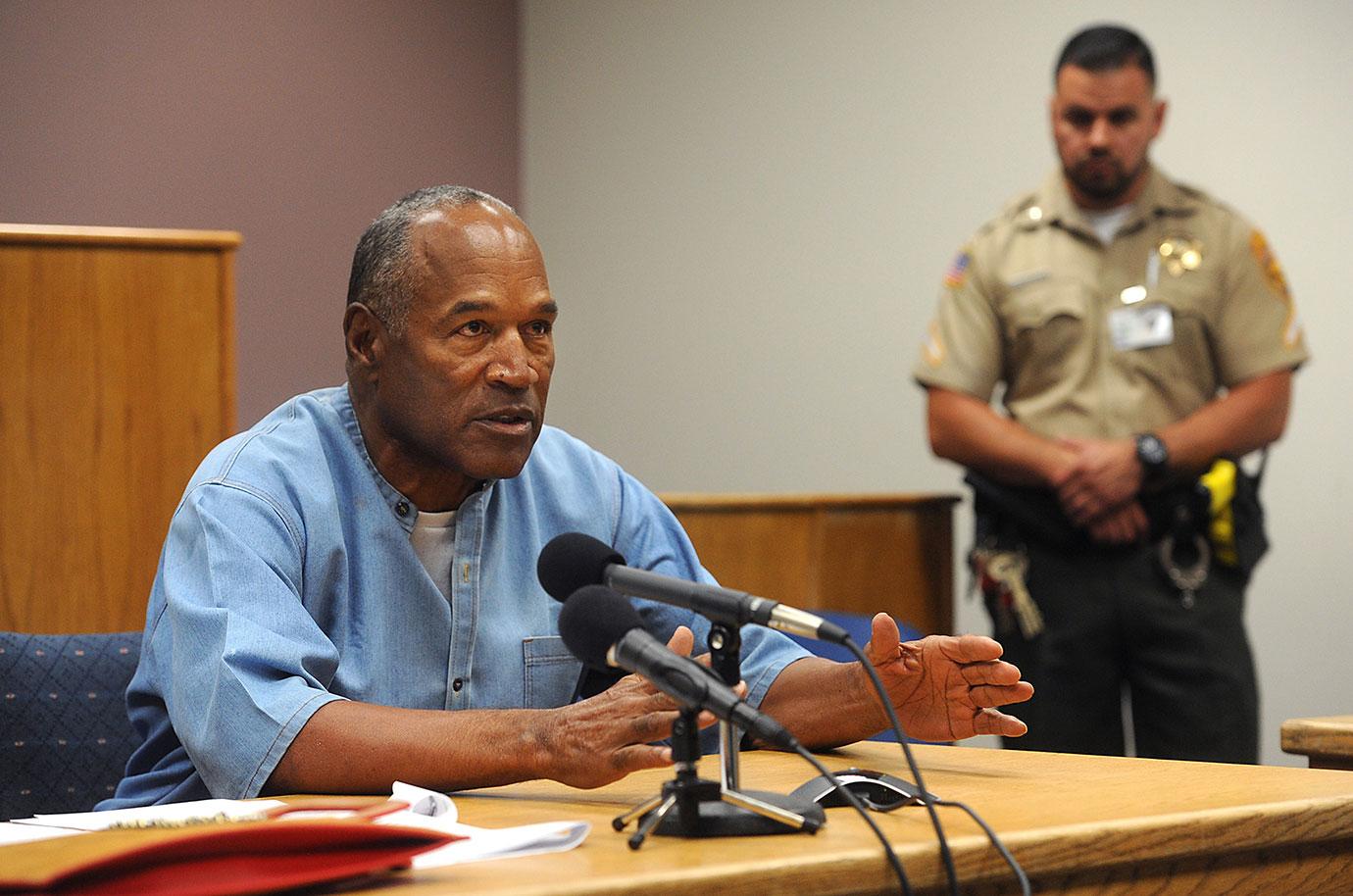 Suddenly, O.J.'s "hypothetical" interview took a turn when he admitted to remembering his blonde beauty of an ex-wife falling down during the heated debate that night at her Brentwood, California home. He also remembered Goldman acting in defense. "As things got heated, I just remember Nicole fell and hurt herself," OJ recounted. "This guy kind of got into a karate thing, and I said, 'Well, you think you can kick my ass?"
Article continues below advertisement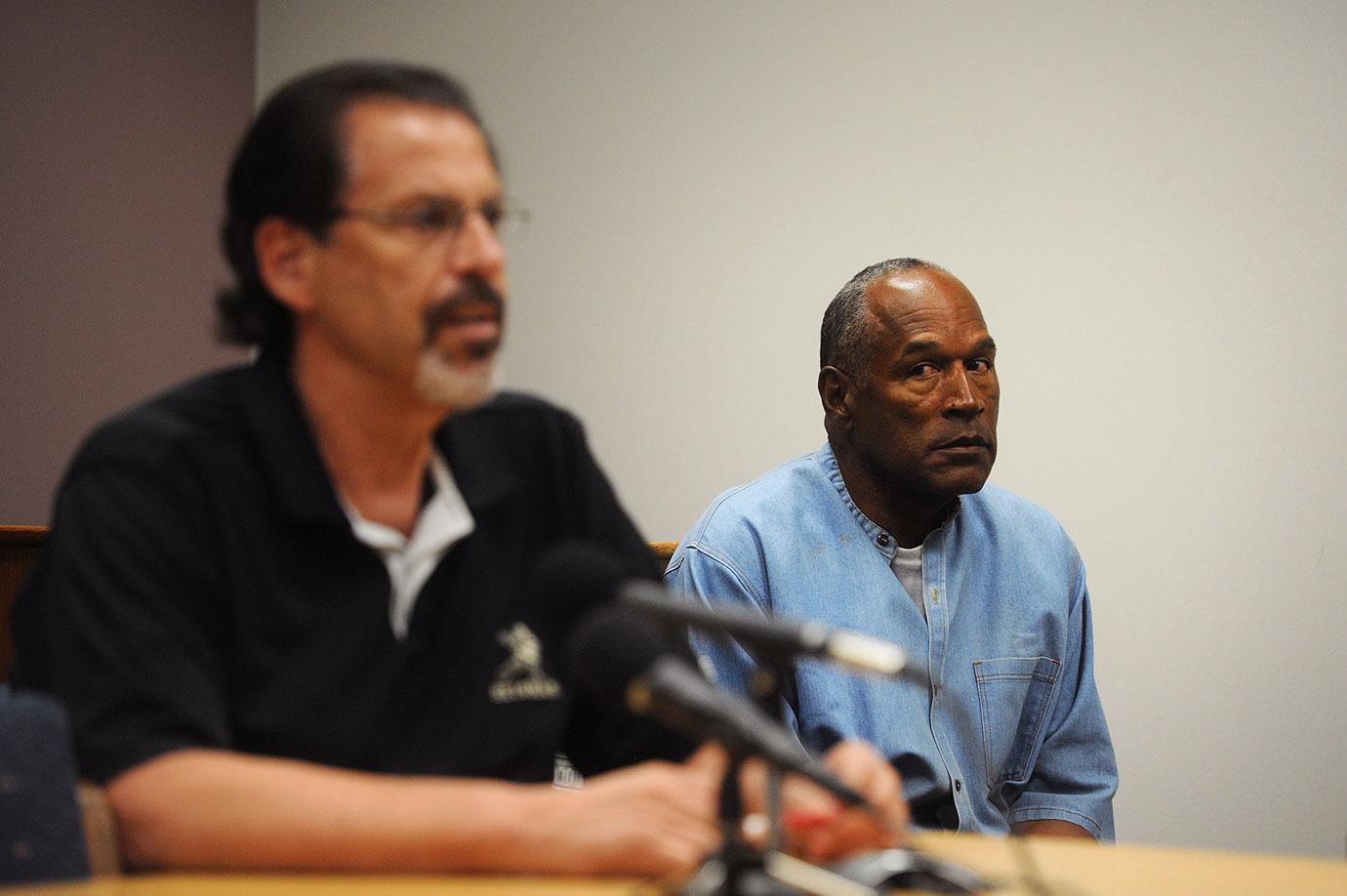 O.J. admitted he remembered taking a knife from Charlie – and removing a glove before he did it. "I had no conscious memory of doing that but obviously I must have because they found the glove there," he told Regan.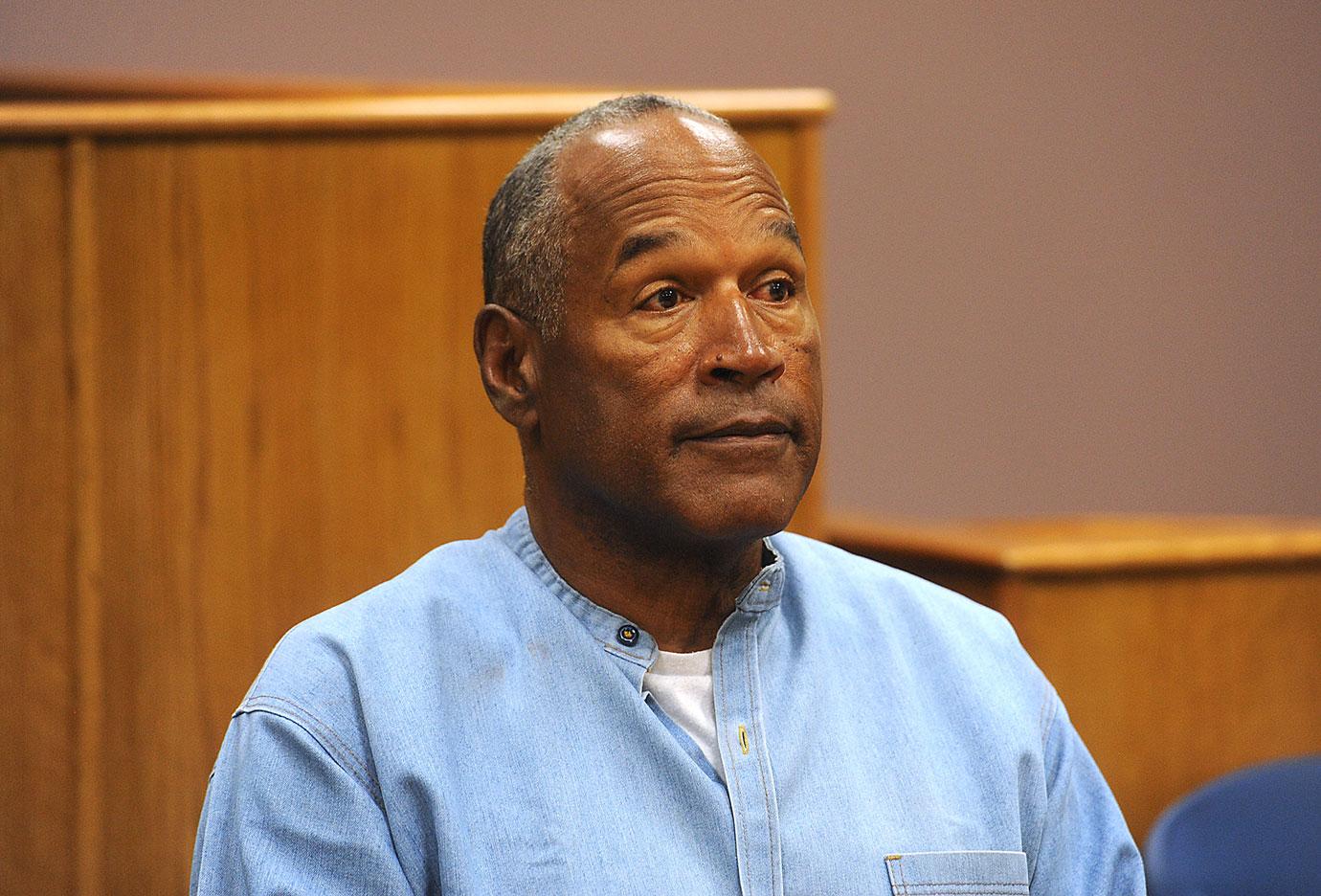 The former football star then admitted to dropping his bloody shoes, pants and shirt onto the floor in a bundle. "Uh yes," O.J. hesitated to Regan. "Somebody had to get rid of the bloody clothes." After hearing these sordid details, Christopher Darden, former prosecutor in OJ's infamous murder trial, said this was O.J.'s admission of guilt. "I think he's confessed to murder and if I had known he said this in 2006 I would not have objected to the release of this video," said the prosecutor.
Article continues below advertisement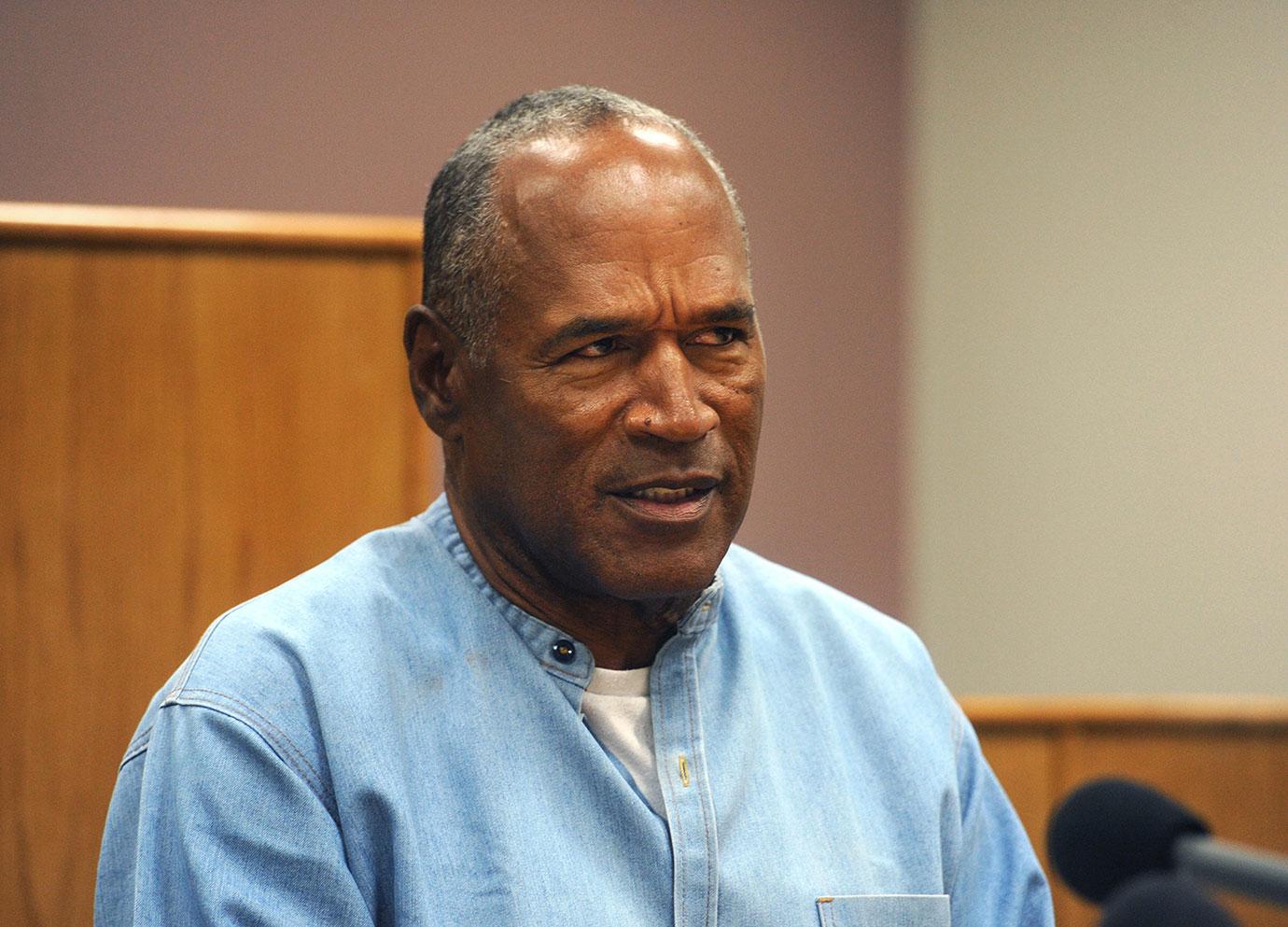 O.J. recalled hopping on a plane later that night and heading to Chicago for a media event. He denied having cuts on his fingers from the slayings. "I signed autographs," he said. "I wasn't bleeding in any way at that point."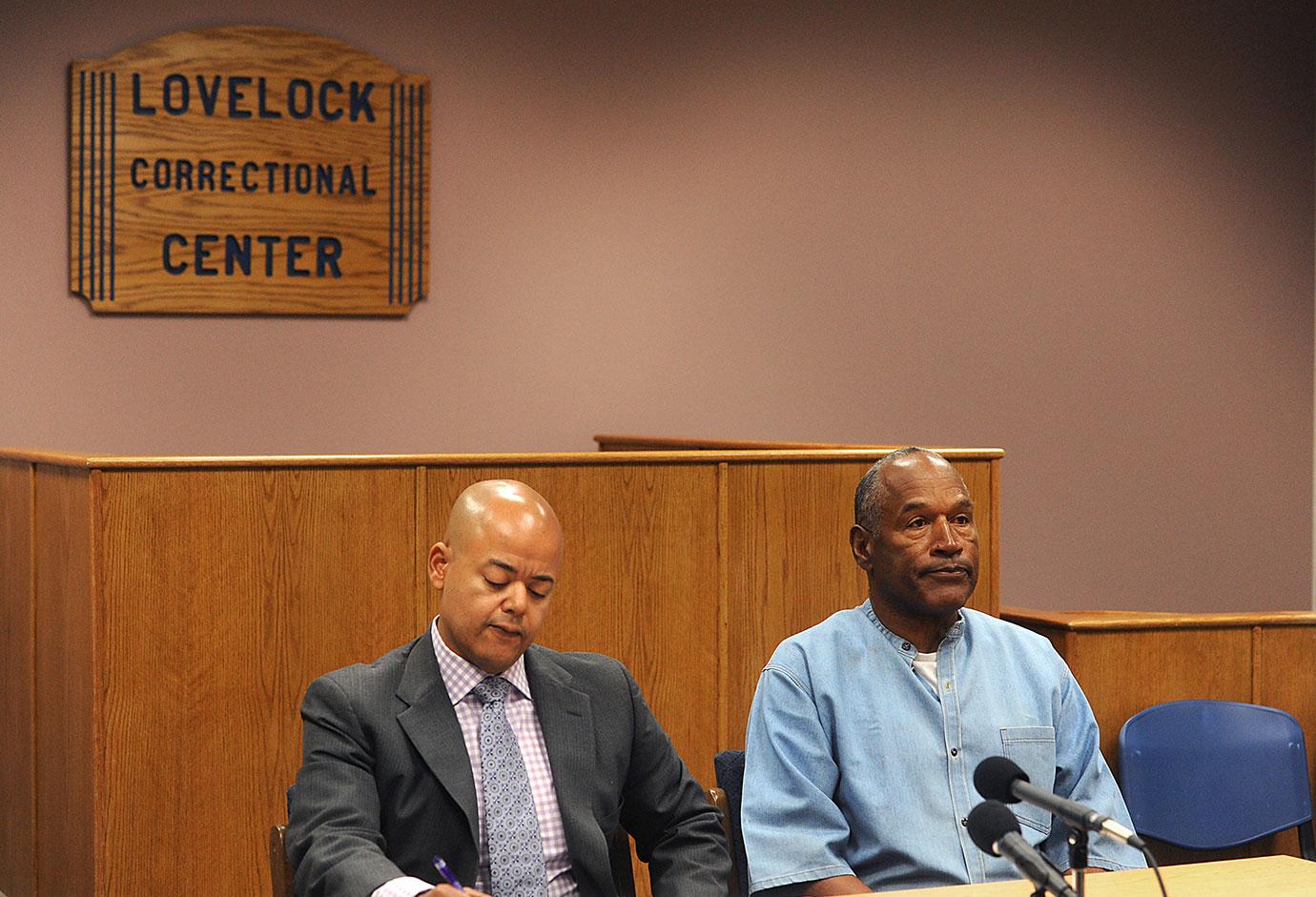 The former suspect also made a chilling confession about how he felt when he stood over Nicole's dead body at her funeral. Instead of experiencing grief, he claimed he was still mad at his dead wife. "If you're angry with a person upon their death, when they die, it's not like their anger disappears!" said O.J. "It's almost like I wanted to say, 'I told you!'"
Article continues below advertisement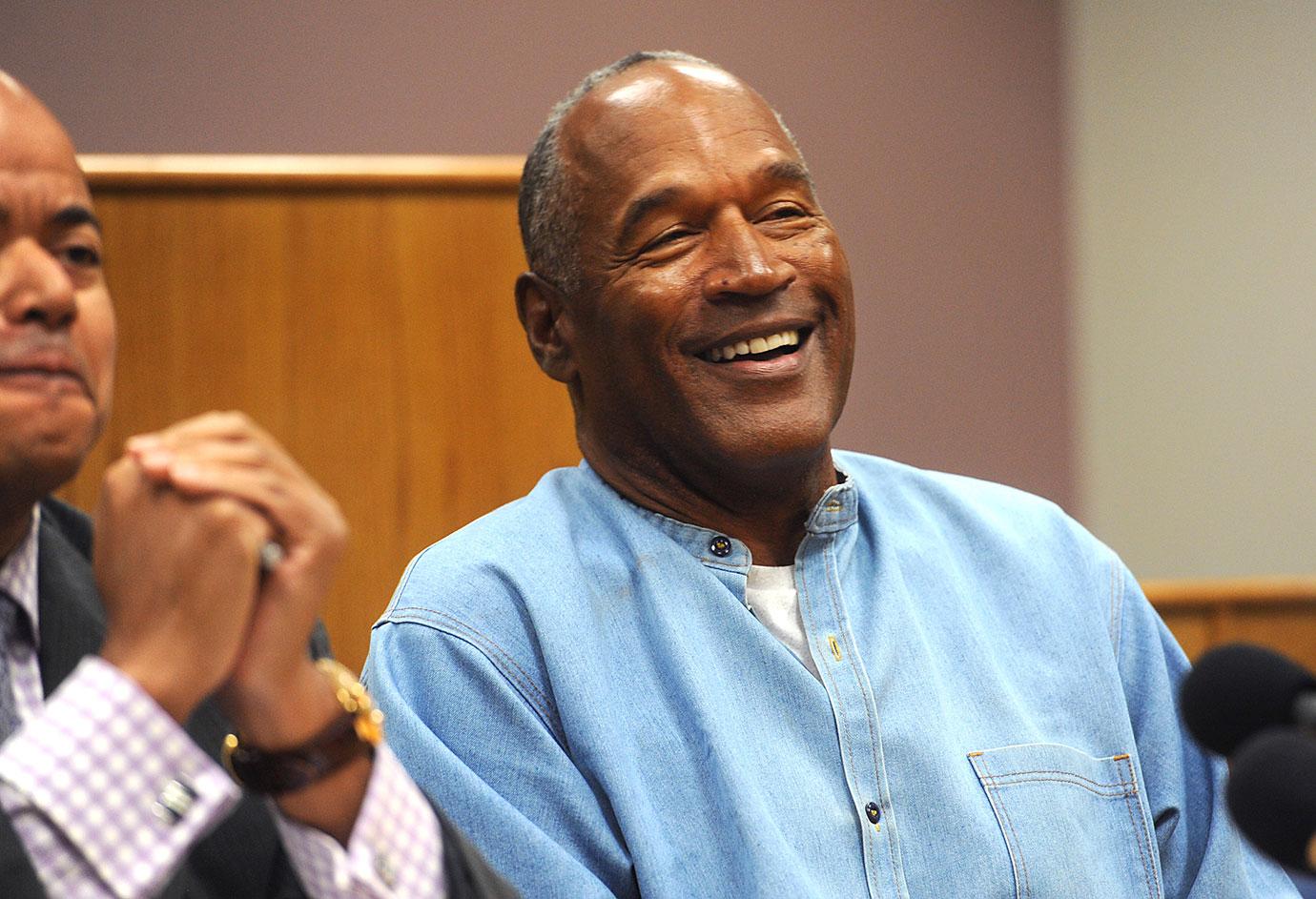 Throughout the jaw-dropping interview, O.J. claimed he was the victim because Nicole and Goldman's deaths made his star status image plummet. "It was almost like Ron and Nicole were physically dead and it's almost like they killed me! Who I was was attacked and murdered also in that short period of time," OJ remarked.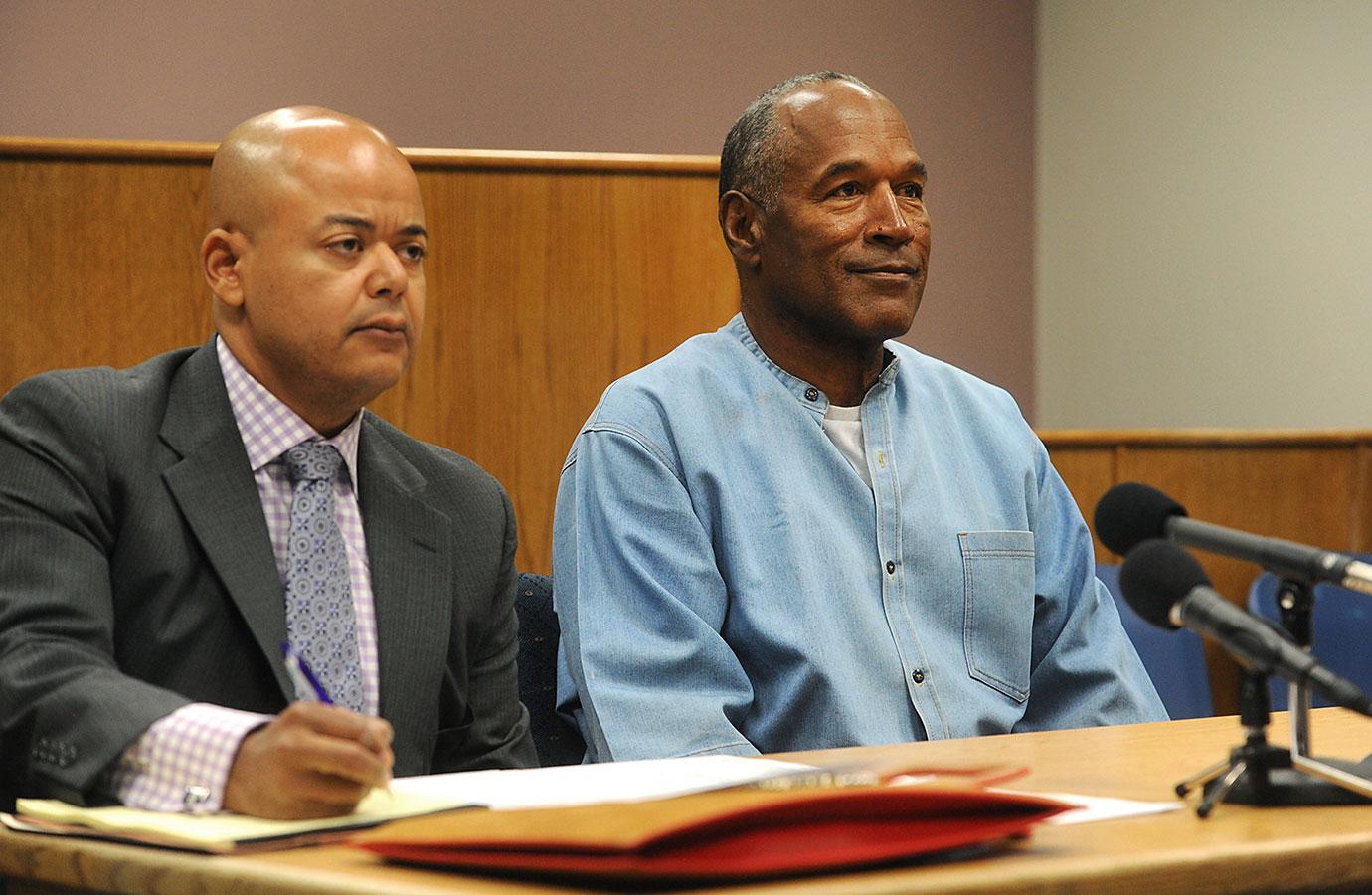 In addition to remembering disturbing details from the crimes, O.J. admitted on-camera that he's "cursed" at Nicole's gravesite. He also recalled saying to her grave, "'What the hell. Look at these kids, look at Sydney with no mother,'" O.J. said. "I've done that."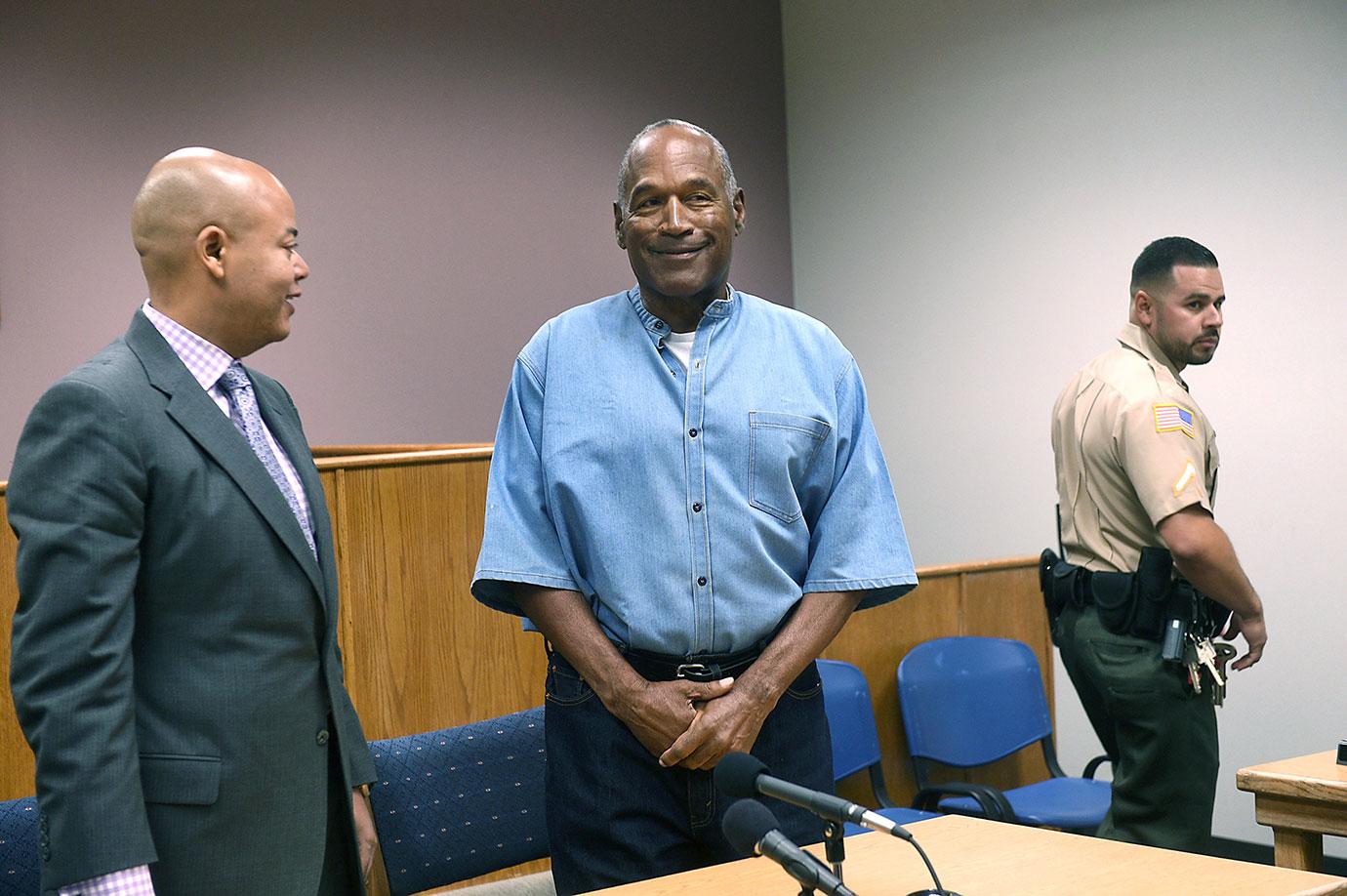 Jim Clemente, retired FBI profiler, was present during Sunday night's airing with FOX host Soledad O'Brien, and he said O.J.'s confession to swearing at Nicole's grave is a huge red flag that he is guilty. "That is what most domestic abuse partners do. They connect violence, and love." What do you think of OJ's shocking statements? Sound off in the comments!
We pay for juicy info! Do you have a story for RadarOnline.com? Email us at tips@radaronline.com, or call us at (866) ON-RADAR (667-2327) any time, day or night.