Sexiest Sunburn Ever! Peeling Nina Agdal Covers Breasts With Hands In Racy Instagram Shot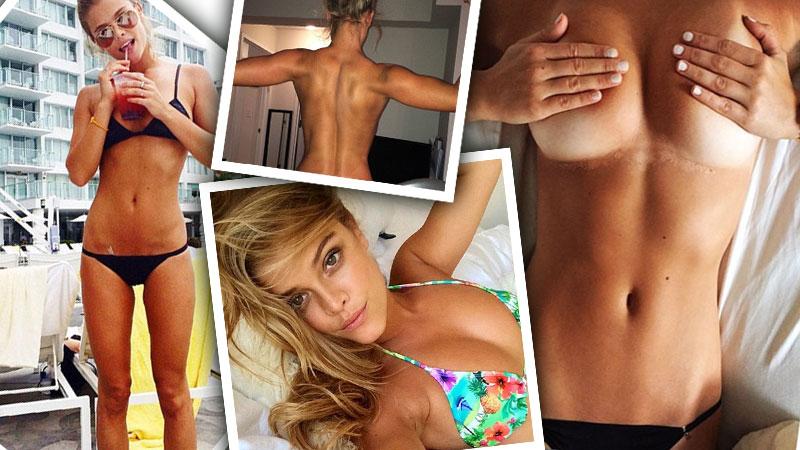 Model Nina Agdal left tongues wagging with an Instagram post Wednesday, covering up her hands with her breasts to show off her sunburned chest.
Article continues below advertisement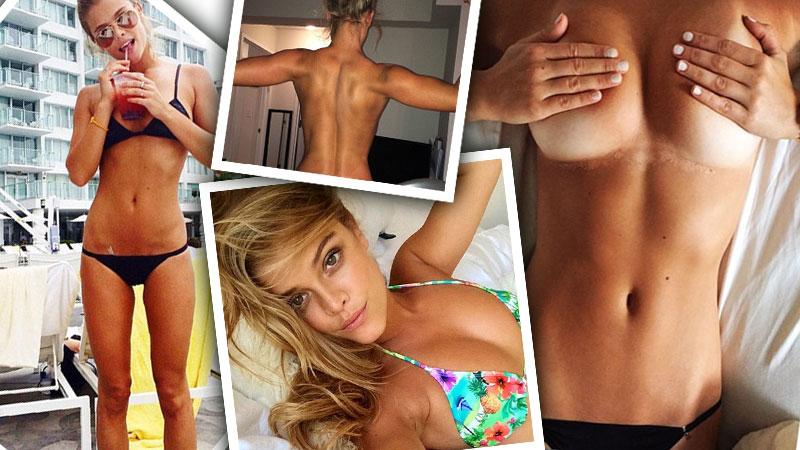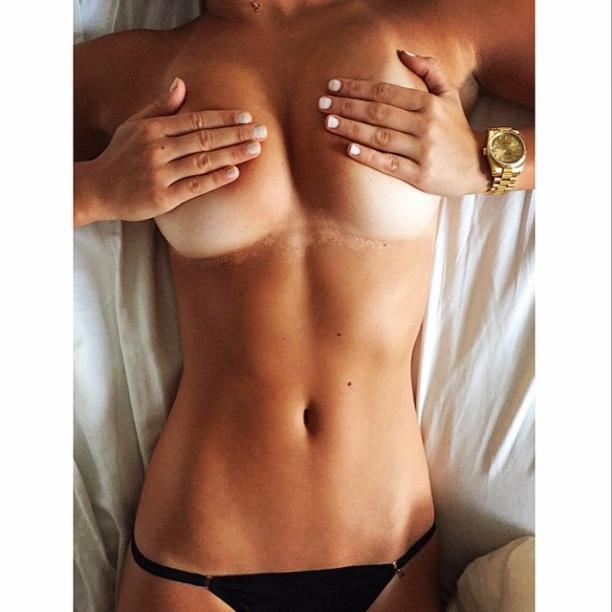 Nina Agdal shows off her flat stomach while using her hands to cover her breasts in this racy Instagram shot. With peeling flesh under her bust, she told her followers, "Wear sunscreen kids!!"
Article continues below advertisement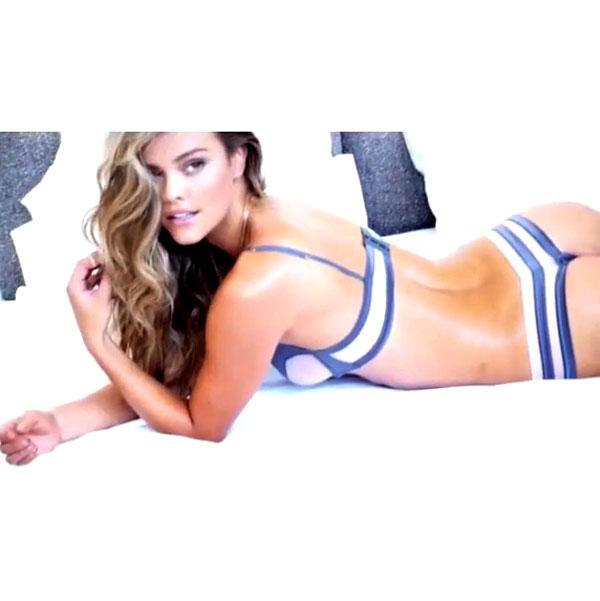 The 23-year-old stunner might have gotten a chuckle after her ex Adam Levine -- who dumped her via text message -- was humiliated after a man "sugar-bombed" him in Los Angeles Wednesday.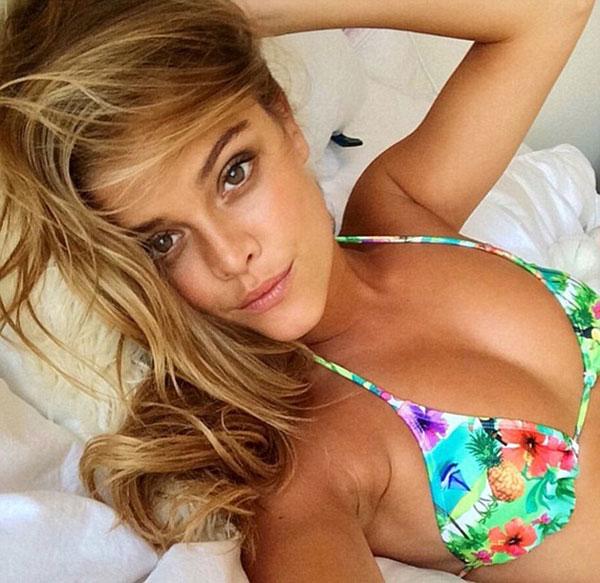 The Danish beauty's amazing features and fit figure have propelled her to the top of the modeling spectrum over the past three years.
Article continues below advertisement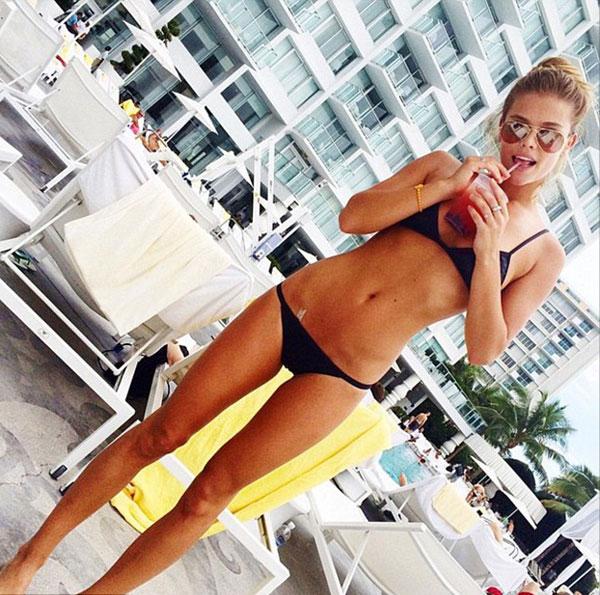 The Sports Illustrated swimsuit stunner shows off her unreal bikini body in this shot; yeah, we'd say she's ready for summer.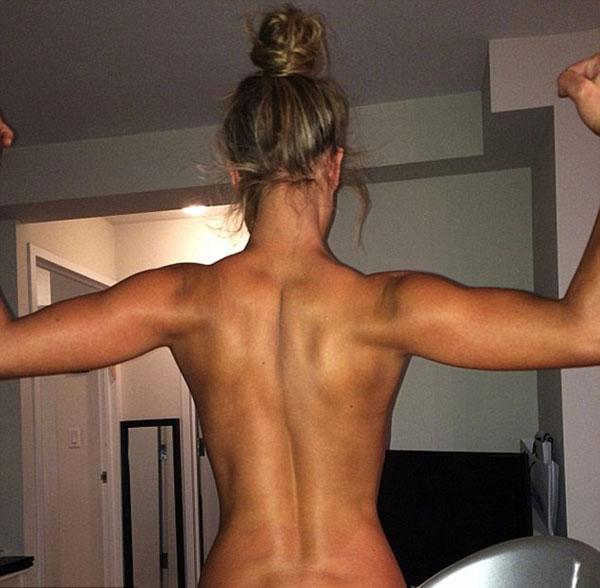 Agdal shows off her toned, sunburned back while flexing her biceps in this shot. She told Elle last year that she hits the gym "three-to-four times a week," on average.
Article continues below advertisement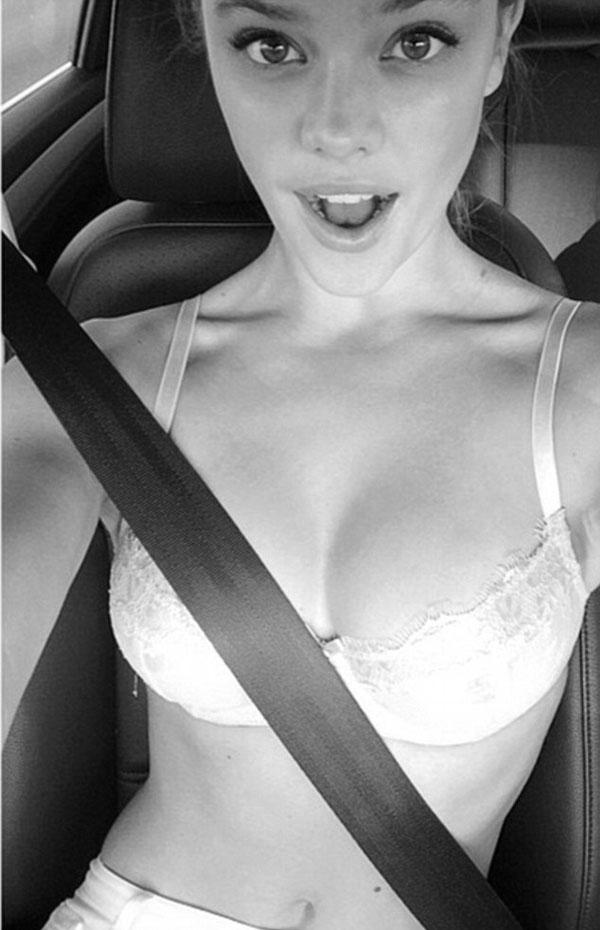 Buckle up! The blonde model shows off her bust in this black and white image.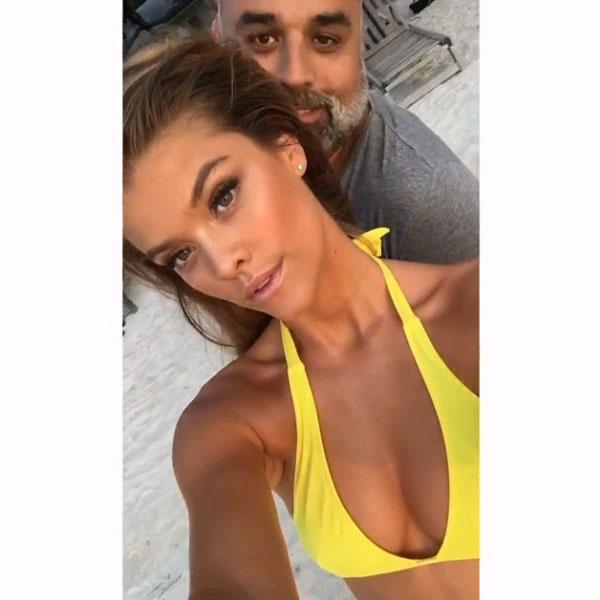 Agdal is one of a new breed of emerging supermodels, with social media stunner Chrissy Teigen leading the pack.
Bad news boys: Nina is in a relationship with model-realtor Reid Heidenry. Like Rod Stewart once sang, some guys have all the luck.