Nearly Nude! Coco Austin Flaunts Baby Bump In Skimpy String Bikini – The NSFW Snaps She Later Deleted!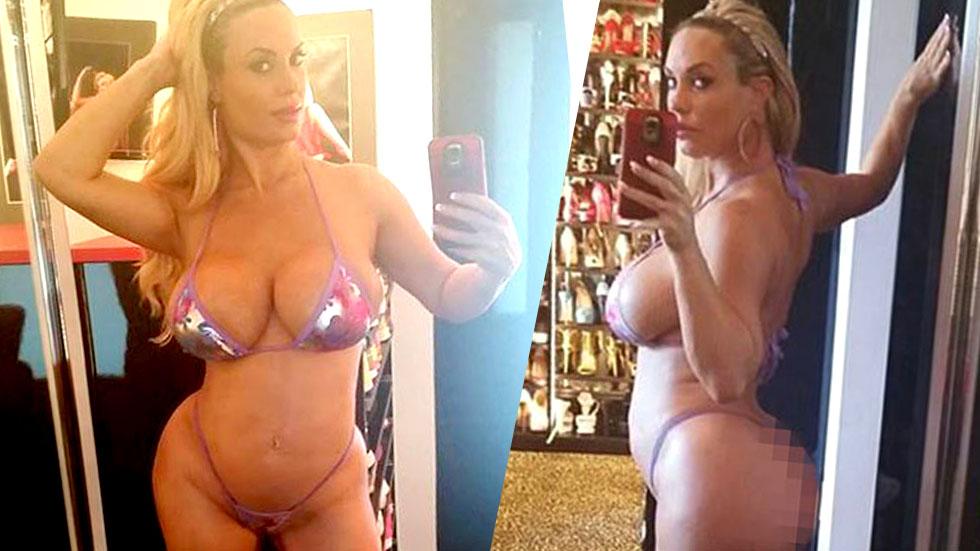 TMI or typical? Coco Austin proves she's got a growing baby bump in slew of raunchy bikini selfies. See the photos she later deleted from Facebook! Warning: Images are graphic.
Article continues below advertisement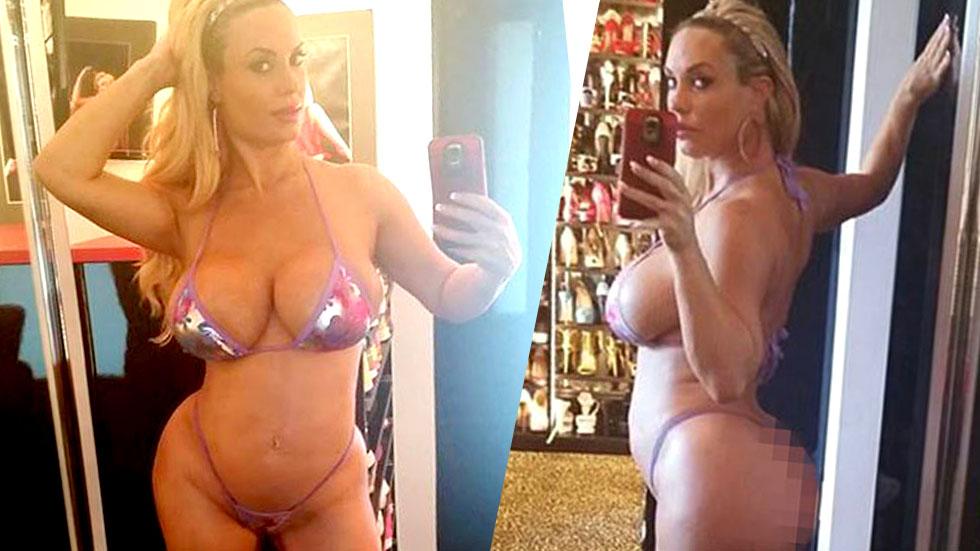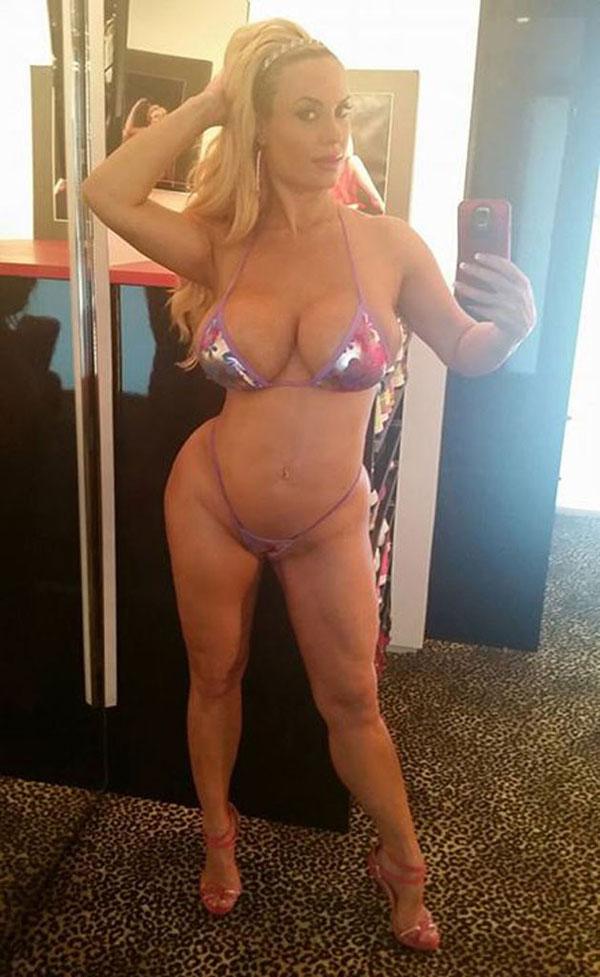 Coco Austin sure knows how to prove her pregnancy!
Article continues below advertisement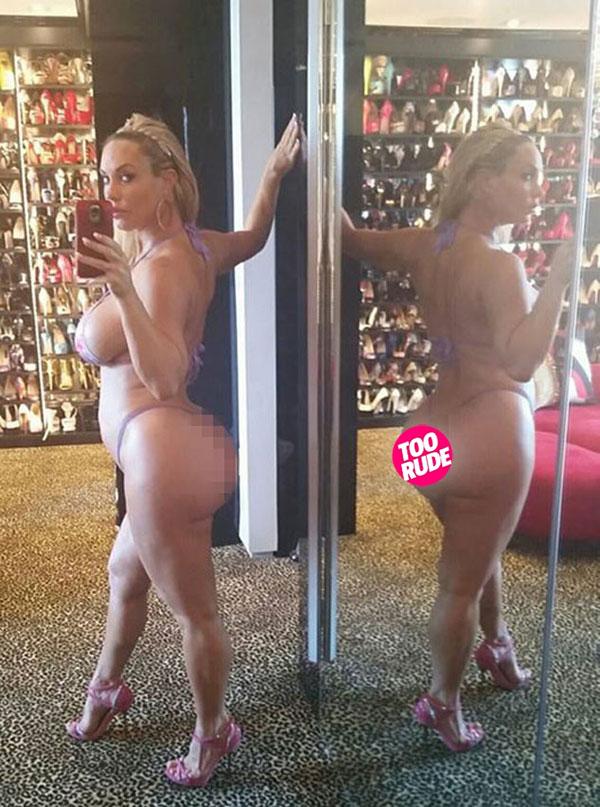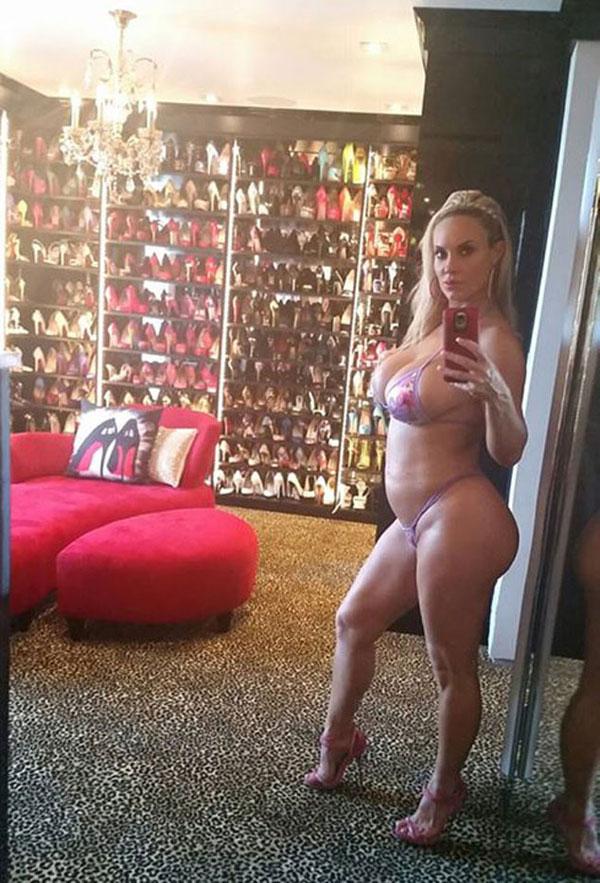 Article continues below advertisement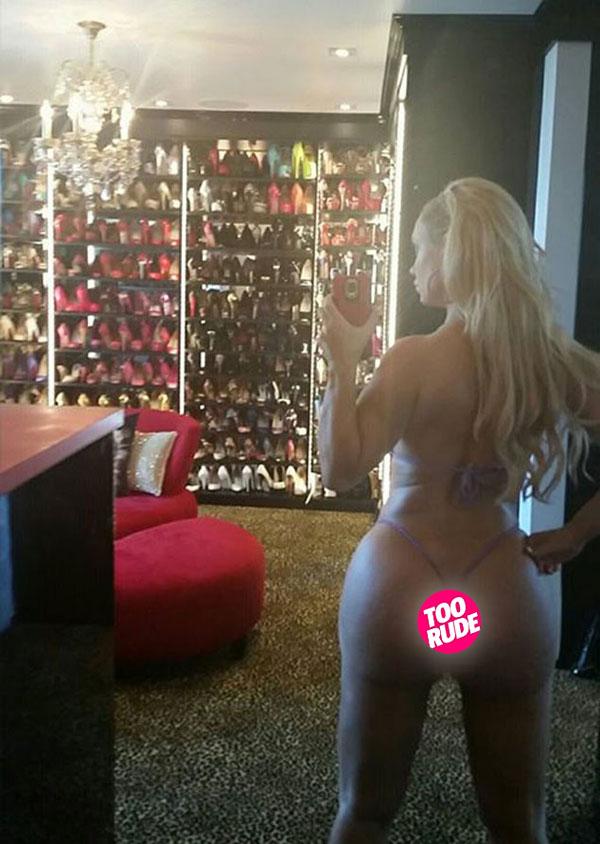 "For some reason many of you have been asking weeks now to see my baby bump in a swimsuit! And of course I had to do it, Coco style and rep in a micro bikini....." she wrote on Facebook. "Well, I've been waiting sometime to take this cuz as u can see if u look at me from the front it's very hard to see my lump but from the side its getting more visible."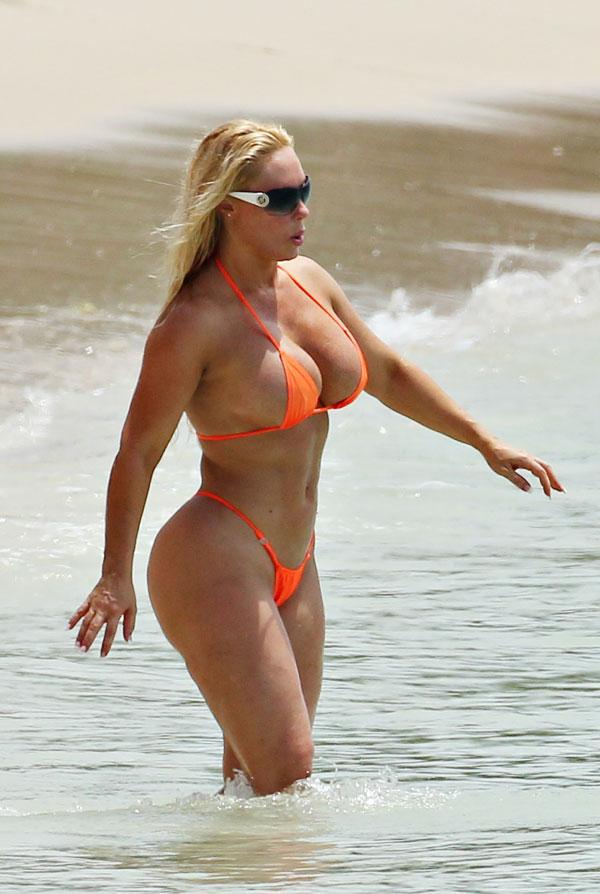 Article continues below advertisement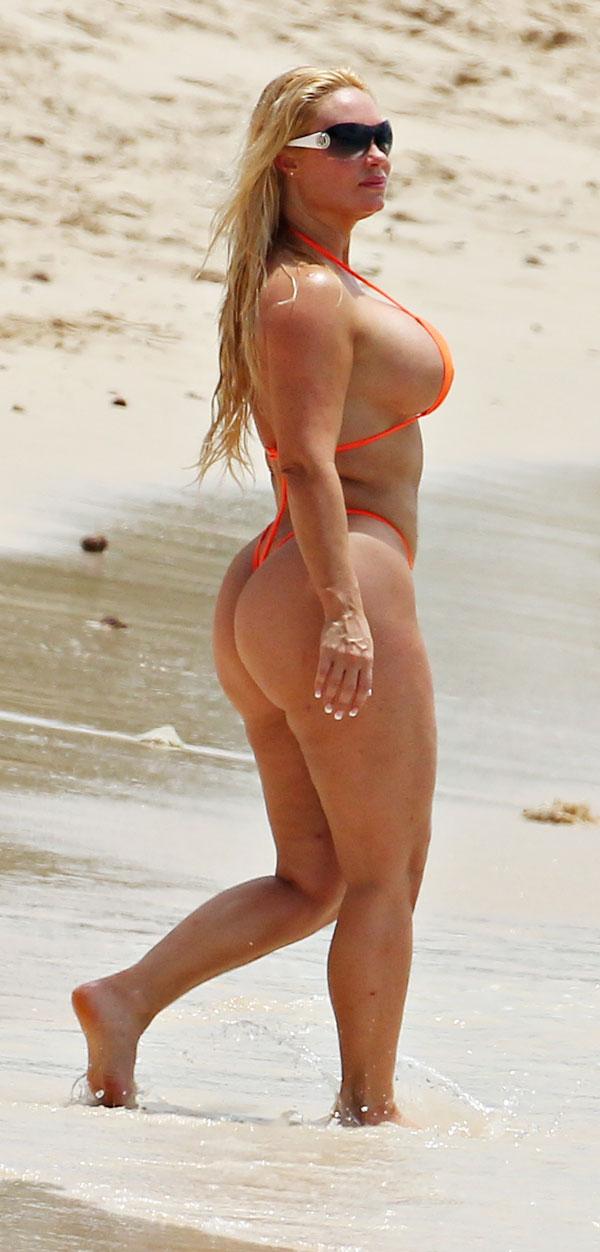 Posting an article of People Who Should've Looked Closer Before Posting That Selfie soon after, Coco admitted to her hasty move.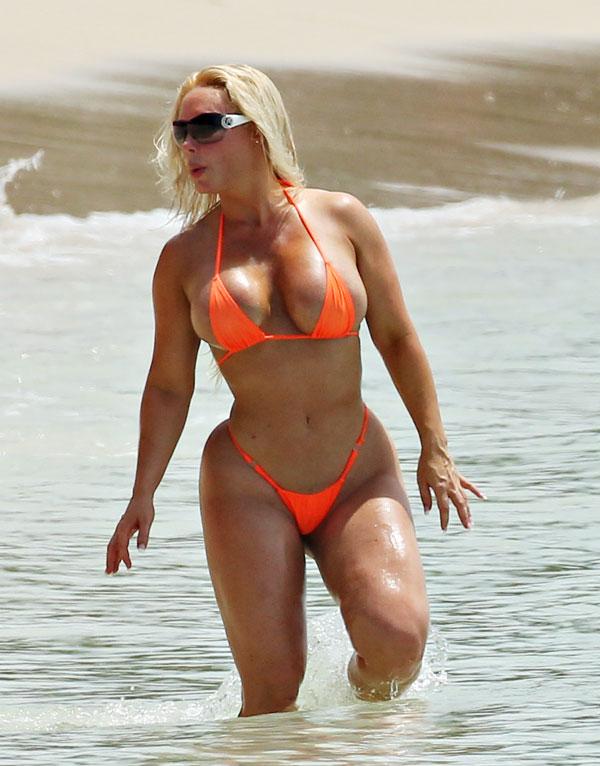 "One thing I always monitor are photos I post, especially selfies," she captioned the link. "Ya always gotta inspect them carefully because sometimes you can miss little things in the background that can be sooo embarrassing! This is my constant reminder!"