Nicolas Cage's Drunk Son Facing Jail Time After Wild Police Chase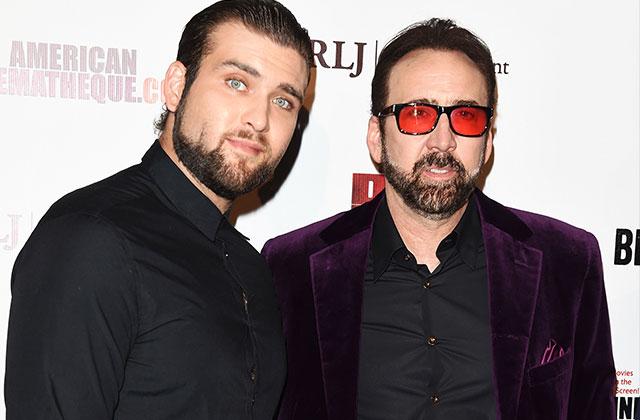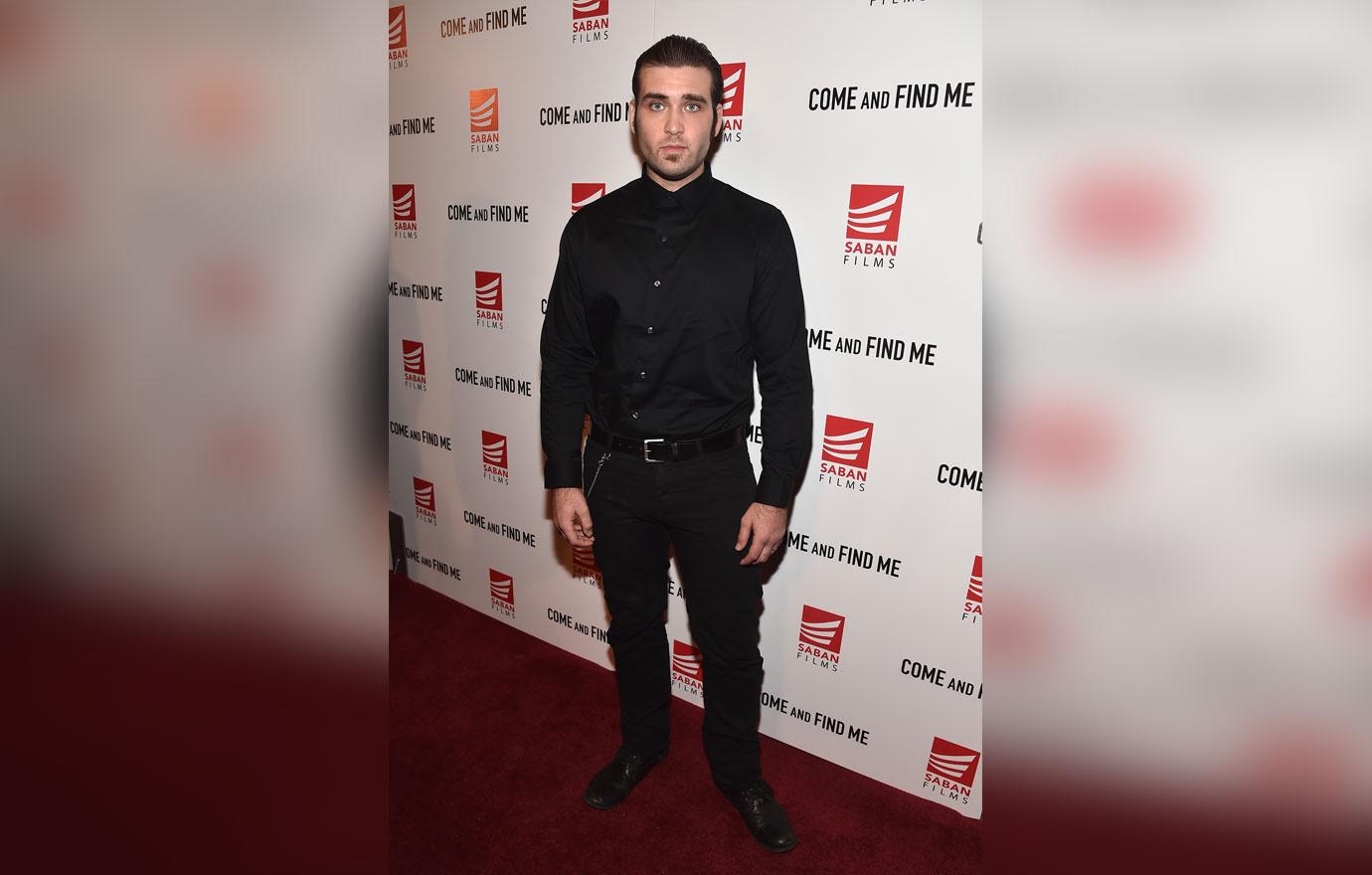 Weston Cage, who vowed to stop drinking after his son was born, is now facing a possibility of prison for one year after his February police chase and crash, RadarOnline.com has learned.
Article continues below advertisement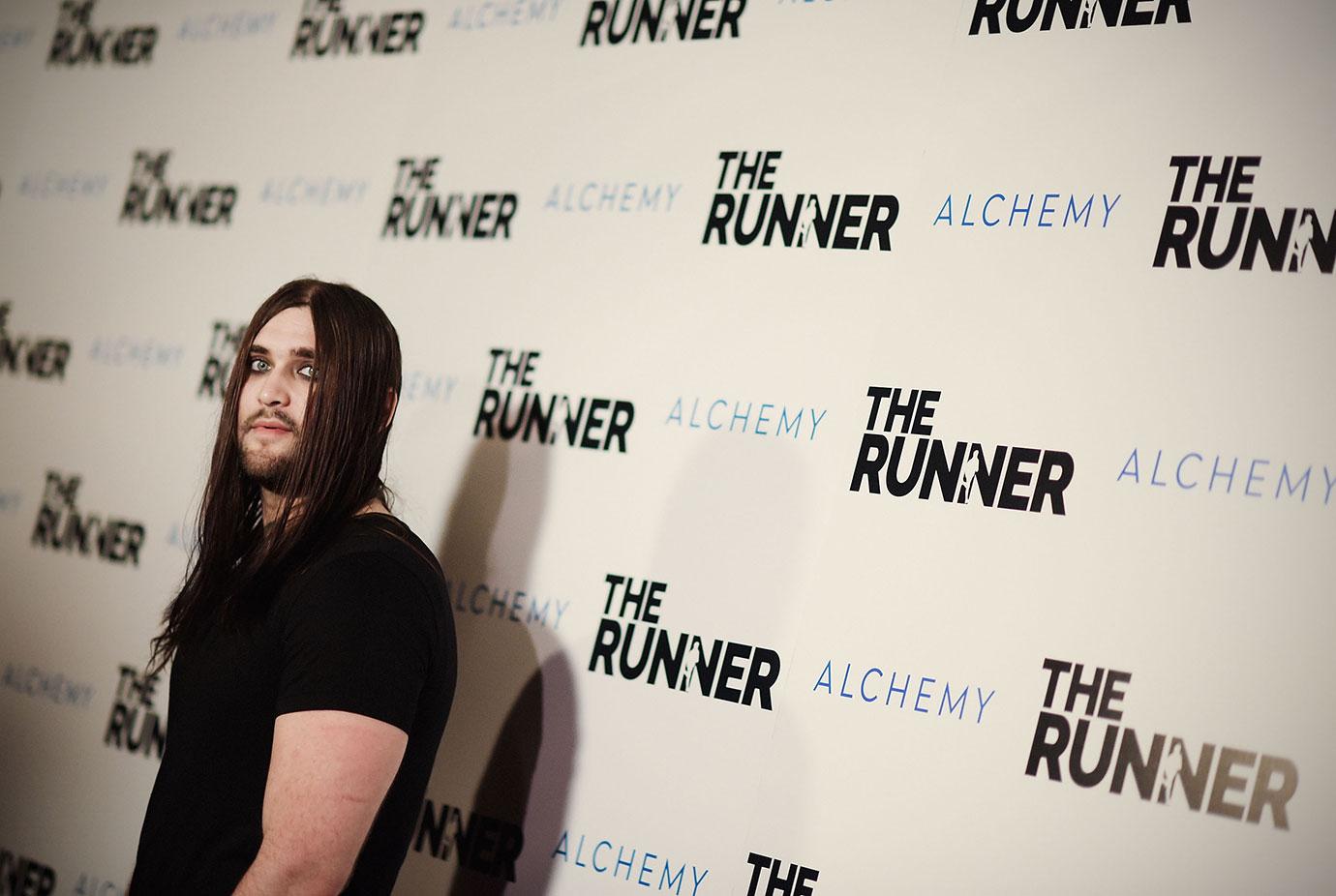 According to reports, Weston — who's dad is actor Nicolas Cage was slapped with three charges: DUI and two counts of hit-and-run.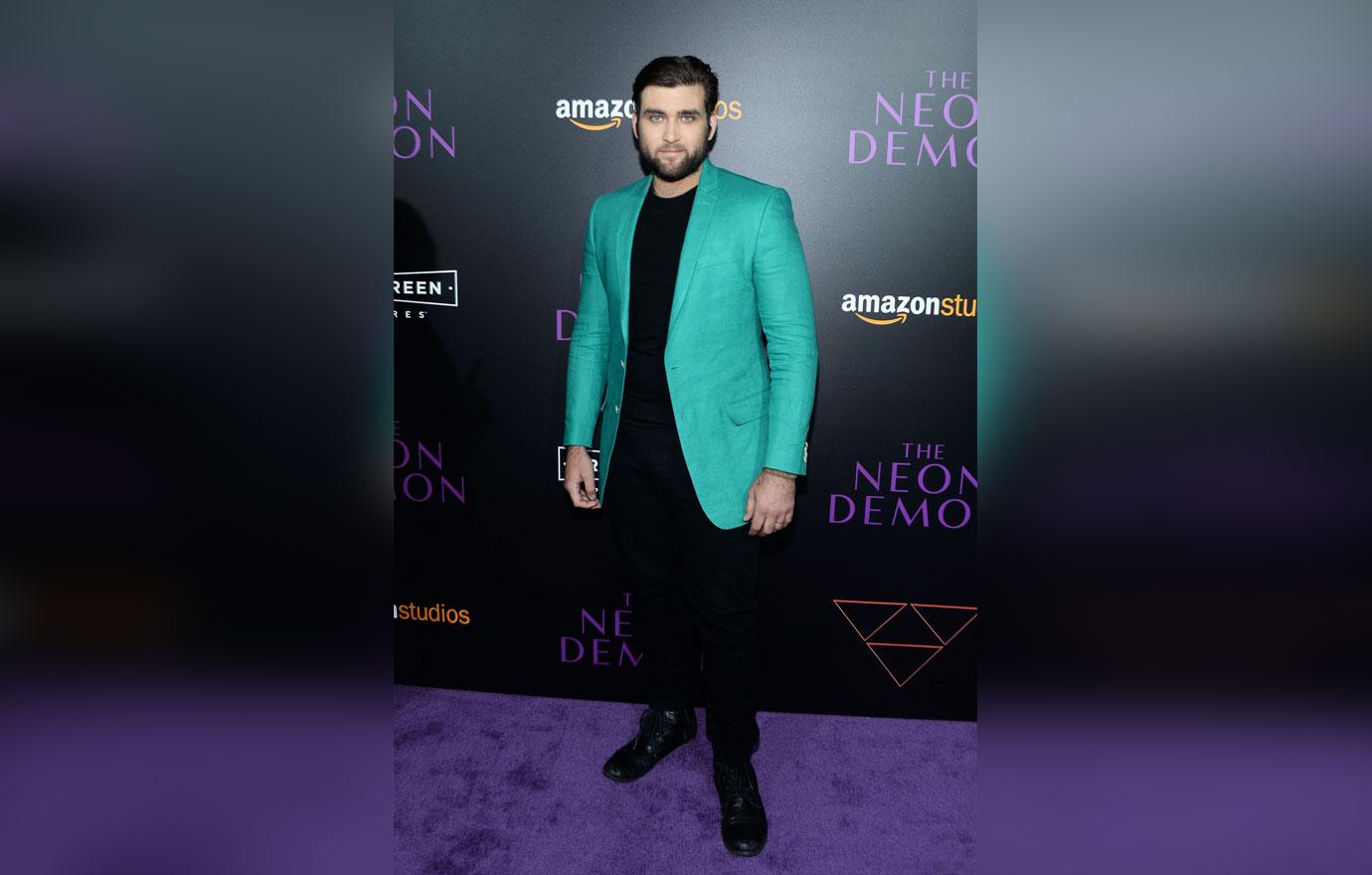 As reported, the actor's son got into a fender bender with another car earlier this year, where he exchanged insurance with the other driver, but sped off before police arrived at the scene.
Article continues below advertisement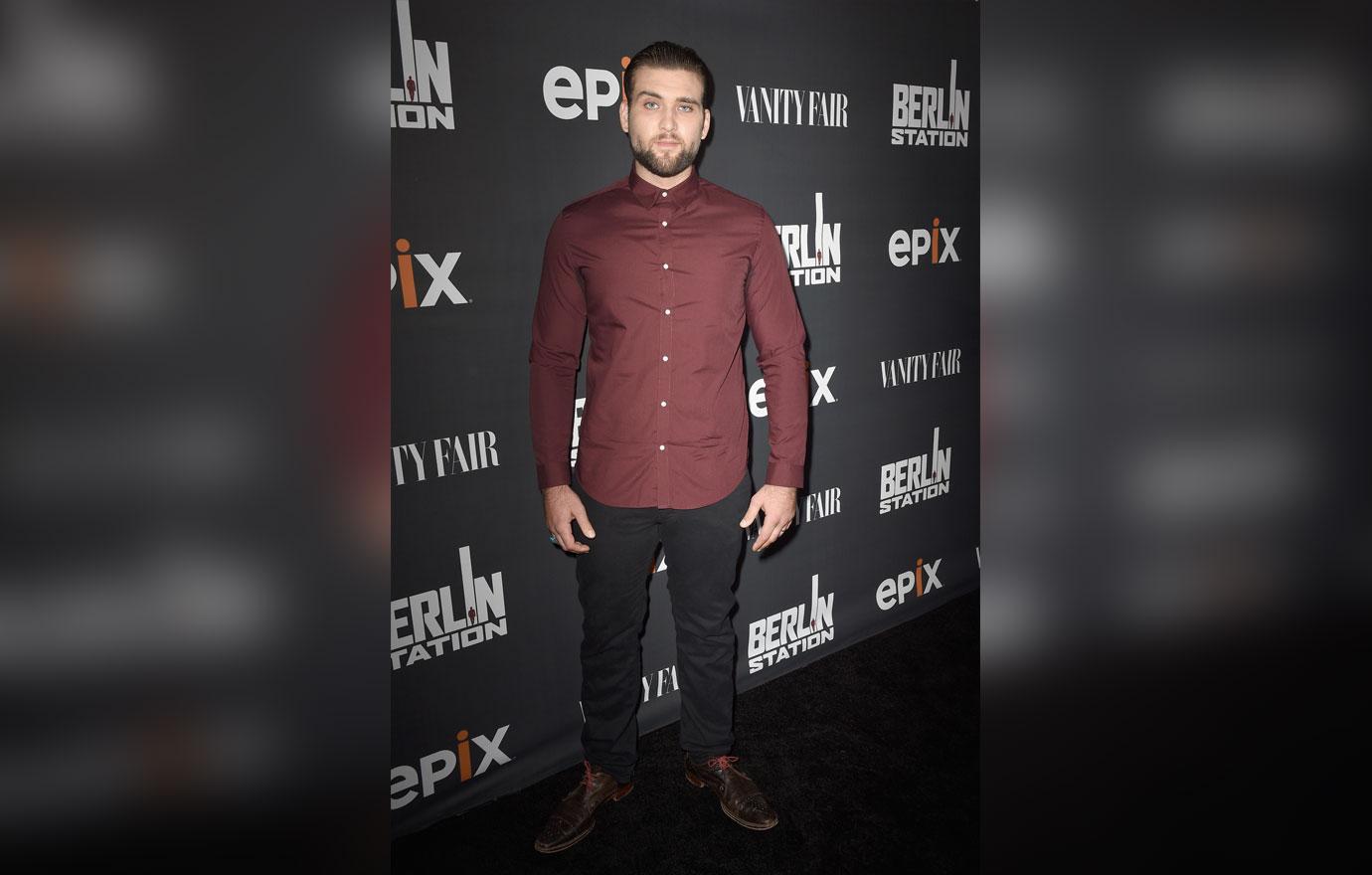 The musician was spotted mowing down mailboxes and eventually crashed into a tree in a San Fernando Valley neighborhood in Los Angeles — just one mile from the original fender bender.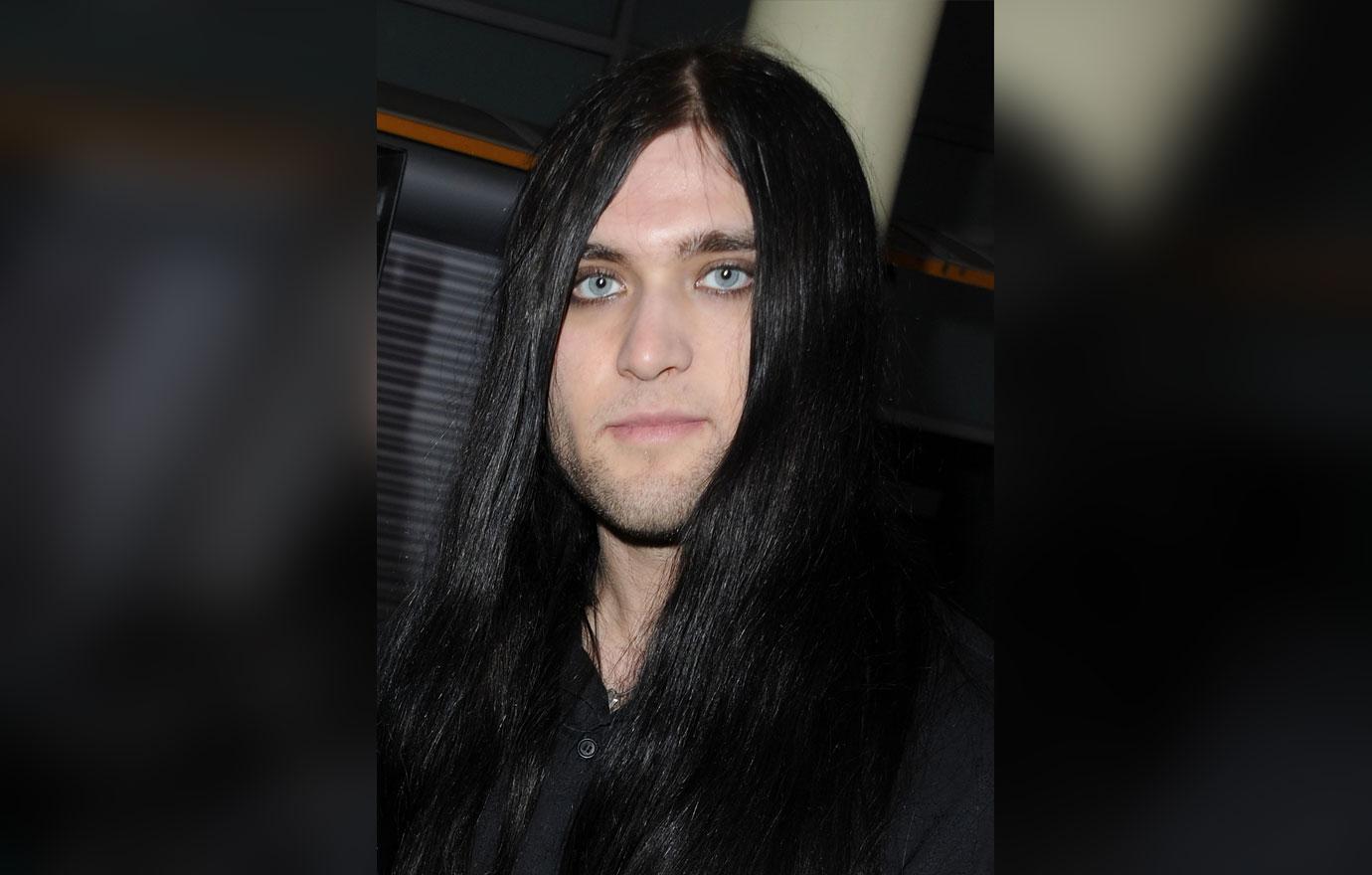 It was then that cops discovered Cage's intoxication levels were nearly double the legal limit.
Article continues below advertisement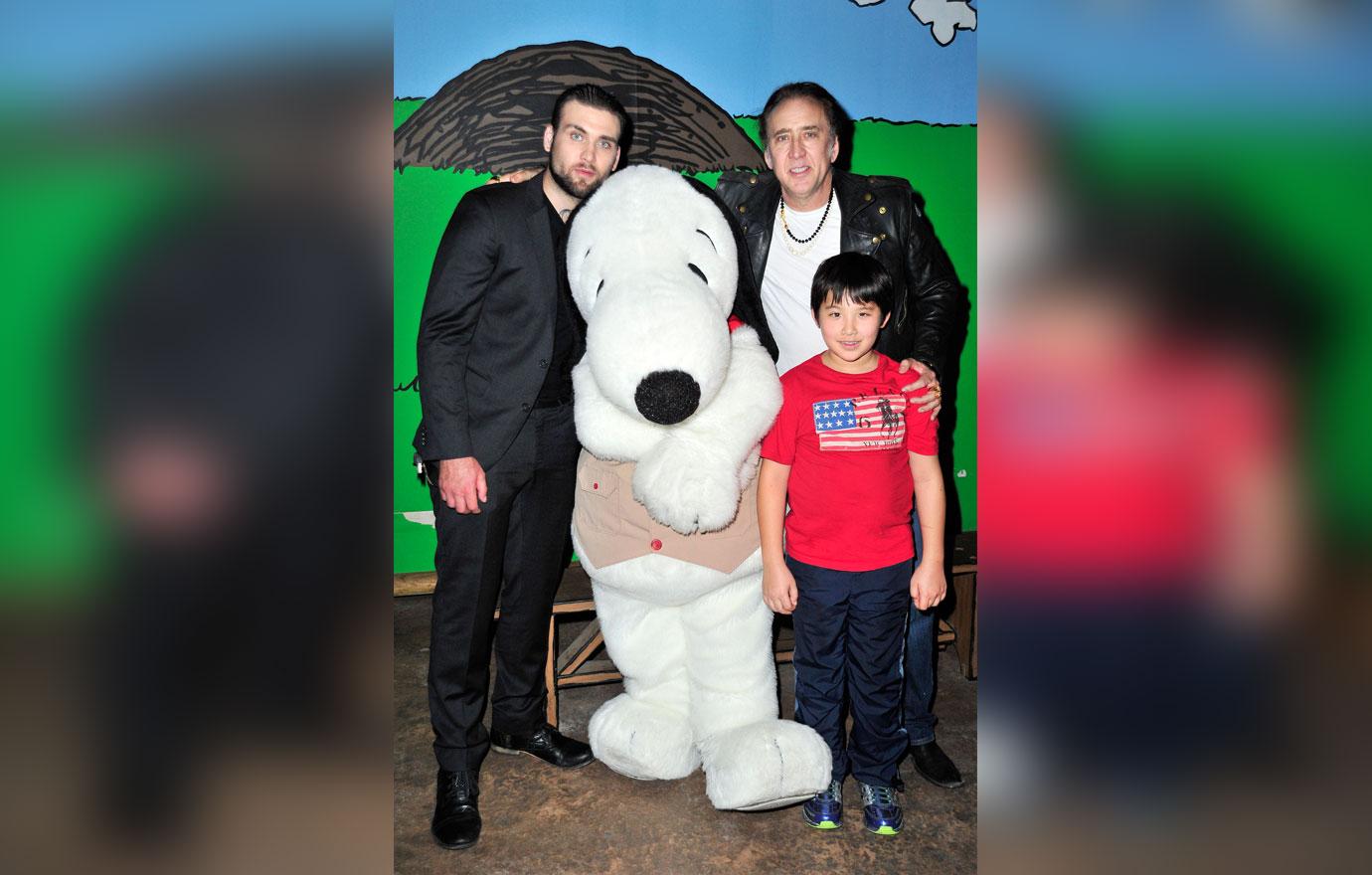 This isn't the first run-in with the law of Cage's During his first marriage to Nikki Williams in 2011, he was arrested for domestic violence. However, no charges were brought. He's currently married to Danielle Cage, whom he shares three-year-old son, Lucian.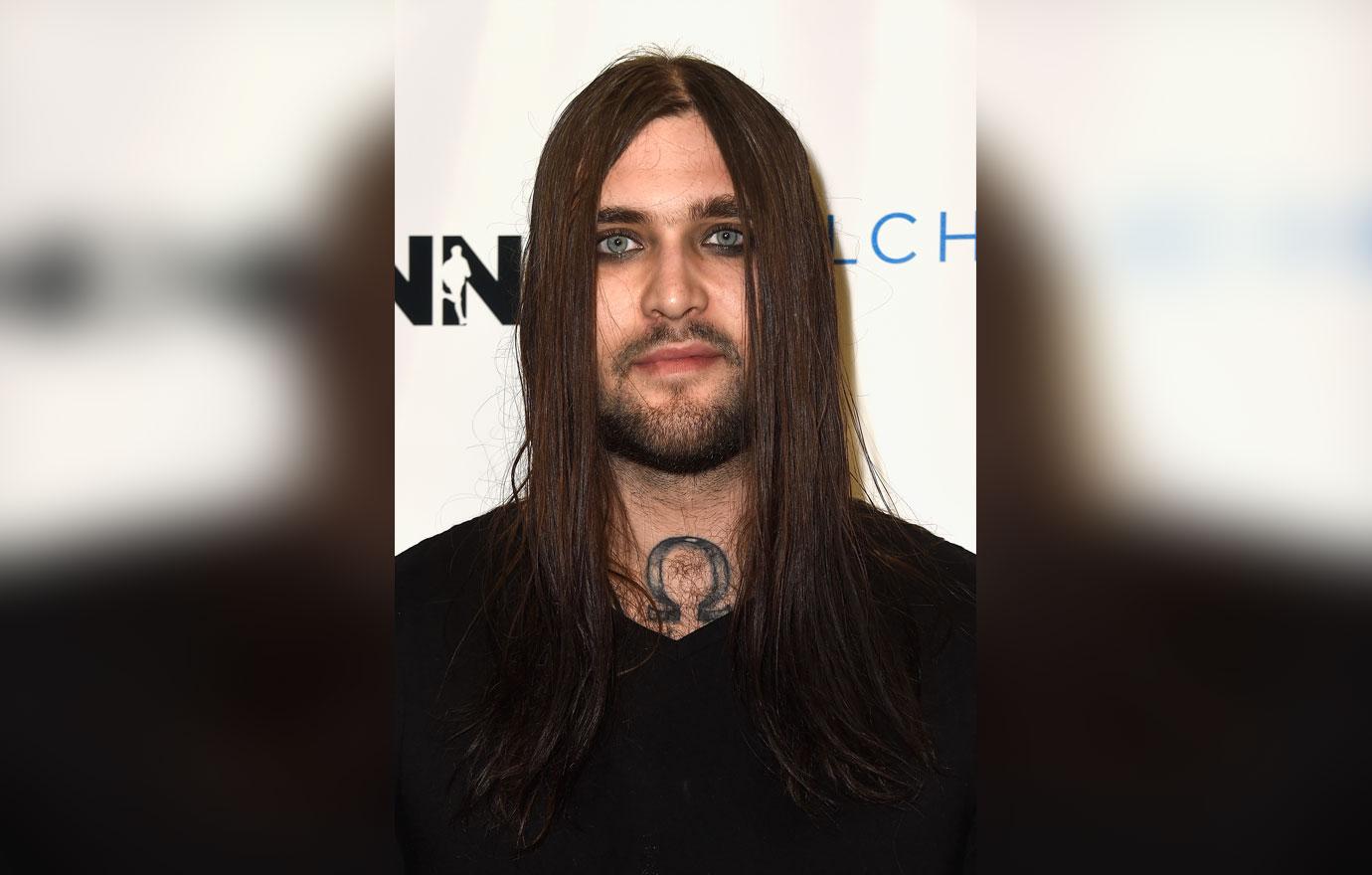 Cage has been known to boast about his son helping him quit his excessive drinking. "He saved my life because as soon as I saw him I didn't want to drink anymore," he told the Daily Mail in 2015. "It's been one year and I have not had a drop of alcohol."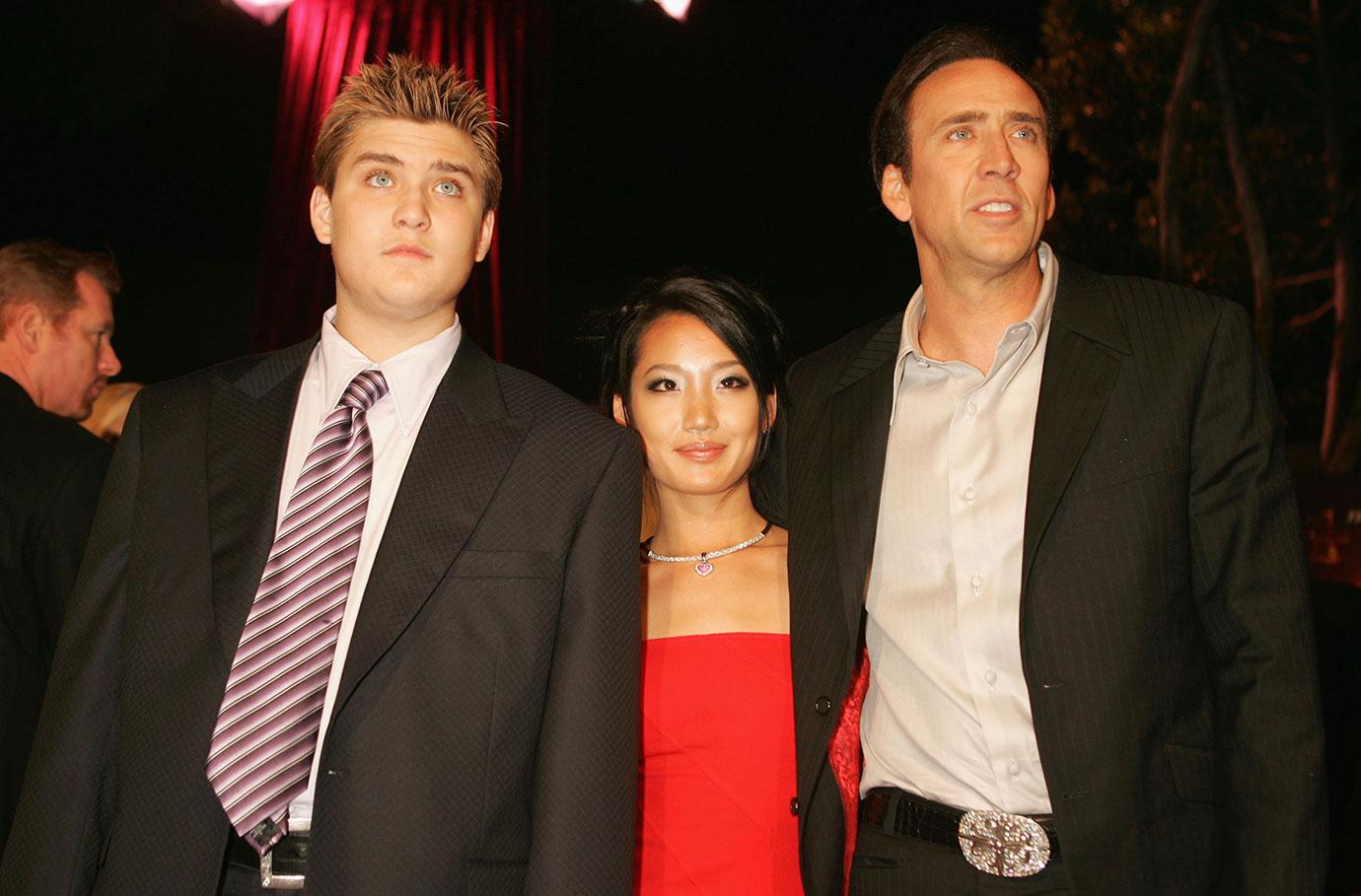 "It's just not worth it," he went on, adding, "And I don't miss the hangovers."