Mad Mama! Pregnant Nicky Hilton Shuts Out Aunt Kyle Richards As Family Feud Spreads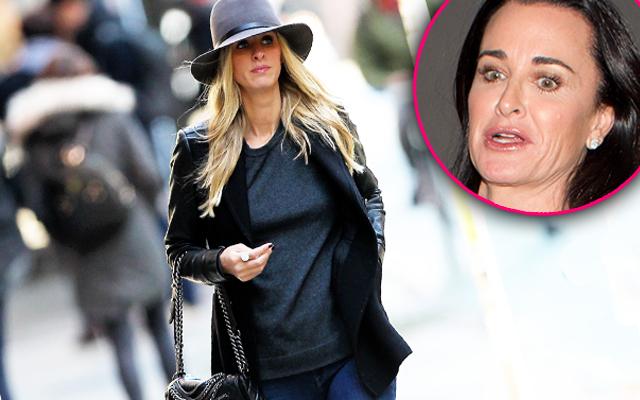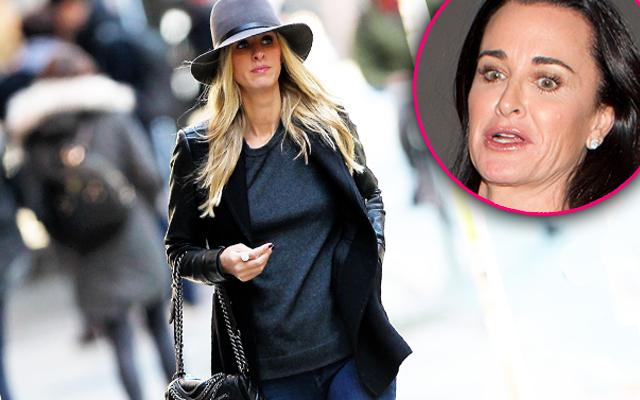 The Richards sisters' family feud is spreading! RadarOnline.com has learned that Kathy Hilton's daughter Nicky is not speaking to her aunt Kyle Richards, as the tensions between them all take over.
Article continues below advertisement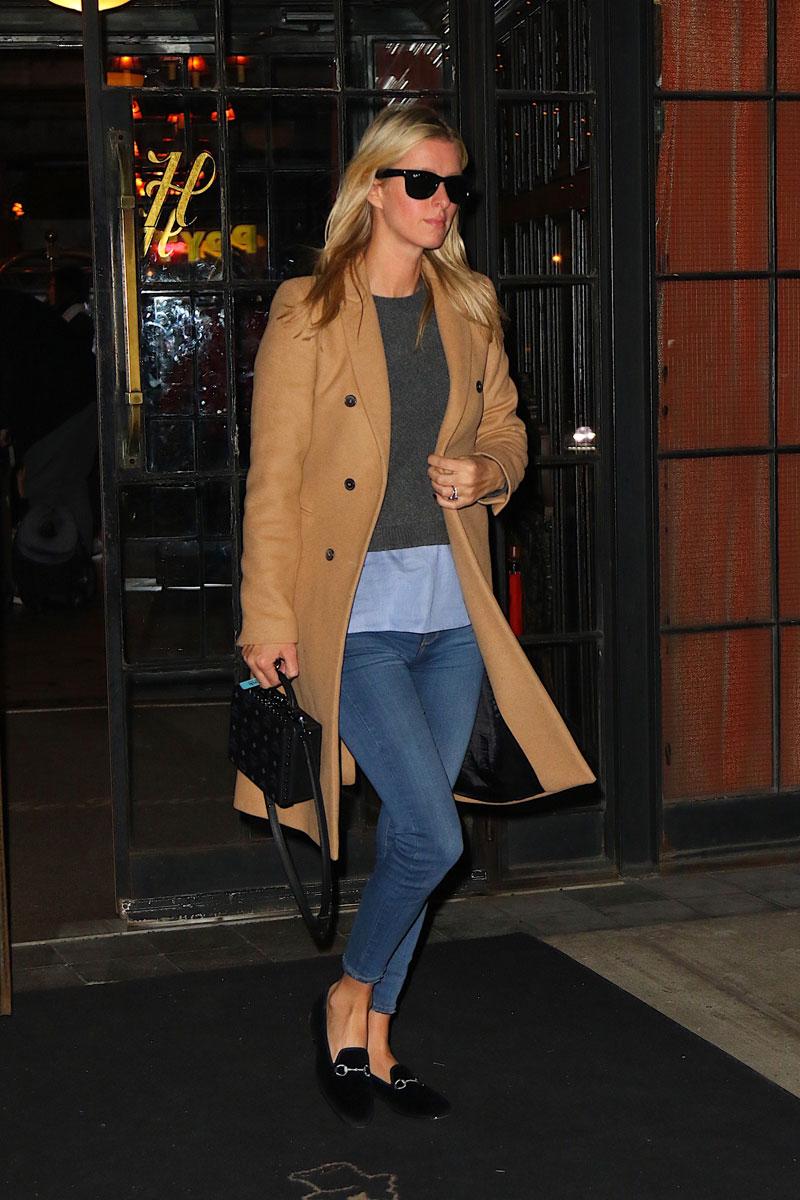 Nicky, 32, recently announced she was pregnant with her first child with her husband, James Rothschild. The couple married last summer in London in a lavish ceremony with the reception held at Princess Diana's former home, Kensington Palace.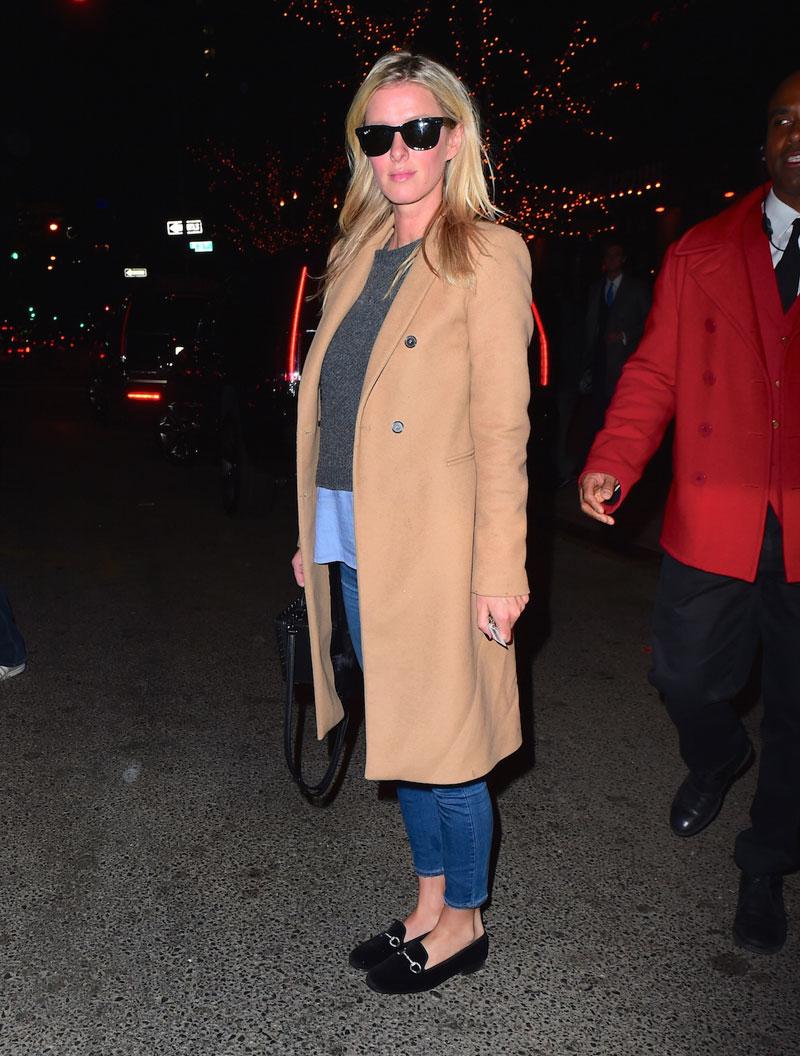 Kyle, 47, immediately called her niece to congratulate her. "But Nicky isn't taking Kyle's calls, or returning text messages. All communication is cut off," a source told Radar.
Article continues below advertisement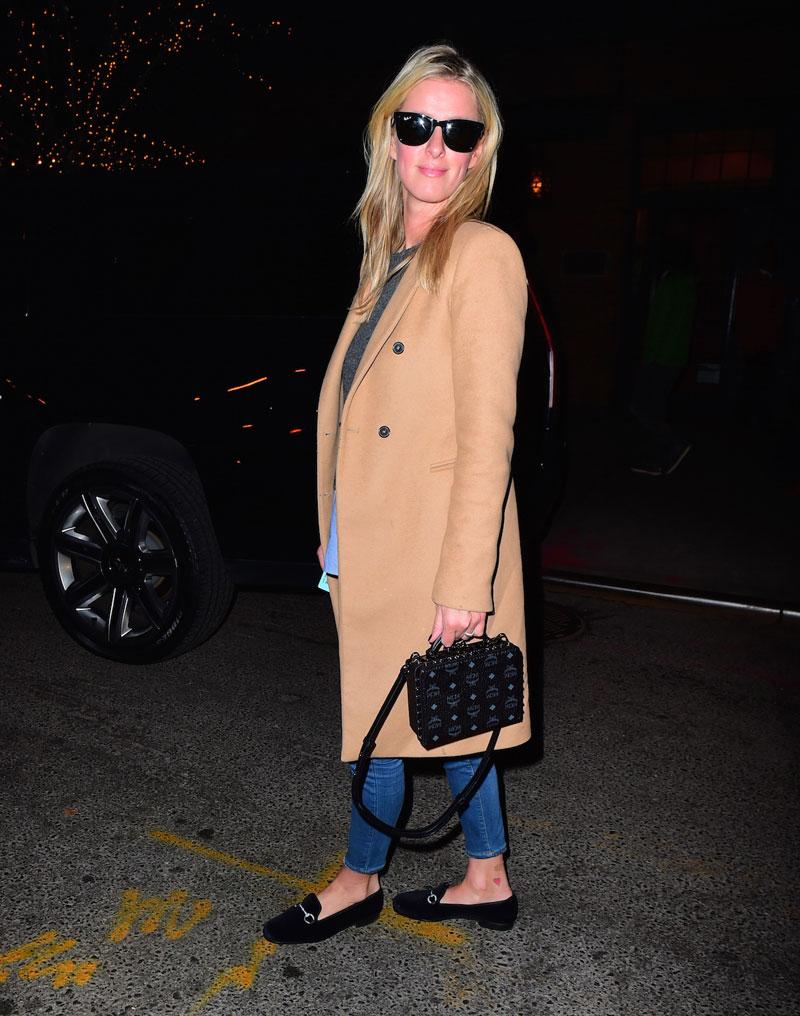 Nicky was "angered that her society wedding was included as a storyline on the Real Housewives of Beverly Hills. The wedding was everything Nicky wanted it to be, but feels it has been tainted by Kyle letting the entire world about all of the drama that went on behind the scenes," the insider added.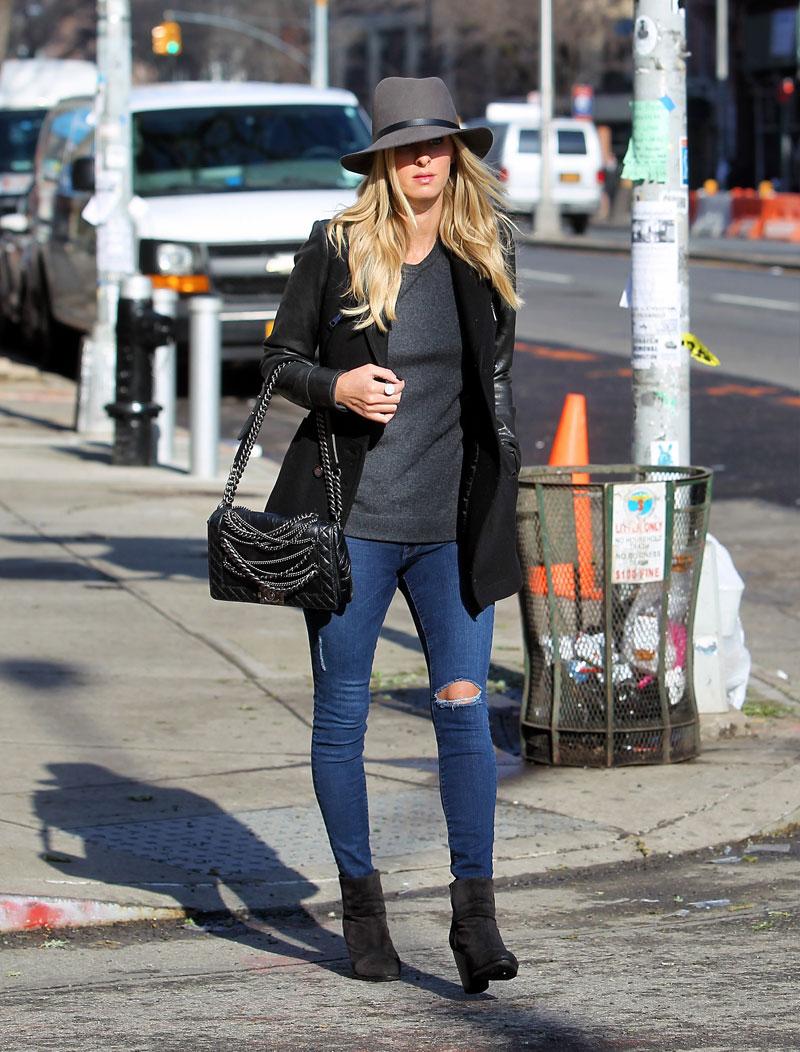 Tensions between sisters Kyle and Kathy has grown over the years after Mauricio Umansky left Rick Hilton's real estate company to form his own firm.
Article continues below advertisement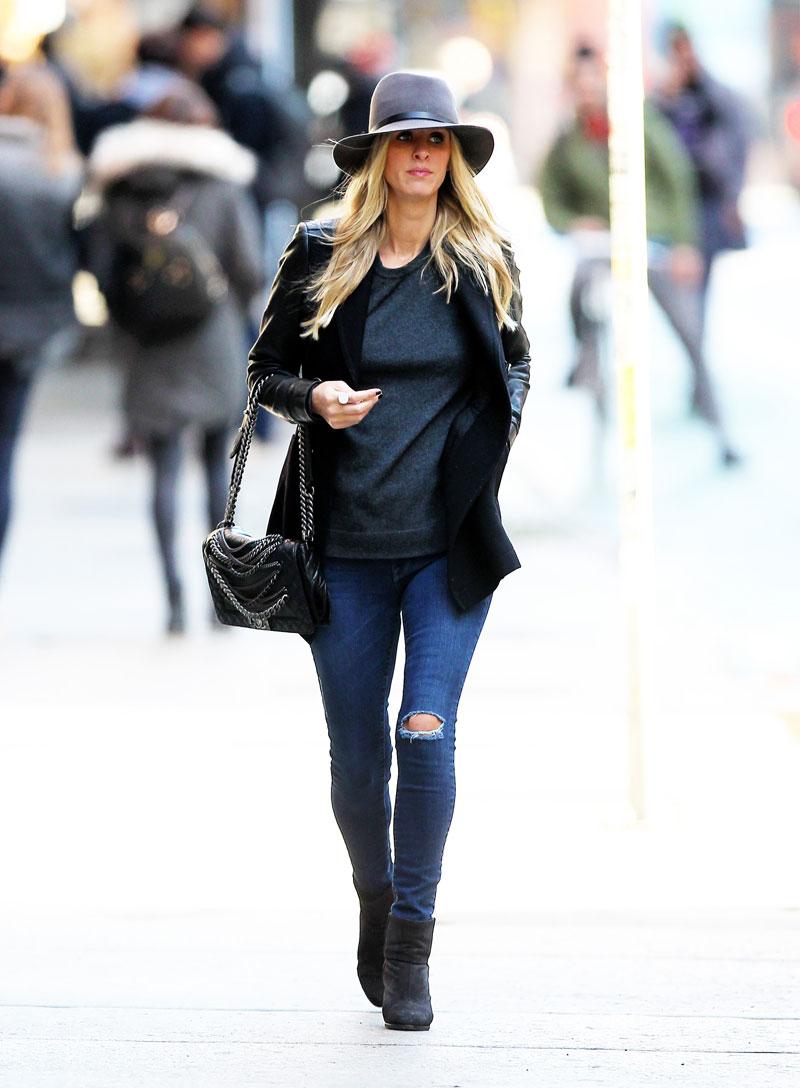 Don't expect Nicky to invite Kyle to the baby shower. "No way, it won't happen. Nicky has completely frozen Kyle out," the source said.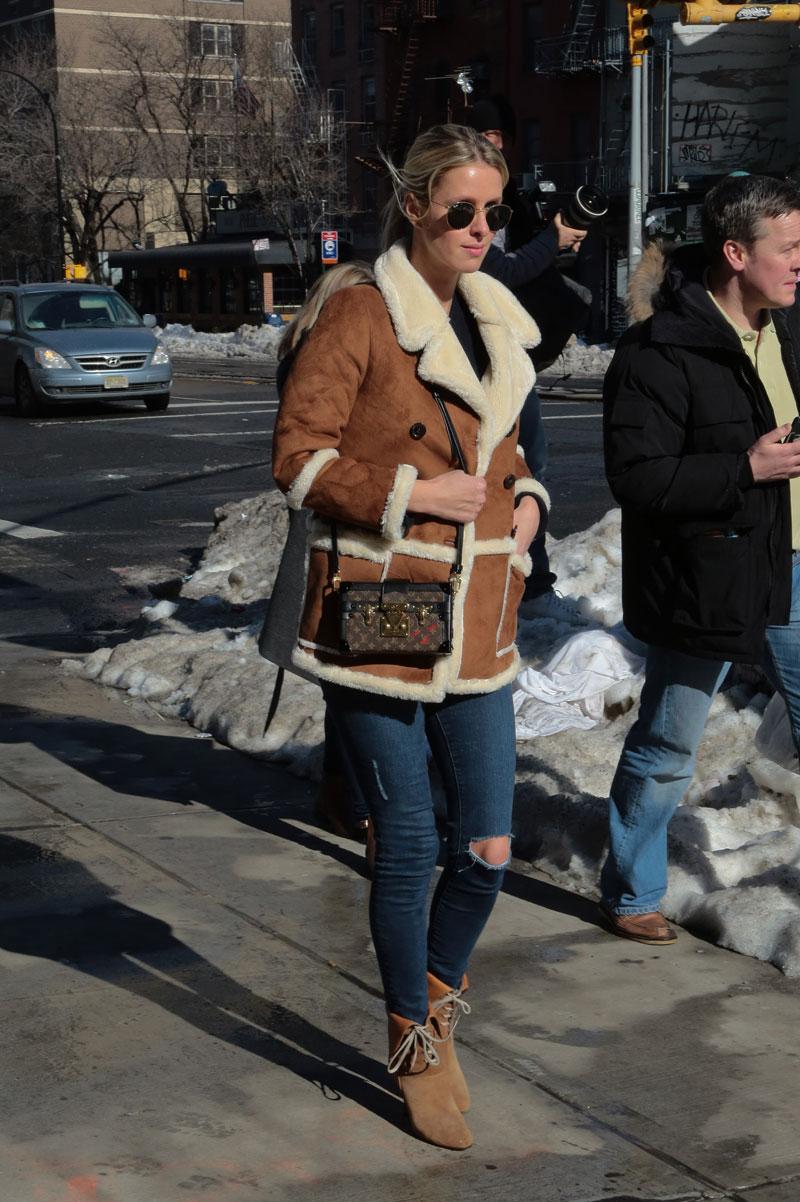 Even though Kathy and Kyle both attended Kris Jenner's Christmas party, and posed together for a picture, there was no truce. "That photo was a total set up," the source previously told Radar. "They're not getting along at all right now because their family issues go much deeper than they will ever reveal on a reality show."
Article continues below advertisement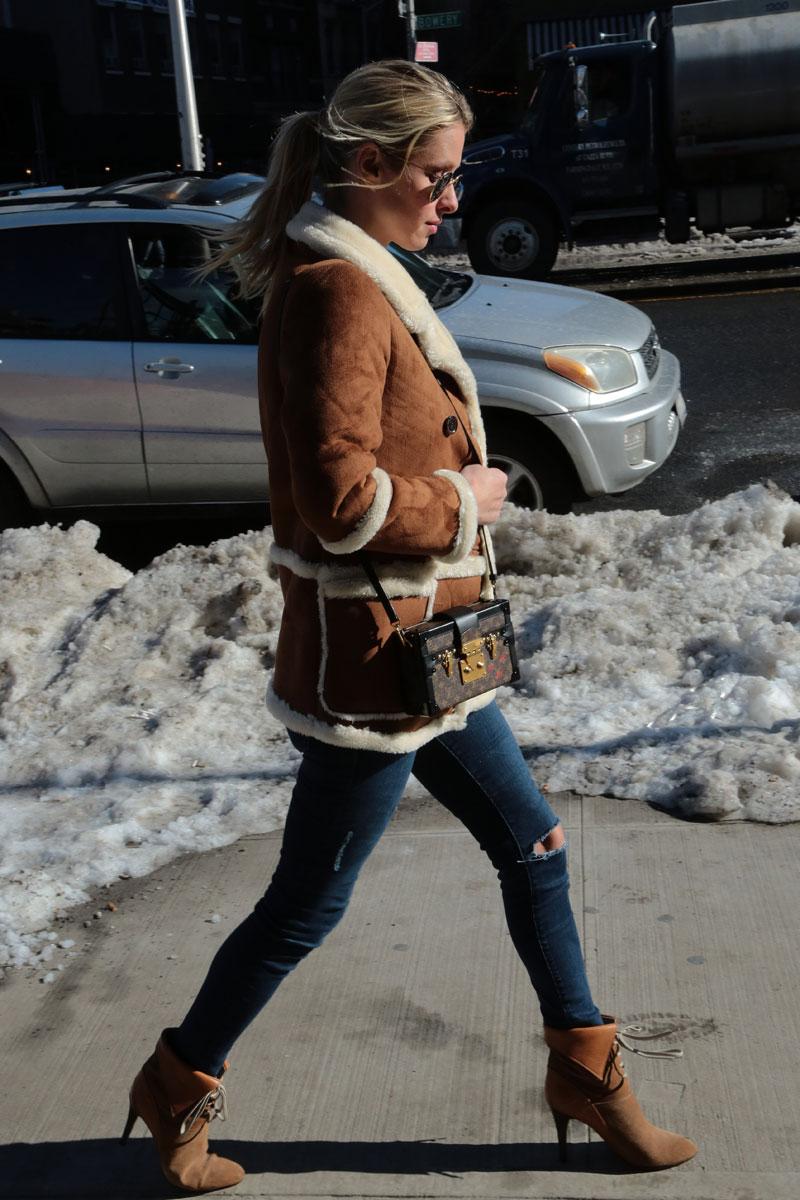 "Nicky won't waste her time worrying about Kyle. She is happy and so excited about the pregnancy," the source said.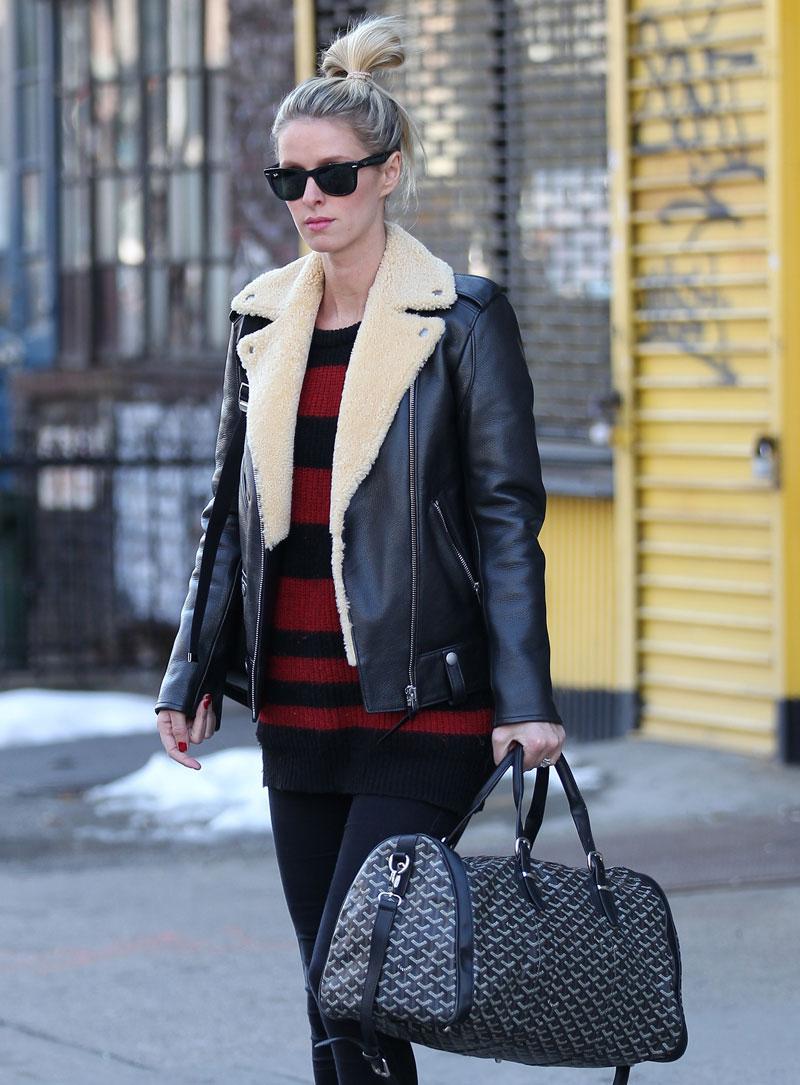 In the end, "Nicky didn't feel bad for not inviting Mauricio to the wedding. She feels like Mauricio betrayed her dad, period," said the source. "Nicky is extremely loyal to her parents, sister, and brothers."