Nick Nolte's Malibu Home Is Badly Damaged In CA Wildfires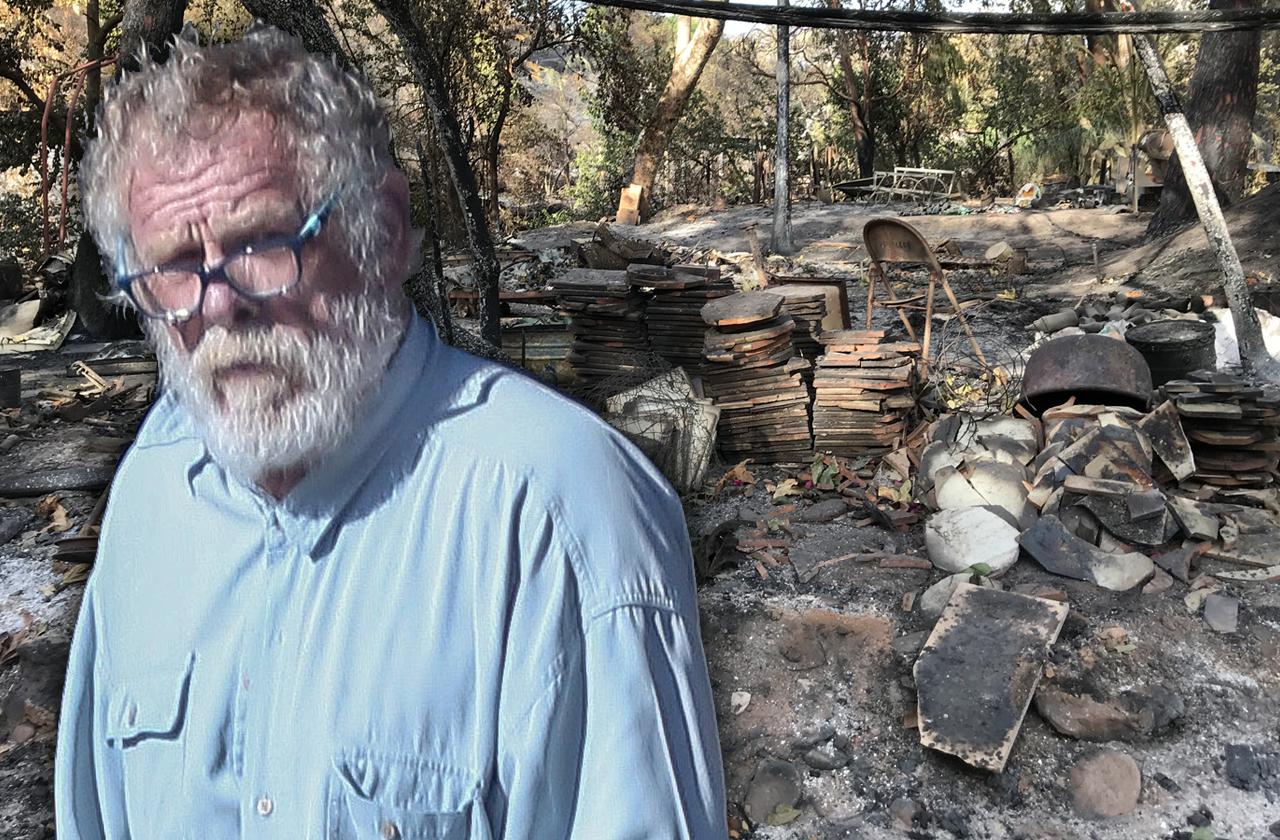 Nick Nolte's Malibu mansion suffered serious damage during California's devastating wildfires, RadarOnline.com can exclusively reveal. The Down and Out in Beverly Hills star, 77, may be down and out in Malibu. He's facing thousands of dollars in repairs after several buildings and trees at his home burned down. Luckily, the veteran actor wasn't at his property when the blaze started tearing through on Friday, November 9. The Woolsey fire which has affected Malibu has left two people dead and burned through an enormous area. It's the most destructive fire in California history, and now Nolte is dealing with the sad aftermath. Scroll through RadarOnline.com's gallery for more.
Article continues below advertisement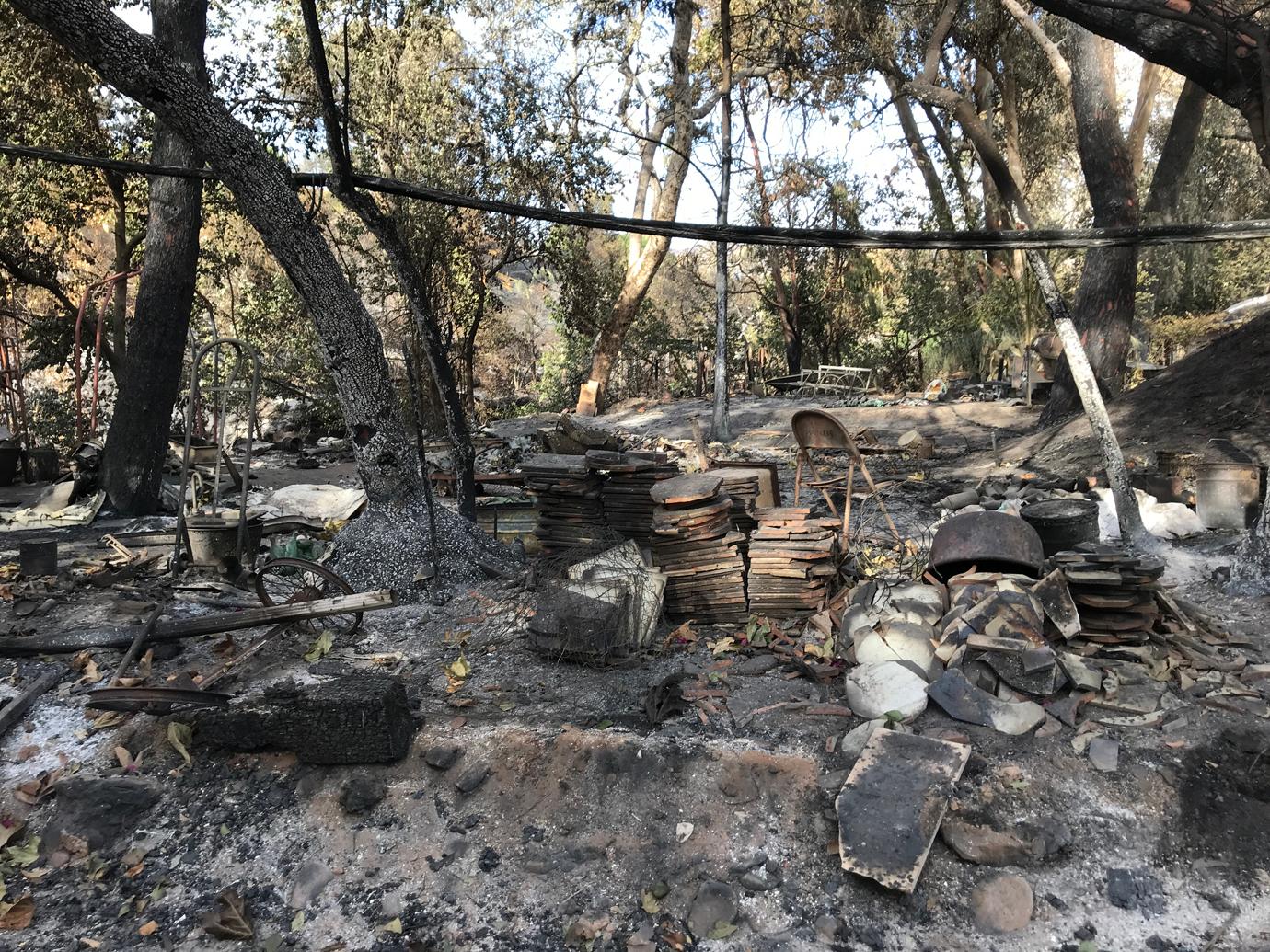 Nolte's neighbor Susie Chambers, 53, an interior designer, was evacuated but came back to assist with the rescue efforts. She said, "The fire started on Friday. We heard about it over the hill and about an hour after it was reported you could see it at the top of the ridge. Within about an hour and a half it had burned all the way down this creek and was coming up into eucalyptus trees (on Nolte's property)."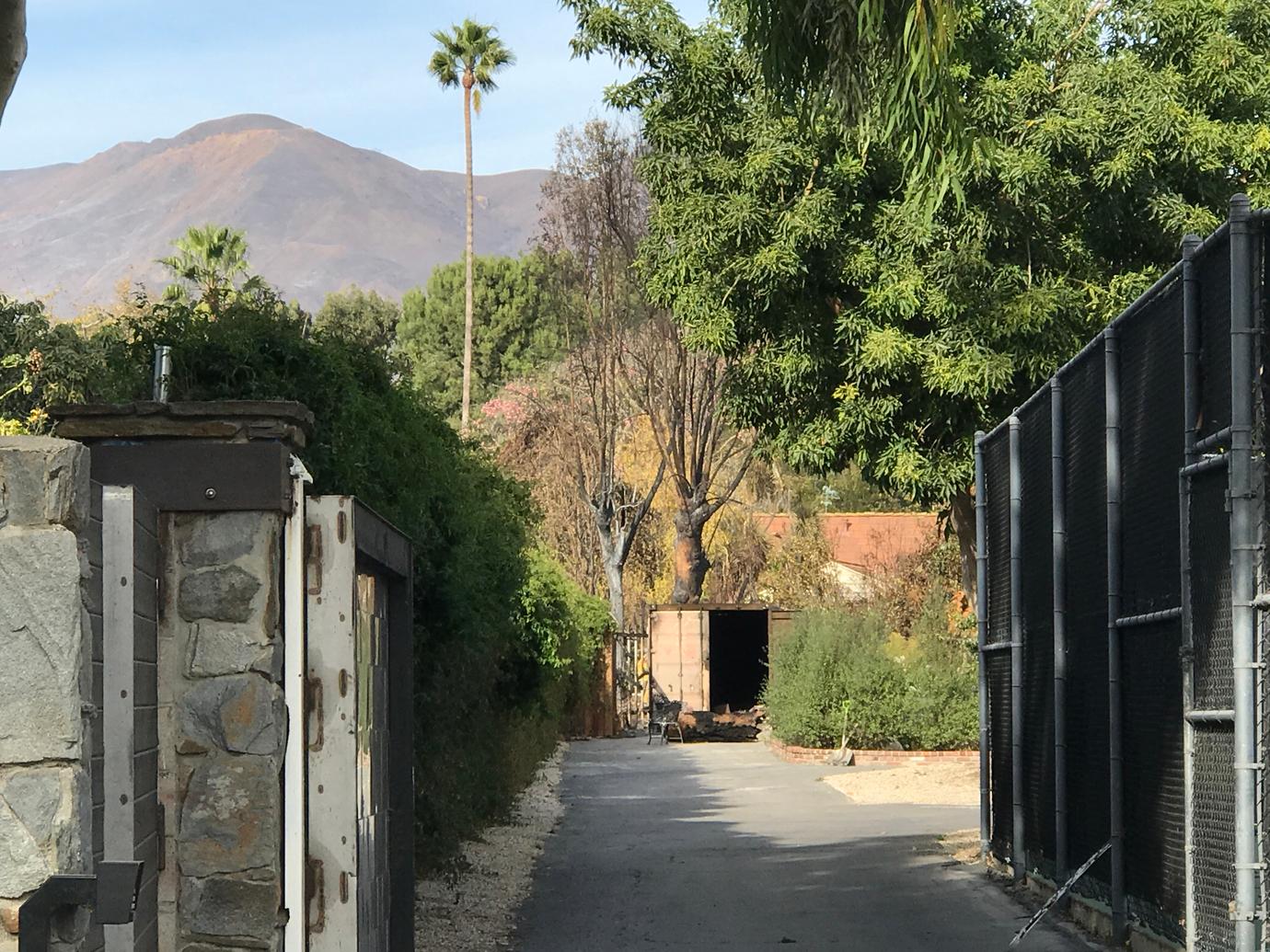 The actor's neighbor Chambers told RadarOnline.com about the fire, "It was really scary, we only had a few minutes to evacuate and there was about a five hour line of traffic to get out of the city. Now we're just putting out small remnants and hot spots and trying to get into recovery mode."
Article continues below advertisement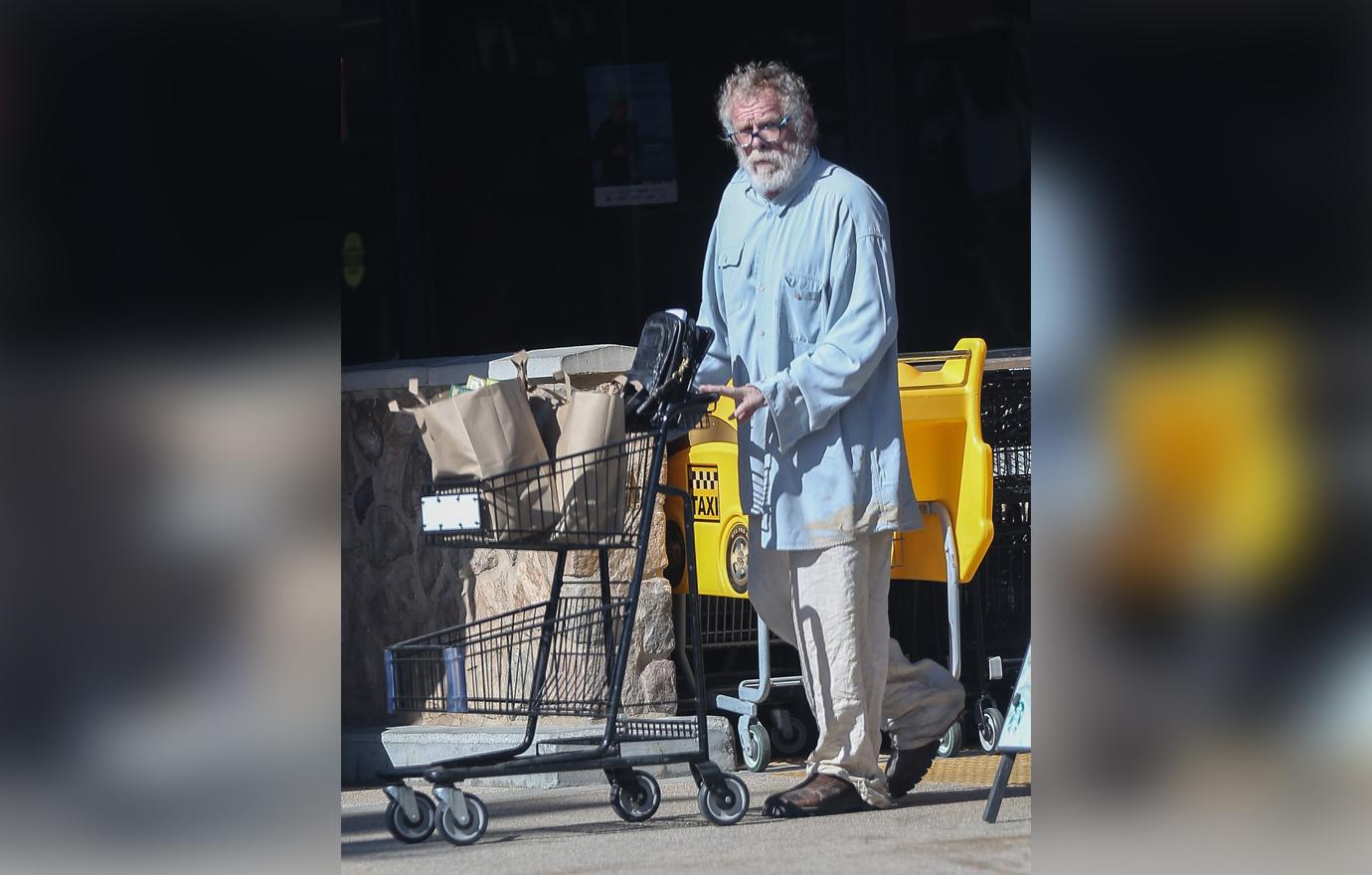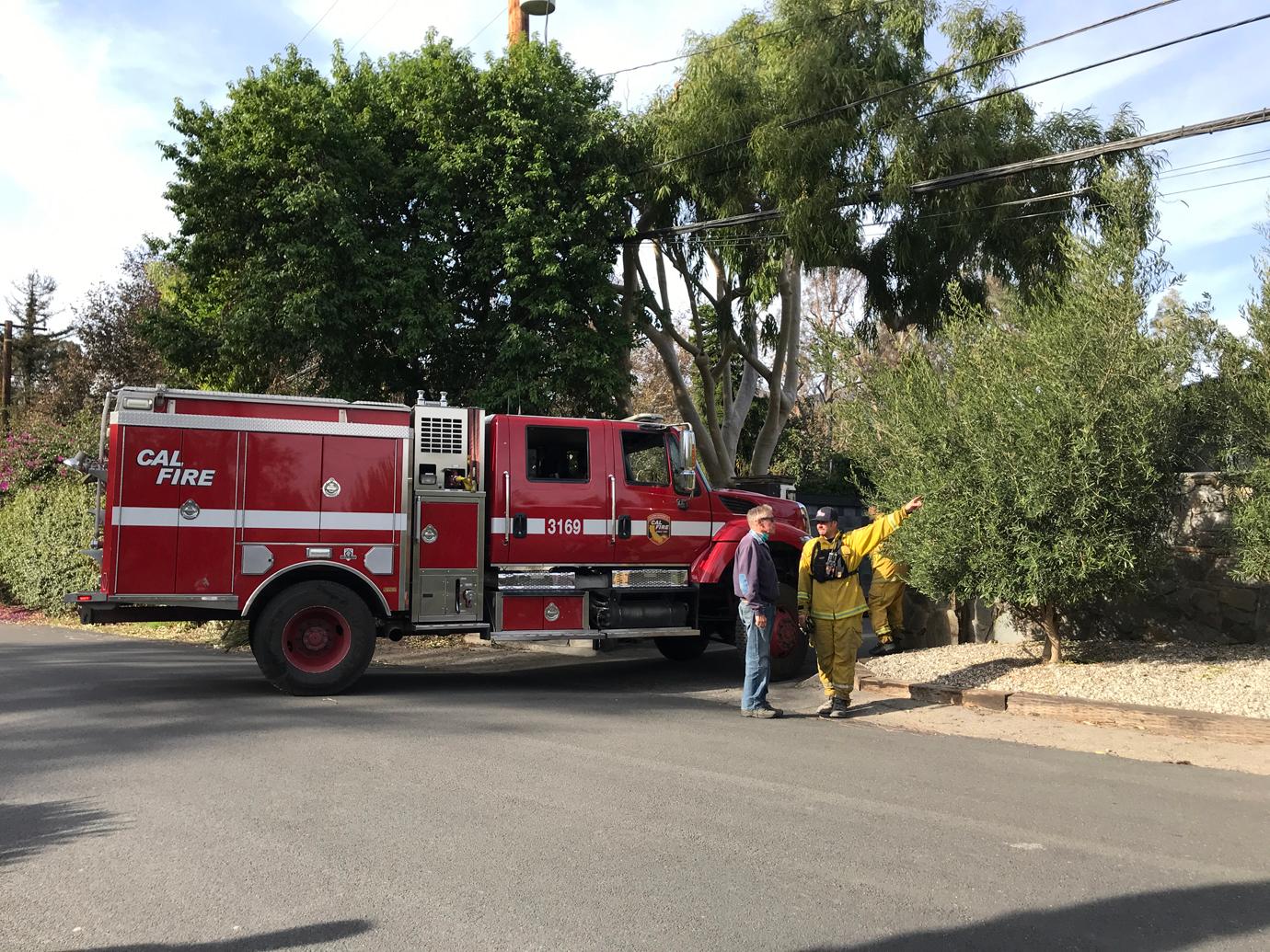 Firefighters could be seen accessing Nolte's property with a truck.Three of them later went to the back of the property to hose down smoldering remnants. Captain Ron Earls of Cal Fire's Riverside station said: "It looked like a few buildings had burned down to the ground.I don't know what buildings they were. I don't know what buildings he had on this property."
Article continues below advertisement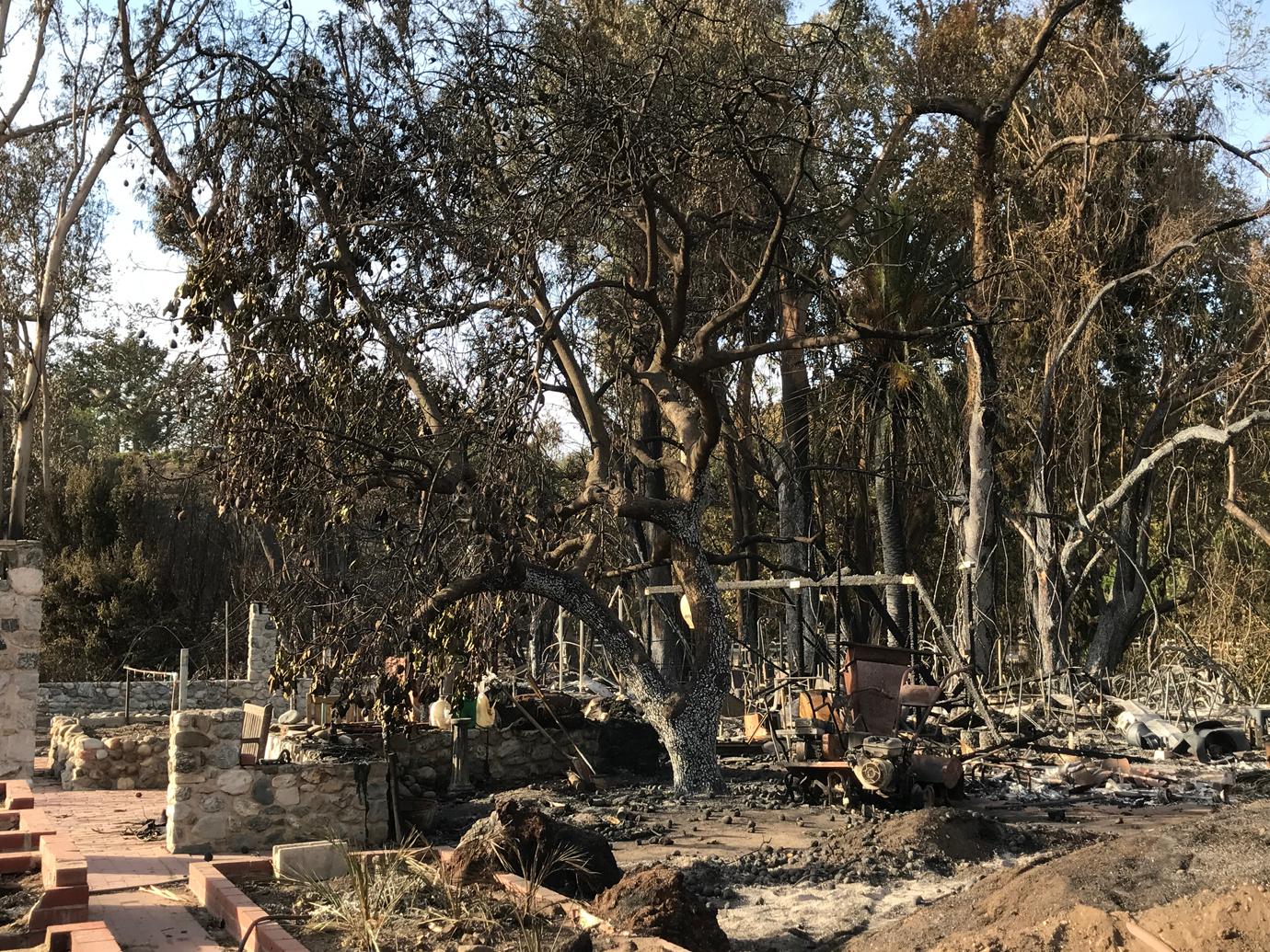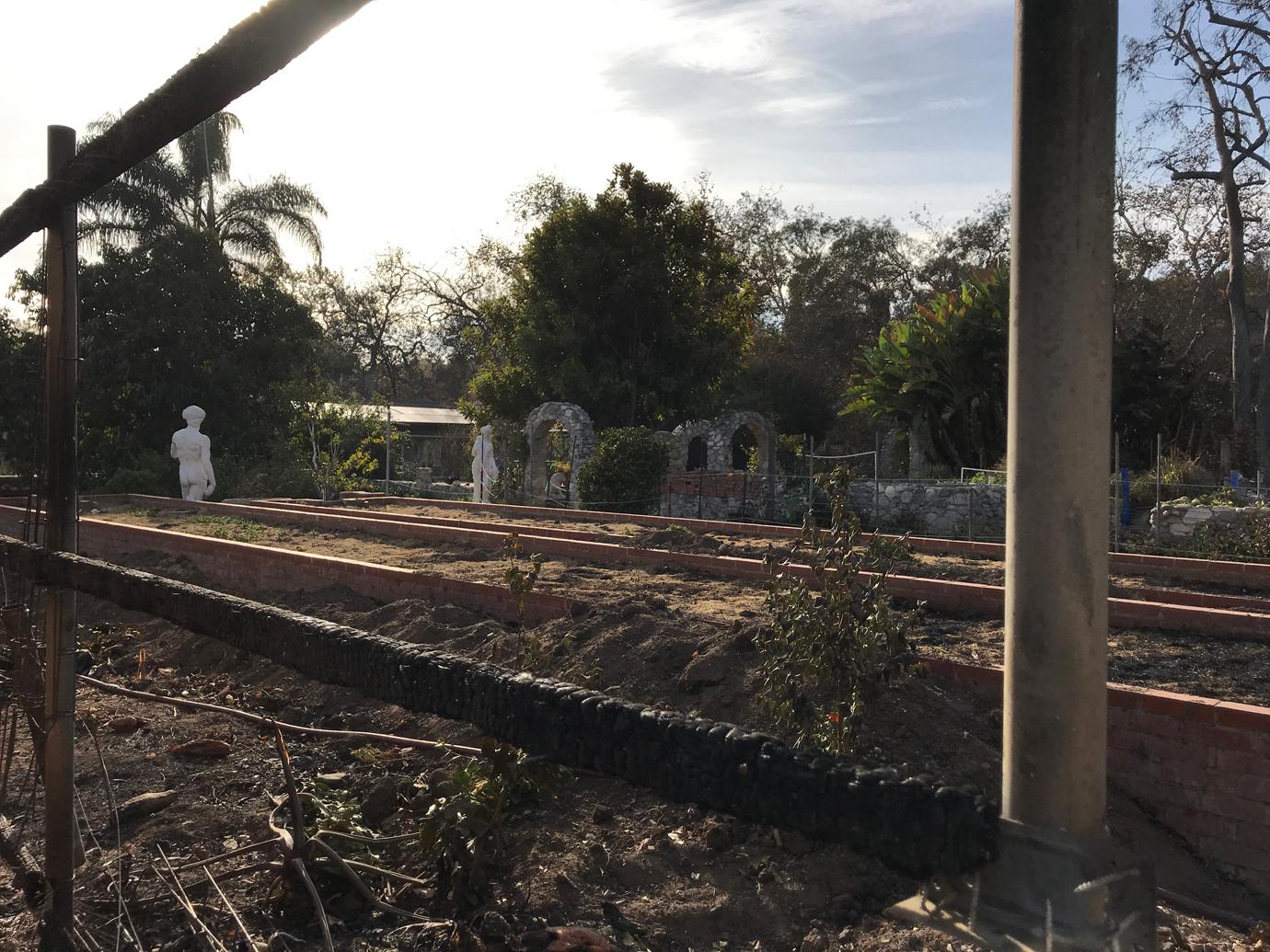 Star Wars star Mark Hamill and others put up "Pool" signs outside their homes in a bid to assist firefighters.
Article continues below advertisement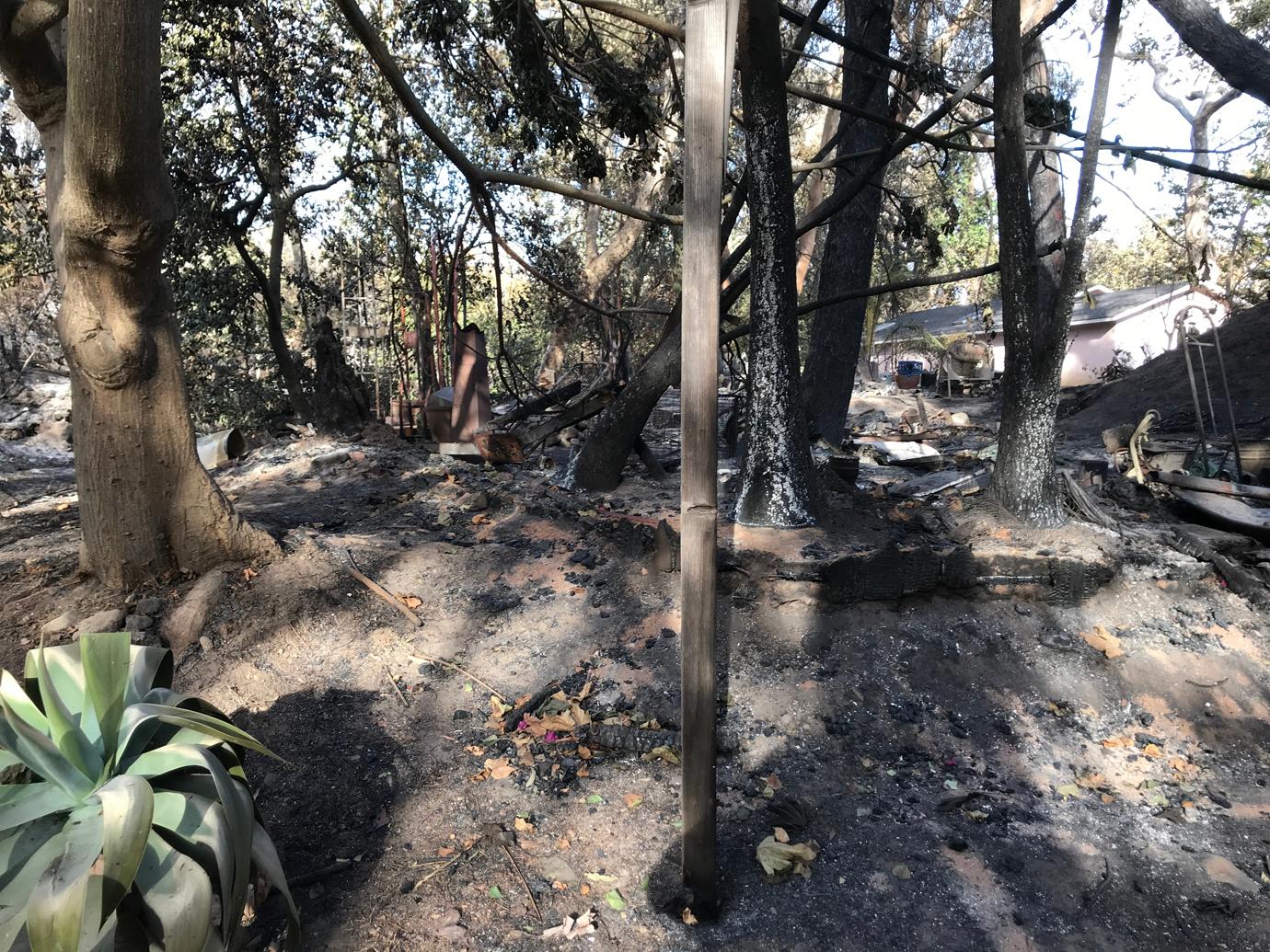 Several buildings on the Prince of Tides star Nolte's property burned down after the fire tore through his property on Friday.