Sexy! Nick Jonas Lifts His Shirt And Reveals Taut Abs In 'Men's Fitness'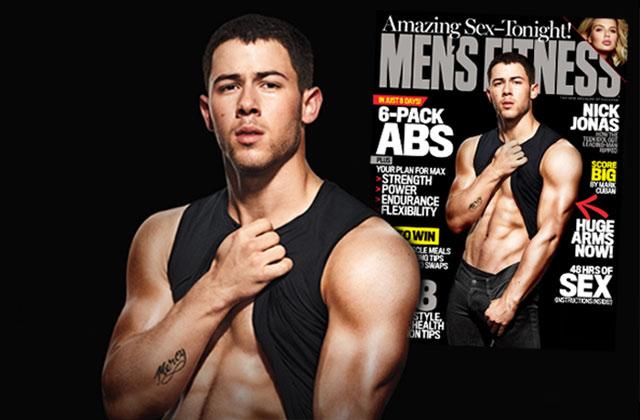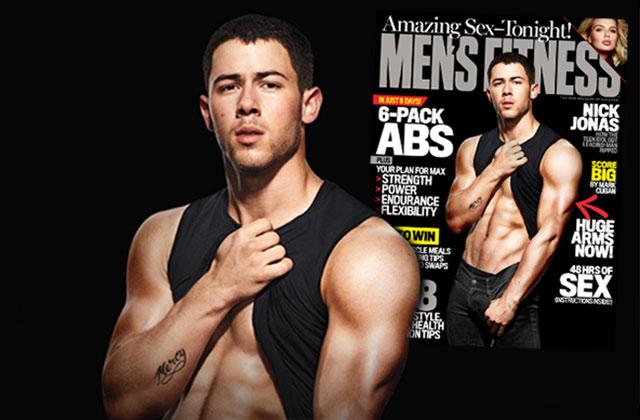 Nick Jonas is a whole new man! The singer and actor looks hotter than ever before on the December cover of Men's Fitness, and inside the issue reveals just how he got those enviable abs.
Article continues below advertisement
mf1216_wl_jonas_03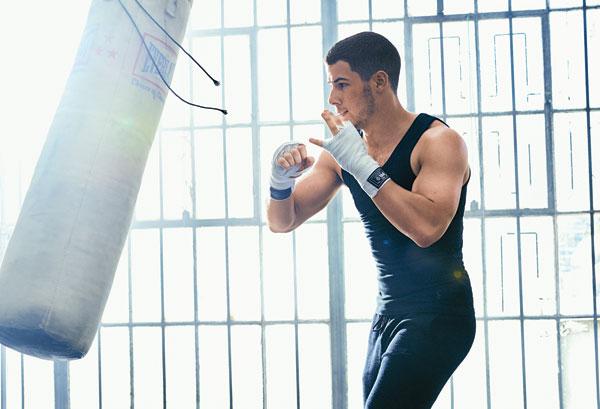 In his photo shoot, Nick shows off his ripped body in tank tops and sweatpants, but it's that cover that really has us drooling! Nick lifts his shirt to show his washboard stomach and ridiculously large arms.
mf1216_wl_jonas_02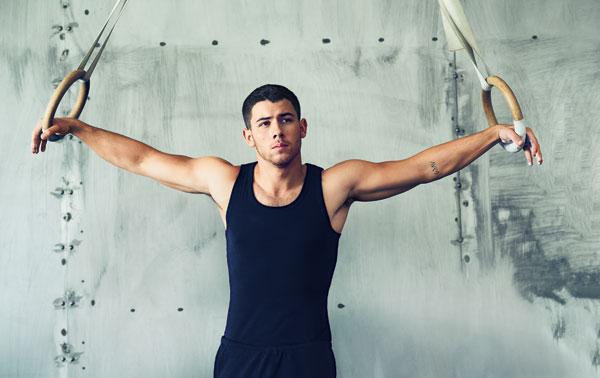 And the 24-year-old is not only a great-looking singer but he acts too. Nick upped his diet from 3,000 to 4,200 a day for his role as an MMA fighter in the series Kingdom, and it's clear he still goes hard in the gym.
Article continues below advertisement
mf1216_wl_jonas_01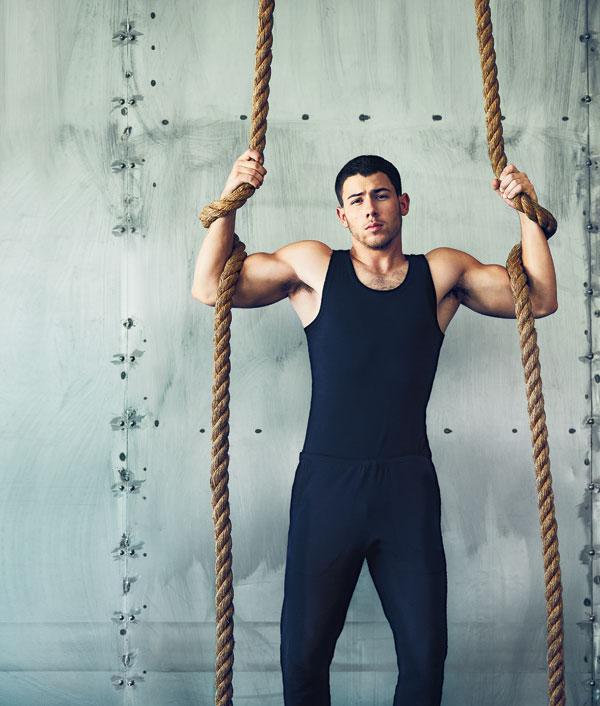 "I put on about 20 pounds of muscle in a month and a half," he said about his first months on the show. "It was wild."
Article continues below advertisement
mf1216_bb_opene_06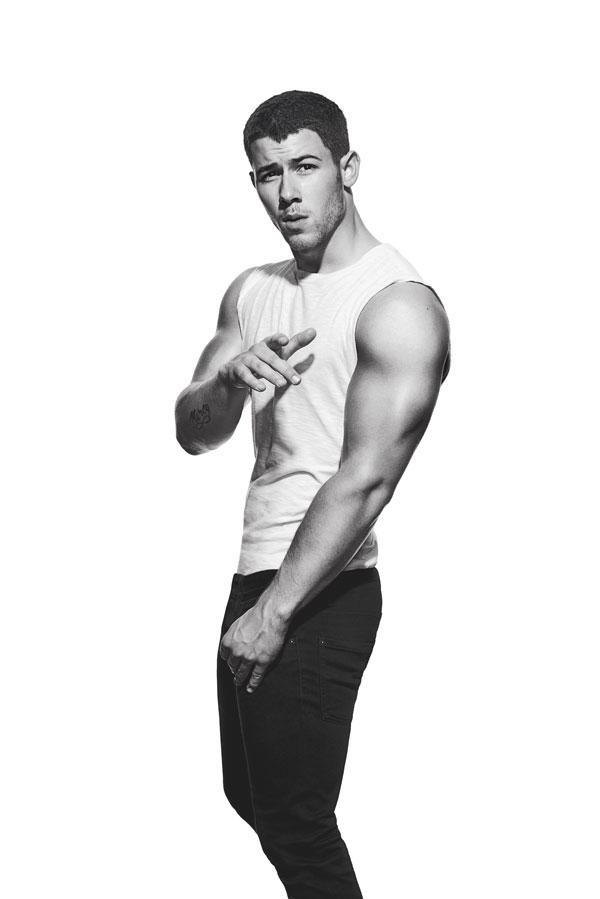 Nick also trained more than ever, with workouts that consisted of mostly heavy lifting. And the hunk is far from done, as he also stars in the upcoming 2017 remake of Jumanji alongside fellow actors Dwayne Johnson and Kevin Hart.
Article continues below advertisement
mf1216_cv_cover_ns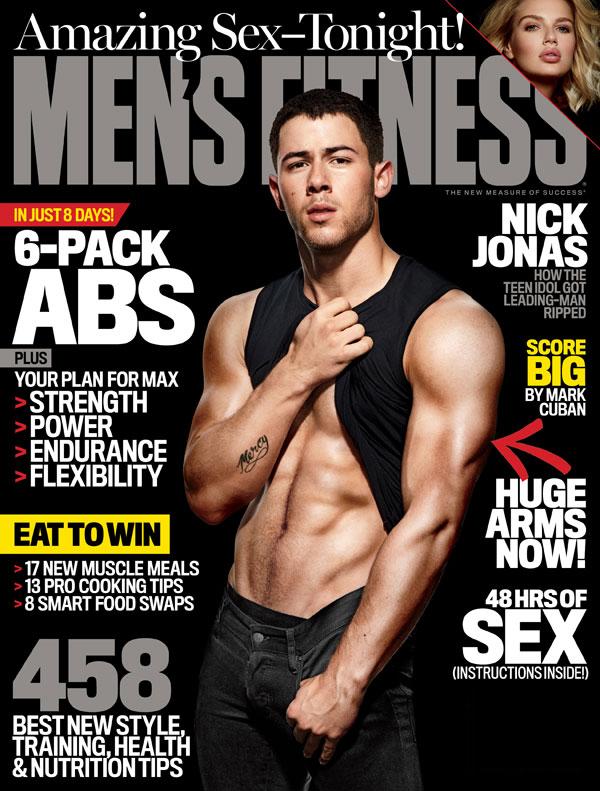 Read more about how Nick maintains his rock-hard body in the latest issue of Men's Fitness.