Nick Jonas And Priyanka Chopra Families Join In Wedding Celebrations – See Photos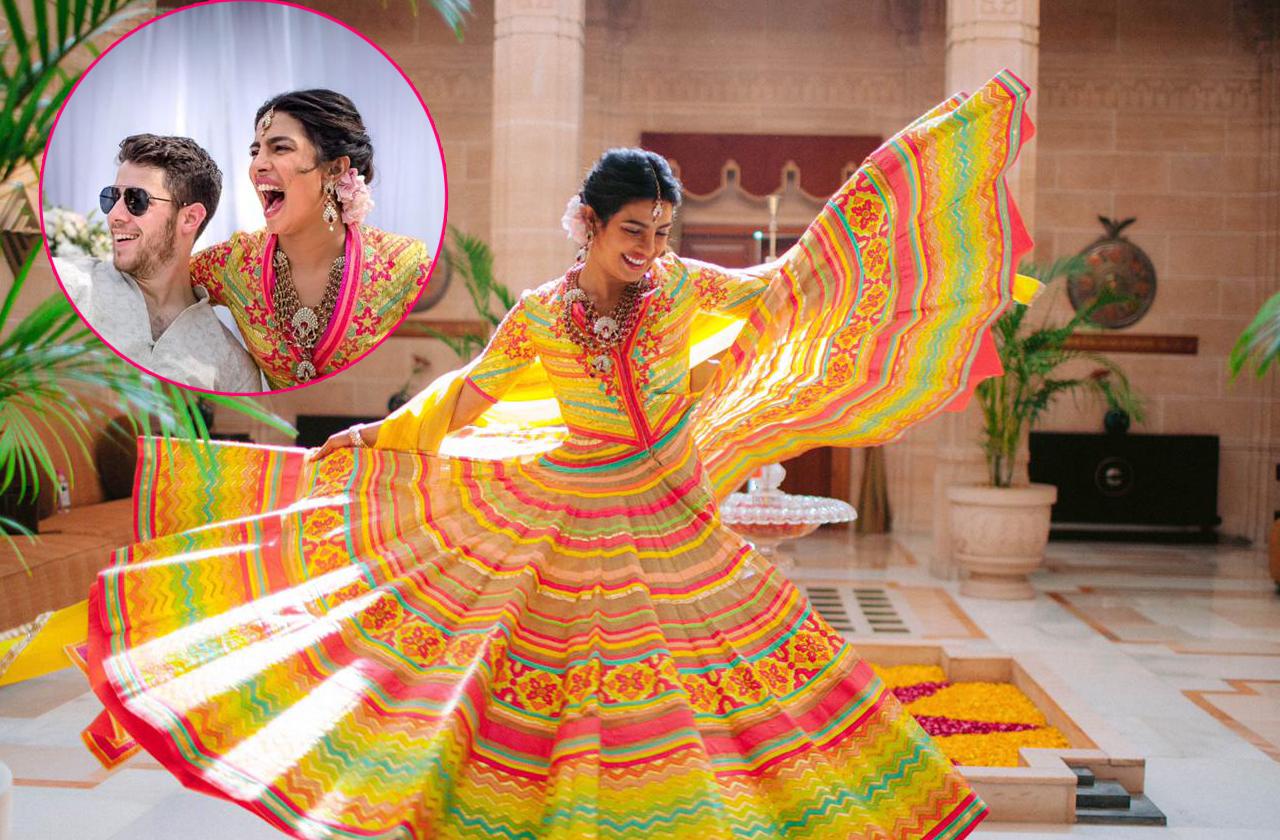 Nick Jonas and Priyanka Chopra families are having a blast at their lavish Indian wedding.
The actress, 36, and the musician, 26, got hitched at the glamorous Umaid Bhawan Palace in Jodhpur, Rajasthan just four months after their July engagement.
Their Christian ceremony was actually carried out by Nick's pastor father Paul Kevin Jonas Sr.
Colorful images have emerged of the happy couple at their Mehndi party today.
Article continues below advertisement
This is the pre wedding celebration in Hindu and Sikh culture when the bride has the red-orange mehndi 'stain' applied to her palms, back of hands, and to her feet also.
The bride wore a custom Ralph Lauren gown for the Western-style wedding, while her new spouse, and both wedding parties, also opted for the high-end designer brand.
The wedding will span over several days with various celebrations and traditions. There will be a traditional Indian ceremony that will take place on Sunday
Jonas and Chopra have been together for just over a year. The couple got engaged back in July and began dating before the Met Gala 2017.
And Jonas family has traveled thousands of miles to attend the extravagant wedding as the couple became man and wife.
It seems that no expense has been spared for the wedding celebrations with the Umaid Bhawan Palace costing $60,000 per night and that is before the couple were serenaded by a lavish fireworks display.
Article continues below advertisement
For more - click through the images.
Article continues below advertisement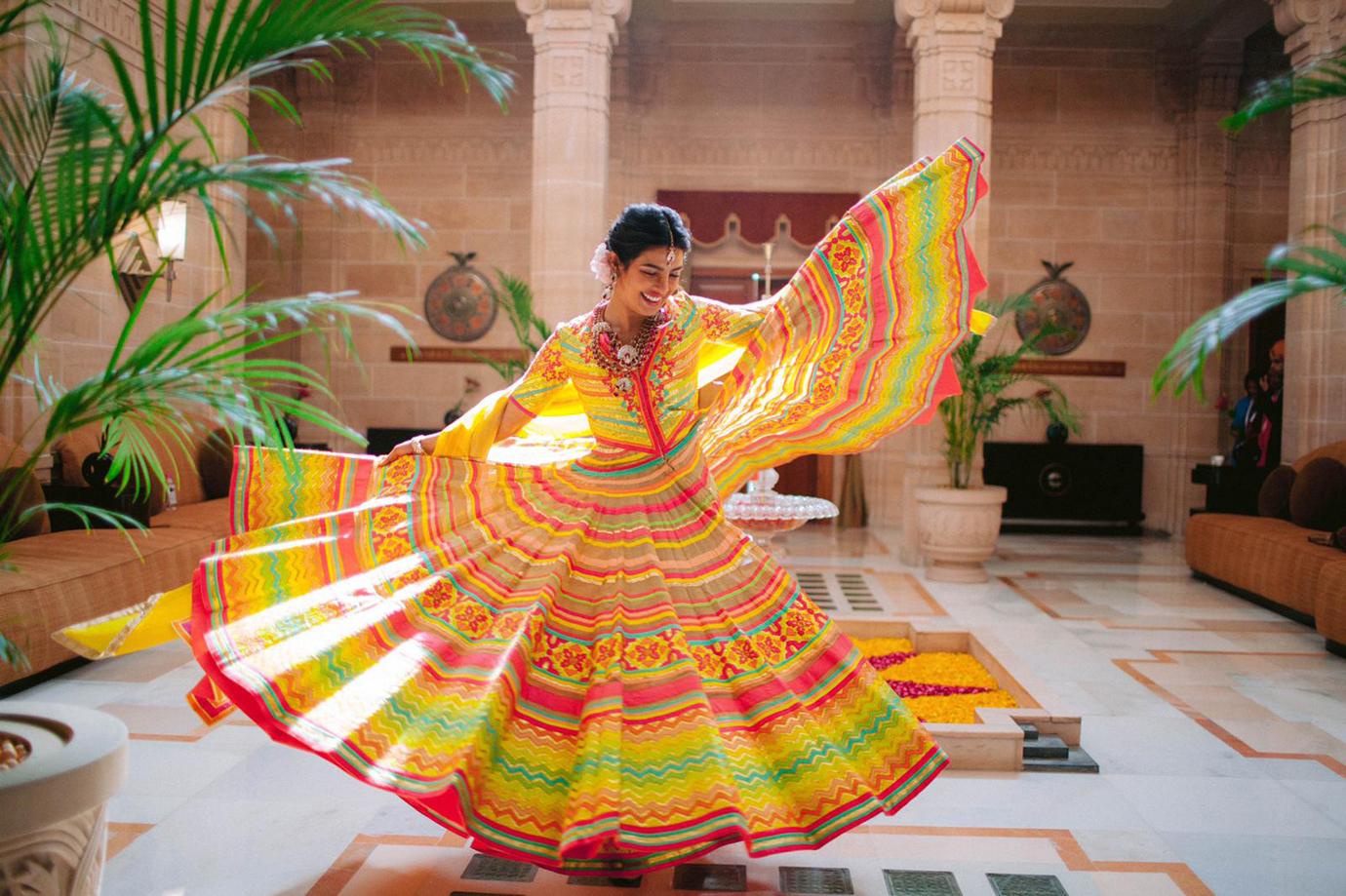 Designer Ralph Lauren courted the couple and was delighted to supply Chopra's wedding dress.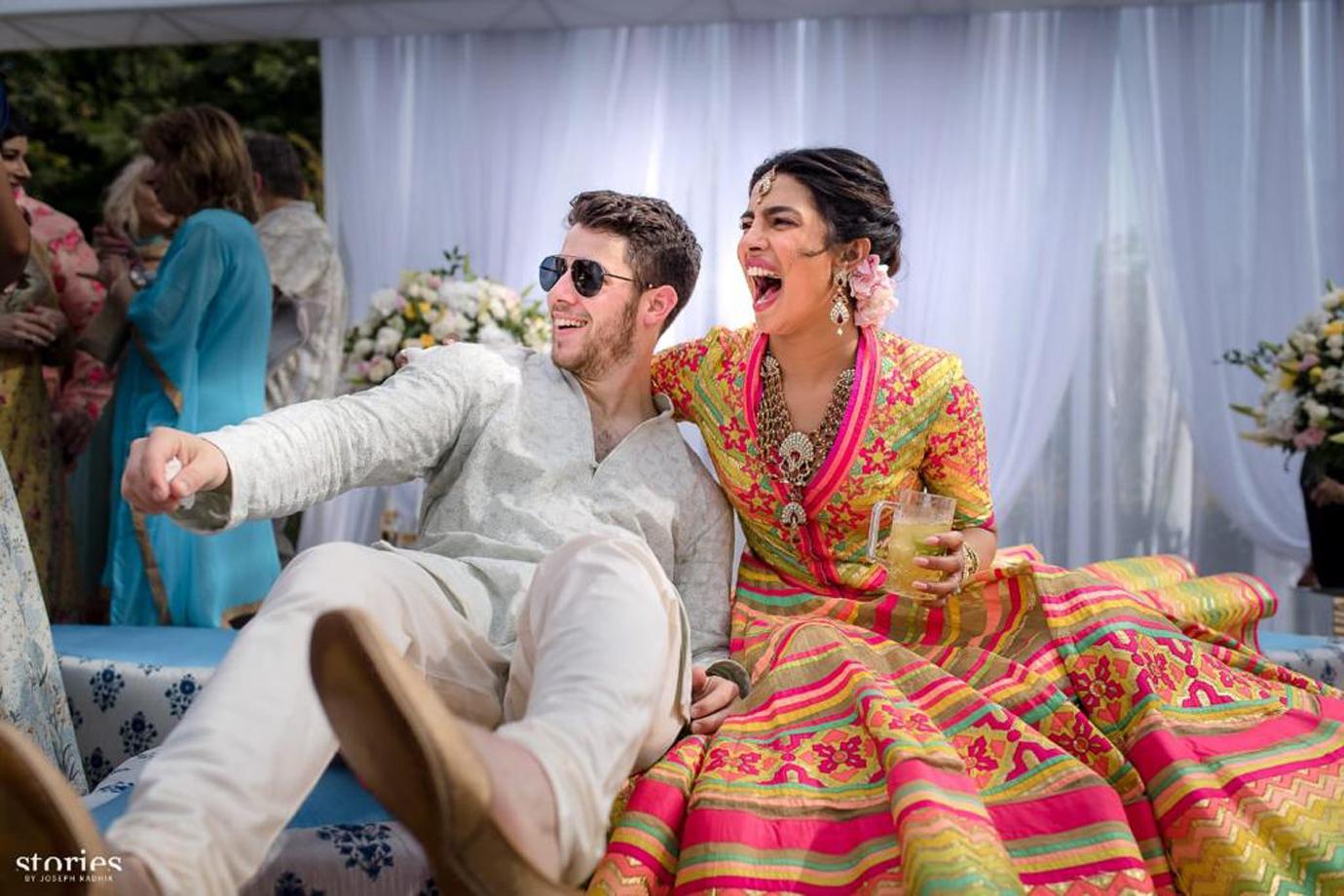 Article continues below advertisement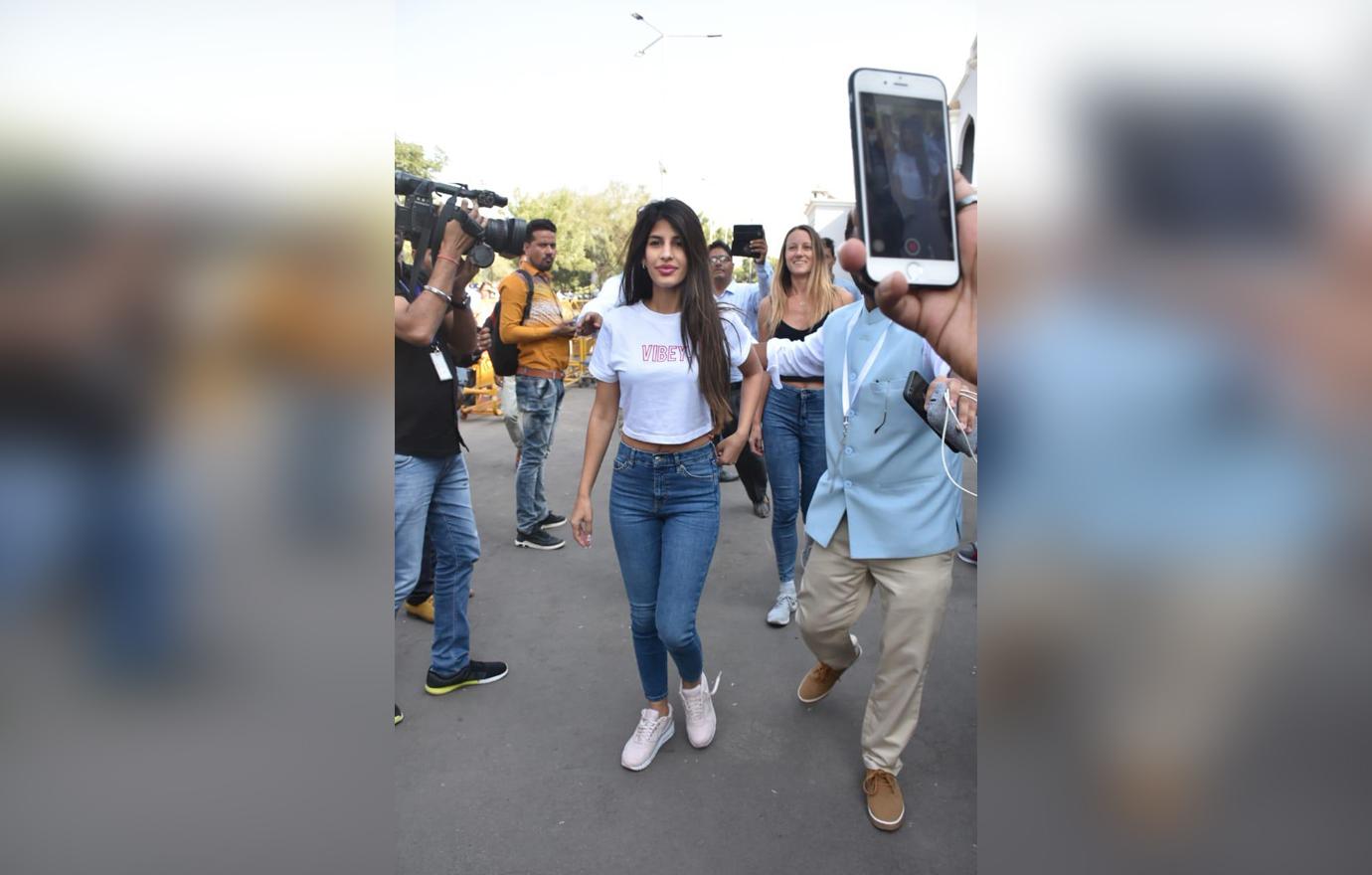 Guests on Saturday included Parineeti Chopra, Madhu Chopra,Game of Thrones' Sophie Turner, actress Elizabeth Chambers, The Only Way Is Essex star Jasmin Walia, plus the Indian Prime Minister Narendra Modi who attended the reception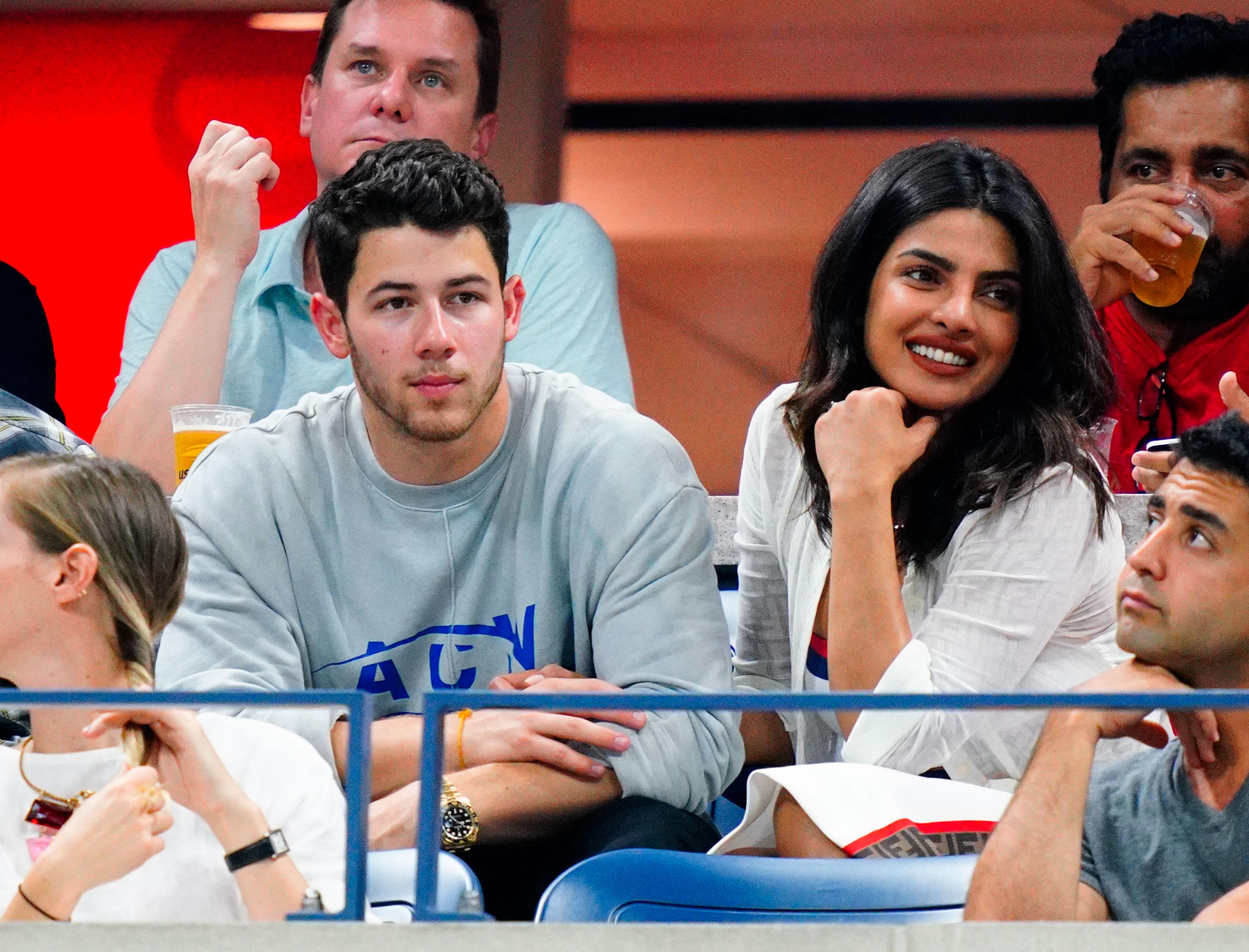 Article continues below advertisement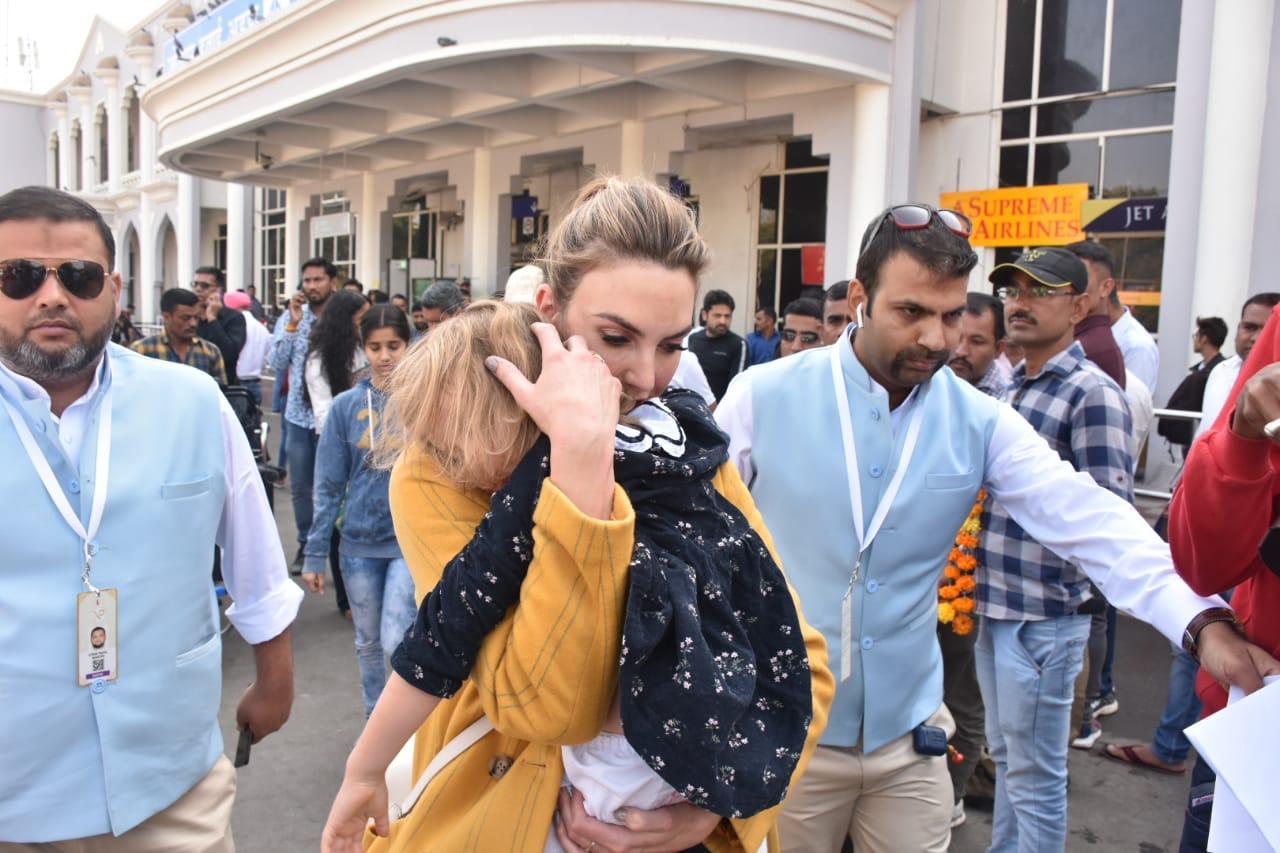 Friends and family will enjoy three days worth of celebrations as the coupe prepare to start their new lives together.