New Year New You
They Did What?! Hollywood's Top 10 Weirdest Workout & Diet Tips Exposed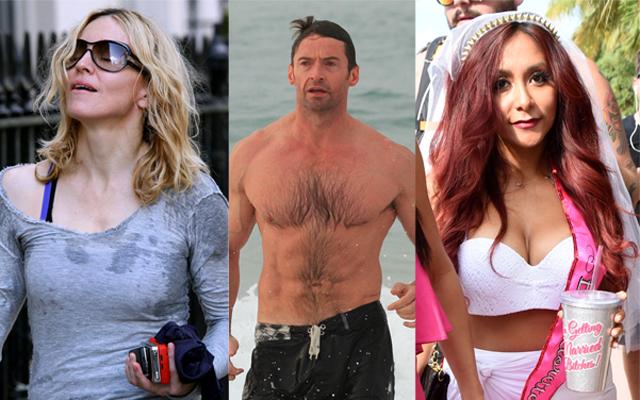 Which celebrity has the strangest workout or the most extreme diet tips? Click through to find out.
Article continues below advertisement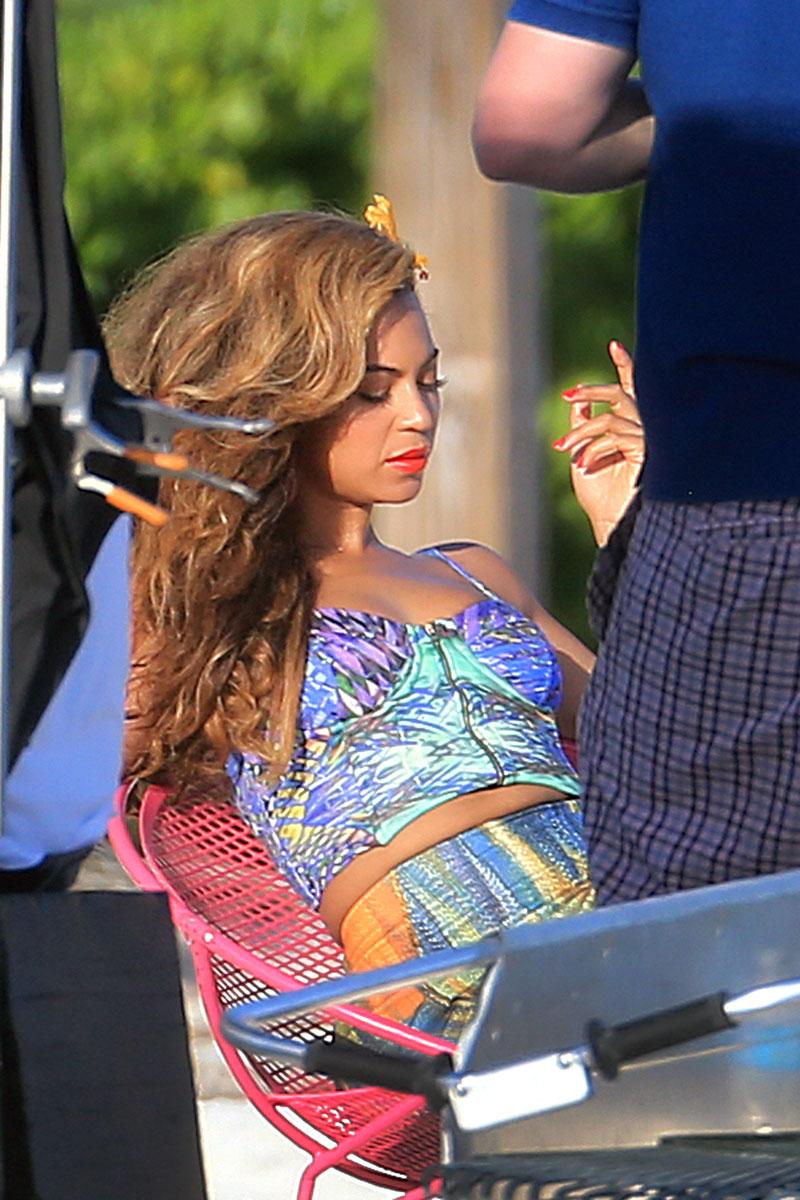 Beyoncé – The 34-year-old reportedly used the Master Cleanse to drop the weight before filming Dreamgirls. The liquid-only diet consisted of a drink that is just water, lemon juice, maple syrup and cayenne pepper. "I had to lose it really fast, so I fasted and only drank liquids and had fish and protein shakes and vegetables" Queen Bey told the China Daily.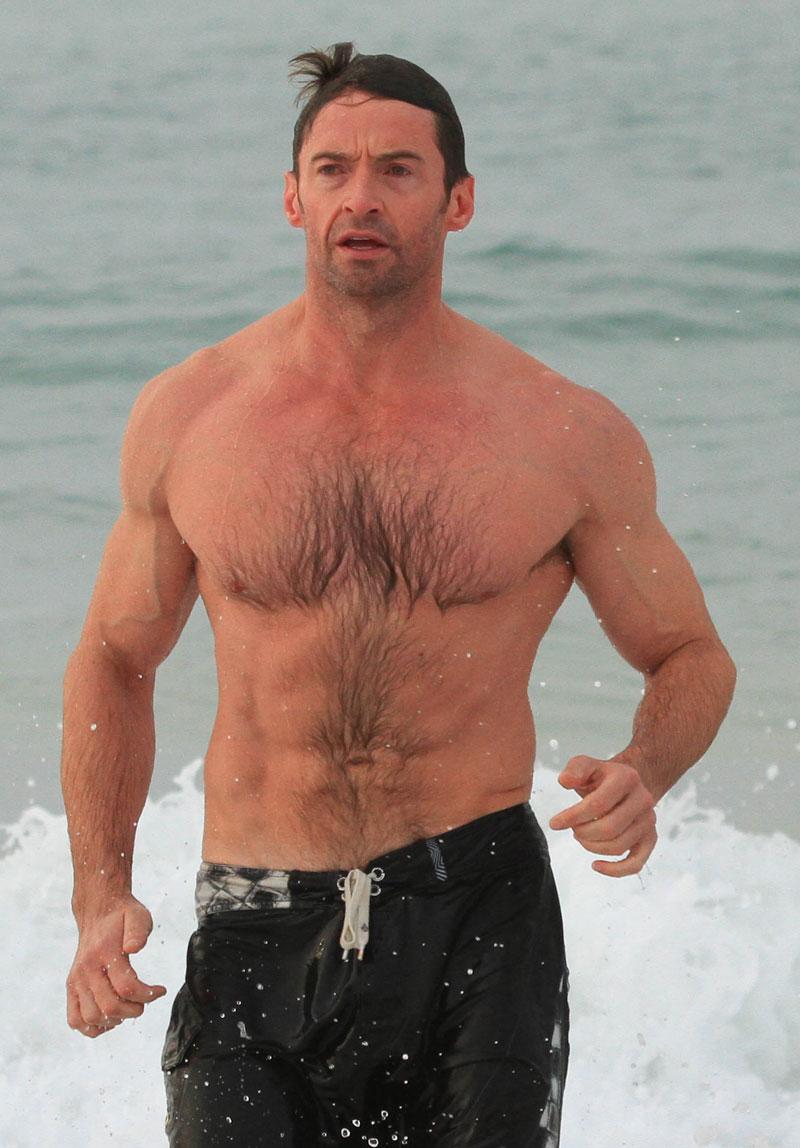 Hugh Jackman, 47, actually had a workout named after his X-Men character – the "Wolverine Workout" had the actor doing an intense 90-minute workout that was created for him to "shock" his body into shape by constantly changing the exercises.
Article continues below advertisement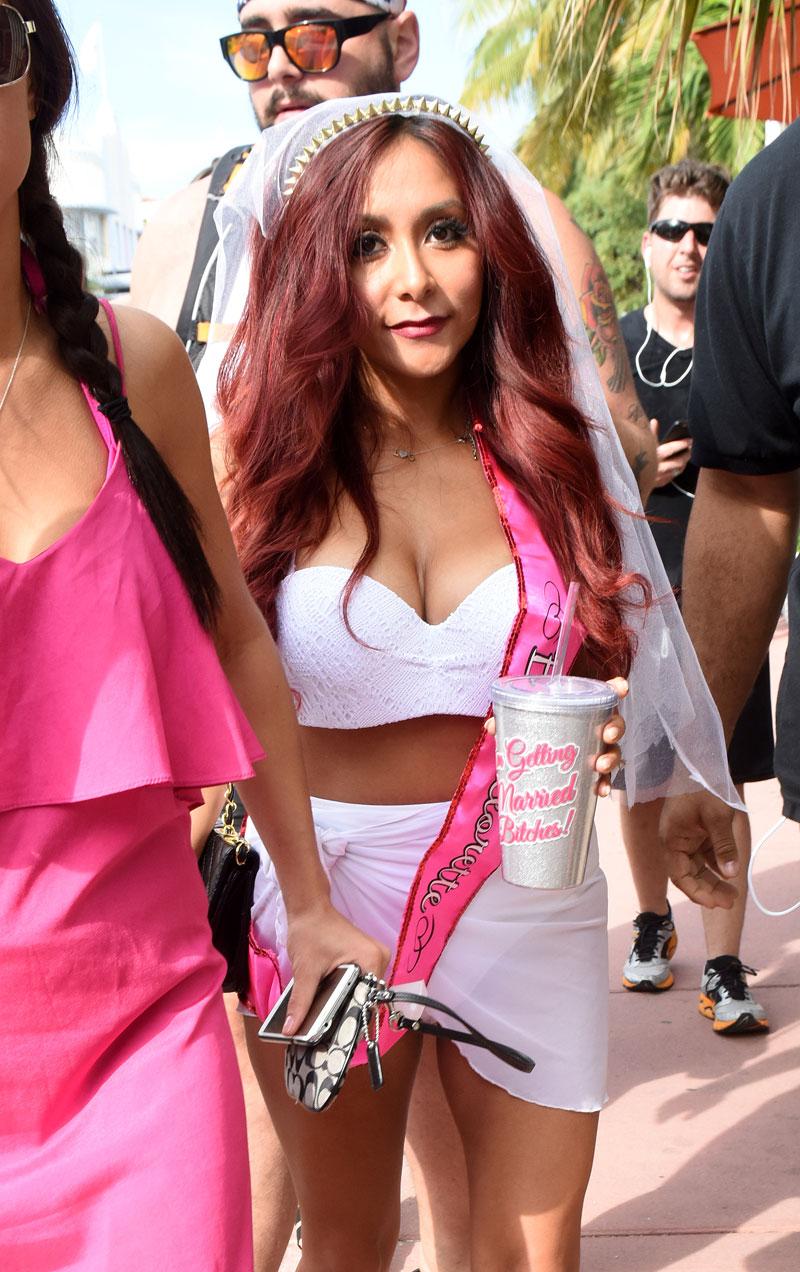 Pint sized reality star Nicole "Snooki" Polizzi, 28, decided to slim down with Dr. Siegal's cookie diet, which meant eating six 90-calorie cookies a day plus a small meal. The MTV star dropped some serious weight with the delicious sounding diet.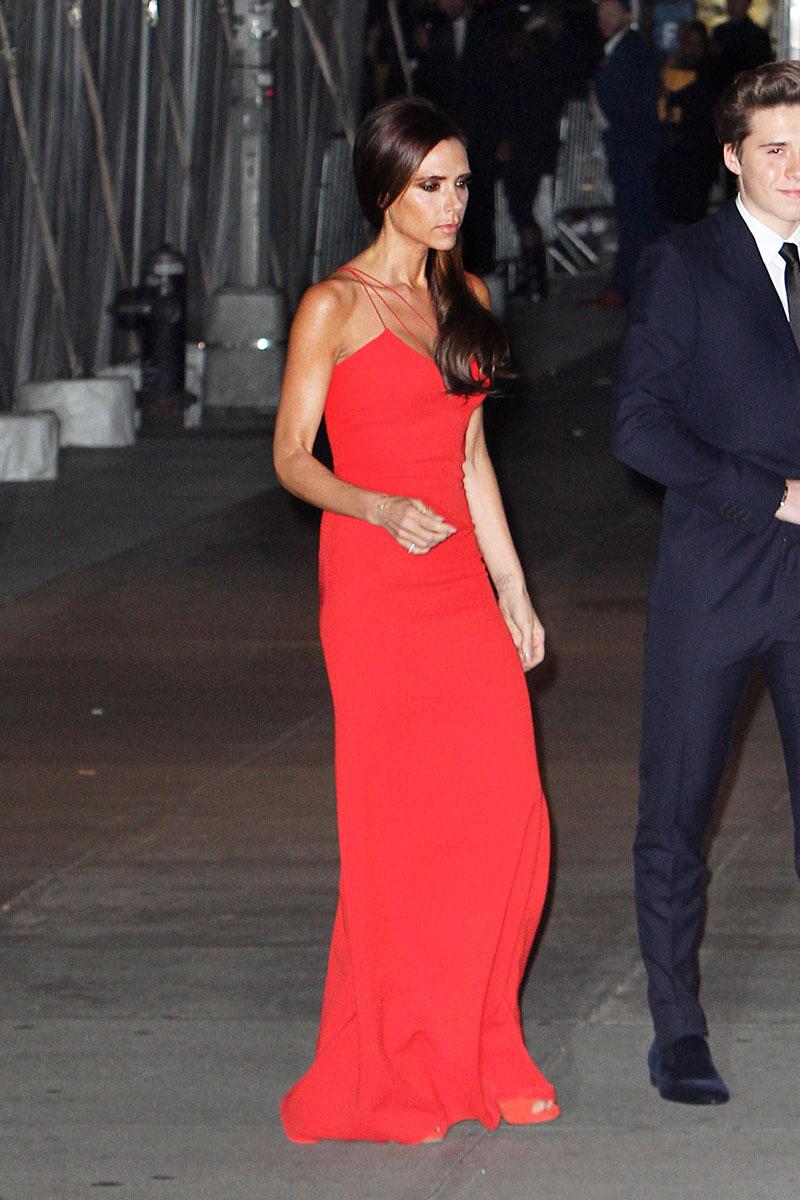 Victoria Bekcham's super skinny frame was due to the 5 Hands Diet, which had the 41-year-old Spice Girl eating five handfuls of food a day after giving birth to her daughter, Harper Beckham.
Article continues below advertisement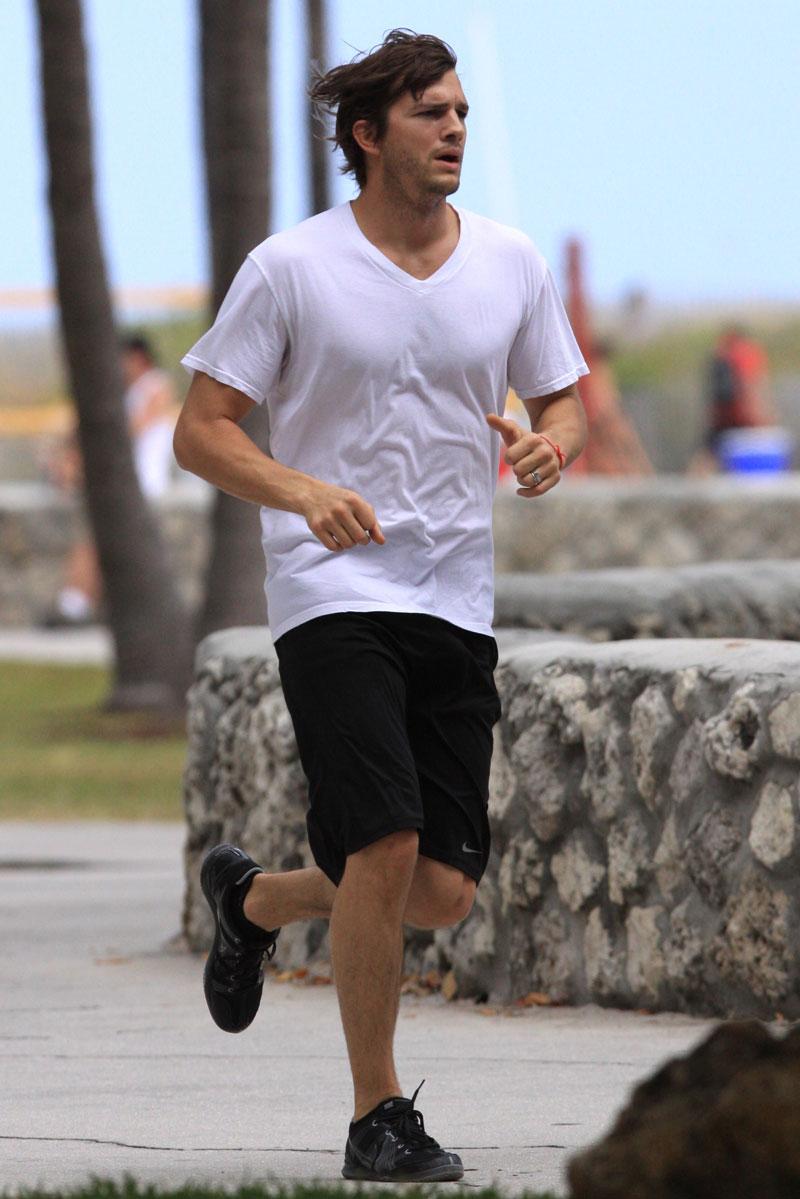 Steve Jobs was dedicated to the Fruitarian Diet, which consisted of only fruits, seeds and nuts and Ashton Kutcher, 37, stuck to the diet as he got in character to play the Apple founder in the movie Jobs.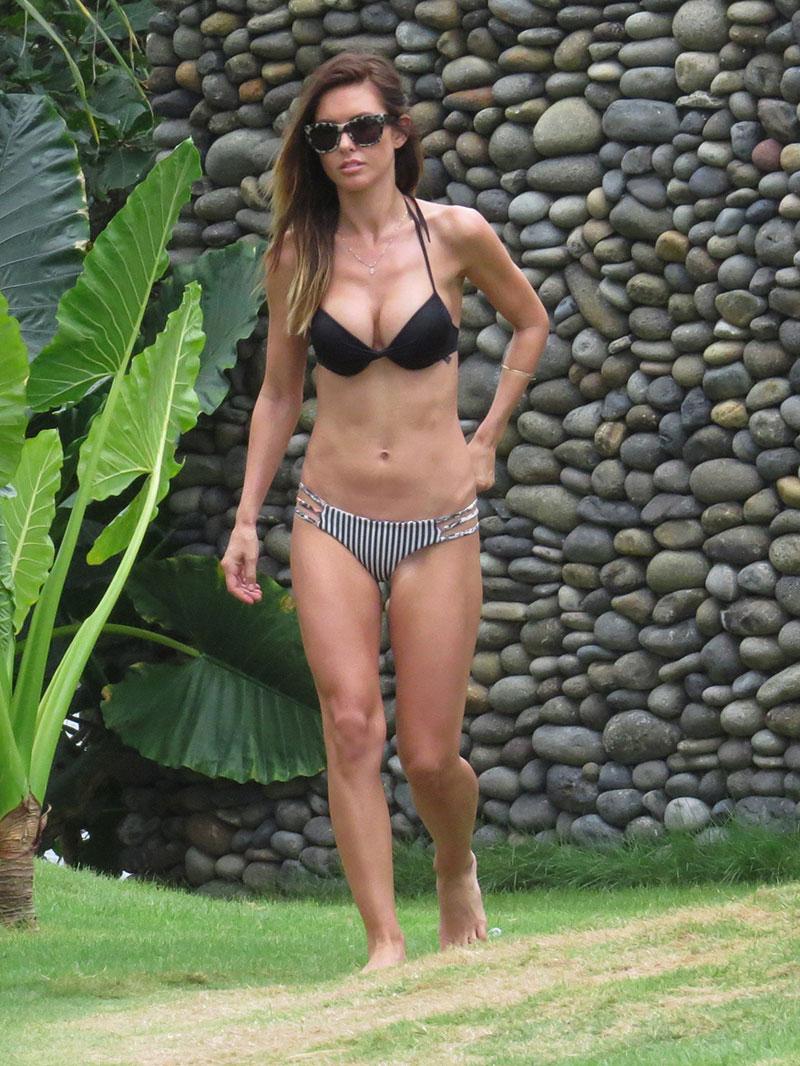 Audrina Patridge, 30, revealed that she is a true domestic goddess, saying she got her rocking body by doing chores. "I wear heels when I vacuum, because it works my calves and my butt!"
Article continues below advertisement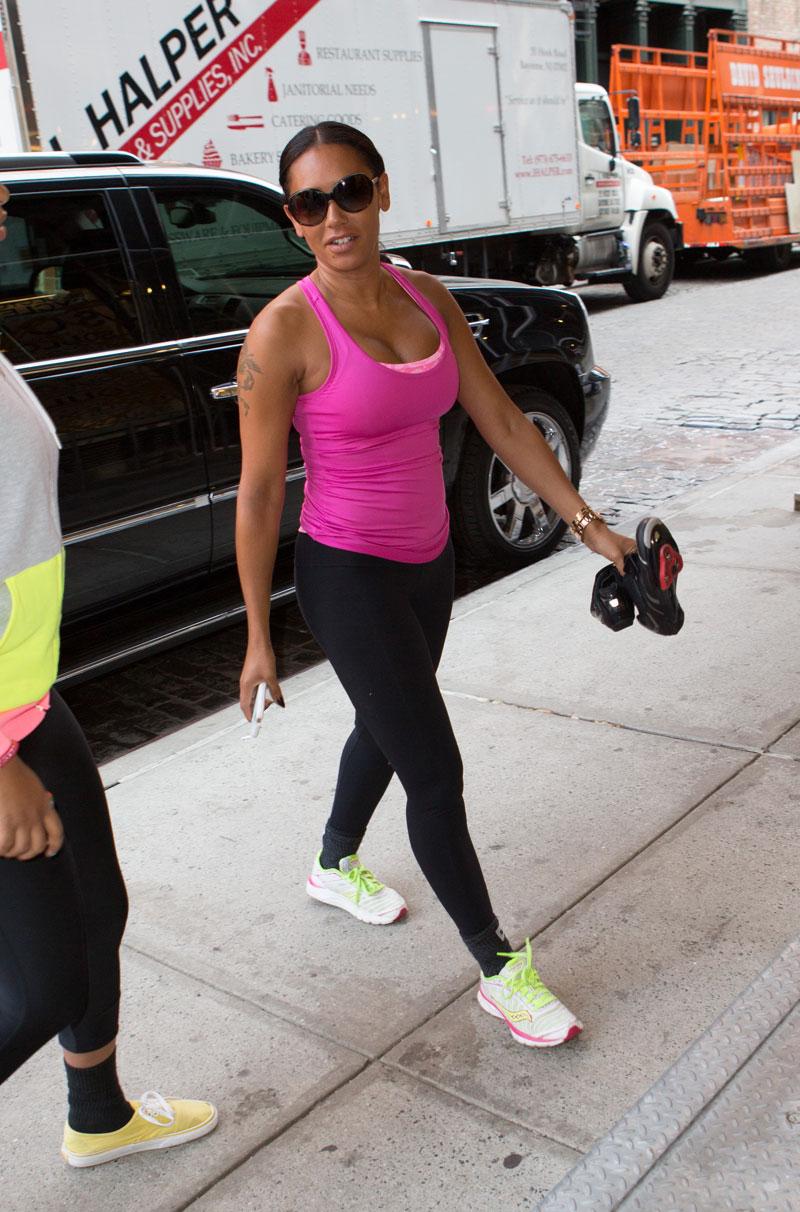 Mel B knows how to spice up her workout. The 40-year-old said that getting frisky is a good way to have a hot body. "I think any kind of sexual activity is a bit of a workout if you do it right."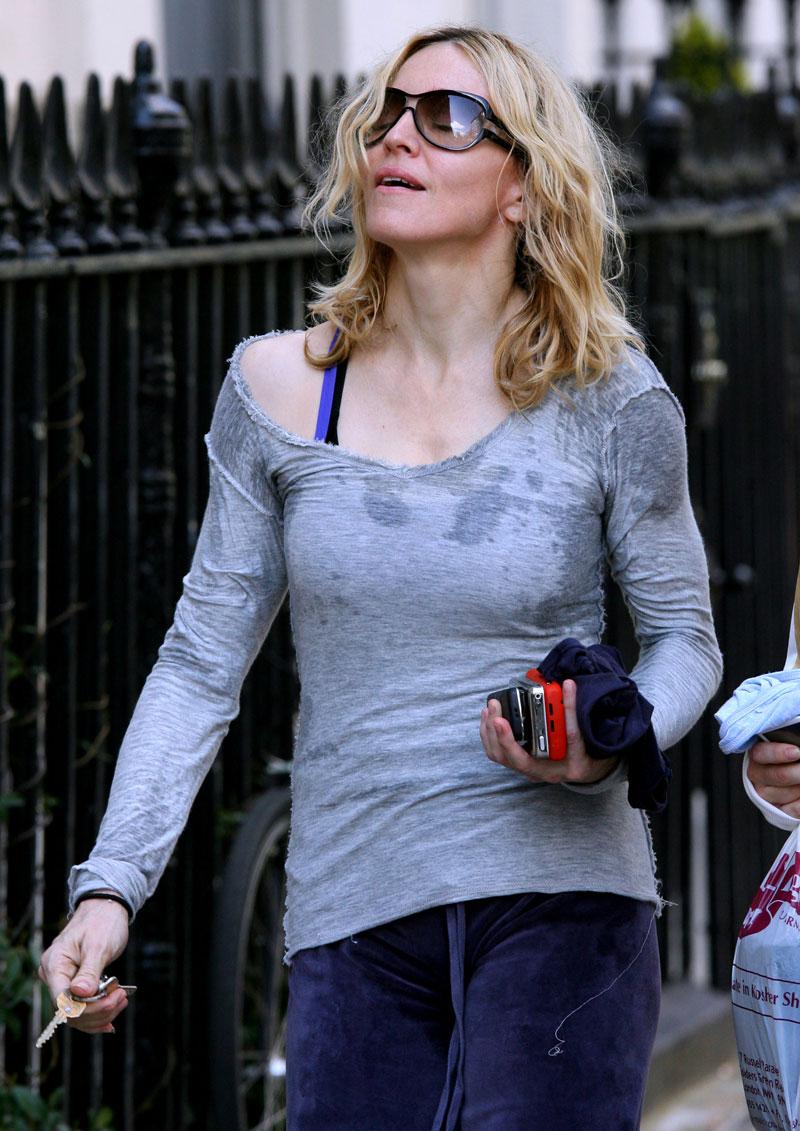 Madonna, 57, goes non-stop on stage during her tour but the Material Girl was once credited with doing the Werewolf Diet. Also known as the Lunar Diet, it claims that the moon affects the water in the body and the "power" can be harnessed to help one lose weight, and the diet consists of eating raw meat and doing a cleanse.
Article continues below advertisement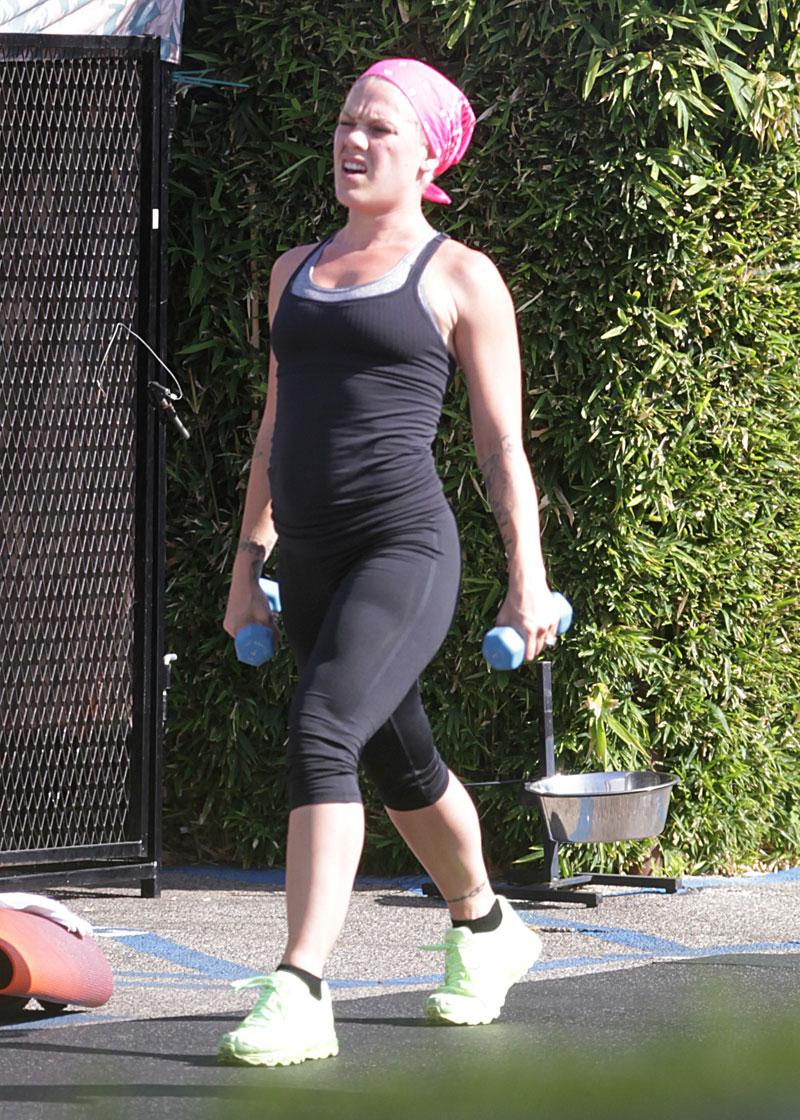 Pink's post-baby body was thanks to intense trapeze training and the 36-year-old rock star also used acrobatics to get in shape.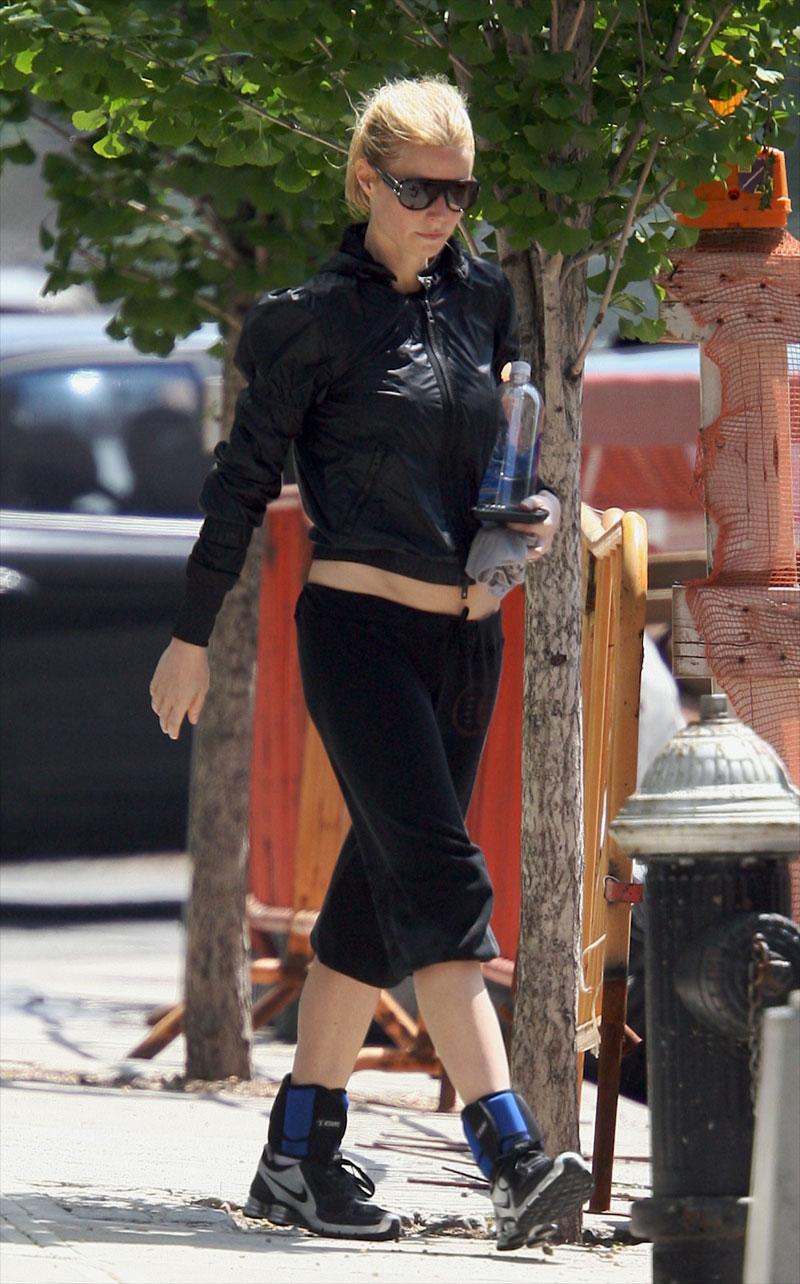 Gwyneth Paltrow's wacky workout included Anti-gravity Yoga. The 43-year old blogged about being suspended in a silk hammock. "At first, we just got used to being in the swing - part of what makes it so special is the sense of suspension. Then Richard showed us several moves with the hammock. In comparison to other yoga classes, the moves felt constructive without feeling like a chore."