New Year New You
Gym-Phobia: 10 Celebs Who HATE Working Out, But Do It Anyway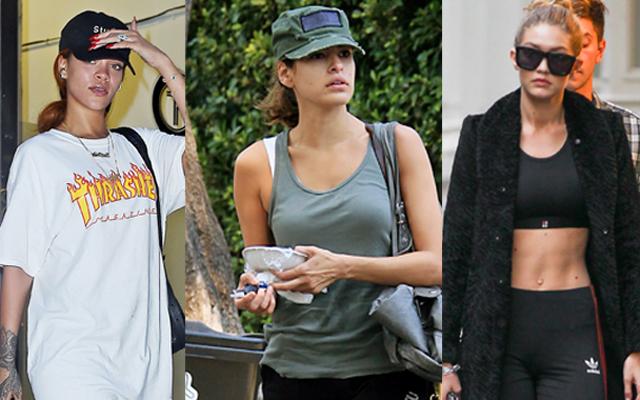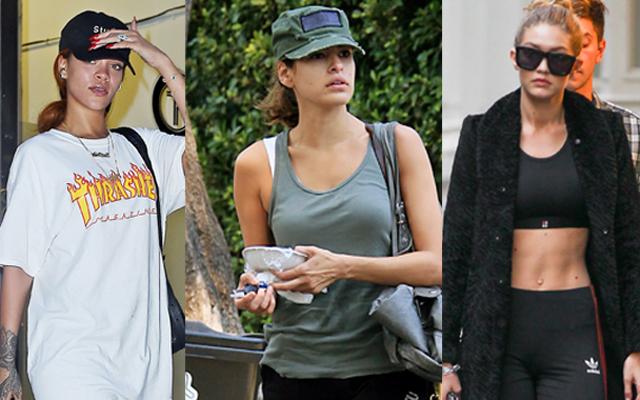 Which celebrities have rocking hot bodies but hate to go the gym? Click through to find out.
Article continues below advertisement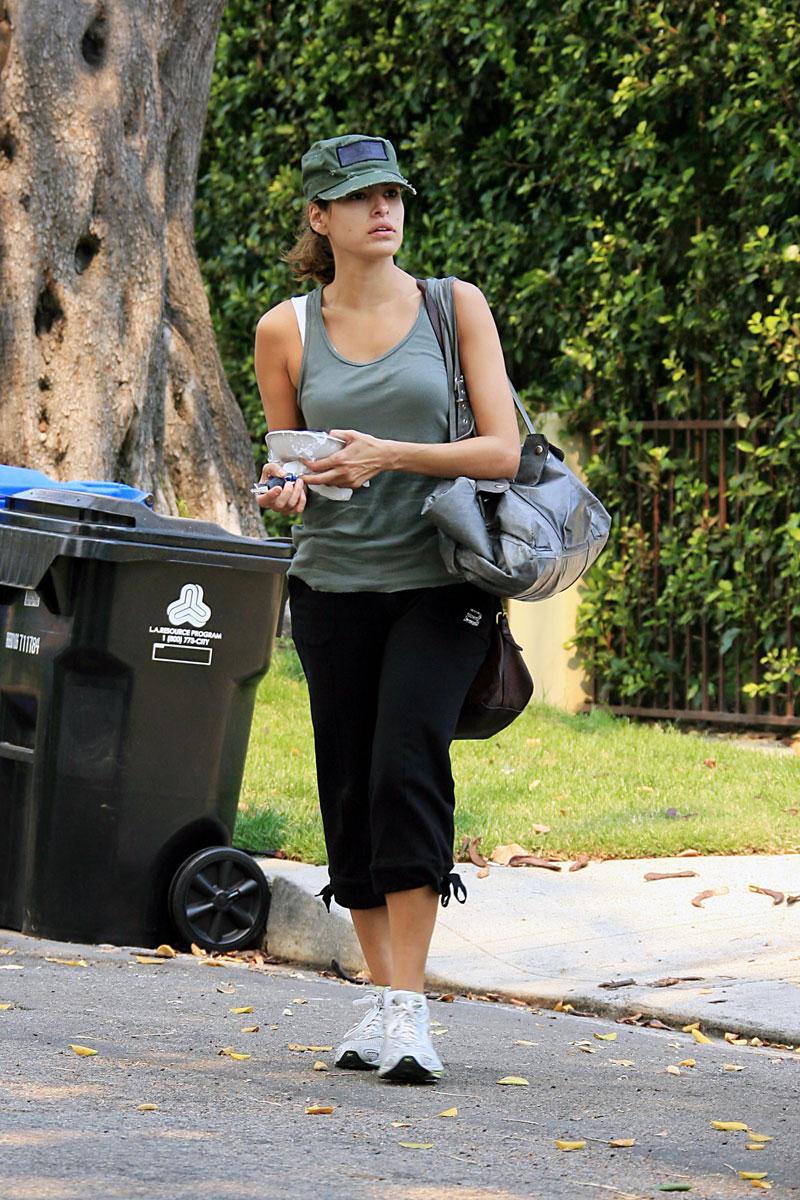 Eva Mendes, 41, confessed that she is not a fan of the gym. The new mom once said "I'm like every other girl across the globe—I love chocolate and I hate working out. But the truth is I have to do it. I like to eat. I cannot hold back. I cannot skip a meal. So I get into the gym; I do a lot of cardio then some light weight training."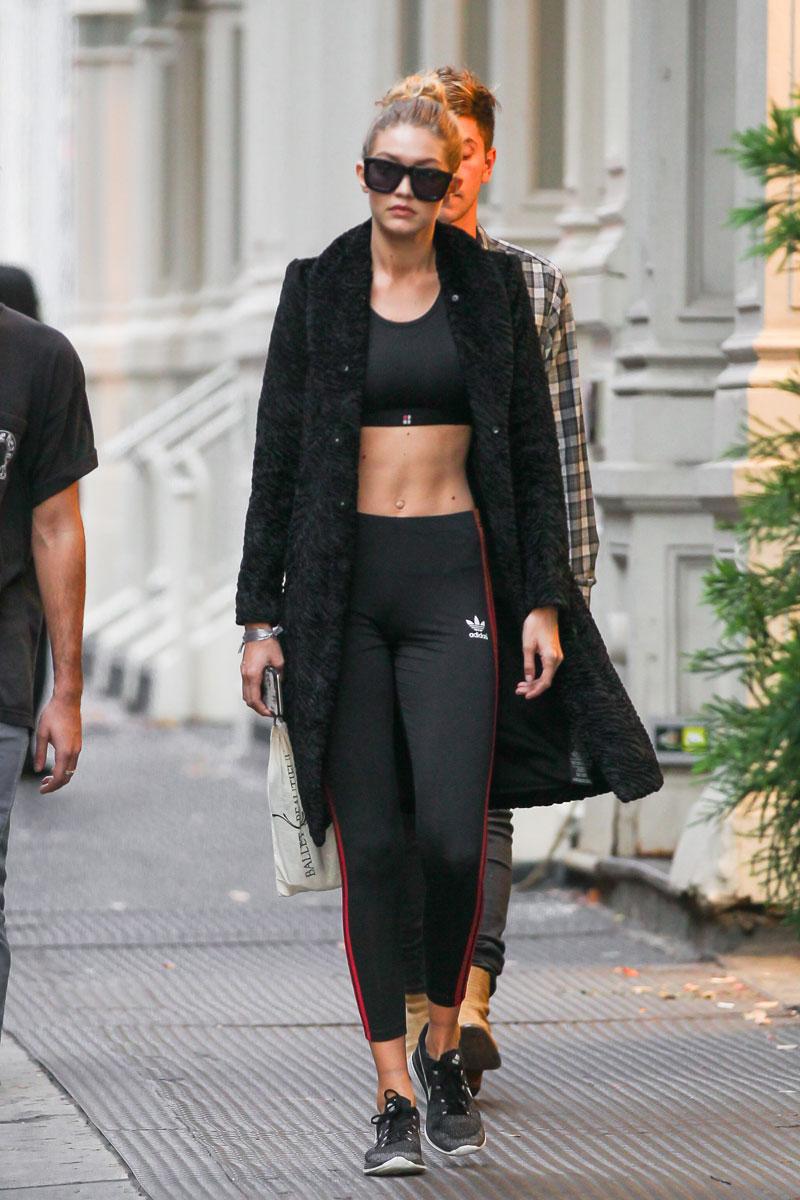 She's only 20 so it hardly mattered, but catwalk queen Gigi Hadid admitted how much she couldn't stand a workout class. "I tried SoulCycle one time. I hated it. It was the worst thing ever. Very sorry, SoulCycle, I just didn't get it," she told Nova 96.9 radio.
Article continues below advertisement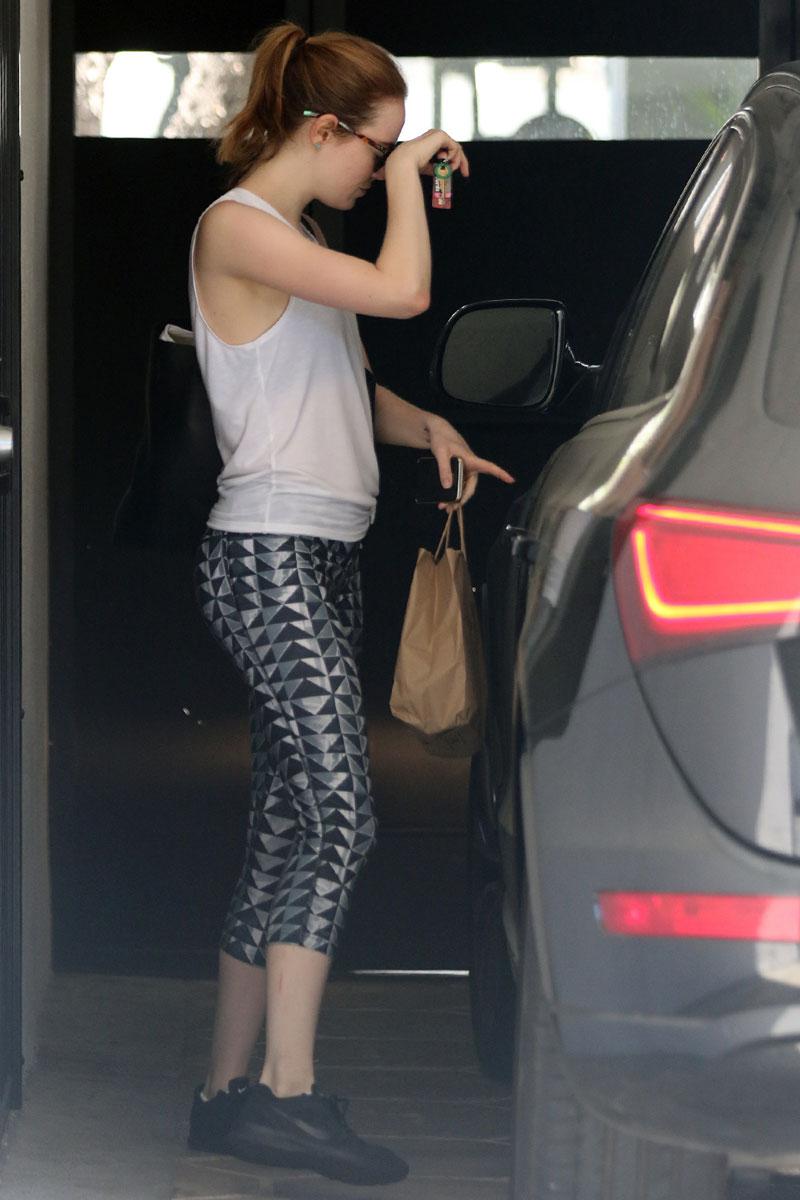 Fiery red-head Emma Stone, 27, explained that she loathes working out. "If there isn't someone yelling in my face, then I'm just not into it. Pilates is the one thing that makes me happy while I'm doing it," she told Popsugar. "But other than that, it puts me in a bad mood to lift stuff over my head. I hate it. But it is important to do it for my health, so I need to do it more."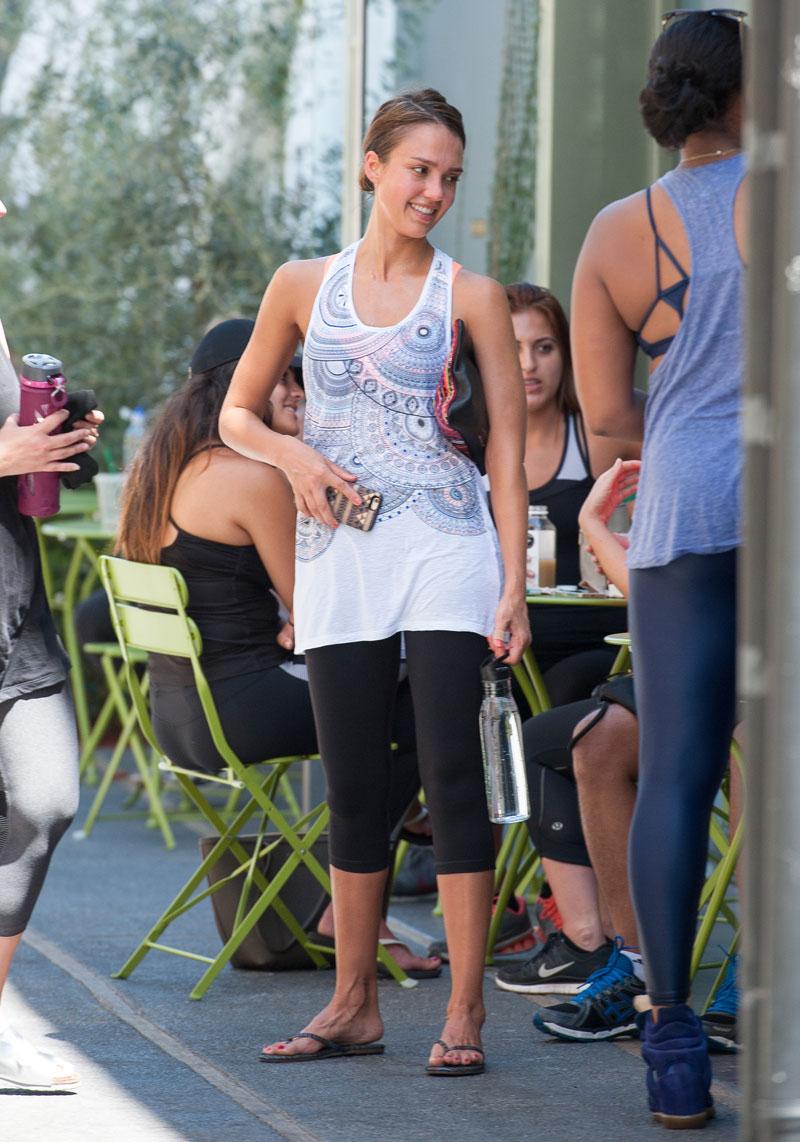 Jessica Alba, 34, is known for having one of the best bodies in Hollywood, but the actress admitted: "I hate working out. It's boring! I really only did it when I had a job that was physically demanding," she told Self magazine. "But from age 17 until I was 27, all I did were movies that were physically demanding – so all I did was work out all the time!"
Article continues below advertisement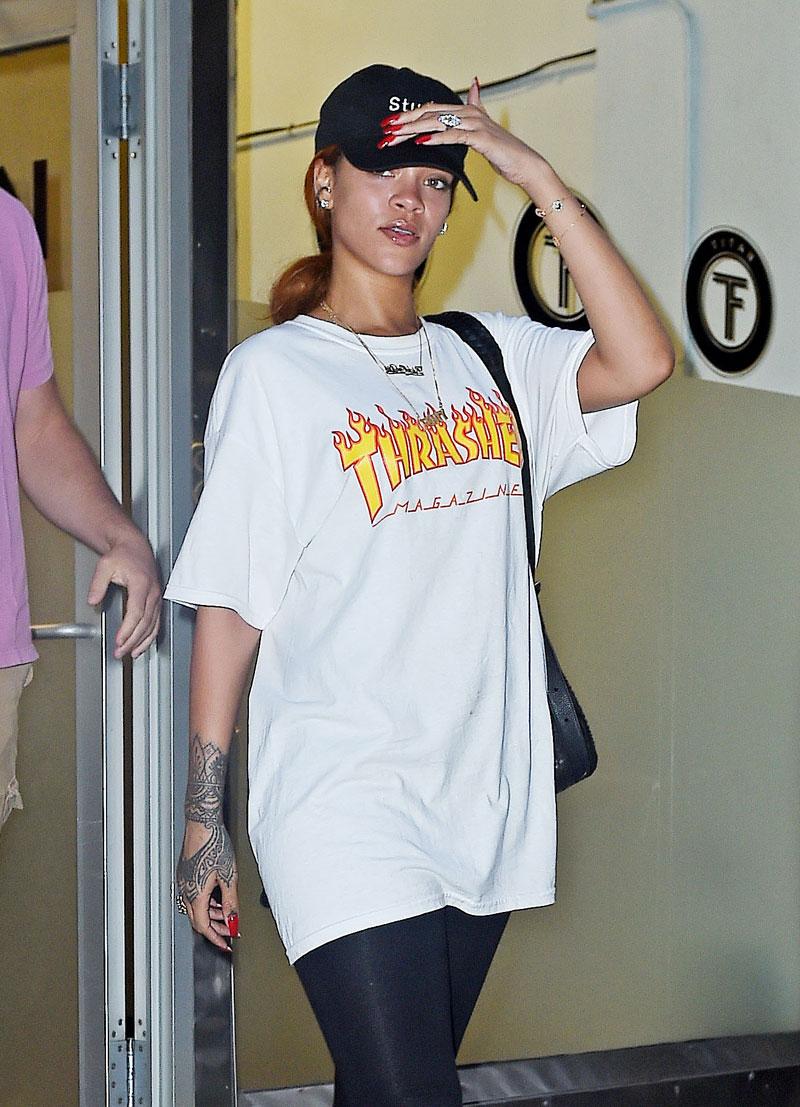 Rhianna, 27, rocks a bikini but the singer revealed that she's not a gym rat. "I hate going to the gym and doing it the old-fashioned way," she told Vogue. "I hate anything that's too straightforward, too routine, too familiar. I get bored really, really quickly."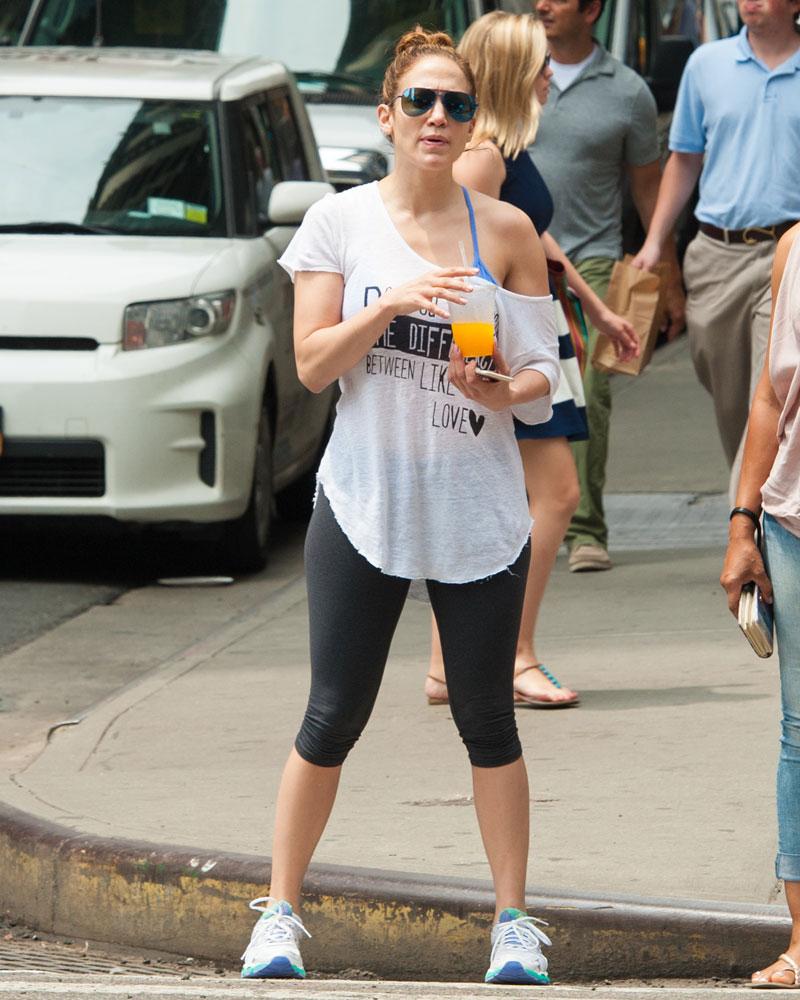 Jennifer Lopez, 46, admitted that she's not a fan of working out. "It's so not easy. I hate it just like anybody else. It's not fun. You do it because you want to feel good and it does make you feel good after you do it."
Article continues below advertisement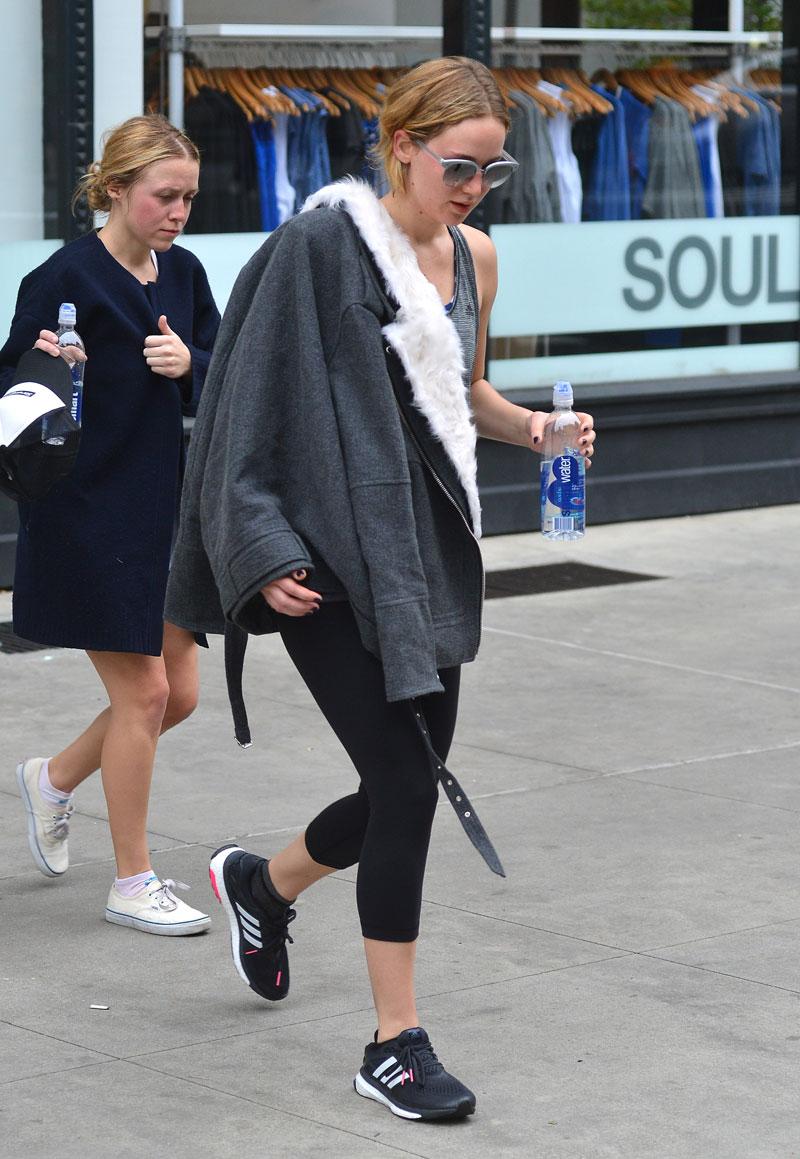 Jennifer Lawrence, 25, dished about her struggle to curb her eating and hit the gym. "Nothing can motivate me to diet and exercise," she told InStyle. "During Hunger Games, when I was eating ungodly amounts, I used to tell myself, 'Stop eating, people are going to see this. This movie is going to be around forever.' But nope! I was like, I still want candy and I still want a hot dog!"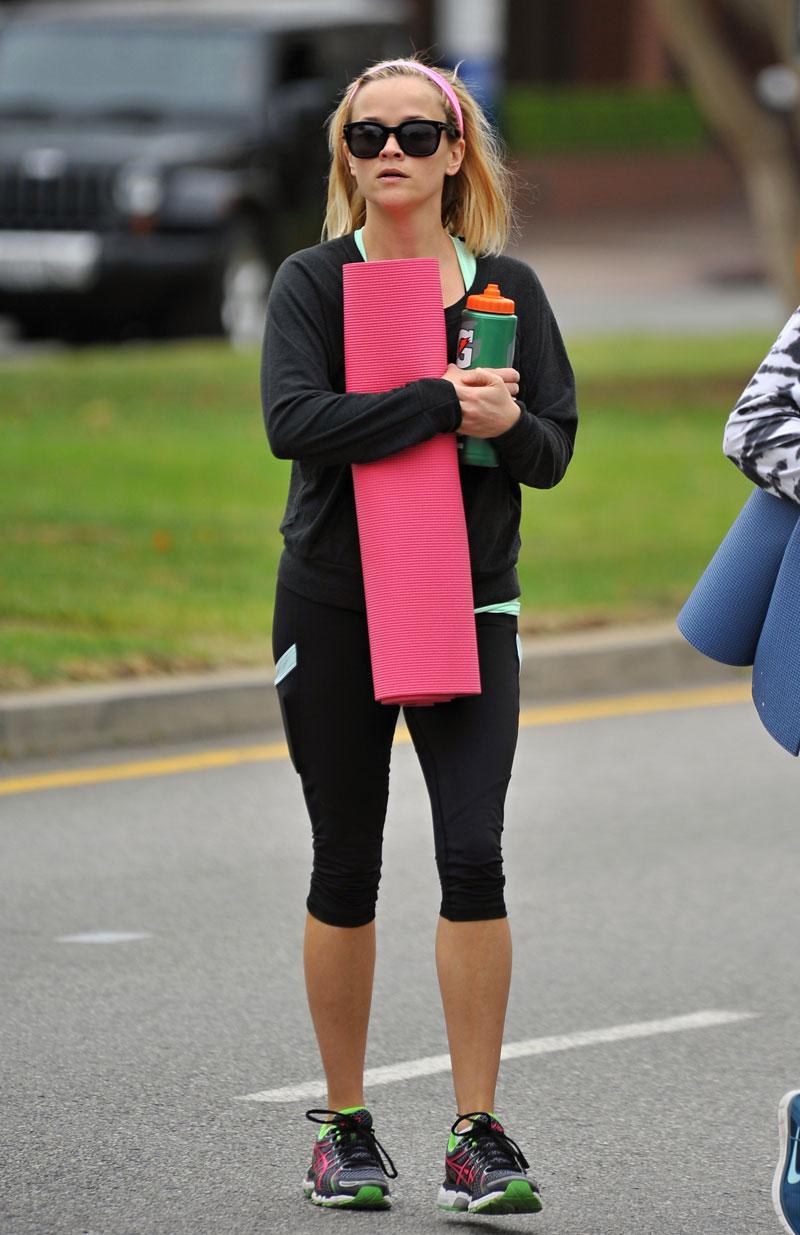 Reese Witherspoon, 39, seemed like the workout queen of Hollywood, but deep down she hates the burn, saying previously: "If I never had to see the inside of a gym again, I'd be a very happy person."
Article continues below advertisement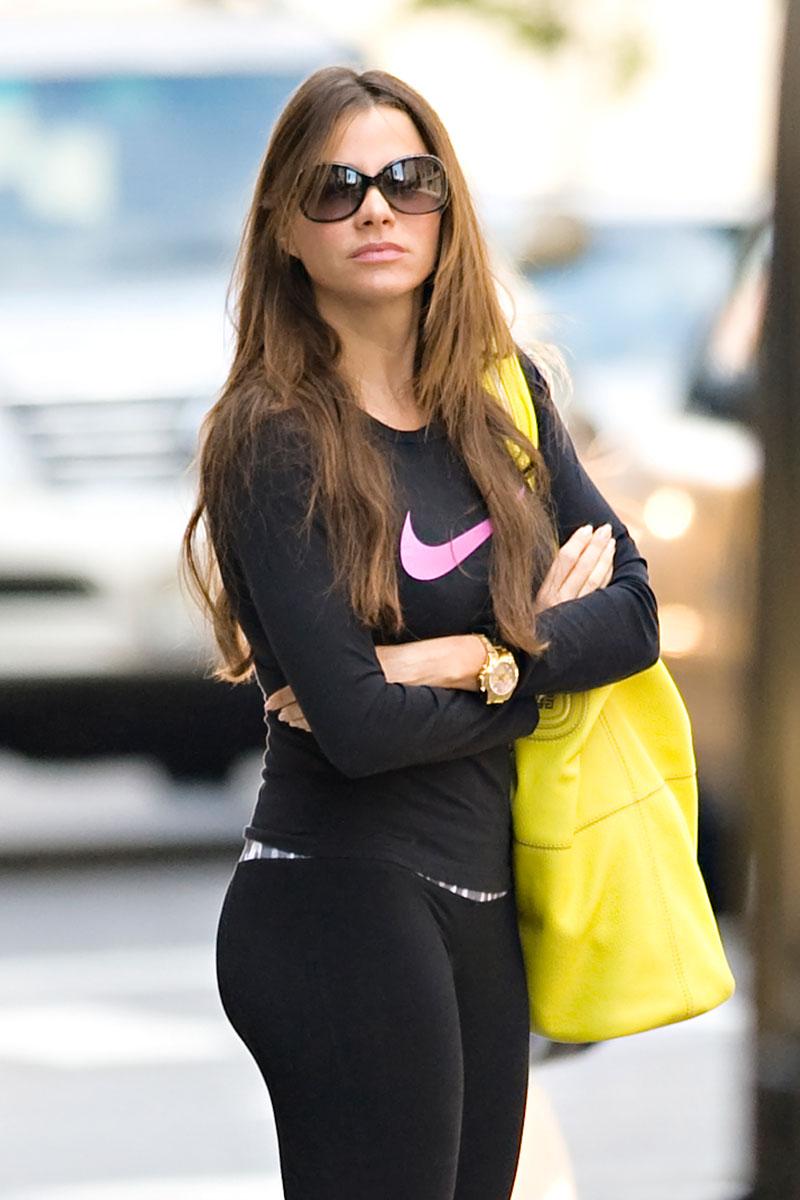 Sofia Vergara, 43, has a bombshell body, but she told Shape magazine that she loathes the burn. "Oh, I hate it! But I also know that at my age I have to do it to maintain my figure. Two hours before I go to the gym, I'm already wishing it was over."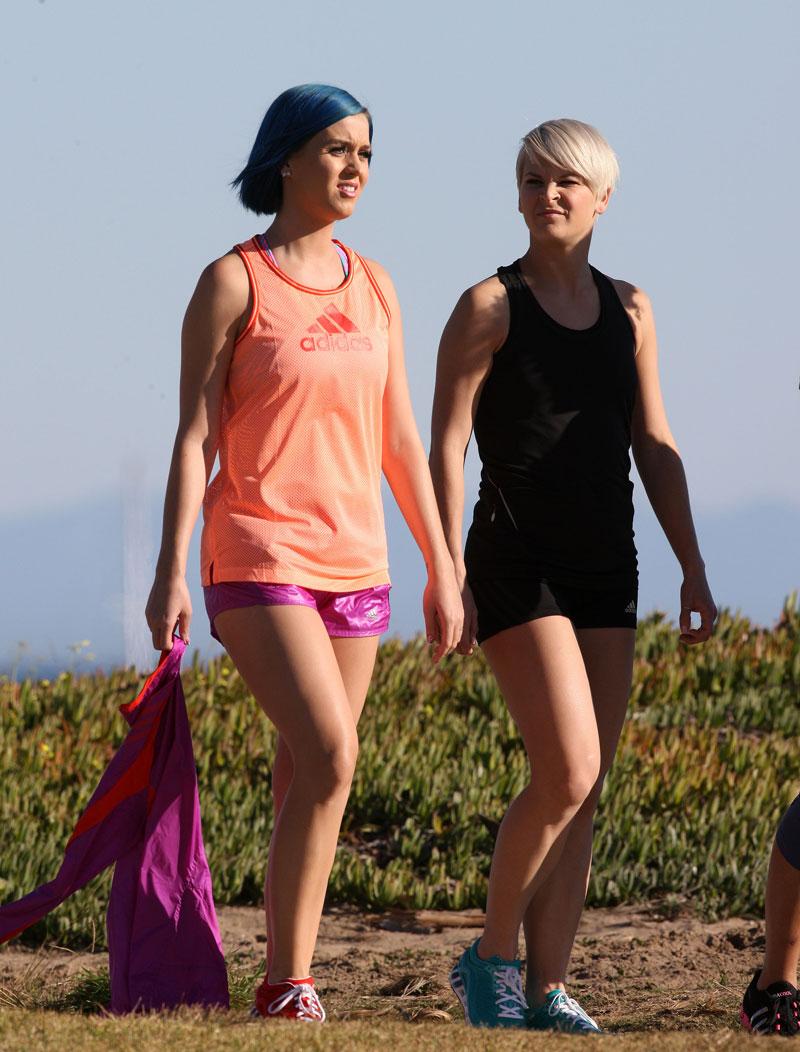 Katy Perry, 31, dances non-stop on stage, but the singer said that she dreads the gym. "I don't look forward to any kind of workout that isn't hiking with my girlfriends," she told Byrdie. "I mean, I like working out on my own, but when someone is pushing me to work out because I need it, I just really can't. I do it, but I don't like it."