Drugs, Feuds & Betrayal — Inside New Edition's Most Shocking Secrets & Scandals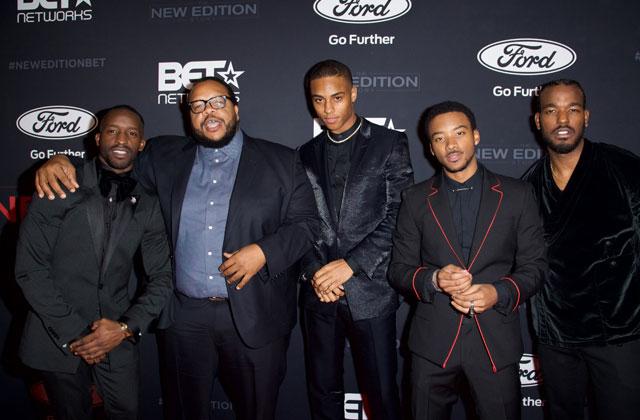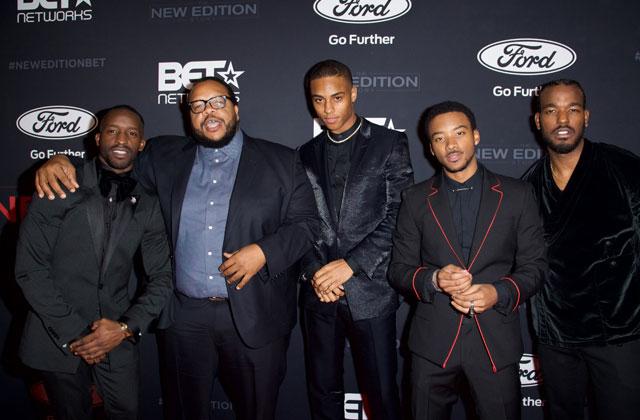 Bobby Brown, Ralph Tresvant, Ronnie DeVoe, Ricky Bell, Michael Bivins and Johnny Gill rose to fame in the 1980s, but what went on behind-the-scenes when the group wasn't performing? From substance abuse issues to feuds, go inside New Edition's most shocking secrets and scandals!
Article continues below advertisement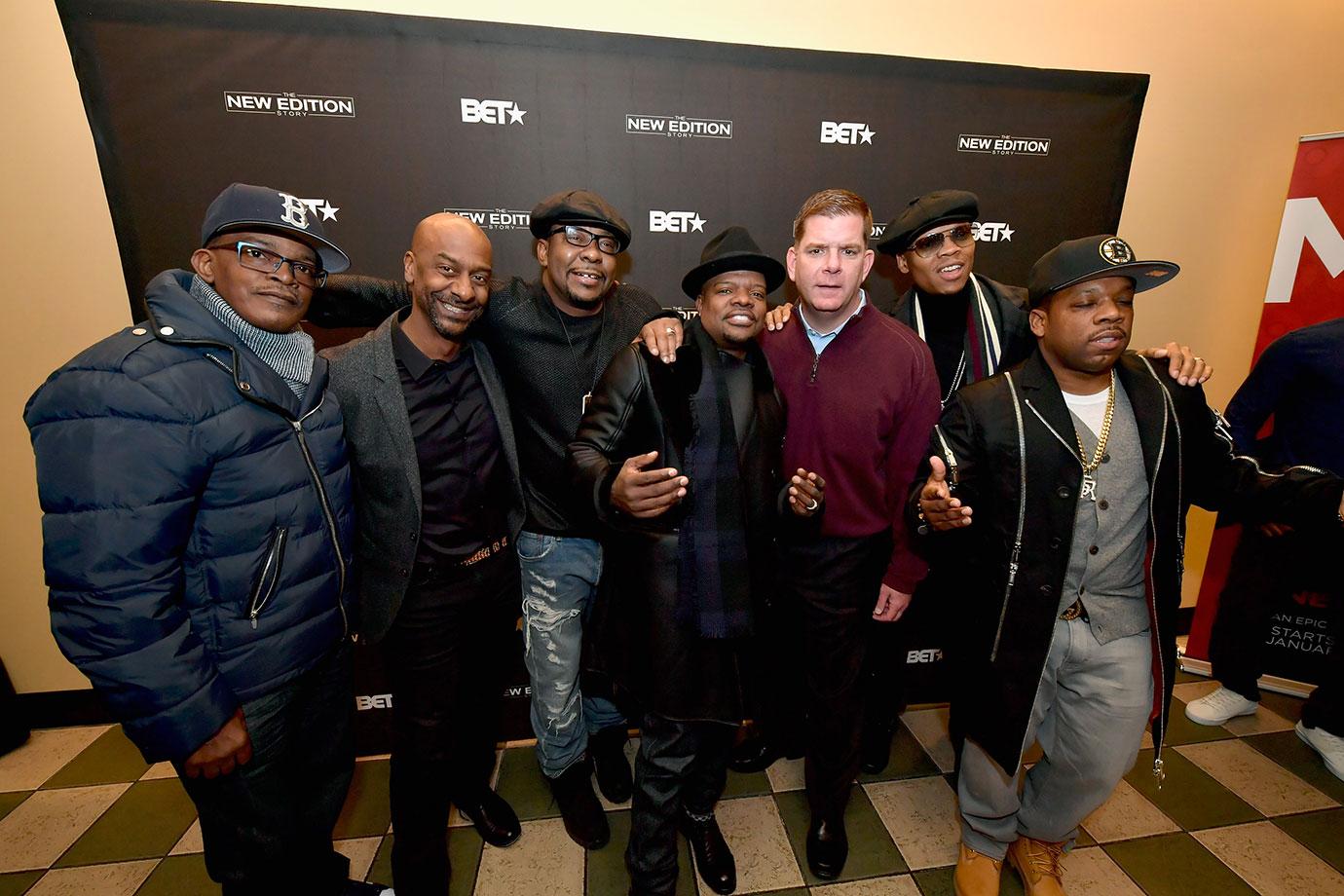 The group discusses how they were ripped off while on their first big tour with Grandmaster Flash on BET's Rewind That. "Coming off the tour and really waiting to see this big lump sum of money you've been accumulating is what I was expecting," Tresvant said. "And when we got there and they said we didn't have any money, it was surreal." I band only made $1.87 from the tour. Bell said, "I was so naïve that I didn't believe anyone was ripping us off."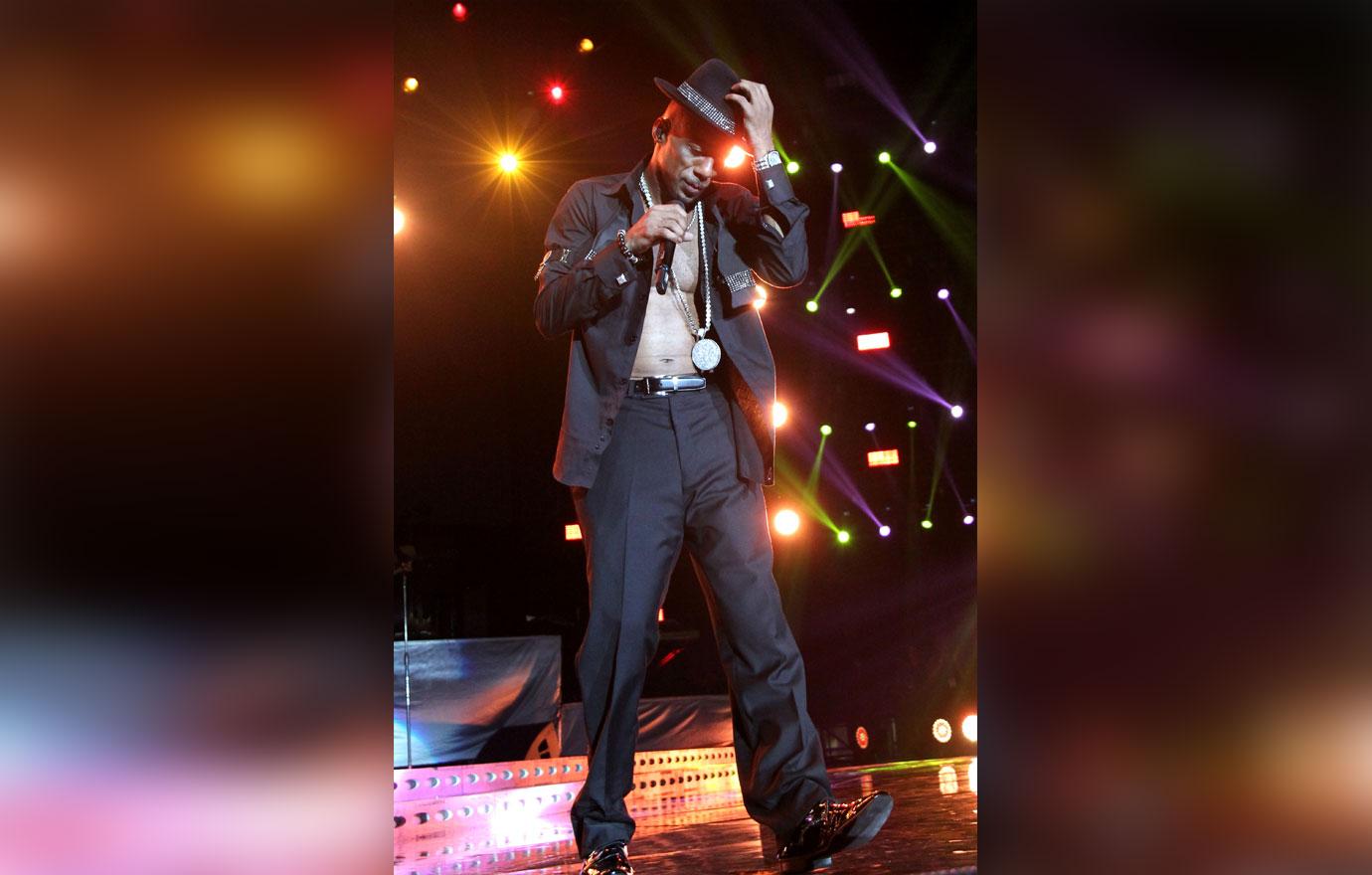 As BET's biopic The New Edition Story revealed, tensions between the members began when Tresvant became the standout of the group.
Article continues below advertisement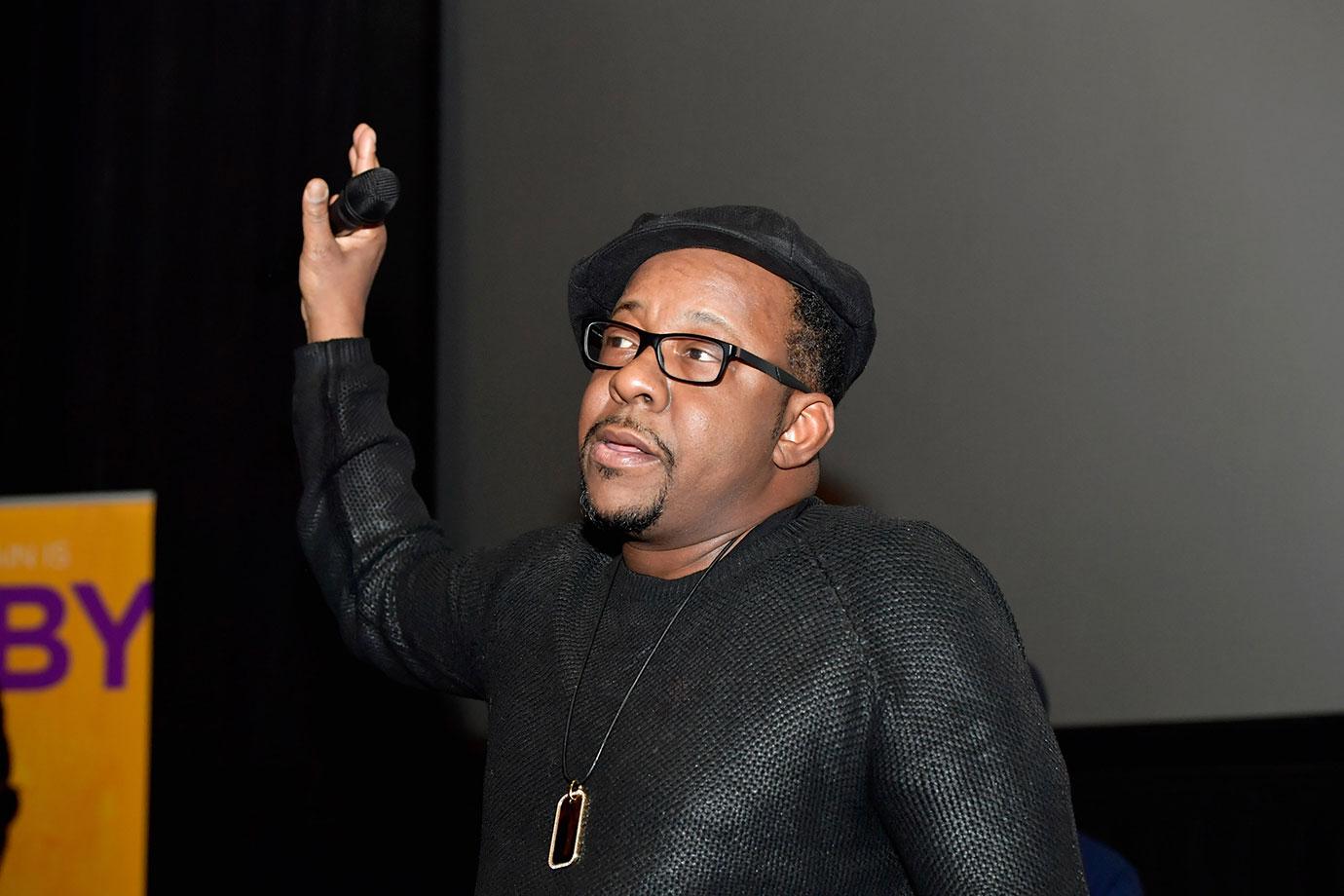 Even though it was Brown's idea to form the music group, he was eventually voted out in 1985 because of his bad temper. "He started doing Bobby Brown s**t," Tresvant said of Brown on Rewind That. "He was showing up when he wanted to, not showing up… He started being the cat that stopped caring about all of that."
Bell added how having Brown in the group was jeopardizing their careers. "You're all gonna end up with a broken record deal back in Boston… unless he's gone," he said.
Article continues below advertisement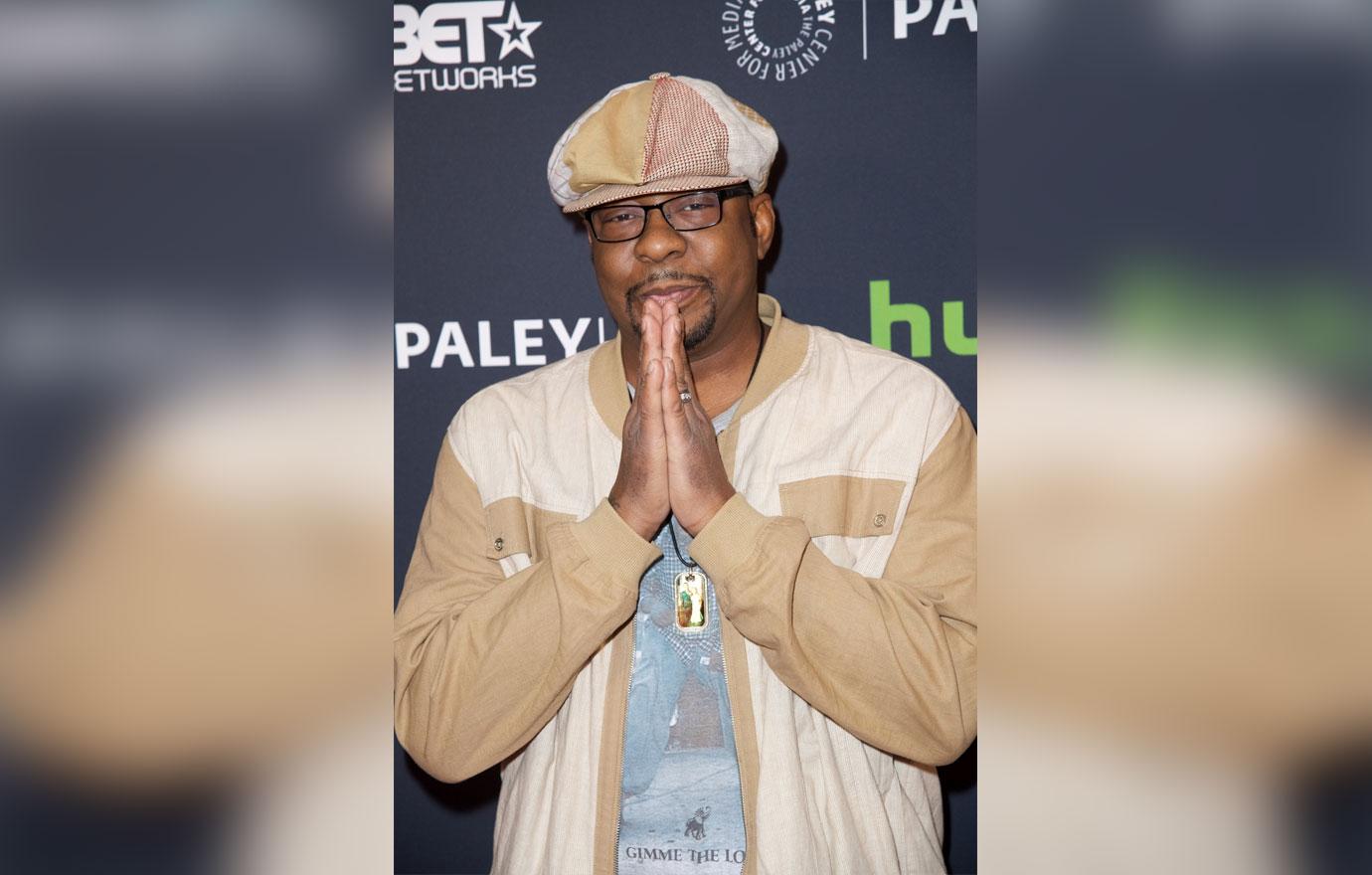 Brown explained how his desire to go solo helped his cast members make their decision to vote him out of the group. "I never lied to them and told them I didn't want to go solo," he said. "They knew I wanted to be solo, but at the same time I was causing so much conflict with the way I performed and the way they performed, and how fast I grew up and how fast they grew up. So it was only a matter of time before everything went down."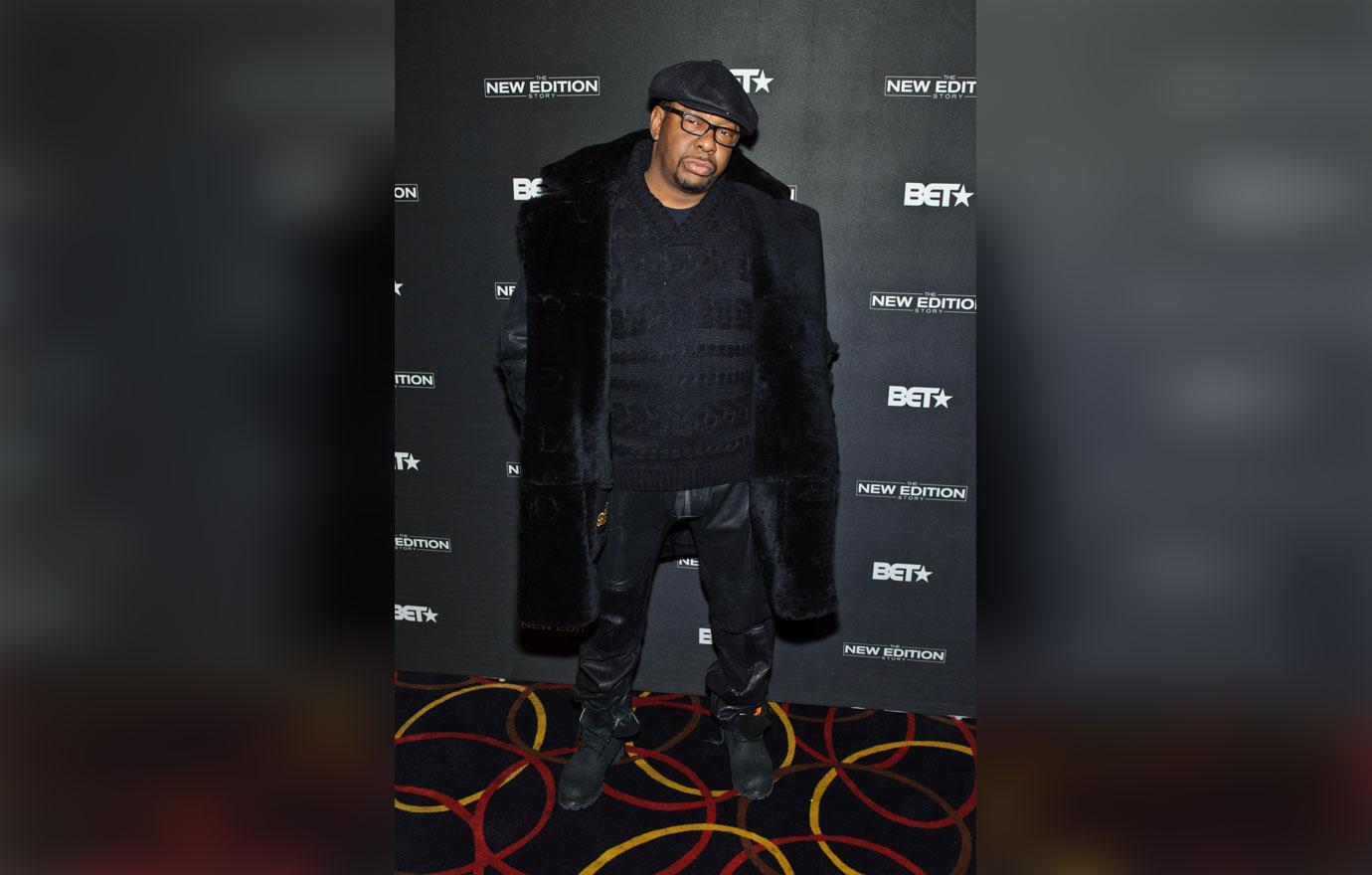 Brown has had a long history of drug use and addiction. "Once I heard they voted me out, that's when I went home and that's when I got into some crazy s**t," he said.
Article continues below advertisement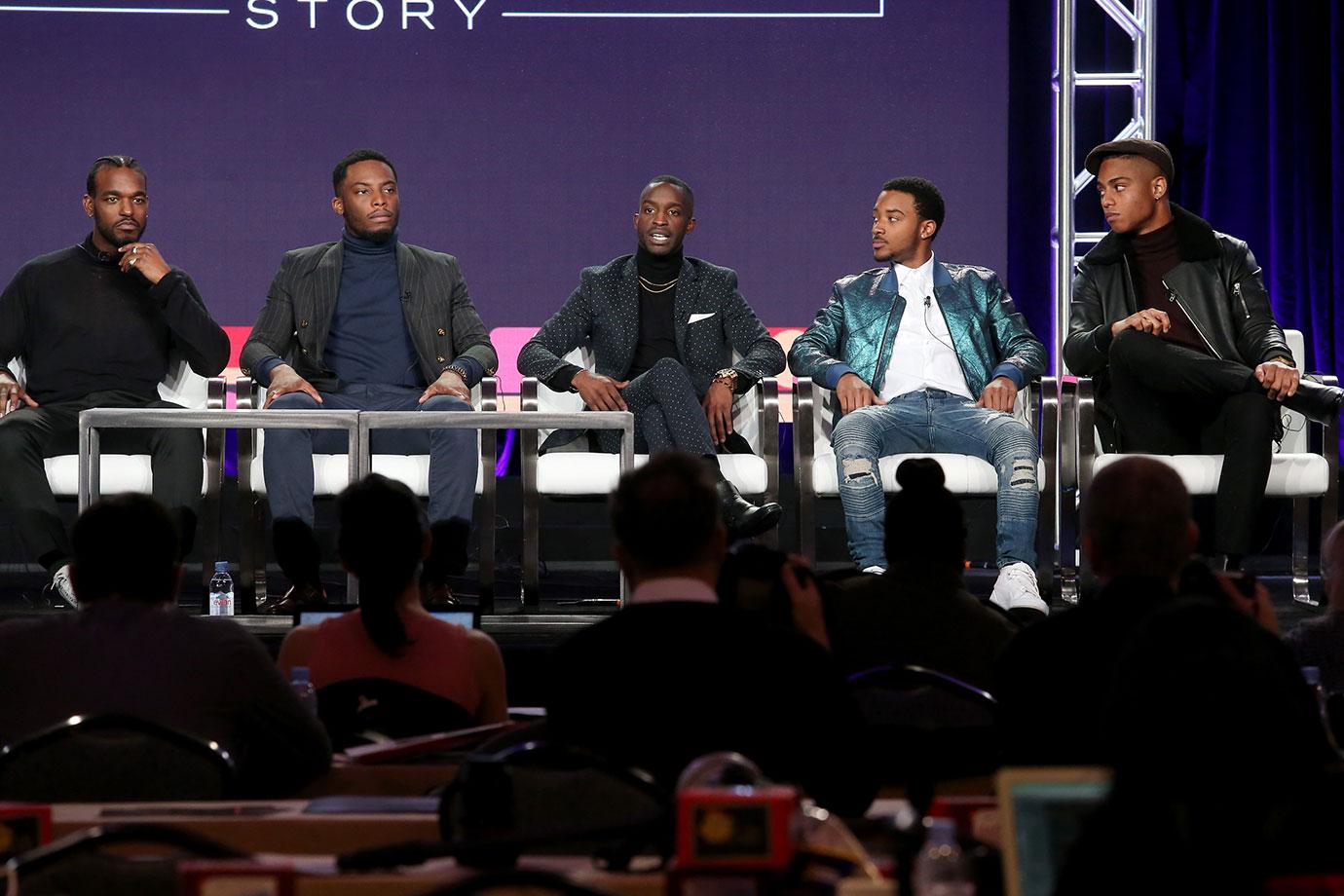 But Brown's departure caused more harm than good. While he went off to produce the hits "Don't Be Cruel" and "Every Little Step," New Edition recruited Gill. They went on a hiatus in 1990 when Tresvant launched a solo career, and DeVoe, Bell and Bivins formed their own group. They eventually reunited in 1996, but the drama didn't end there.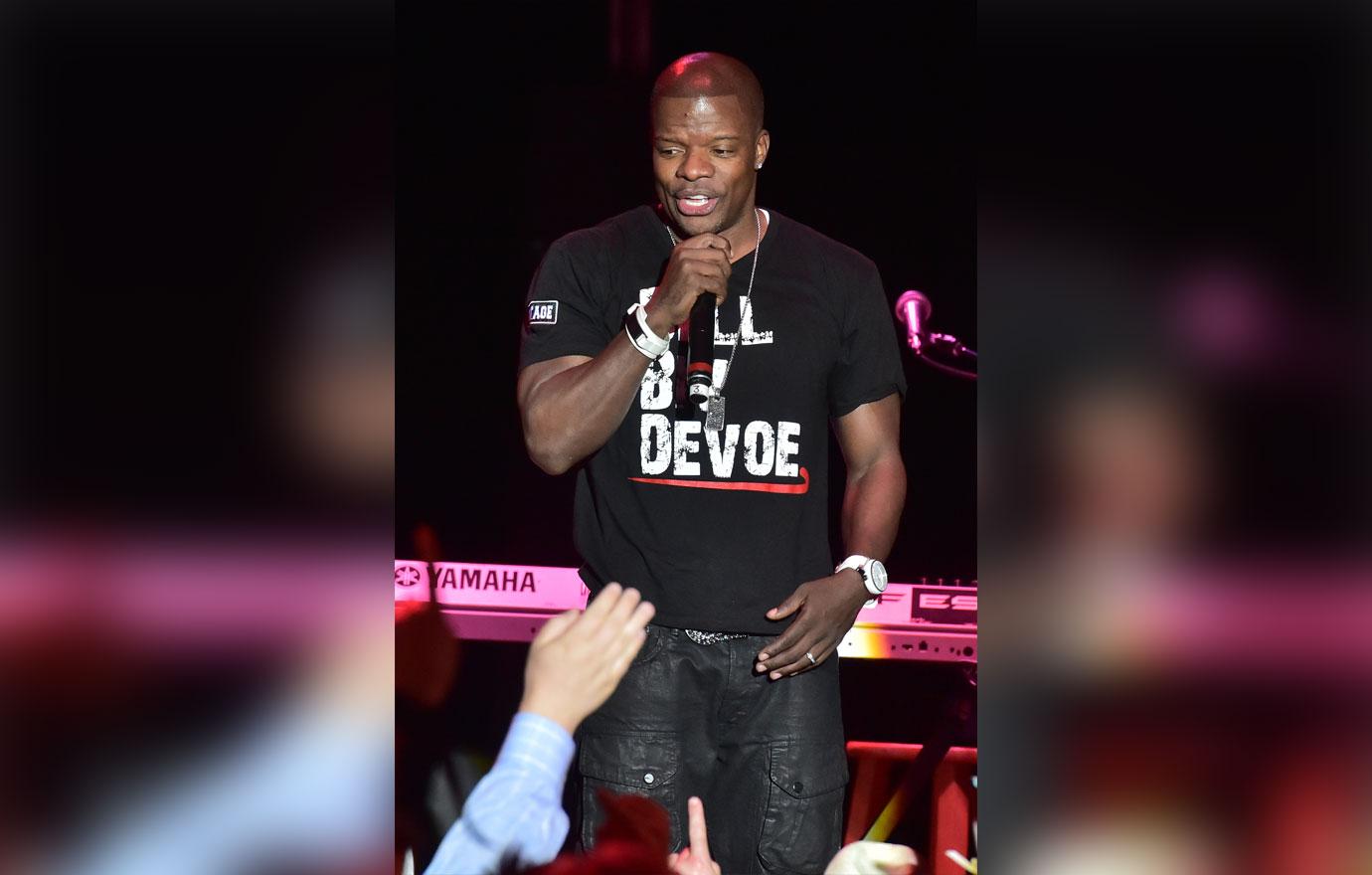 The final installment of the miniseries will expose Bell's drug addiction. His battle with substance abuse will be shown when he swallows two pills with liquor during the "Home Again" album cover shoot in 1996.
Article continues below advertisement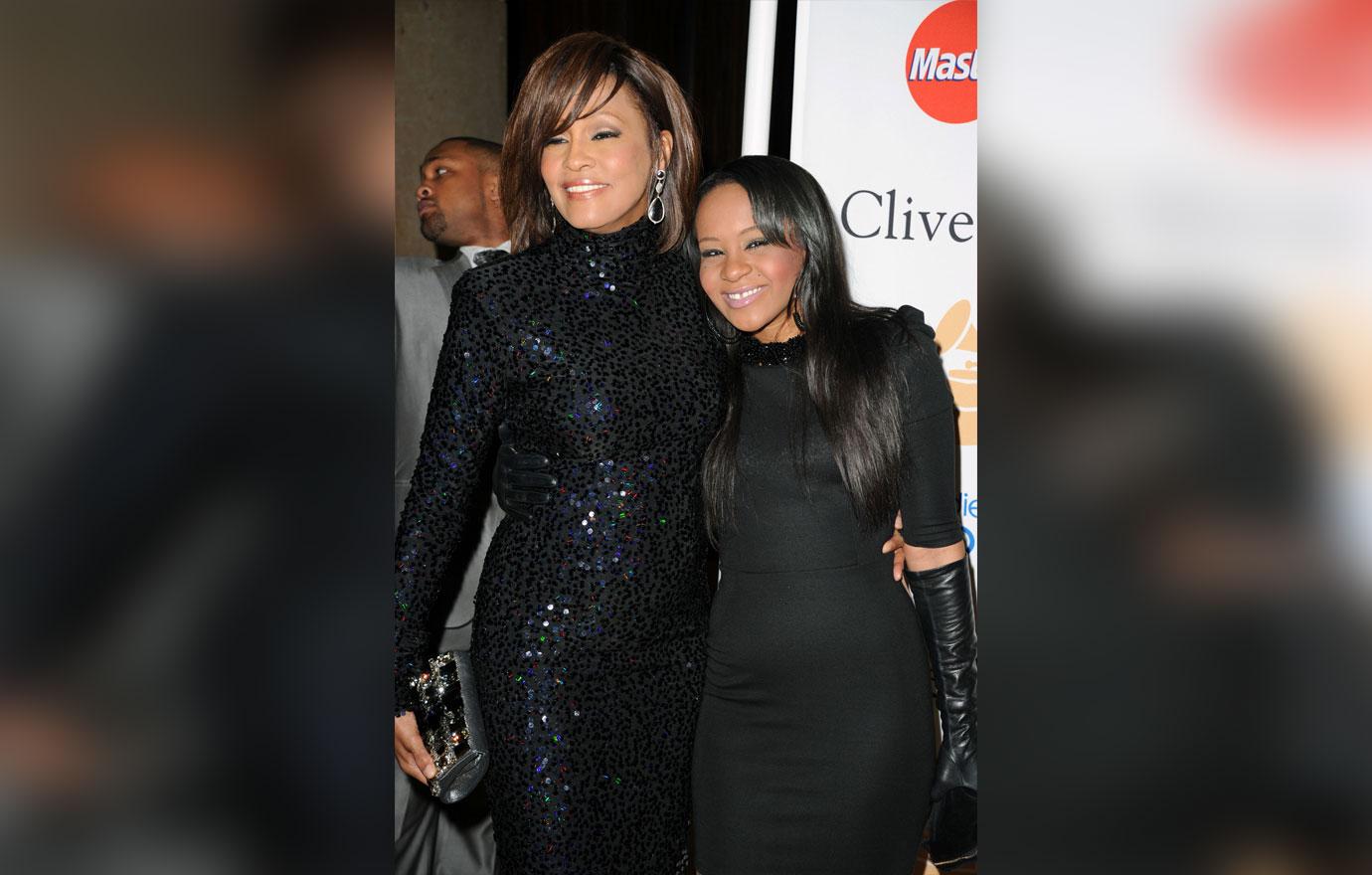 As RadarOnline.com readers know, Brown's ex-wife Houston was found unconscious in a bathtub on February 11, 2012. It was later revealed she died of a drug overdose. But the bad luck didn't end there. Brown and Houston's daughter Bobbi Kristina Brown was found unconscious in her bathtub on January 31, 2015. She died on July 26, 2015 at the age of 22.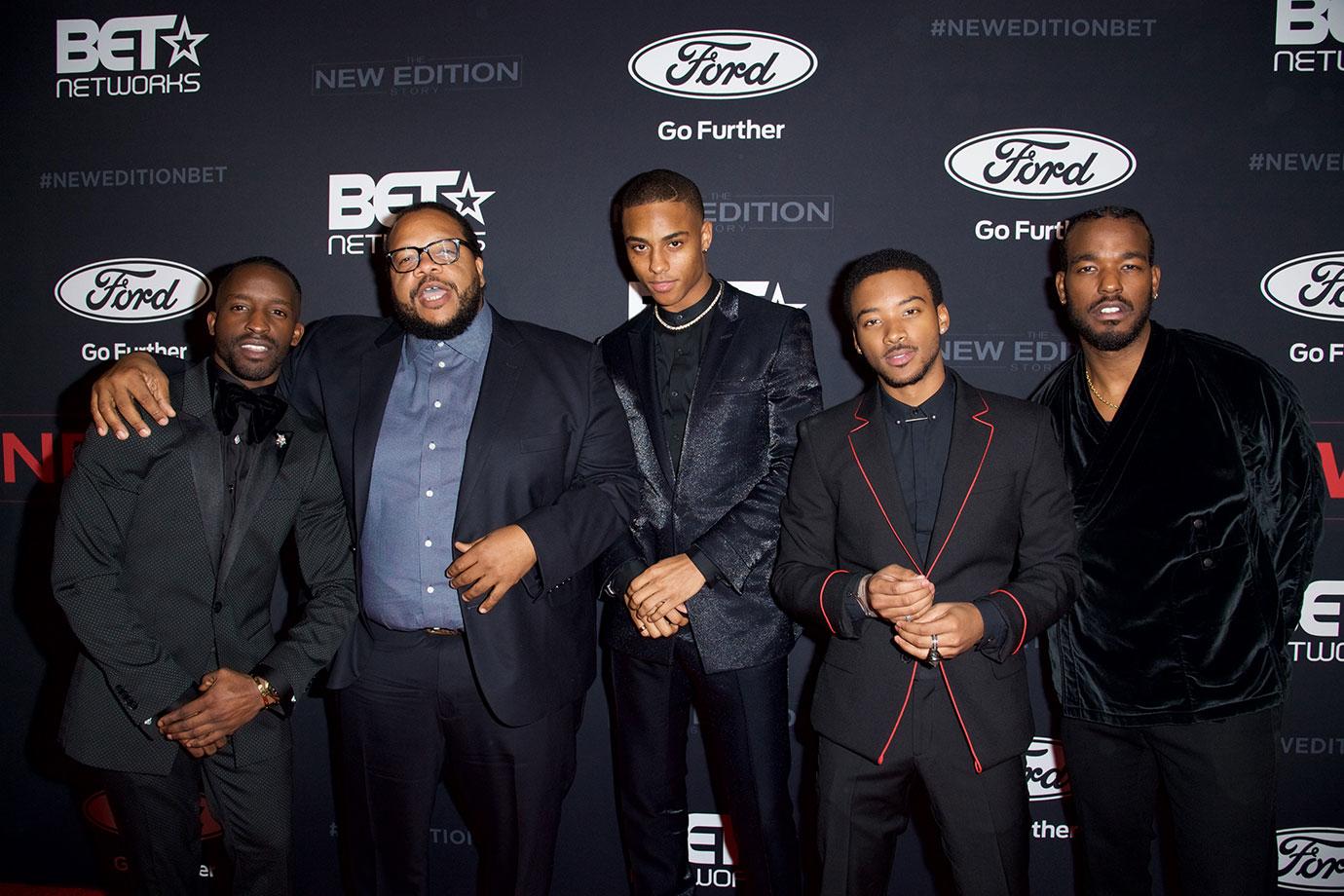 Former managers of New Edition sued the band in July 2014. Benchmark Entertainment claimed they signed the group in 2012 and provided them with three concerts and a reunion tour. The group fired their managers and refused to pay them for their work. The managers claimed they were owed $500,000.
We pay for juicy info! Do you have a story for RadarOnline.com? Email us at tips@radaronline.com, or call us at 800-344-9598 any time, day or night.