New Alarming Footage Shows Debbie Reynolds With A Severely Bruised Face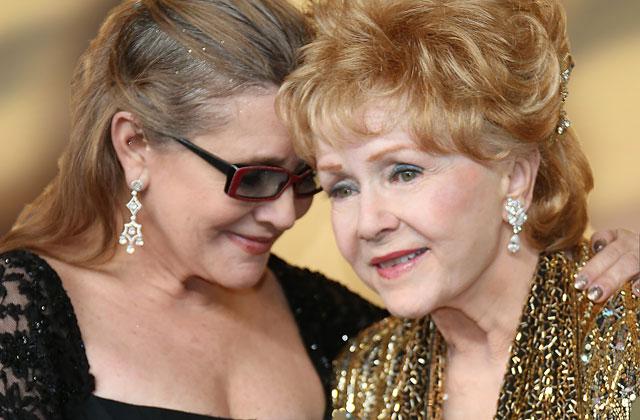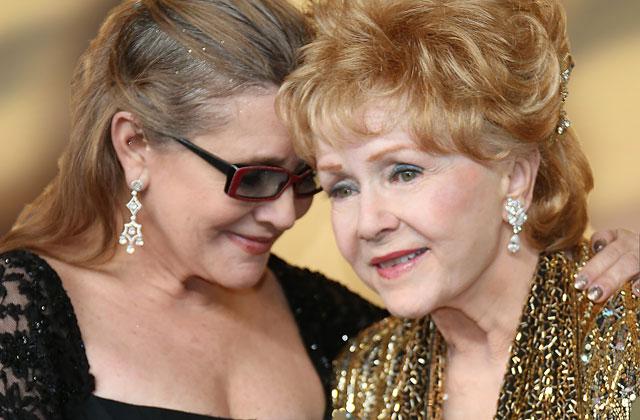 Article continues below advertisement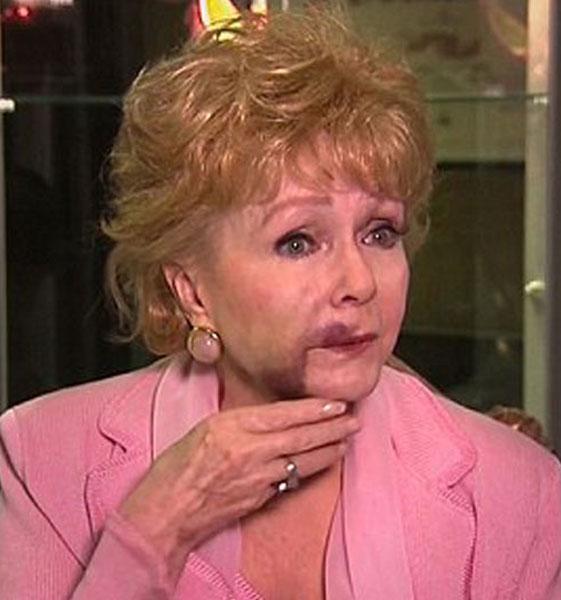 In the film, which aired on Jan. 7, cameras took fans inside Debbie Reynolds' house as Carrie Fisher enters with some food to share with her mother.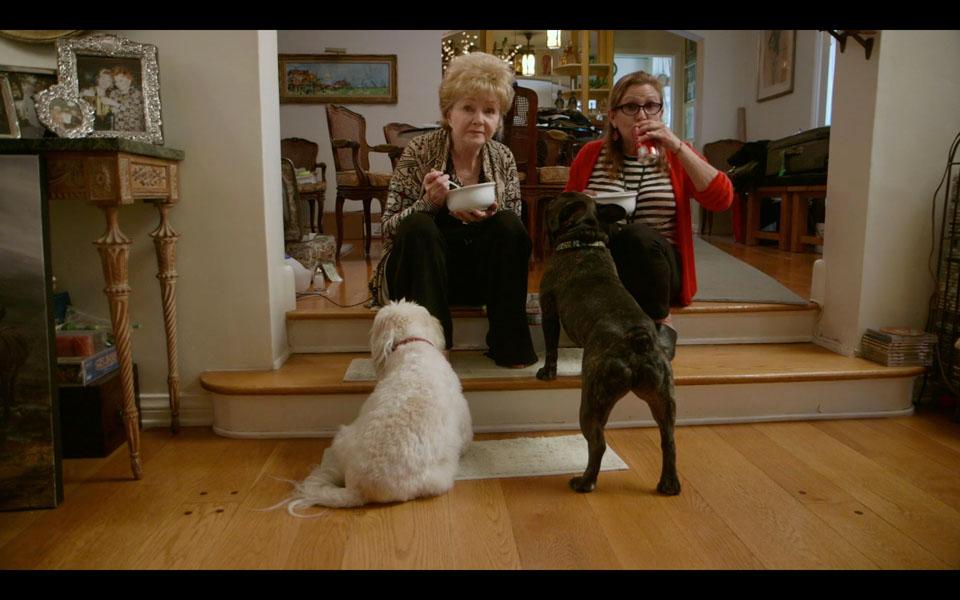 While the show unveils their close-knit bond, fans were shocked when Reynolds appeared on camera with bruises all over her face. "Unfortunately, my mother just fell because she was dizzy walking into her bathroom," Carrie's brother, Todd Fisher, told the cameras about their 84-year-old mother.
Article continues below advertisement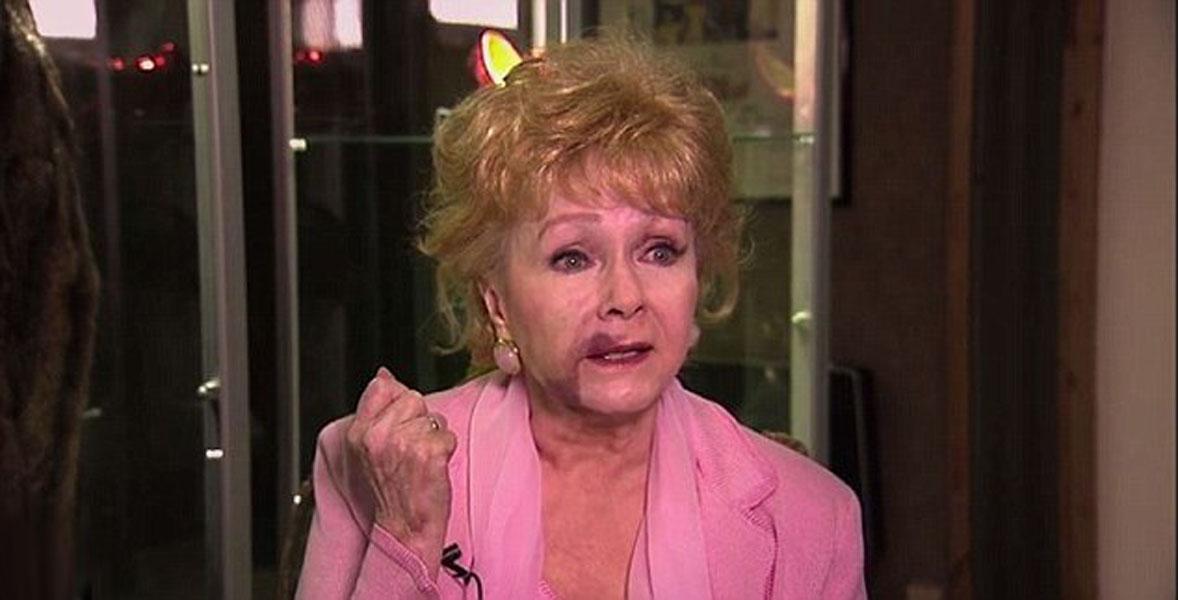 "I totally understand why she's doing it, and it makes me nervous — she'll forget she's not 35," Carrie said during the film. "It doesn't make sense to her that her body is not cooperating. She just can't change, that's a rule — and she's f*****g with me."
Article continues below advertisement