Drugs, Sex & Surrogate Secrets! Neil Patrick Harris' Darkest Scandals Revealed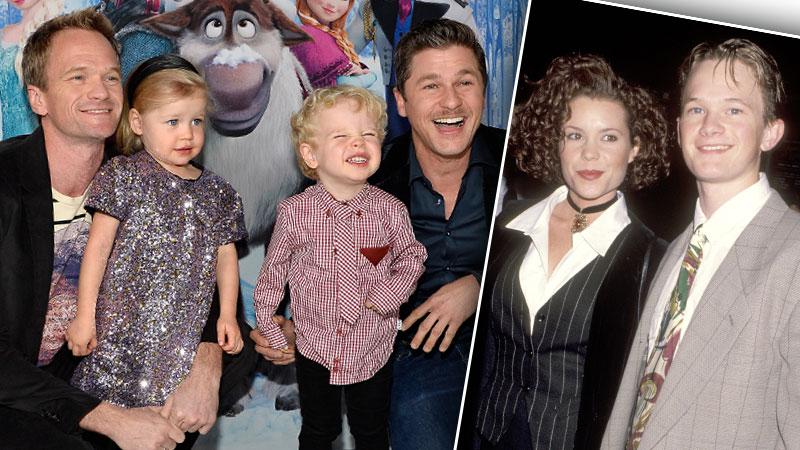 Doogie Howser, he is not! Neil Patrick Harris told Howard Stern about his shocking drug past as well as his sex and surrogate secrets in an explosive interview and RadarOnline.com has a gallery of his sordid revelations.
Watch: Neil Patrick Harris Tells Howard Stern About Being Approached To Take Over For Letterman
Article continues below advertisement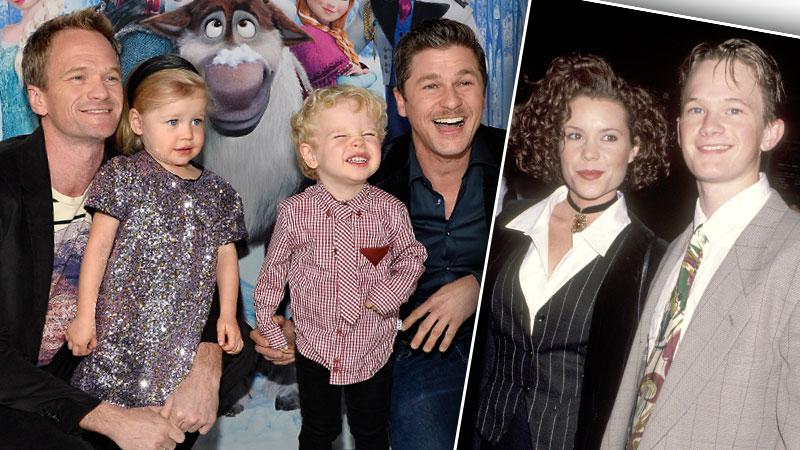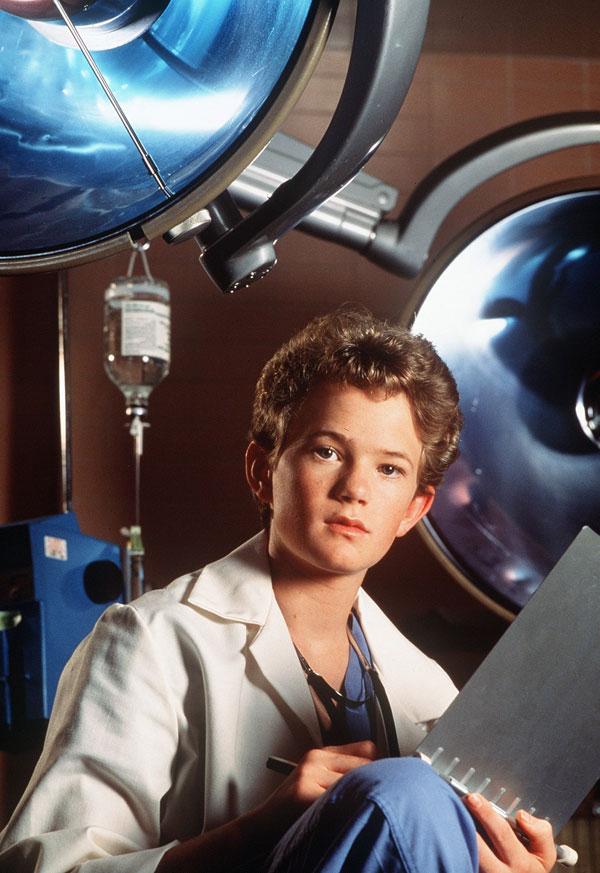 Harris admitted that his role on the film Purple People Eater was a disaster, and that he earned the reputation of "an awful person." However, Harris -- who was just 12 at the time -- said his co-star Shelly Winters was "crazy pants," and she would refuse to come out of her trailer. Winters "unleashed" on him and told him if the movie was a failure then it would be his fault, he claimed. He told Stern he thought "she was trying to motivate" him but that at the end of the shoot he burst into tears. He also said it is "really lame" to do something like that to a 12-year-old kid.
Article continues below advertisement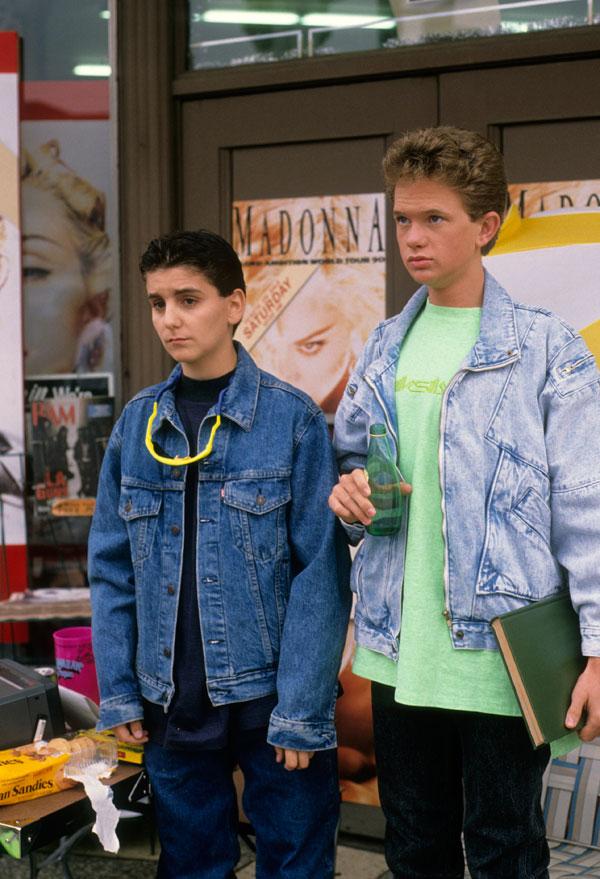 Drug shocker! The Doogie Howser star spoke about renting his own home at 17 and he said he "smoked a lot of pot in those days."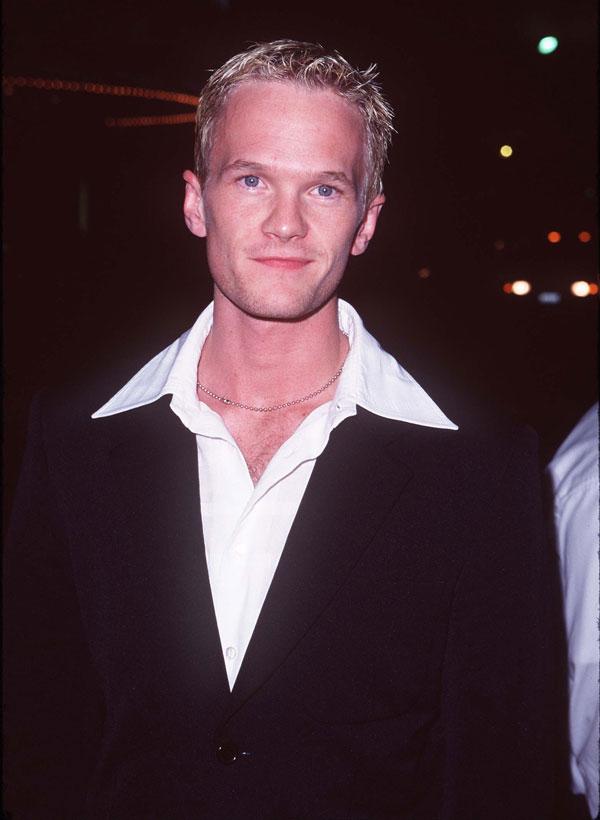 Before coming out as gay, 42-year-old Harris said he dated famous women, including Eden Sassoon and Teen Witch star Robin Lively. He said it was "fun," dating them and he didn't think "ew, this is grody," when he was making out with girls.
MORE ON:
Neil Patrick Harris
Article continues below advertisement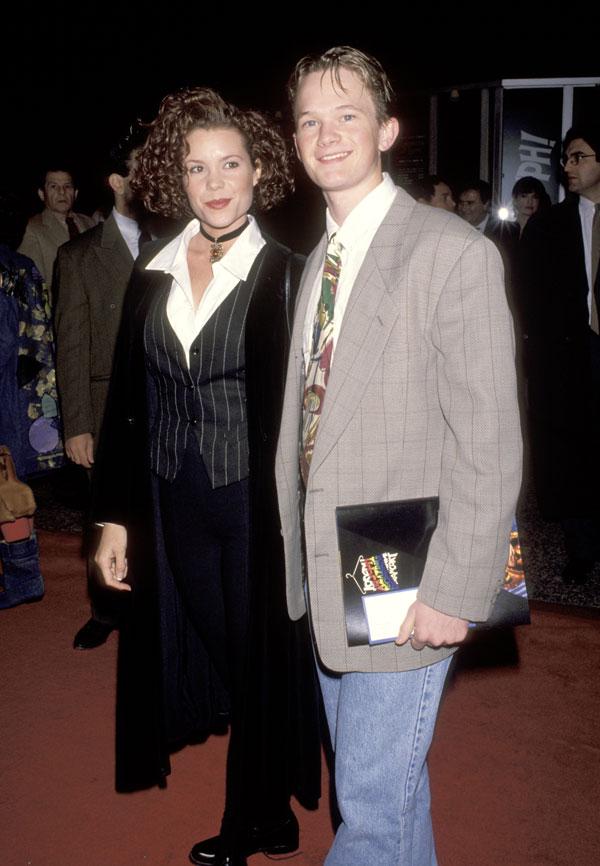 Harris got super graphic with Stern about his early sexual experiences with girls, explaining that when he was first hooking up he would put his hand in a girl's pants because he thought the further in he went, the better it would be for her.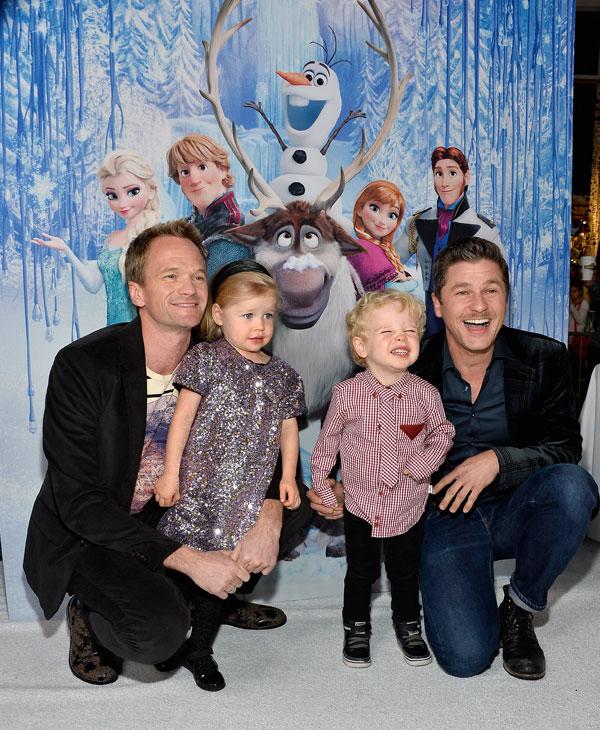 Now a father of two with David Burtka, he revealed how they selected their surrogate. He explained they mixed both of their sperm and then fertilized eggs and "picked the best ones," from a donor they didn't know. He joked "they can grade them now!"
Article continues below advertisement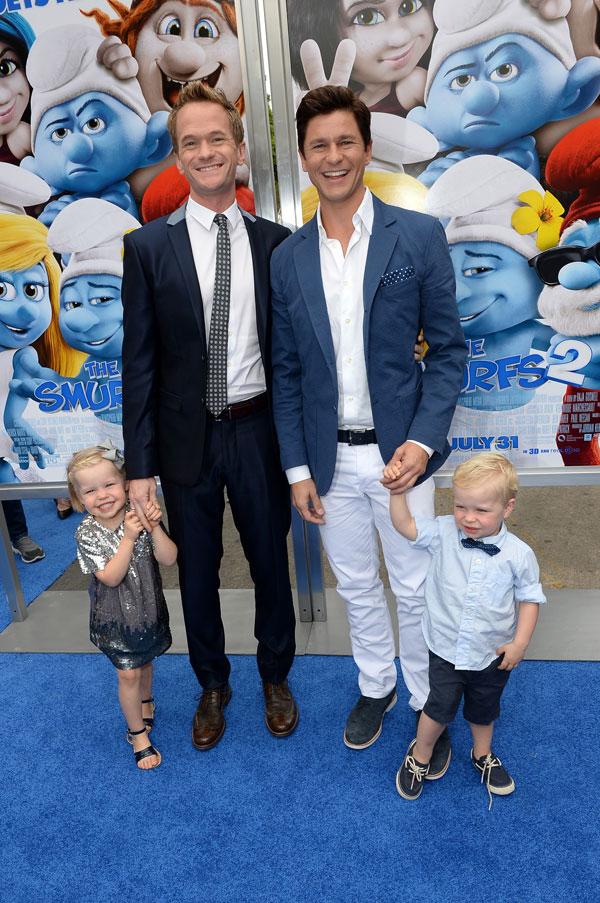 Harris told Stern that they saw pictures of the surrogate and knew some of her genetic traits, but not much more. He said their requirements were someone that looked like each of them.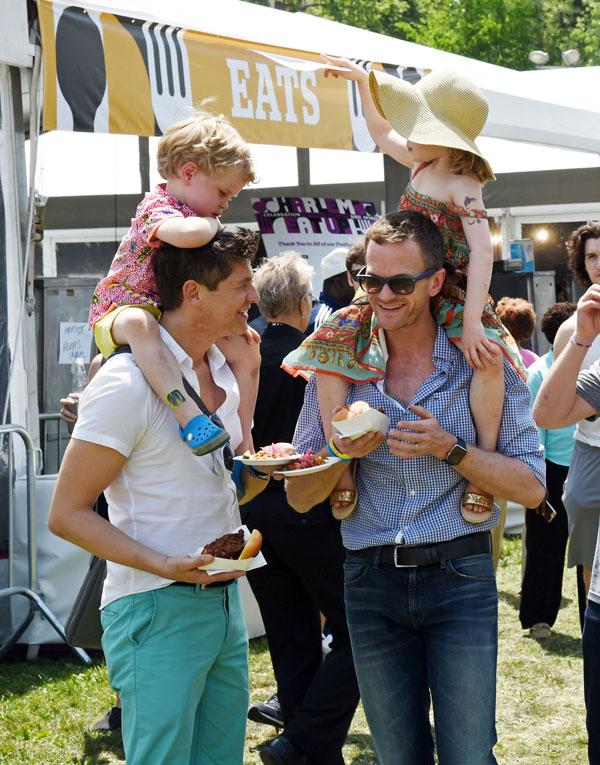 The How I Met Your Mother star also revealed that the egg donor was not their surrogate. He said "he's not sure that's the best way to have kids," but they now are thrilled to have twins. The father told Stern "anyone who does that clearly wants to have kids." What do you think about Neil Patrick Harris' revealing interview? Sound off in the comments below.