Neil Patrick Harris Caught On Camera Turning Into 'Daddy From Hell'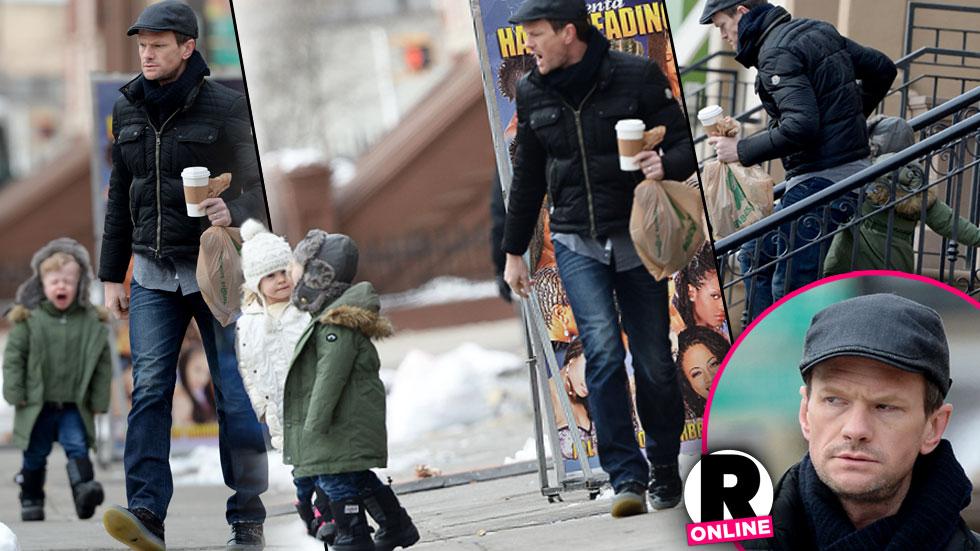 Neil Patrick Harris can sing and dance his way through an onstage performance, but behind the scenes he sometimes stumbles when doing his fatherly duties. Click through RadarOnline.com's gallery to see how the star was caught on camera losing it when one of his twins behaved badly.
Article continues below advertisement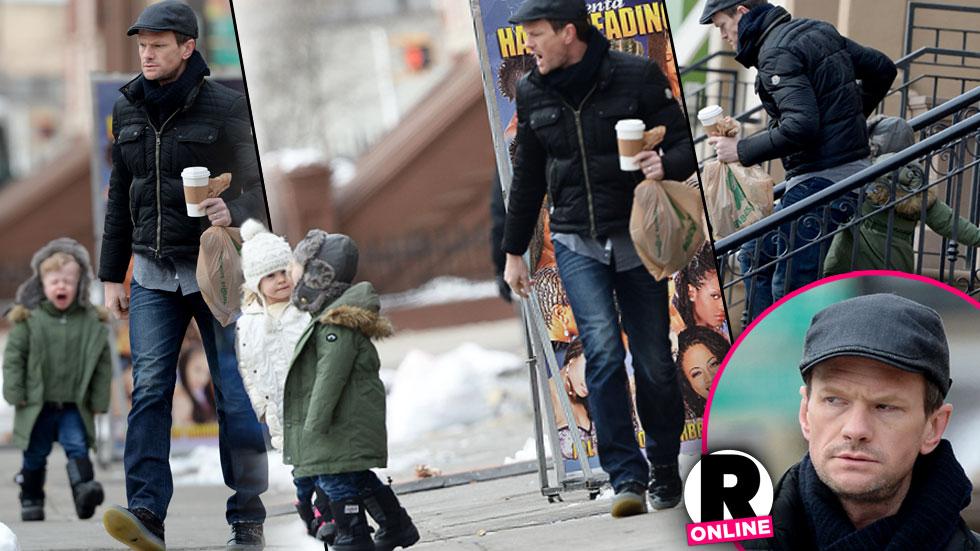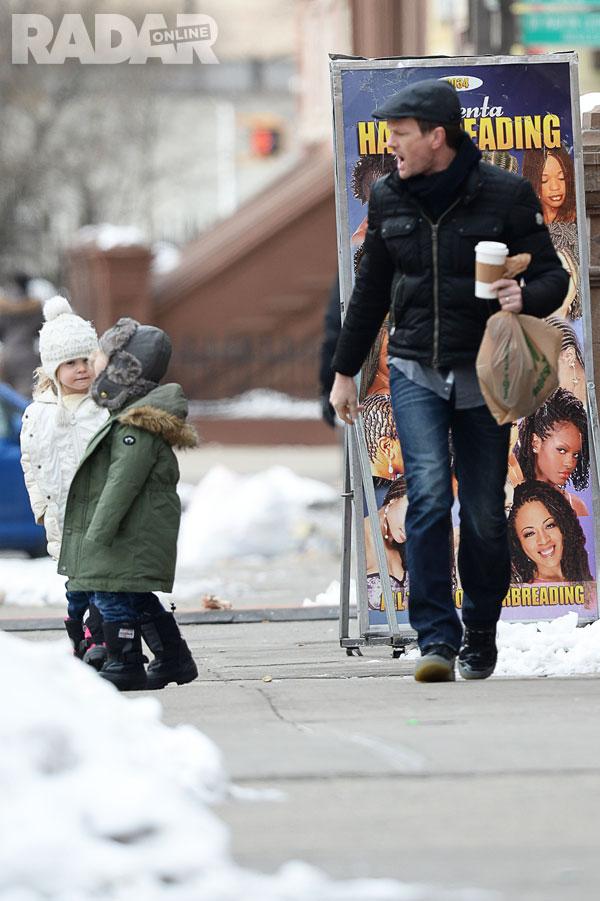 On a recent cold New York morning, Neil Patrick Harris is snapped in the midst of a temper tantrum directed at his adorable 4-year-old twins.
Article continues below advertisement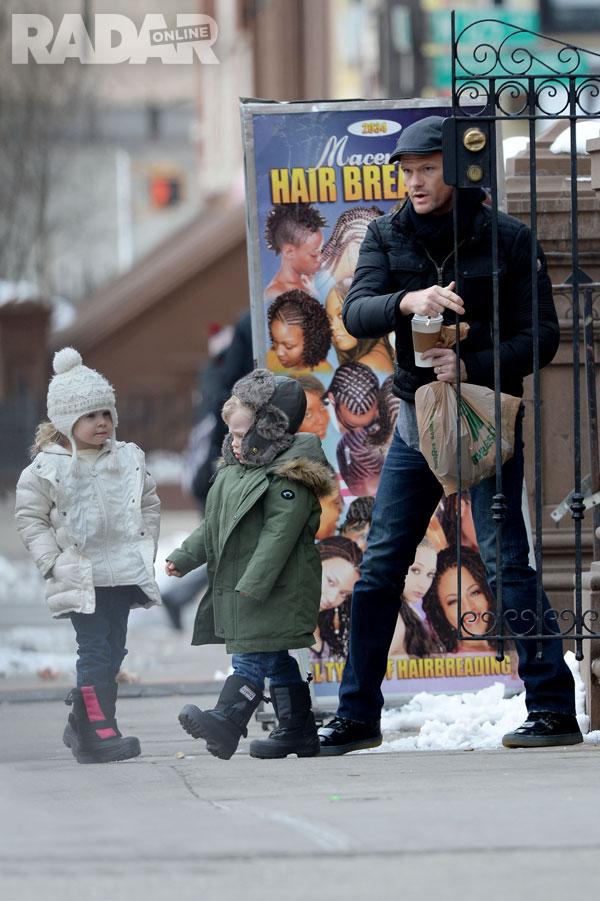 The troubling photos were taken on March 3, outside the Harlem townhouse that the former Doogie Howser, M.D. actor shares with his partner David Burtka.
His face contorted in anger, the How I Met Your Mother star is seen manhandling his son, Gideon, taking the toddler by one arm down a steep set of icy cement steps!
Article continues below advertisement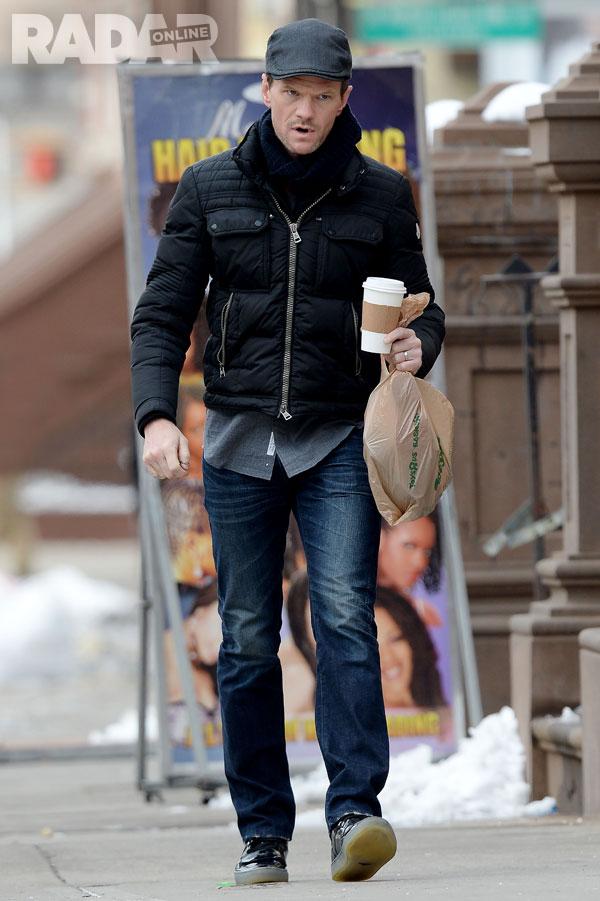 One spectator told RadarOnline.com: "I was scared for the poor little boy because of the way Neil was acting — it was completely out of character. He had turned into the daddy from hell!"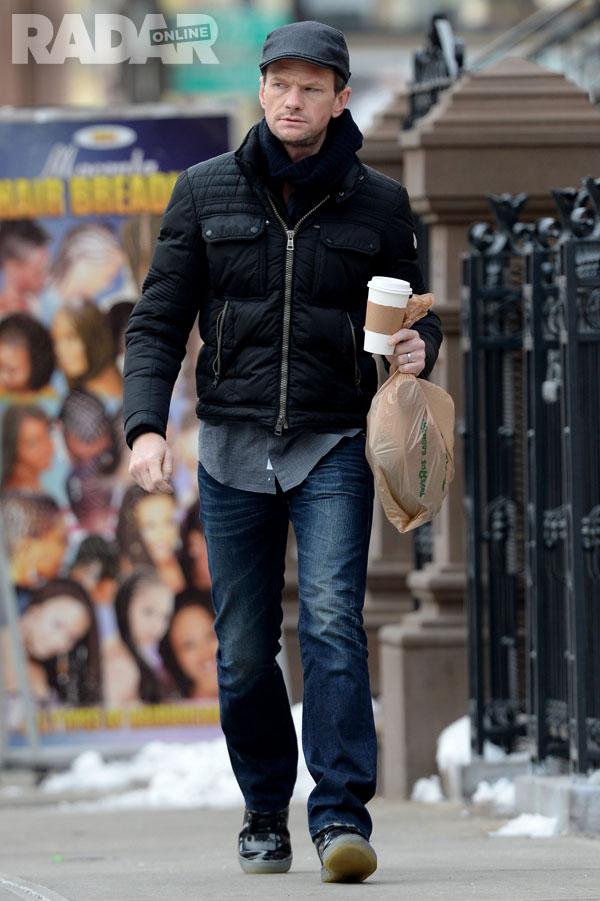 Without his husband or a nanny present, the entertainer appeared to be getting Gideon and Harper off to school — but the star suffered a meltdown, and onlookers said they were horrified by his "outrageous" parental behavior!
Article continues below advertisement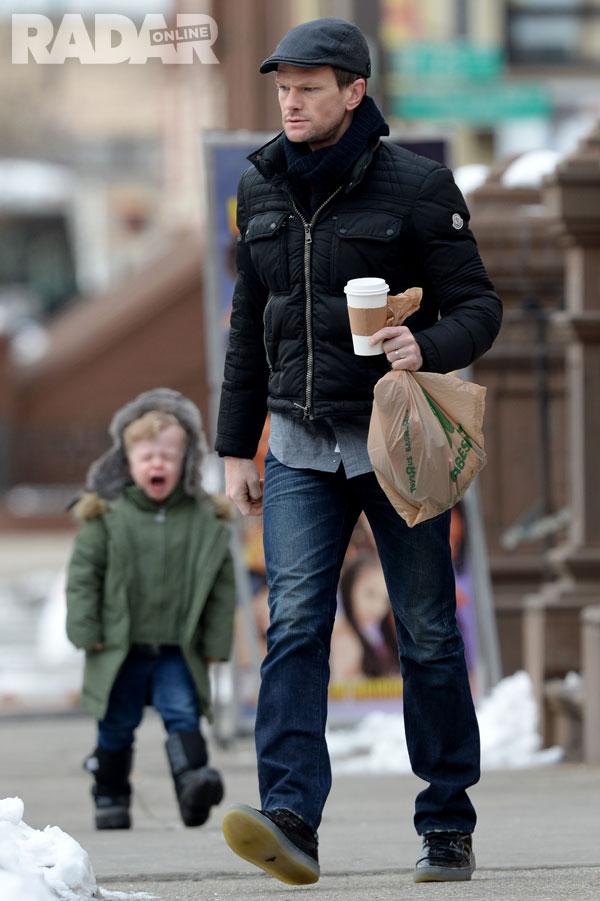 Once on the sidewalk, Harris — carrying a shopping bag and holding a coffee — quickly began walking down the street, leaving both children behind!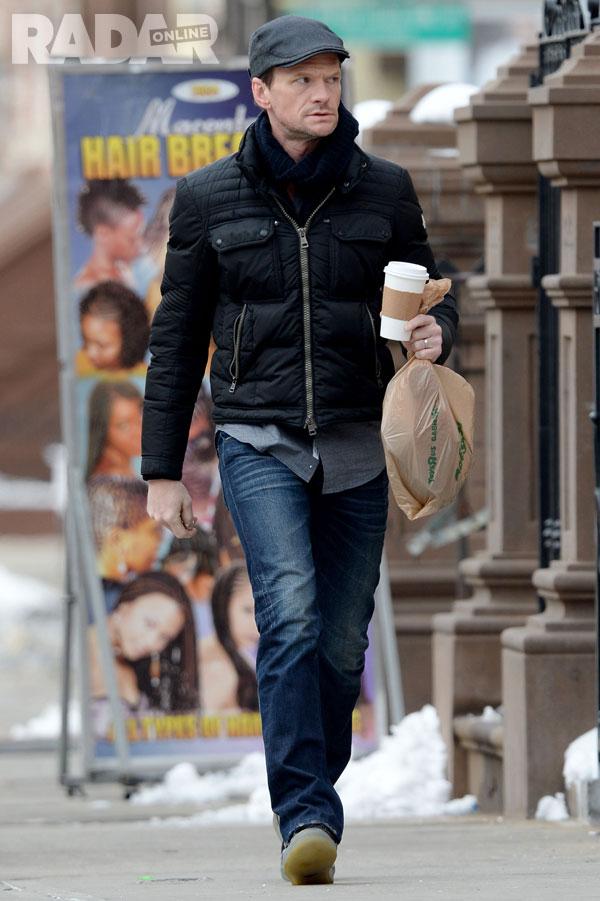 "Gideon was still crying, but Neil didn't seem to care," an onlooker told Radar.
Article continues below advertisement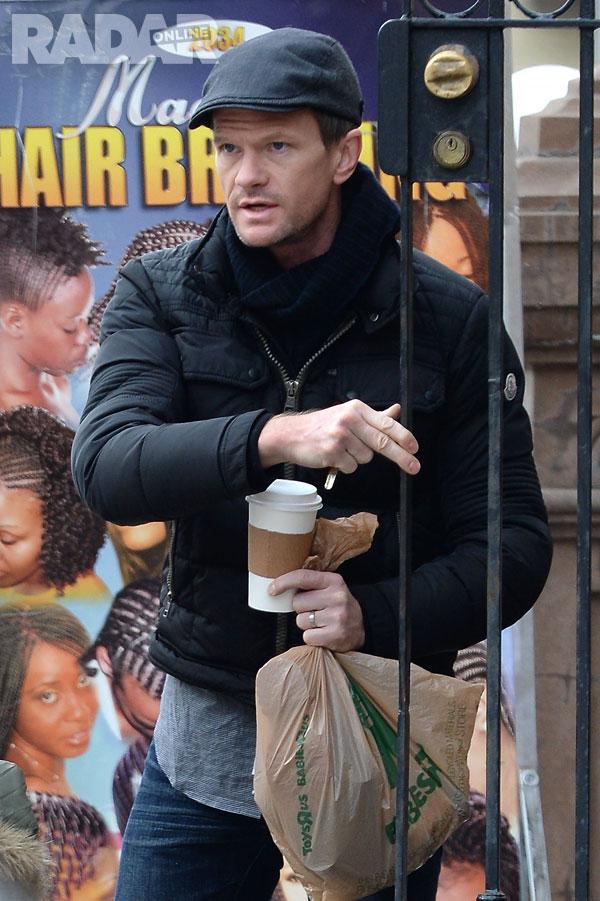 He wasn't looking back at the kids, who were walking close to the curb of the busy street," continued the eyewitness, adding that the children finally caught up to him and he hustled them into a waiting town car.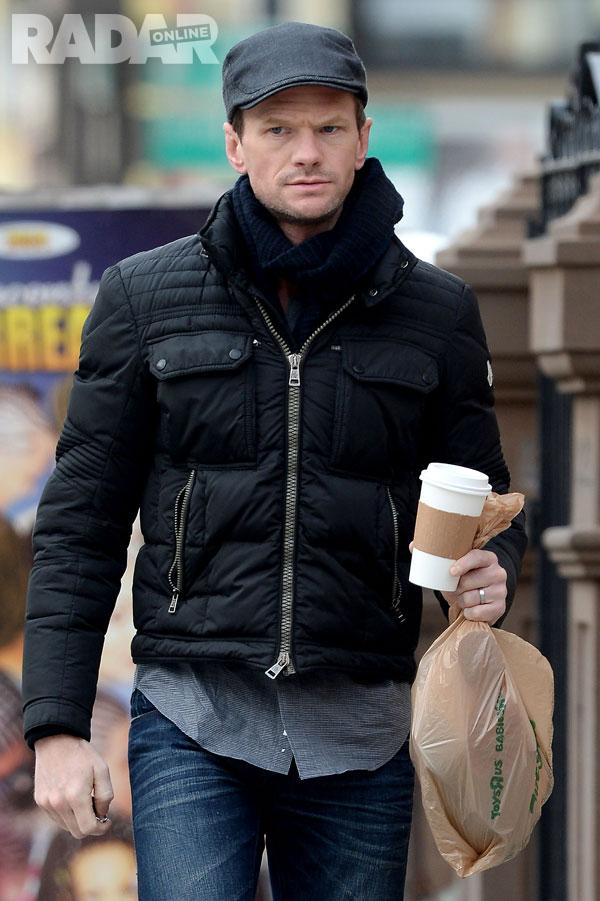 "Neil was very impatient," noted the eyewitness.
Article continues below advertisement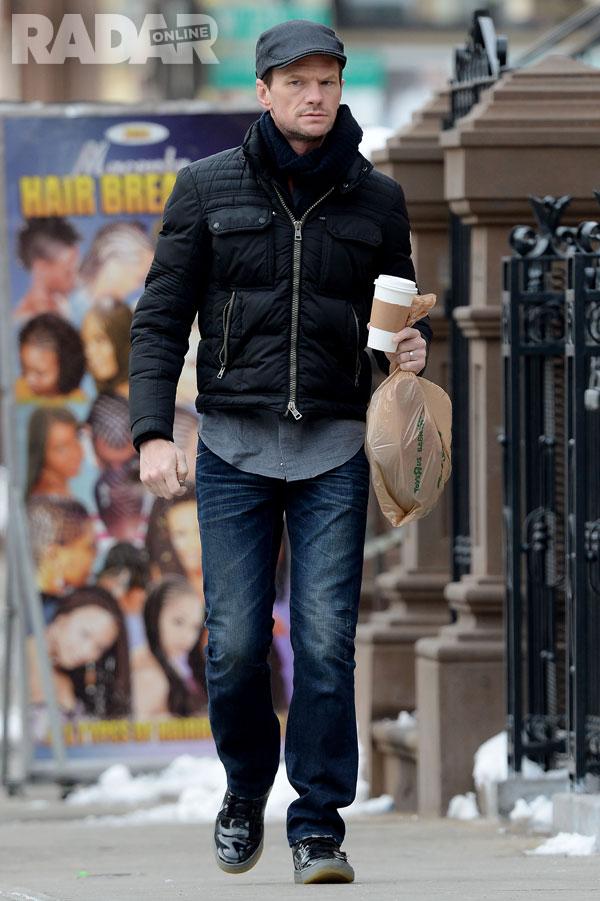 In a response about the incident directly to Radar, Harris insisted he did nothing wrong. "Taking one's child by the arm to direct his or her movements is much less severe than administering a spanking to the child," his lawyer Martin Singer said.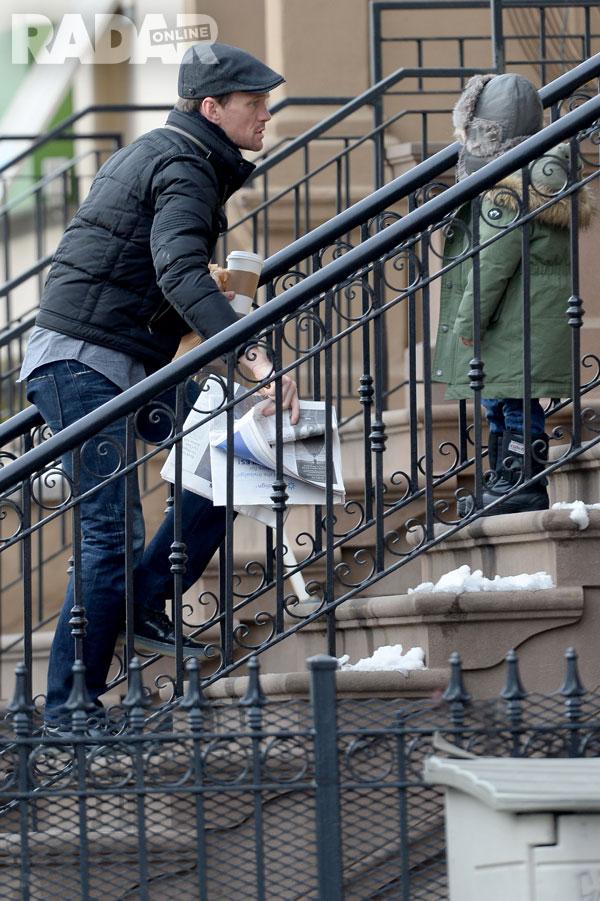 The star was simply "trying to get his 4-year-old twins into the car to take them to school," Singer continued, adding: "His son was misbehaving and refusing to walk to the car so Mr. Harris lifted him and carried him to the bottom of the steps."