My Mom Hurt Me! RHOBH's Erika Jayne Reveals Childhood Trauma In Shocking New Tell-All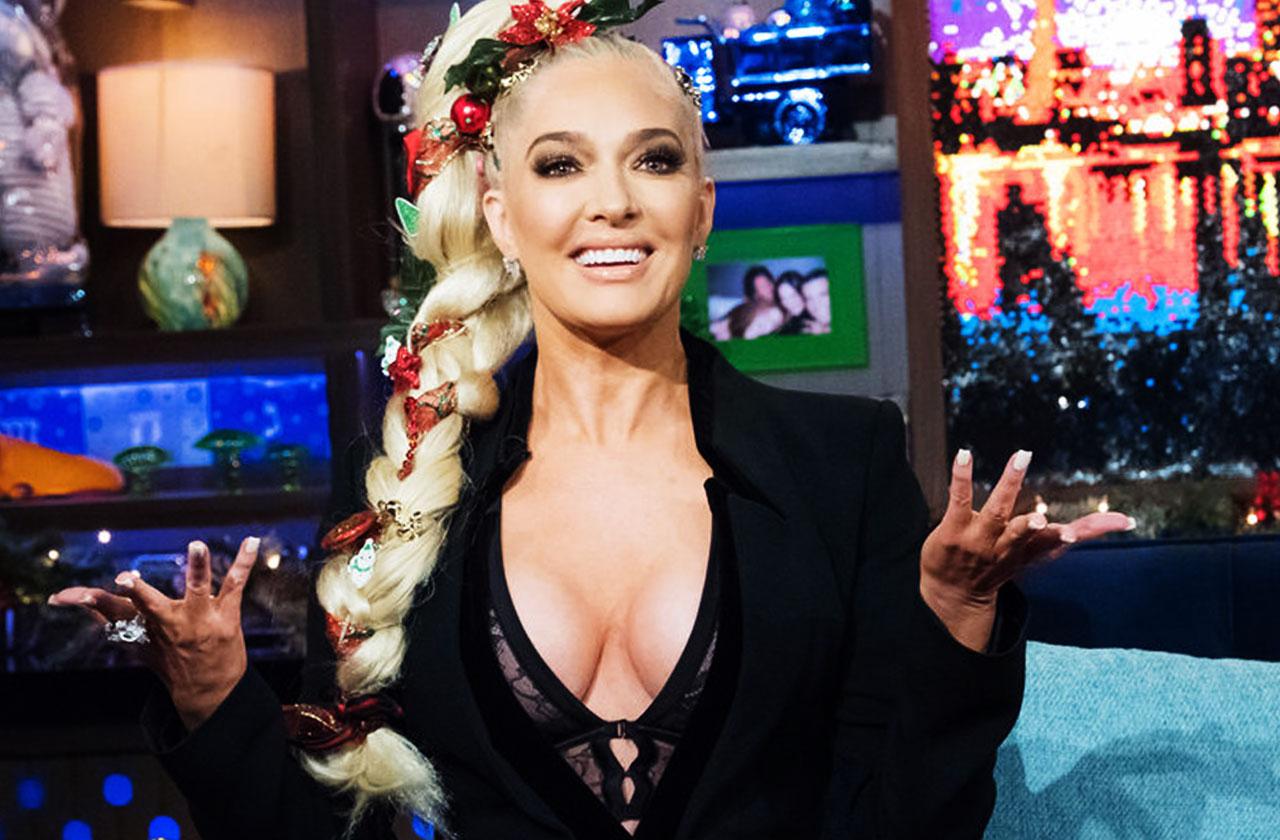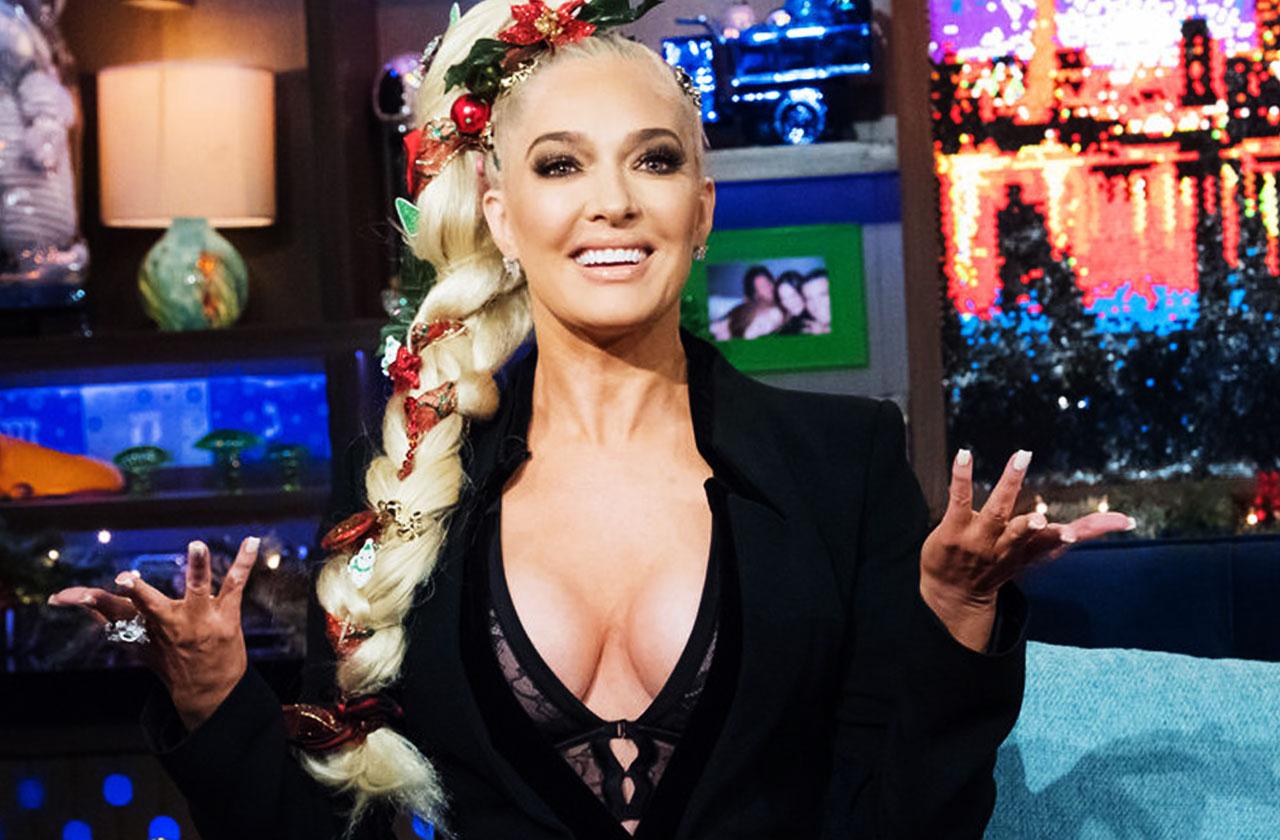 Long before Bravo cameras followed outspoken Beverly Hills housewife Erika Girardi around the sprawling mansion she shares with her multi-millionaire husband Tom, she was just the daughter of a single mom struggling to make ends meet. In her new memoir,Pretty Mess, out March 20, the singer and dancer also known as Erika Jayne, rips the lid off of her rich lifestyle and exposes the harsh reality about what it really took to get her feet planted in Hollywood. In the novel, Erika reveals secrets about the broken family she grew up in and dishes behind-the-scenes secrets about her roles on Dancing With The Stars and The Real Housewives of Beverly Hills. Click through the gallery to find out the shocking truth about the candid star's slow rise to fame.
Article continues below advertisement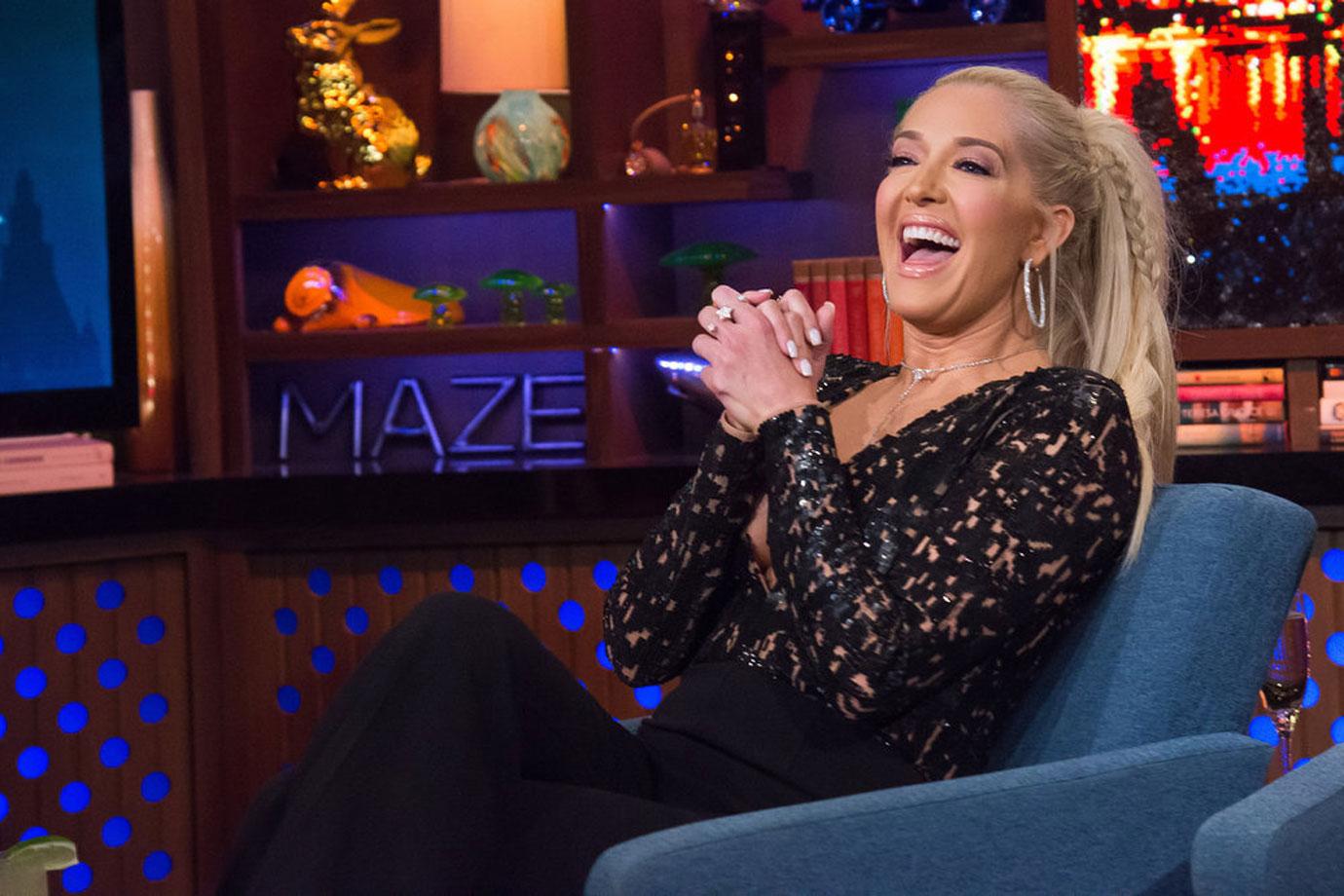 In the memoir, Erika shares the nitty-gritty truth about her relationship with her biological parents. Erika revealed her mom, who she calls by her first name, Renee, physically harmed her as a child. "She would snatch my ponytail, dig her nails into my arm, and step on my feet," Erika wrote. "And that was in public. At home she got me with the belt."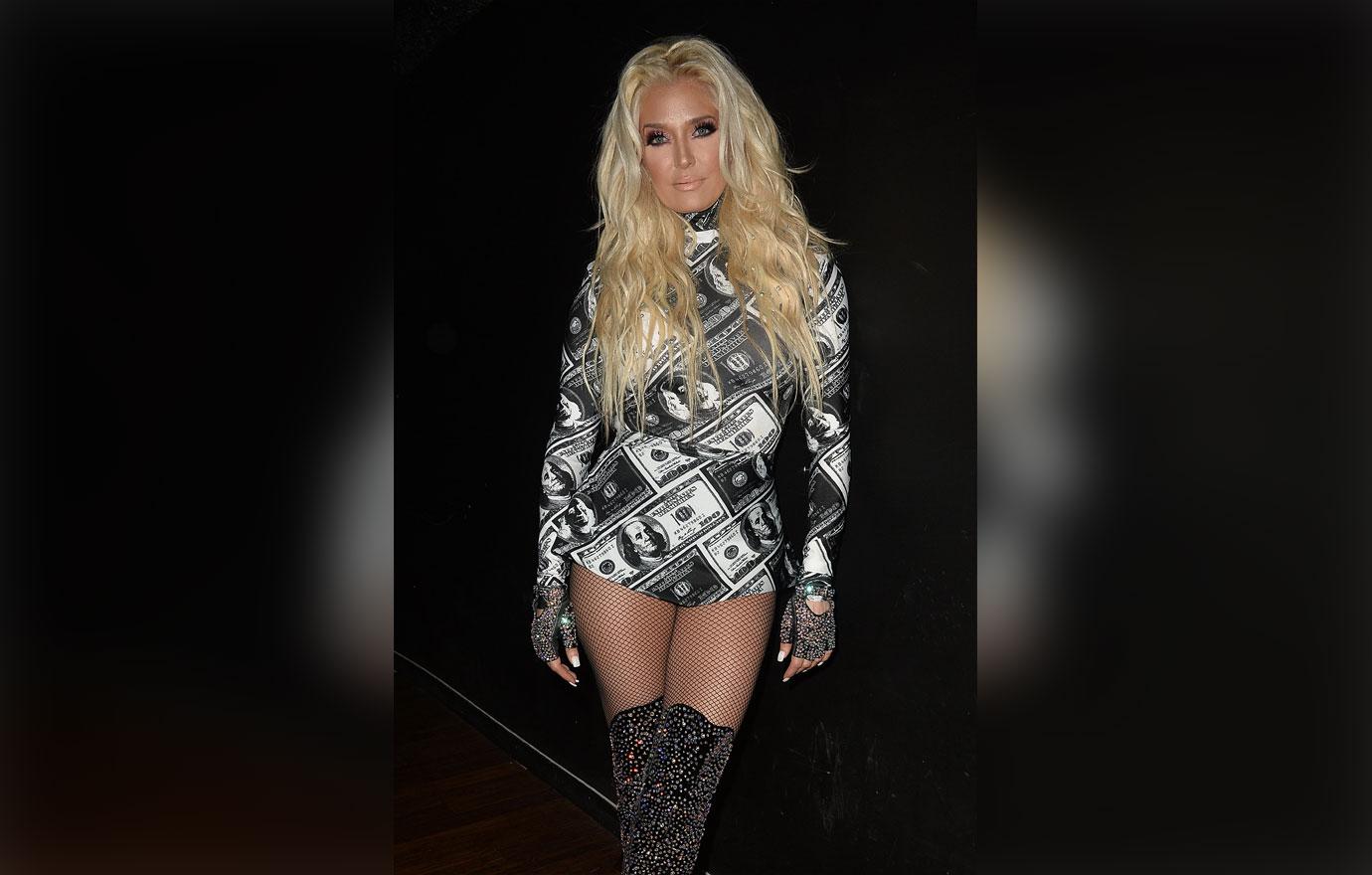 Although Erika stressed the two are now close, she said Renee often poked fun at her performances at school talent shows. "She would say, 'That could have been better,' or, 'I didn't like that,'" the Beverly Hills housewife recalled.
Article continues below advertisement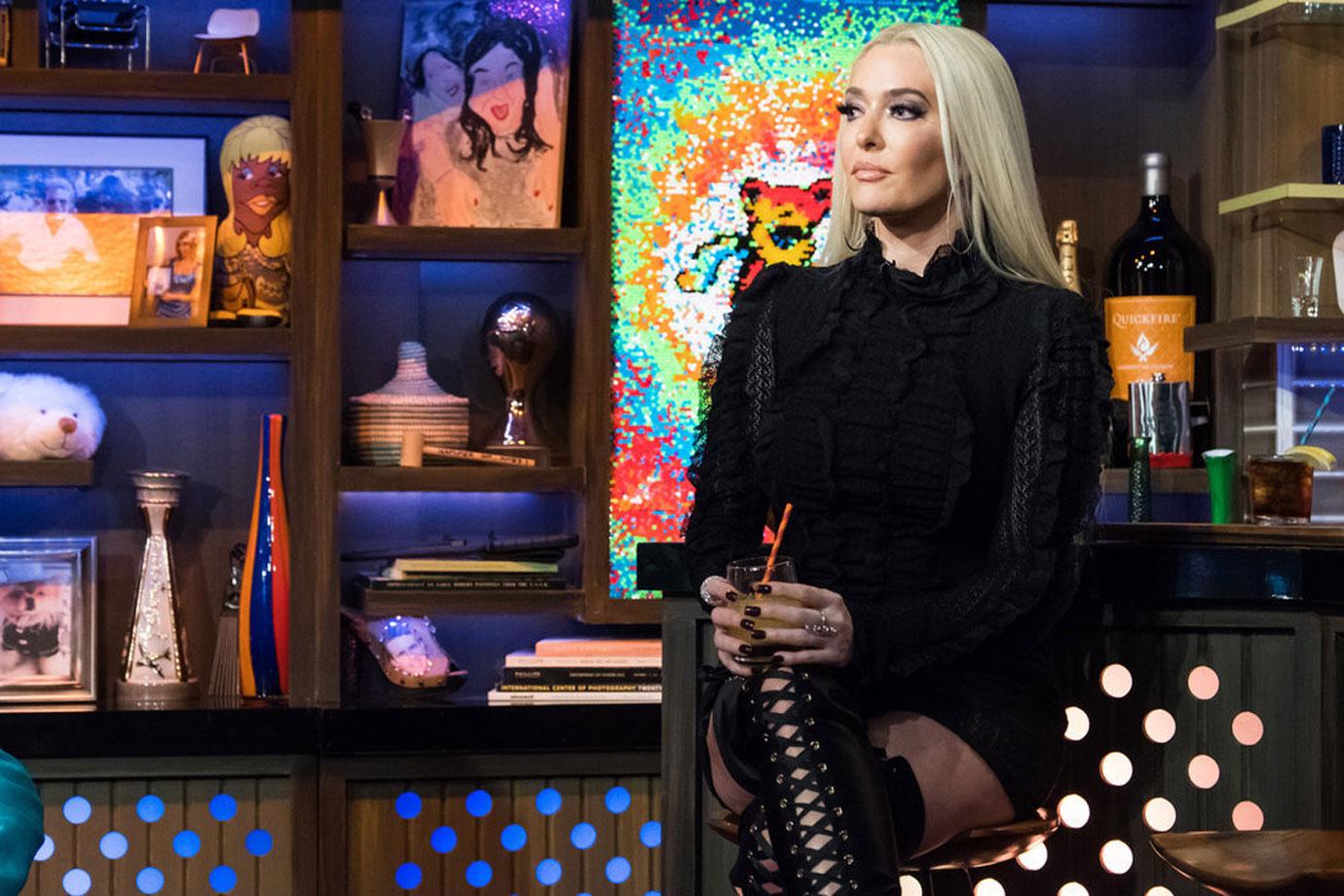 Sadly, the performer revealed that she didn't meet her biological dad until she was 25. Even then, he acted as if she never existed. "He had erased me," she wrote.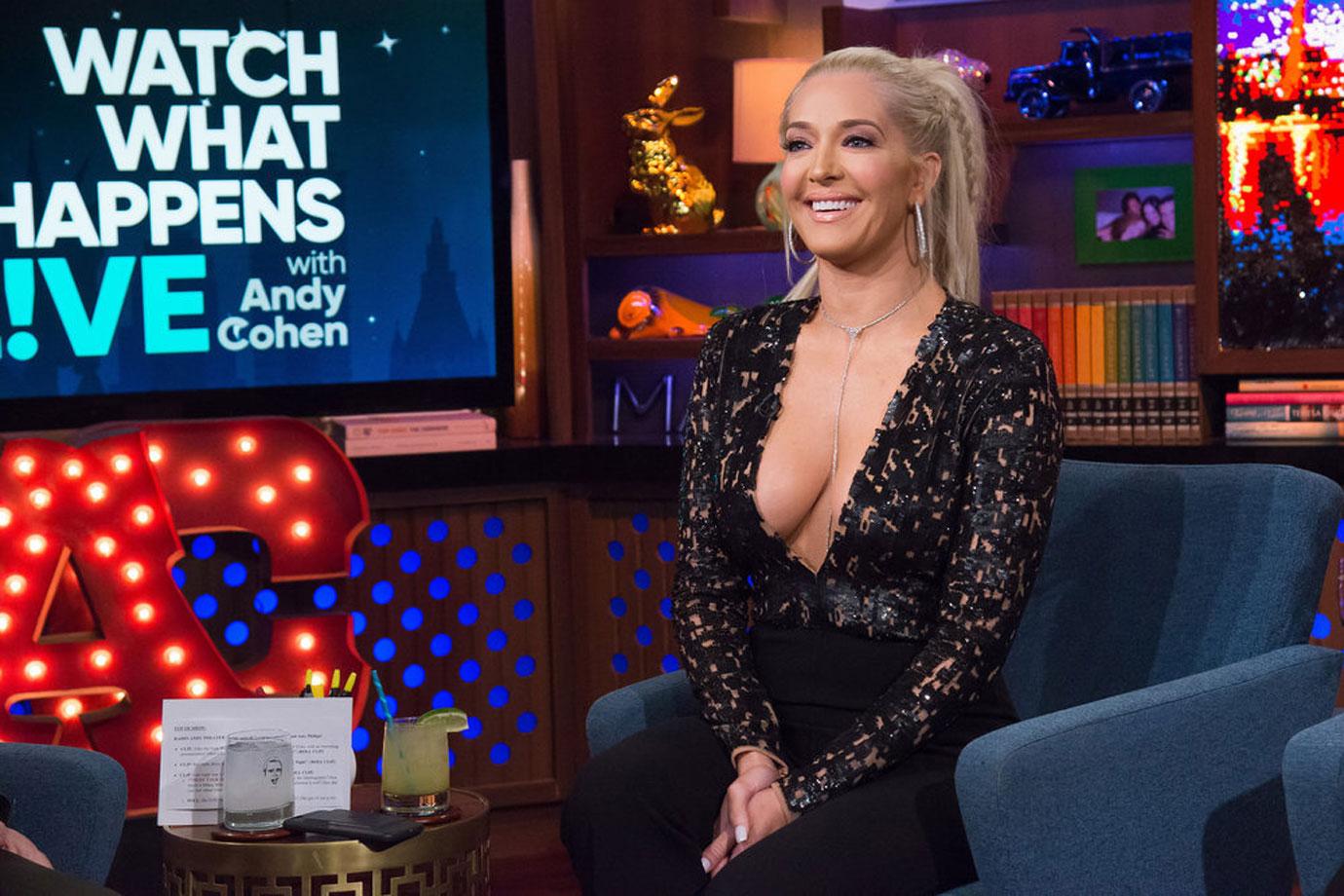 The electronic singer also admitted she was abandoned by her stepfather, too. Erika explained Renee married and divorced her stepfather twice – but in the middle of the two marraiges, her stepfather adopted her. Years later, after the second divorce, Erika revealed her stepfather asked the reality star to never contact him again.
Article continues below advertisement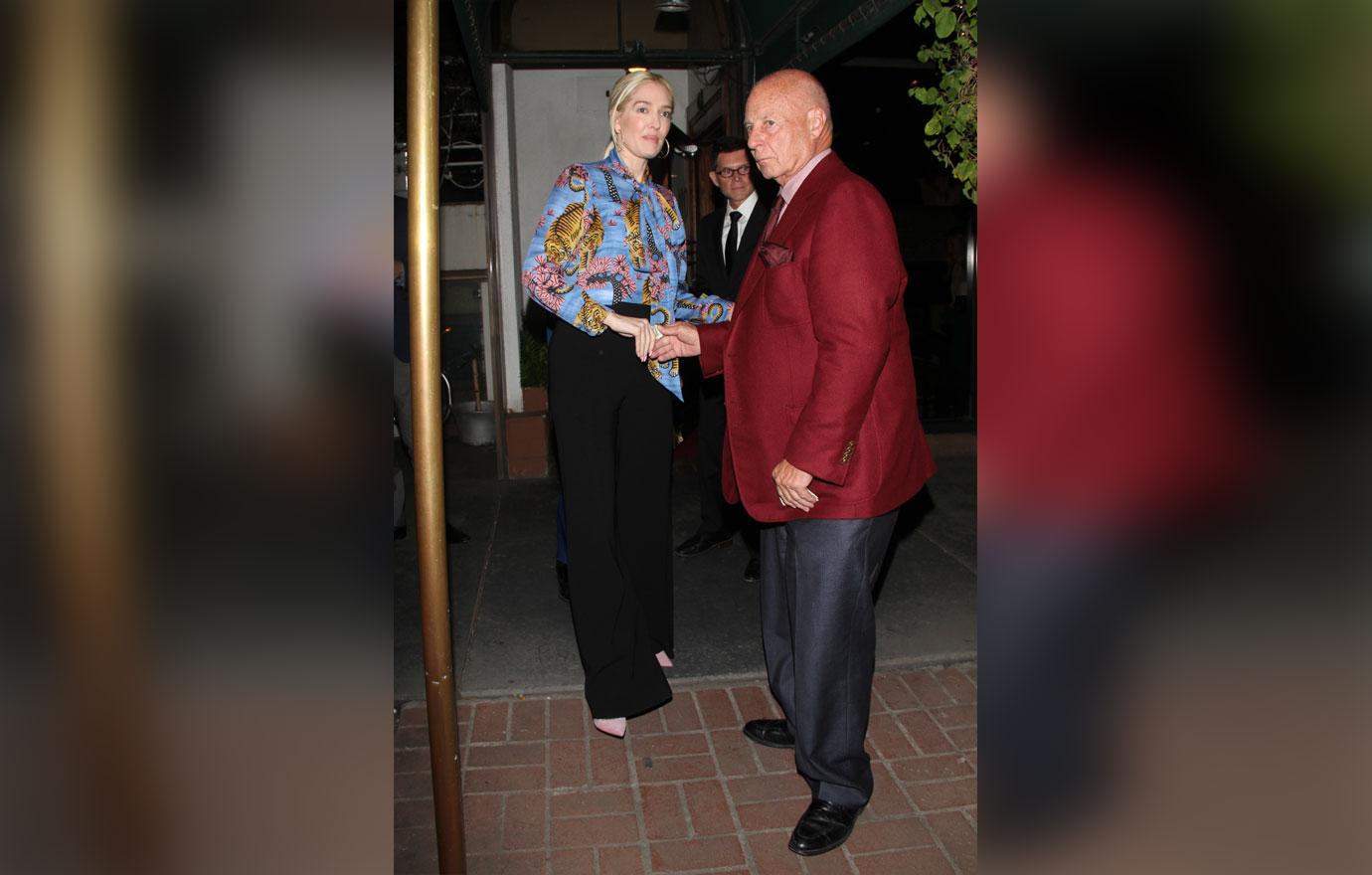 Additionally, Erika admitted the days she spent in divorce court left a negative impact on her. "Decades later, when I first started to company my husband, Tom, to court, I would become nauseated," she revealed.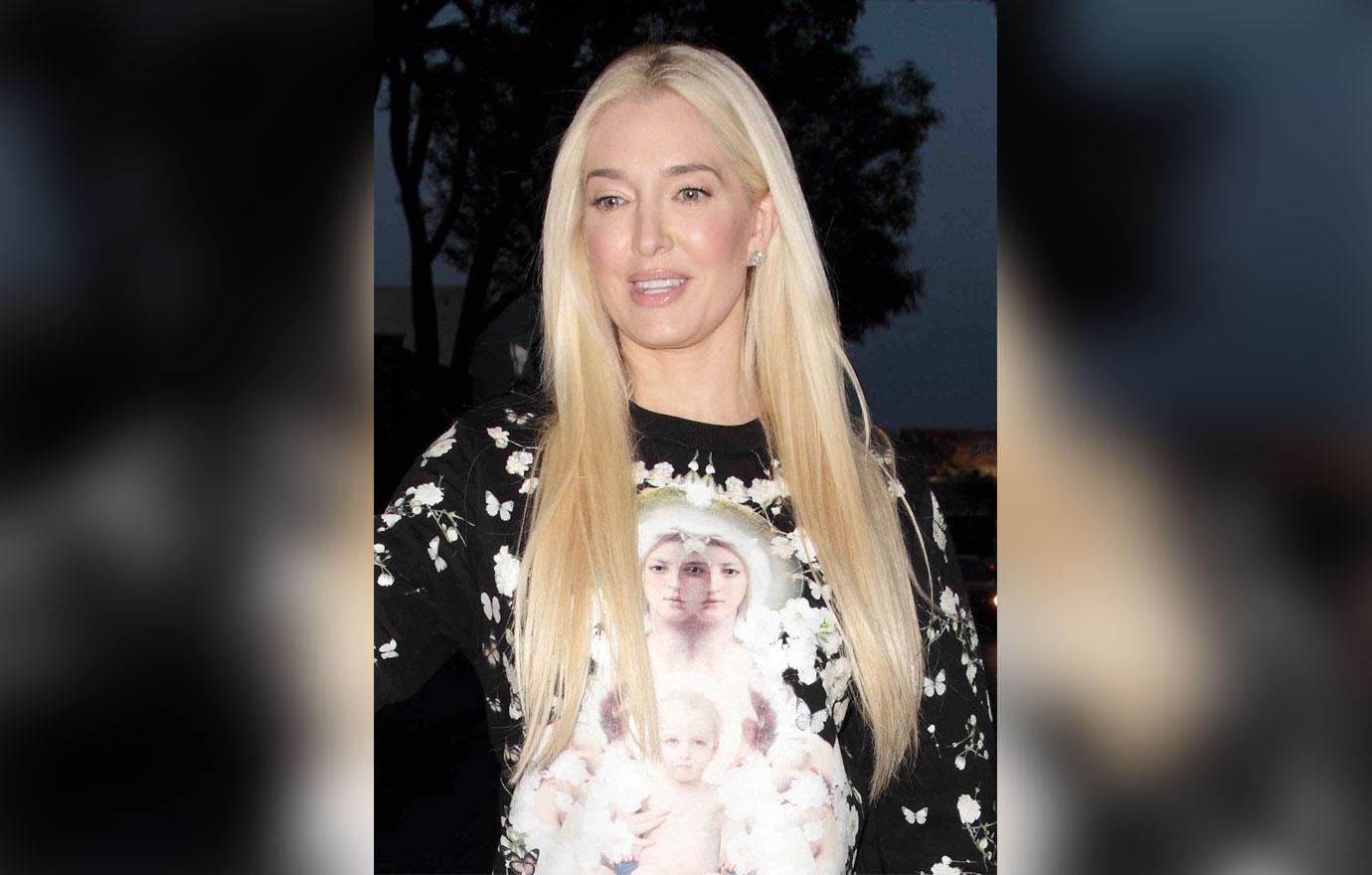 The housewife also shockingly revealed that she's the only person in her family without a college degree. Despite her successful career as a dancer and singer, the reality star admitted "just before" she was cast on RHOBH, she "secretly" quit her career as Erika Jayne!
Article continues below advertisement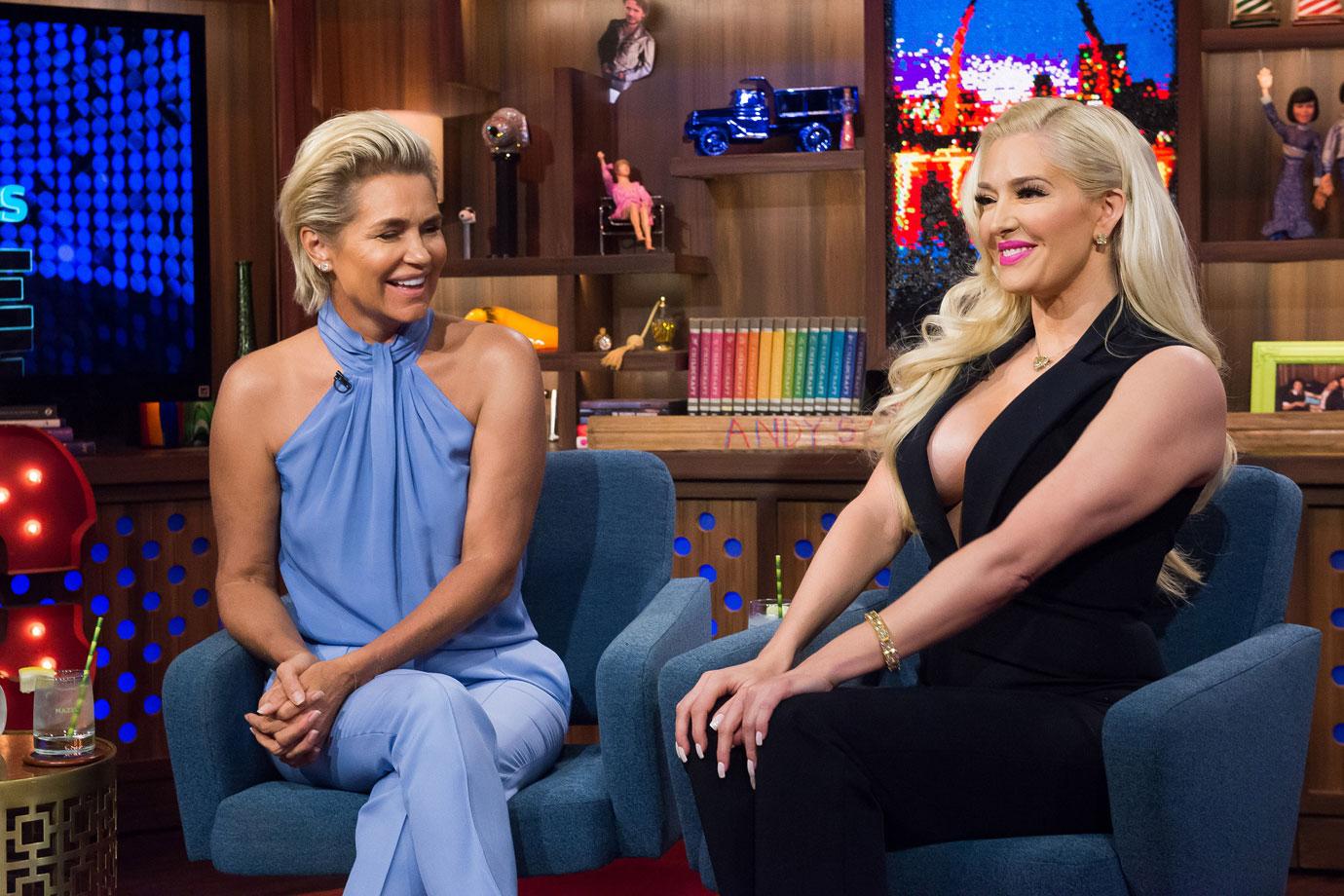 The famed housewife also admitted that Yolanda Hadid is the reason she was cast on the Bravo show. "She was holding her cell phone and started typing out a message right there," Erika recalled, adding that Yolanda told her, "'I'm going to text my boss and let him know that he should talk to you about being on the show."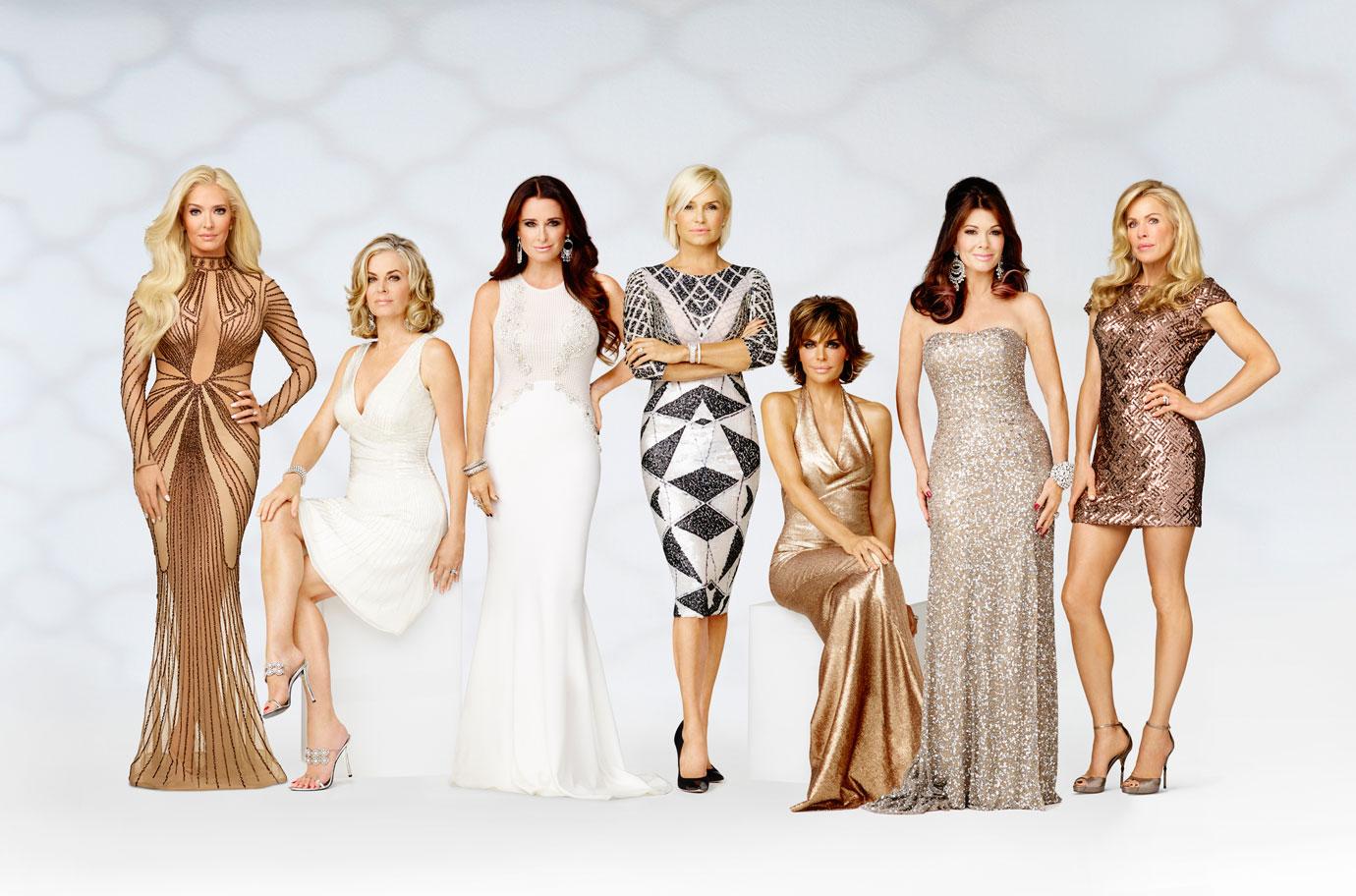 What's more is the blonde bombshell revealed she had "never" watched one episode of RHOBH before she was cast. Nonetheless, Erika admitted she was so excited about her new job that she "never" – and still hasn't – read the contract she signed. "Oh well, who needs a soul anyway?"
Article continues below advertisement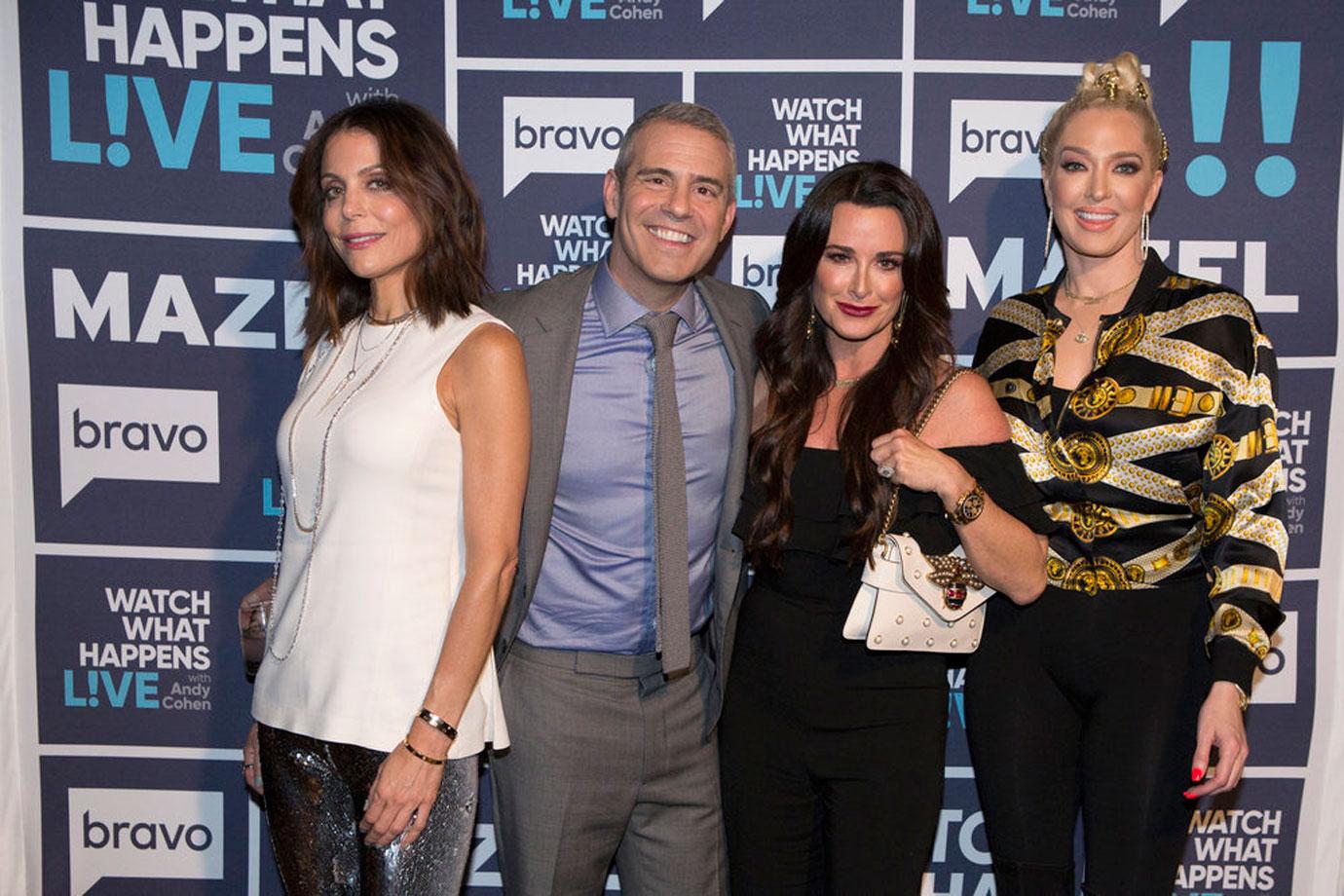 Also in the memoir, Erika even hinted at what Beverly Hills co-star is her favorite. "I will always have a soft spot in my heart for Kyle," she wrote.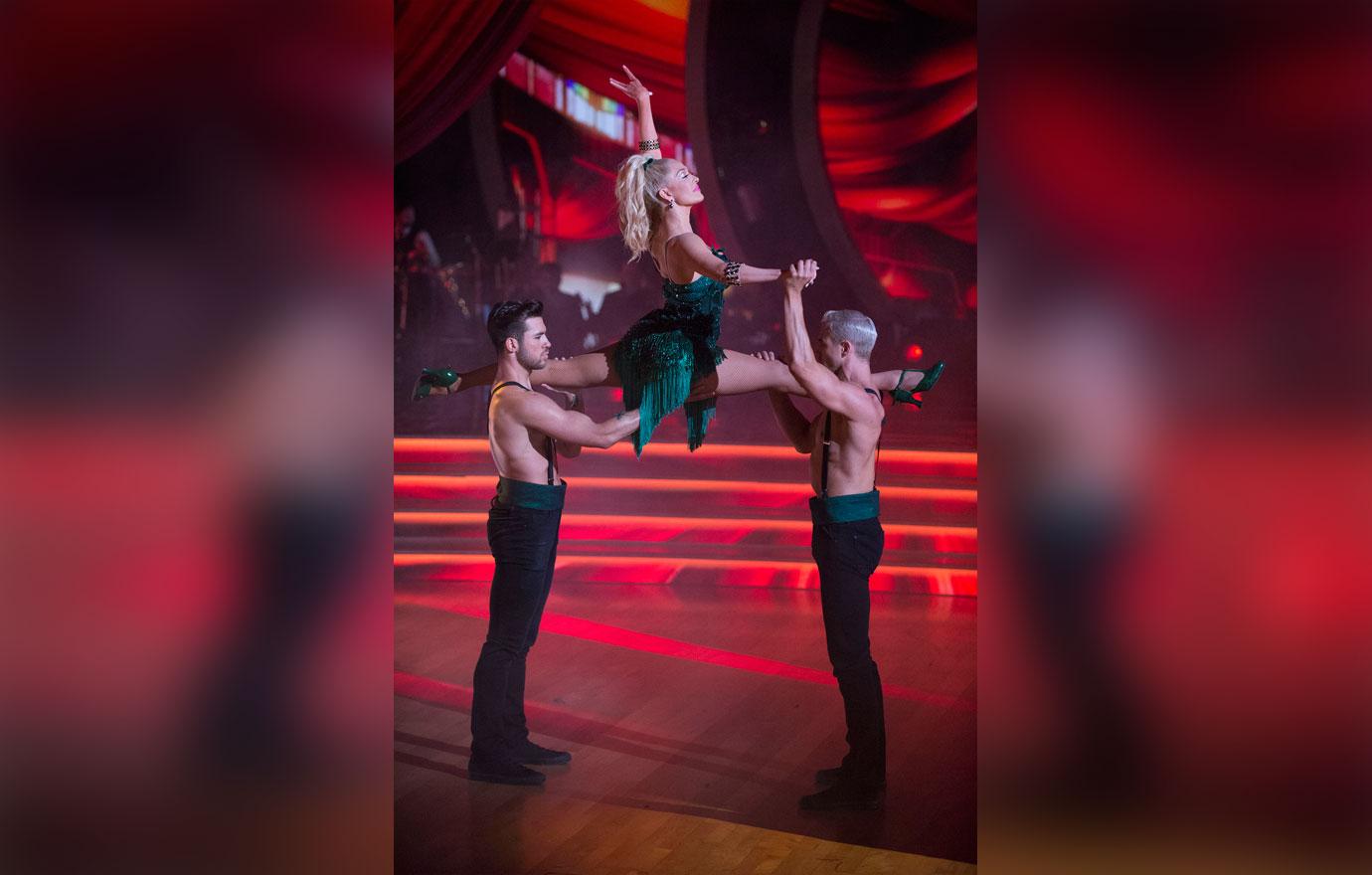 Tom Girardi's wife also confessed she didn't appreciate being called "raunchy" on Dancing With The Stars. "Most of America doesn't want real, raw, brazen sexuality in their faces, especially from a woman my age," she wrote.
Article continues below advertisement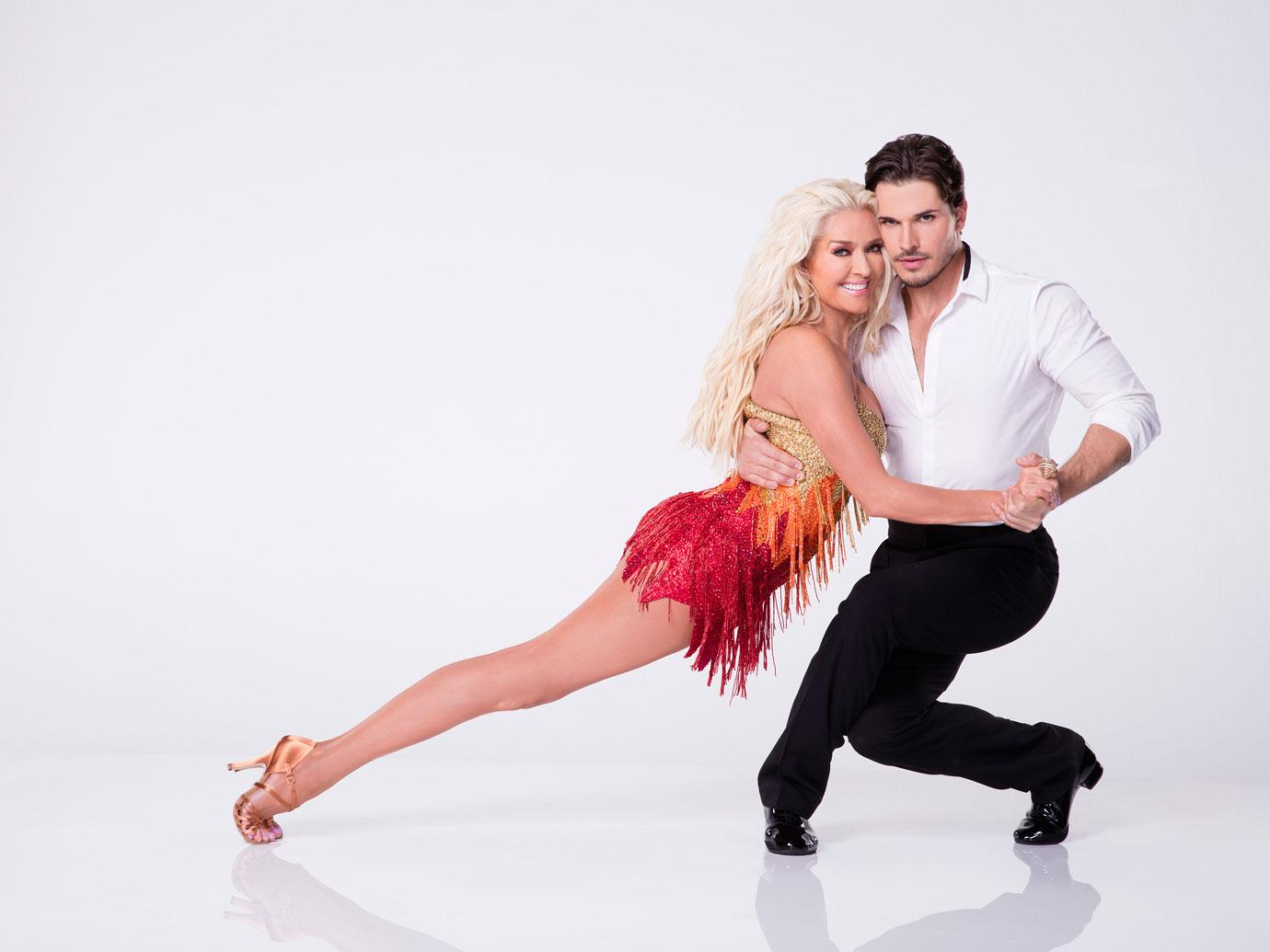 Despite the diss, Erika admitted she "angry" cried after losing the dance competition show. "I was sad that my essence, which is over-the-top, fun, and sassy, was made to seem snobby, mean, and divisive," she admitted.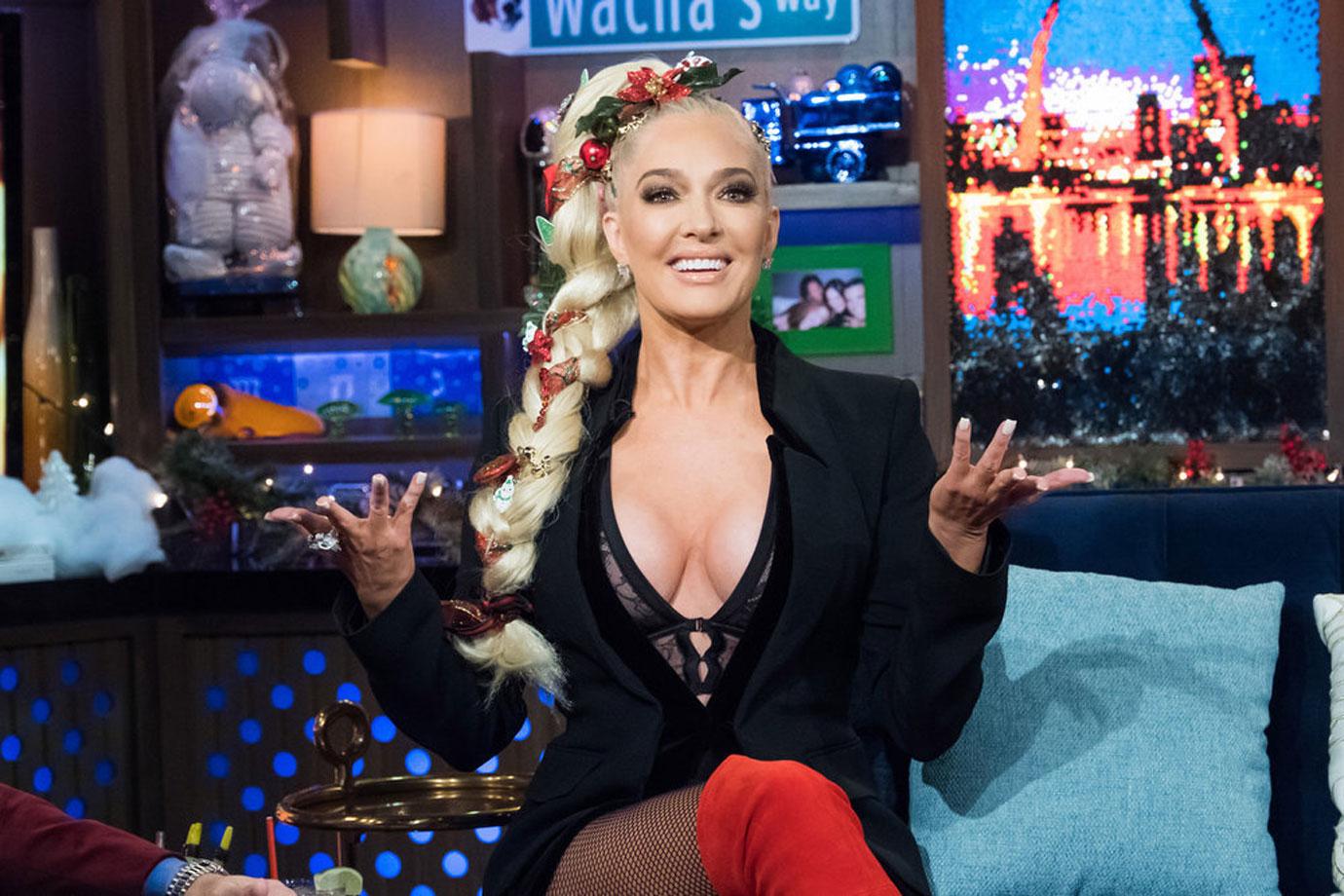 What do you think of Erika's dirty secrets? Sound off in the comments!
We pay for juicy info! Do you have a story for RadarOnline.com? Email us at tips@radaronline.com, or call us at 800-344-9598 any time, day or night.