Nancy Reagan Dead At 94 — Secrets She Took To The Grave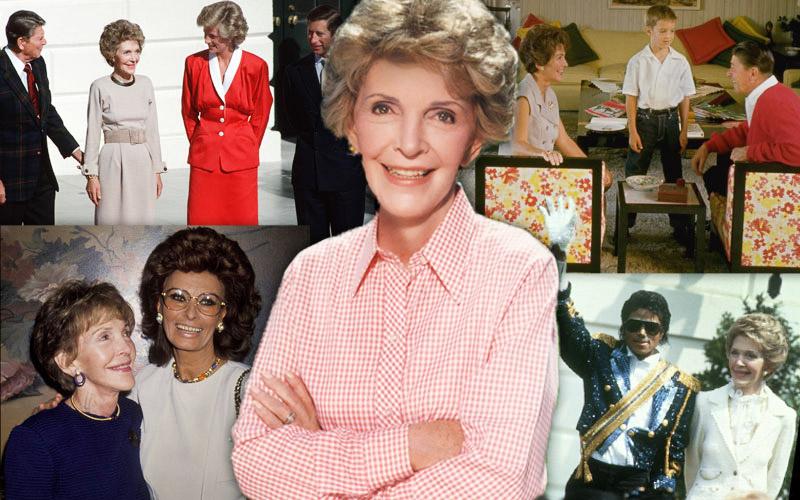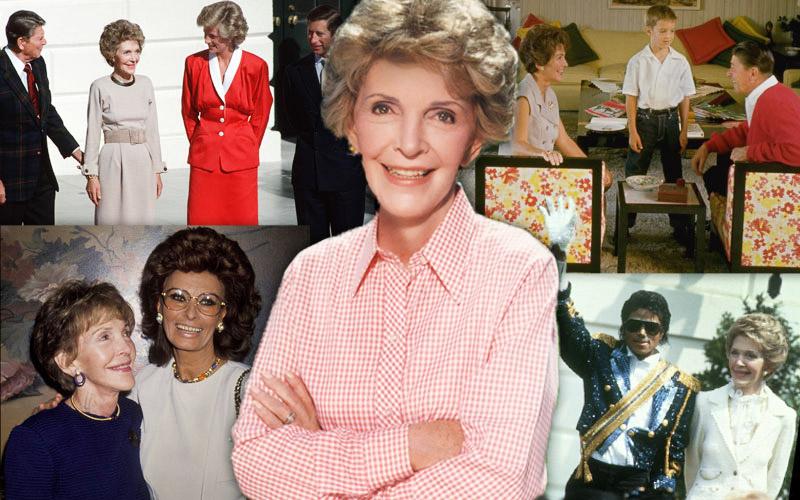 Nancy Reagan has passed away at age 94 from congenital heart failure. A beloved former first lady, the former actress lived out her years known mostly as the widow of President Ronald Reagan. However, as the saying goes, all great ladies have their secrets.
Article continues below advertisement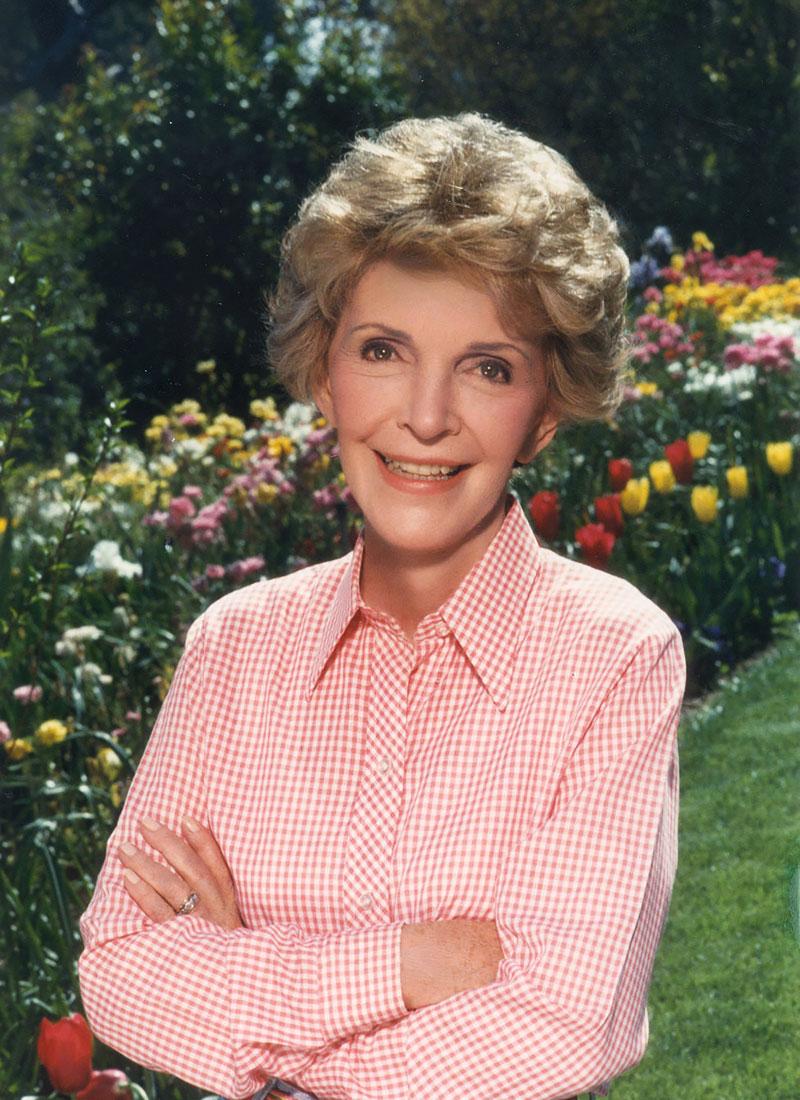 She feuded with Doris Day for 60 years. She resented her husband's infatuation with his former flame, whom he considered the one that got away.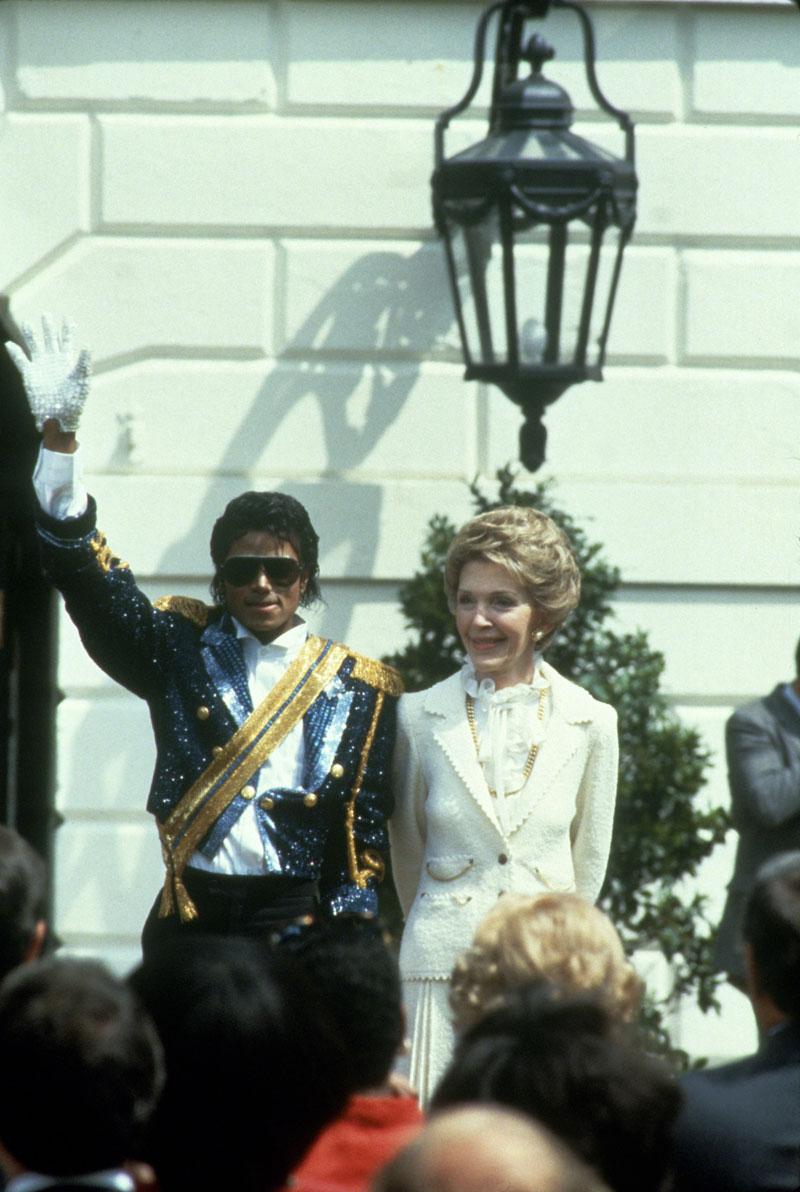 Ronald proposed to Nancy after she became pregnant with their first child — but he continued to communicate with Day behind her back right into his last lucid years.
Article continues below advertisement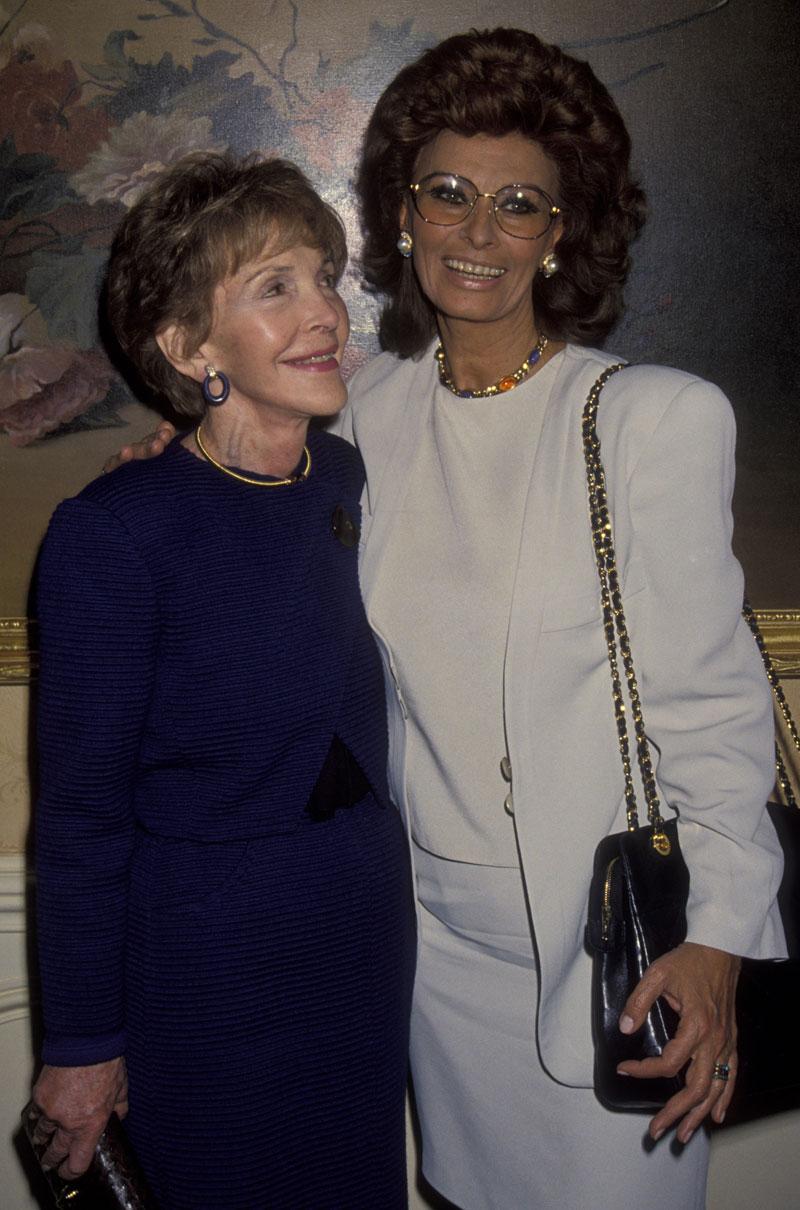 Of the bad blood between the ladies, a source once told The National Examiner, "This is a feud that won't end until both of them are in their graves!"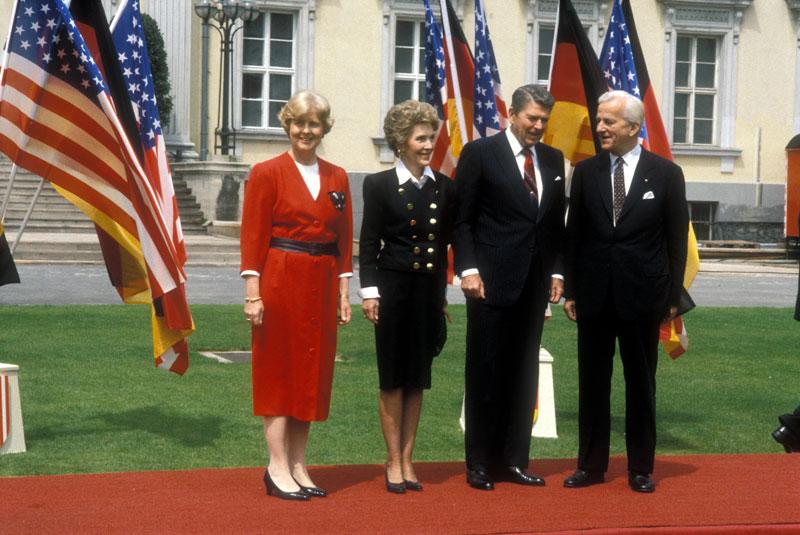 When Frank Sinatra was having marriage problems with his fourth wife, Nancy was reportedly once of his closest confidants.
Article continues below advertisement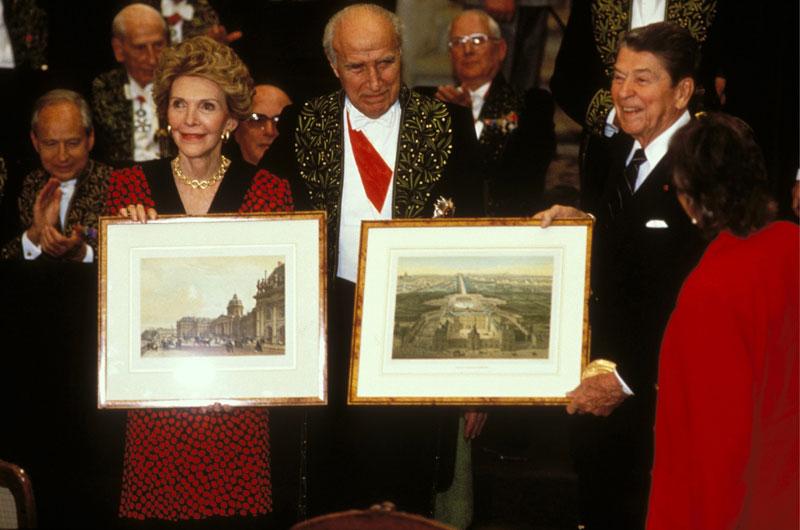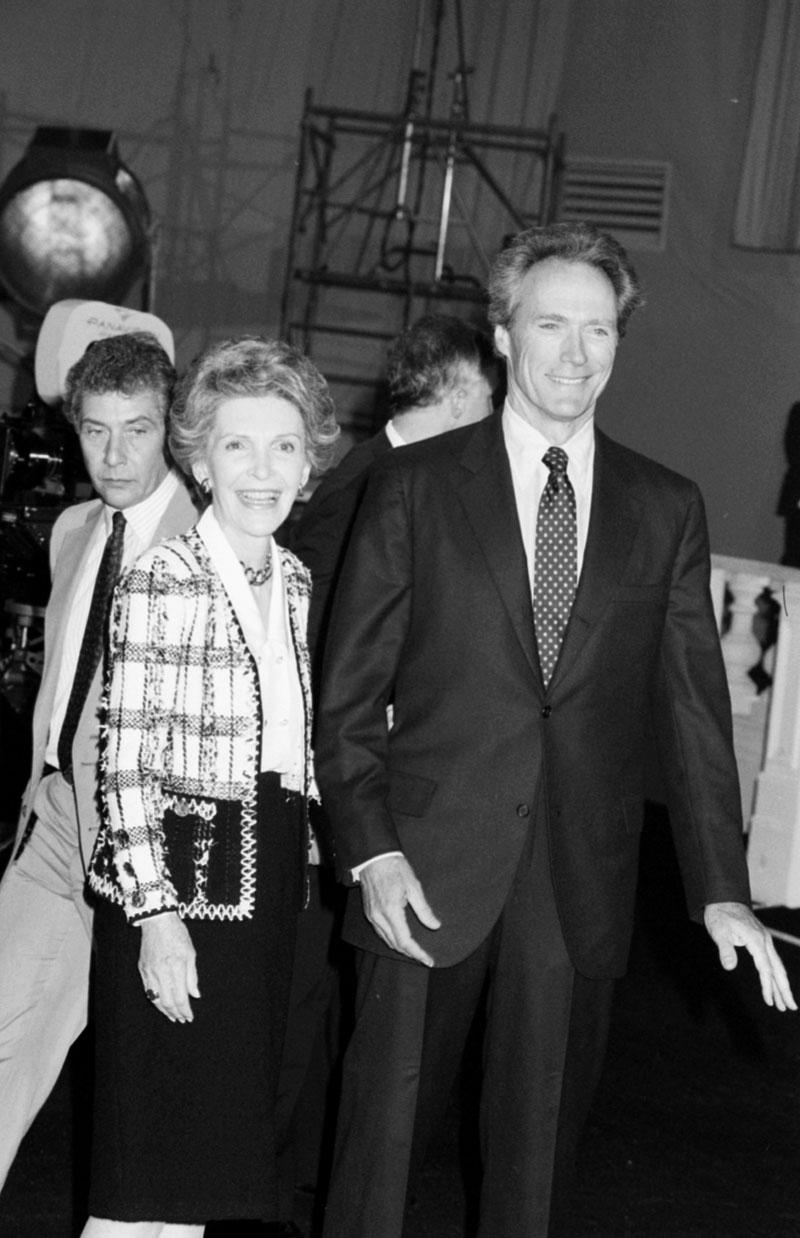 The former first lady reportedly introduced Bruce Jenner to Cher in 1985, which led to a brief fling.
Article continues below advertisement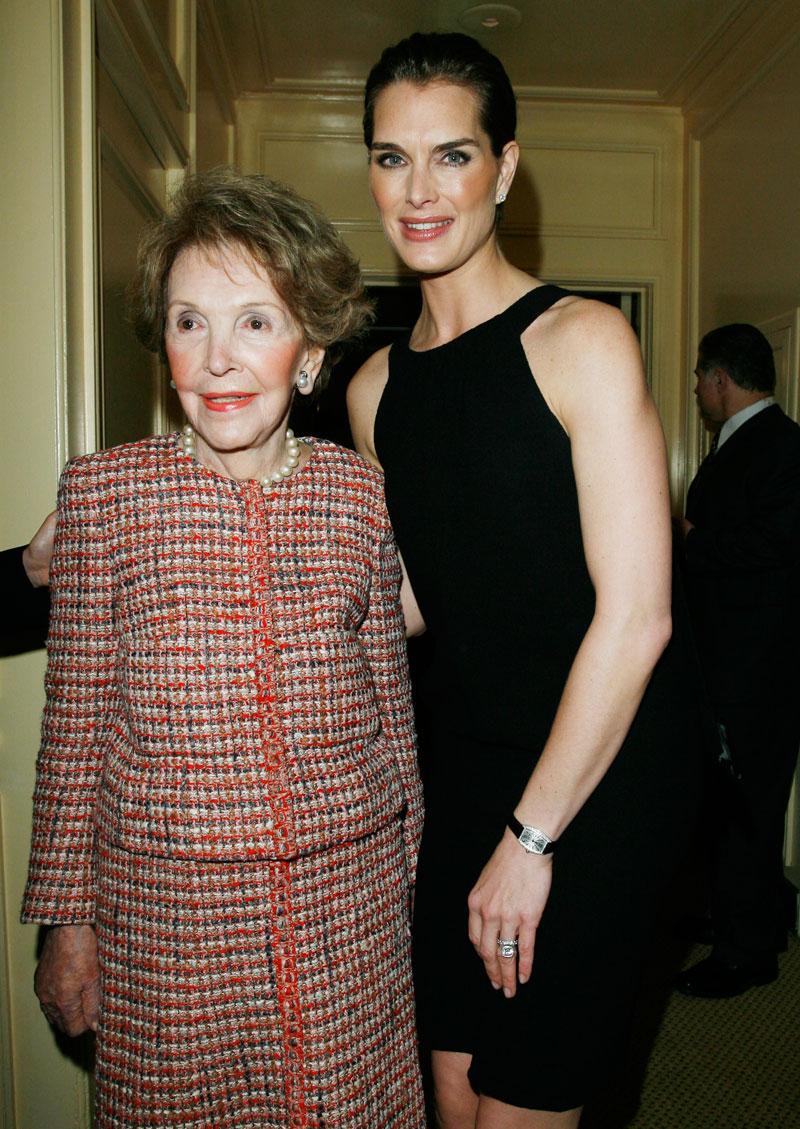 She was close friends with Michael Jackson. The unlikely duo enjoyed horseback riding together, and watched movies like 101 Dalmatians at the pop icon's estate.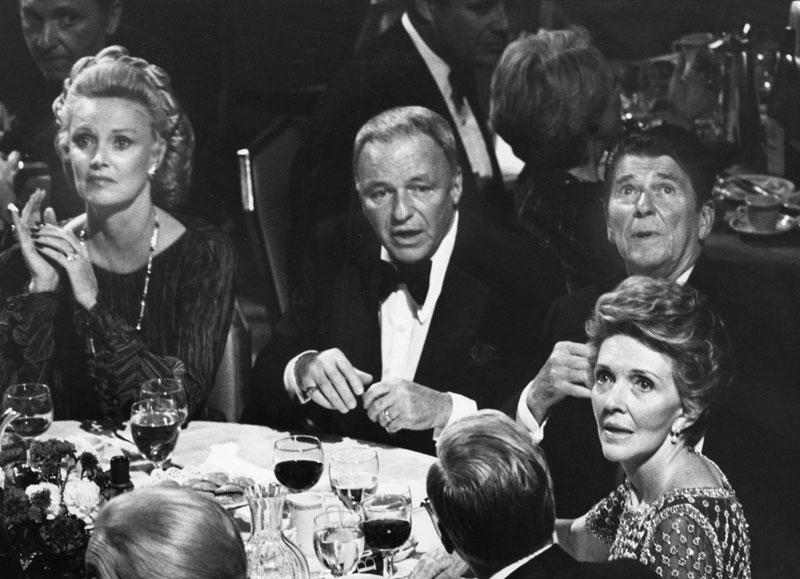 Nancy was once friendly with Milton Berle, but stopped speaking to him after he proclaimed loudly in a room full of people — including Nancy — that he'd slept with her 50 years ago, his son Bill once said.
Article continues below advertisement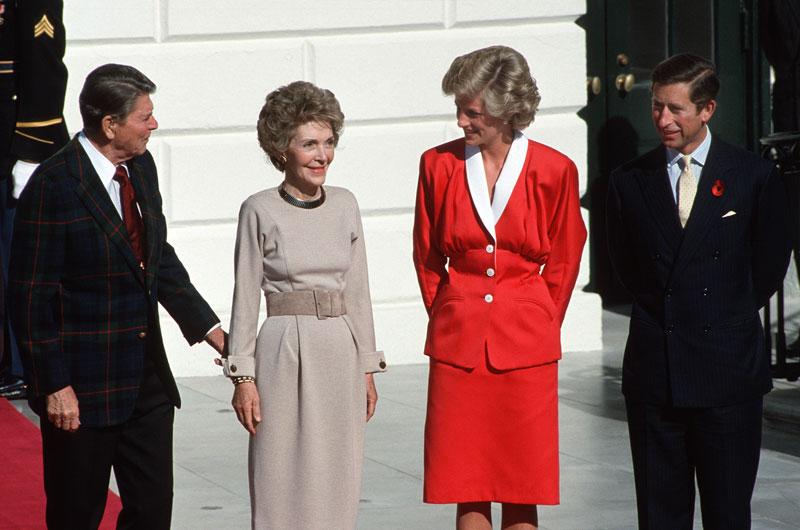 Nancy once tried to ban Ronald's adopted son Michael from the White House after he wrote a book spilling secrets about their family.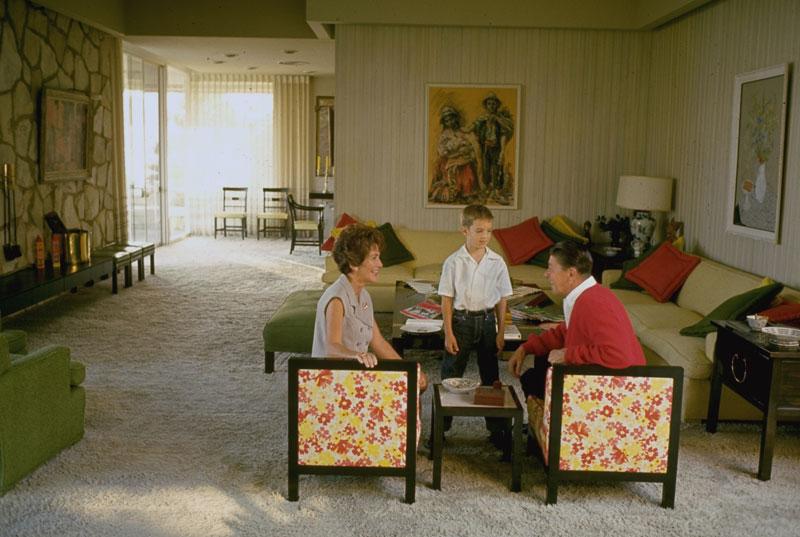 "I never want to see Michael inside the White House gates again," she allegedly told a close family friend.