'My 600-Lb Life' Extreme Weight Loss! Most Shocking Before-And-After Photos Revealed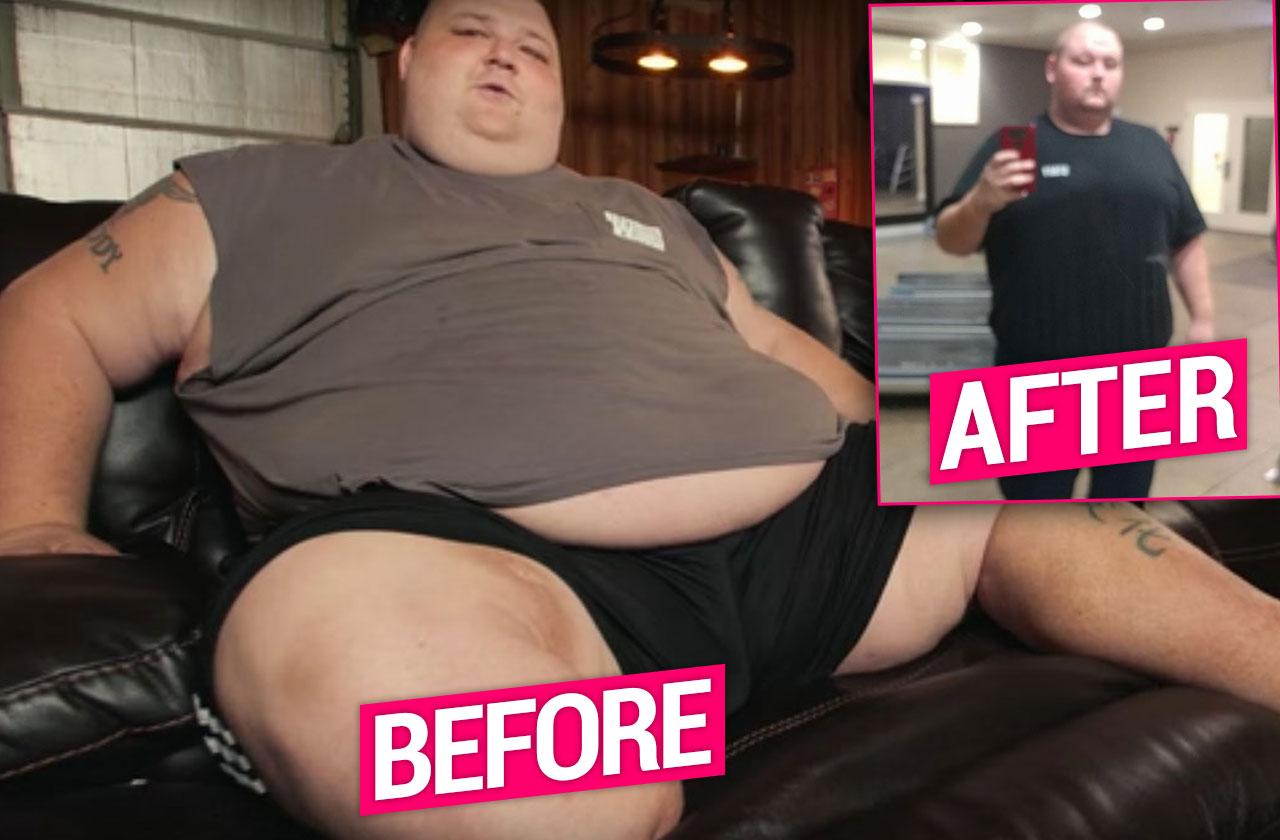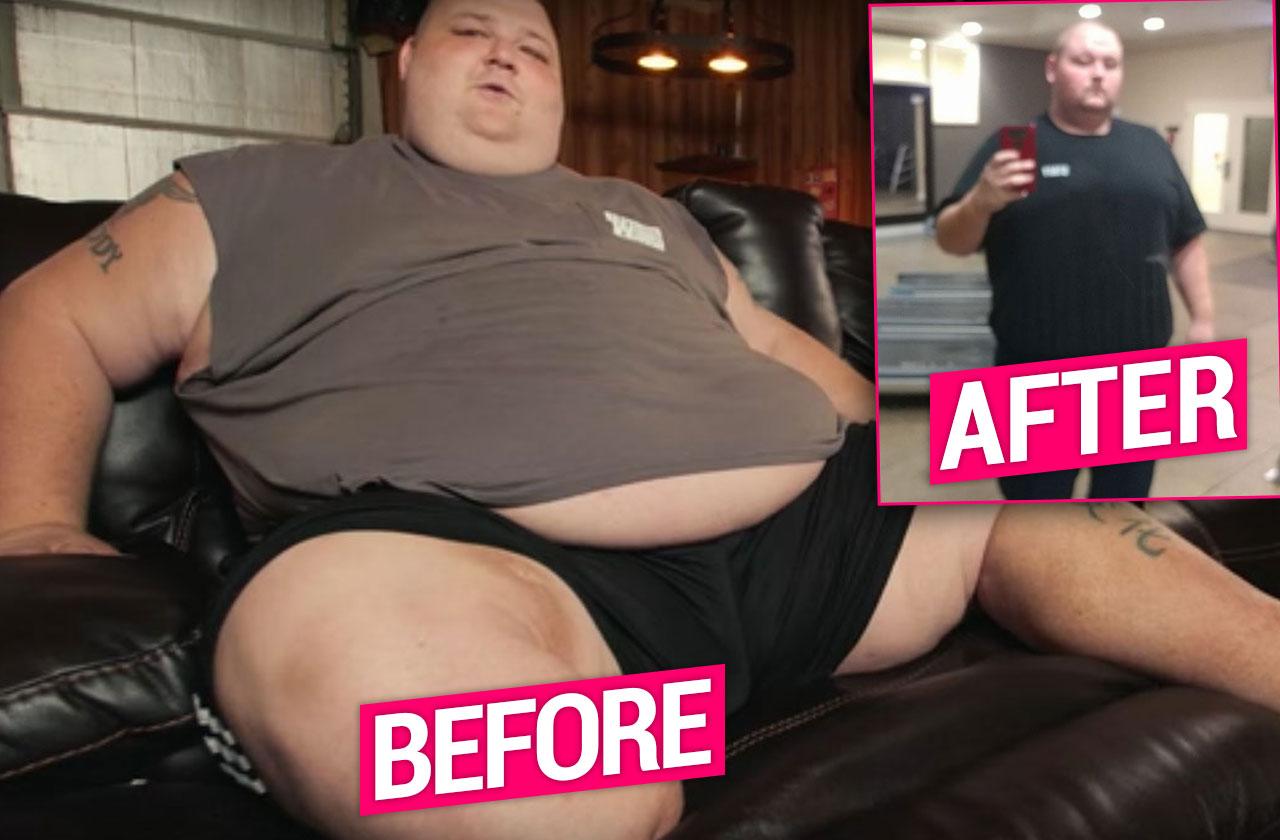 While some stars of My 600-Lb Life have been unable to lose weight, others have made drastic transformations. From Donald Shelton to June McCamey, click through to see the show's most-shocking weight loss photos.
Article continues below advertisement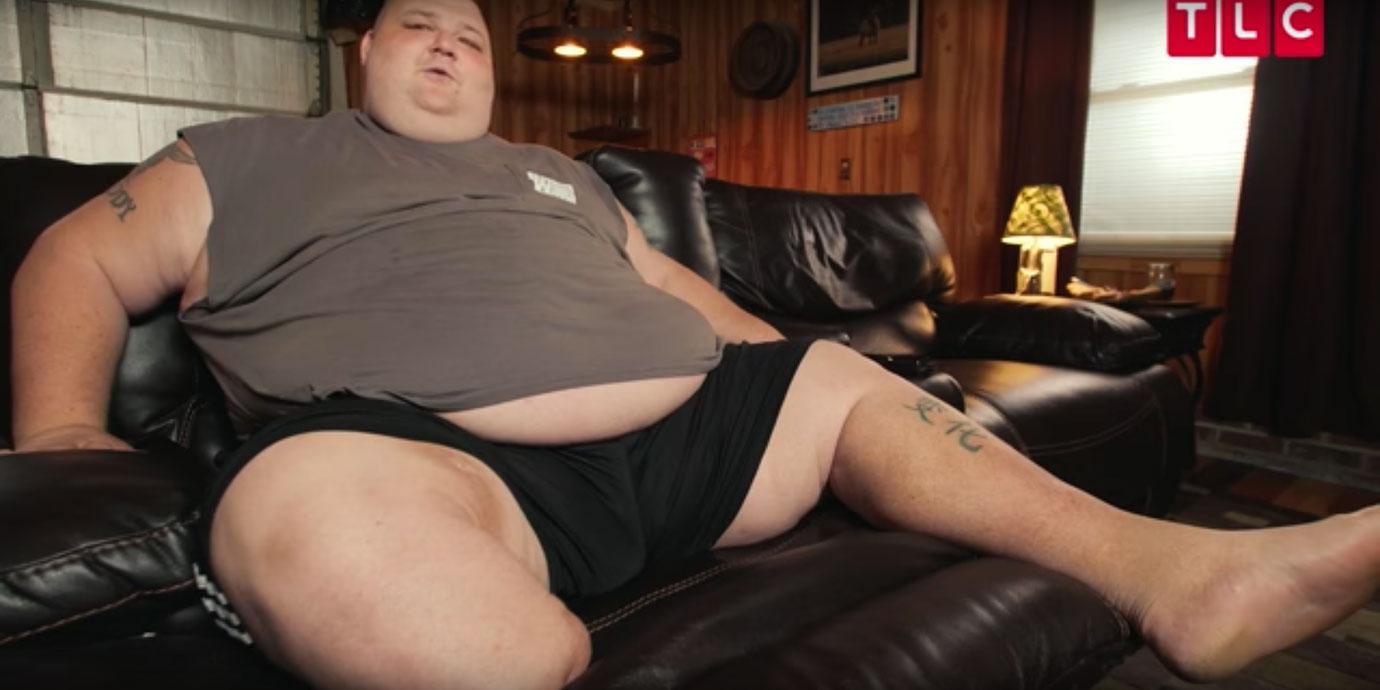 On a recent episode of My 600 Lb Life, James "LB" Bonner explained how he often ate beef sticks and pigs in a blanket when he would visit his aunt and uncle as a child. "That's when I started associating that comforted feeling with food," he said. "I gained a lot of weight. By the time I was 8, I was already 150 pounds." Bonner's heavy drinking and partying in high school contributed to his weight gain. When his lower right leg was amputated in 2013, he continued to drink and reached 650 pounds.
When Bonner joined the show, he began dieting and exercising. He also underwent lap band surgery and beat his alcoholism by maintaining his sobriety. He lost over half his previous body weight! "Think about how much further you walked today from yesterday, how much easier it is to stand up from the couch than it was before," Bonner told The Lexington Ledger. "You didn't get to this size overnight, so it's not going to come off overnight. You have to stick with it."
Article continues below advertisement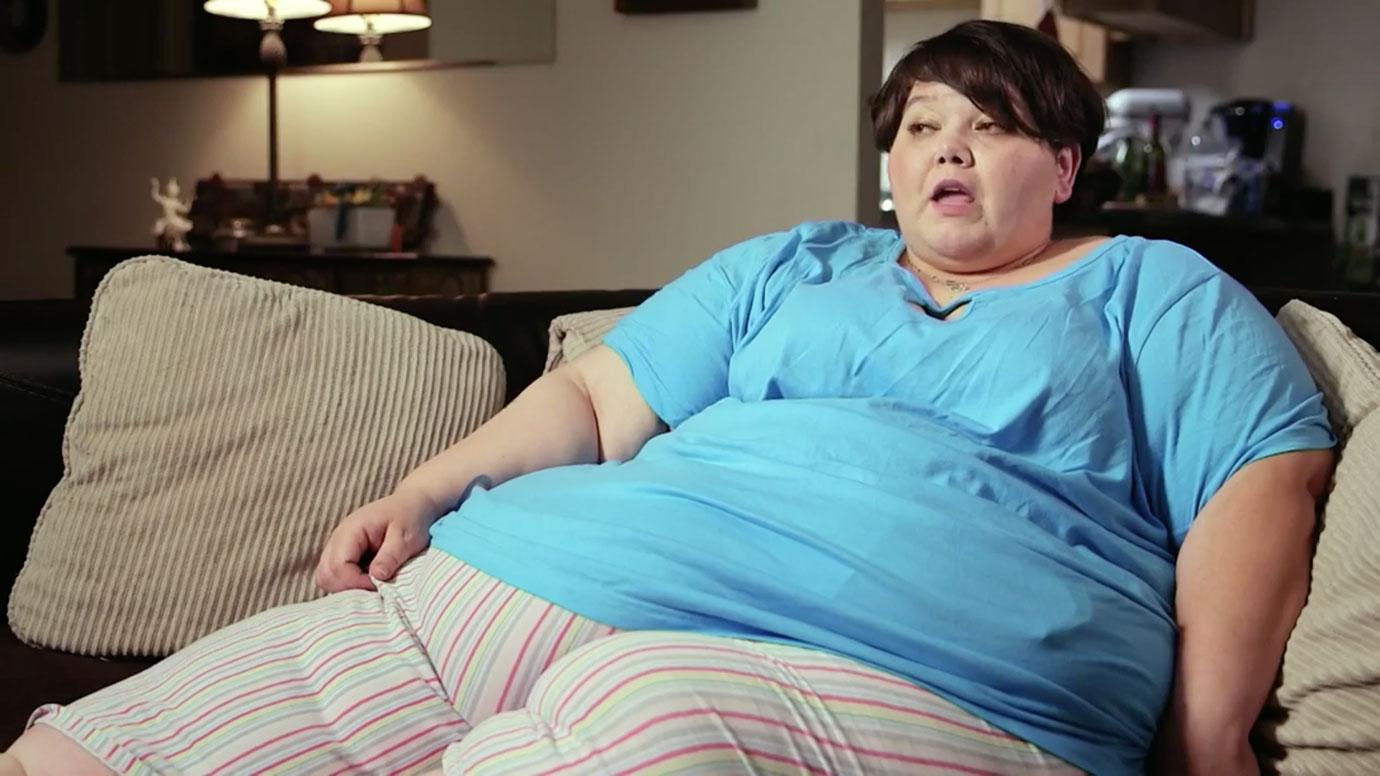 Brittani Fulfer, who appeared on season four of the show, weighed 605 pounds. "Every single day I look at myself in the mirror and I go, 'What did you do to yourself?'" she said on her episode. She explained how the only time she got up was to get food. "I think about food non stop," she said. "From the moment I get up from the moment I go to bed." She explained how a family member molested her when she was 5 years old. The abuse went on for six years. "I didn't want love and a built a wall," she said. "The only thing I found any type of happiness in was when I could go and eat my food."
Fulfer underwent gastric bypass surgery and lost more than 200 pounds. She continues to give updates on her drastic weight loss on Facebook.
Article continues below advertisement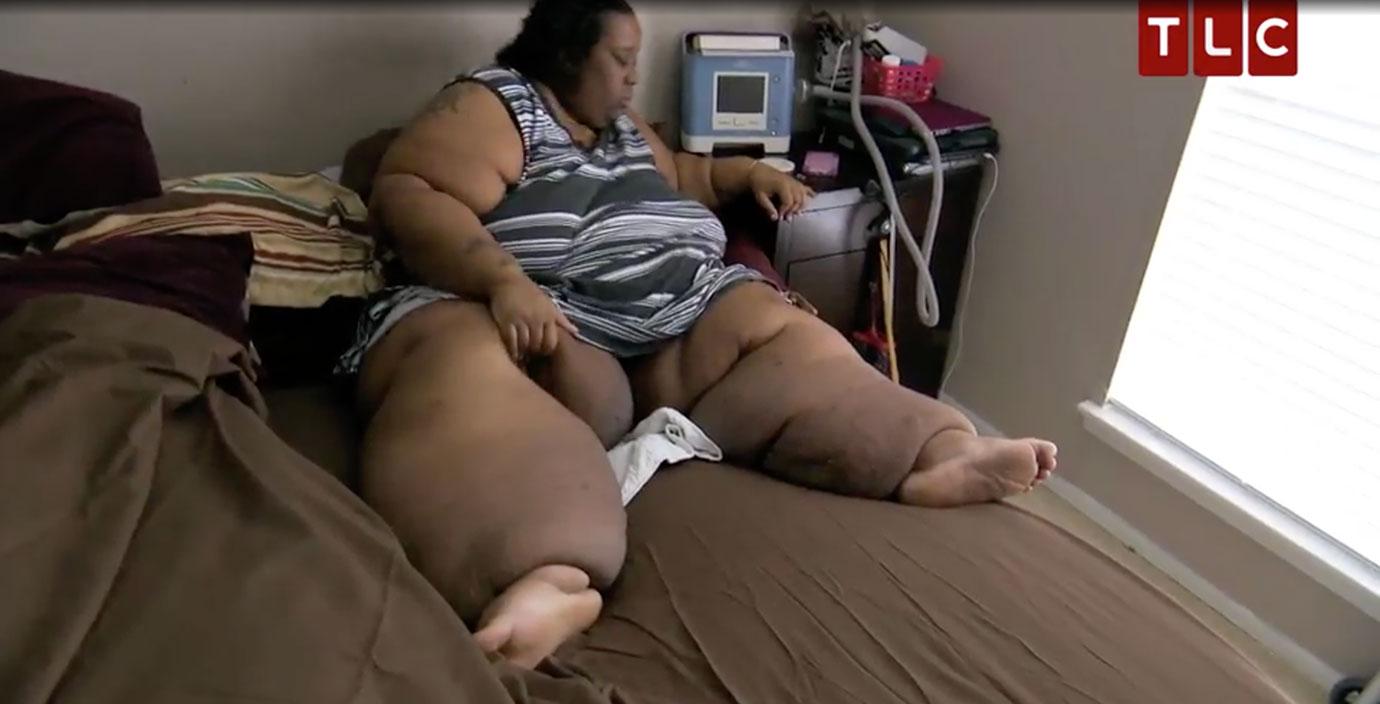 June McCamey weighed 590 pounds before she got gastric bypass surgery. "I feel imprisoned into my body," she said on the episode. "I'm in pain. It hurts to sit up. I'm breathing heavy. Chest is pounding. I'm worried my heart will give out." She explained how she gained weight from eating her grandmother's cooking. She became addicted to food when her son passed away.
After the surgery, she lost 348 pounds. "I wasn't active as much," she explained. "Now I have so much more energy than I had before." Her episode now features her trying to remove her excess skin.
Article continues below advertisement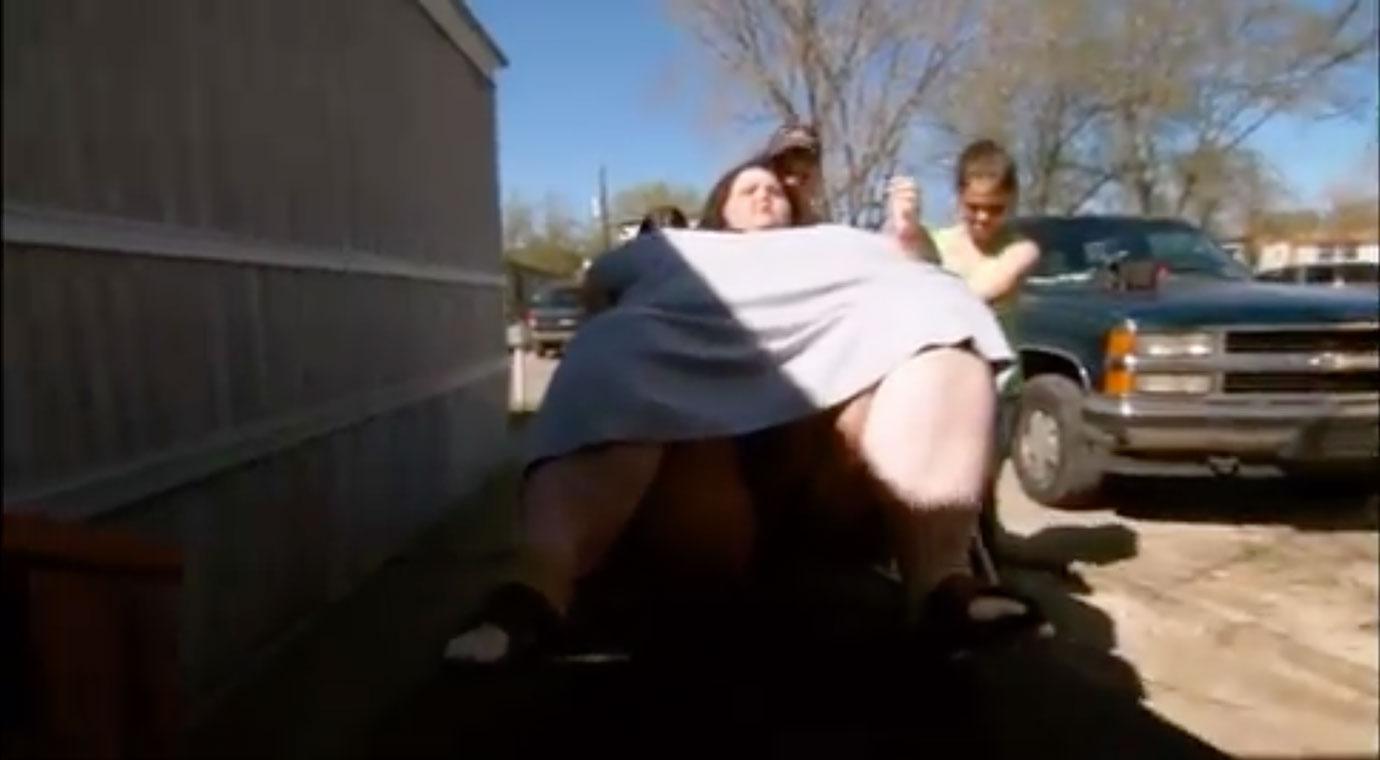 Christina Phillips lost the most weight out of anyone on the show. When Phillips appeared on season two, she weighed 708 pounds. She struggled with childhood obesity and weighed 300 pounds when she was 12 years old.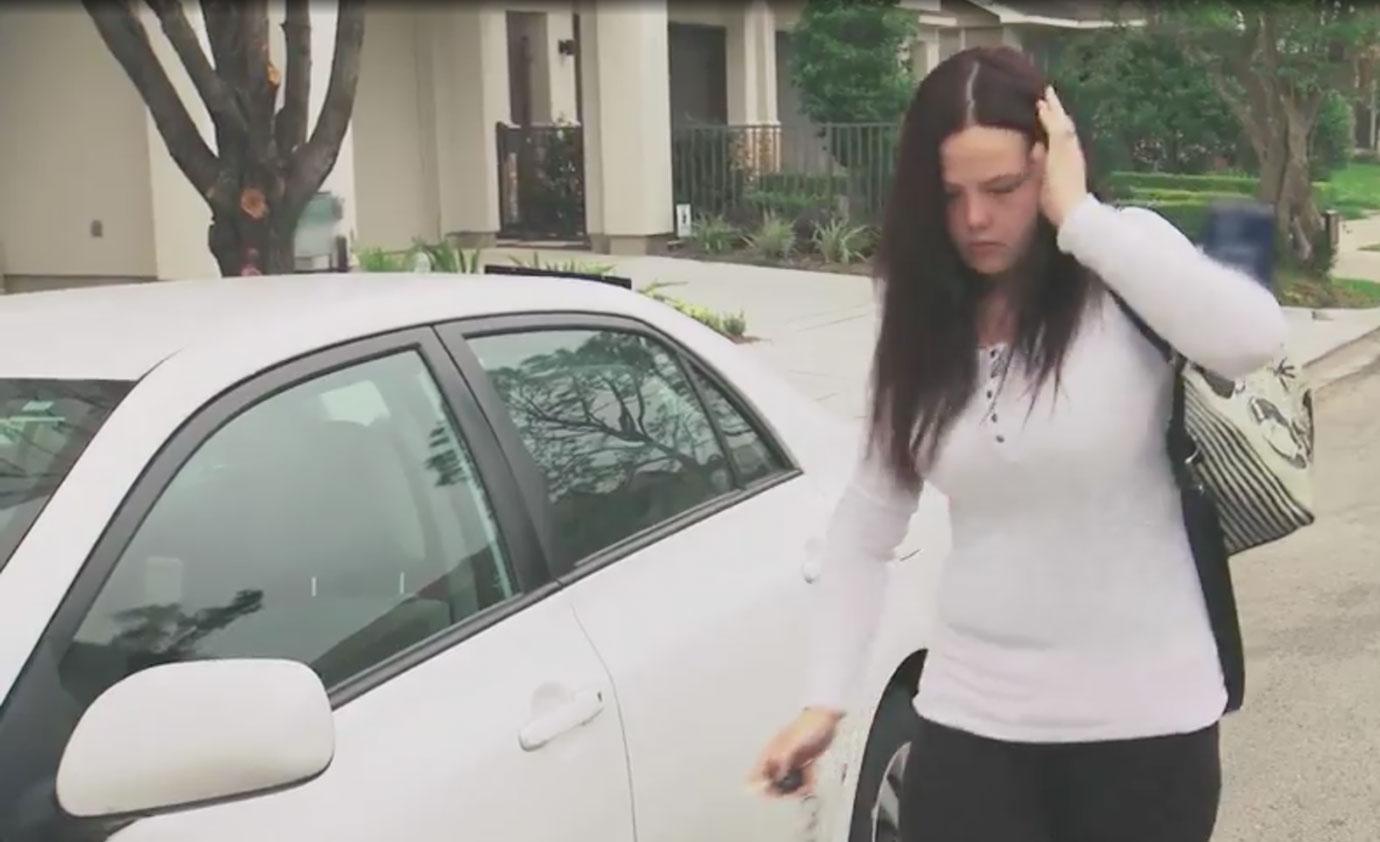 After undergoing gastric bypass surgery, she lost 525 pounds. On My 600-Lb Life: Where Are They Now? Christina explained how she has been struggling emotionally. "I've lost a lot of weight over the past couple of years, and lately any time I see the scale go up, I tend to freak out and I will stop eating for a couple of days," she said. "I know I'm not 700 lbs anymore, but I still feel that way. And I don't know how to change how I feel."
Article continues below advertisement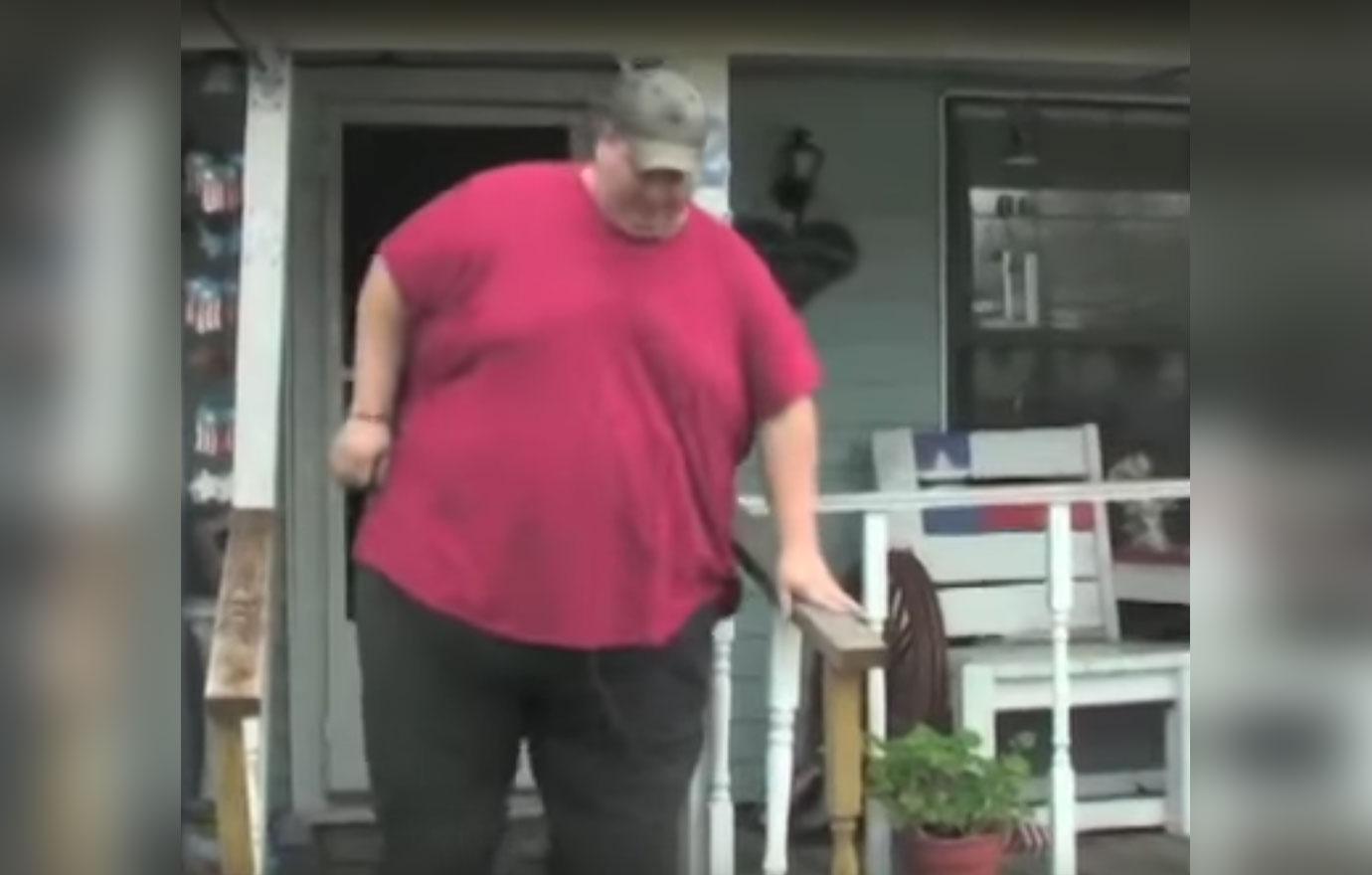 Donald Shelton was 675 pounds when he appeared on the show in 2012. "I knew I had to lose the weight," he said. "I was getting bigger. I need to do something or I was going to die. I don't know how I got to this point."
Shelton lost 380 pounds. According to Starcasm, he had a setback when he injured himself in a fall and was diagnosed with Guillain Barre Syndrome, a disease where the immune system attacks the nerves. He managed to lose 200 more pounds, but then gained 105 back. He gained 100 more pounds and ended the seventh year of filming at 400 pounds. But according to his Facebook, it appears he has lost weight again.
We pay for juicy info! Do you have a story for RadarOnline.com? Email us at tips@radaronline.com, or call us at 800-344-9598 any time, day or night.