Rehab, Seduction & Betrayal: 11 Shocking Secrets Of The Pop Music Industry EXPOSED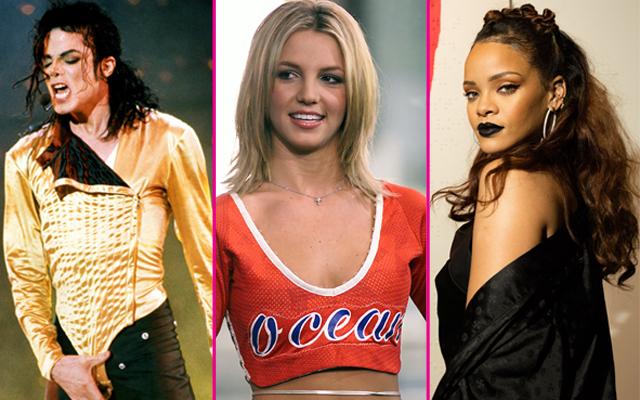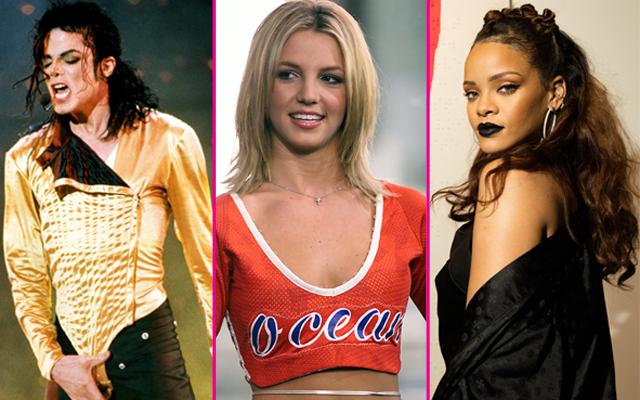 Who betrayed her family, who was secretly sent to rehab, and who seduced a much older woman? In his new memoir, Sing To Me: My Story of Making Music, Finding Music, and Searching for Who's Next, A-list producer L.A. Reid tells all about friends including Jennifer Lopez, Lady Gaga, Rihanna and more!
Article continues below advertisement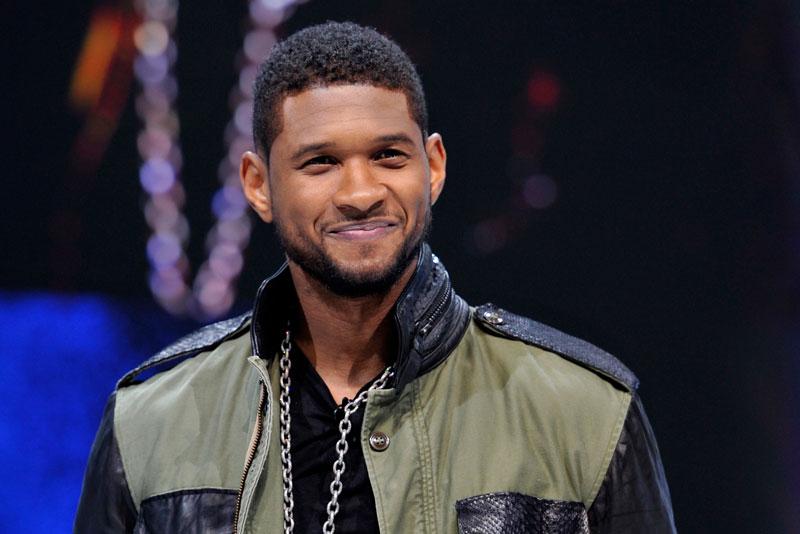 When protégé Usher first auditioned for Reid as a 14-year-old boy, the singer left the entire room shocked by his talent— and charm! He "zeroed" in one the "most beautiful woman on the room," Phyillis Parker, one of Reid's employees. He "dropped to his knee in front of her, singing, placing his hand on her thigh and looking dead in her eyes," Reid recalls. "He was seducing her with the confidence of someone who had done it before."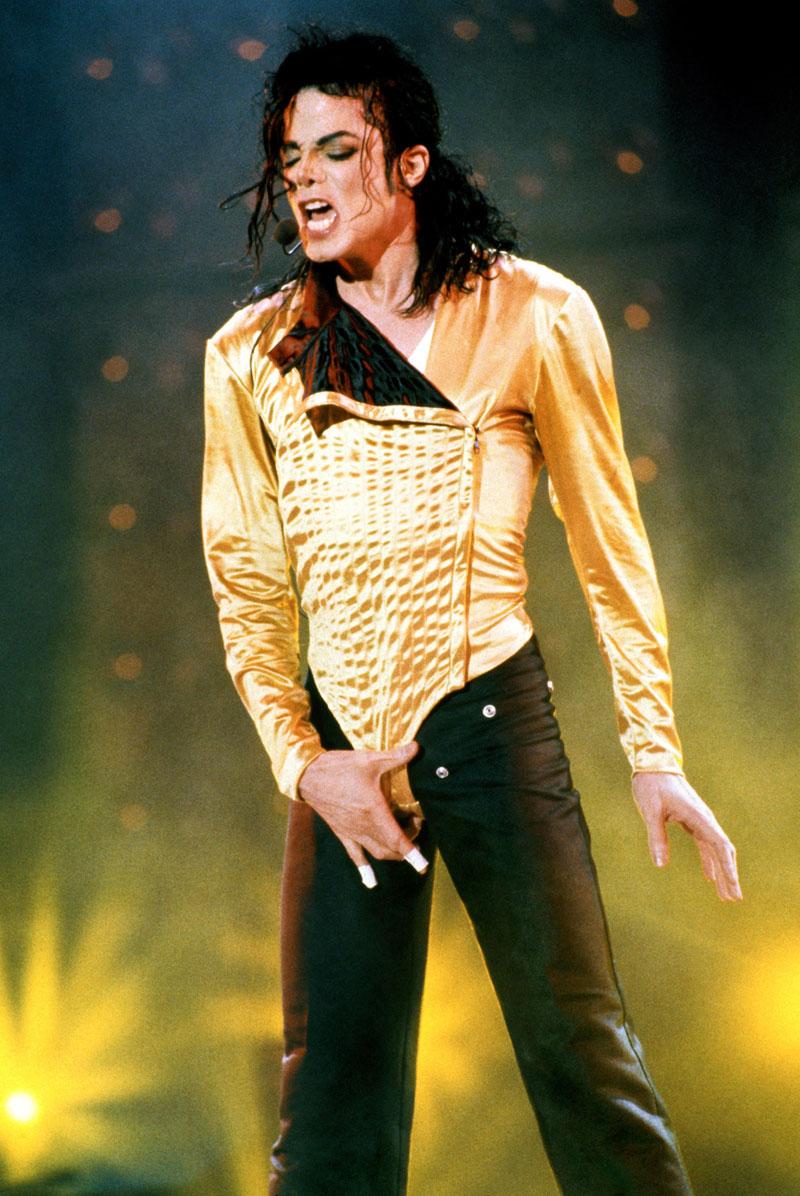 In the late 80s, the late Michael Jackson hired Reid and his then business partner, Kenneth "Babyface" Edmonds, to work for him at his home in California. Immediately, Jackson teased Reid about his fear of a choppy flight. "You were afraid! I can tell. It's in your eyes," he laughed, according to the iconic producer. Later, the eccentric star took them on a tour of Neverland ranch, and his chef made them pasta shaped like Disney characters.
Article continues below advertisement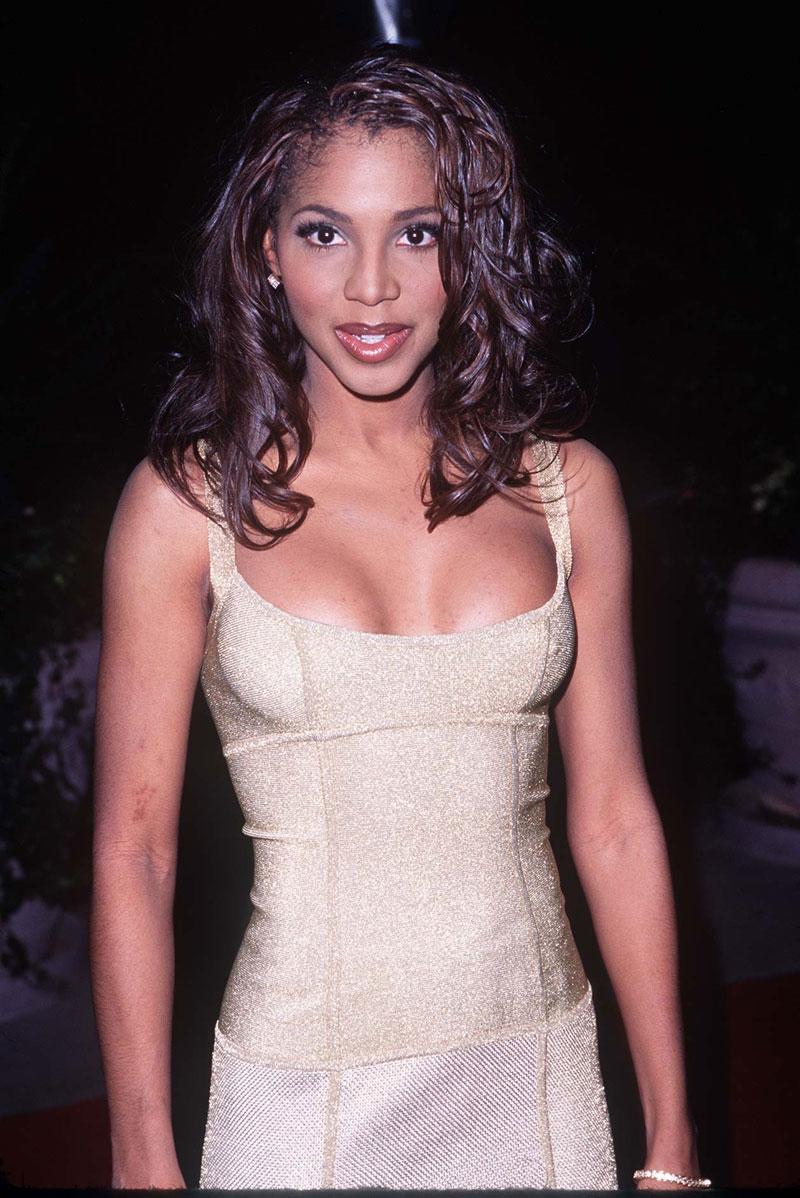 Though Toni Braxton auditioned with her four sisters, Reid and Edmonds only chose to sign her— which destroyed her family bonds. "It turned out that her mother went crazy on her," he writes. "How dare you leave your sisters? They are your sisters. You've been singing together your whole lives!"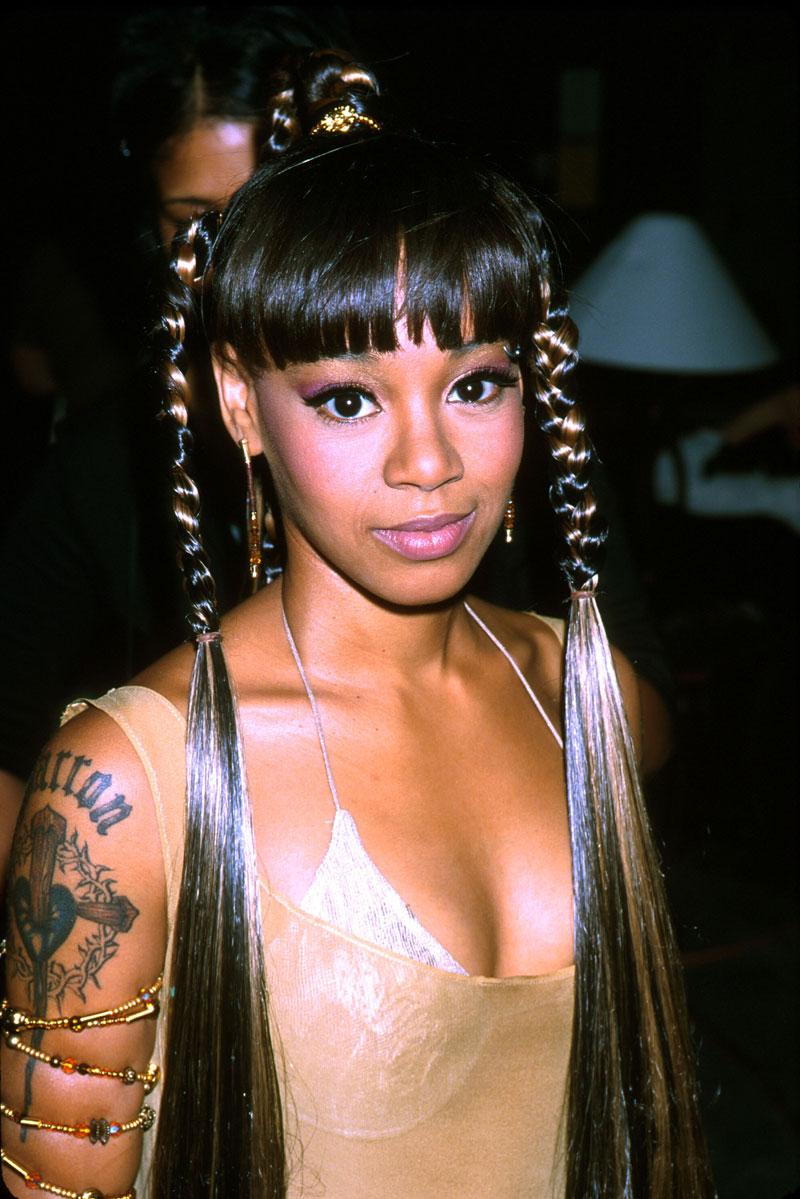 Uh oh! Reid's first major drama with an artist was when TLC's late Lisa "Left Eye" Lopes set her boyfriend Andre Rison's house on fire. After consulting the chief of police in Atlanta, Reid secretly sent Lopes to rehab at the Betty Ford Center in California. Fortunately for her, she was never charged with a crime.
Article continues below advertisement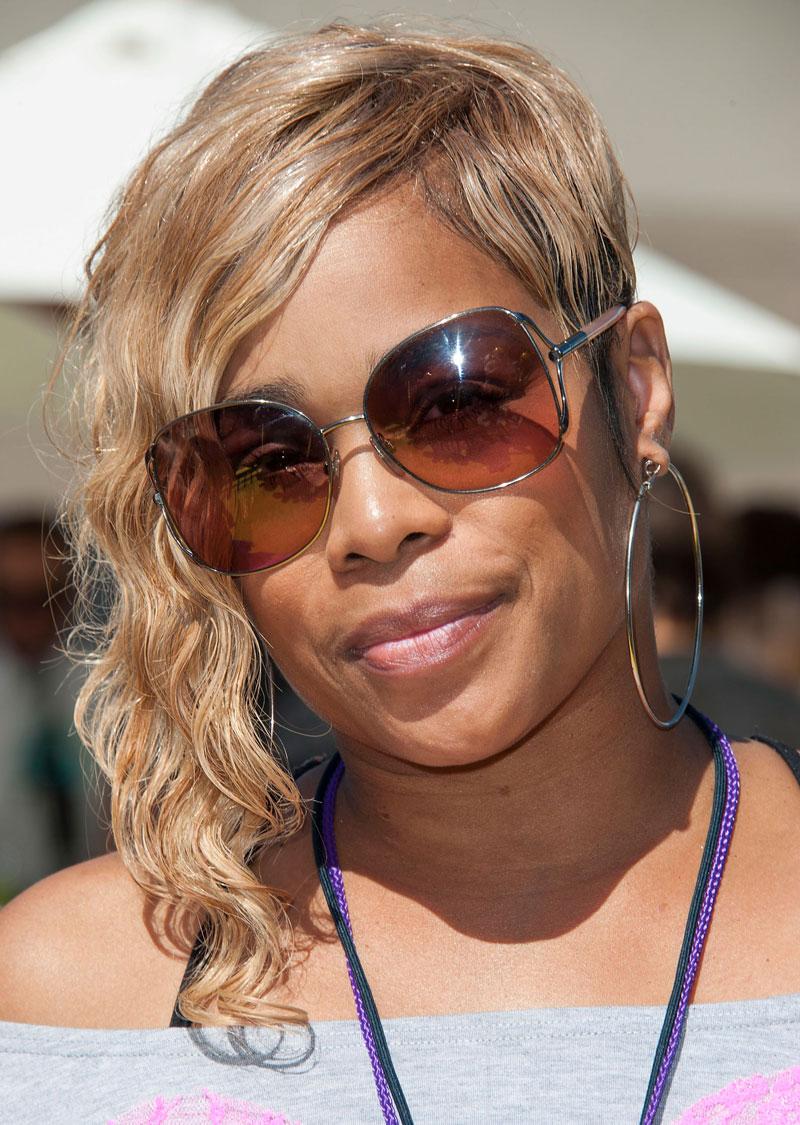 TLC's Tionne "T-Boz" Watkins convinced Reid to sign Alecia Moore, aka Pink. "She's a star," she told her mentor.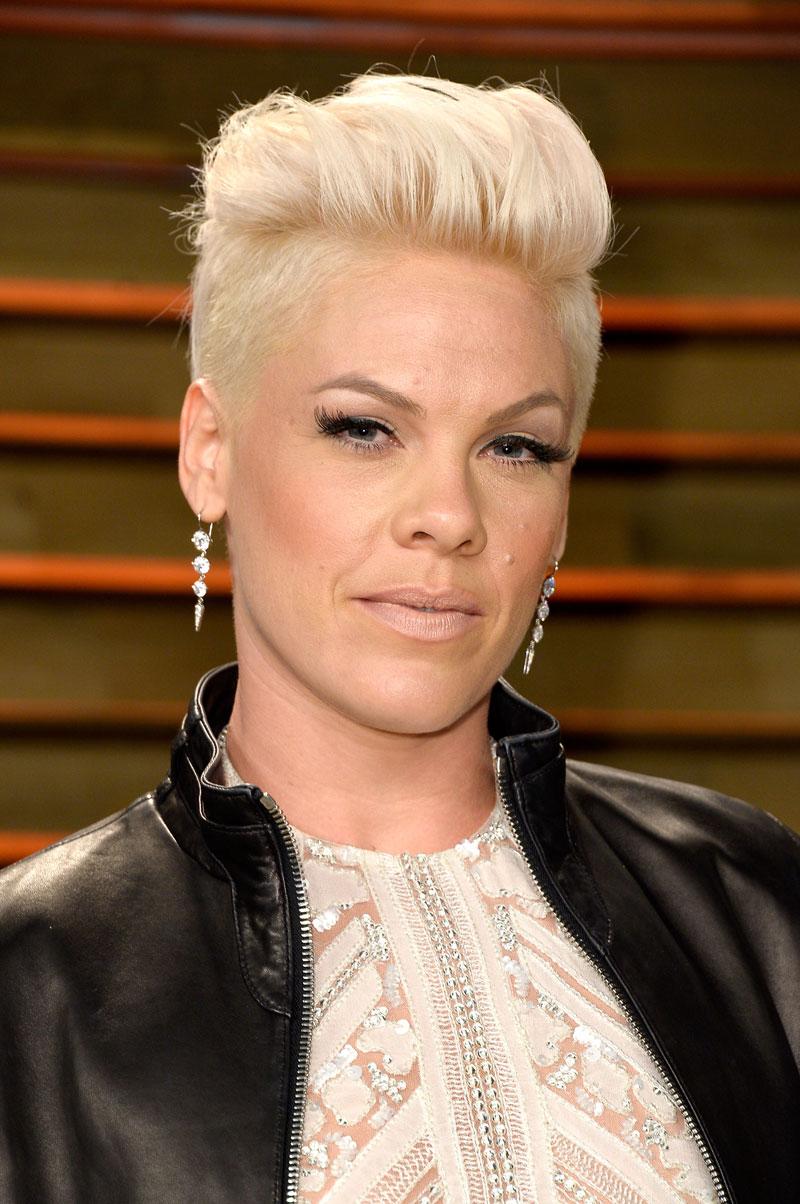 But Pink turned out to be difficult. Reid had to force her to quit her job at a gas station, and she acted unrefined at fancy dinners. "You need to go to etiquette school," he chastised. Pink later wrote about the exchange in her hit song, "Don't Let Me Get Me."
Article continues below advertisement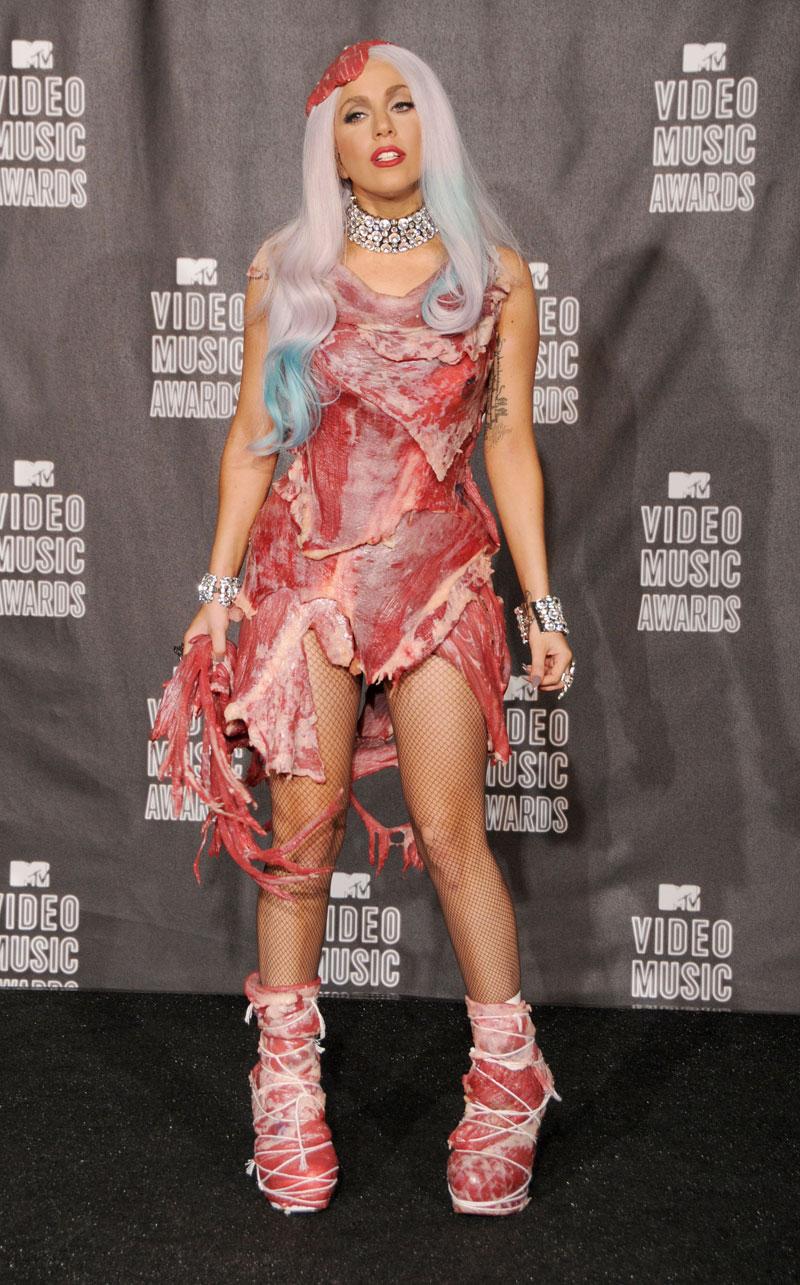 What does Reid call "the biggest mistake of my career?" Dropping Lady Gaga from his label in 2006, before she sprang to fame. "I was spread thin at the time and perhaps looking too hard for instant success rather than putting in the work," he explains.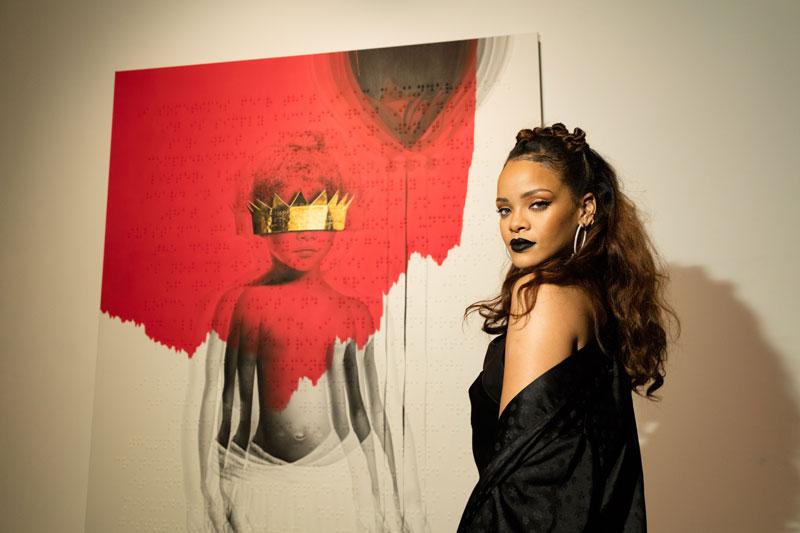 After Chris Brown left her bruised and beaten in 2009, Reid's mentee Rihanna hid away in his New York home. "I ordered Chinese food and we listened to music," he writes. "It wasn't until then that I saw just how close we'd become."
Article continues below advertisement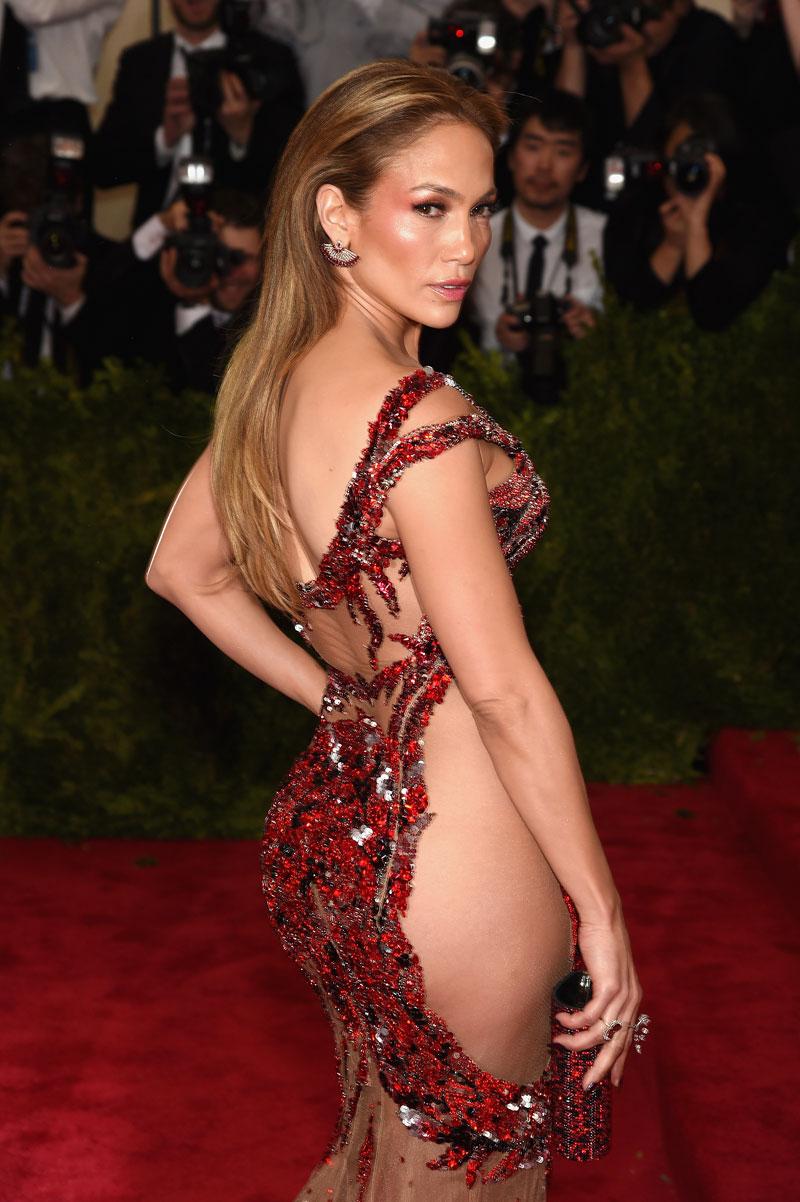 The producer certainly has confidence. After releasing flop "Louboutins" in 2009, Jennifer Lopez went to Reid for advice. "The brand isn't famous enough and the song isn't that good," he says he told the superstar. "And you are trying to make a comeback here. What are you doing? This is a mistake, Jennifer."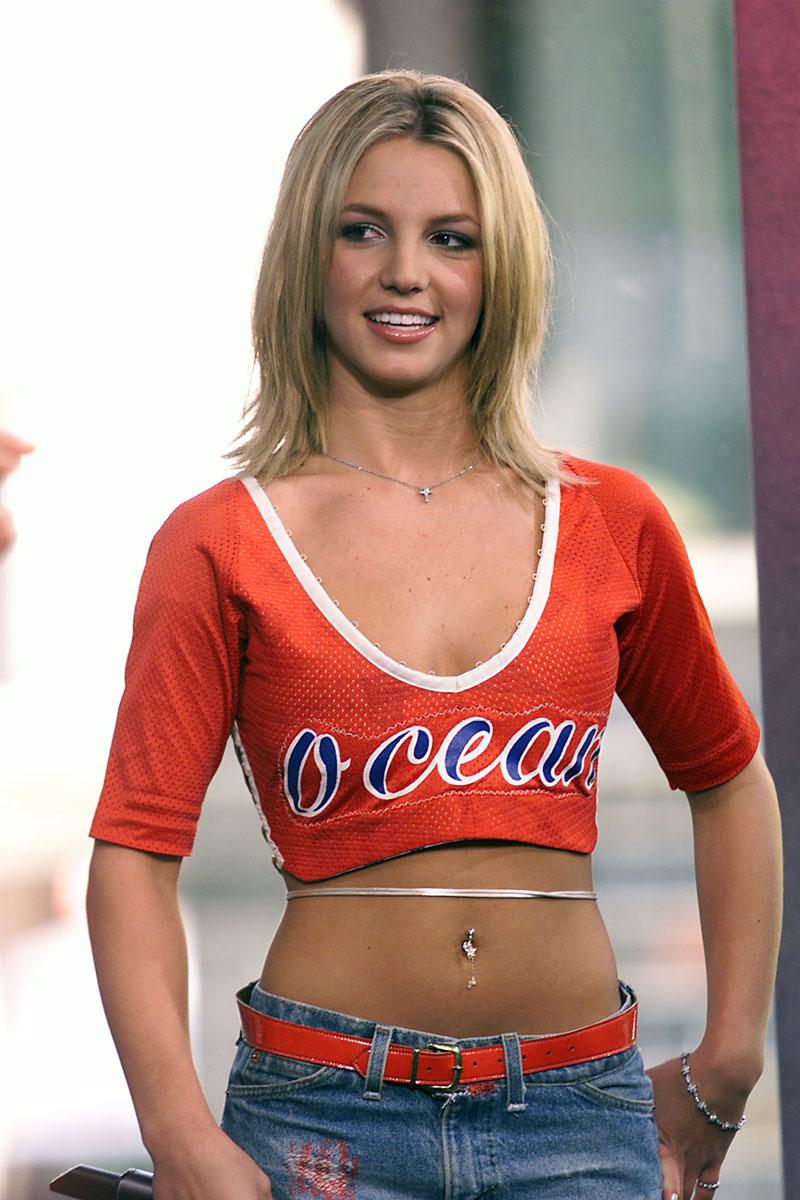 Reid hated his judging gig on the American version of Simon Cowell's X Factor. In his book, he calls fellow judge Britney Spears an "introvert" and "not a lot of fun."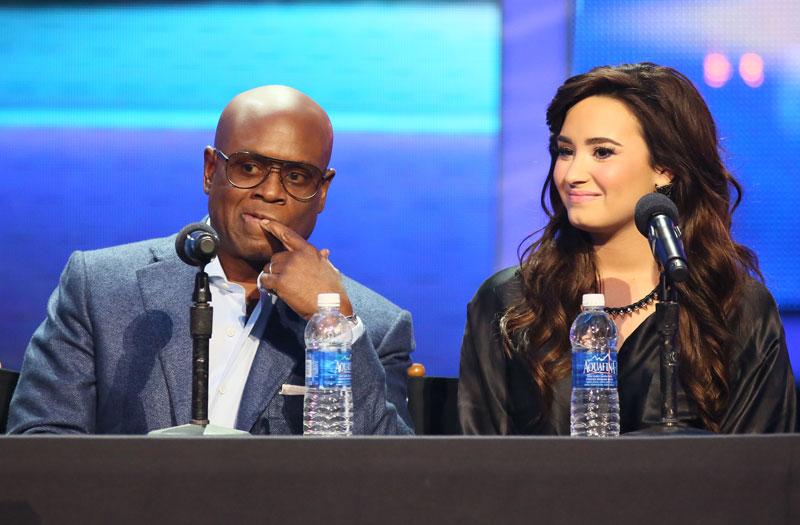 He quit in an interview with Access Hollywood instead of telling his boss first. "What have you done?!" Cowell allegedly barked.