Moving Too Fast! The Scott Disick And Sofia Richie Relationship Timeline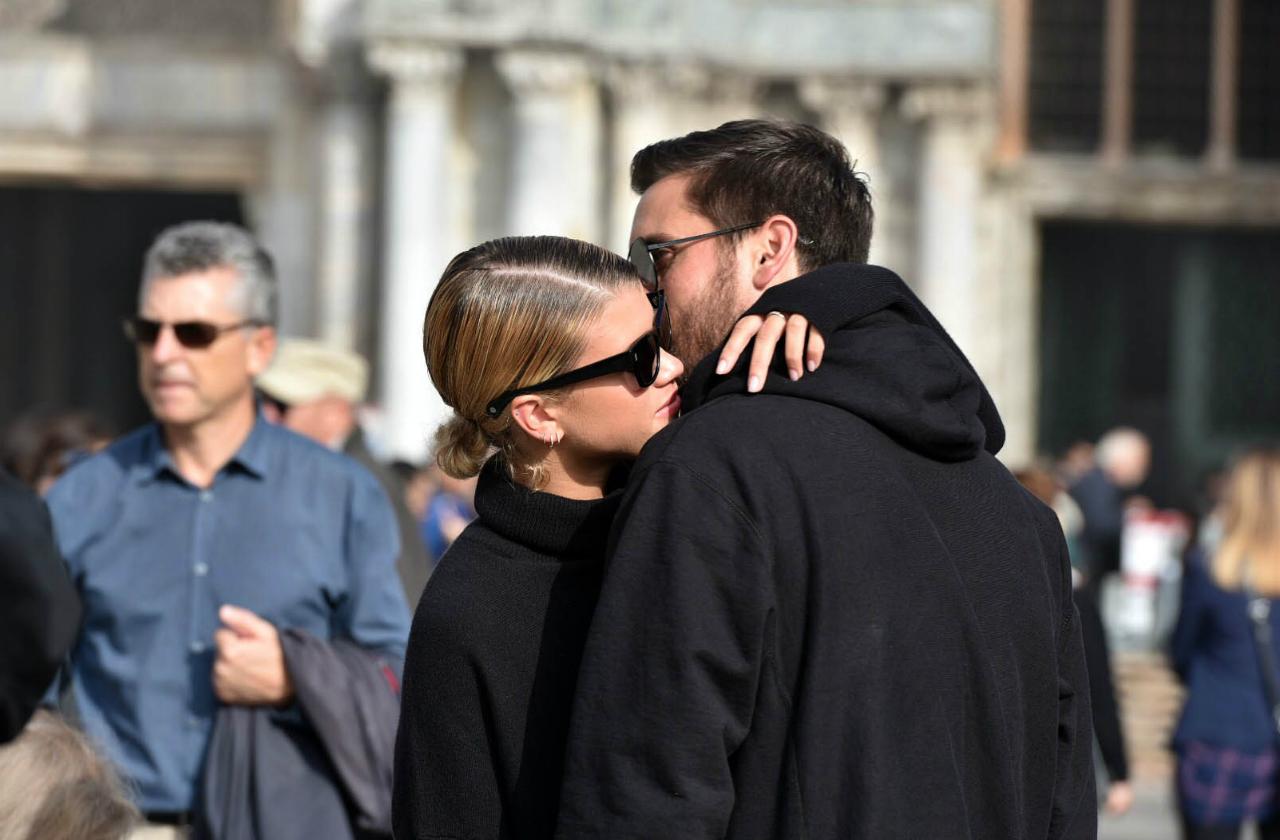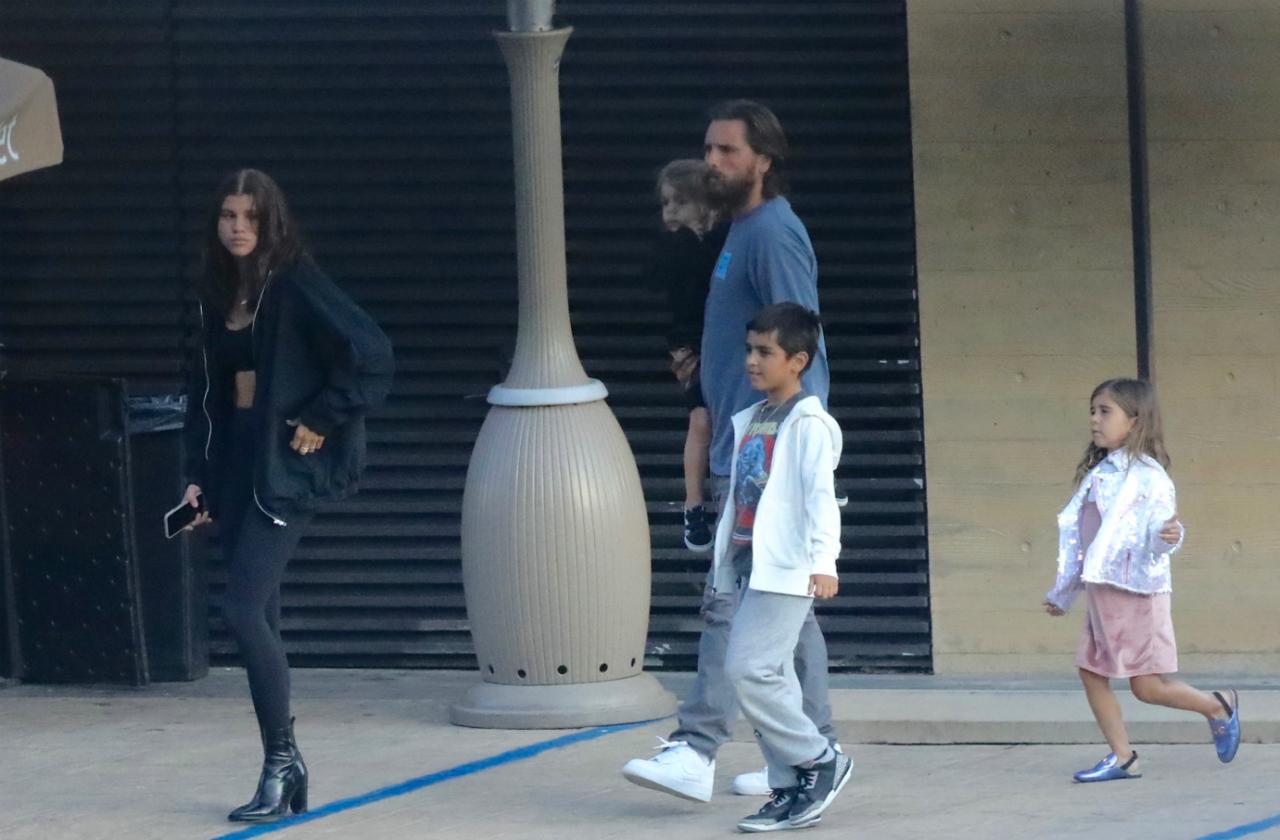 Kim Kardashian once ran with the L.A. socialite click that included Paris Hilton and Sofia's big sis' Nicole Richie. So, Disick has literally known the littlest Richie for years. Yet, it wasn't until she was 18 years old that she caught Disick's eye.
Article continues below advertisement
Just Homies
May 2017
This was a confusing month in Disick's love life as he was cozying up to Bella Thorne and Chloe Bartoli. Yet, it was towards the end of the month that Kourtney Kardashian's ex was spotted on a yacht with Sofia Richie in the South of France celebrating his 34th Birthday. Richie later took to Twitter to call the two of them "just homies."
Instagram Official
September 2017
Since that infamous yacht party, Richie and Disick were seen around the world hand-in-hand. It wasn't until September that they posted an Instagram of a cake congratulating the two of them on their relationship. Just in case fans didn't get the hint, they packed on the PDA in sexy Instagram pics.
Meeting The Parents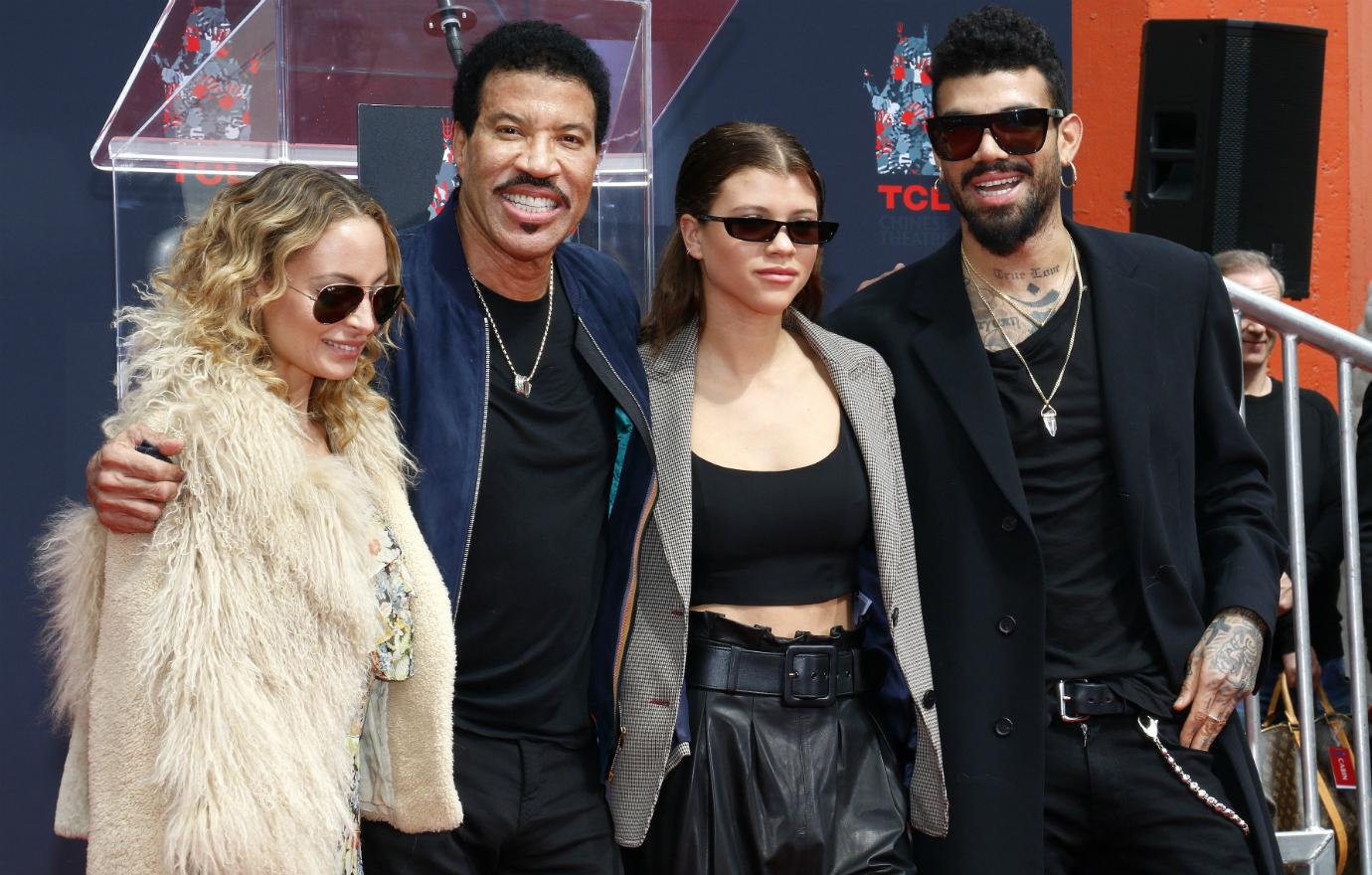 October 2017
Rumor has it that Lionel Richie wasn't too pleased about his daughter's choice for a boyfriend. Disick's party boy ways made him "the worst person" that Richie could choose to date. The couple seemed unfazed by her father's reservations as they were spotted making out on jet skis that same month.
Article continues below advertisement
An Open Relationship?
November 2017
In a weird twist of events Kylie Jenner's ex Tyga posted an Instagram story about Scott Disick's dating profile on Badoo. Sources close to Richie told People, "Everything everyone has been telling her to look out for, she's now starting to see for herself. It's really upsetting for her, but she's trying to work through it."
MORE ON:
celebrity dating relationship timeline
Article continues below advertisement
The Red Carpet Debut
December 2017
The lovebirds had their first public outing as a couple at the Confidante Hotel in Miami for the du Jour magazine party. Later that month they packed on the PDA at Art Basel. Just to keep their Instagram followers up-to-date they continued showing off candid sexy pics and videos.
Article continues below advertisement
The Teenage Mom
January 2018
Having your date meet your children is a major step for any co-parenting father, maybe more so when your girlfriend looks like she could be one of your children. Richie joined Disick for a short dinner with his three children in Malibu in what TMZ called the first time that they were all spotted together. It seemed to go fine, although on-lookers said that it was clear that the children didn't know Sofia that well. Although, the Kardashian-Jenners were none-too-pleased as Kendall Jenner threw shade with a comment, "aw, Scott and his kids" followed by a laughing face emoji.
Article continues below advertisement
The Honeymoon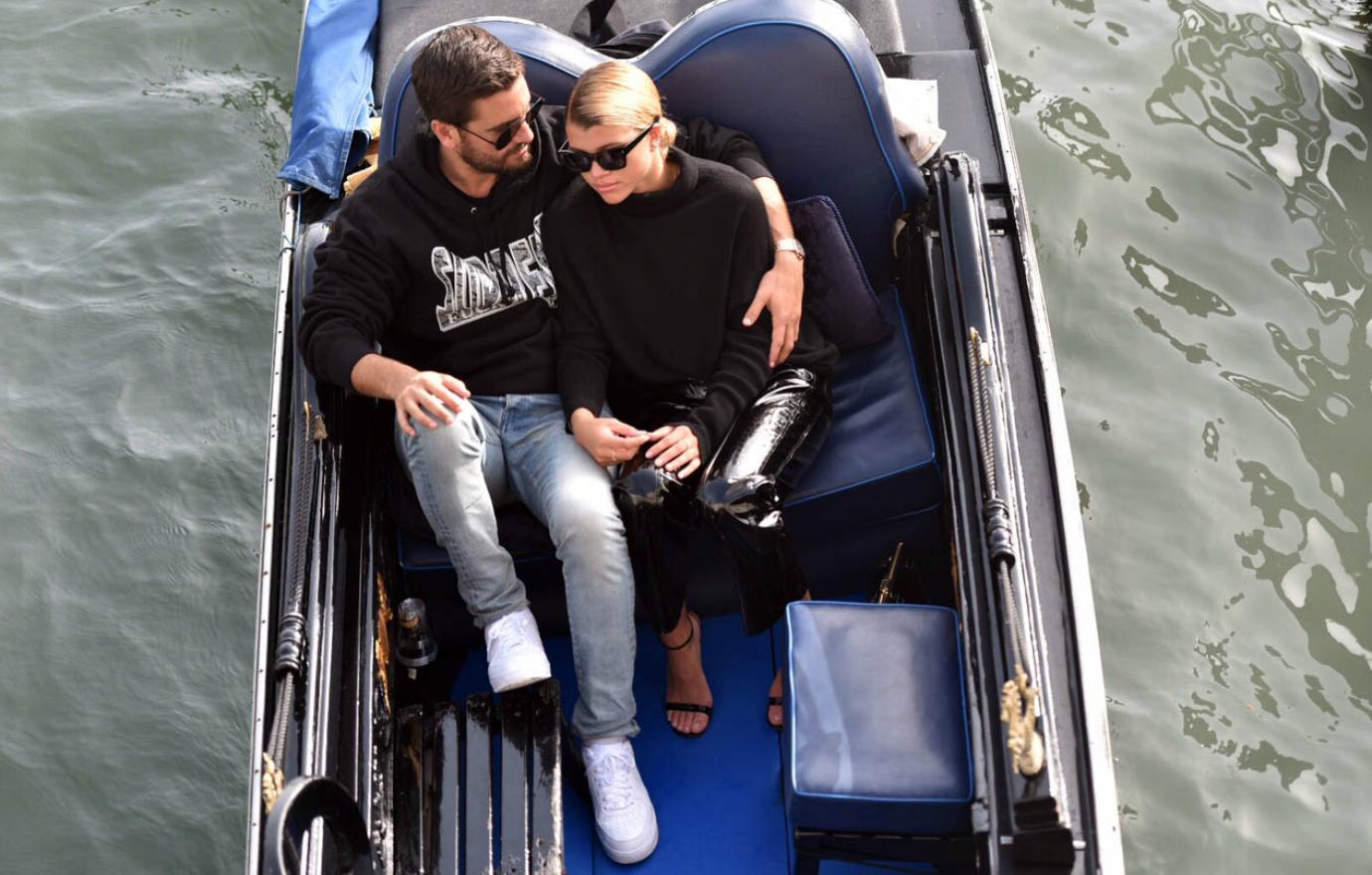 February 2018
Richie continued to post racy photos such as one of her on Disick's lap for Valentine's Day. More photos of the duo with heart emojis followed, such as one of Disick on a bed with rose petals in the shape of a flower.
Article continues below advertisement
Once A Cheater… Always A Cheater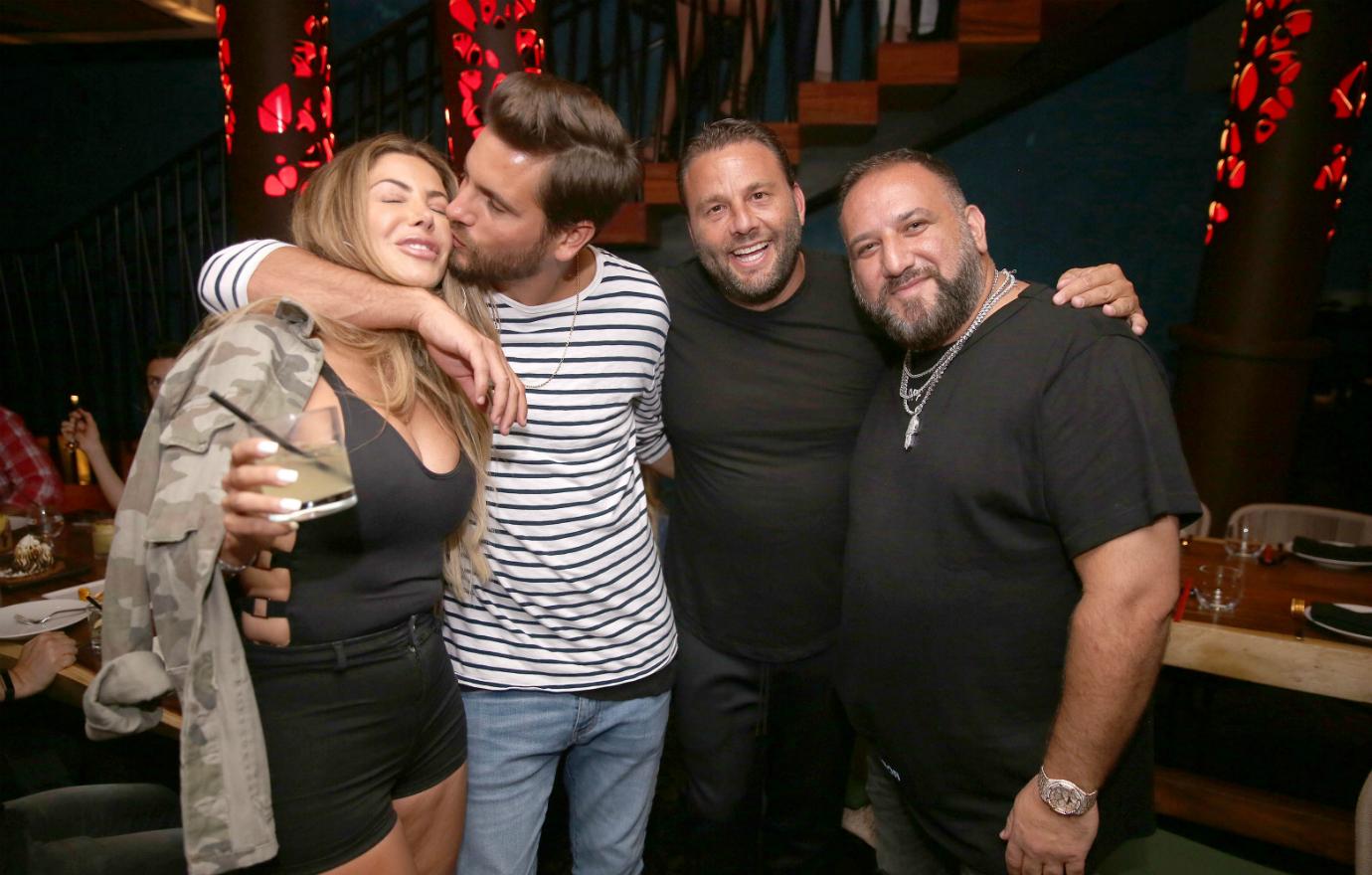 May 2018
Disick had a major slip-up when he was caught making out with a mystery blonde at Kanye West's Ye album listening party in Wyoming. Rumors swirled that Richie ended the relationship and that her father threatened to cut her out of the will if she continued dating Disick. Apparently, his threats meant nothing to Richie and the split only lasted two days as Scott and Sofia posted on Instagram that they were still together.
Article continues below advertisement
Taking Him Back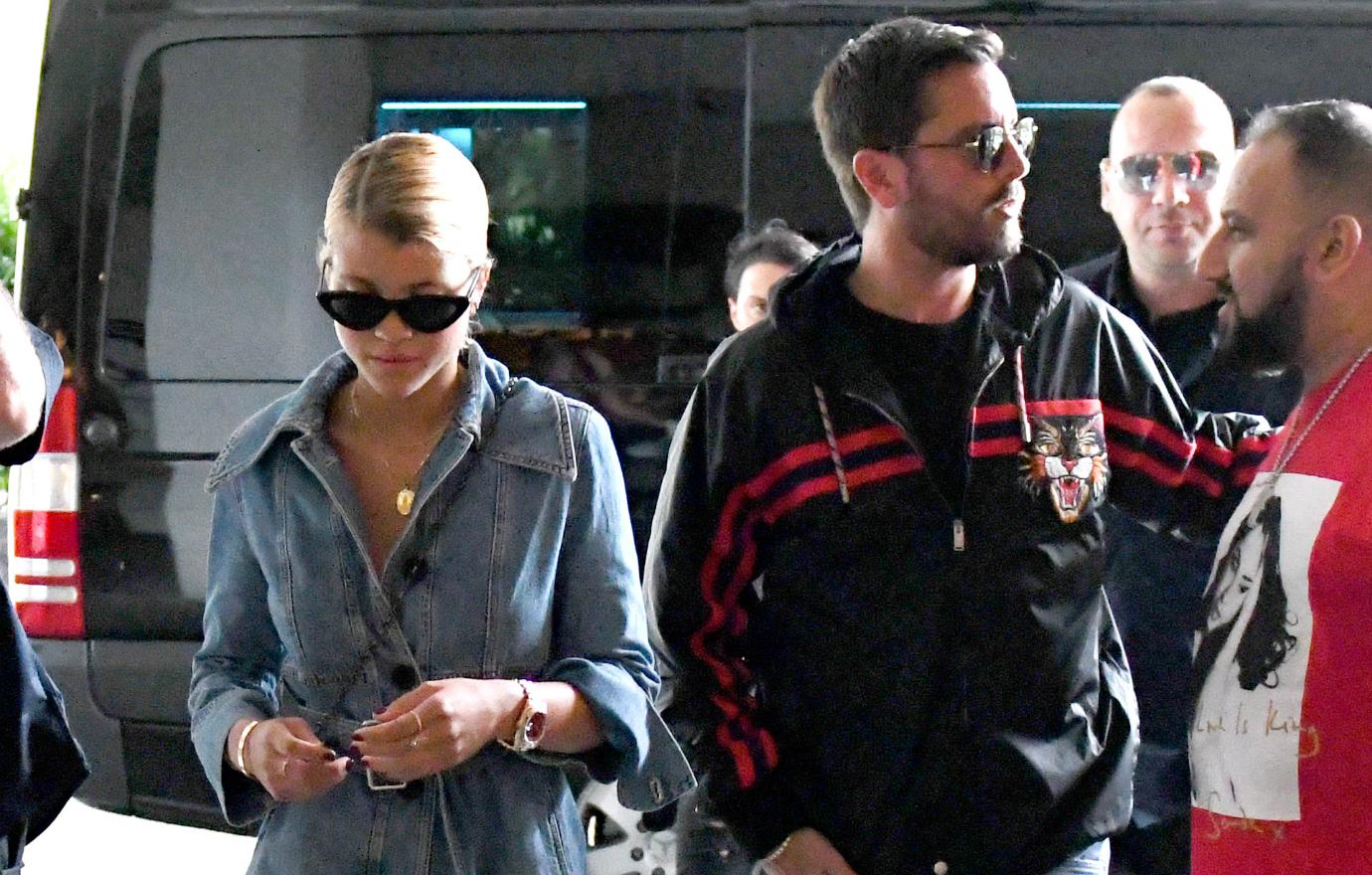 June 2018
The couple were spotted out in Beverly Hills shopping and spending time with Disick's three children. Sources close to the Kardashians claim that Kourtney finally trusts Sofia with the children. It seemed that the self-proclaimed 'Lord Disick' found a way to win Sofia back.
Article continues below advertisement
Moving In Together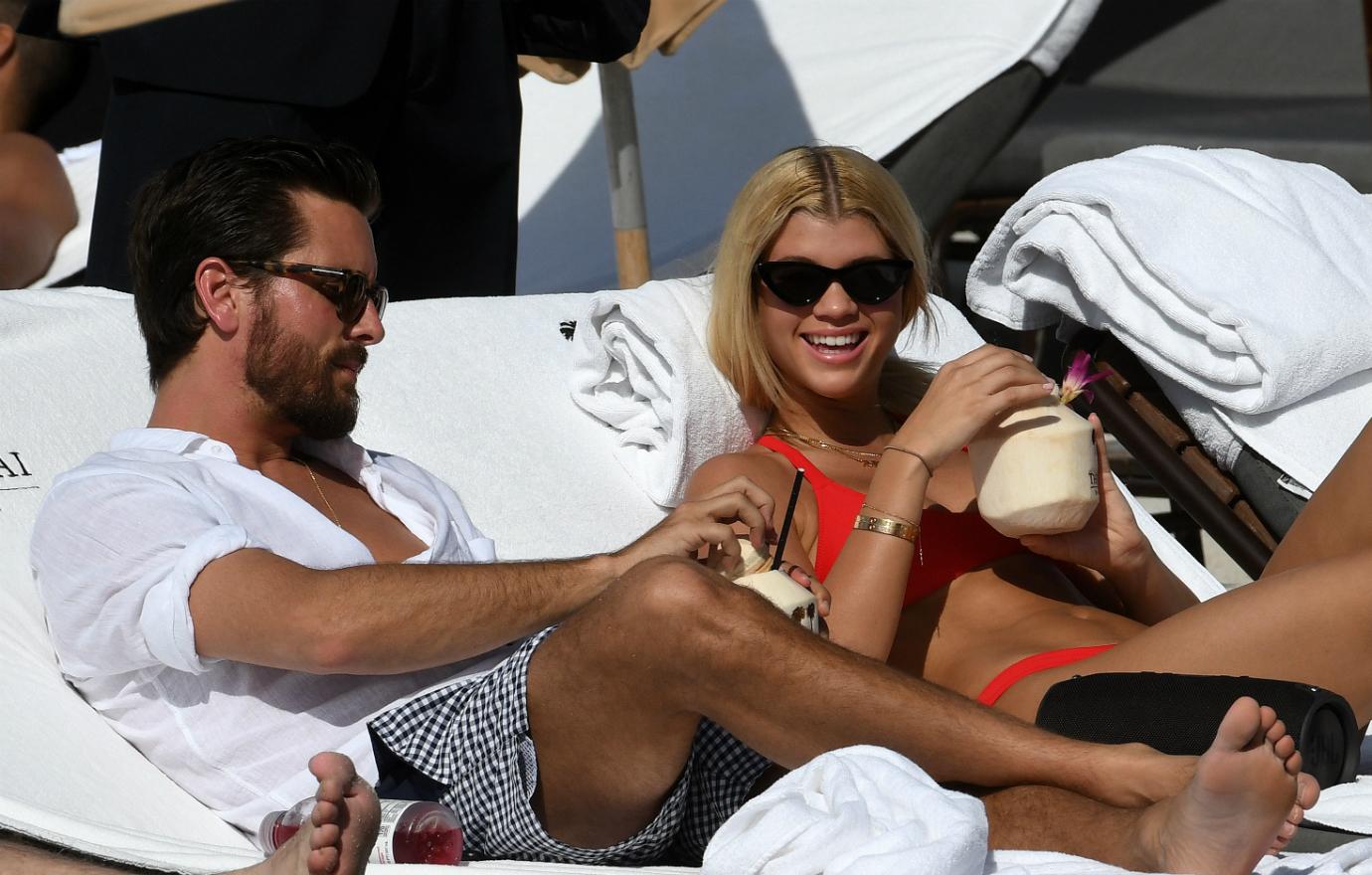 July 2018
A source told Us Weekly that Richie was planning to move into Disick's new house. The Hidden Hills residence is close to Disick's ex Kourtney Kardashian and their children. Richie might finally become a part of their family.